American fashion journalist, stylist, creative director, and former Editor-at-Large of Vogue magazine, André Leon Talley was an exceptional Black figure in an industry that was notoriously elitist and often times discriminatory. Celebrated as a truly singular style icon, he is widely credited for his advocating of diversity in the world of fashion. Earlier today, aged 73, Talley was confirmed to have passed away via his Instagram account. The son of William C. Talley and Alma Ruth Davis, André Leon Talley was born on 16 October 1949 in Durham, North Carolina. He was raised by his grandmother, Bennie Frances Davis, who worked as a domestic maid. Talley's grandmother had a powerful influence on him and he often credited her for his unflinching approach to fashion, reminiscing over her church ensembles. Growing up in North Carolina, Talley worked a number of jobs before arriving in New York in the 1970s.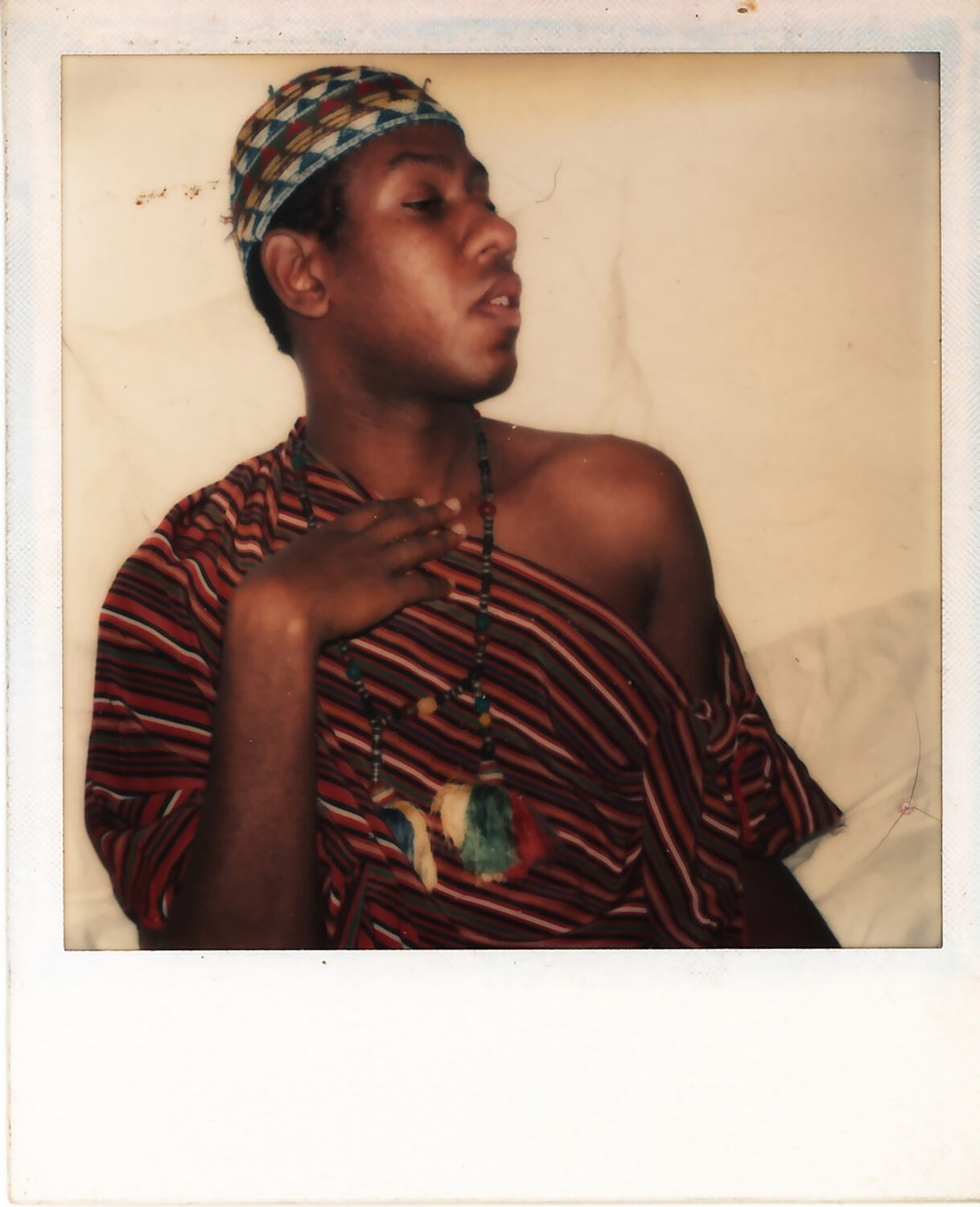 Following his studies at North Carolina Central University, Talley was awarded a scholarship to Brown University where he earned an MA in French Studies in 1973. Among various roles Talley took on, for a time he worked as a park ranger in Washington, D.C., where he taught visitors about the slaves who built Fort Washington, while dressed up like a Civil War soldier. Later, through student connections he made in Providence, Rhode Island, he apprenticed for then Vogue Editor-in-Chief Diana Vreeland at the Metropolitan Museum of Art in 1974. The pair built a strong friendship that endured until Vreeland's death in 1989. So taken by his skills, the Vogue Editor connected Talley with a job at Andy Warhol's Factory and Interview magazine. After his stint at Interview, he went onto work at Women's Wear Daily, becoming its Paris Bureau Chief, and then W, from 1975 to 1980.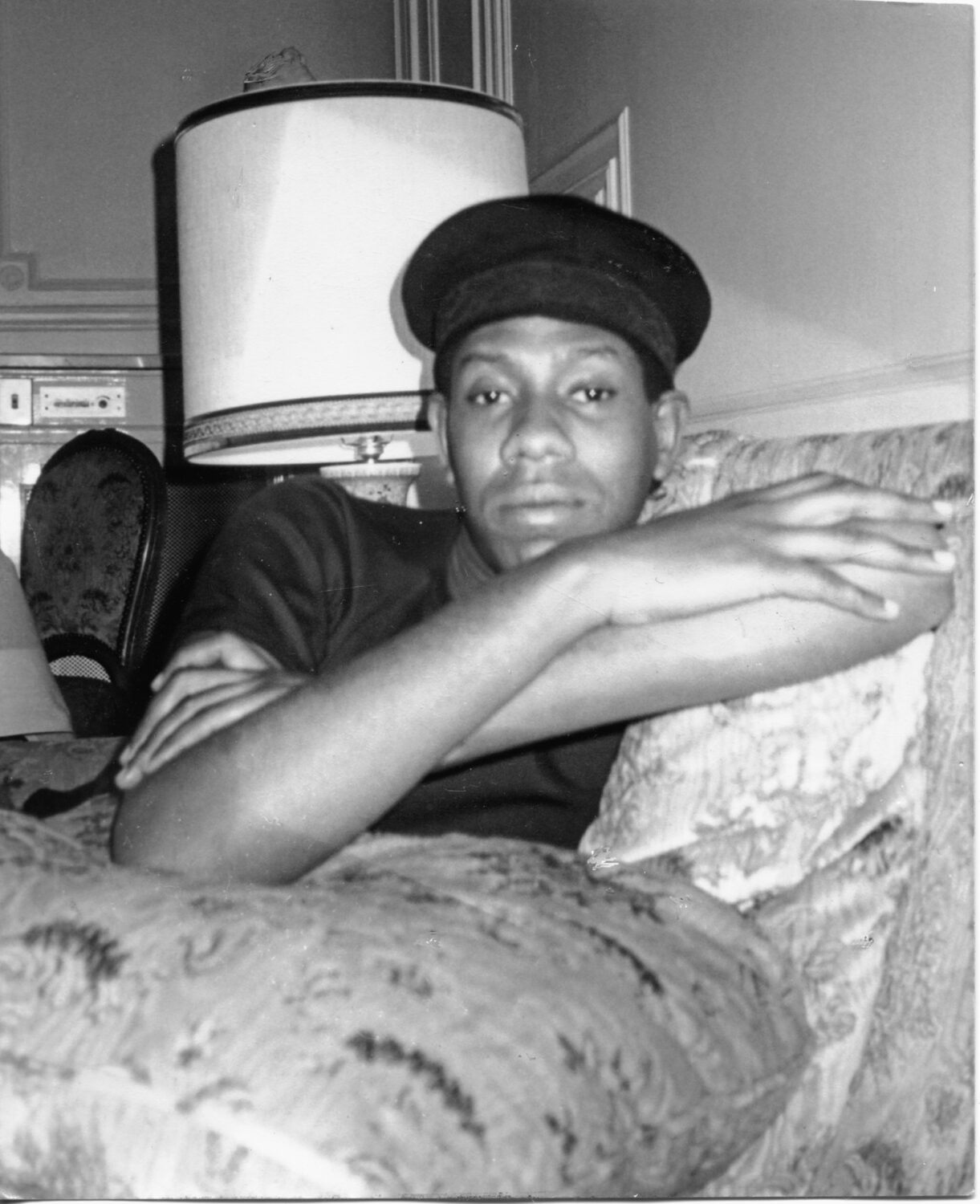 Talley's relationship with Vogue started years before he joined the magazine, originating at Duke University, where his grandmother cleaned dormitories; Talley would walk to campus in his youth to read the magazine. Following time spent at The New York Times and other publications, Talley finally arrived at Vogue, hired by Editor-in-Chief Anna Wintour. There he worked as the Fashion News Director until 1987, and then as the very first African American male Creative Director from 1988 to 1995. Among his vast contributions to the publication and industry at large, Talley encouraged many of fashion's most eminent designers to include more African-American models in their shows. Frequently donning sweeping capes, Talley was a highly visible regular in the front row of fashion shows in New York and Europe for decades. At 6-feet-6 inches tall, he was an unmissable figure wherever he appeared.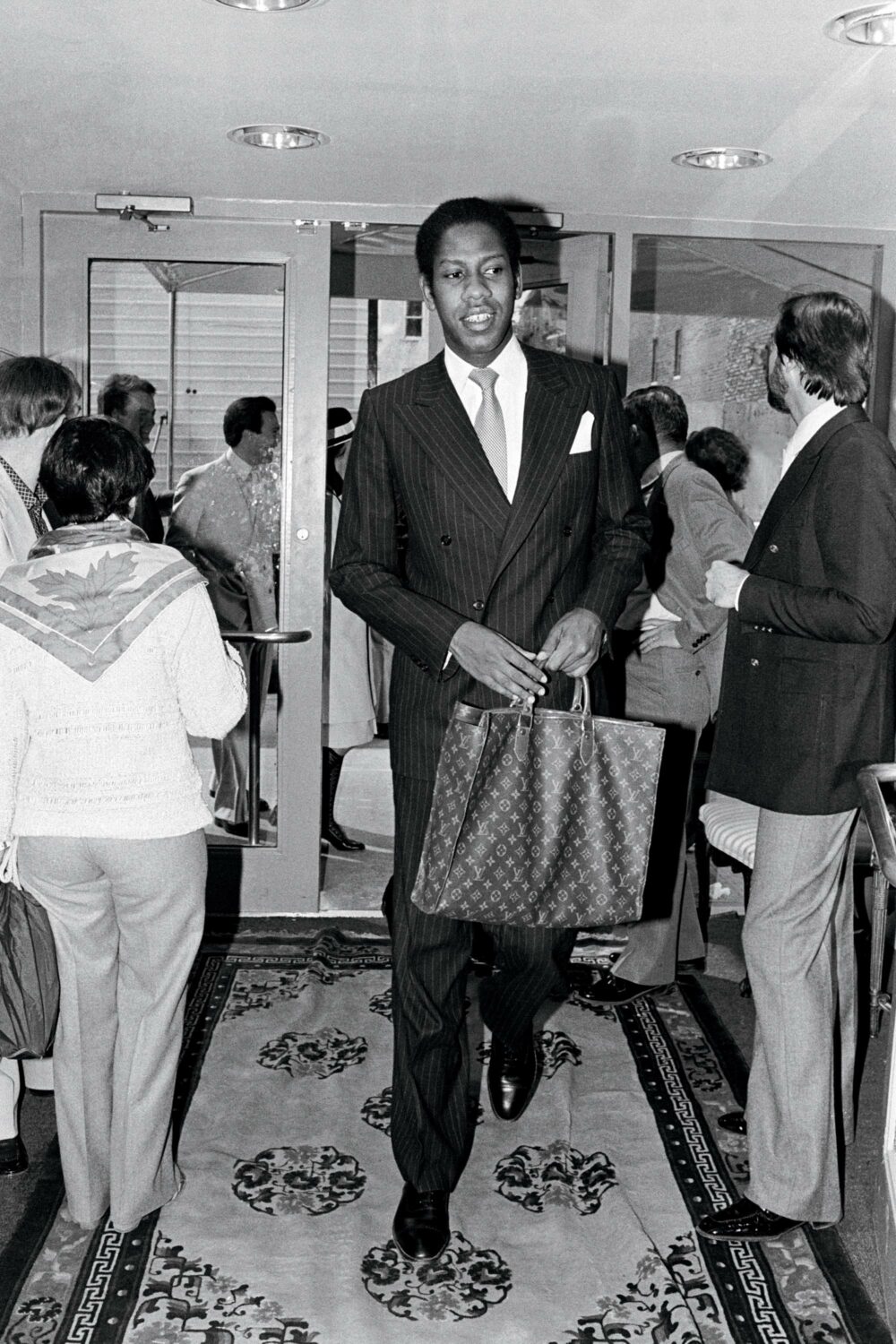 Talley made the decision to leave Vogue and relocate to Paris in 1995 to work for W, though technically he still served as a Contributing Editor at Vogue. In 1998, he returned to the magazine as Editor-at-Large until his departure in 2013. Among his many career highlights, Talley authored three books, including in 1984 MegaStar; co-authored with Richard Bernstein and featuring an introduction by Paloma Picasso, the tome explored the compelling concept of celebrity through portraiture. In 2003, he wrote an autobiography titled A.L.T.: A Memoir, published by Villard. And most recently, he released The Chiffon Trenches: A Memoir on 19 May 2020. In it, he discusses getting his start in New York in the 1970s, his turbulent relationship with Wintour, and his experiences with racism in the fashion world. The book swiftly became a New York Times Best Seller.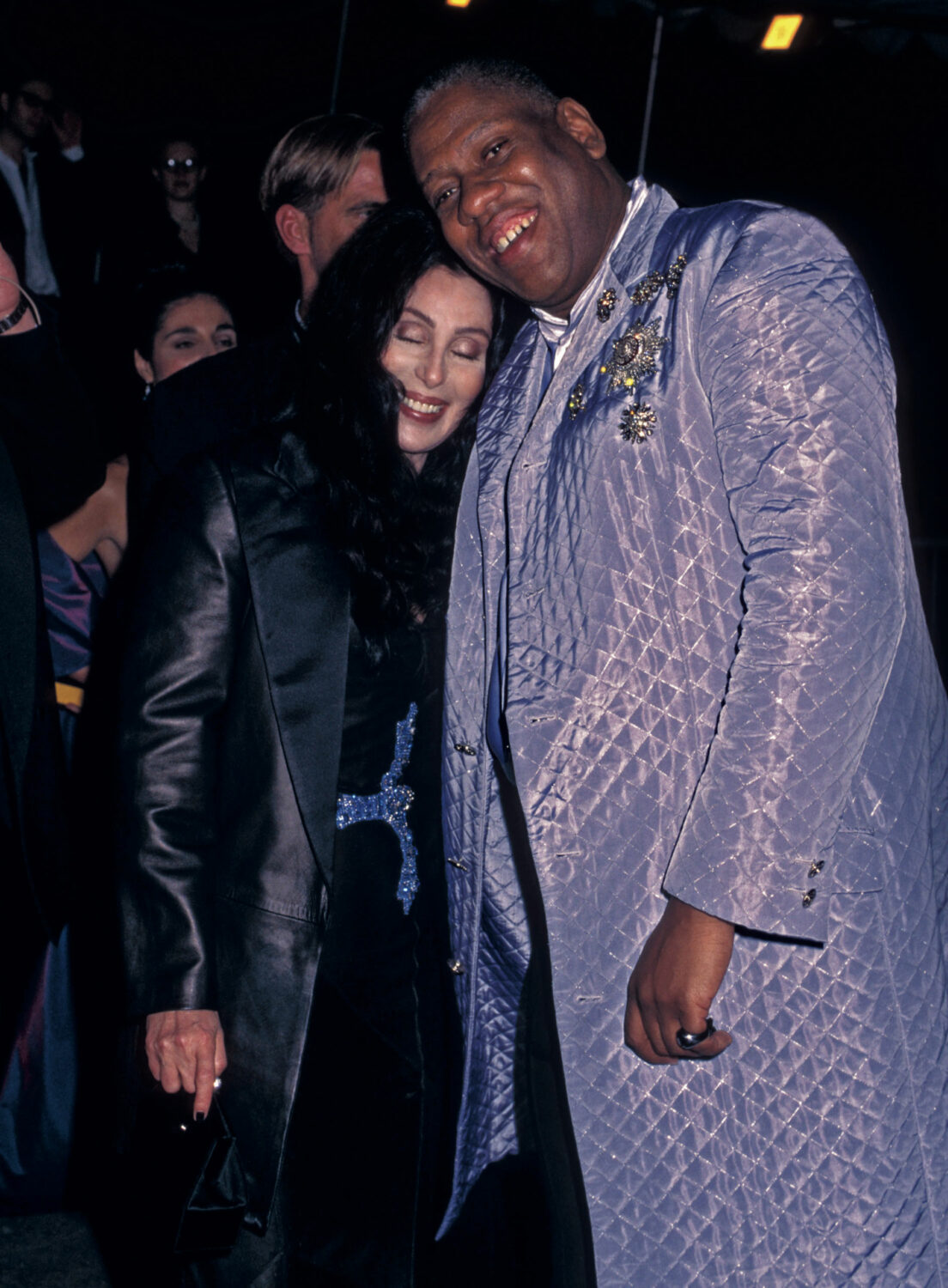 Further standout moments include Talley's 2008 role as a stylist to the Obama family, during which time he introduced Michelle Obama to the Taiwanese-Canadian designer Jason Wu, from whom she wore numerous dresses, including her much-praised inaugural gown. Talley is also the subject of a documentary film, The Gospel According to André, directed by Kate Novack, which was presented at Toronto Film Festival in 2016. He was a board trustee at the Savannah College of Art and Design and in 2008, he was awarded with an honorary doctorate from the institution. The André Leon Talley Gallery opened in the Museum of Art at the College in October 2011, and during the same period the College established the André Leon Talley Lifetime Achievement Award, an annual award celebrating excellence in the field of fashion.



Feature image: Andre Leon Talley, Jean-Michel Basquiat and Friends by Andy Warhol, 1984. Photo: Christie's