Preview: Curator Matthew Barrington On Barbican Cinema's New Season, 'Journeys Across Afro-Futurism'
By Something Curated
Programmed by Cinema Curator Matthew Barrington, Journeys across Afro-Futurism, a new season of film, launches at Barbican Cinema this June, looking at the origins of Afro-Futurism and exploring how the traditions of the aesthetic impact cinema today. Barrington explains: "Afro-Futurism for me, as an idea, is a wonderfully rich one which engages with the politics and experiences from across the Black diaspora; and through a language incorporating science fiction, religion, African iconography and advanced technology it projects the Black figure into an uncertain, speculative future. The films in this programme are split across time and space, yet retain this underlying concern with looking into the past and the present to ask what possibilities the future holds."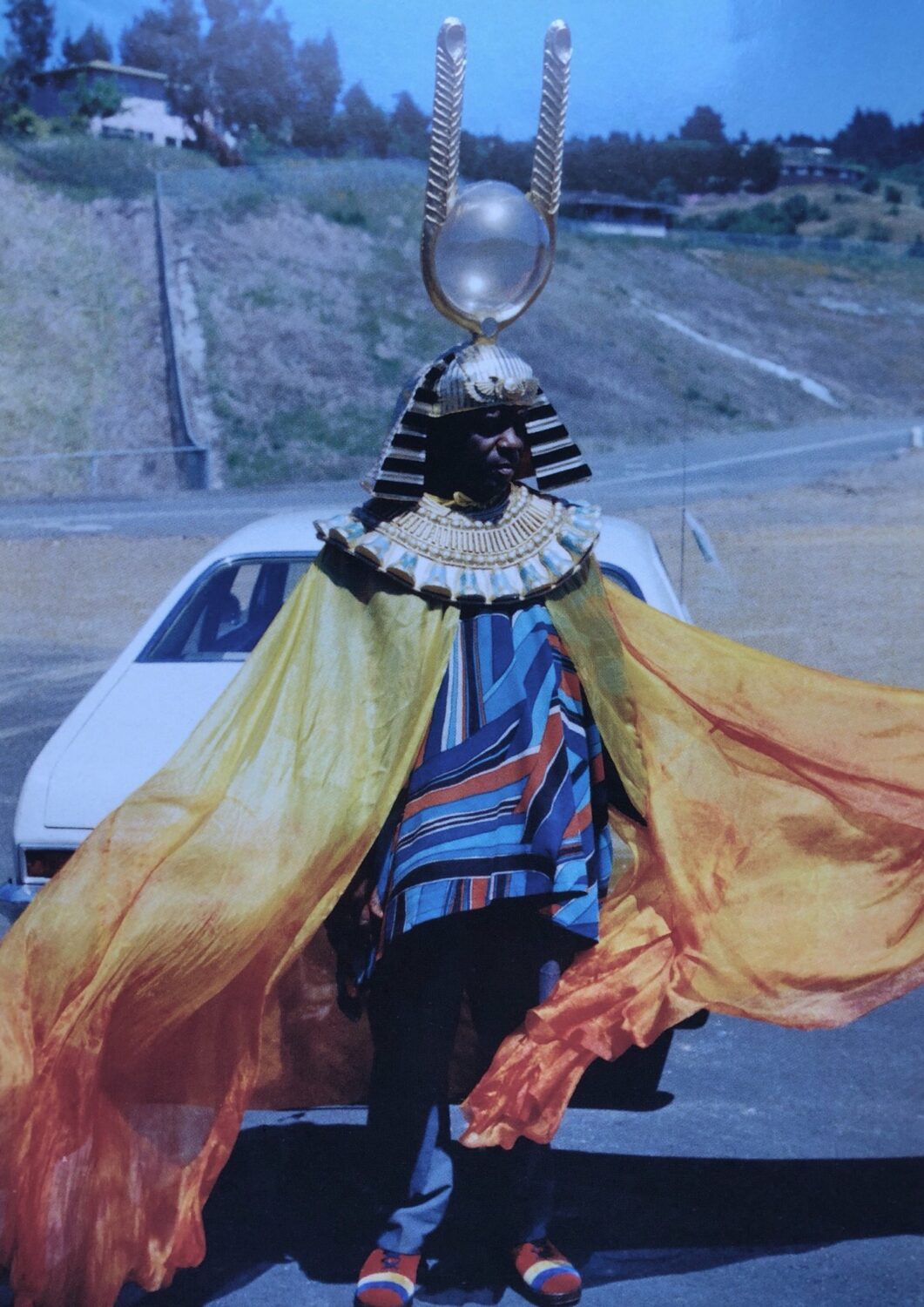 The Barbican season opens with John Coney's cult-classic Space is the Place, 1974, an eccentric mixture of African iconography and space age technology, and follows the journey of the renowned jazz musician and Astro traveller Sun Ra, who leads an intergalactic movement to resettle the Black race on a utopian space colony. Shirley Clarke's Ornette: Made in America, 1985, is her impressionistic portrait of legendary free jazz innovator Ornette Coleman which captures this radical musician's evolution over three decades, and includes some of the first ever music style segments ever made. Contributors include William S. Burroughs, Brian Gysin, Buckminster Fuller, Don Cherry, Yoko Ono, Charlie Haden, Robert Palmer, Jayne Cortez and John Rockwell.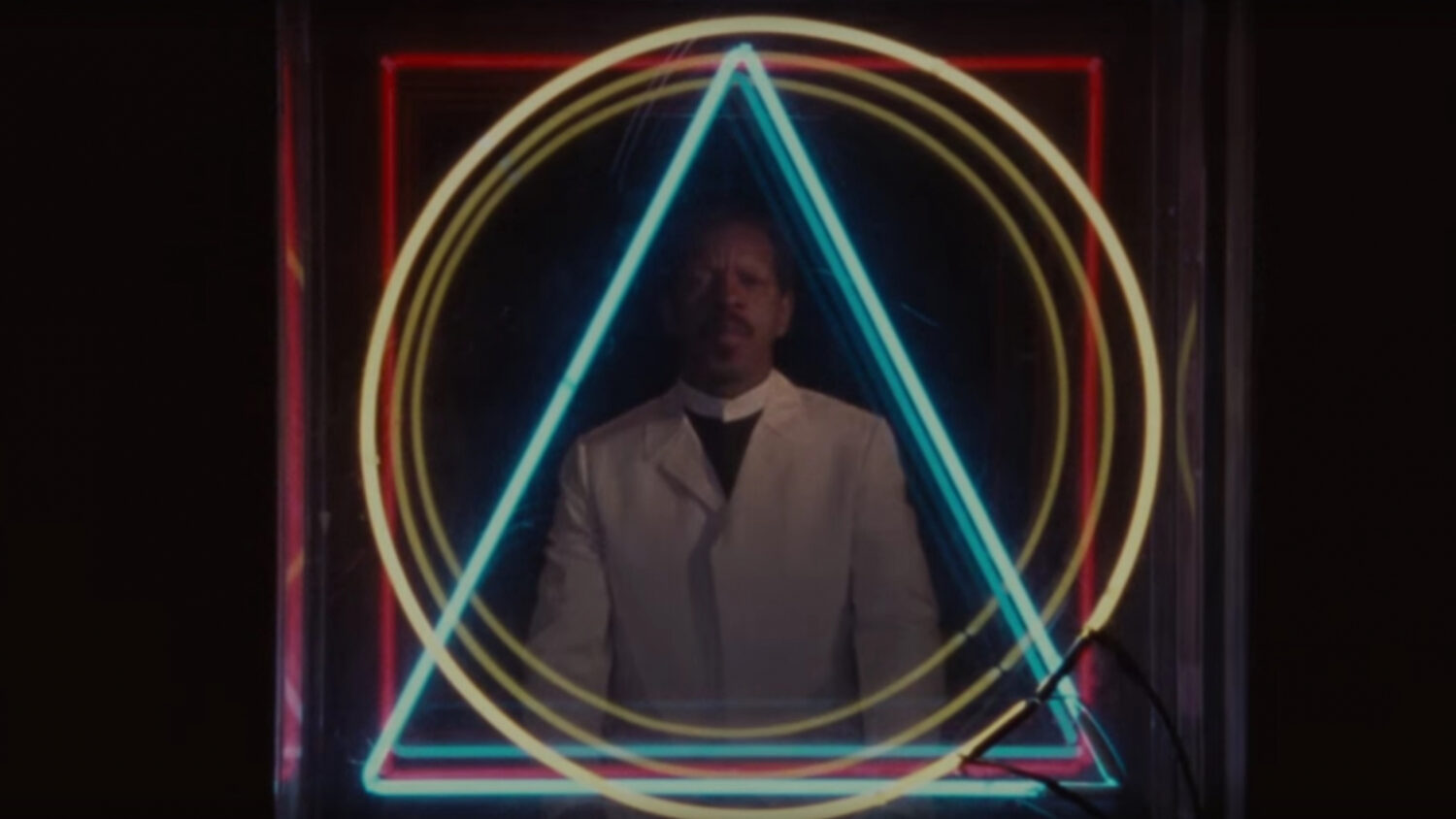 Expanding on the thinking behind the selection of films being presented, Barrington tells SC: "There is a lot of interest in these ideas from pop culture, to the art world, jazz and through writers like Marlon James, so these films represent through say, Sun Ra and Shirley Clarke's documentary on Ornette Colman, a crystallisation of Afro-Futurism as a concept, which brings a kind of pre-colonial concept of Blackness into discussion with space age technology and iconography. So, starting here, we side step films like Black Panther, to look at how other cultures outside of the US incorporate elements of science fiction, folk fables and social commentary through cinema, to see how the ideas behind Afro-Futurism have been directly and indirectly incorporated into contemporary cinema."


On why these works are important for audiences to reflect on at this moment, Barrington says: "I think these questions never go away, and someone like Sun Ra through the continuation of his Arkestra remains ever present and ever popular, so the iconography and visual style of Afro-Futurism and its appeal is always there. Using Sun Ra as a jumping off point has allowed us to look at films such as Ratnik, 2020, or Brown Girl Begins, 2019 – that haven't had much of an opportunity to be screened in London – as a loose continuation of this legacy, and showcase this interest in making a cinema, which incorporates fantasy and sci-fi, through a concern with questions of racial identity and politics of the current moment."


The season seeks to look at how Afro-Futurism has evolved and where it is now. The programme includes the UK debut of Ratnik, a dystopian Nollywood action film produced, written and directed by the Lagos-based filmmaker Dimeji Adebola. Another highlight, Black Brazilian Science Fiction is a line-up of short sci-fi films from Afro-Brazilian filmmakers, showcasing the range of styles associated with the imagining and re-imagining of Black futures. Journeys across Afro-Futurism closes with Sharon Lewis' Brown Girl Begins, a post-apocalyptic tale about a young woman who is trapped in a world forced upon her, which is an adaptation of sorts of Brown Girl in the Ring, a 1998 novel written by Jamaican-Canadian writer Nalo Hopkinson.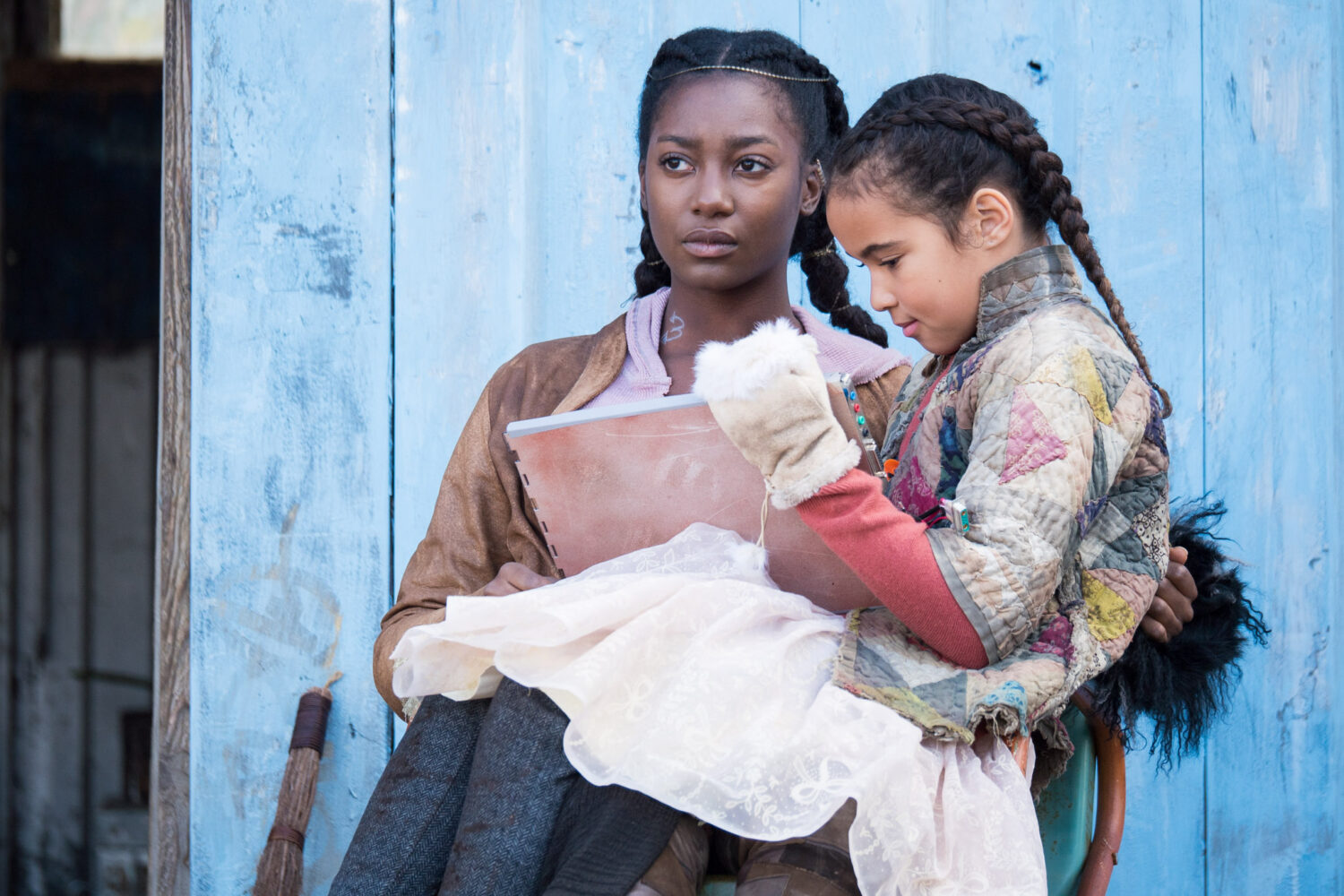 On what he hopes to achieve with the programme, Barrington tells SC: "As there is a demand for seeing Black popular cinema which tells science fiction stories, I hope our season provides audiences with the chance to see films they may not be familiar with. And for those who may already know the more famous titles, it will give a chance to sample popular Nigerian cinema, or films which slightly fell under the radar upon release. Ultimately, due to budgetary issues these 'dystopian' futuristic titles don't really get made outside of Hollywood studios, so to see filmmakers finding other routes to develop films which are visually striking and speak directly to legacies of racial inequality through myth, fables and other more traditional modes of storytelling, is something else I hope is apparent across this programme of films."



Journeys across Afro-Futurism runs from 2-30 June 2022 at Barbican Cinema.



Feature image: Still from Space is the Place, 1974. Directed by John Coney