Founding Director Ashley Joiner On QUEERCIRCLE, London's New LGBTQ+ Cultural Hub
Recognising the disappearance of artist studios and the closure of over 50% of dedicated LGBTQ+ spaces in London in the past decade, QUEERCIRCLE, helmed by Ashley Joiner and launched this month, seeks to support the LGBTQ+ community through an annual programme of physical and digital exhibition commissions, artist residencies and a public programme designed to strengthen links between art, culture, health and wellbeing. Situated within the Design District on Greenwich Peninsula, the site houses a main gallery, reading room and project space. QUEERCIRCLE is set to programme three seasons a year, each comprising an exhibition by a contemporary artist, an archive exhibition and a participatory residency. The inaugural season comprises a solo presentation of new work by Michaela Yearwood-Dan and an archive show celebrating the radical drag queens of the Gay Liberation Front, coinciding with the 50th anniversary of the first Pride march in the UK. To learn more about this exciting initiative, Something Curated spoke with QUEERCIRCLE's Founding Director, Ashley Joiner.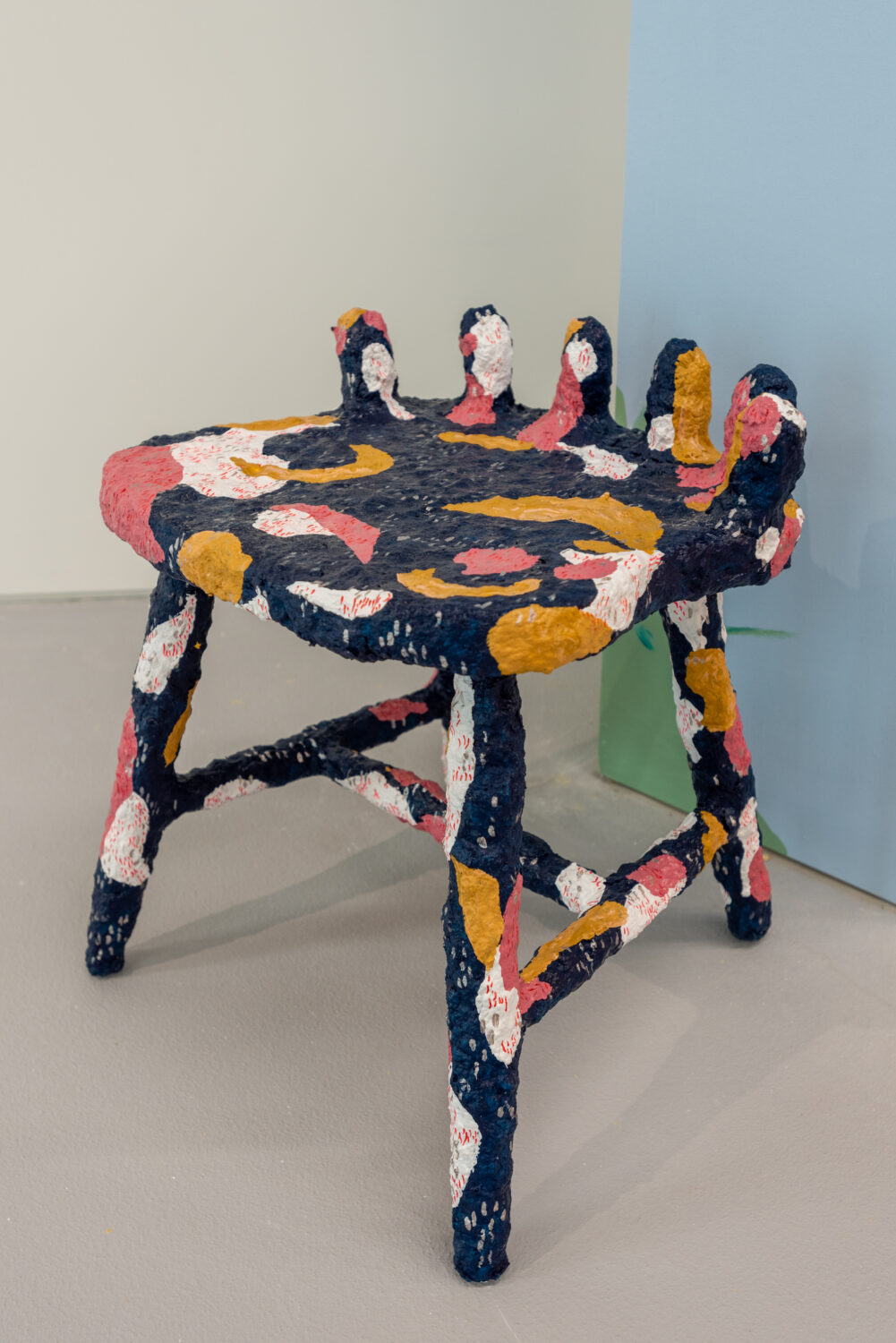 Something Curated: Can you give us some insight into your background and journey to establishing QUEERCIRCLE?
Ashley Joiner: When directing Are You Proud? I had the great pleasure of interviewing Andrew Lumsden of the Gay Liberation Front. Formed in 1970, GLF was the first public facing LGBTQ+ group in the UK. He said, "We didn't know what we were doing, we just had to try stuff out." And with that energy I set about building a space that celebrated LGBTQ+ people and provided an alternative way for us as a community to come together.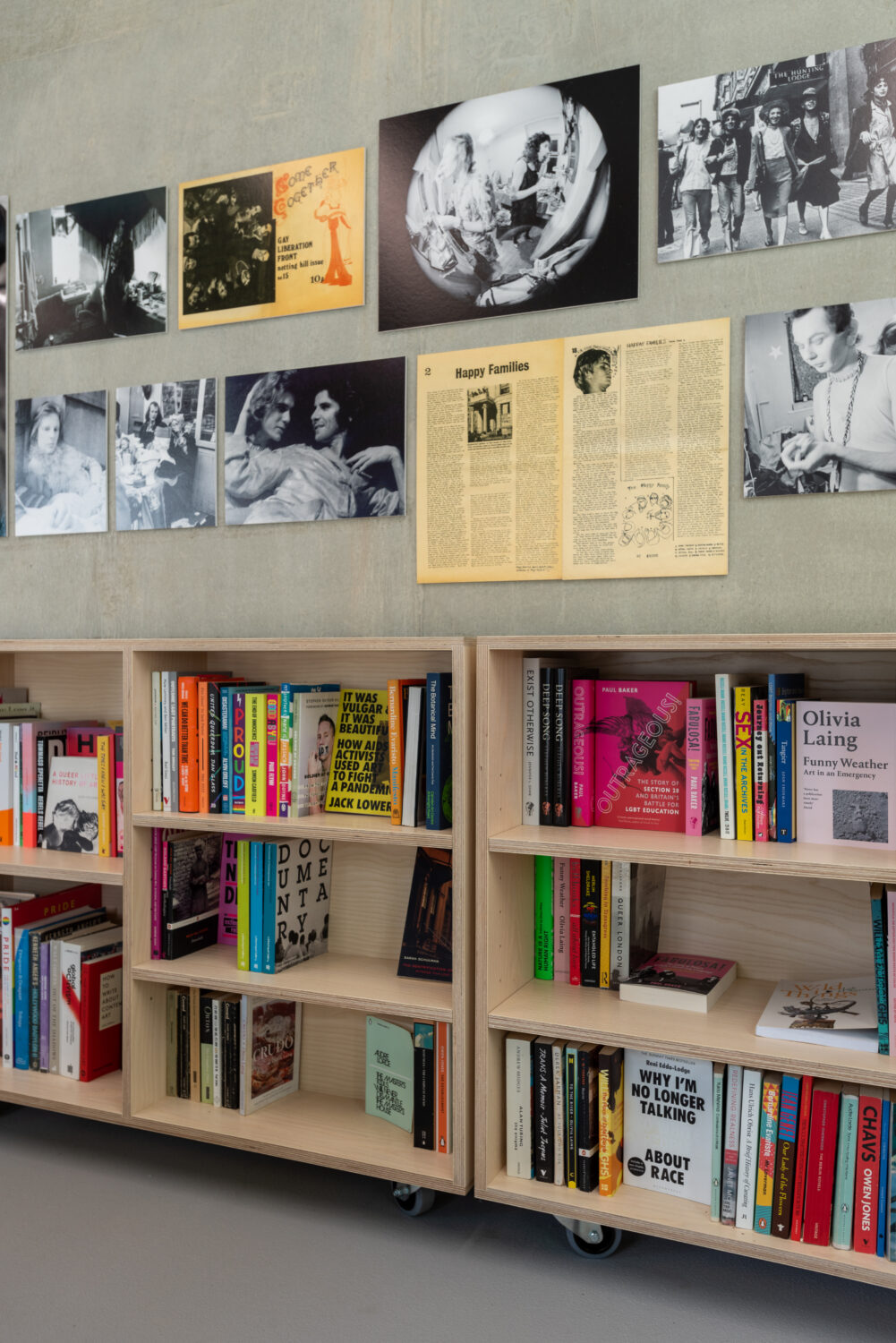 SC: What do you hope to achieve with the exciting new site?
AJ: With increasing cuts being made to arts education and vital mental health services, it is necessary for us to reimagine the role cultural spaces play in society. We now have an opportunity to collaboratively design community-informed programmes that push the boundaries of arts and culture, learning, and health and wellbeing in a holistic environment that recognises the impact each has on the other.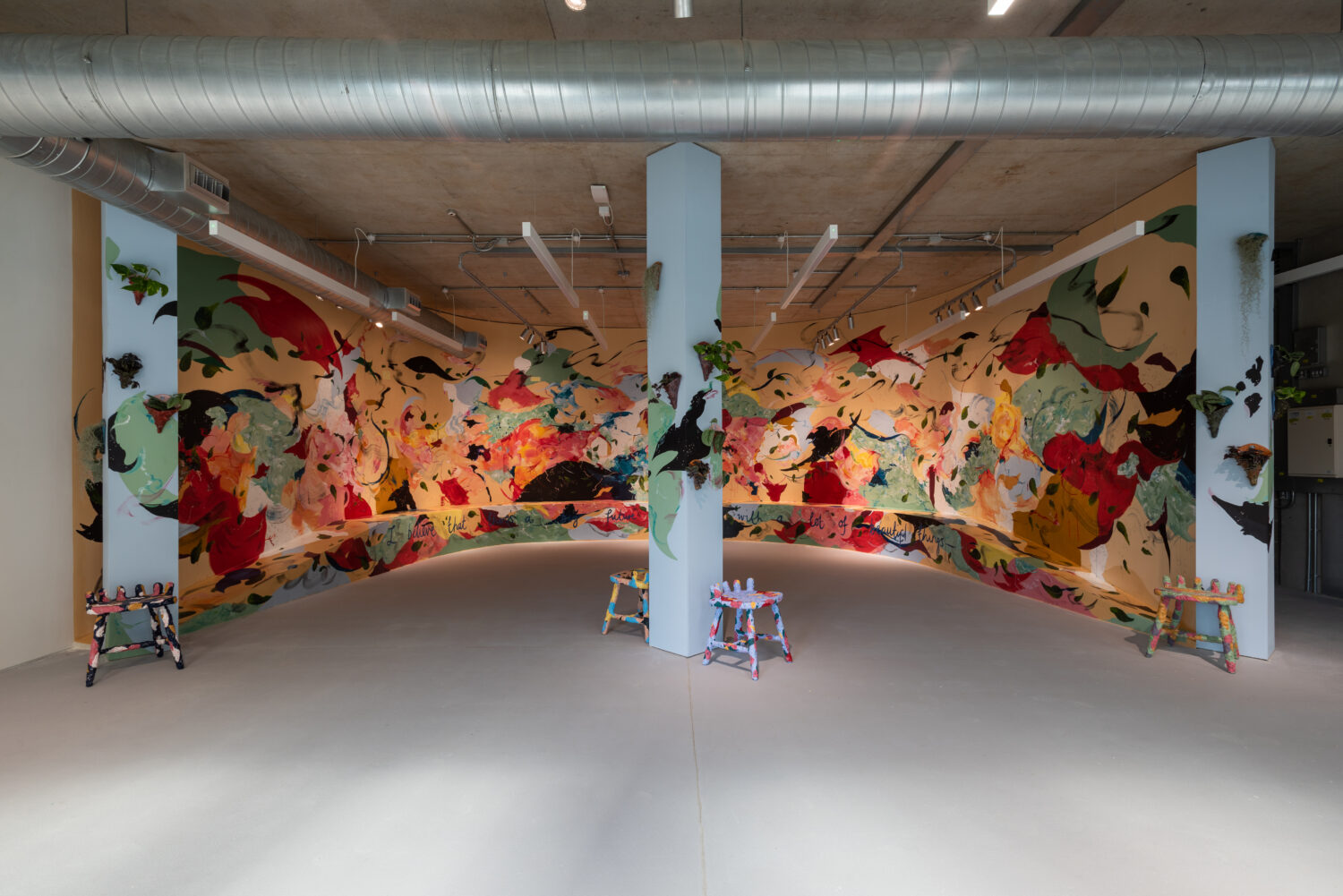 SC: Can you tell us about QUEERCIRCLE's inaugural exhibition programme?
AJ: QUEERCIRCLE is only possible because of the progress made by those who came before us and our opening just so happens to coincide with the 50th Anniversary of Pride in the UK. Opening on this historic anniversary, we of course had to pay tribute to the brave people who took those first steps in 1972 that led us to where we are today. I'm proud to have been able to co-curate our first archive exhibition, The Queens' Jubilee, with Stuart Feather to celebrate the radical drag queens of the GLF. The programming of The Queens' Jubilee grounds us in a long history of activism whilst Let Me Hold You by Michaela Yearwood-Dan offers us a vision for the future.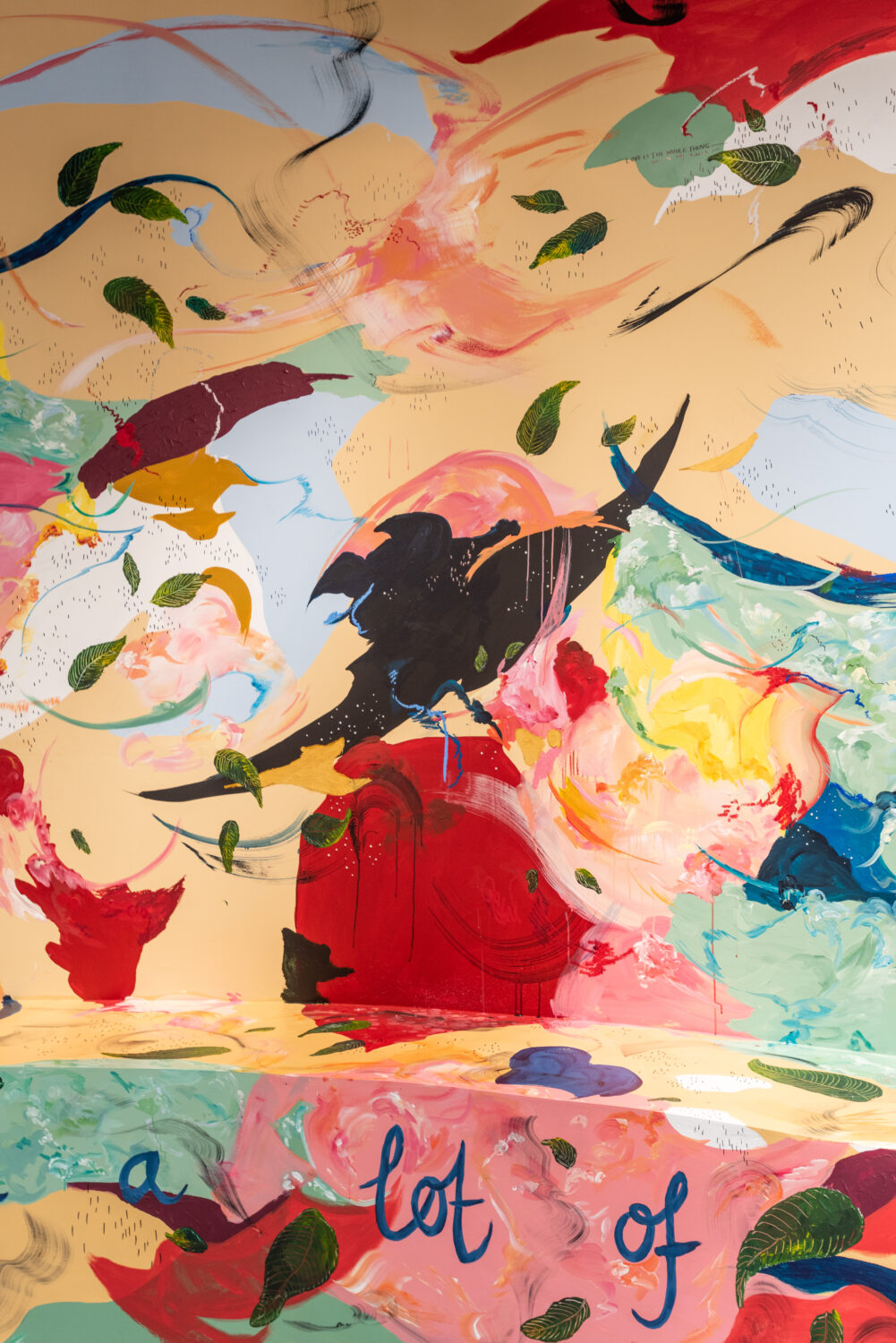 SC: Why is Michaela Yearwood-Dan an important voice for us to focus on at this time?
AJ: There is a lot of work to be done and I'm proud of the infrastructure we've built behind the scenes over the last few years to ensure we can deepen our impact. But this is also a place for us to come together, to rest, be joyful and celebrate the incredible talent of LGBTQ+ people. Which is why we're so proud to launch our first exhibition Let Me Hold You by Michaela Yearwood Dan who has created this incredible space to relax, celebrate what it means to be queer and to love. This means that as we move forward and tackle challenges ahead of us, we are doing so from a place of love. The word 'ecology' originates from the Greek word 'oikos', meaning 'house', 'household' or 'dwelling place'. As we take roots in our new home, we too must explore what we mean by 'we' to create a site of radical change. A space to interrogate and imagine radical alternatives of interconnectedness, with each other, with local and global communities, and indeed, the non-human world. Setting the tone for our new home as a safe space for the LGBTQ+ community, we invite visitors to treat Yearwood-Dan's exhibition as a sanctuary. We encourage visitors to sit on the furniture and curved platform, to rest, contemplate, and connect with others.



QUEERCIRCLE — Building 4, Design District, 3 Barton Yard, Soames Walk, London SE10 0BN



Feature image: Installation view from The Queens' Jubilee, at QUEERCIRCLE, 9 June – 8 September 2022. © Deniz Guzel