Preview: A First Look At Whitechapel Gallery's The London Open 2022
With a rich history, first known as the East End Academy, then the Whitechapel Open, and finally The London Open, Whitechapel Gallery has provided an exciting and valuable platform for burgeoning artists since 1932. For almost 90 years, The London Open has been a launch pad for leading contemporary artists in the early stages of their careers, including Larry Achiampong, Frank Bowling, Alice Channer, Antony Gormley, Anish Kapoor, Grayson Perry, Heather Phillipson and Rachel Whiteread. Opening to the public on 30 June and running until 4 September 2022, the initiative's latest iteration captures the vibrancy and diversity of the capital's art scene, reflecting the concerns of the next generation of artists and their insights in challenging times.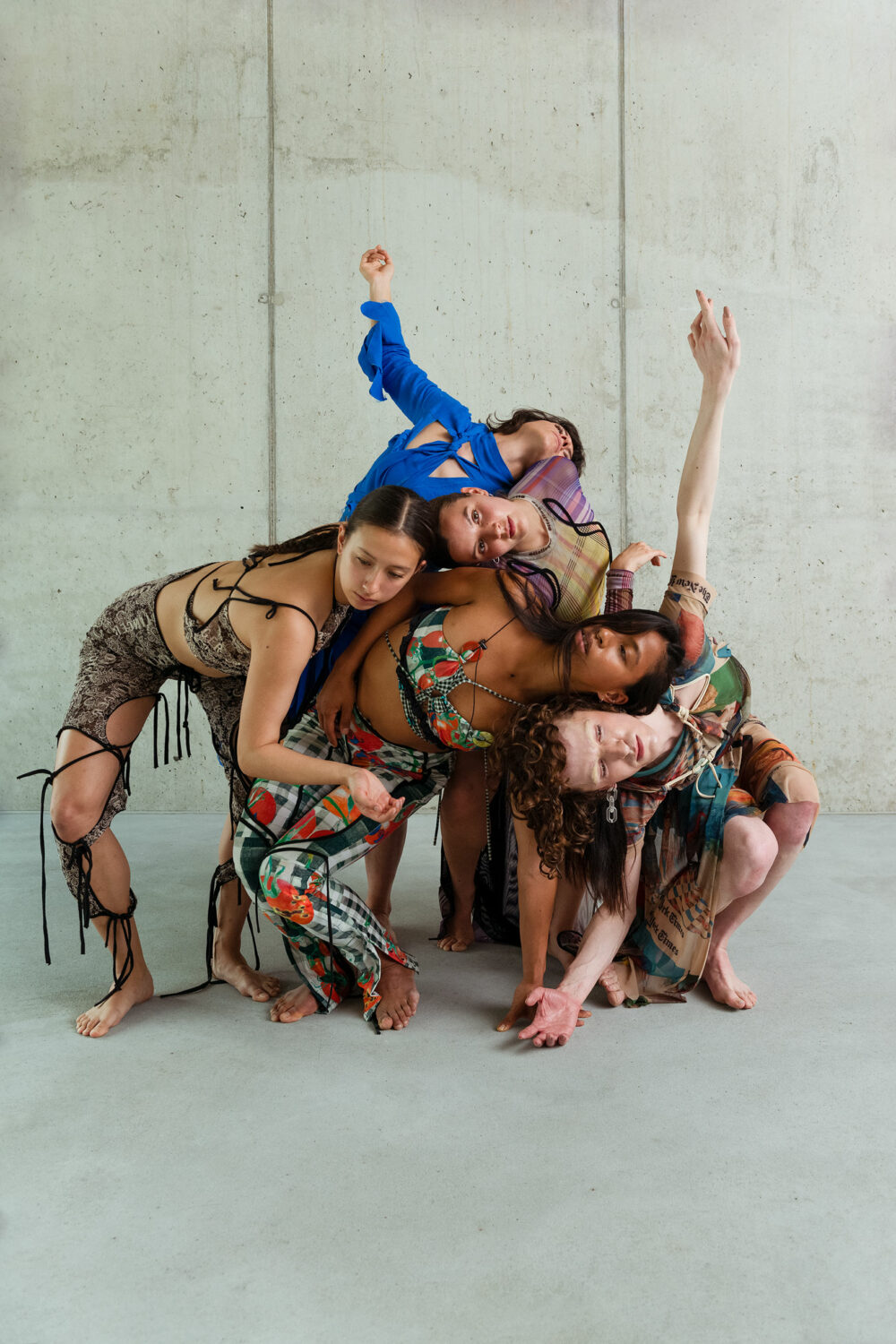 Curators Emily Butler, Inês Costa and Wells Fray-Smith tell Something Curated: "Together with our jurors, collector Maria Bukhtoyarova, artist Shezad Dawood, curator and art historian Christine Eyene, and gallerist Stephan Tanbin Sastrawidjaja, we selected artists that we felt were creating exciting work and forging new ground in a range of materials – from moving image work, installation, VR, painting to photography and sculpture. We were looking at work made since 2018 – a period marked by political and social turmoil, COVID-19, the UK's withdrawal from the EU, environmental catastrophe and the arts under siege. The selected artists and artworks reflect and respond to this period of change, offering new solutions for living, hope, and a myriad of strategies for how artworks might reflect or help come to terms with the world. Diversity, in all forms, was also crucial to our thinking. We decided to double the number of artists included in The London Open, increasing the show from 22 in 2018 to 46 in this year's edition, in order to provide a platform for as many artists as possible."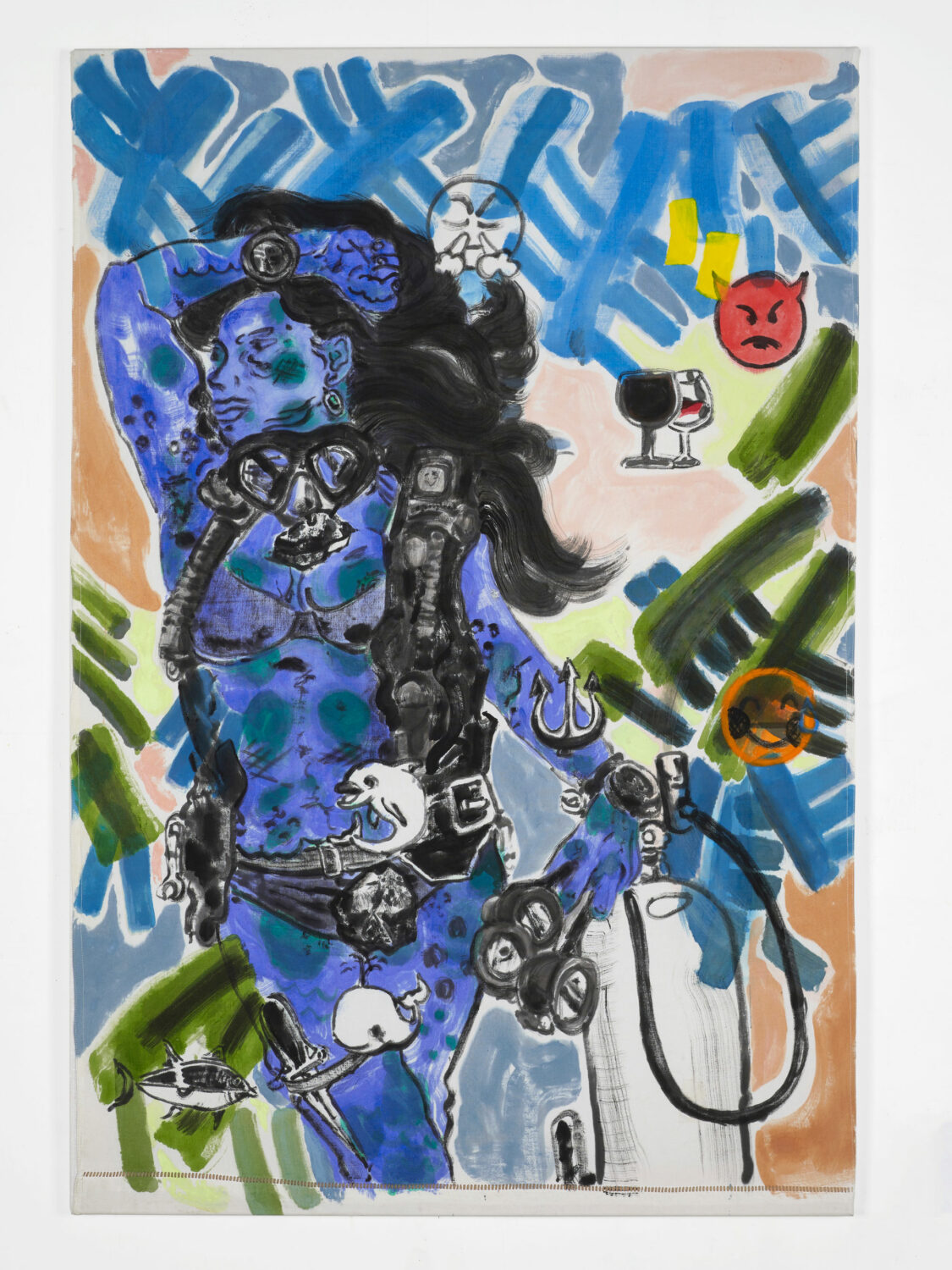 Expanding on why the selected artists included in The London Open 2022 are important voices for us to consider at this time, Butler, Costa and Fray-Smith continue: "The 46 artists in this exhibition range in age from 27 to 67, and are important to consider now as they each present singular visions that when taken all together, showcase a snapshot of how artists in London respond to some of the most pressing issues of our time. Artists have always responded to the contexts and environments in which they work, yet these 46 artists have continued to make ambitious, thoughtful and deeply-moving work throughout trying times – they are a fantastic testament to the breadth and expansiveness of creativity in the capital."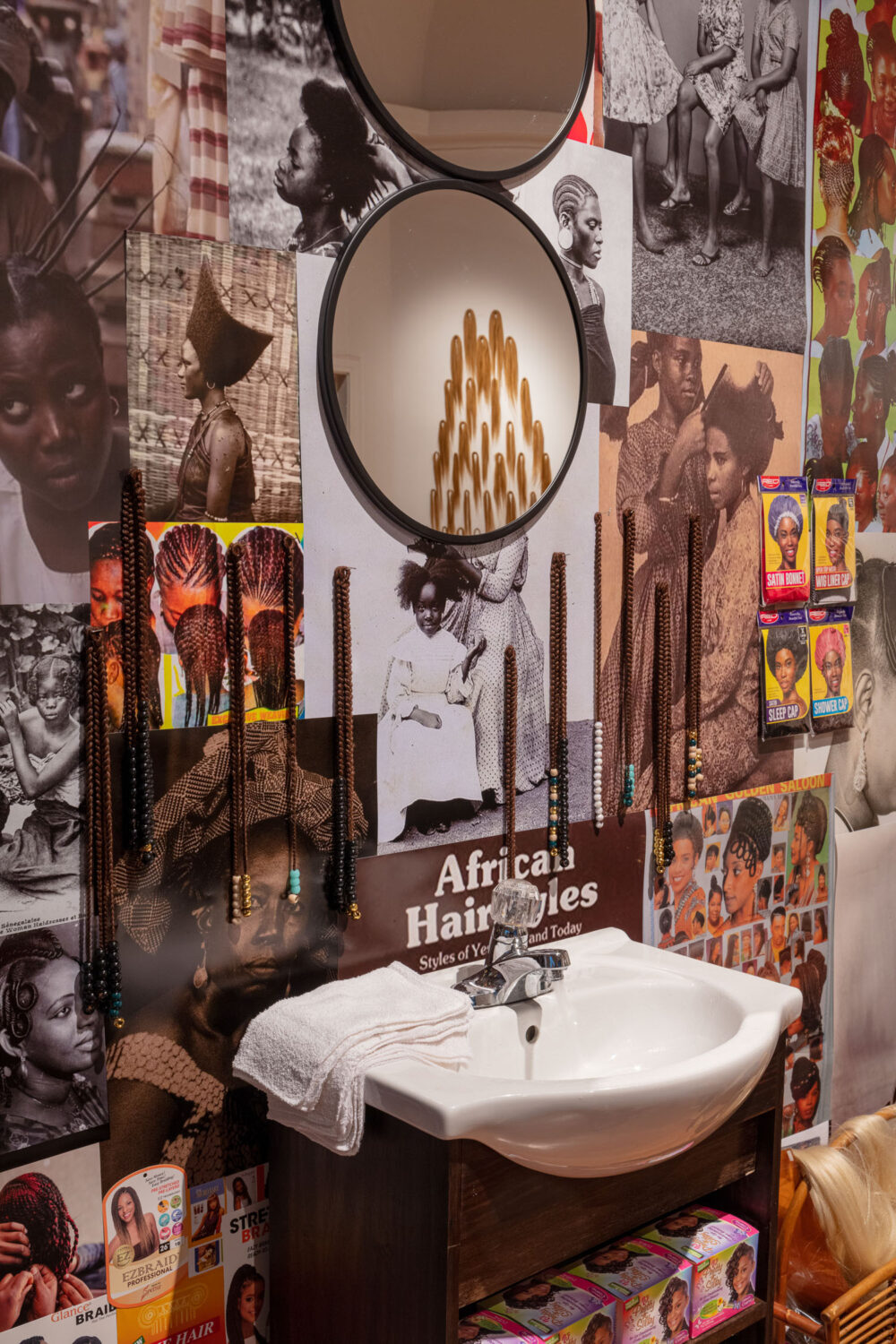 On their approach to curating the exhibition within the spaces of Whitechapel Gallery, the curators explain: "The London Open 2022 showcases individual artistic practices, there is no set theme in the call for entry stage. However, we hope through this show to draw out the connections between the works, which is part of our attempt to crystalize a scene at a specific moment in time, and have loosely structured the exhibition on a journey from internal, personal concerns to external, collective ideas to reflect on how society and artists have been impacted since 2018. In the downstairs spaces, you will discover artists responding to the body – what it feels like to be in a body; to experience ageing, pleasure, desire; how bodies and movement might be implicated in rituals, beliefs, healing, breathing and embodied modes of communication. Upstairs, artists turn their gaze onto communities and inter-personal relationships; explore stories of migration, displacement, decolonisation; and shine a light on ecological concerns."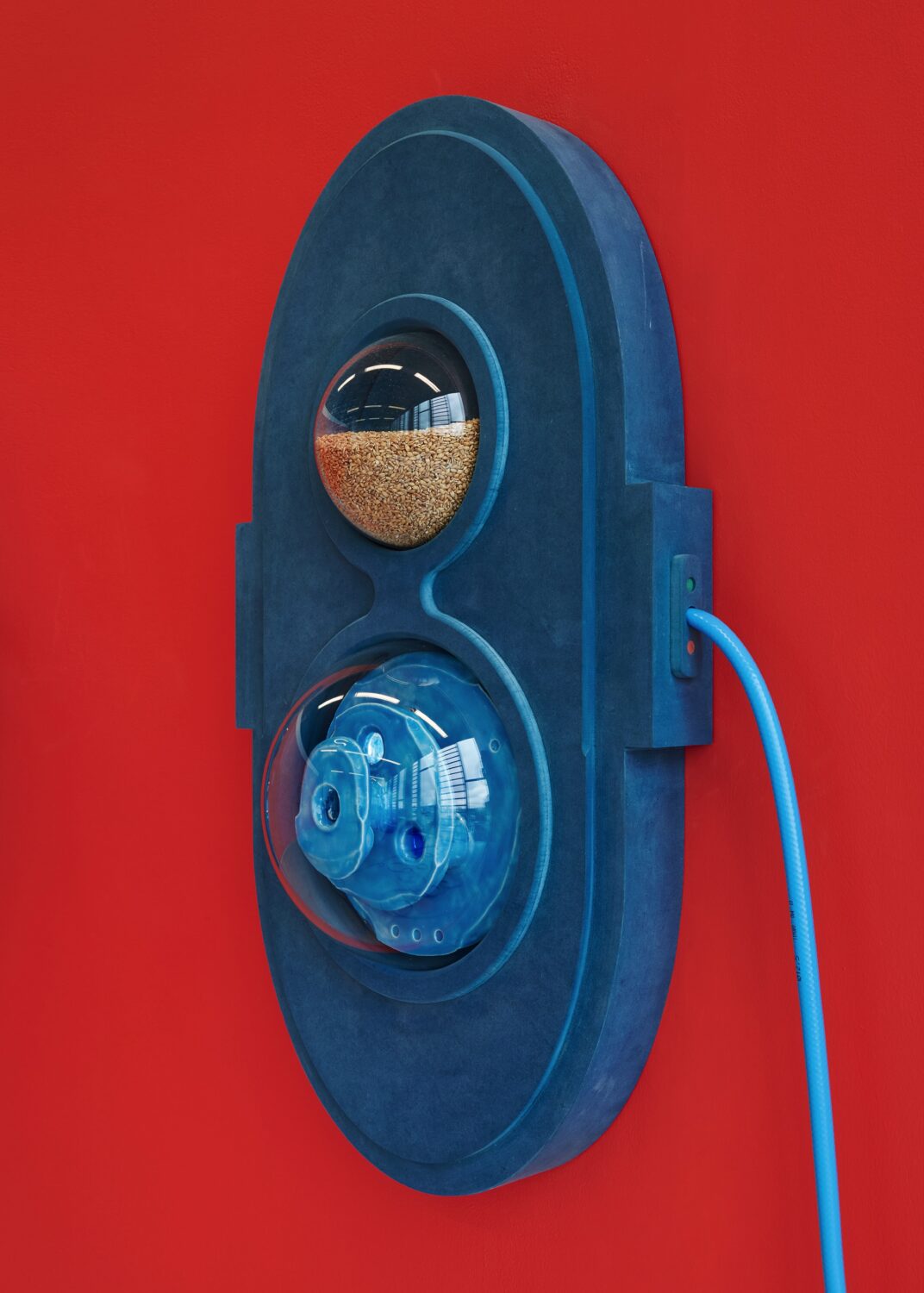 The London Open 2022 artists are: Chloe Abrahams, Baff Akoto, Nicole Bachmann, Jordan Baseman, Helen Benigson, Hazel Brill, Gareth Cadwallader, Rory Cahill and George Mackness, Gerard Ortín Castellví, Ami Clarke, William Cobbing, Maria Roy Deulofeu, Sonya Dyer, Eva Fàbregas, Jason File, Beth Fox, Michelle Williams Gamaker, Ian Giles, Patrick Goddard, Sunil Gupta, Eloise Hawser, Henry/Bragg, Sandi Hudson-Francis, Asuf Ishaq, Marija Bozinovska Jones, Julianknxx, Juliana Kasumu, Marianne Keating, Seema Khalique, Dawoon Kim, Alicia Reyes McNamara, Paula Morison, Thuy-Han Nguyen-Chi, Janette Parris, Will Pham, Madeleine Pledge, Candida Powell-Williams, Hussina Raja, Mohammed Sami, Inês Neto dos Santos, Peter Spanjer, Anna Chrystal Stephens, Milly Thompson, Ben Yau, Abbas Zahedi, Rafał Zajko.



The London Open 2022 runs from 30 June – 4 September 2022 at Whitechapel Gallery.



Feature image: Julianknxx , Black Corporeal (Breathing by Numbers) (still), 2022. Commissioned by Brixton House. © Studioknxx