Curator Awa Konaté On The Pioneering Work Of Burkinabé Filmmaker Idrissa Ouédraogo
Running from 15-29 September 2022, Barbican Cinema is set to present the latest segment of its Hidden Figures series, this time celebrating the work of pioneering Burkinabé director Idrissa Ouédraogo. The innovative filmmaker's distinctive works portrayed the lives of rural and working class people in Burkina Faso with compassion and care. Never limiting his subjects to their socio-economic contexts, he sought to depict them as masters of their own destinies and of the art of inventing ways of life and being. Love letters to his home, Ouédraogo's works offer to the cinephile a point of entry into complex and rarely unpacked spaces. The filmmaker belongs to a canon of African cinema that strives to subvert the legacy of colonialism and its negative representations of Africans. The Barbican Cinema's upcoming programme is presented for the first time in partnership with the curatorial platform Culture Art Society and is led by Danish-Ivorian writer and curator Awa Konaté. To learn more about the life and work of Ouédraogo ahead of the programme's launch, Something Curated spoke with Konaté.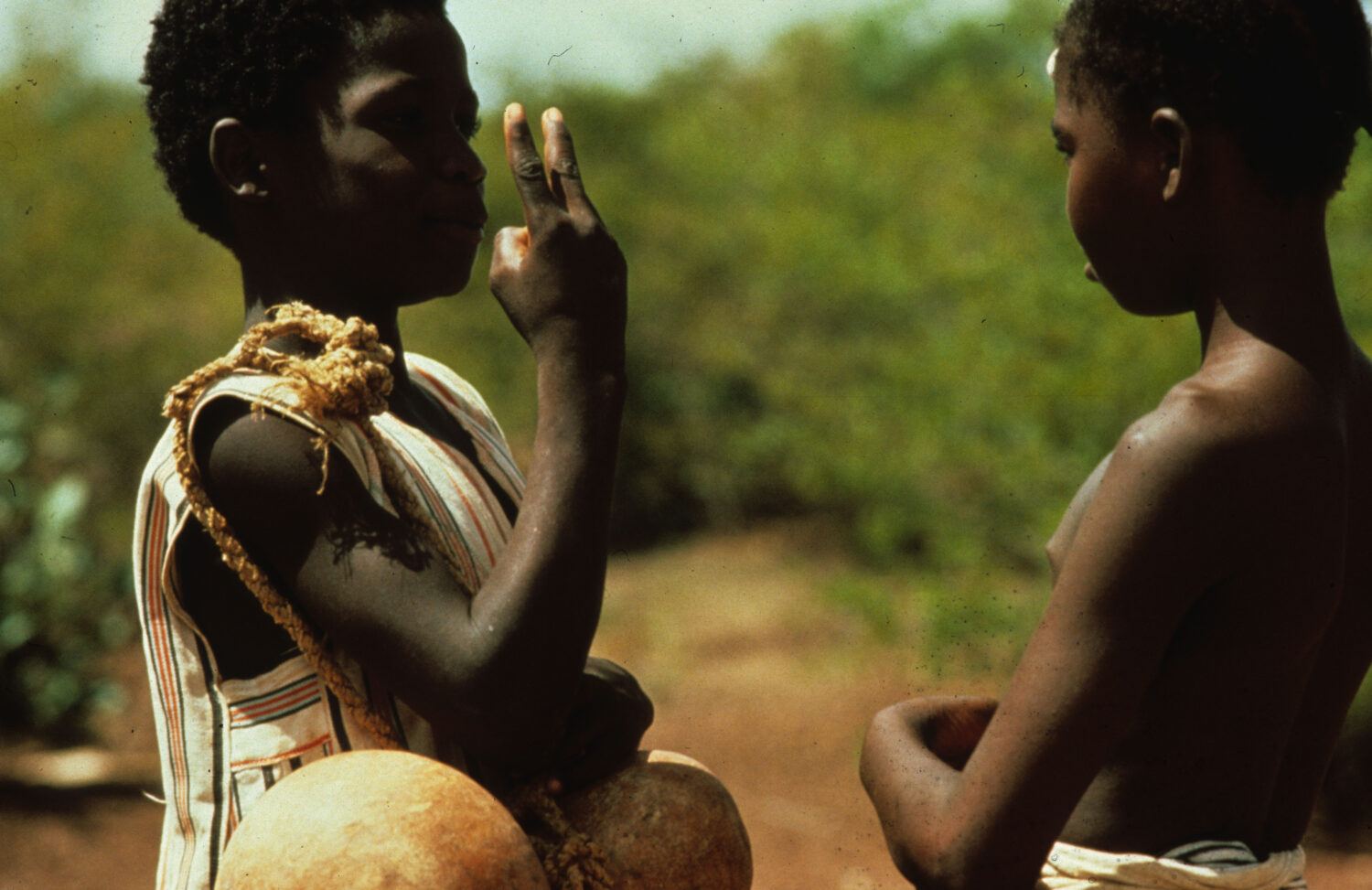 Something Curated: Can you introduce us to the work of Idrissa Ouédraogo; what are some of the key themes and subjects he explores in his films?
Awa Konaté: Idrissa Ouédraogo was born in 1954 in Banfora, but lived most of his life in Ouagadougou where he also completed his film training at the now defunct African Institute for Cinema Studies (INAFEC), prior to also studying cinema in both Kyiv and Paris. As a nationally celebrated filmmaker, Ouédraogo's oeuvre – like that of his mentor Gaston Kaboré – centred rural labourers and working-class people of Burkina Faso in a sensitive and empathetic way, as complex multi-layered people, with values and a spirit of resistance. Dissent, love, and refusal, amongst many other things, are all central themes as he sought to situate those in marginalised positions – on and off the screen – with a charged political sensibility and agency.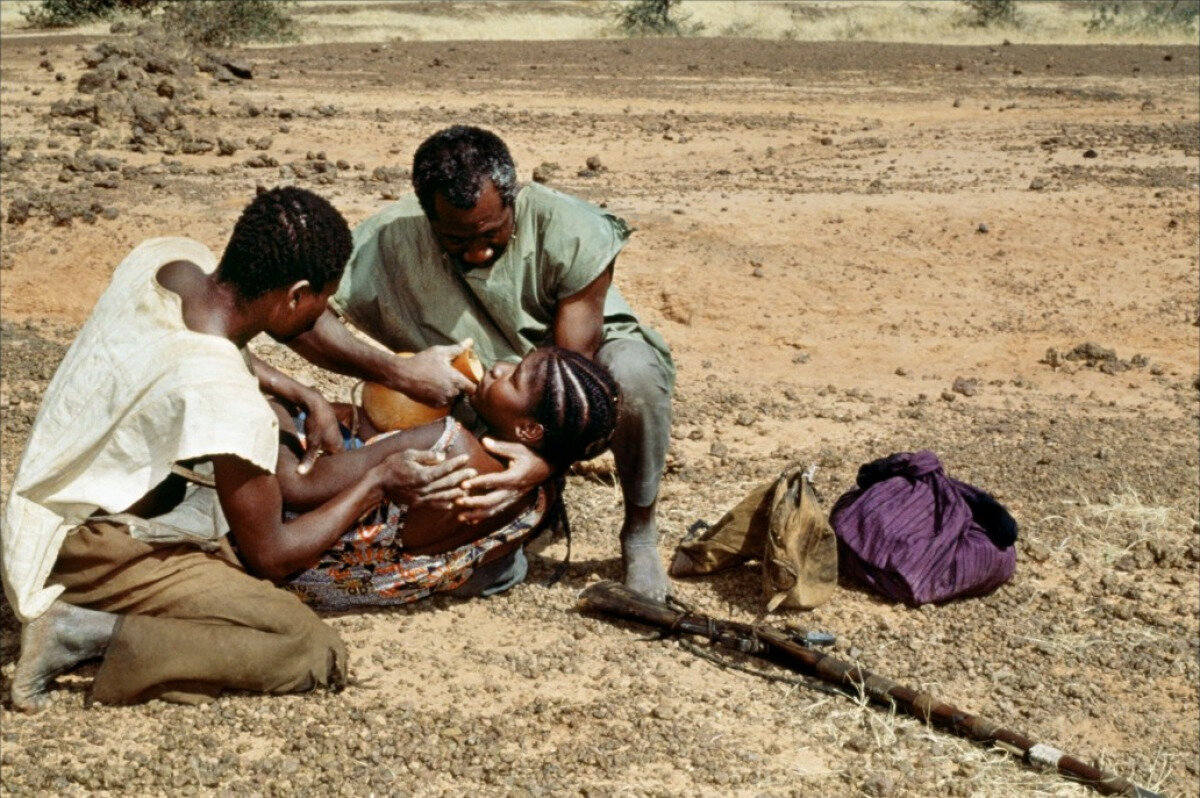 SC: Why is Ouédraogo an important voice for us to consider at this time?
AK: His work evokes an illustrious group of filmmakers who belong to the canon of African cinema. As a contemporary of Ousmane Sembené, Souleymane Cissé, and many others, Ouédraogo's oeuvre has been dedicated towards the pedagogical pursuit of drawing on filmmaking as a powerful tool to tell the stories of African people, and reimagine other possibilities of life. As African cinema gains wider traction – institutionally and beyond the festival circuit – it's important to consider his voice. Not only to broaden the horizon of African film history, but also the richness of Burkina Faso's history as an important setting for the development and sustenance of continental filmmaking — especially through The Pan African Film and Television Festival of Ouagadougou (FESPACO).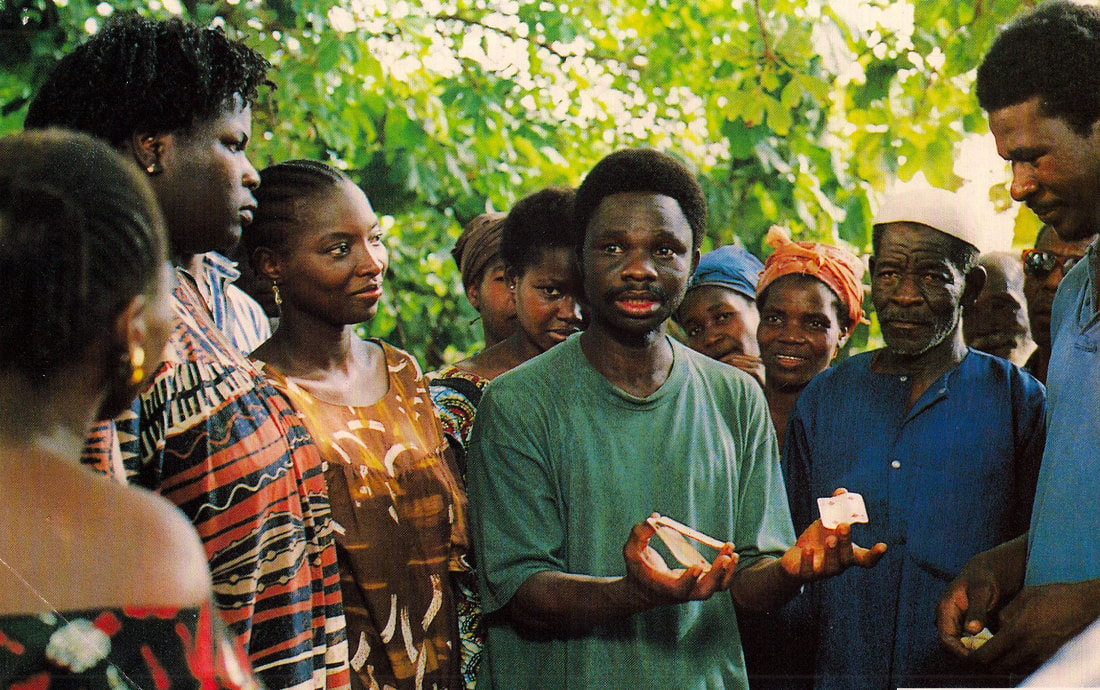 SC: And what is the thinking behind the selection of films included in the upcoming Barbican Cinema programme?
AK: It was to give a brief but in depth insight into Ouédraogo's overall practice through three films. First Tilaï (1990) – a searing drama which won the Jury Grand Prize at Cannes Film Festival in 1990 and is considered by critics as one of his best films. Followed by Yaaba (1989), his most recognisable work, a story about two young children that befriend an elderly woman accused of witchcraft. It's a beautiful reflection on the intimacies of friendship across generations and cultural dogmas. And finally, Samba Traoré (1993), which unlike most of the Ouédraogo's films that have preferred a pre-colonial time frame, is set in a contemporary setting and tells the story of Samba, a young man who has committed a robbery and returns to his village to start life anew with his newfound wealth, but things unravel as quickly as they began.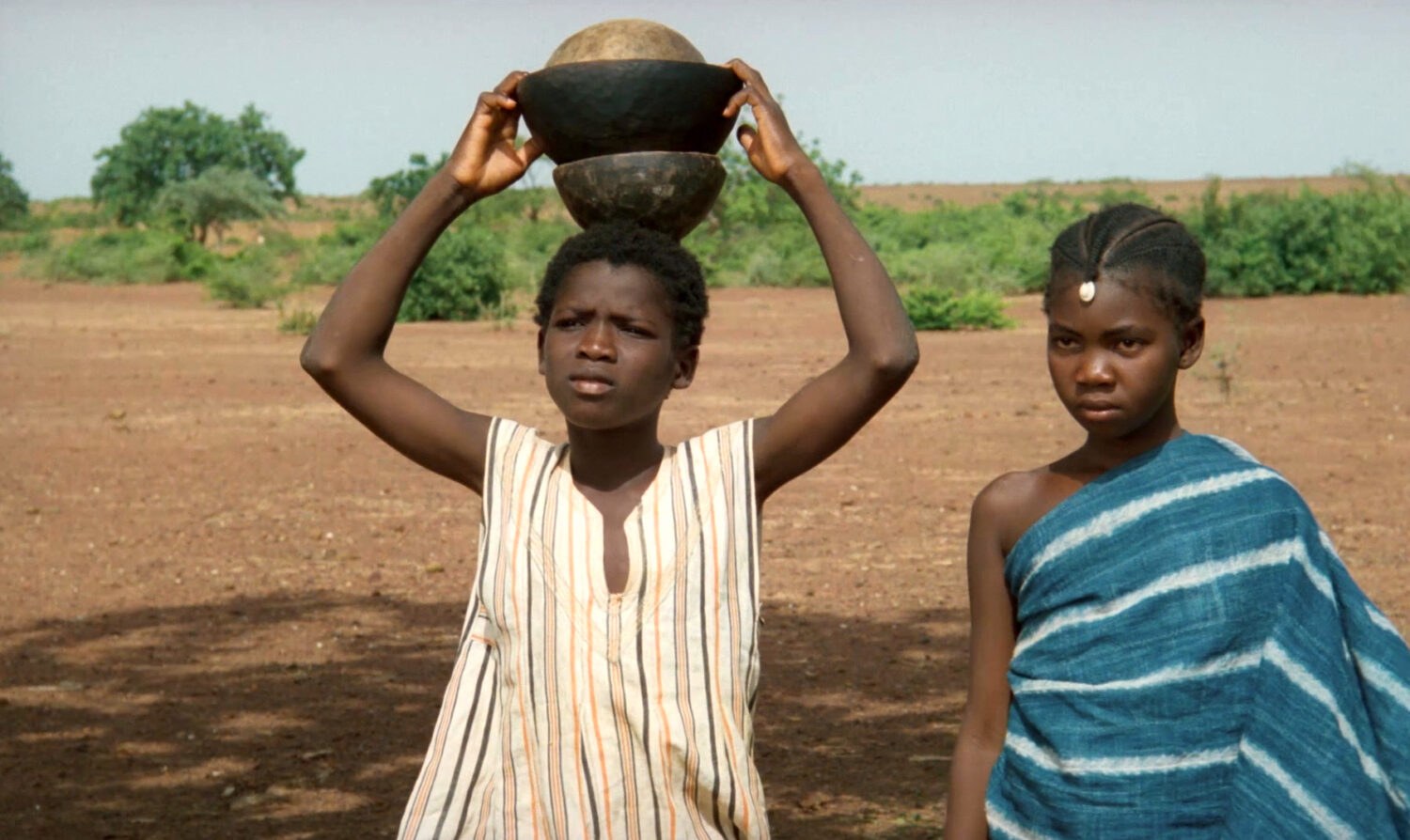 These films are very different in their pursuant themes, the first deals with the defying of cultural dogmas from the prism of a young couple. The second gives attention to gendered social exclusions through a friendship that crosses generations, and the third looks to the postcolonial tensions of social mobility, class, and the ongoing difficulties of "modern" life. Yet they all profoundly illustrate Ouédraogo's technical and aesthetic rigour in dealing with complex socio-political issues through the position of those who are deliberately silenced.



Hidden Figures: Idrissa Ouédraogo runs from 15—29 Sep 2022 at Barbican Cinema.



Feature image: Idrissa Ouédraogo, Yaaba, 1989 (Still). Courtesy Barbican Cinema