A seminal part of the country's cultural identity, Greek foodways have been well-documented through images and texts since the ancient times. Lengthy lunches and late night dinners are the mainstay of Athens' restaurant culture, where sharing plates, grilled meats, fresh seafood, and copious olive oil are at the heart of the offering. With a strong focus on regional and seasonal produce underpinning the fare, the city's flourishing chefs are unafraid to reimagine, amalgamate and modernise, making Greek cuisine their own. Highlighting seven of the best eateries currently gracing the Greek capital, Something Curated takes a closer look at the restaurants you should most definitely try while in town.



ΛΙΝΟΥ ΣΟΥΜΠΑΣΗΣ ΚΑΙ ΣΙΑ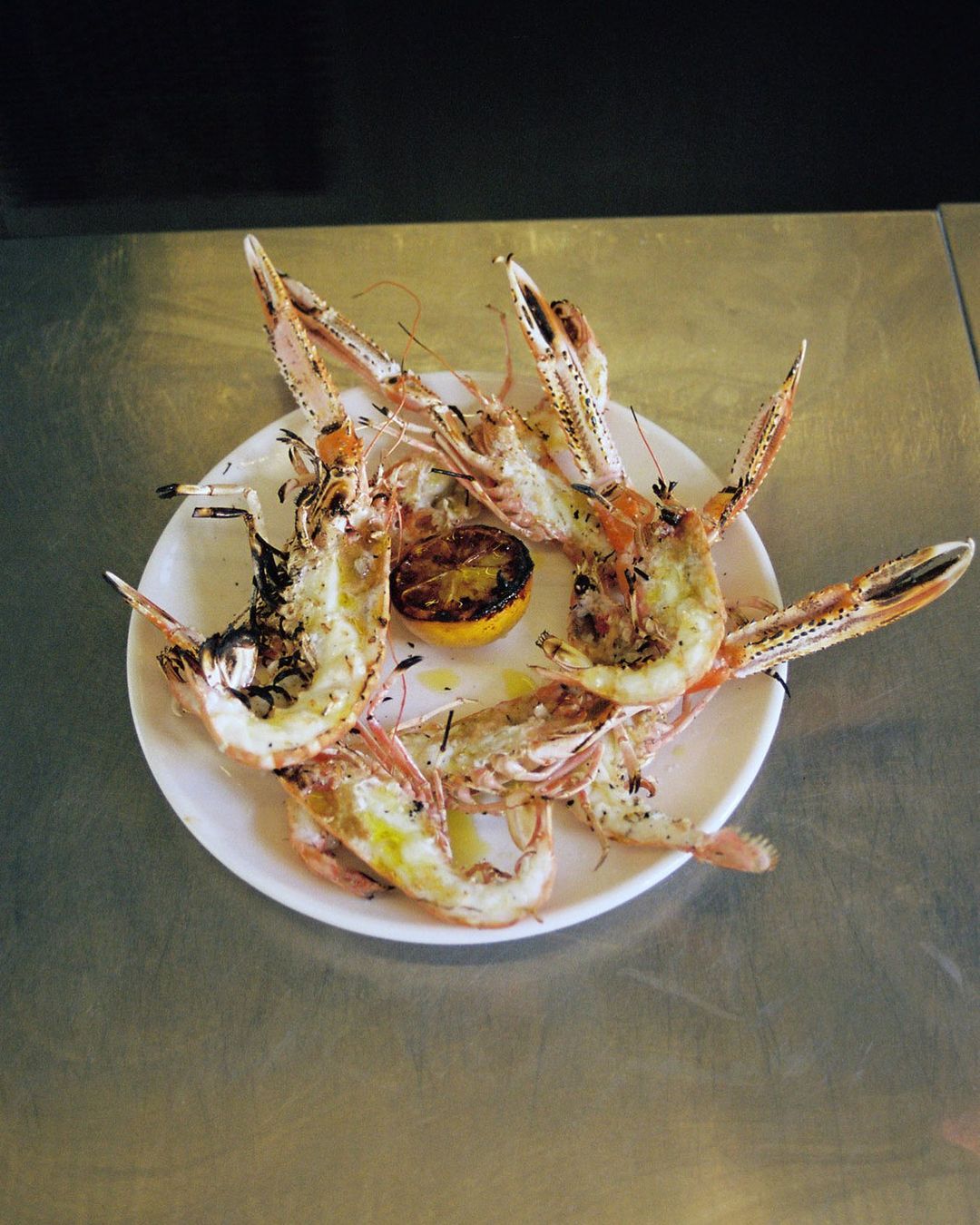 An elegant take on the neo-taverna, everything about ΛΙΝΟΥ ΣΟΥΜΠΑΣΗΣ ΚΑΙ ΣΙΑ feels considered. Sleek metal chairs provide stylish seats while jars of pickled vegetables, as beautiful as they are delicious, sit atop the kitchen's counter. A pared back interior is imbued with warmth by the subtly sweet smelling church-candles positioned at each table – a nod to the former candle shop that was once housed in the site. Offering up a riot of fresh and seasonal fare on his regularly changing menu, alongside hearty sourdough and semolina breads from the in-house bakery, chef Lucas Mailer notes in conversation with LiFO: "Everywhere in Greece we can find good raw material, as long as we look. There are people who have their farms very close to Athens and they do excellent work, as long as you want to find them."



NOLAN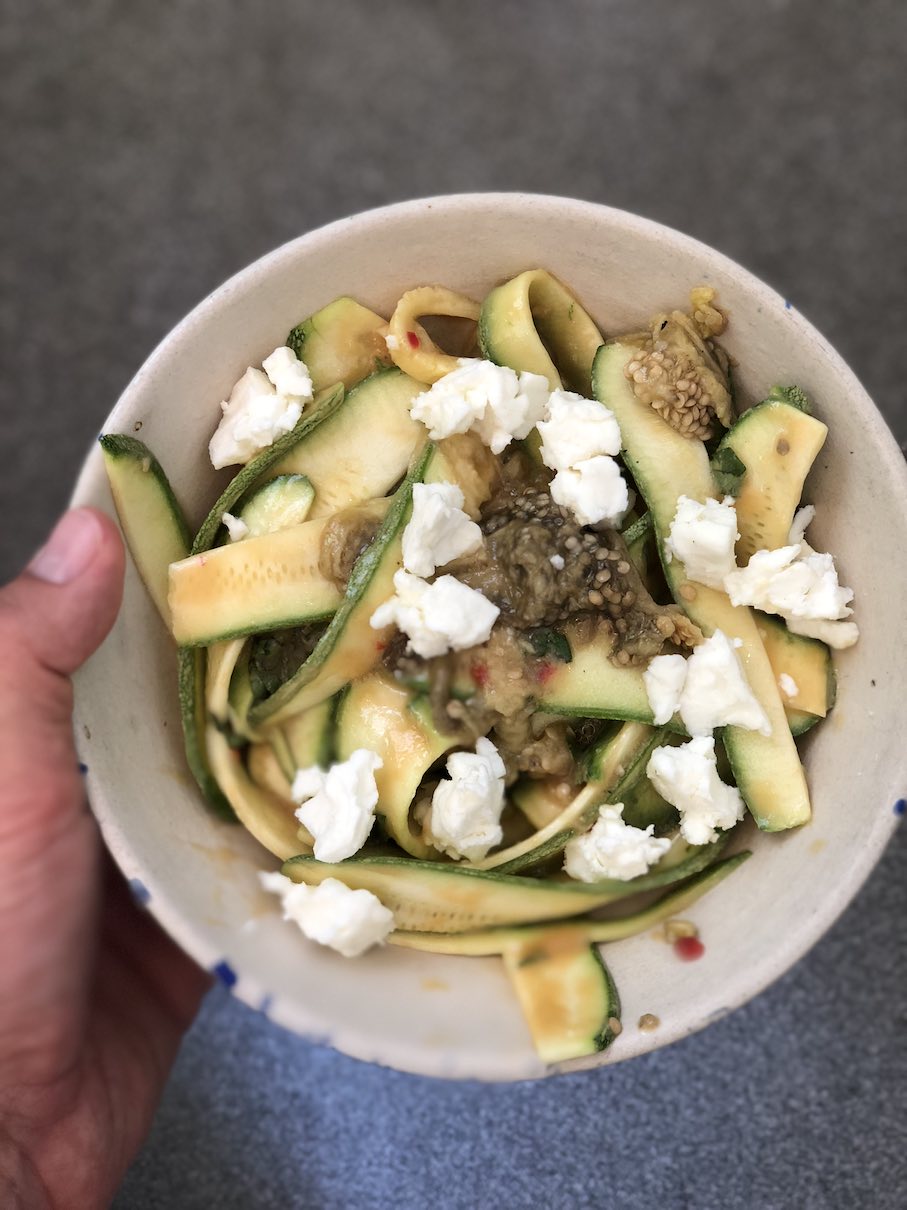 Conceived around the identity of its chef, Sotiris Contizas, NOLAN's offering traverses cross-continental food cultures via a concise selection of shareable dishes. Contizas was born to a Greek father and a Japanese mother, and his cooking seamlessly amalgamates influences from both countries with classical French elements underpinning the eatery's menu. From the handcrafted ceramics, custom-made to complement the restaurant's interior, to the decidedly short menu, NOLAN wholeheartedly embraces an ethos of minimalism. There is nothing excessive about this compact and stylish restaurant – everything has its place and purpose. The Michelin Guide recently awarded NOLAN a Bib Gourmand for its delectable and skilful offering.



Seychelles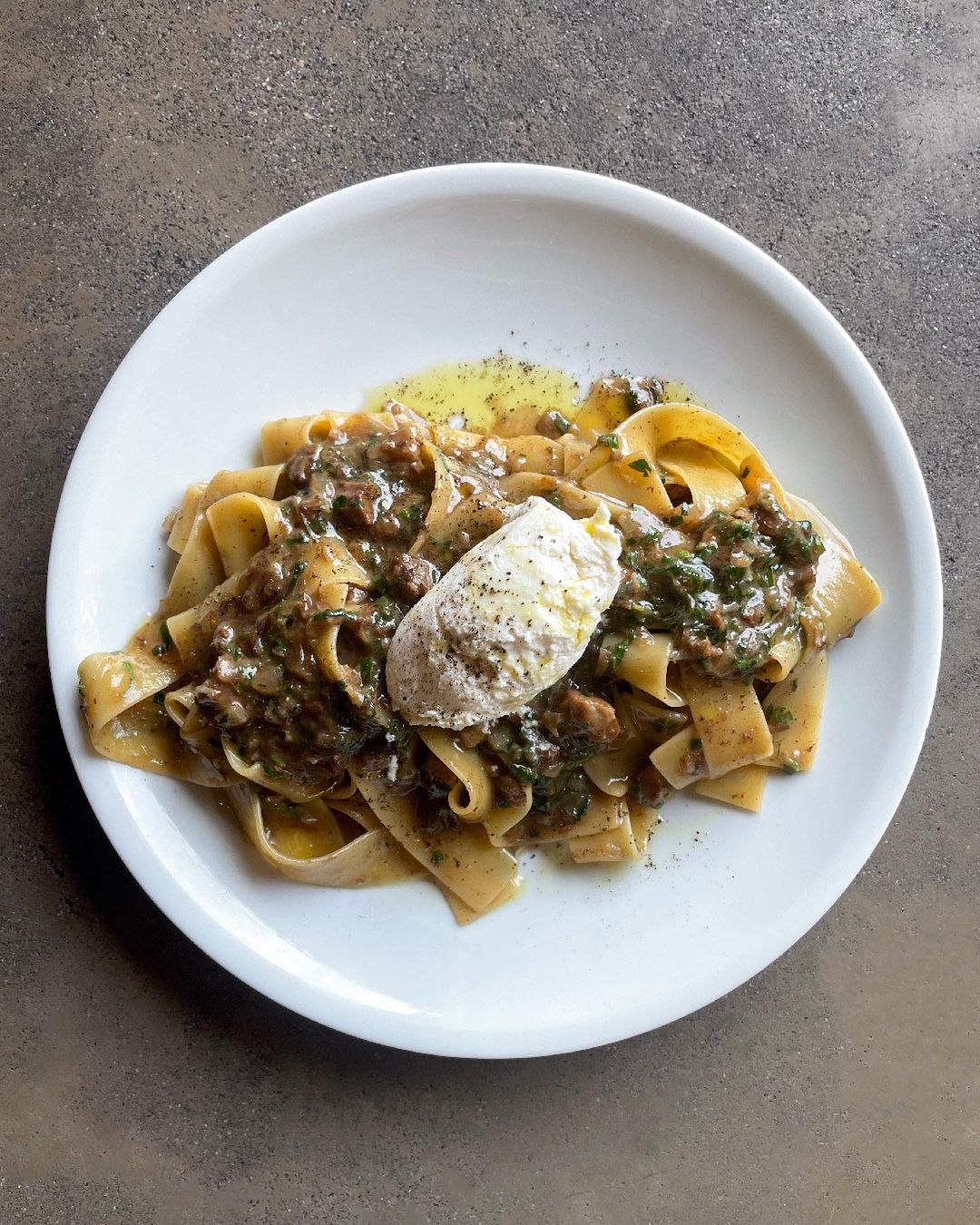 Opening its doors in 2014 in the eclectic neighbourhood of Metaxourgeio, Seychelles has become somewhat of a dining institution in Athens over the past eight years. Helmed by Anna Repousi, the restaurant is ideal for a lively group meal or a relaxed solo lunch with fresh meze options and plentiful wine on offer. Seychelles' menu utilises high quality Greek produce, with a focus on imaginative dishes that build on traditional recipes. The mouth-watering ragout with pappardelle, topped with refreshing galomyzithra cheese, is a must. As well as the indoor dining areas, several tables are also set up outside, around the restaurant and across the street on Avdi Square. Even so, for dinner, it's worth making a reservation to avoid being disappointed.



Atlantikos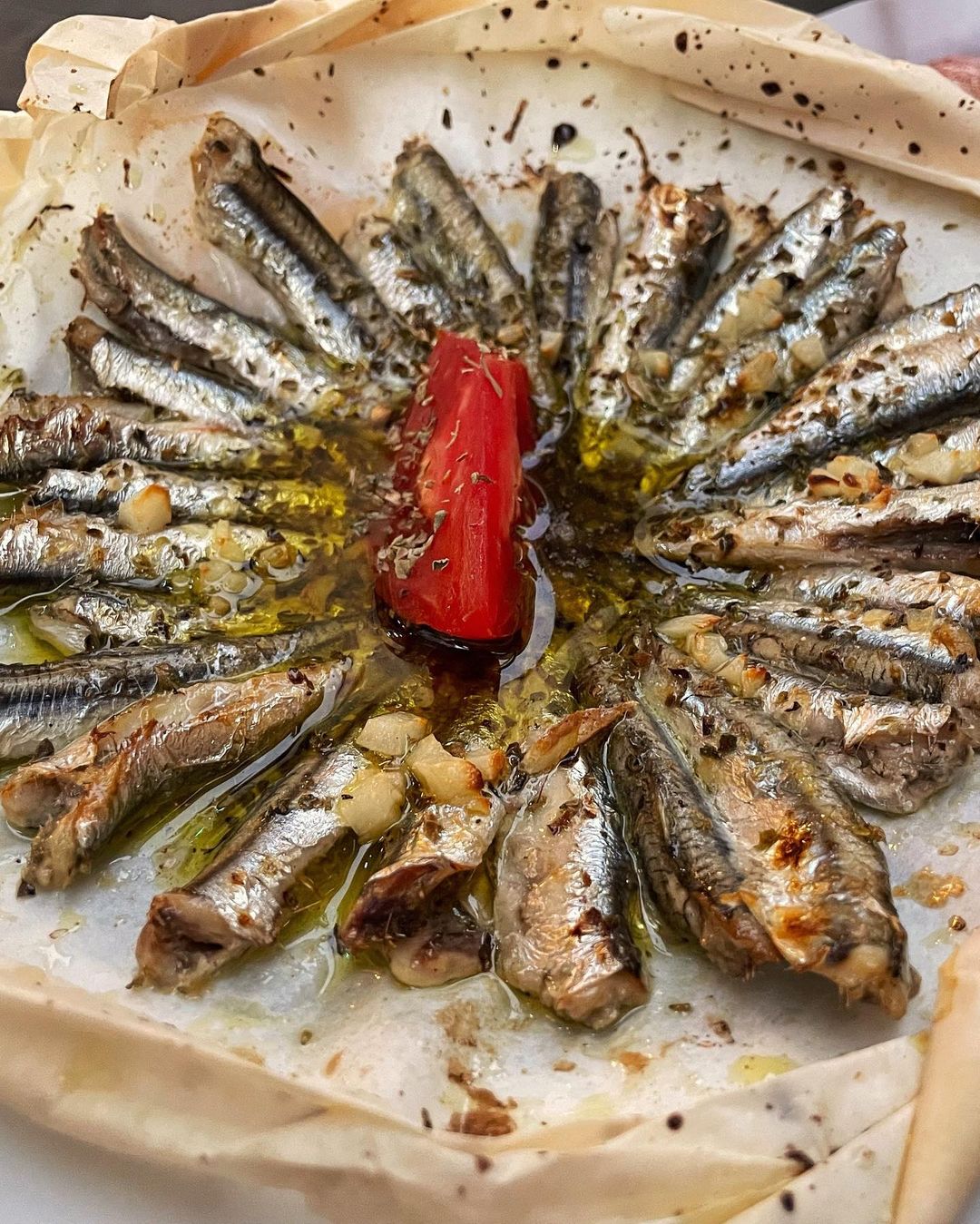 Situated on the cobbled back streets of Psyrii, the delightful Atlantikos offers up an extensive selection of seafood dishes, from grilled sardines, dorada and cod, to saganaki, mussels, shrimp, octopus, and much more. Tucked away opposite Polis Hammam, when not brimming with customers, this unassuming restaurant could be easily missed. The atmosphere is unfussy and easy going, with excellent seafood being the main attraction. Definitely try the anchovy topped fava, grilled sea bream, and fried shrimp. With casual outdoor and indoor dining options spread across two floors, most recently, a new branch was opened just around the corner to keep up with the mounting crowds. They only accept walk-ins so be prepared for a short wait.



Seawolf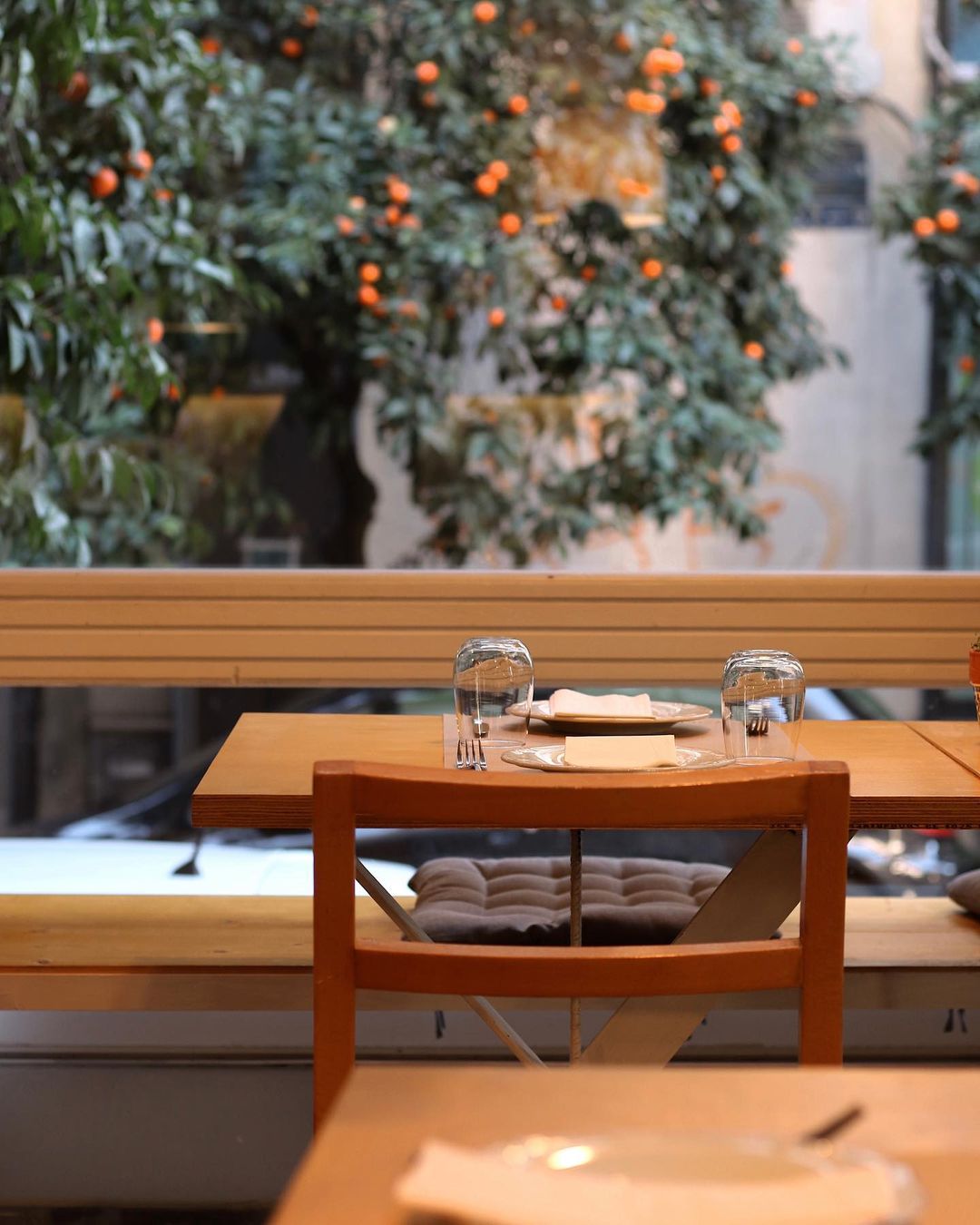 Opened in Koukaki in 2019 by Ilias Balaskas, Seawolf's menu explores and reimagines classic dishes with a great attention to detail and careful approach to fusion, borrowing from Japanese and Mexican cuisines to inventively imbue Greek staples. Highlights include the lightly marinated anchovy with Florina pepper and wakame seaweed, the hearty taramo salad with wasabi cream, crispy nori and herring roe, and the juicy fresh cod in a crispy panko crust on a tortilla with pepper sauce and guacamole. Balaskas also prepares a fish of the day depending on what he can find in the market. The eatery's restrained interior features a mosaic floor, plywood tables and an open kitchen surrounded by a bar and stools for those who want to experience the theatrics up close.



ΦΙΤΑ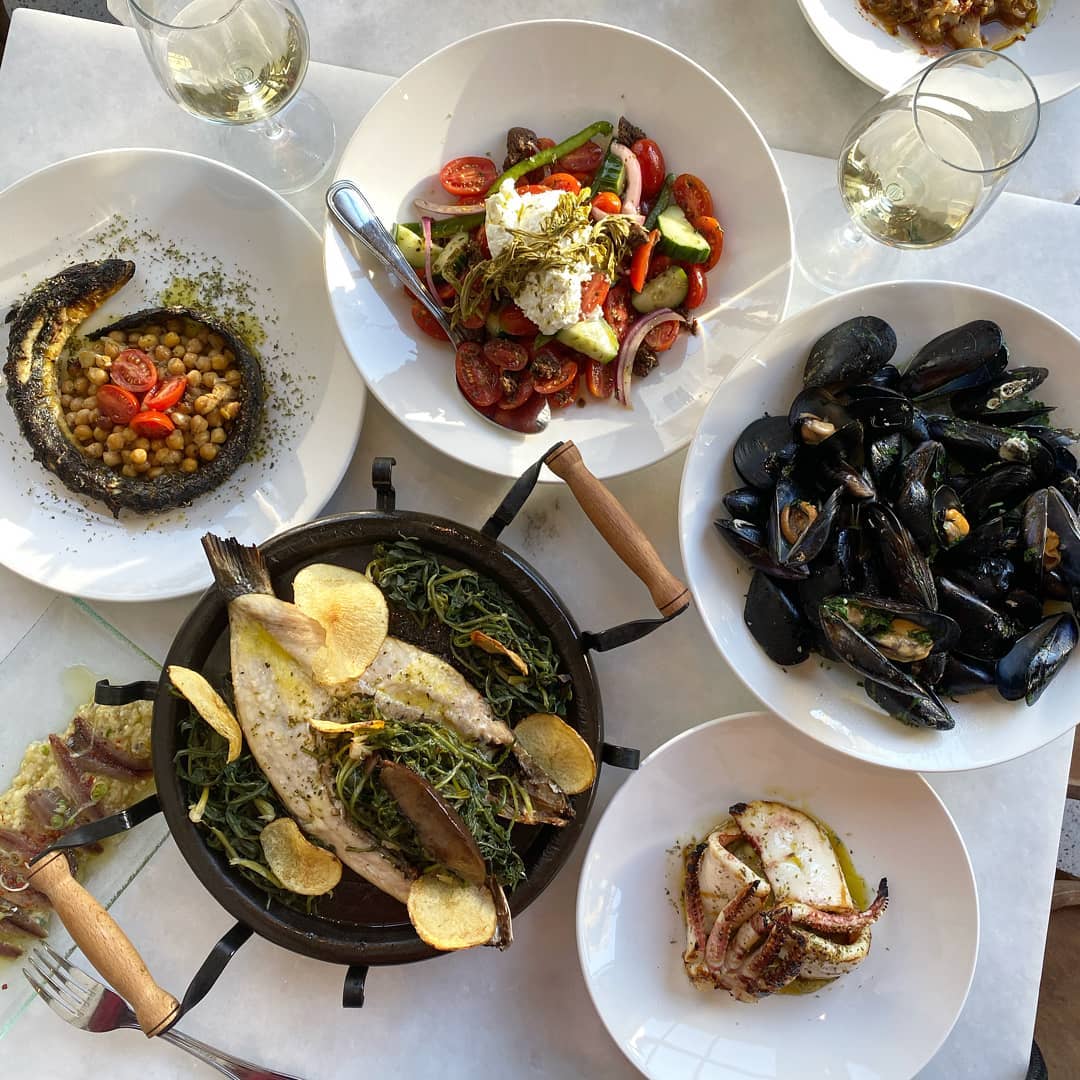 Located in the burgeoning neighbourhood of Neos Kosmos, ΦΙΤΑ was opened in 2018 by duo Fotis Foteinoglou and Thodoris Kassavetis. The restaurant's menu comprises a roster of creative dishes based on Greek and Mediterranean cooking, all prepared with fresh and high quality ingredients. The eatery's predominant focus is on fish and seafood supplied from the island of Sifnos and the sea town Mesologgi, in western Greece. Also on offer are a number of speciality salads, dips and meze. The restaurant comprises an unpretentious and clean interior with swathes of grey concrete framing an open kitchen. The generous outdoor space is filled with wooden tables and straw-clad seats, positioned under verdant trees and sweet smelling jasmine bushes.



Το Κουλούρι του Ψυρρή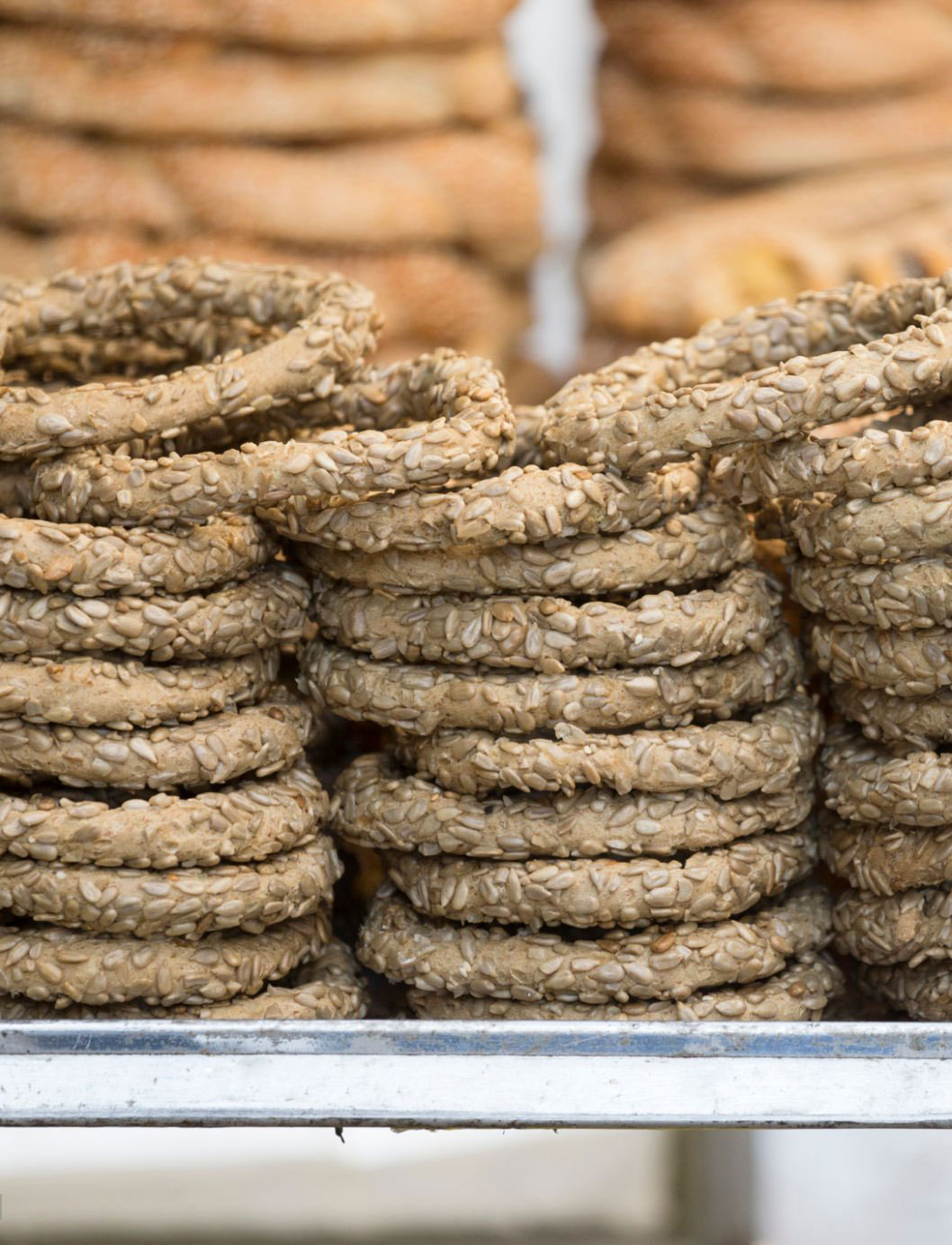 One of the more casual in this line up of eateries, this unassuming bakery in the neighbourhood of Psyrii makes a whole host of delicious baked goods for take-away, with its seed incrusted koulouri at the top of the list of must-tries. Koulouri are an iconic Greek snack, readily available from bakeries or street vendors around the country. They look like slim bagels, and are delicious by themselves or served with a topping – feta and tomatoes are a popular local choice. A Byzantine favourite, versions of koulouri are also widely available throughout the former Ottoman Empire, and a similar ring-shaped bread goes by the name simit in Turkey.



Feature image via @lsandsia