Sophia Al-Maria, Ugo Rondinone, Paula Rego & More — 6 Presentations Not To Miss At Frieze London 2022
By Something Curated
Under the directorship of Eva Langret since 2019, Frieze London is one of the world's most influential contemporary art fairs, taking place this year from 12–16 October at Regent's Park. The fair's exhibiting galleries represent a cross-section of the most exciting artists working today, from the emerging to the iconic; and a team of world-leading independent curators advise on feature sections, making possible performance-based work and ambitious presentations by emerging galleries. The 2022 edition of the fair, which opened its doors to the public today, showcases over 160 of the most significant galleries from around the world. Highlighting a selection of the best on display this year, Something Curated takes a closer look at six presentations not to miss at Frieze London 2022.



Pippy Houldsworth (Booth G19)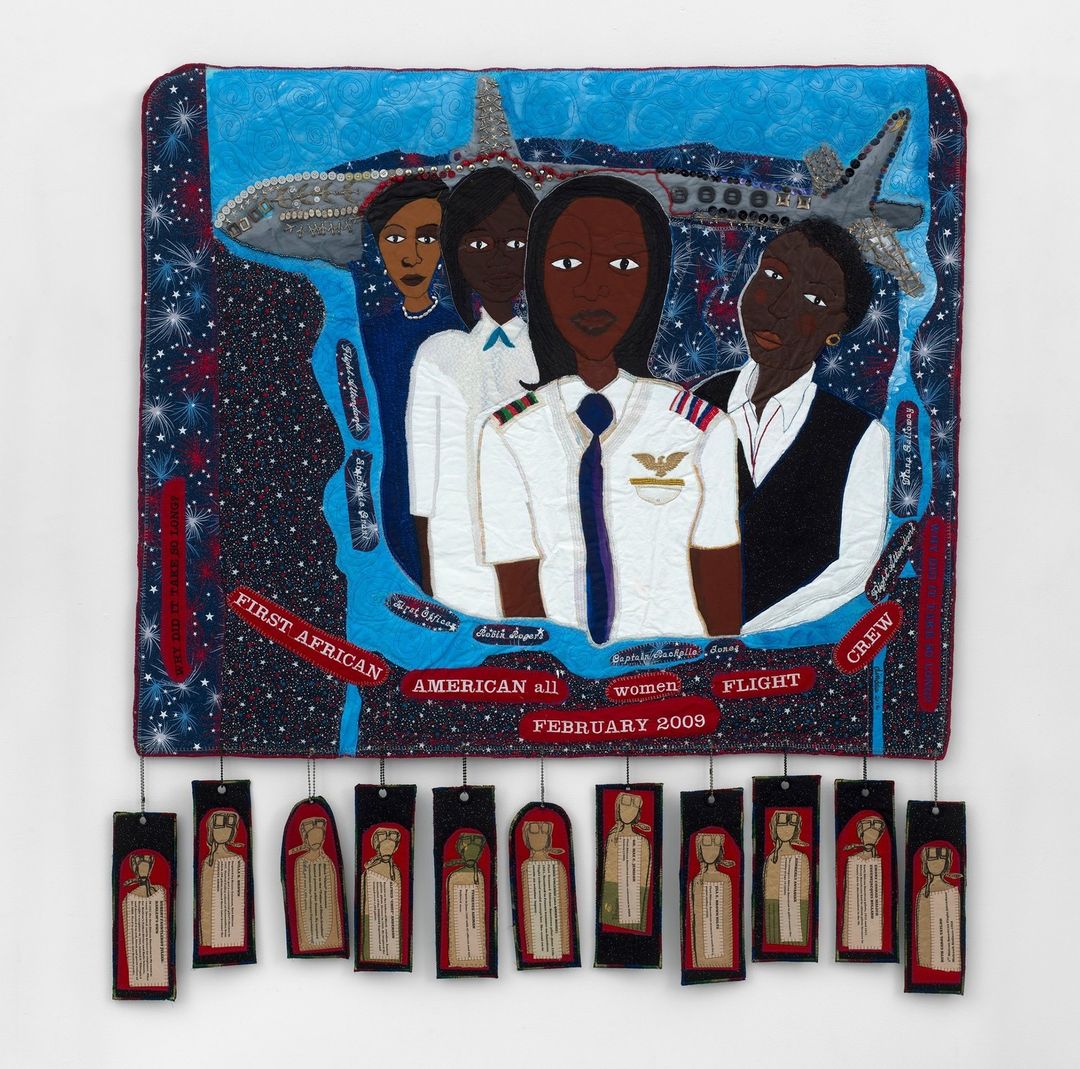 At this year's edition of Frieze London, Pippy Houldsworth Gallery presents a selection of works from a cross-generational group of female artists, including Angela Heisch, Jacqueline de Jong, Wangari Mathenge, Dindga McCannon, Nengi Omuku, Zarouhie Abdalian, Nasim Hantehzadeh, Zoë Buckman and Qualesha Wood. Featuring a variety of paintings, textile works and sculptures, the booth includes a new painting by Wangari Mathenge, When It Rains…II (2022), created in response to the rollback of reproductive rights in the US. Harlem-born artist Dindga McCannon, whose first solo UK exhibition opens at the gallery during the fair, is represented by a totemic textile sculpture, Blues Queens (2021), which pays homage to female blues singers. A new jacquard tapestry by Qualesha Wood, combining self-portraiture with Catholic iconography is also on display ahead of her first solo exhibition at the gallery in May 2023.



Addis Fine Art (Booth H33)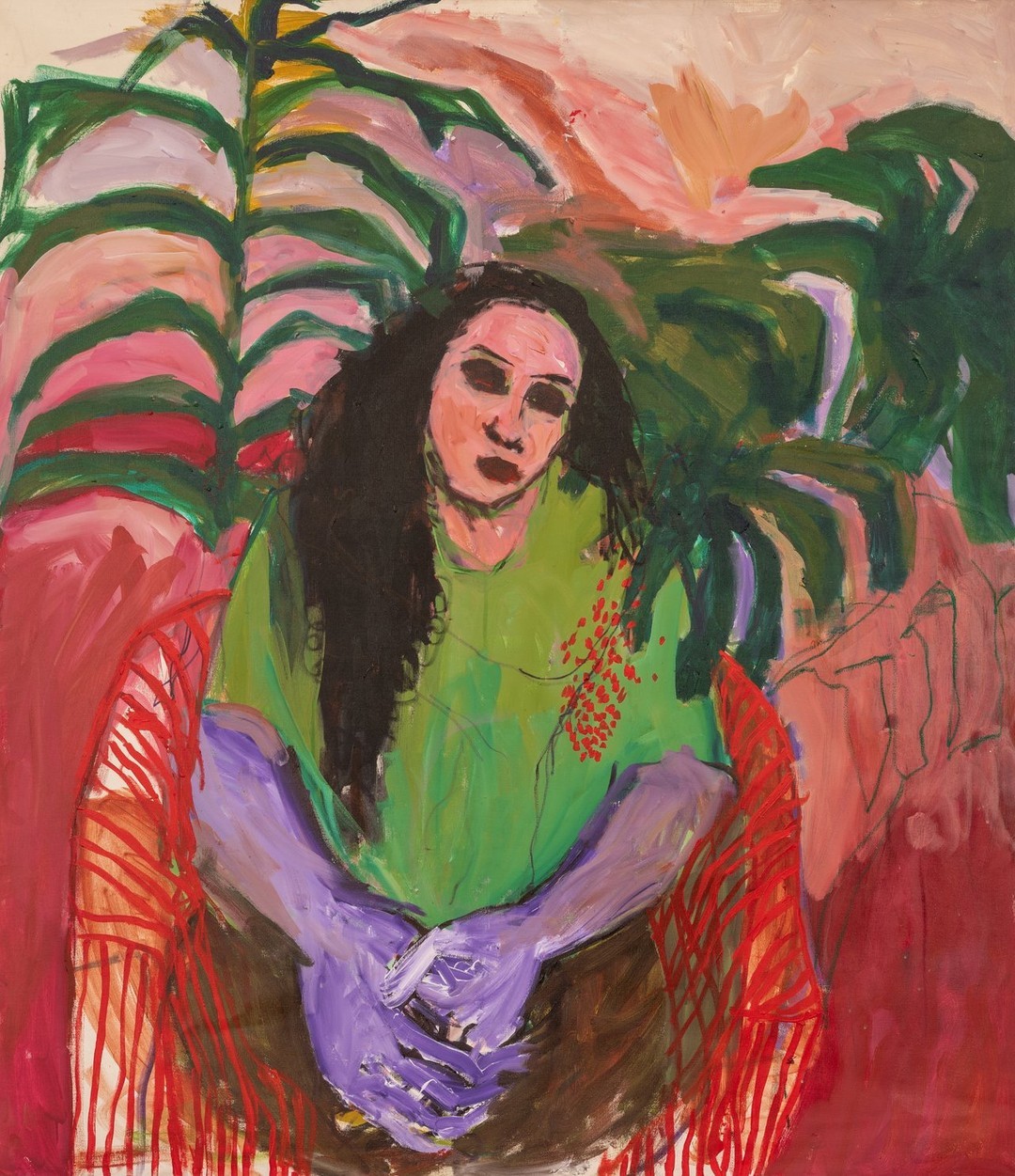 Addis Fine Art exhibits at Frieze London for the second time with a solo booth by Selome Muleta. Emerging from the Ethiopian visual arts scene, Muleta unites portraiture with still life in a meditative exploration of womanhood and interiority. She crafts rich internal worlds through the colour-laden scenes of her canvases, which frequently depict women in states of reflection. At times, the faces of her characters are obscured or cropped, and the viewer is invited instead to focus on the sparse array of objects that decorate the room. The gestural, loose quality of her strokes coupled with her blending of pastels with vibrant shades of crimson and green creates an atmosphere both quiet and complex.



Hot Wheels Athens (Booth H1)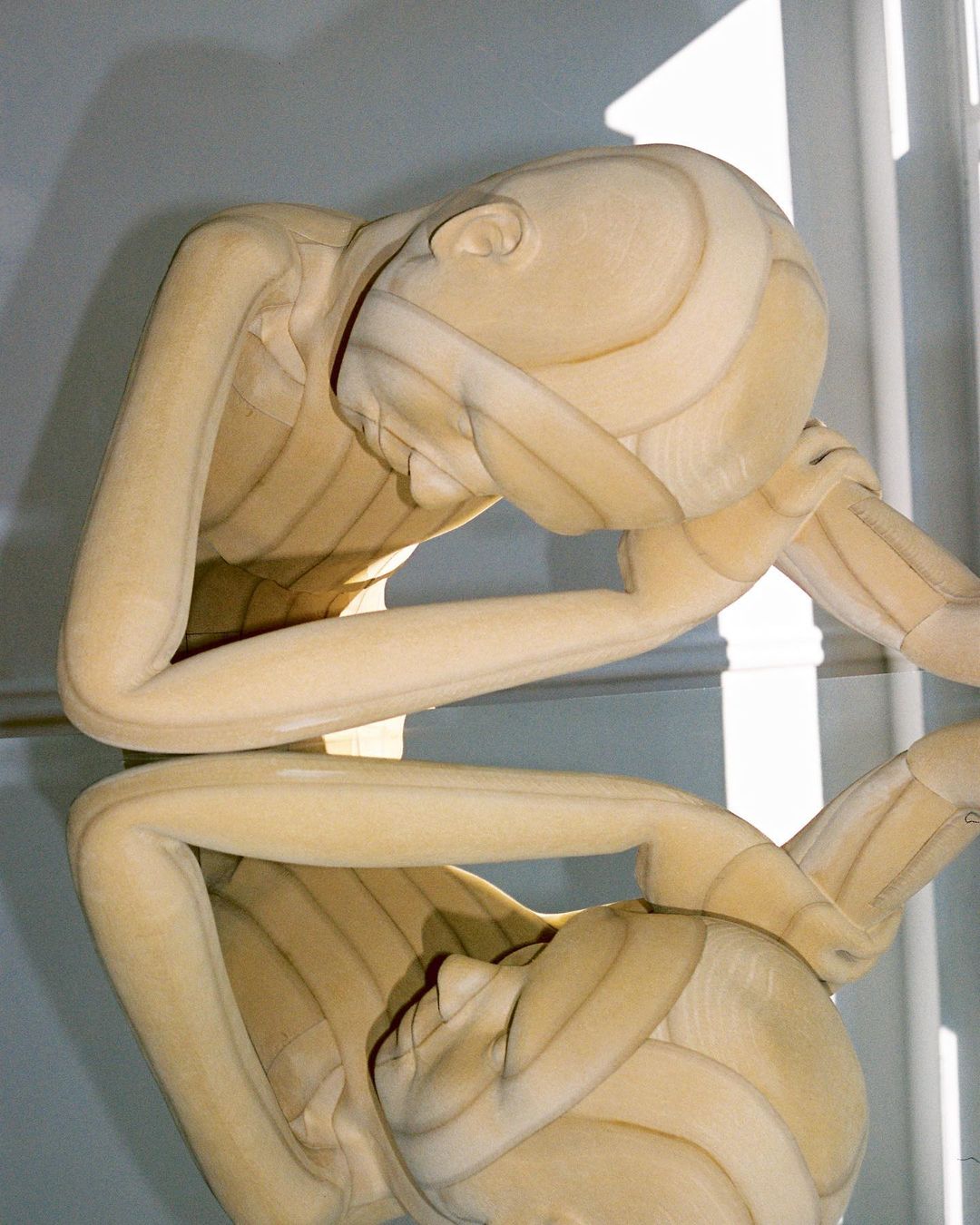 Marina Xenofontos lives and works between Athens, Greece and Paris, France. The artist's practice involves reforming found objects and material she then pairs with novel constructions — kinetic sculptures, light installations, digital avatars and their analogue representations. These elements are not necessarily connected on a formal level, but are entangled by their idiosyncratic ties in history and politics. Consisting of physical objects, but also of written words and fragmented narratives, her practice acts as a poetic declaration. This year's Frieze London is her first solo presentation at an international art fair, during which Hot Wheels Athens presents a foundational iteration of the Twice upon a while (2018-ongoing) mannequin series as well as new kinetic sculptures.



Victoria Miro (Booth C17)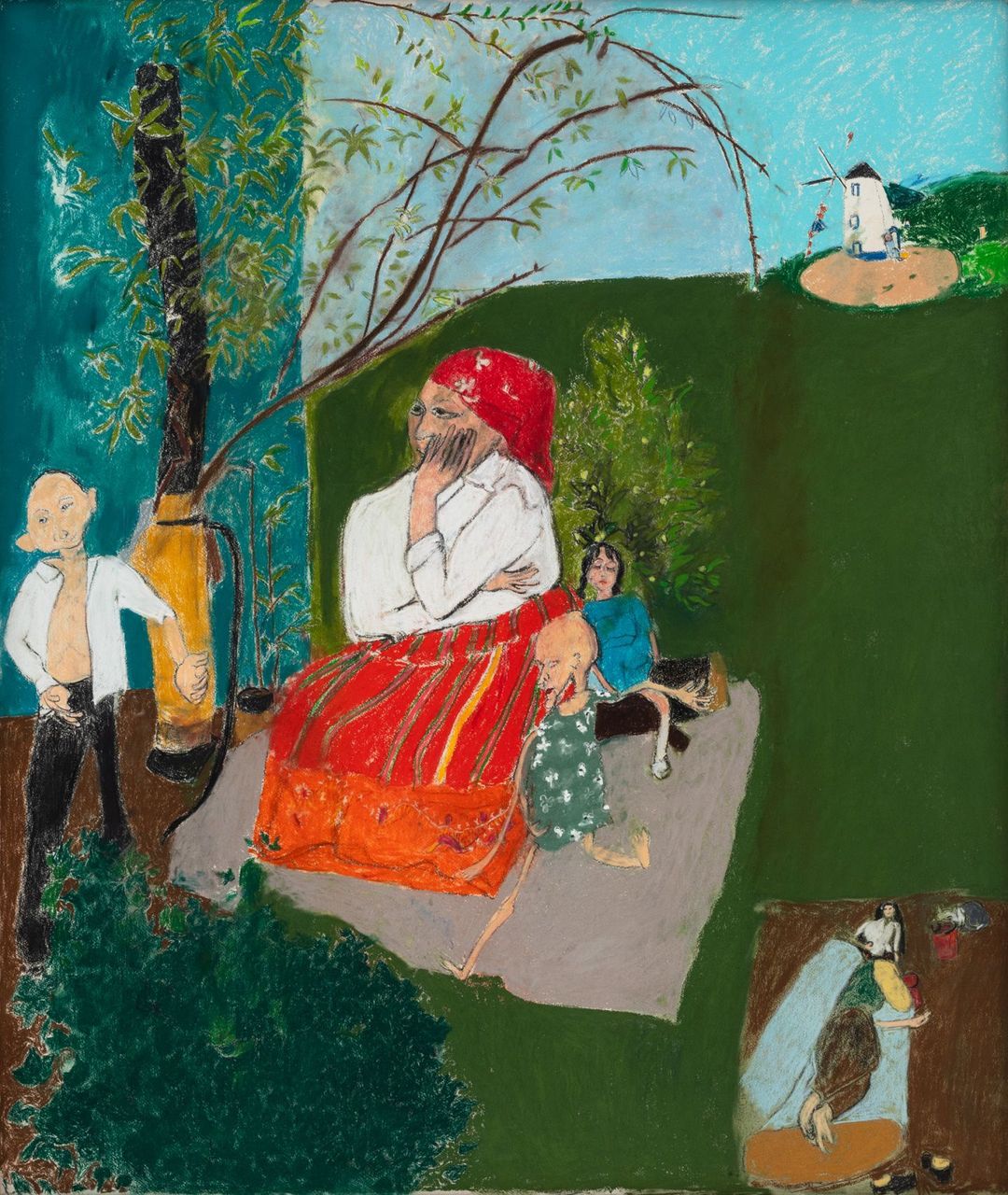 Victoria Miro's booth at Frieze London features a special presentation in tribute to artist Paula Rego who died in June at age 87. The works on view include the last large-scale pastels completed by the artist. Revealing Rego's focus on process and discovery, and using mannequins, dolls, and masks as central motifs, these works are the culmination of a lifetime in the studio, blending folk tales and autobiographical elements, and drawing inspiration from Sophie's Misfortunes (Les Malheurs de Sophie), an 1858 children's book by Comtesse de Ségur loved by the artist in her childhood. Other works, populated by characters of dubious motive and filled with wicked and humorous incidents, illuminate the dynamics of power that occupied Rego throughout her career.



Project Native Informant (Booth C01)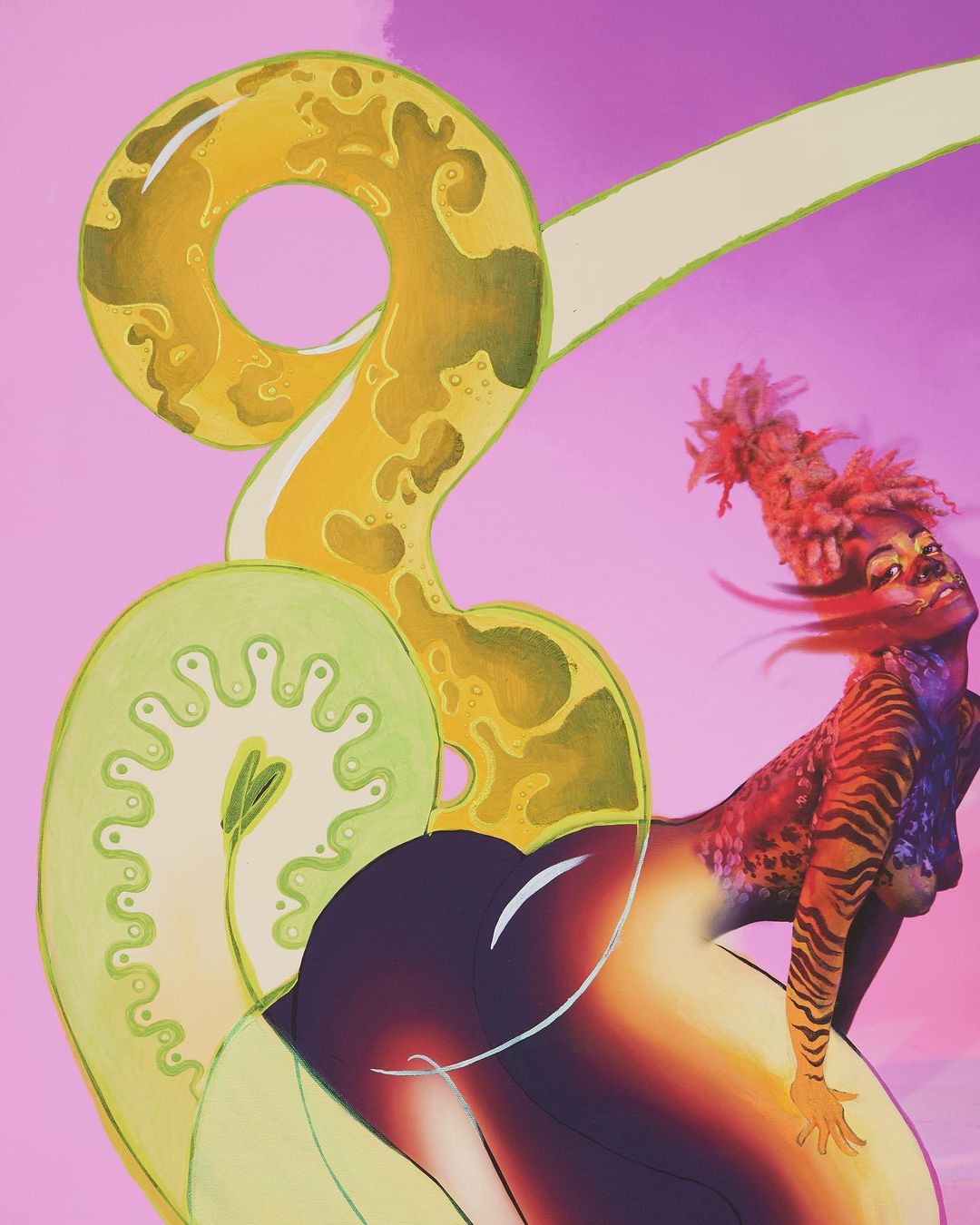 For Frieze London 2022, Project Native Informant presents new photographs by the collective DIS, following on from their solo institutional exhibition at Secession, Vienna. Also on display are works by Juliana Huxtable, including her collaborative video with Hannah Black and And Or Forever, Penumbra; new paintings by Joseph Yaeger and Michael Andrew Page, in anticipation for his first solo exhibition at the gallery in November; and new collages by Sophia Al-Maria, currently presenting her celebrated video Tiger Strike Red at the Venice Biennale. In addition to the work in the fair, the gallery is set to inaugurate their second space, Unit 3 – two doors down from the current Project Native Informant site in Bethnal Green – with an anticipated hang of selected works by programme artists.



Sadie Coles HQ (Booth F1)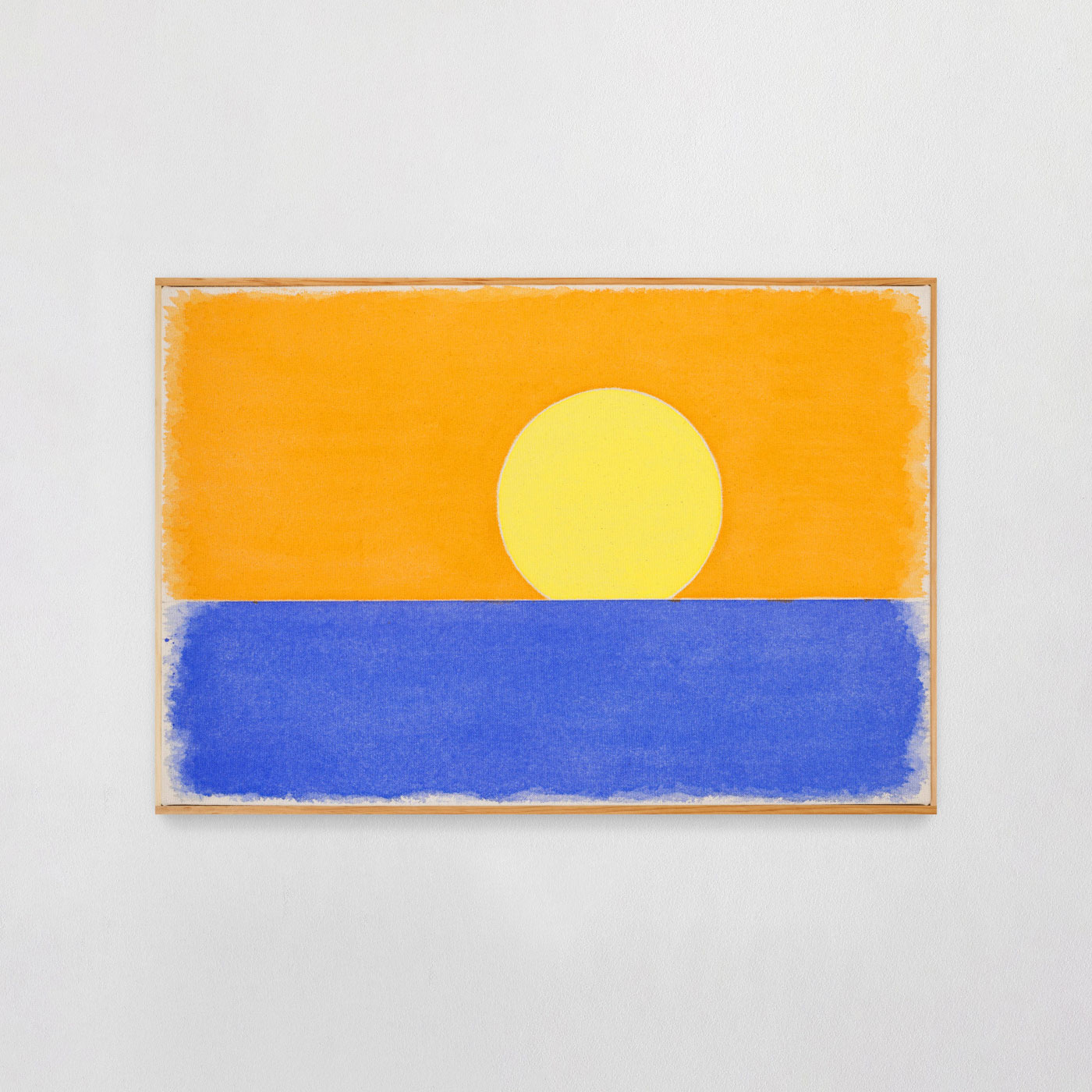 At this year's fair, Sadie Coles HQ presents Ugo Rondinone's Mattituck paintings, a series first initiated in 2020. The works in the series comprise a body of watercolour paintings on canvas that range in scale from the intimate to the monumental. Each iteration depicts the view over the Long Island Sound estuary from the artist's studio window, diaristically recording the daily rhythms of the sun and moon cycles as abstracted, trichromatic compositions. Meditating upon a single viewpoint, the solar and lunar progressions are transposed as existential cyphers for space and time, interlacing that of physical and spiritual experience. The works in the series likewise reflect the artist's enduring exploration of the natural world, as a constant source of restoration and renewal; and in which the sacred and the everyday exist in harmony.



Frieze London runs from 12-16 October 2022 at The Regent's Park.



Feature image: @projectnativeinformant