6 Funded Residencies, Awards & Open Calls For Artists In India
Something Curated highlights six funded opportunities established to support creatives working across the arts in India, along with their respective deadlines and links to applications.



Arts at CERN & Pro Helvetia — Connect India Programme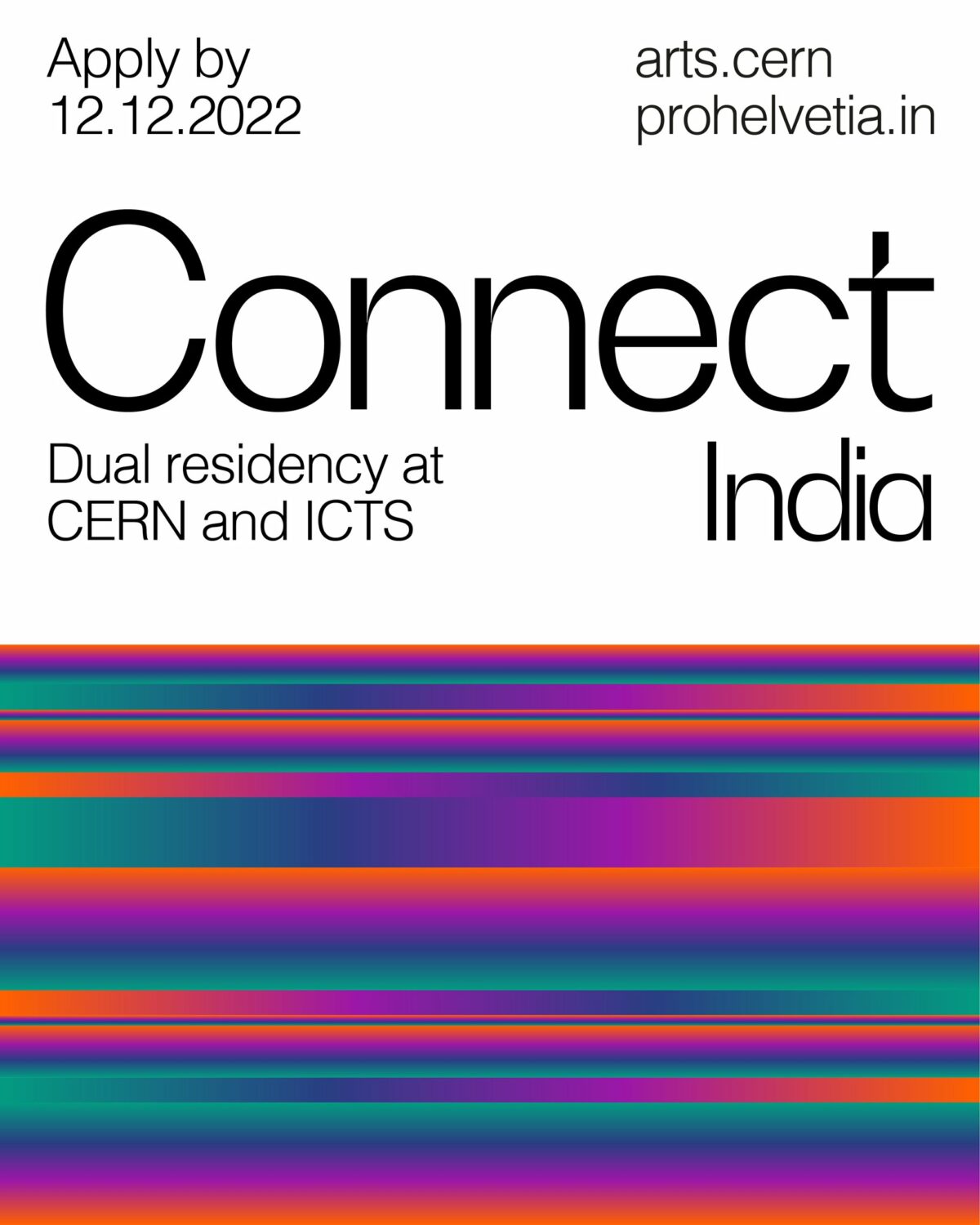 Arts at CERN and the Swiss Arts Council Pro Helvetia are hosting an open call for their Connect programme, this year dubbed Connect India. This second edition offers a joint residency for two artists, one from Switzerland and one from India. The residency is fully funded, and it is aimed at artists with a distinct interest in a cross-disciplinary approach and a strong engagement with science. Connect is a collaboration framework that was launched in 2021 by Arts at CERN and Pro Helvetia to serve as a platform for interactions and dialogue between artistic and scientific communities across the world. The international format of Connect India will bring an artist from Switzerland and an artist from India together to participate in a residency at CERN in Geneva and at the International Centre for Theoretical Sciences (ICTS) in Bangalore. Online applications for Connect India are open until 12 December 2022. You can find more information and apply to the programme here.



The I.S.R.O — Sound Art & Experimental Composer Residencies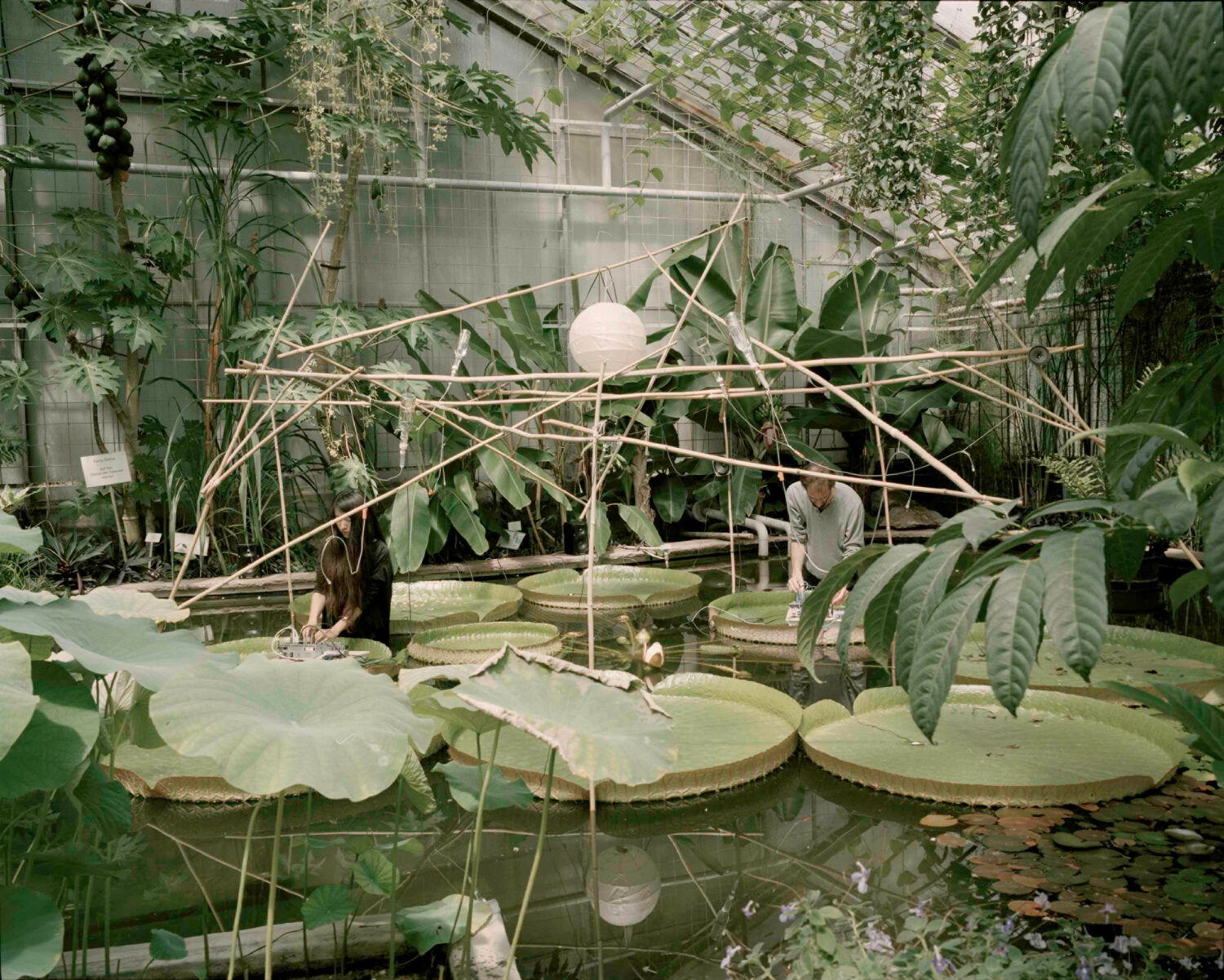 For over a decade, The Indian Sonic Research Organisation (The I.S.R.O) has been offering residencies for Indian as well as international artists, composers, theorists, educators and researchers looking to expand their sound-based practices. Based in Bangalore, the initiative offers accommodation, studio spaces and help with funding for travel and the realisation of projects. Currently The I.S.R.O offers two kinds of residencies. The first is the Sound Art Residency, which is offered to up to four Indian as well as international practitioners. The second programme is the Experimental Composer Residency, which focuses on supporting young Indian composers wanting to develop their practice. Both programmes offer open access to The I.S.R.O's state of the art studio. The next open call for the sound art and experimental composer residencies will be announced in early 2023. Prospective applicants can find out more here.



Bagri Foundation — Artist Funding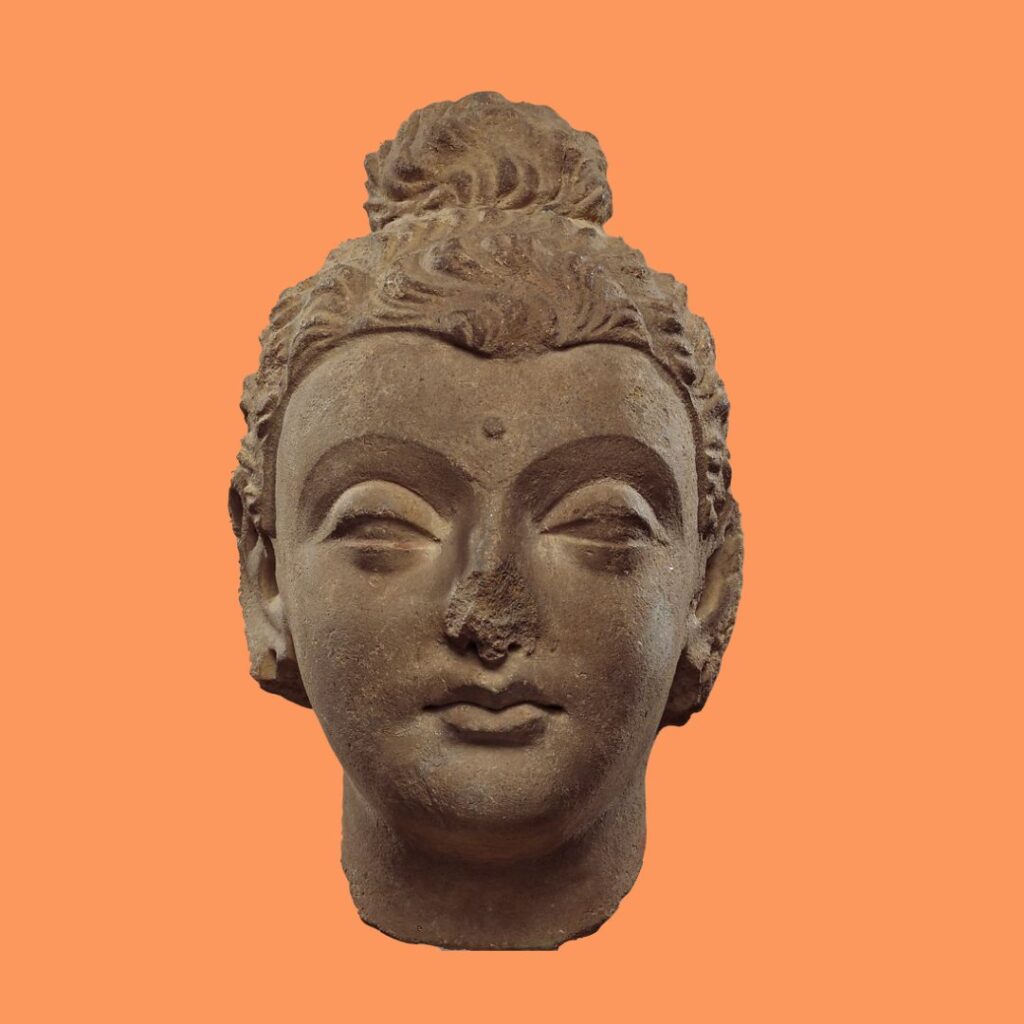 The Bagri Foundation, established in 1990, has a mission to realise unique, unexpected ideas from and exploring Asia. One of the organisation's main aims is to weave traditional Asian culture with contemporary thinking. The Foundation provides support, usually in the form of grants, towards artistic and educational projects, as well as establishing partnerships following a collaborative model, with partners ranging from the British Museum in London and The Metropolitan Museum of Art in New York, to middle-size and smaller cultural and artistic organisations. Additionally, the Foundation curates its own diverse programme of film, visual arts, music, literature, courses and lectures, and gives artists and experts from across Asia and the diaspora, or those inspired by the continent, wider visibility on the global stage. To learn about funding opportunities, read more here.



Julius Baer — Next Generation Art Prize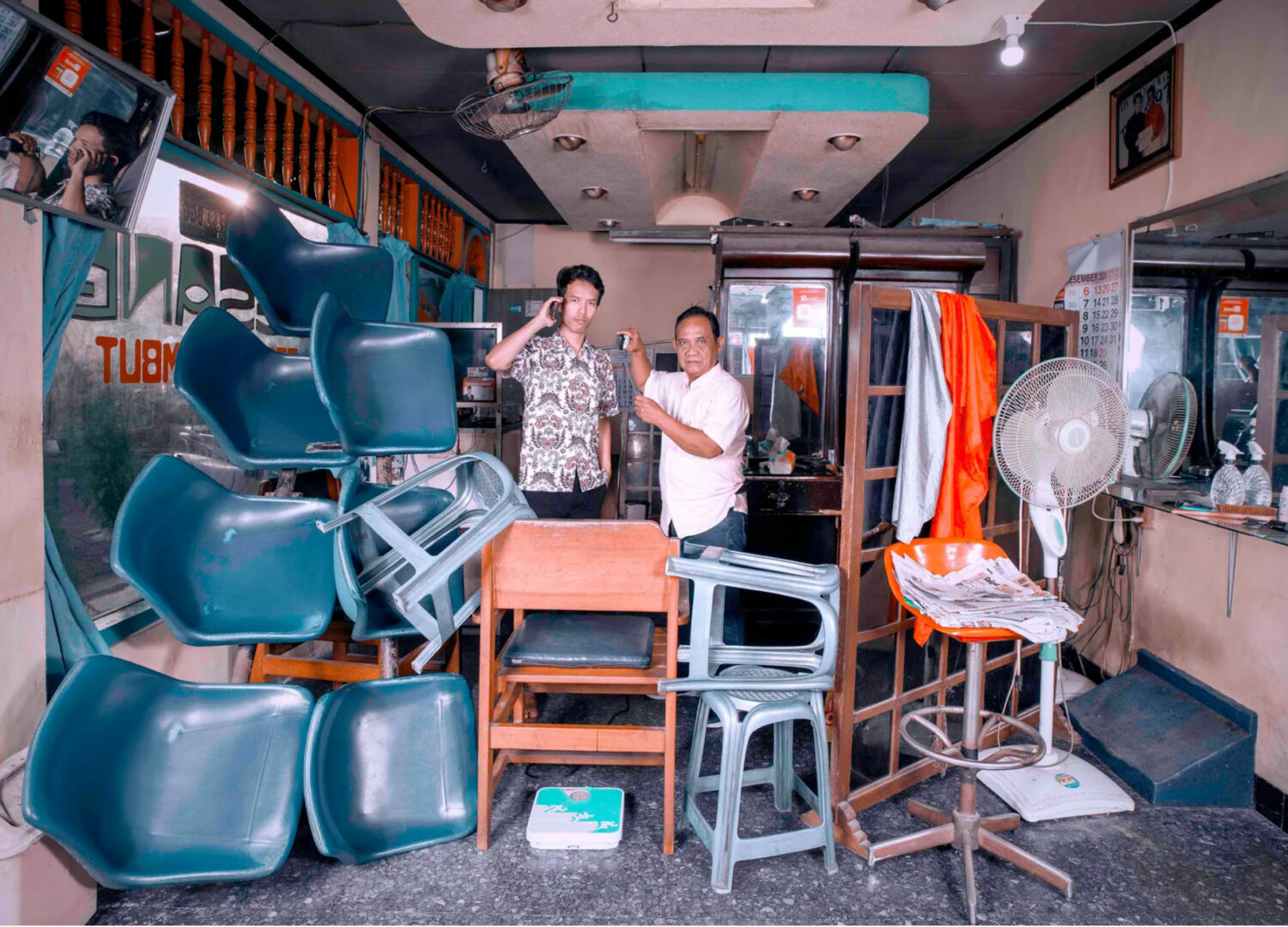 The Julius Baer Next Generation Art Prize returns for its second edition, dedicated to platforming artworks in digital mediums, with a focus on recognising the output of next-generation art talents in the digital age. The Art Prize invites artists residing in India, Greater China, and Southeast Asia, aged 21 to 40, to submit concept proposals in a specialised digital medium of their choice. These concepts can span graphic images, videos, generative art, augmented or virtual reality, or interactive art. The judging panel includes artists Refik Anadol and Shubigi Rao, curator Fu LiaoLiao, Shivajirao Gaekwar from Sotheby's India, Theresa McCullough of the Asian Civilisations Museum, and Simon Fisher from Ocula. The winners will showcase their selected concepts in a virtual and interactive art exhibition in July 2023. The application deadline is 27 November 2022. Apply here now.



Architectural Digest x JSW — Prize For Contemporary Craftsmanship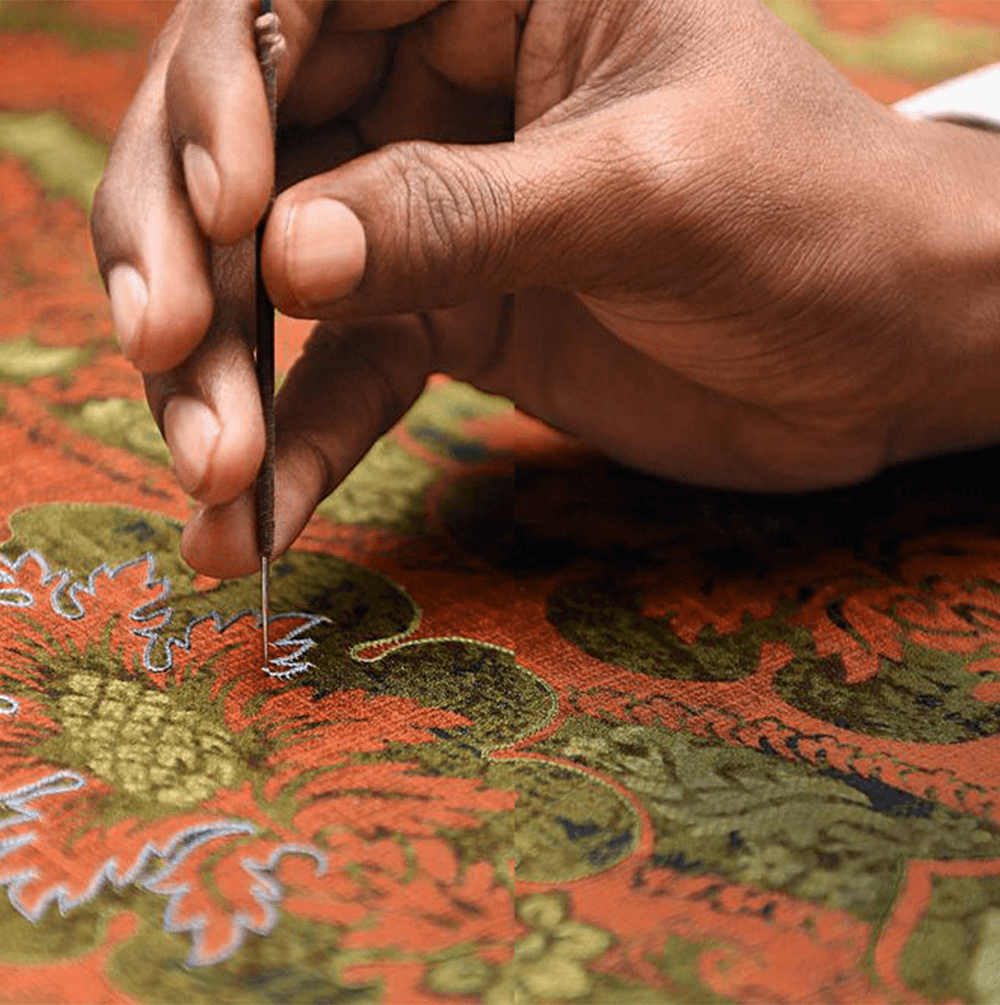 The AD x JSW Prize for Contemporary Craftsmanship is an annual award open to individuals, designers, studios, organisations, schools or even entire villages who work very closely with craft and that are contributing to a new conversation on craftsmanship in India. The Prize seeks to celebrate modern objects made using the finest traditional processes, with the aim of preserving the art form for future generations. Applications are open to all Indian craftsmanship and design concepts across materials, craft skills and products. Paying equal attention to the work of the artisan and the material they work with, the prize seeks to recognise and reward excellence in craftsmanship and also looks at where and how design intersects with their work. The winner will receive a cash prize as well as long-term support from Architectural Digest. This year's deadline has passed but you can learn more about the initiative and how to apply for the next award here.



Art Incept — Inception Grant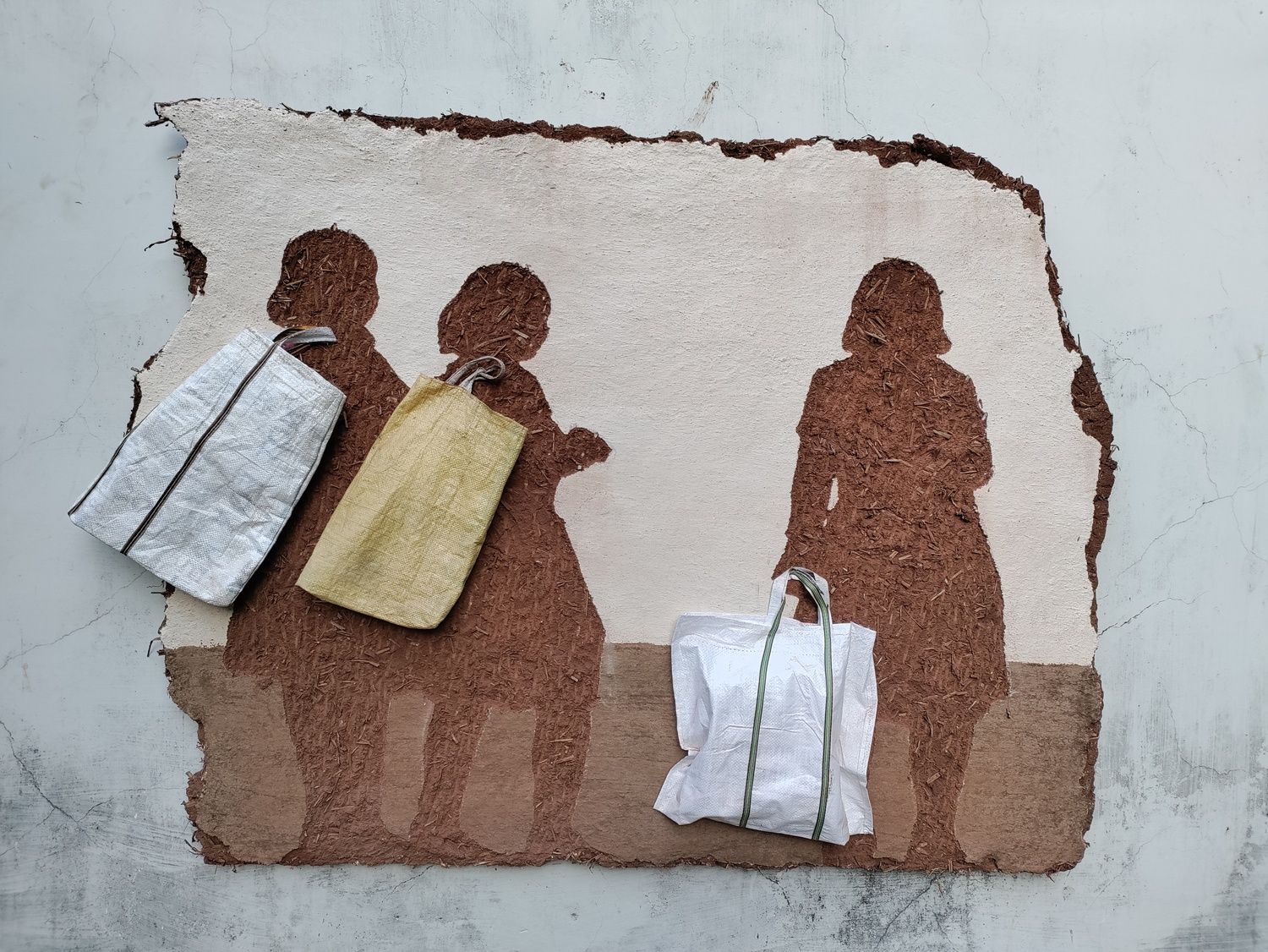 Working with old masters and contemporary artists, gallery Art Pilgrim was set up twenty years ago at Hauz Khas Village in New Delhi. With an ambition to empower emerging artists, through its Art Incept initiative, the gallery seeks to create value by bringing diverse minds together, collaborating and creating a new energy and ecosystem for tomorrow. Established in 2020, soon after the first lockdown, the grant's primary focus is to support and mentor budding talent in the visual arts. The application deadline for this year's round of funding has recently passed but keep a close eye on the platform to discover upcoming opportunities. The funding programme is open to contemporary artists between the ages of 21 to 35 years from South Asia. Alongside financial aid, the awardee will also have access to mentors and curators to assist them in developing their art practice through the year. Find out more here.



Feature image: © Shwe Wutt Hmon. Photo: Julius Baer