Portals Of Possibility: 6 Digital Platforms Democratising African Archives
This piece is part of the Image Frequency Modulation series contributed by Palm Heights artist-in-residence Ethel Tawe.
By definition, an album is a collection of material or records, whether formatted visually as a photo album, or sonically as a music album. This process of collecting is inherently curatorial by the common threads that often bind the works together. In the making of the second iteration of Image Frequency Modulation, the album takes centre stage, drawing from the hapticity of this quotidian object present in the home space, to the sonic journey intended by the ordering of a musical record. Unearthing and working with archival material can be a tedious yet fruitful undertaking – understanding this custodianship as a practice of care above all else. I am often asked where I source archival images or found footage, and the short answer is everywhere.
As African archival materials are increasingly digitised and democratised, from institutions and family homes alike, a portal of possibility is opened. In my own digital experiment with @listening2images, I am led by both intuition and intention to find resonance in material across timelines, often referencing the archive. Compelled by the impressions certain still and moving images make upon me digitally, I attend to them with an attempt to translate and transmit the range of responses they evoke. Several curated African archival platforms are building online databases or 'digital albums' where I also mine for sounds and material as points of departure into my own artistic work and research. Below are six of these offerings in a range of genres and media: fashion, film, culture, photobooks, arts, and music.
"The photo album is an indisputably haptic repository of re/collection… a meticulous study in memory and narrative." – Tina Campt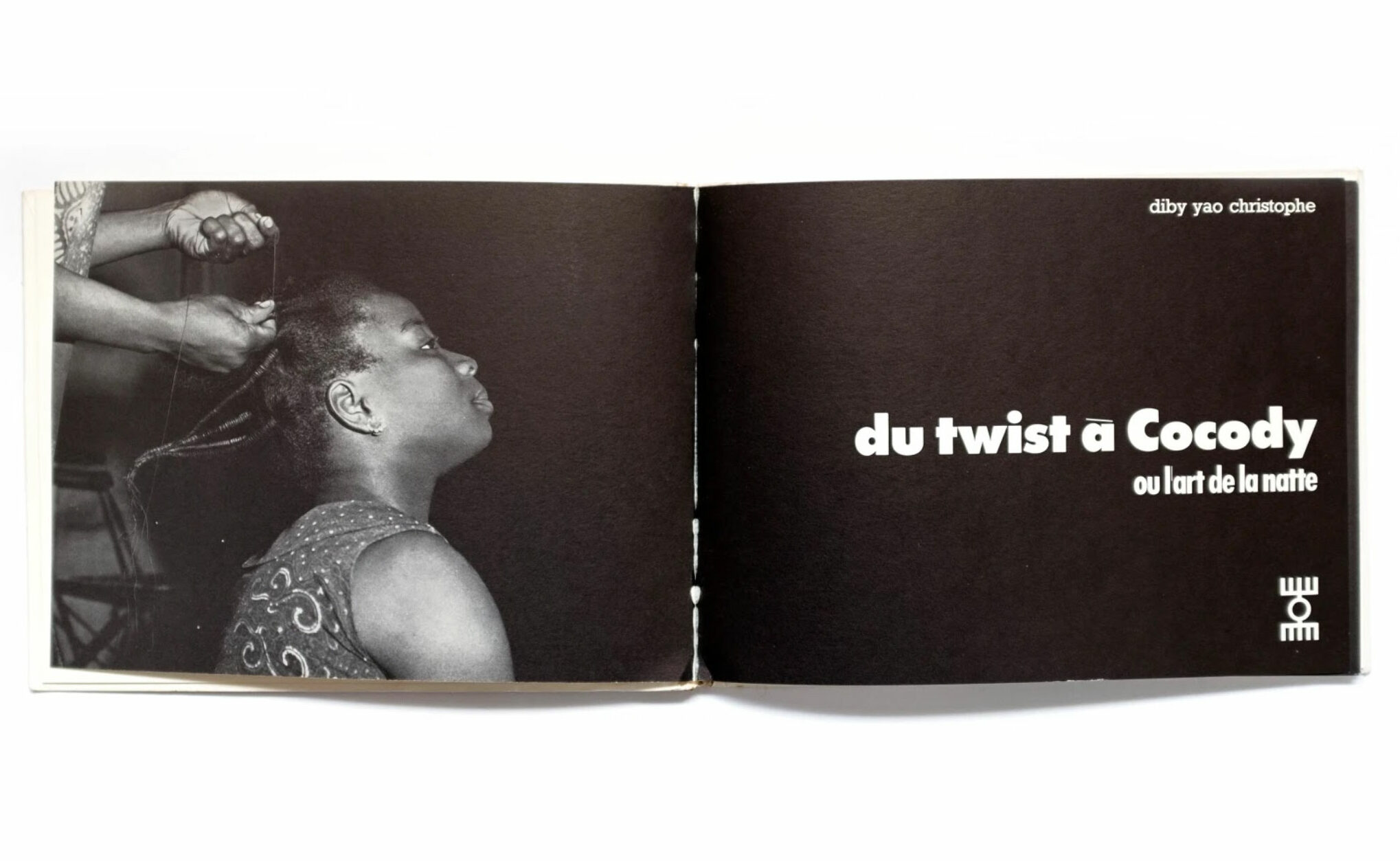 Africa in the Photobook explores the photobook as a medium in its own right. It is one of the most extensive collections of rare and contemporary books on, by, and about Africans I've come across, edited by Ben Krewinkel. The covers, backs and spines of these books reveal equally as much as their interior, often filled with complicated histories, beautiful imagery, and everything in between. By showcasing spreads on the website, the books become partly accessible to a wider public and function as a platform for students, collectors and experts to engage.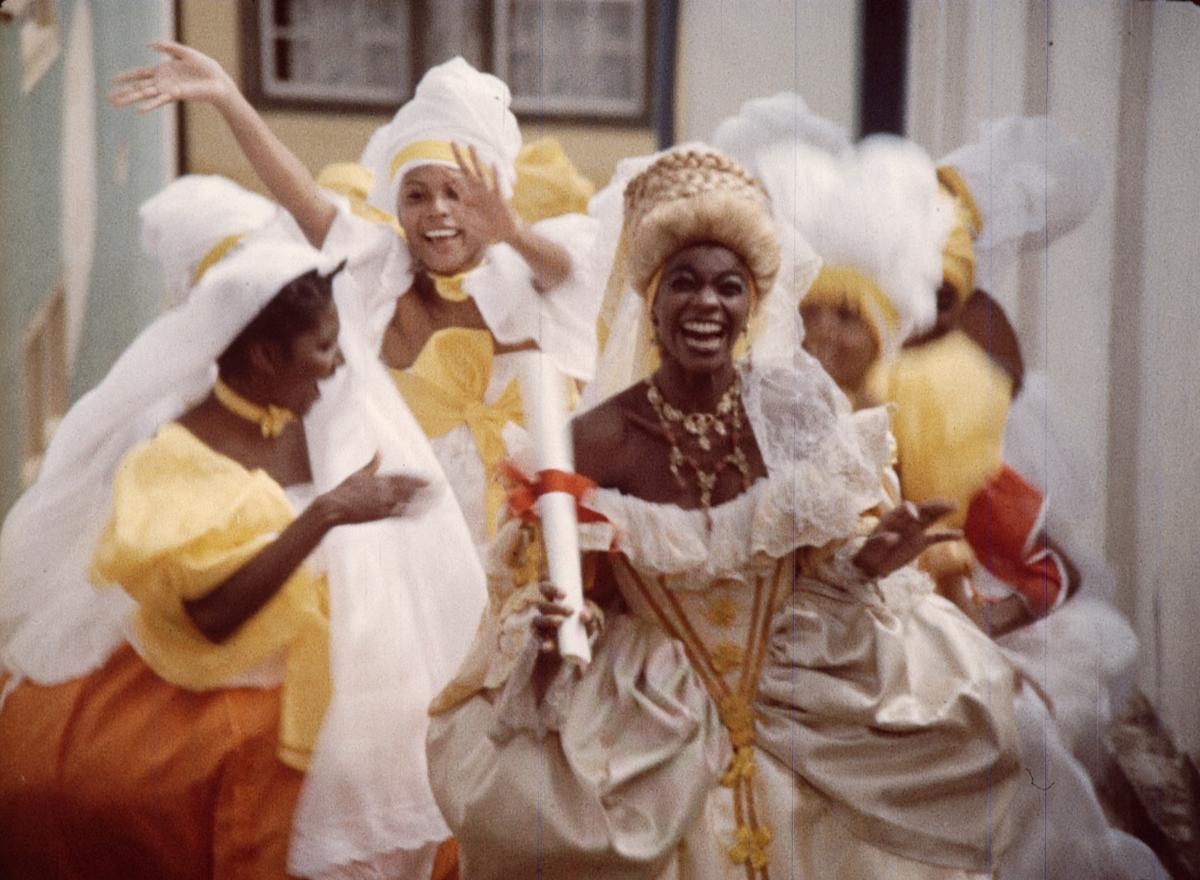 Black Film Archive is a living register of Black films; an online repository celebrating the abundant history of Black cinema. In its current iteration, it showcases and streams Black films made from 1898 to 1989. Created and curated by Maya S. Cade, it is dedicated to making historically and culturally significant films accessible through a streaming guide with accompanying cultural context. The website can be browsed by category: decade, genre or continent. From Blaxploitation to Senegalese classics, each film includes summaries, embedded links and relevant suggested viewing.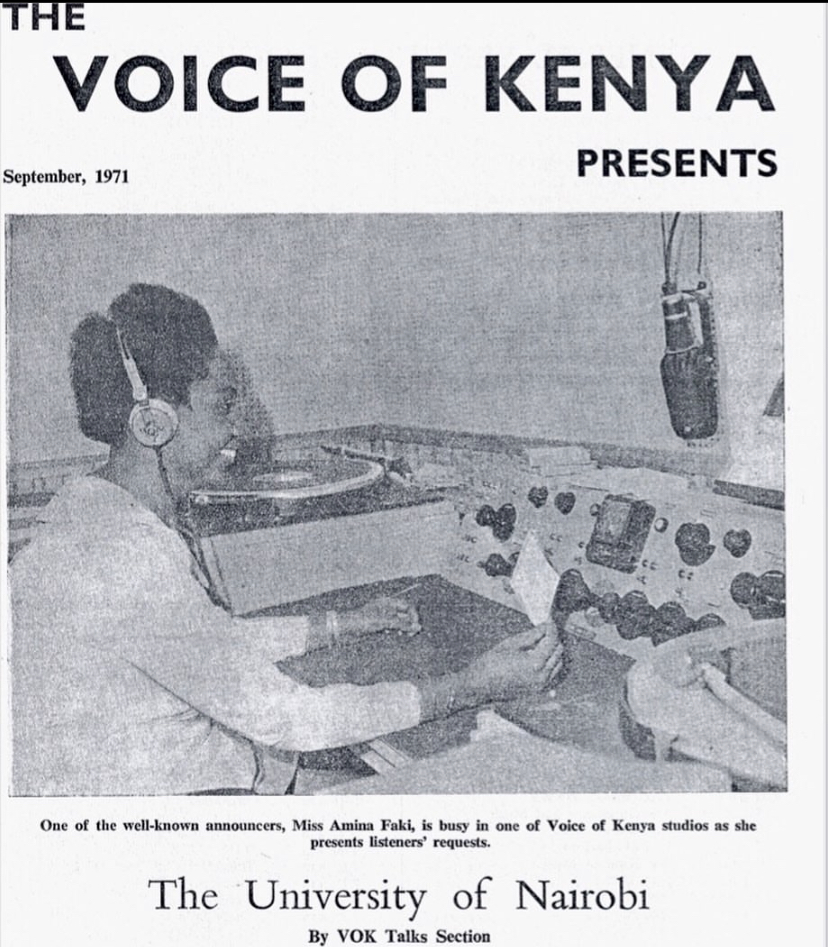 Wer JoKenya is a platform that celebrates Kenya's music history and its nuanced intersections across the continent and diaspora, from 'a point of disregard towards colonial borders'. It is a repository of insights on music culture and the lifestyles surrounding it. Founded by Wairimũ Nduba, Wer Jokenya resurfaces counter histories, from women broadcasters and musicians across the Swahili coast to the Congolese bands and nightlife scene photographed by Jean Depara in the 1960s. Wer Jokenya's accompanying playlists journey through golden ages and genres across the continent.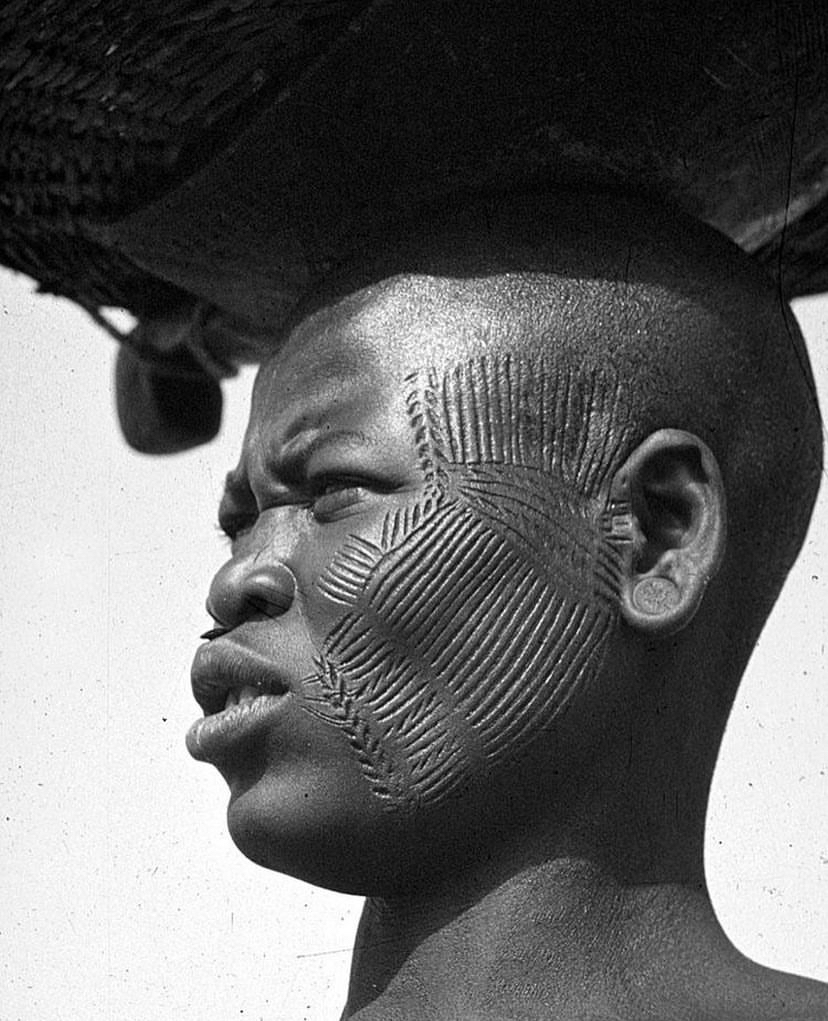 The Kraal is an educational platform celebrating Africa and the diaspora through history, tradition, spirituality and more. It makes accessible vital information on African heritage, from pre-colonial histories, spiritual wisdom embedded in African material culture, to decolonial and black solidarity movements. Borrowing its name from a style of traditional South African villages of huts, also spelled craal or kraul, The Kraal is community-based and representative of a vast range of diasporic cultures and their unique qualities.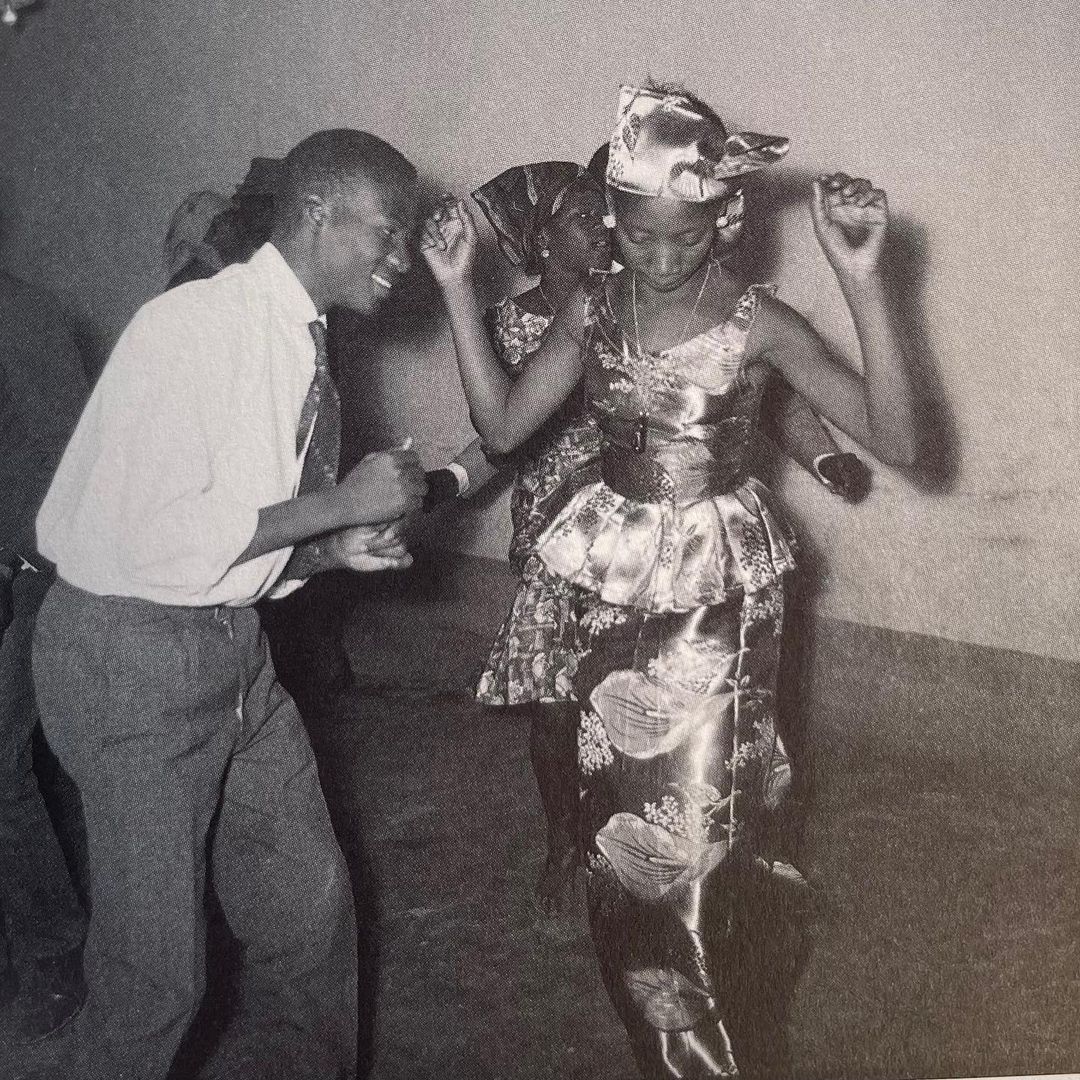 African Style Archive is a platform dedicated to researching and documenting African fashion histories, through archival images, footage, magazines and ephemera. Founded and curated by Tosin Adeosun, the platform explores sartorial practices across the continent and assembles imagery that showcases the undeniably striking visuality of African expression through self-fashioning. Collaborating with other researchers and curators globally, the platform champions further discourse on the significance of adornment and aesthetic culture in Africa.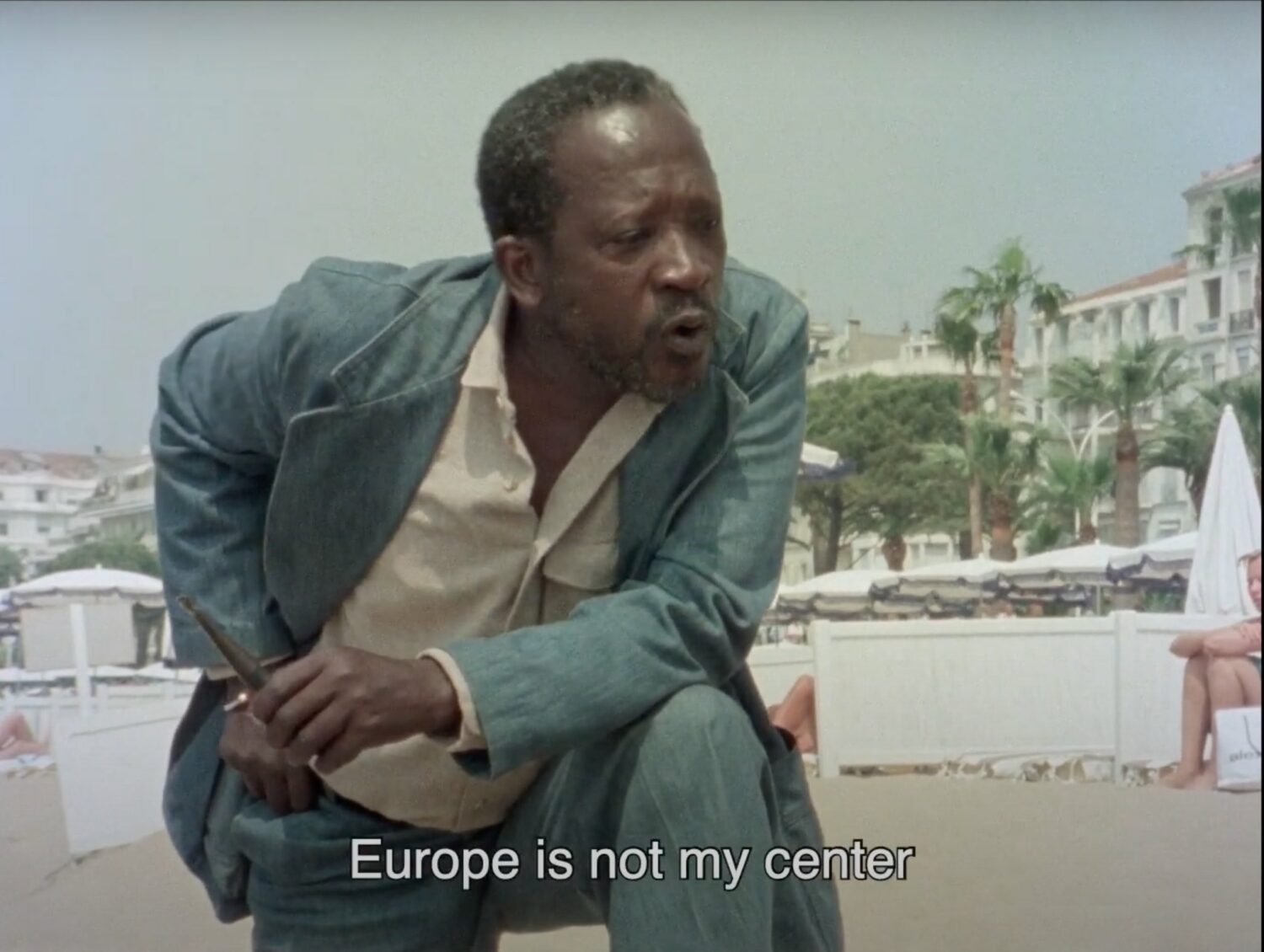 Culture Art Society (CAS) is an interdisciplinary curatorial platform focused on archival research, visual culture, and Black radical thought from the African continent and diaspora. Founded by Awa Konaté, CAS has hosted exhibitions and programmes, as well as conducted critical research on methodising African visual archives. They are dedicated to creating access to knowledge production and artistic curricula, with their exhibitions and film curations being of particular interest. 


Supporting the work of African archival platforms is a pledge to the preservation of our collective memory, in and beyond the continent. Often with limited resources, these platforms continue to resourcefully offer knowledge on fragmented and intricate histories of diaspora. Some other notable and phenomenal platforms include Sunu Journal, Archive Africa, Know Your Caribbean, An Ode to Highlife, Si Hene, Asiri Magazine, Postbox Ghana, among many more. To follow their work and my journey of unlearning, see further resources here.



Feature image via @africainthephotobook