Interview: Nigerian-British Rapper Kida Kudz On Miami Nightlife, Tropical Rainstorms & New Music
Olukayode Odesanya, better known by his stage name Kida Kudz, is a Nigerian born, UK based artist primarily operating within the Afrobeats scene and its adjacent worlds. Having accrued a keen following across Europe and Africa with his distinctive sound, which he coins "Afro Jiggy," Kida has previously collaborated with artists such as Burna Boy, Chop, Pa Salieu and Ms Banks, among others. Released last week, Back Up is Kida's first single from a new chapter in his artistic career. With vocals laid down over an infectious instrumental from producer J Rocs, a remixed version of the track featuring Backroad Gee will be dropping in January, alongside further collaborations planned for early next year. And next month, Kida will be touring Nigeria and Ghana extensively with an anticipated slot at Afro Nation scheduled. To learn more about the artist's journey, his new single and upcoming plans, Something Curated spoke with Kida Kudz.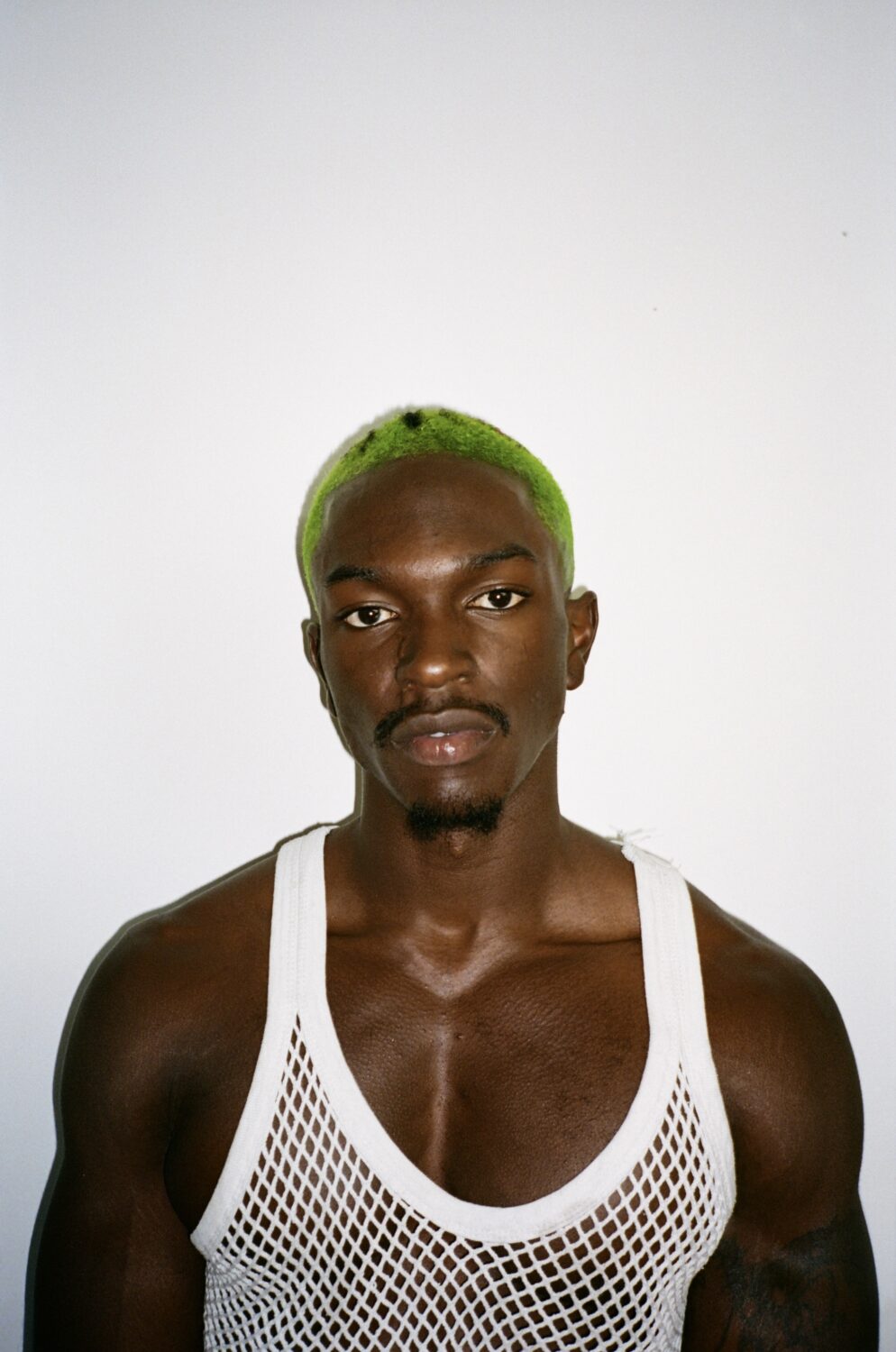 Something Curated: Can you give us some insight into your background and journey to making music?
Kida Kudz: I started rapping at age fourteen but I would say I had a relationship with music way before that. I started dancing at age seven because I always had an appreciation for rhythm and the movement that came from it. Back then I was "Little Kratz" dancing to Christian music – that was the only music I had been exposed to. Until I was about nine years old and my older sisters introduced me to secular music for the very first time. We used to listen to that music on cassette tapes. The first album I remember hearing on that cassette player was Soyoyo by Musiliu Haruna Ishola. I still love that album to this day. I really grew up on local music and that heavily influenced my sound. The only mainstream or global artist I knew about before coming to the UK, at age fourteen, was Lil Wayne.
I loved Lil Wayne and to be honest I don't think I would have even wanted to rap if it weren't for him. When I came to the UK for the first time, I had access to the internet and through that I was able to discover many other artists and genres I liked. My dad used to play Jazz in the car when I came to live here in the UK, and I found myself developing my own love for the genre. I listened to a lot of music from earlier eras like soul music from the sixties to the eighties, old school R&B music, as well as House music and Garage. Coming to the UK I found out about artists like MFDoom and J Dilla. Back home I was listening to Fela (Kuti) and Da Grin. This fusion of sounds and experiences is what I think gives my music a uniqueness within the Afrobeats genre.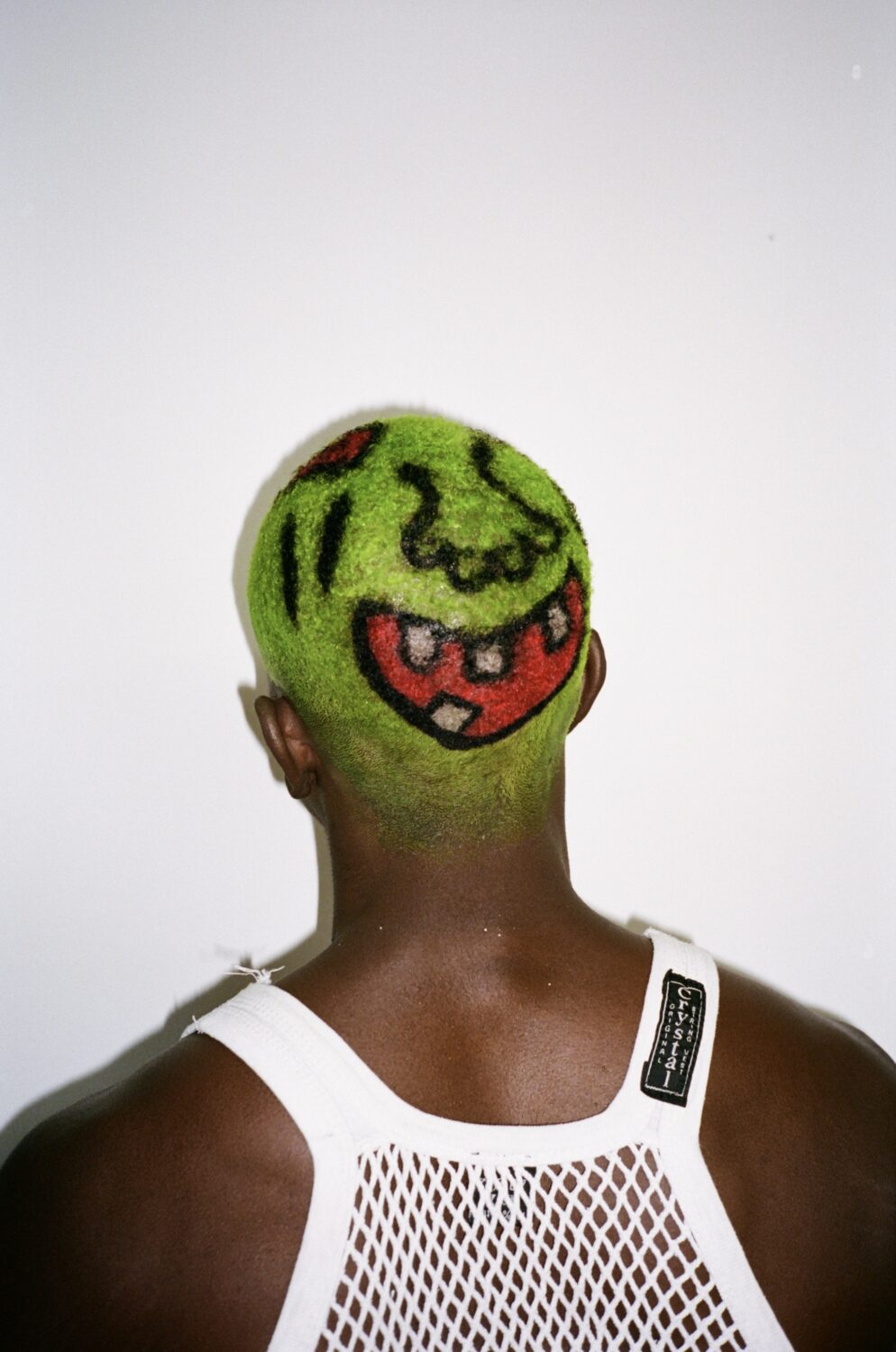 SC: What is the thinking behind your latest single, Back Up — could you expand on the track's influences?
KK: For me, there was no musical influence. Back Up is actually influenced by an experience I had as a nineteen year old in Miami for the very first time. Just one crazy night! The track is really recalling being in the back of a party bus, faded, way more than I could handle [laughs]; I was low-key having a panic attack because I had never really been faded and drunk alcohol like that before, being only nineteen. So anyway, we were riding in this party bus on the way to a strip club in Miami. I was carrying a fake ID and I was so faded I wouldn't have minded if they'd turn me down at the door but they actually let me slide with my fake UK ID. So when we get into the club, King of Diamonds, we saw rapper TI. I was kind of star struck, I can't lie. I didn't even care about watching the dancers at that point. So yeah, if you listen to the lyrics of Back Up, you will hear references to that night in the lyrics. I don't interfere with the sound a producer creates but when I heard the beat I felt like the energy of the beat reflected the energy of Back Up, the energy of that wild night.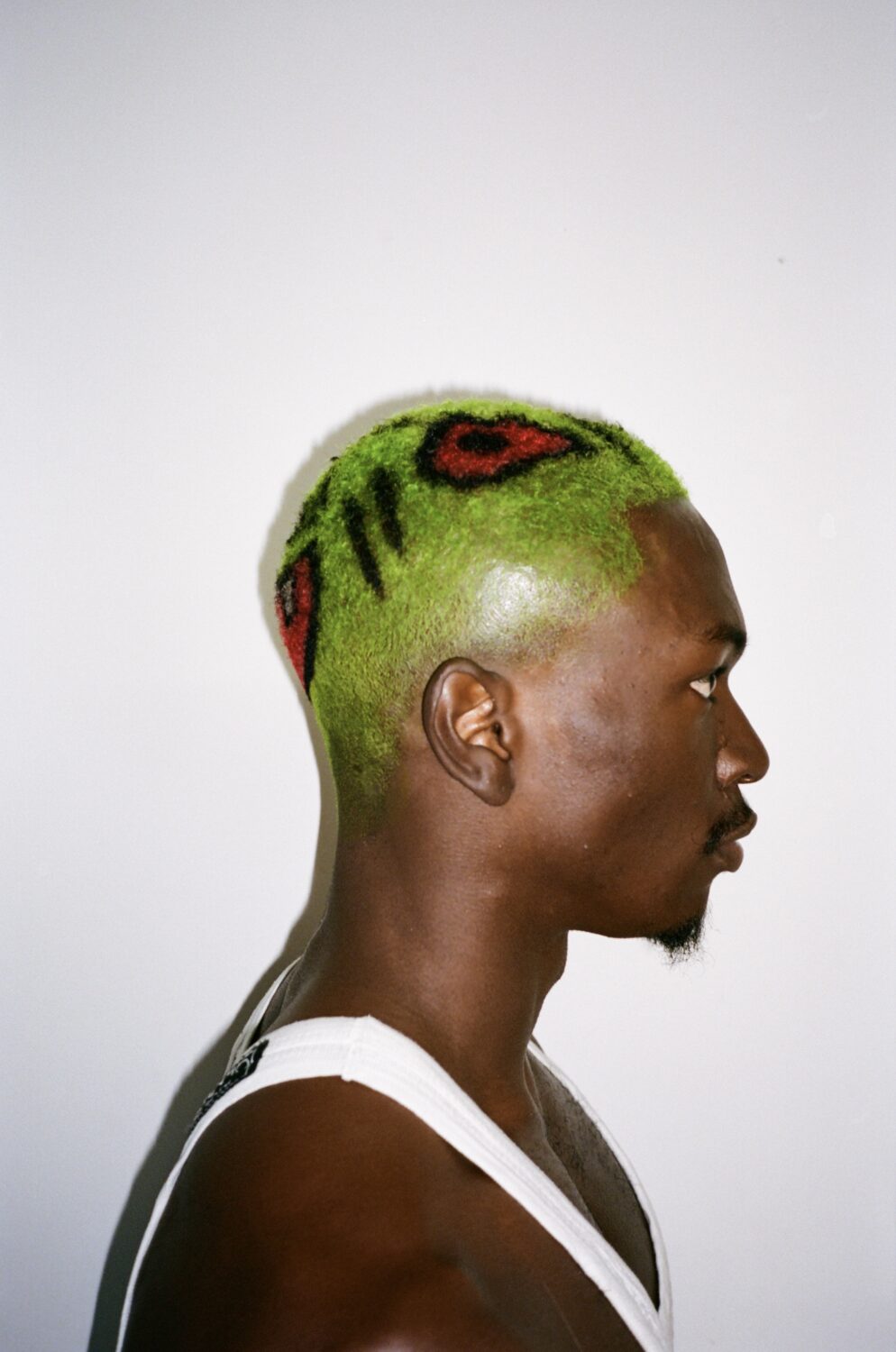 SC: You've described your sound as "Afro Jiggy" — what does that mean to you?
KK: It's basically "Afro Me." I feel like as an African man my own music is in my blood. My own individual sound. Afro Jiggy means my own African sound that exists inherently within me.
SC: You're about to tour Nigeria and Ghana next month — what are you most excited about?
KK: Sun! I miss the sun – the heat. I'm excited to be able to control the temperature. Experience the climate again. Last time I was in Nigeria, I recorded the sounds of a tropical rainstorm. I can't do that here in London. I miss that.
SC: Can you tell us anything about the visuals you've got in the works for the new project?
KK: Expect elevation! More creativity. A true representation of my artistry. To a level you might have seen before… but not in this genre.



Feature image: © Kida Kudz