The Best Art, Fashion & Architecture Exhibitions To Explore In 2023
Looking at the year ahead, Something Curated highlights ten of the most exciting art, photography, fashion and architecture exhibitions taking place across the globe in 2023.



When We See Us: A Century Of Black Figuration In Painting at Zeitz MOCAA, Cape Town | Open until 3 Sep 2023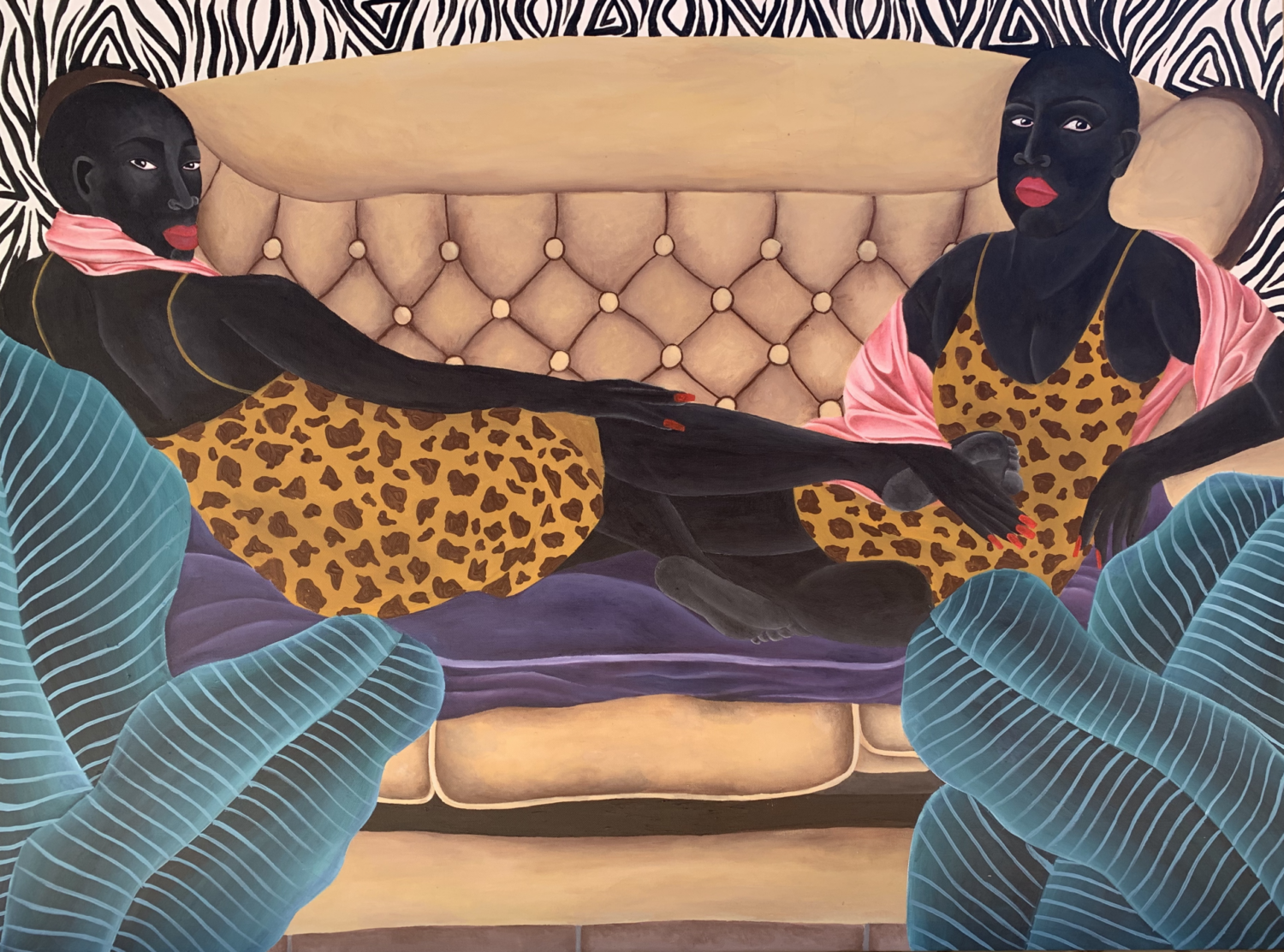 When We See Us: A Century of Black Figuration in Painting explores Black self-representation and celebrates global Black subjectivities and consciousness from pan-African and pan-diasporic perspectives. It boldly brings together artworks from the last 100 years, by artists working globally, into dialogue with leading thinkers, writers and poets who are active today. The exhibition includes works by artists such as Njideka Akunyili Crosby, Zandile Tshabalala, Jacob Lawrence, Chéri Samba, Danielle McKinney, Archibald Motley, Ben Enwonwu, Kingsley Sambo, Sungi Mlengeya, Lynette Yiadom-Boakye, Cyprien Tokoudagba, and Joy Labinjo, to name a few, and in many instances bring these artists and their practice in dialogue for the first time.



The Museum of Art and Photography, Bengaluru | Opening Feb 2023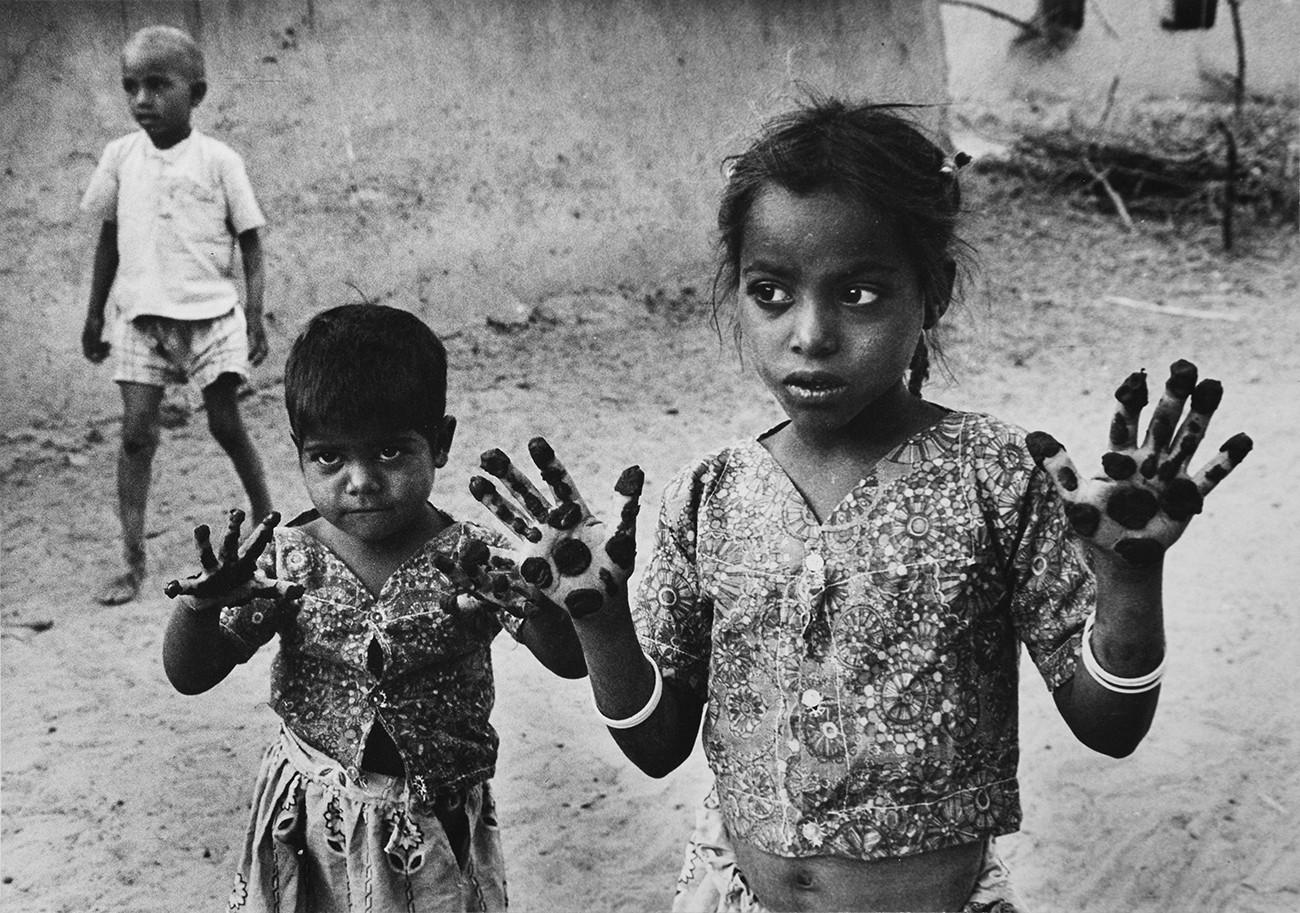 The Museum of Art & Photography (MAP) in Bengaluru is set to open to the public in February 2023. Established to champion South Asian arts and culture nationally and internationally, MAP has a strong focus on both digital and physical modes of display. The institute's inaugural exhibitions will offer a glimpse into the stories the collection tells. VISIBLE/INVISIBLE: Representation of Women in Art presents a range of pieces across mediums from painting, sculpture and photography, to textiles and jewellery. Time & Time Again will be the first major retrospective of the photography of Indian artist Jyoti Bhatt, drawn from MAP's photographic archives. And Chirag-e-Al will be a solo exhibition of the visual artist Tallur L.N. who was born in the state of Karnataka, where MAP is situated.



Bonna (Dhaka Art Summit) at Bangladesh Shilpakala Academy, Dhaka | 3–11 Feb 2023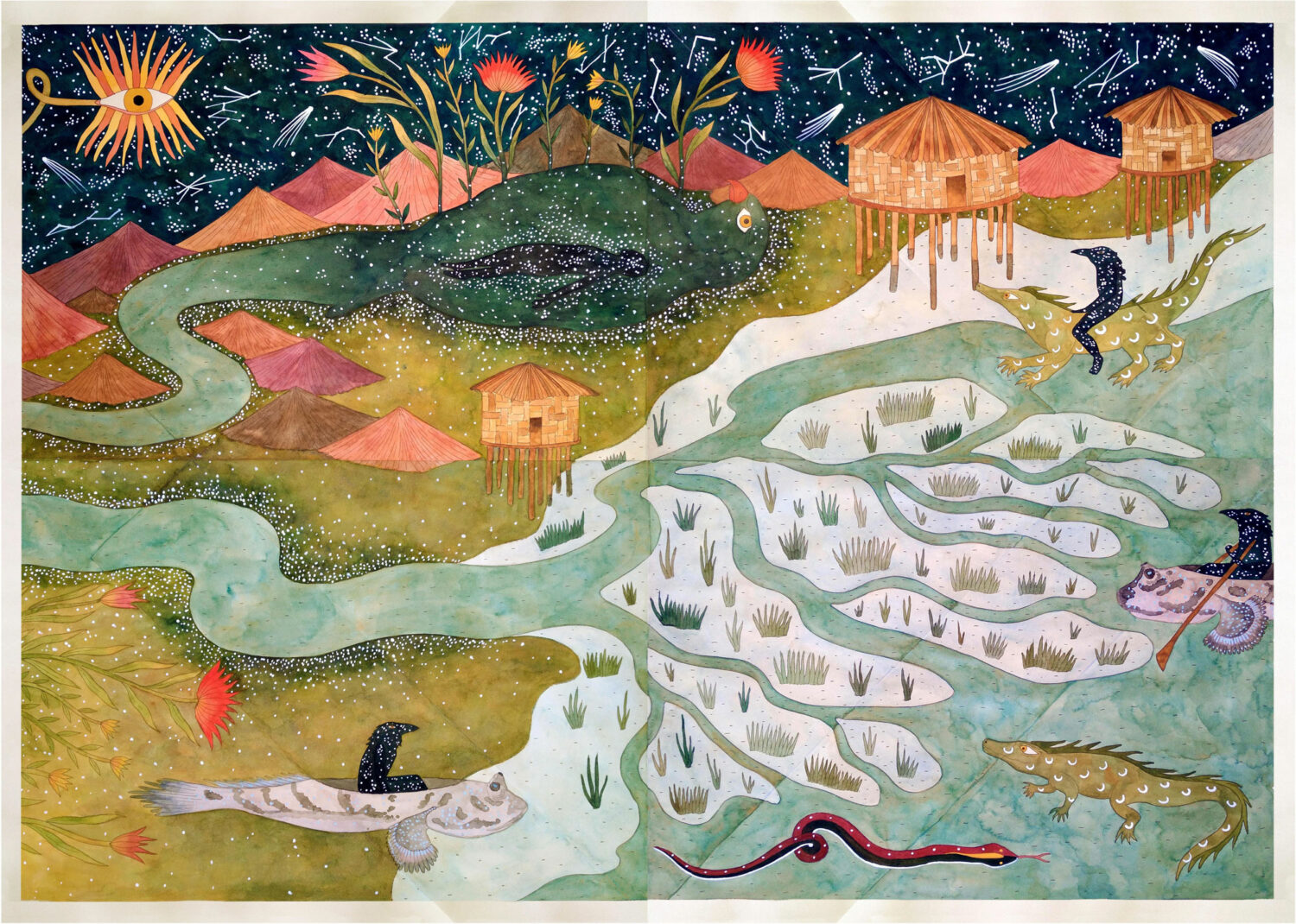 The sixth edition of the Dhaka Art Summit (DAS), an initiative of the Samdani Art Foundation, takes place this year from 3–11 February 2023 at Bangladesh Shilpakala Academy. The first instalment of the Summit to have a Bangla title, Bonna, translating to "flood" in English, unites diverse artists, architects and community groups, weaving together the country's nuanced relationship with words and water. Led by Chief Curator, Diana Campbell, the Dhaka Art Summit is the world's largest international, non-commercial research and exhibition platform for art and architecture related to South Asia. A bridge connecting Bangladesh to the rest of the world, over 140 local and international artists and architects are part of the 2023 edition.



where the bodies are buried at Yorkshire Sculpture Park, Wakefield | 6 Apr–3 Sep 2023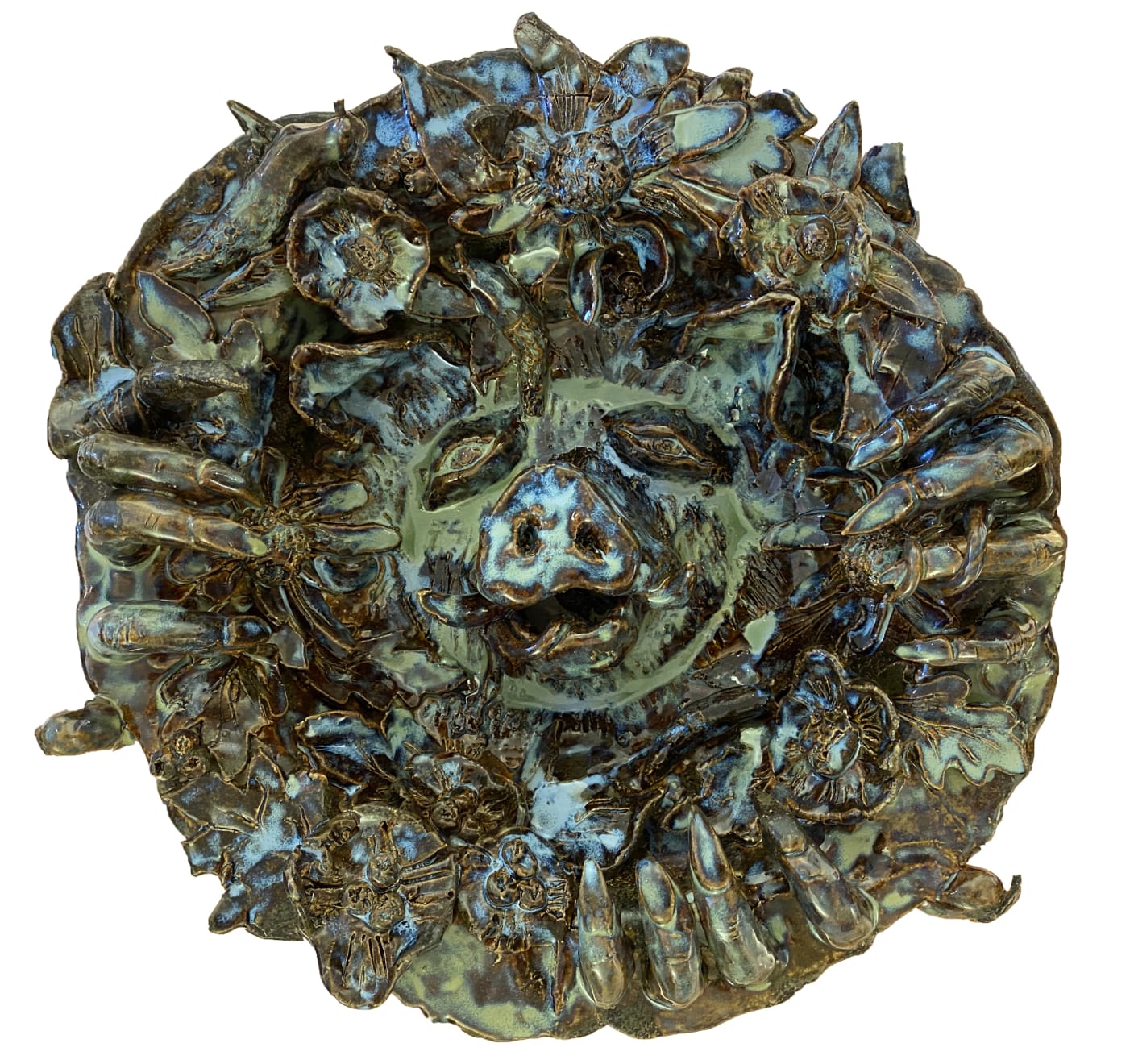 Since earning her MA in Sculpture from the Royal College of Art in 2017, Lindsey Mendick has established a highly prolific practice. At Yorkshire Sculpture Park the artist will create an immersive installation that excavates her own memories, the history and myths of the Bretton Estate, and television and cultural experiences from the 1980s to the early 2000s. Mendick works predominantly with clay, a material that has historically been associated with decoration and the domestic sphere. Subverting these connotations, she creates intricate works that celebrate popular culture and explore contemporary feminine experience.



Inside the White Cube at White Cube Bermondsey, London | 5 Apr–21 May 2023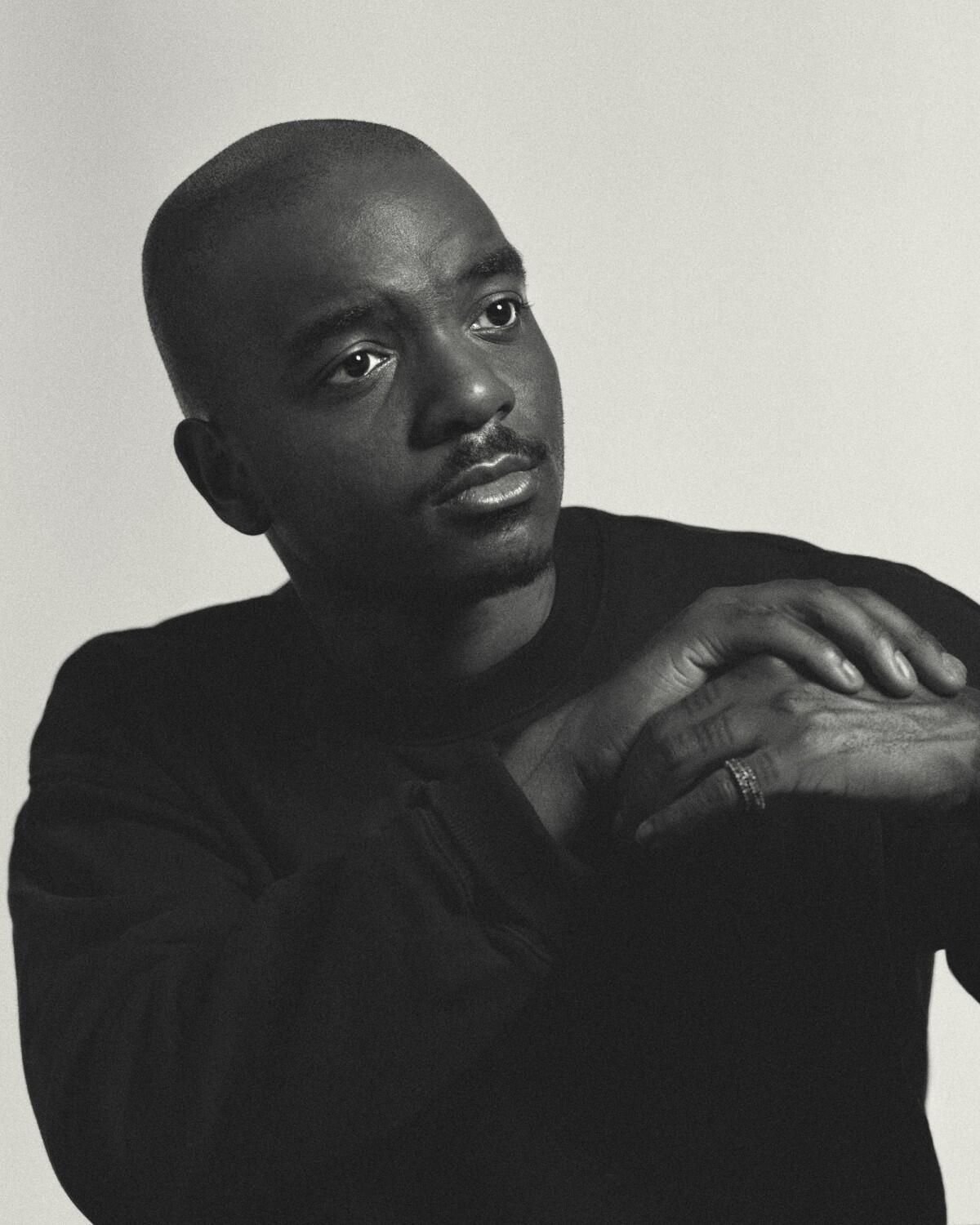 Samuel Ross is a British-Caribbean designer and artist, best known for founding the fashion label A-COLD-WALL* and his work with the late Virgil Abloh. Ross first trained in Graphic Design and Illustration before moving into product design and interdisciplinary practices. This exhibition, featuring sculpture, drawing, fashion, furniture and sound design, will explore the collapsed landscapes and forced optimism that the Black diaspora, specifically descendants of the Windrush generation, have faced in postmodern, industrialised Britain. Informed by his studies in British class systems, Ross addresses the uncertainties that underlie the positioning of black Londoners in society, using strategies of abstraction, reduction, industrial process and the motif of the supine body.



Simone Leigh at the ICA Boston, Boston | 6 Apr–4 Sep 2023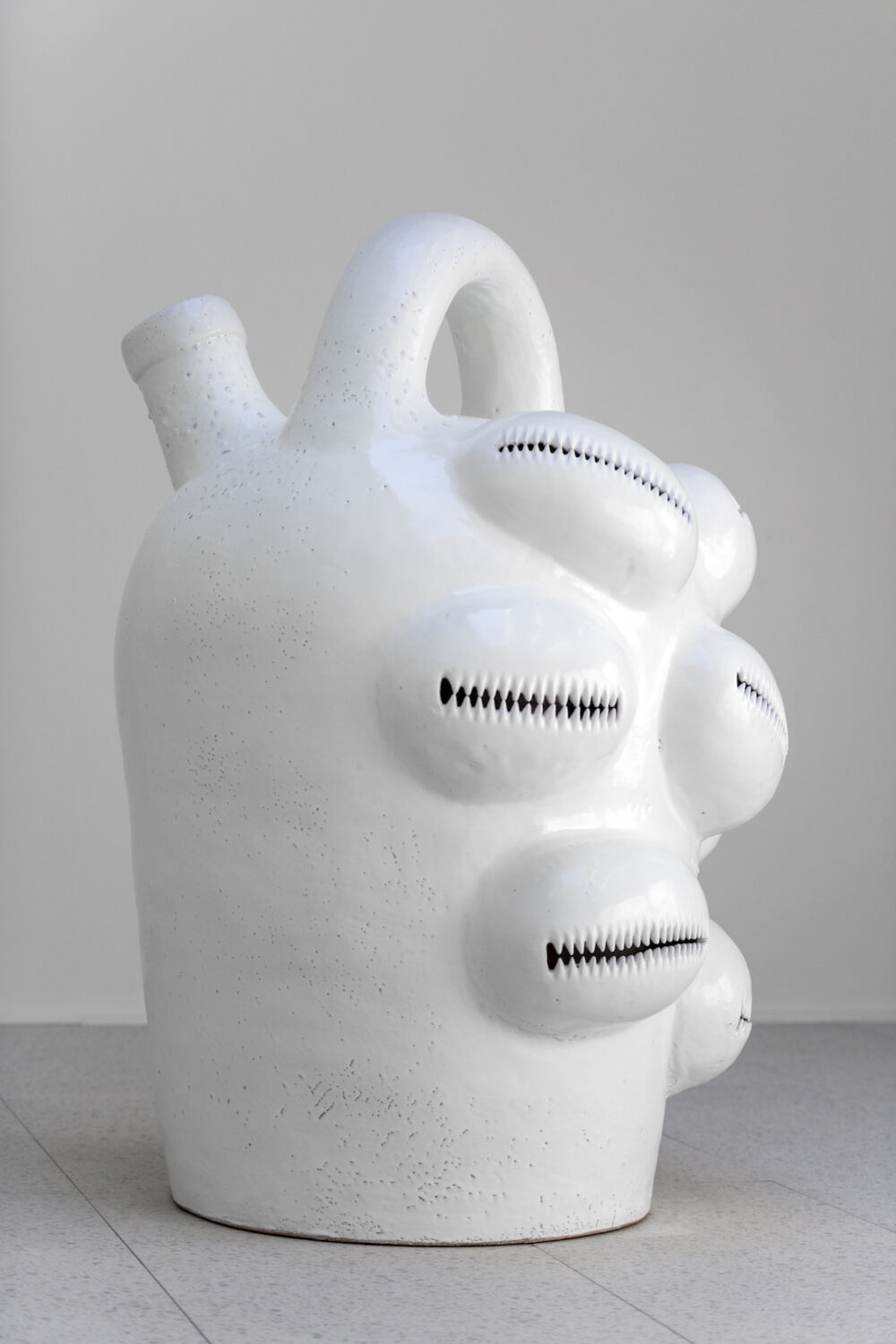 This exhibition is the first comprehensive survey of the richly layered work of Simone Leigh. The show will present approximately twenty years of highly disciplined production in ceramic, bronze, video, and installation and will feature works from Leigh's Venice Biennale presentation, providing American audiences the opportunity to experience this landmark installation. Over the past two decades, Leigh has created works of art that situate questions of Black femme subjectivity at the centre of contemporary art discourse and explore ideas of race, beauty, and community in visual and material culture. Addressing a wide swathe of historical periods, geographies, and traditions, her art references vernacular and handmade processes from across the African diaspora.



Karl Lagerfeld: A Line of Beauty at the Metropolitan Museum of Art, New York | 5 May–16 Jul 2023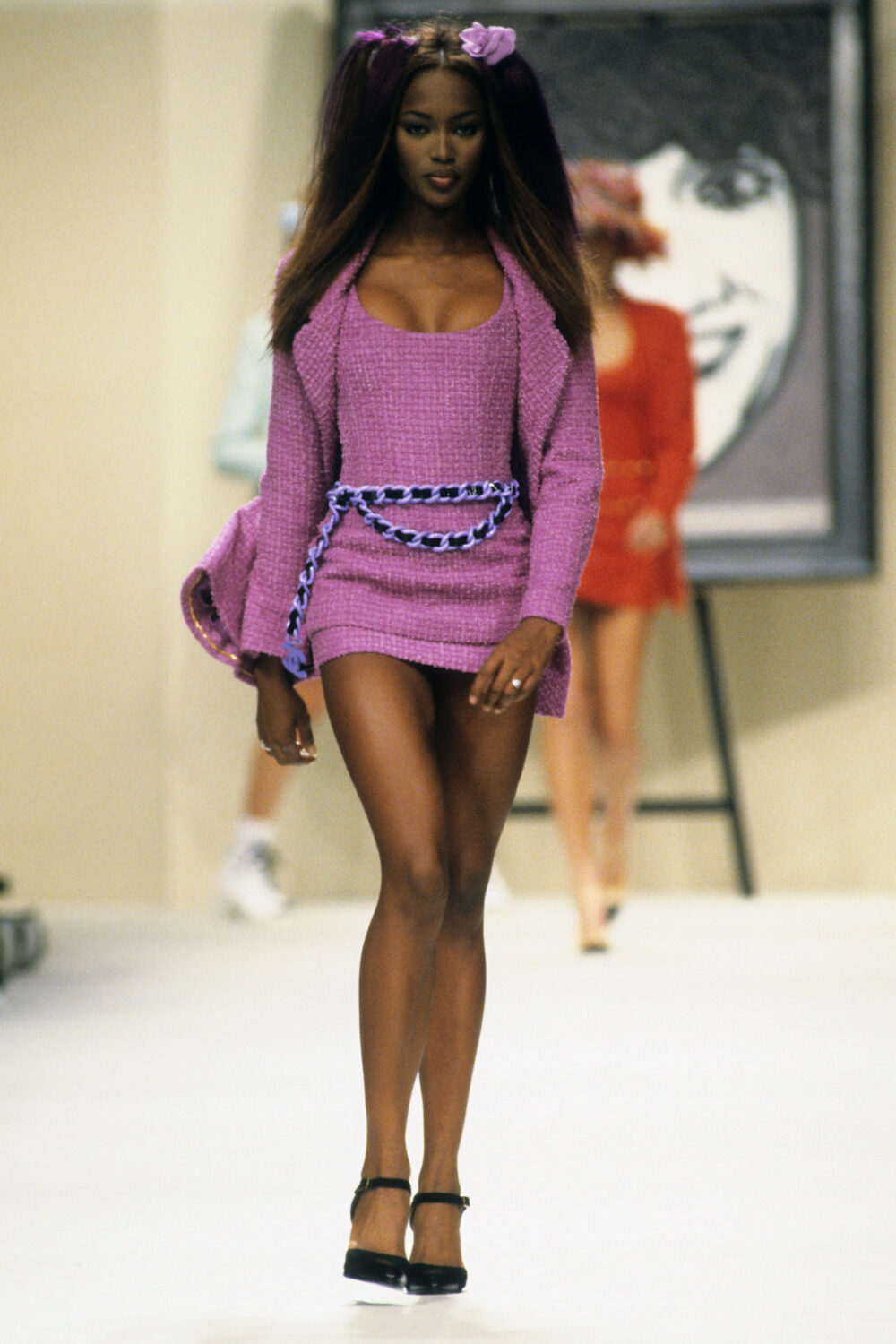 The Costume Institute's spring 2023 exhibition will examine the work of the late Karl Lagerfeld. Focusing on the designer's stylistic vocabulary as expressed in aesthetic themes that appear time and again in his fashions from the 1950s to his final collection in 2019, the show will spotlight the German-born designer's unique working methodology. Most of the approximately 150 pieces on display will be accompanied by Lagerfeld's sketches, which underscore his complex creative process and the collaborative relationships with his premières, or head seamstresses. Lagerfeld's fluid lines united his designs for Balmain, Patou, Chloé, Fendi, Chanel, and his eponymous label, Karl Lagerfeld, creating a diverse and prolific body of work unparalleled in the history of fashion.



The Offbeat Sari at the Design Museum, London | 19 May–17 Sep 2023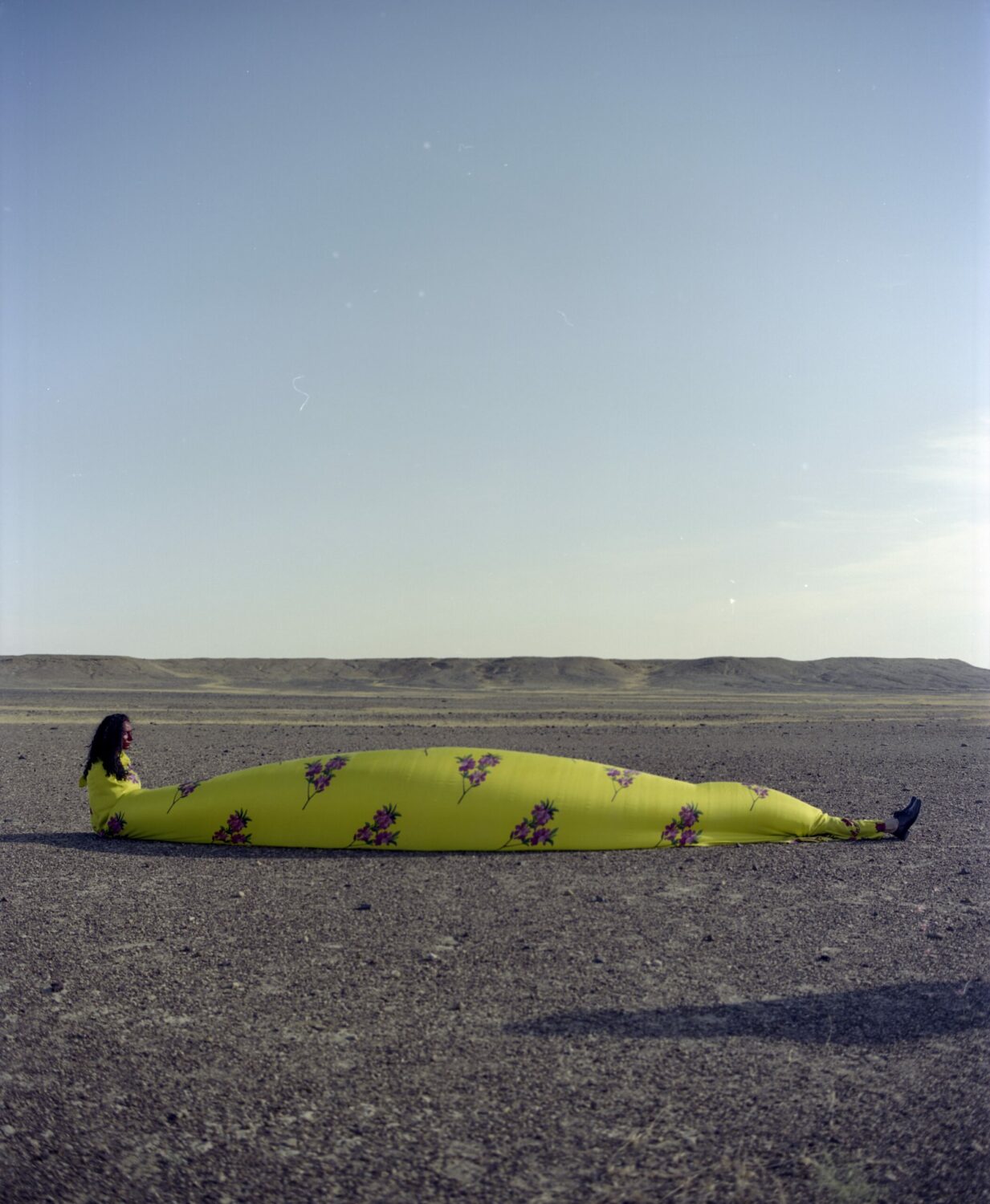 Curated by Priya Khanchandani, this exhibition explores the contemporary sari, unravelling its numerous forms and demonstrating the garment to be a metaphor for the layered and complex definitions of India today. In recent years, the sari has been reinvented. Designers are experimenting with hybrid forms such as sari gowns and dresses, pre-draped saris and innovative materials such as steel. Young people in cities who used to associate the sari with dressing up can now be found wearing saris and sneakers on their commutes to work. Individuals are wearing the sari as an expression of resistance to social norms and activists are embodying it as an object of protest. The presentation will bring together dozens of the finest saris of our time from designers, wearers and craftspeople in India.



The Laboratory of the Future (Venice Architecture Biennale), Venice | 20 May–26 Nov 2023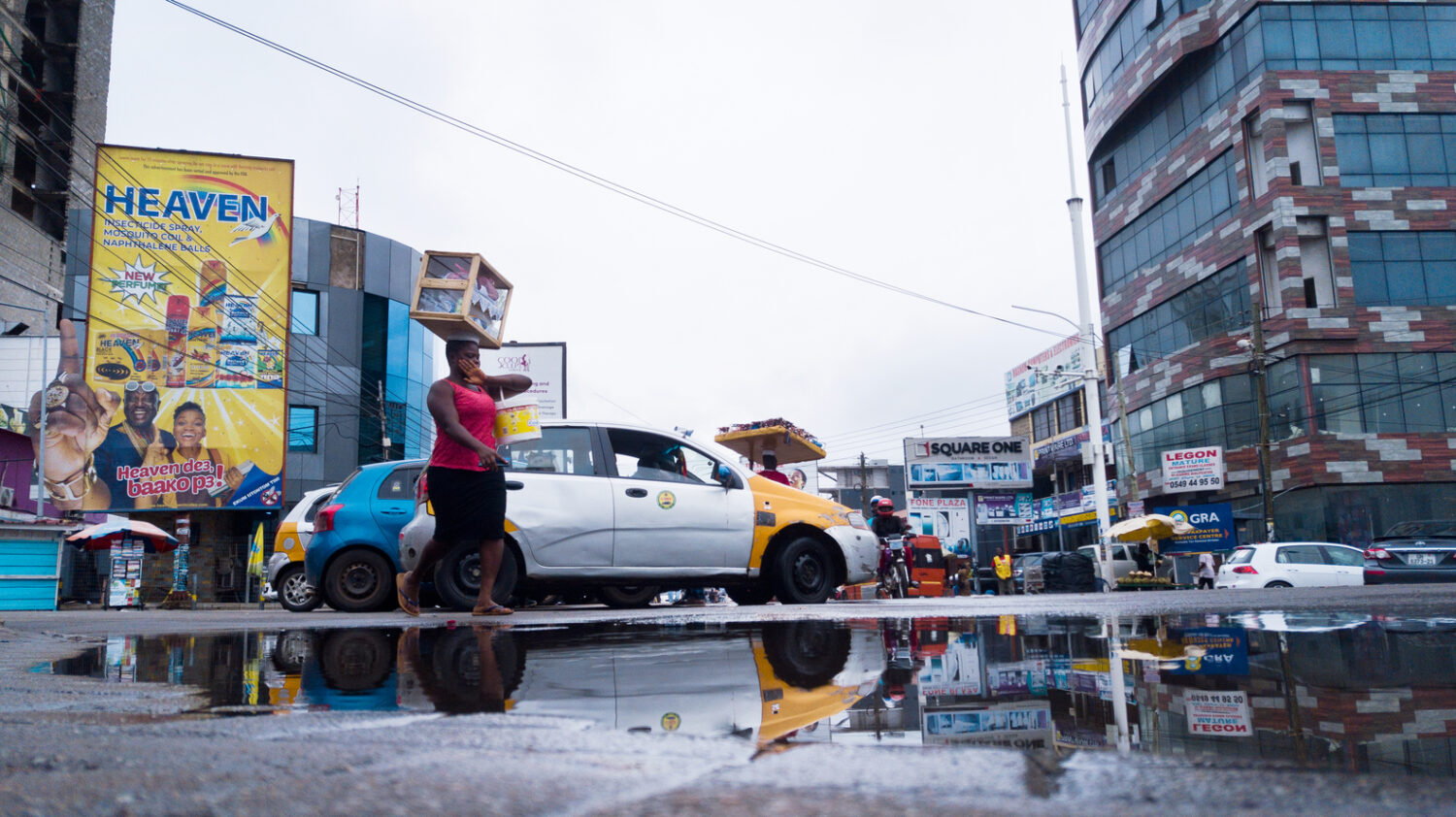 Titled The Laboratory of the Future, this year's Venice Architecture Biennale puts Africa at the centre of its remit for the first time in its four-decade plus history. Curated by Ghanaian Scottish architect and academic, Lesley Lokko, the exhibition is set to explore how the world's fastest urbanising continent is proving to be a laboratory for innovation, facing issues of climate, equity and resources that affect us all. Lokko is the founder of the African Futures Institute, established in Accra, Ghana, in 2020 as a postgrad school of architecture and public events platform. In 2015 she founded the Graduate School of Architecture in Johannesburg. The curator comments: "Architects have a unique opportunity to put forward ambitious and creative ideas that help us imagine a more equitable and optimistic future in common."



Marina Abramović at the Royal Academy of Arts, London | 23 Sep–10 Dec 2023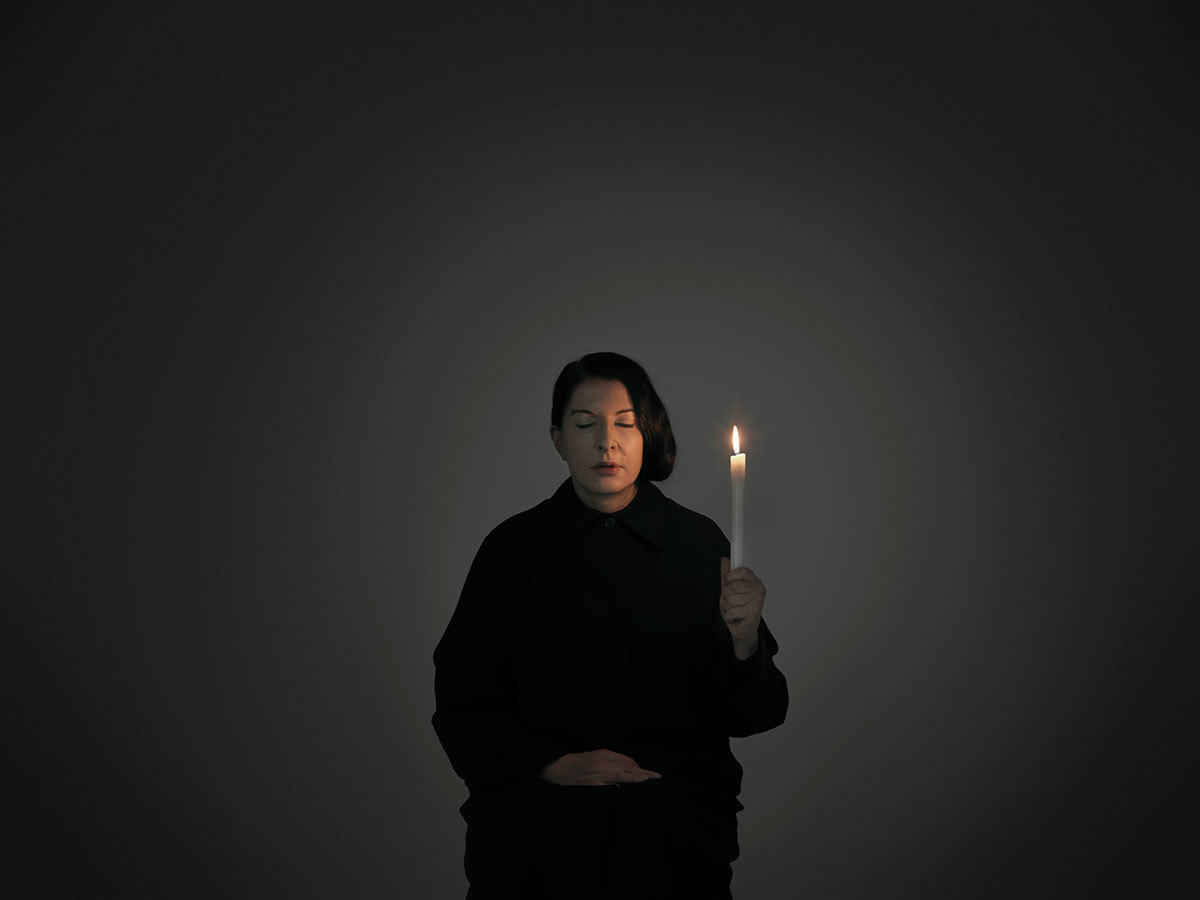 Over the past 50 years, Marina Abramović has earned worldwide acclaim as a pioneer of performance art. Abramović has consistently tested the limits of her own physical and mental endurance, inviting audiences to encounter it with her. Works such as Rhythm 0 (1974) encouraged audiences to freely interact with Abramović, famously resulting in a loaded gun held to her head. Later works such as The Artist Is Present (2010), at the Museum of Modern Art in New York, pushed audiences to question their own emotions, as they sat in silence opposite the artist. In Abramović's first major retrospective in the UK, the Royal Academy will bring together works spanning her 50-year career. Curated in close collaboration with the artist, the exhibition seeks to offer visitors the sort of intense, physical encounter for which she has become known.



Feature image: Accra Festus. Photography by Jackson-Davis. Courtesy of La Biennale di Venezia