Jyoti Bhatt: The Pioneering Photographer Who Chronicled The Lifeways Of Rural India
Jyotindra Manshankar Bhatt, better known as Jyoti Bhatt, was among the earliest students at one of the first art schools founded after India's independence in 1947. Born in 1934 in the western state of Gujarat, through his prolific career, Bhatt documented rural Indian culture, capturing traditional ways of life, including craft customs at impending risk of fading into memory in the wake of rapid urbanisation. The young artist specialised in painting and printmaking at the Maharaja Sayajirao University of Baroda in Baroda. He proceeded to study at art schools in Europe and the US, establishing himself as one of the most significant modernist photographers of South Asia upon his return home. In 2019, Bhatt was awarded the Padma Shri, one of India's highest honours, and his works are now in the collections of the Tate Modern, London, the Smithsonian Institution, Washington D.C., and the Museum of Modern Art (MoMA), New York, among many others.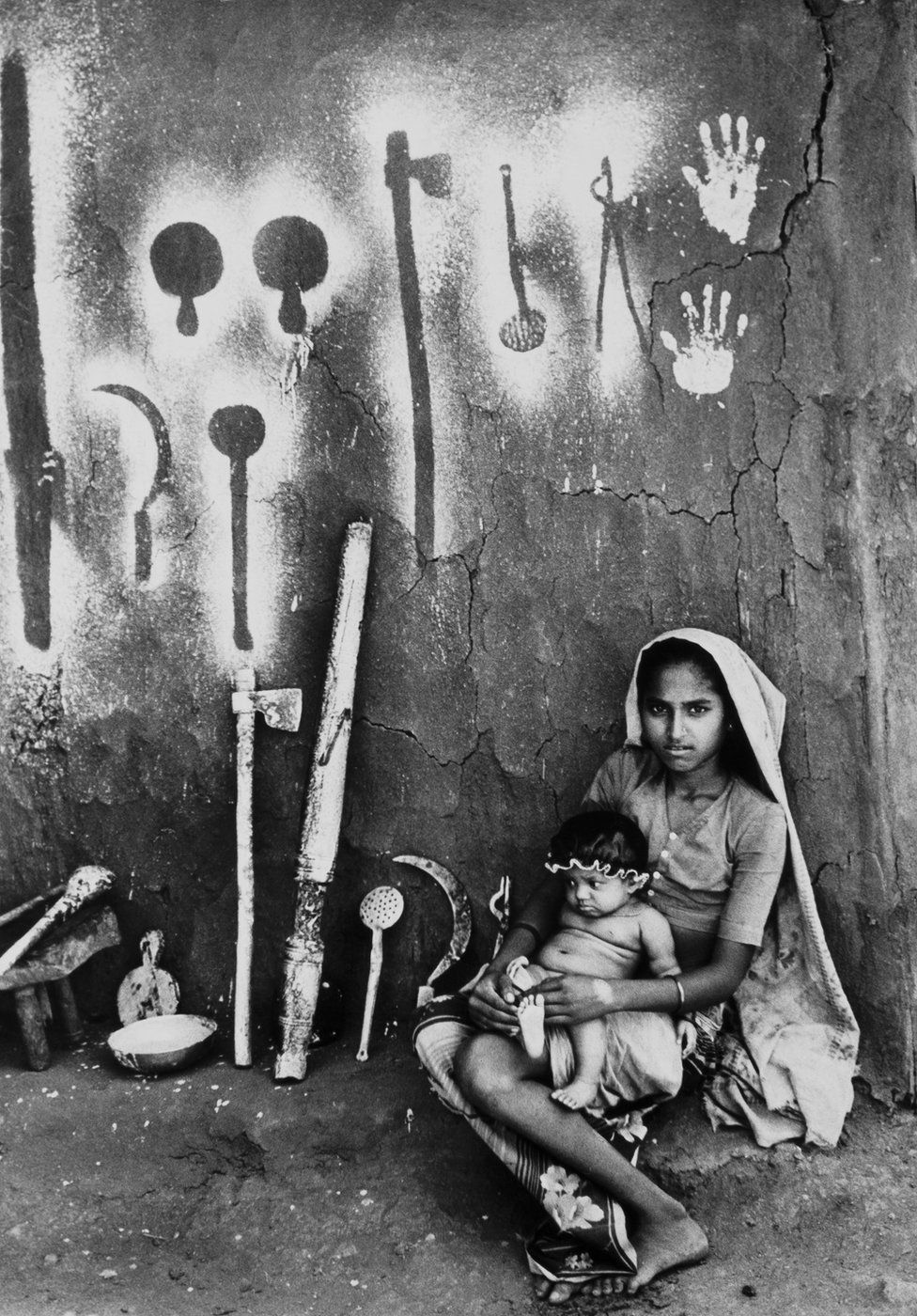 The first major exhibition of Bhatt's photographs, entitled Time & Time Again, will open next month at the soon to be inaugurated Museum of Art & Photography (MAP) in the southern Indian city of Bengaluru. The presentation will include more than 160 photographs as well as contact sheets and archival materials to showcase Bhatt's photographic activity. Several bodies of work, including his documentation of rural communities, portraits of other artists, and his experiments with multiple exposures, will be on view. Visitors to the anticipated museum, as well as MAP's online exhibition, will have an opportunity to see images depicting the regional traditions Bhatt encountered in Gujarat, such as body tattoos, haveli architecture, ornately decorated temples, and embroidery, as well as his famous photographs of rangoli designs.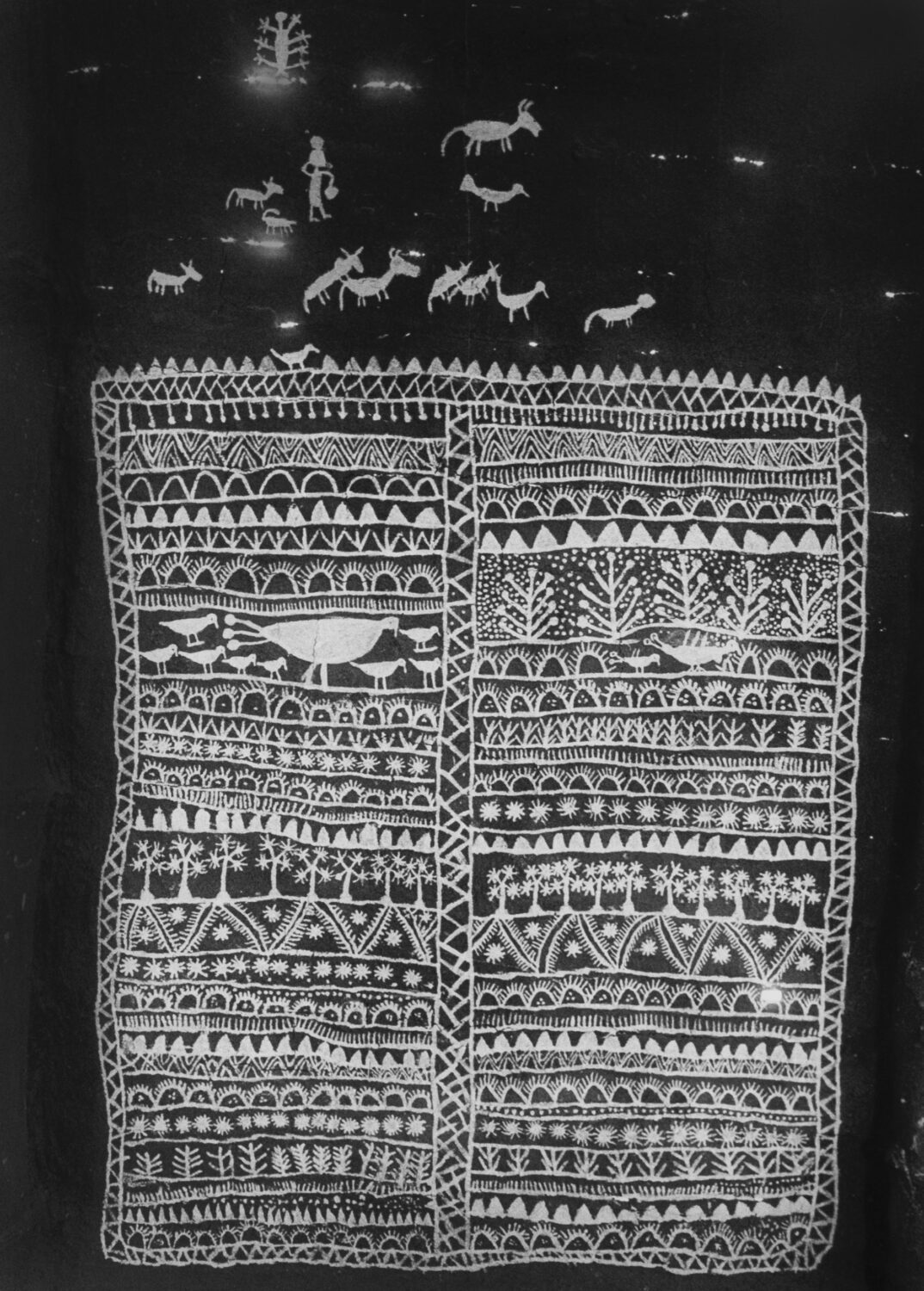 In the mid-1950s, Bhatt became one of the founding members of the Baroda Group, and his early works still serve as a vibrant visual repository of the collective's explorations. During the early 1960s, he studied at the Academia di Belle Arti in Naples, Italy, and the Pratt Institute in New York, where he became fascinated with Abstract Expressionism. It was at around this time that his interest started moving more towards photography as a seminal medium in his practice. As a pioneering figure in India's art landscape, Bhatt was one of the founding members of the Center of Photography, Baroda. The influential artist also taught painting at the Faculty of Fine Arts, Manonmaniam Sundaranar University in Tamil Nadu, until his retirement from education in 1993.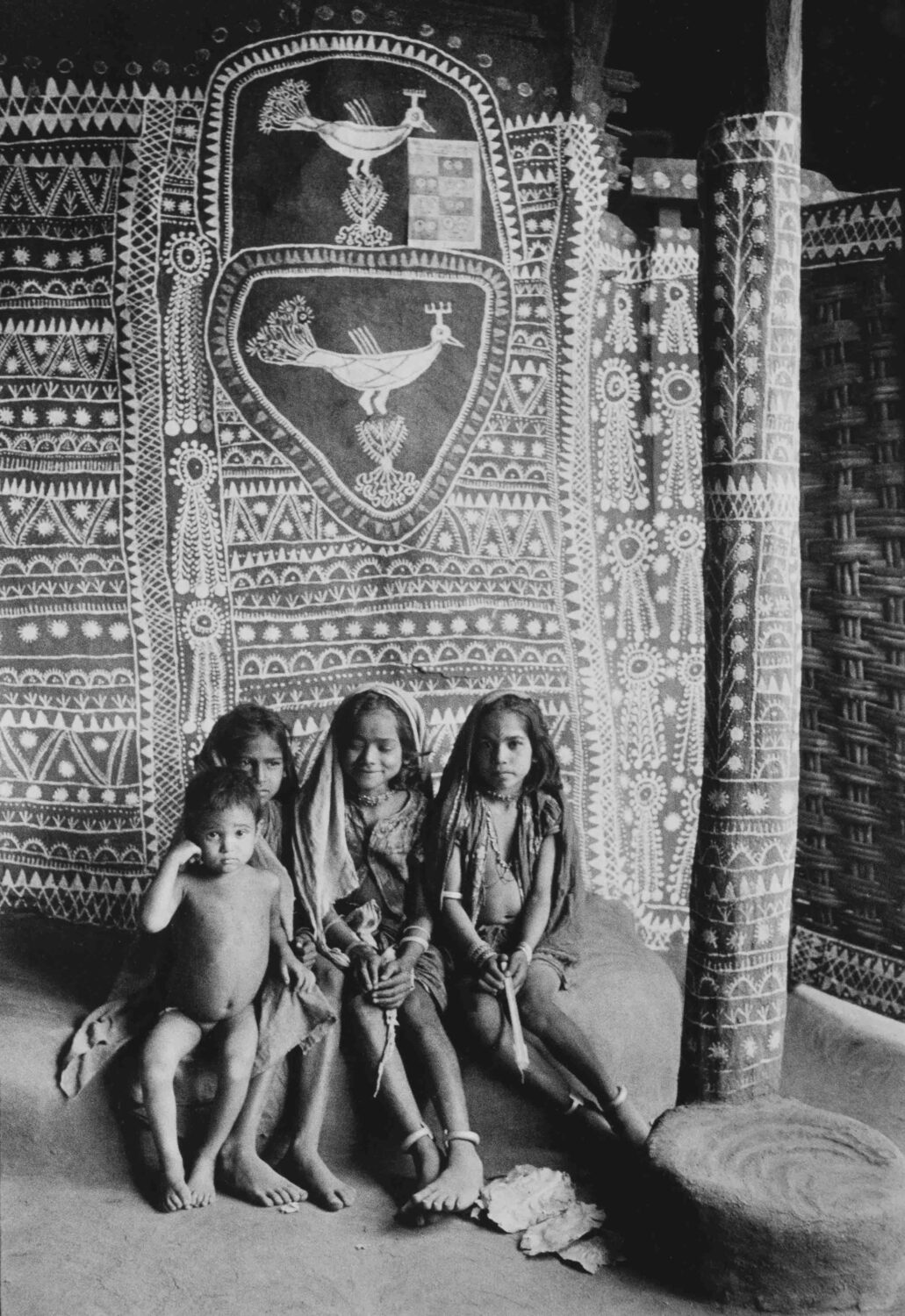 Today, MAP has an archive of 60,000 negatives by Bhatt, thoughtfully curated by Nathaniel Gaskell, Director of the MAP Academy. Alongside photography, Bhatt worked in a variety of mediums over his career, including watercolours and oils, and printmaking, which, together with his lens-based works, has perhaps garnered him the most recognition. His etchings, intaglios, and screen prints have explored and cultivated an idiosyncratic language of symbols with roots in Indian culture, featuring motifs such as the peacock, the parrot, the lotus, stylised Indian gods and goddesses, and seemingly infinite variations of tribal and village inspired designs. Living and working in Baroda, Bhatt continues to innovate, persistently experimenting with new styles and techniques, now aged 88.



Time & Time Again runs at the Museum of Art & Photography (MAP), Bengaluru from 18 February – 23 July 2023.



Feature image: © Jyoti Bhatt. Courtesy Asia Art Archive