Leonora Carrington: How The Pathbreaking Artist & Writer Made Surrealism Feminist
Born into an affluent and conservative Irish-Catholic family in England in 1917, from the very beginning Leonora Carrington resisted conforming to societal expectations, going onto establish herself as both a critical figure in the Surrealist movement and an artist of extraordinary individuality. Her eventful life included a formative relationship with artist Max Ernst, an escape from the Nazis during World War II, institutionalisation, and a permanent relocation to Mexico. Carrington spent her youth on her family's estate in Lancashire. In this bucolic setting, surrounded by lush greenery and animals, Carrington grew up listening to her Irish nanny's fairy tales often based on Celtic folklore, stories laden with symbolism that would later inspire artworks.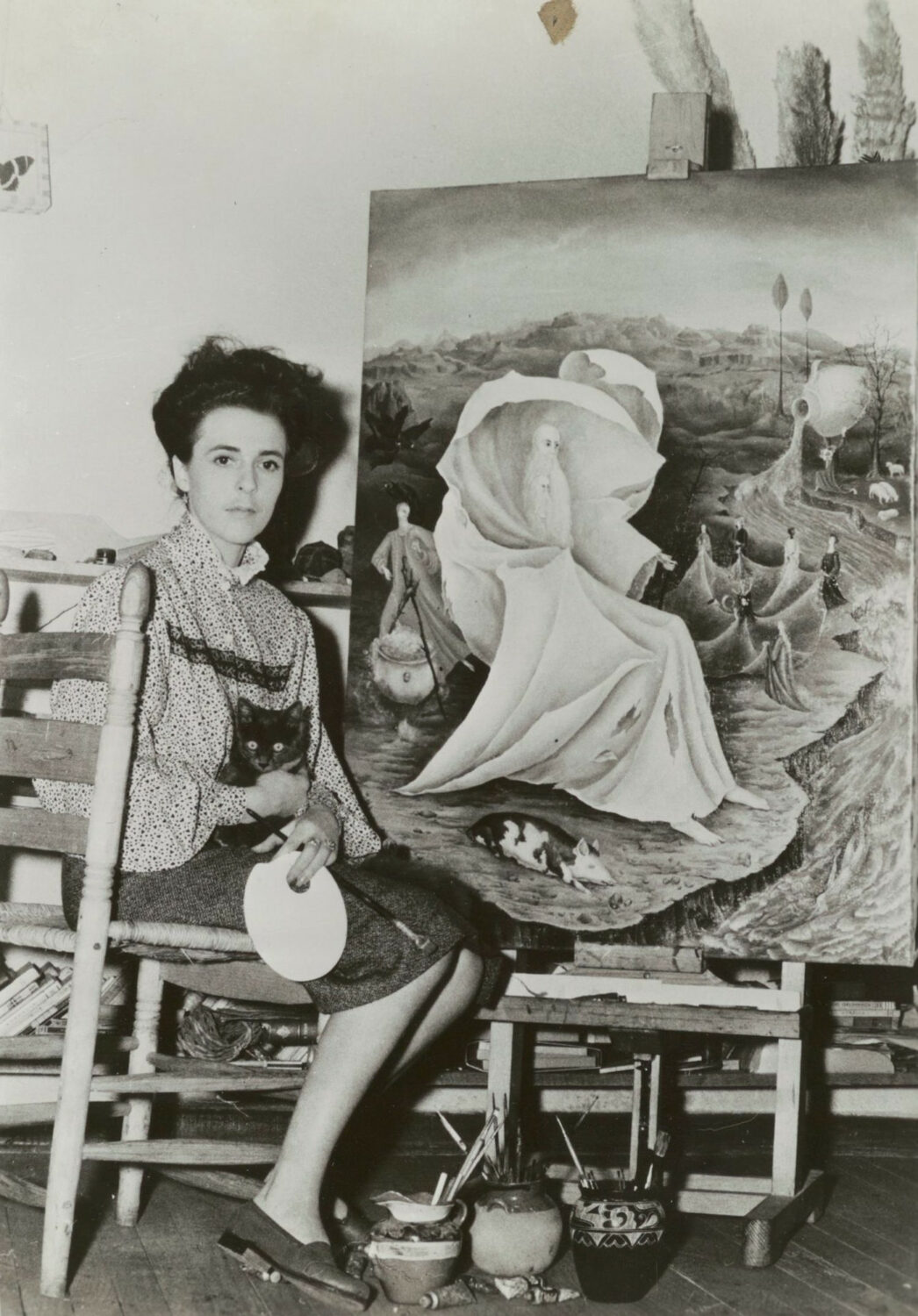 Though Carrington had a natural inclination for the arts, her parents were hesitant when it came to their daughter pursuing her creative interests, insisting on presenting her as a debutante at the court of King George V. When she persisted to rebel against their wishes, they sent her to study art for a short period in Florence, Italy. Carrington was captivated by the medieval and Baroque sculpture and architecture she encountered there, and was particularly taken by Italian Renaissance painting. When she returned to London full of enthusiasm, her parents succumbed, allowing her to study art, first at the Chelsea School of Art and then at an academy founded by Cubist painter Amédée Ozenfant.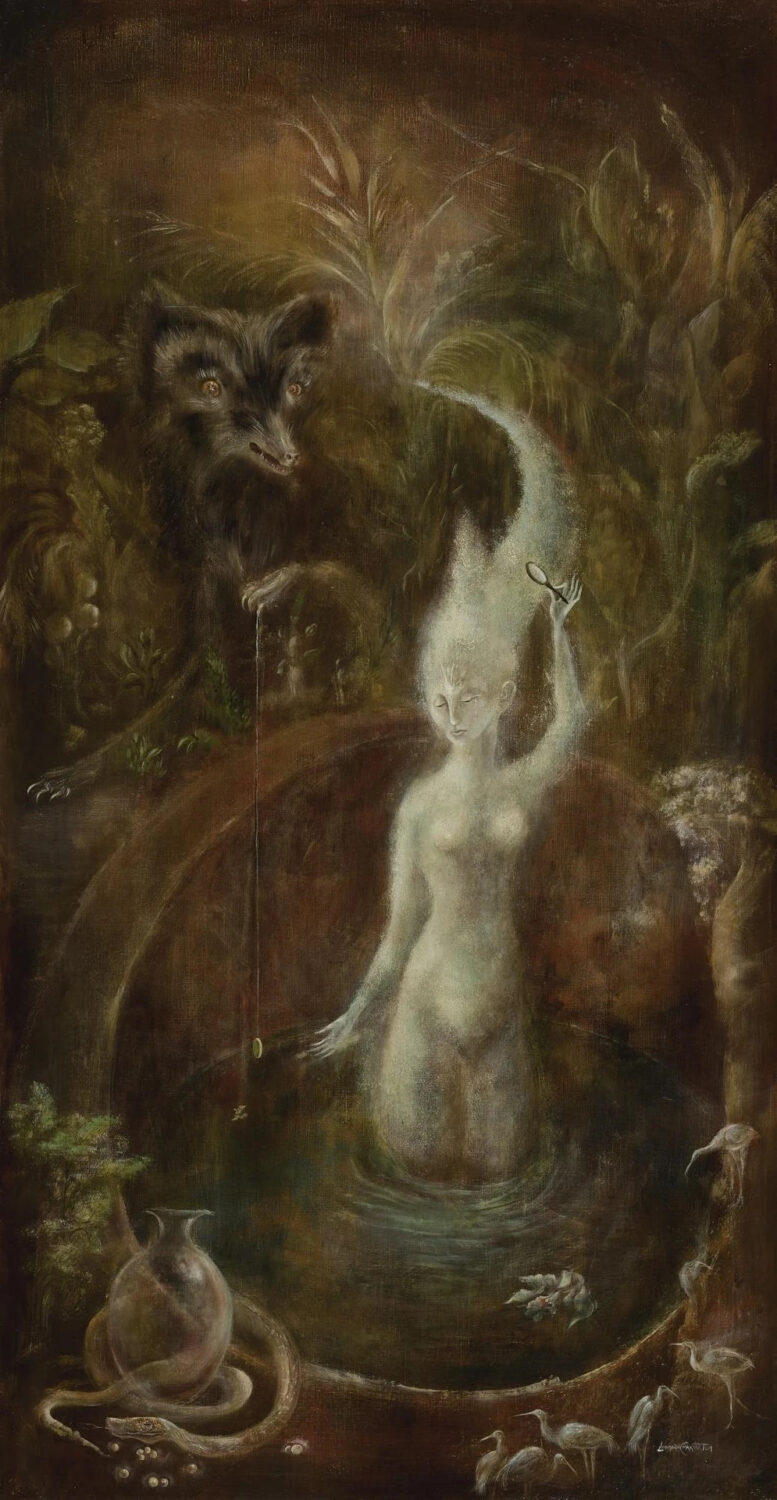 Carrington's highly recognisable works, populated by hybrid creatures, part human and part animal, are equally fascinating, frightening and amusing. The artist rarely spoke of the meaning behind her works, describing the symbolism as deeply personal. Through her signature imagery, she broached themes of metamorphosis and identity in a perpetually changing and evolving world. Carrington's work touches on ideas of sexual identity yet decidedly eschews the common Surrealist representations of women as objects for the male gaze and desire. Rather, she brilliantly reflected on her life and friendships to represent women's self-perceptions, the connections between women across many generations, and female figures within male-dominated histories and spaces.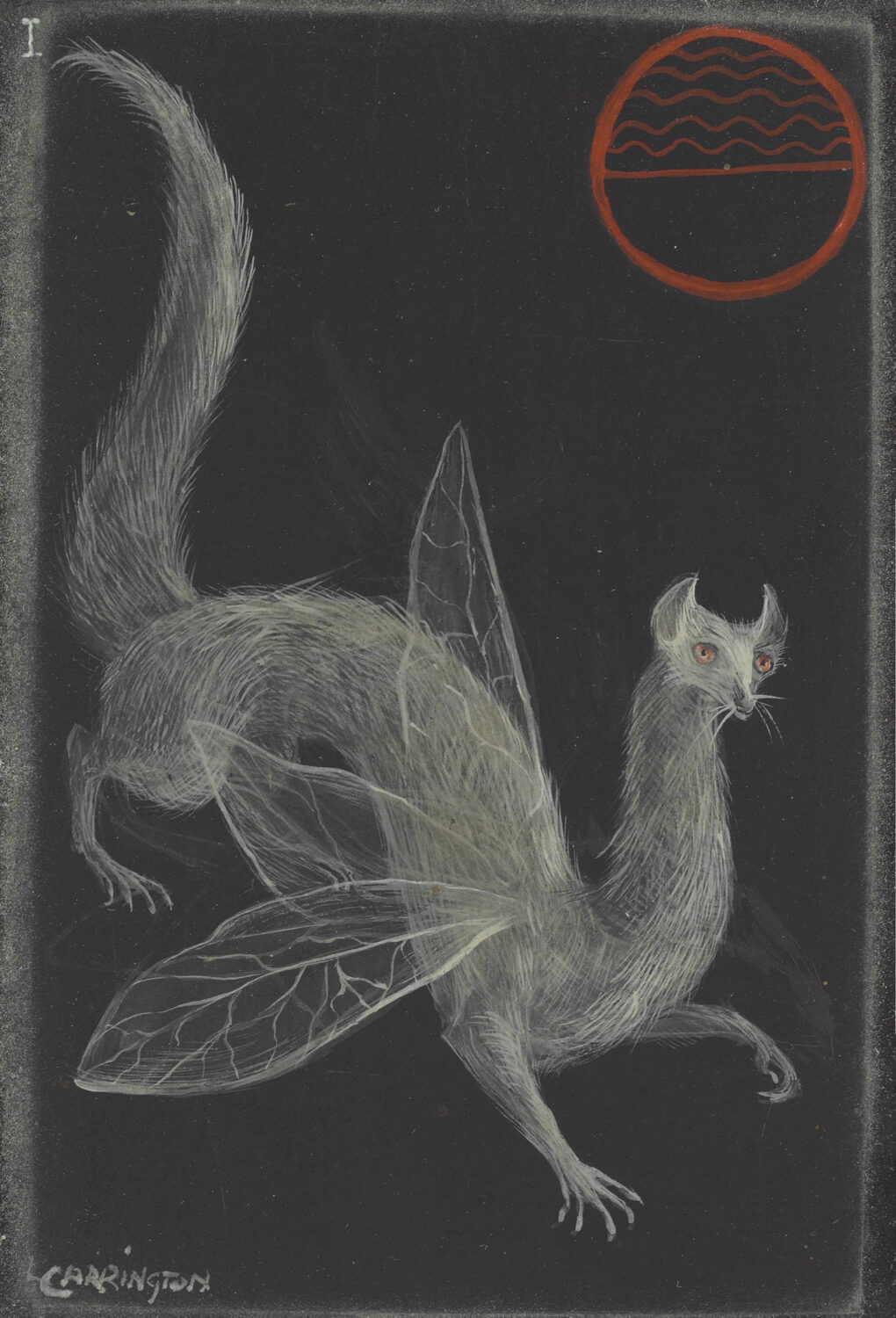 In 1947, five years after her relocation to Mexico City, Carrington's star rose almost overnight after she showcased her work at a well-attended Surrealist exhibition held at the Pierre Matisse Gallery in New York. As the only professional female painter represented at the exhibition, she swiftly made a name for herself as one of the most prominent female painters of the Surrealist movement. The artist had an important role in the internationalisation of Surrealism in the years following World War II, and she was a prolific champion of Surrealist theory in her personal letters and writings throughout her life, extending this tradition into the 21st century.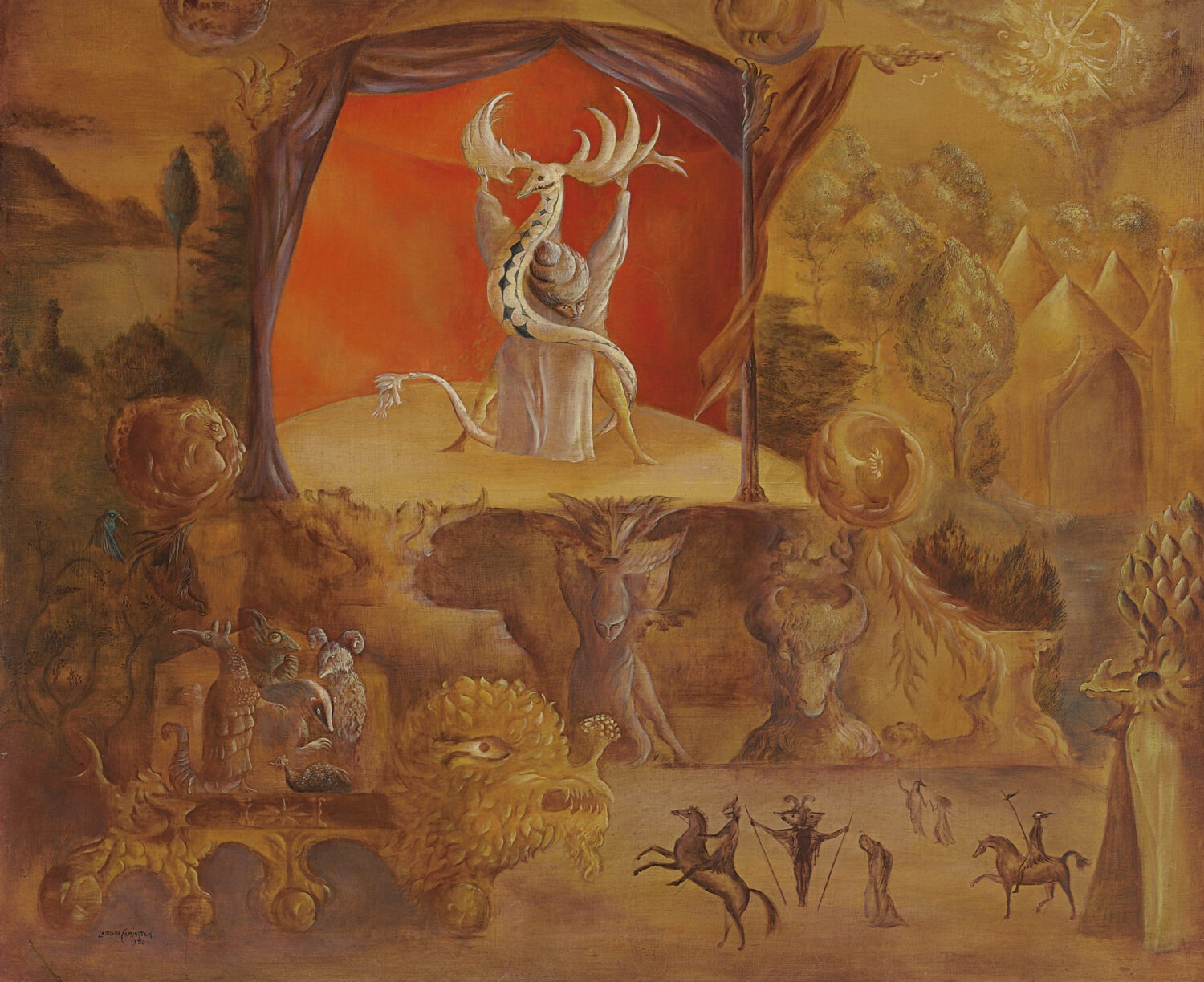 Although her substantial artistic output has been repeatedly minimised by her early association with Ernst, Carrington's work has received more attention in recent years. Notably, 2022's Venice Biennale took its name, The Milk of Dreams, from a book by Carrington in which the Surrealist artist describes a magical world where life is constantly re-envisioned through the prism of the imagination. Before her death in 2011, Carrington was recognised as one of the last female painters of the Surrealist movement, and she also gained recognition when her painting, Juggler, 1954, set a new record as the most expensive piece ever sold by a living Surrealist painter.



Feature image: Leonora Carrington, Down Below, 1941. Courtesy Gallery Wendi Norris. © Estate of Leonora Carrington / Artists Rights Society (ARS), New York