Filmmaker Wu Tsang Reimagines The Tale Of 'Moby-Dick' With Sophia Al-Maria, Telfar Clemens & More
Currently a resident at the Schauspielhaus Zürich, Wu Tsang is an American filmmaker and performance artist whose works seamlessly bring together documentary and narrative techniques infiltrated with surprising tangents into fantasy, unpacking shrouded histories, marginalised narratives, and, at times, the act of performing itself. Tsang reimagines racialised, gendered representations beyond the visible frame to encompass the manifold and fluid perspectives through which we understand and experience the social realm. Her works are frequently created in collaboration with figures involved in art, music, dance, and literature, including the performance collective Moved by the Motion and the scholar and poet Fred Moten, suggesting the capacity for art to express a multiplicity of voices.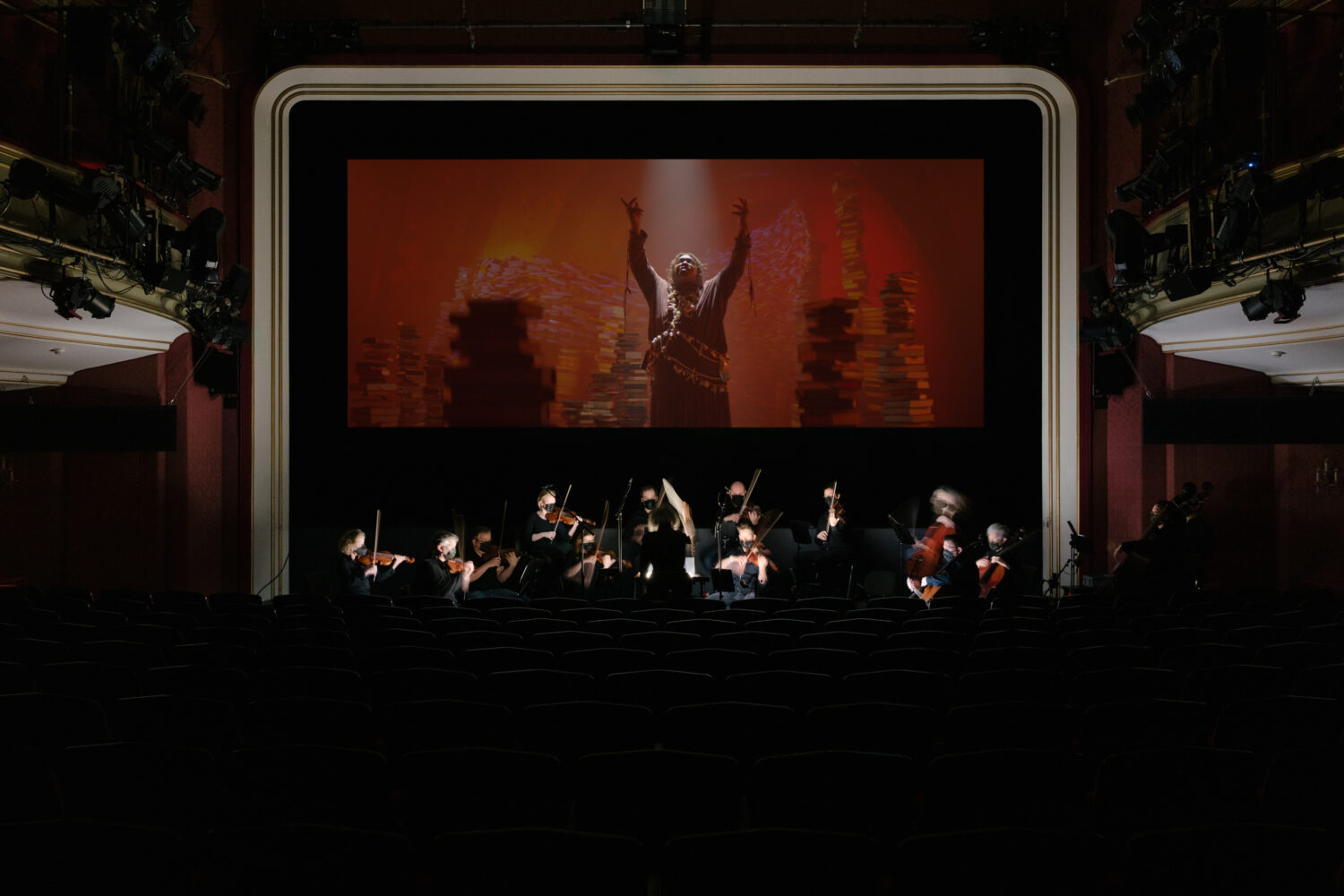 In fact, Tsang's earliest work as an artist emerged from collaboration, born from her experience as a co-organiser of the weekly club night Wildness, a nucleus for underground art and community activism in Los Angeles. Taking place at an immigrant run gay bar near MacArthur Park in LA, Wildness forged a unique space where the bar's long-time patrons, largely queer people of colour, engaged with diverse artists and performers. Now, opening on 21 February 2023, TBA21, the art and advocacy foundation established by philanthropist and collector Francesca Thyssen-Bornemisza, presents Of Whales, a new exhibition by Tsang. The upcoming presentation showcases a multi-part project created by the artist drawing from her research around Herman Melville's classic American novel Moby-Dick, tackling its subterranean currents.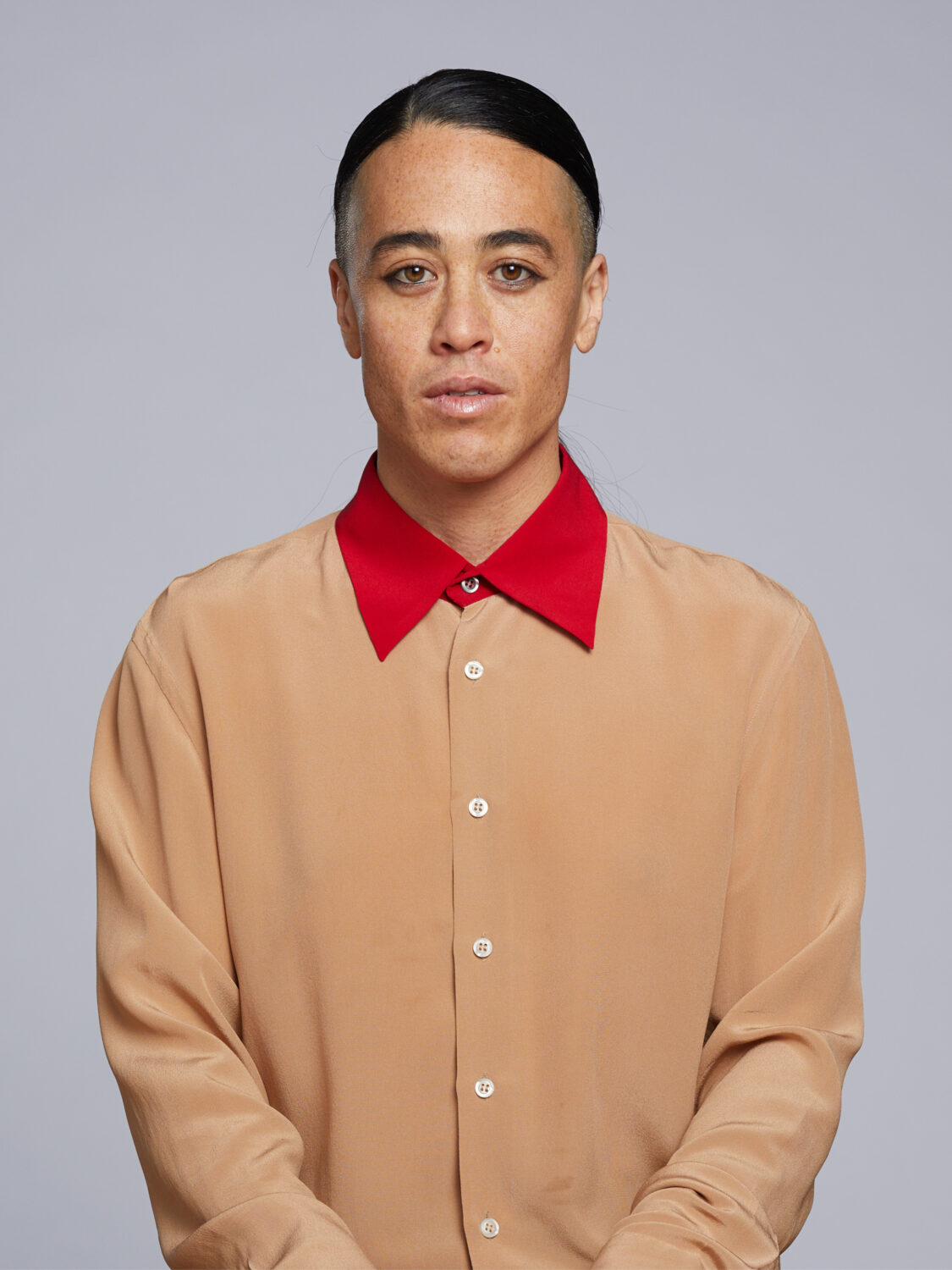 Wu Tsang tells: "I felt unusually free in my approach to Moby-Dick because it is such a ubiquitous book that has been adapted so many countless times, there was no pressure to be original – which in the end gave us a lot of space to play and be inventive." The artist continues: "It's a story that is so well known, but also unknown. The book is so juicy and saturated with problems and reflections of its time – but also of our present." The exhibition, presented at the Museo Nacional Thyssen-Bornemisza in Madrid, will centre around Of Whales, an immersive real-time video installation that offers a poetic meditation on the whale's perspective, through a deep dive into an oceanic cosmos that is alluded to in Melville's tale.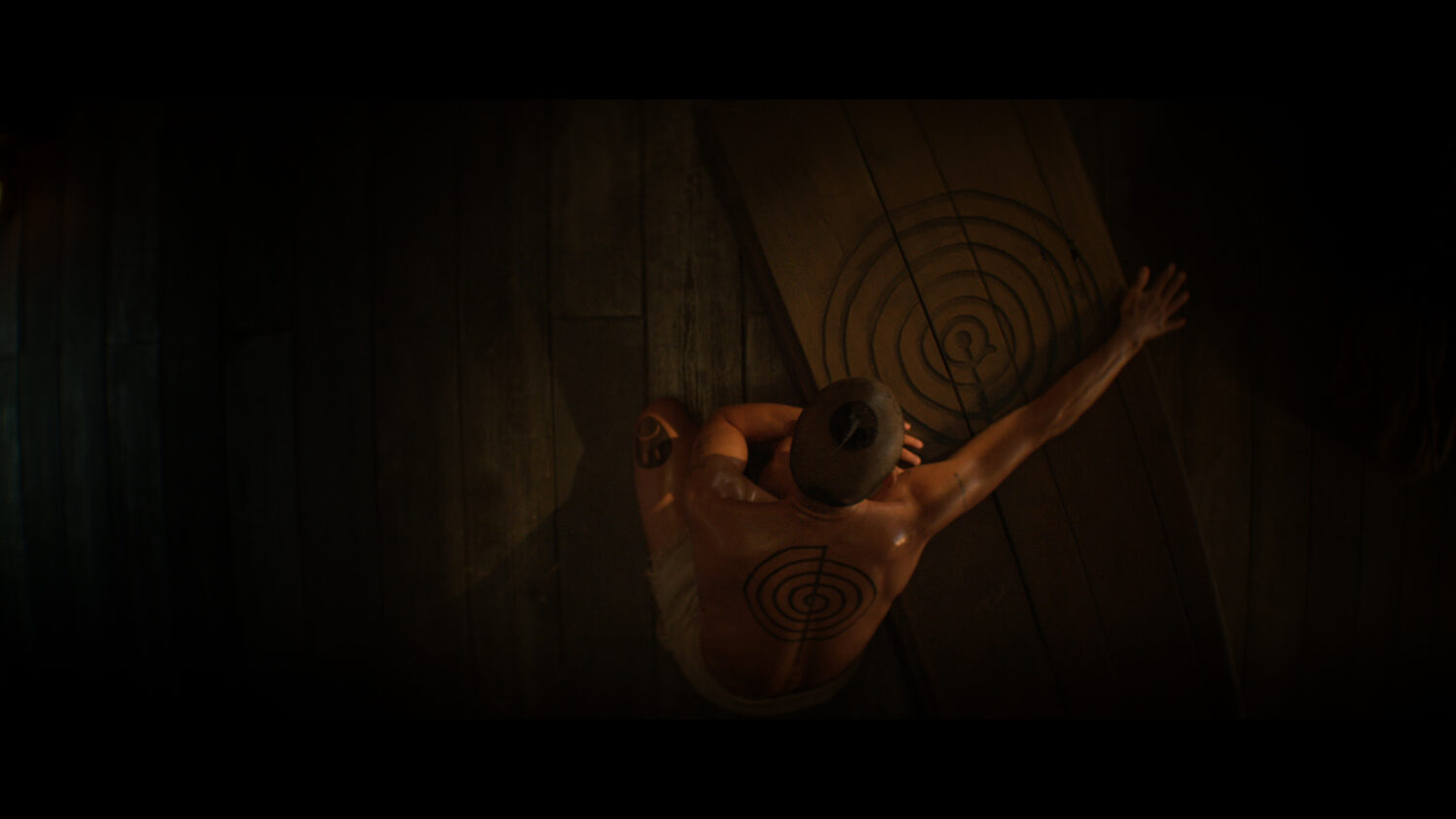 First presented at the 59th Venice Biennale in 2022, the work was created on the Unity gaming platform as a dynamically generated realtime video and sound installation, which envelops visitors in an oceanscape-cosmos for respite, contemplation, and provocation. TBA21 will also stage the Spanish premiere of MOBY DICK; or The Whale that will be screened as a film through the exhibition. This adaptation, written by Sophia Al-Maria and directed by Tsang, follows the white whale above and below the surface of the water, developing a visual cosmology that resists the exploration and exploitation of the earth under imperial colonialism. The film features original orchestral music composed by Caroline Shaw and Andrew Yee with Asma Maroof. The costumes are designed by Telfar Clemens.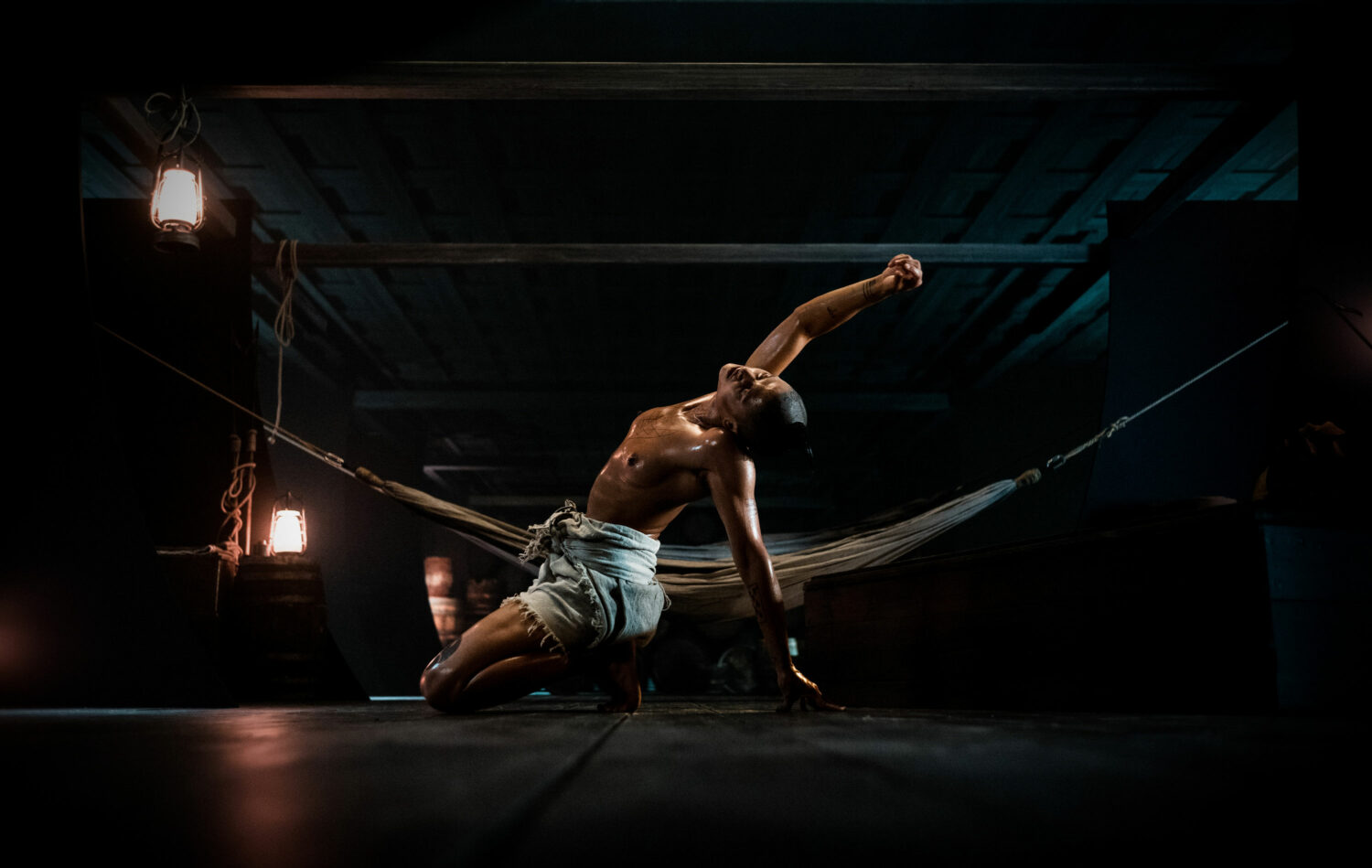 The story of Moby-Dick chronicles the obsessive quest of Ahab, captain of a whaling ship who seeks revenge on a giant albino sperm whale that bit off his leg. It is a legend that everyone knows, but few people reflect on its significance today. The story is saturated with problems and reflections of its time – but also of our present. Tsang's surreal adaptation recontextualises this epic allegorical drama, exploring themes of labour and desire through a post-colonial lens. The exhibition's curator, Soledad Gutiérrez Rodríguez, explains: "This exhibition is an invitation to experience an alter cosmology around one of the mythical narratives of our time and experience it through the eyes of the Whale. It is an exploration on the potential of an embodied critical knowledge production and the role of public programmes in transforming cultural institutions into public spaces."



Of Whales: Wu Tsang runs at Museo Nacional Thyssen-Bornemisza, Madrid from 21 February – 11 June 2023.



Feature image: MOBY DICK; or The Whale (2022), Dir. Wu Tsang, Prod. Schauspielhaus Zürich. (Design Pics Inc / Alamy Stock Footage)