5 Under-The-Radar Japanese Designers You Should Know
As early as the 1950s, Japanese labels like Onitsuka Tiger, catering to the street fashion consumer, had an impact with their products across the globe. The emergence of strong youth cultures in the 1960s and 70s, fuelled by the rise of consumerism, which played an important part in Japan's evolving national identity during its economic boom in the 80s, saw the birth of innumerable fashion brands. Though their labels might not have reached the commercial heights and international fanfare of Japanese fashion stalwarts like Yohji Yamamoto, Kenzō Takada, Rei Kawakubo, Junya Watanabe, Hanae Mori and Issey Miyake, the below trailblazers are unequivocally influential in their own rights, having created iconic pop culture moments, broken industry barriers and inspired their contemporaries, with their imaginative creations continuing to appear on mood boards today.



Kosuke Tsumura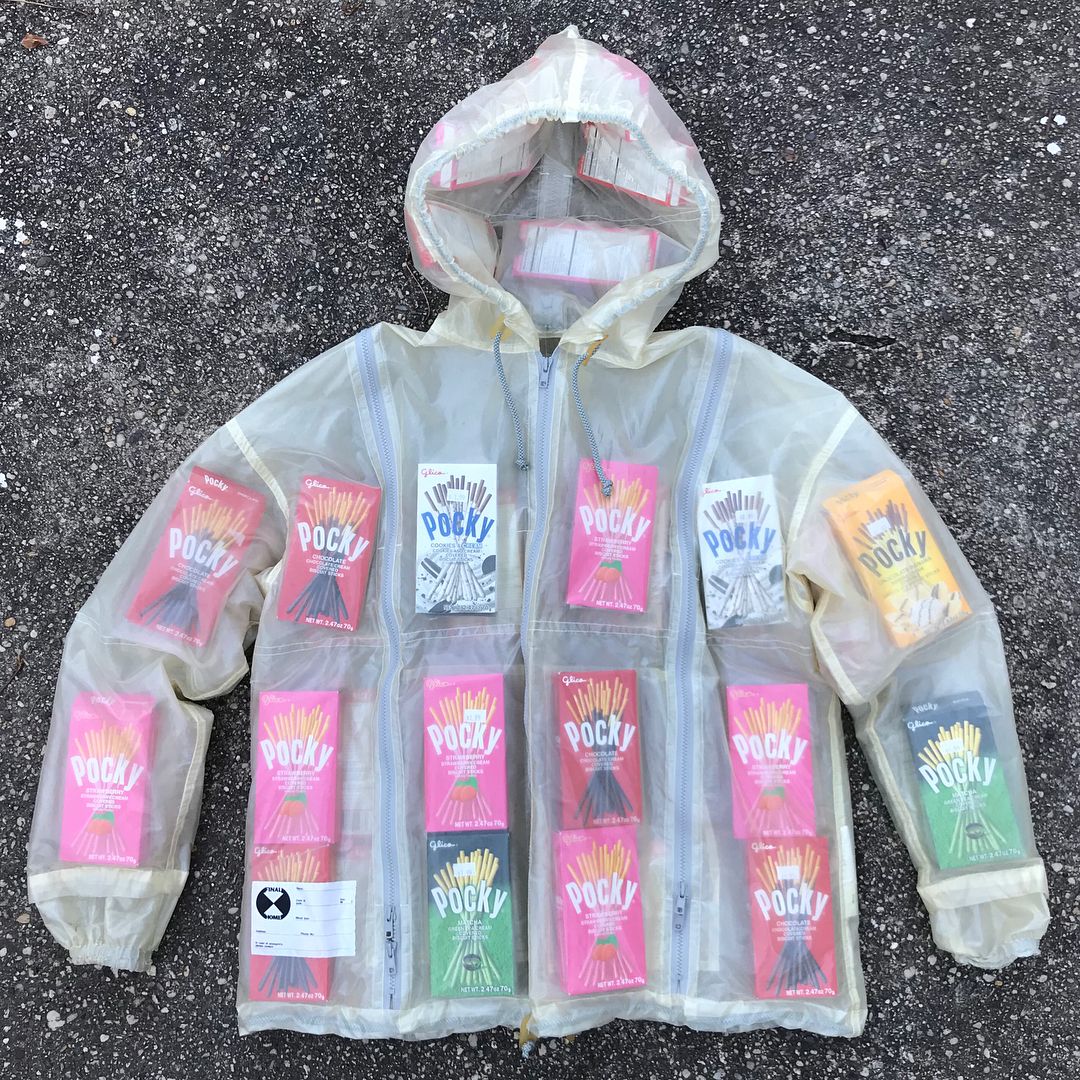 Born in 1959 in Saitama, Kosuke Tsumura is an artist and designer best known for his label Final Home. Tsumura joined Issey Miyake's company in 1983, and with the support of the Miyake Design Studio, launched his own label in 1994. Final Home quickly became popular among young people in Japan, who appreciated its combination of simplicity, humour, and multi-functional design. One of Tsumura's signature pieces is the Final Home coat, also known as Homel or Survival Jacket, conceived as an essential piece should the wearer find themselves made homeless due to conflict, natural disaster or unemployment. The sheer nylon coat, a staple design for Tsumura since 1994, is made with multiple pockets throughout its construction which are designed to hold survival necessities such as medicine or food rations, or to be stuffed with newspaper for insulation.



Shinichiro Arakawa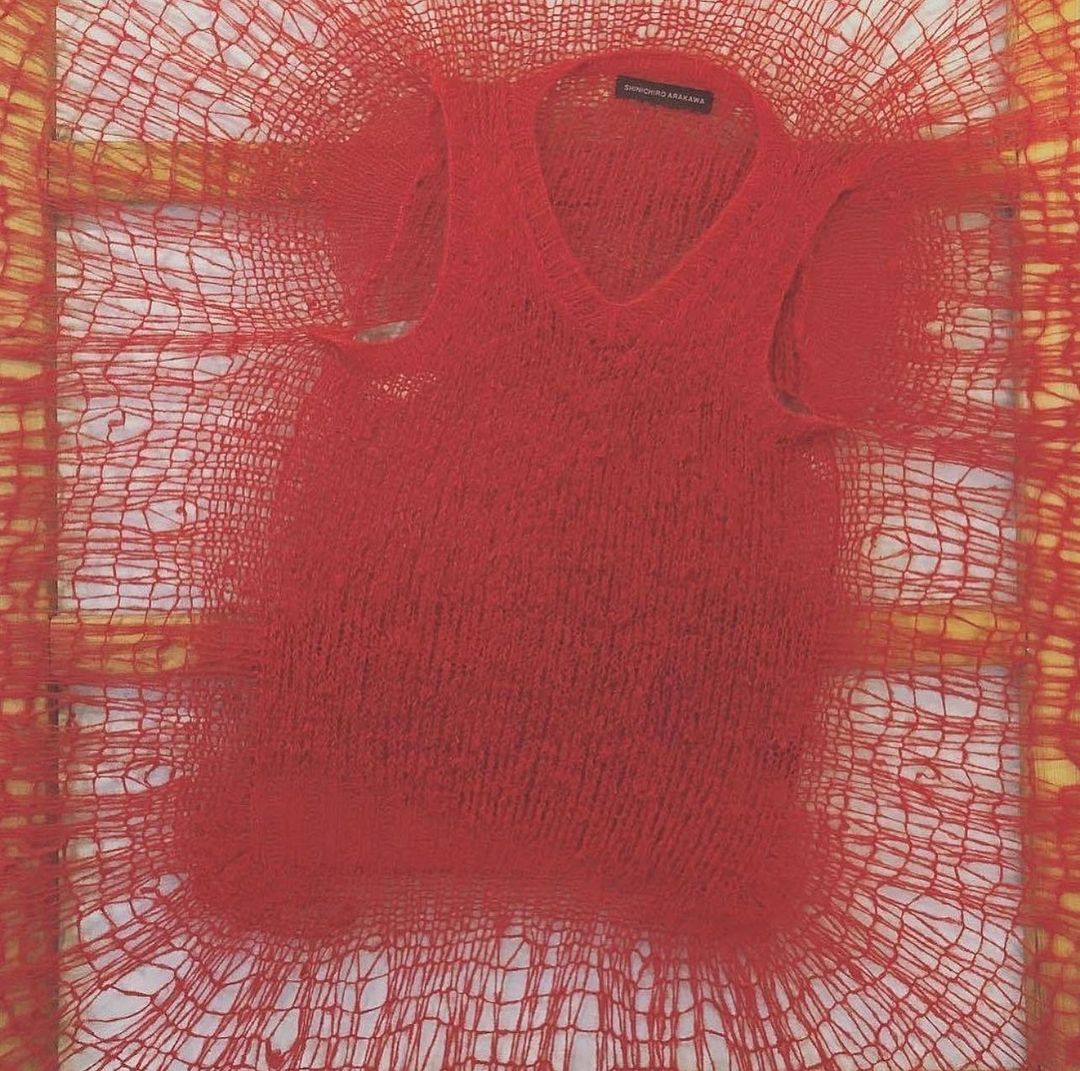 Designer Shinichiro Arakawa relocated from Japan to study styling in Paris, following the completion of his art education. During this time, he met the British designer Christopher Nemeth, and their relationship helped Arakawa develop and hone his aesthetic. Arakawa works around themes, with narrative heavy collections that look to their sites of display to reinforce their stories. In 1999, he began experimenting with multifunctional garments, for example, pieces of clothing that could be mounted on the wall like a painting. The colour red is significant in the designer's work, due to the duality it possesses, at once connoting violence and romance, dominance and weakness. In 1997, Arakawa began a collaborative relationship with Honda, which led to a career in designing motorcycle clothing and accessories.



Yoshiki Hishinuma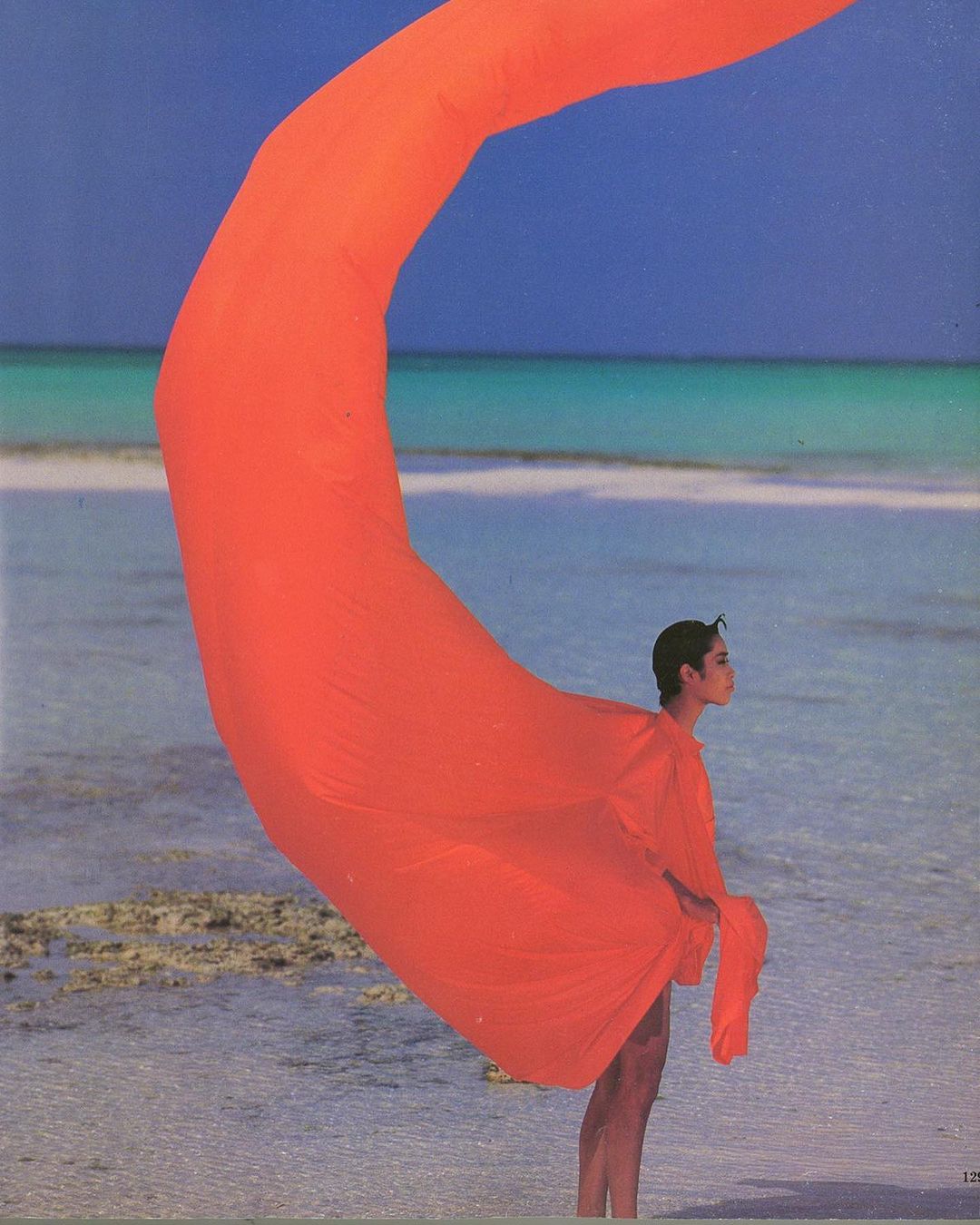 Born in 1958 in Sendai City, Yoshiki Hishinuma studied at Bunka Fashion College before working at Miyake Design Studio. He went onto become a freelance designer, specialising in theatre and stage costumes. In the 1980s he started producing uniquely formed garments shaped by air, which he called Kite Clothes. In 1987, he opened a studio and in 1992 began designing under his own name. When Hishinuma was unable to procure textiles that were to his liking, he began experimenting with natural and chemical processes to alter the finish and form of synthetic fabrics. An exhibition of his works designed over the previous ten years was held in 1999 at the Gemeentemuseum Den Haag in the Netherlands. In 2000, he was in charge of costume design for an original ballet production presented by Nederlands Dans Theater.



Michiko Koshino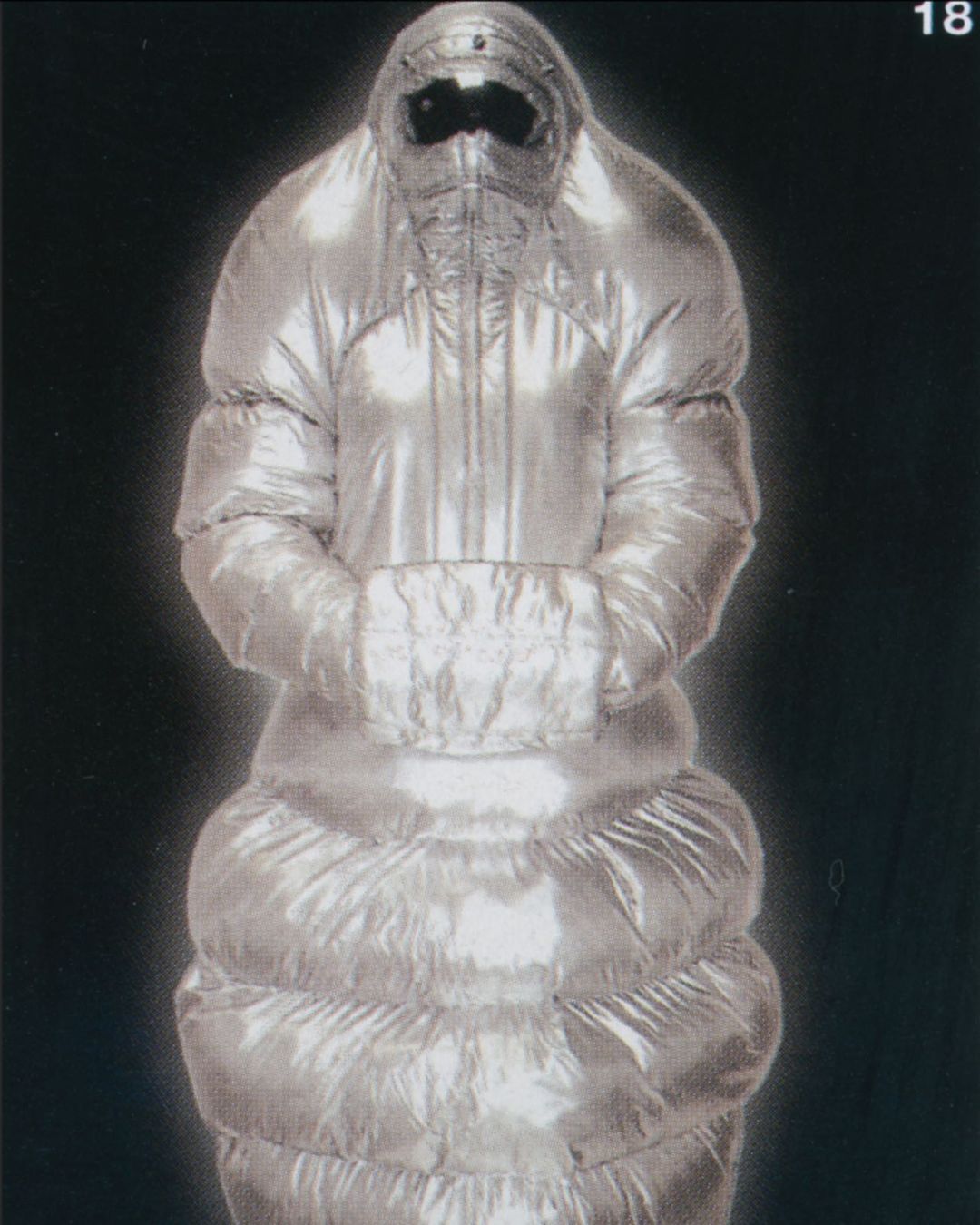 Born in Osaka, Michiko Koshino worked for her mother's boutique early in her life, gaining first hand experience in the fashion industry. Interestingly, both of her sisters, Junko and Hiroko, are also designers. In 1974, Koshino graduated from Bunka Fashion College, and decided to move to London to pursue her career as a fashion designer, inspired by the punk aesthetic and the city's underground scene. Her distinctive amalgam of Japanese and European influences embedded into technologically driven designs made her a cult favourite in many club circles. Her work is typically experimental, utilising obscure and innovative fabrics, some of which she has created herself. Her eponymous brand, which offers streetwear and unisex silhouettes, today spans a number of ranges, including Yen Jeans and Roi Motor.



Kansai Yamamoto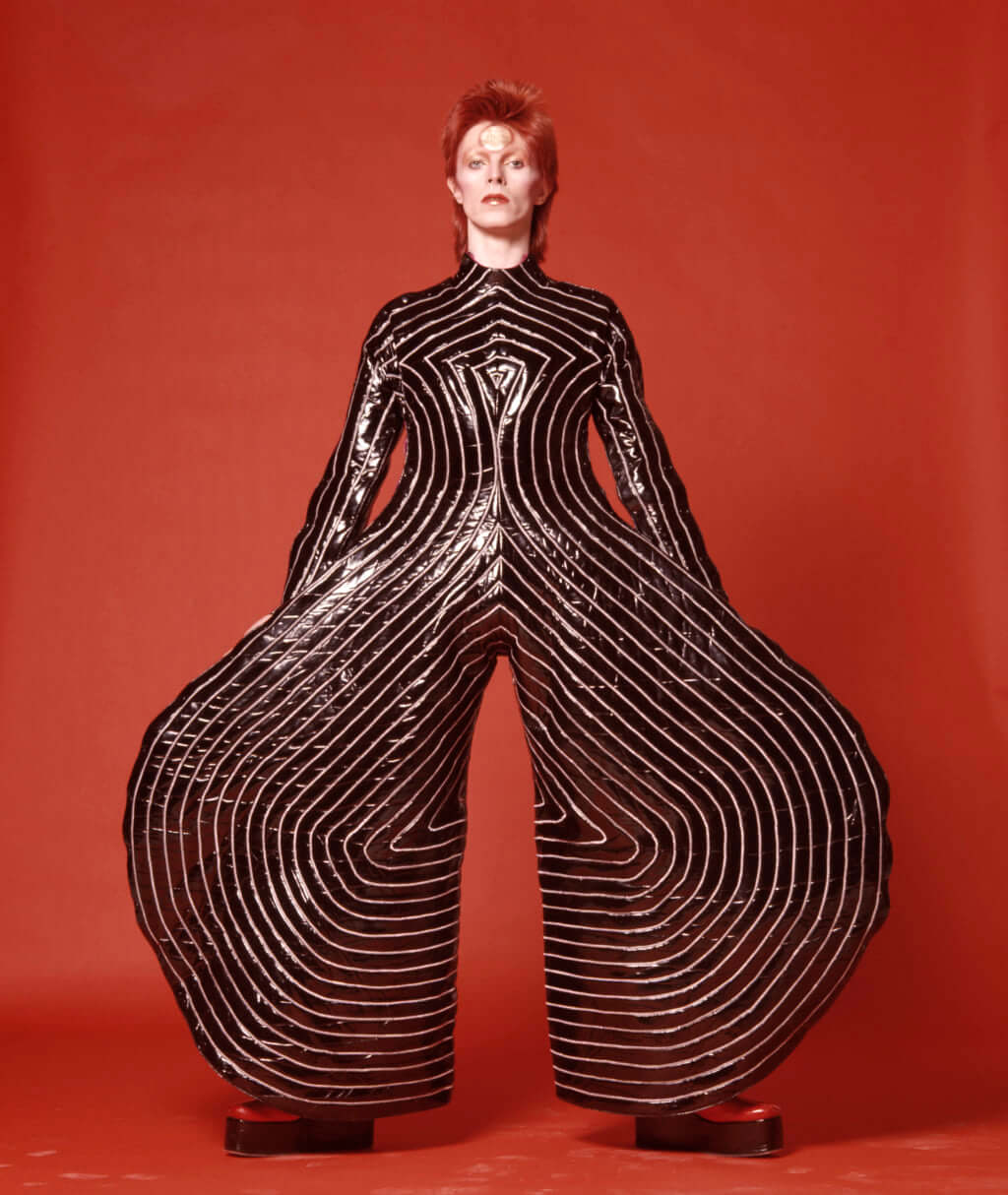 Certainly a more widely known name in this roster, born in 1944, Kansai Yamamoto launched his first collection in London in 1971 to international acclaim. Yamamoto's name has since become synonymous with his avant-garde designs, signatures of which include sculptural tailoring that wraps and envelopes the body, a layered approach to dressing and the use of bright colour and pattern. Yamamoto is perhaps best known for his designs donned by David Bowie and his large-scale shows, which bring together fashion, music, dance and entertainment. These shows aim to unite performers with an audience of thousands and have taken place in locations as varied as Nehru Stadium in New Delhi and Tokyo Dome over the last two decades.



Feature image: Shinichiro Arakawa via @fasonarchive