Remembering Balkrishna Doshi (1927-2023)
A seminal figure of South Asian architecture, Balkrishna Vithaldas Doshi is widely celebrated for his contributions to the development of architectural discourse in India. Having worked under Le Corbusier and Louis Kahn, he pioneered a culturally responsive modern architecture in his native country. In 2018, Doshi became the first Indian architect to receive the Pritzker Architecture Prize. And among other prestigious accolades, he was awarded the Padma Shri, the Padma Bhushan, and the Royal Institute of British Architects' Royal Gold Medal in 2022. Over his 60 years of practice, Doshi realised a diverse and ambitious series of projects, adopting principles of modernism and adapting them to local needs, traditions, and environments.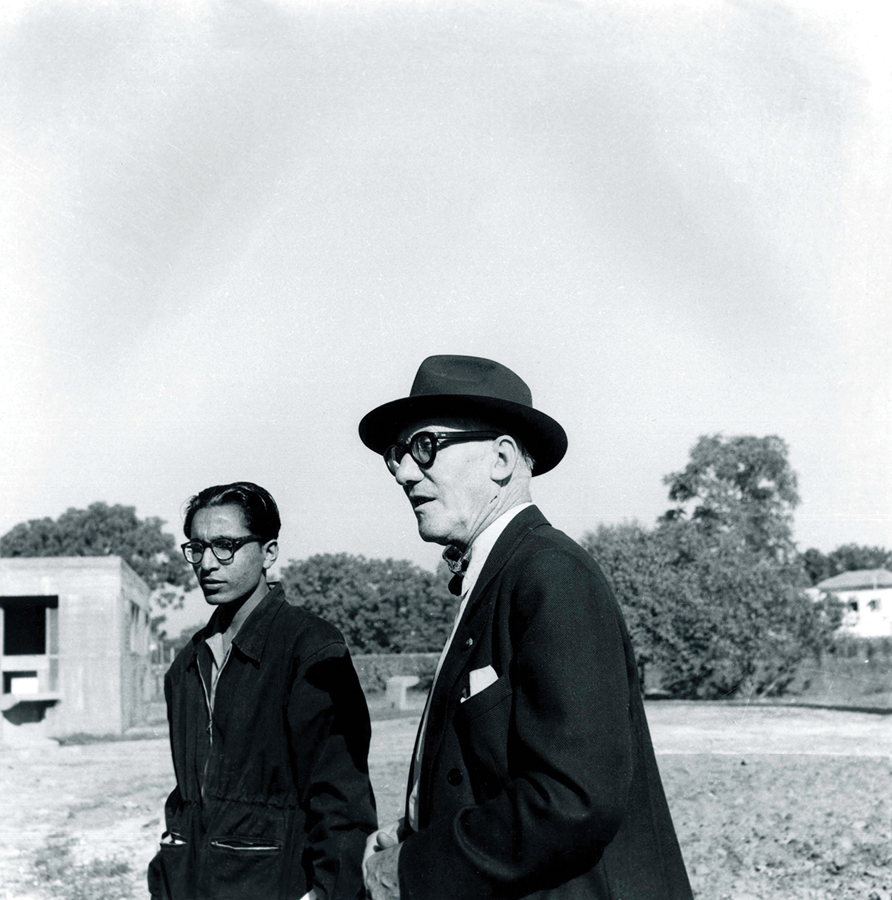 Born in 1927 in Pune, India, Doshi came from a family of furniture makers. With a keen interest in art from a young age, he was first introduced to the profession of architecture by his schoolteacher. He commenced his formal architecture education in 1947, the year India gained independence, at the Sir J.J. School of Architecture in Mumbai. In 1950 he relocated to London, where he met Le Corbusier, and, for the next four years, Doshi worked in the eminent architect's atelier in Paris. He returned to India to oversee the construction of some of Corbusier's projects, including the Mill Owners' Association Building and the Villa Sarabhai in Ahmedabad. Doshi eventually settled in the Gujarati city, where he designed his own residence, named Kamala House after his wife, and his studio, Sangath.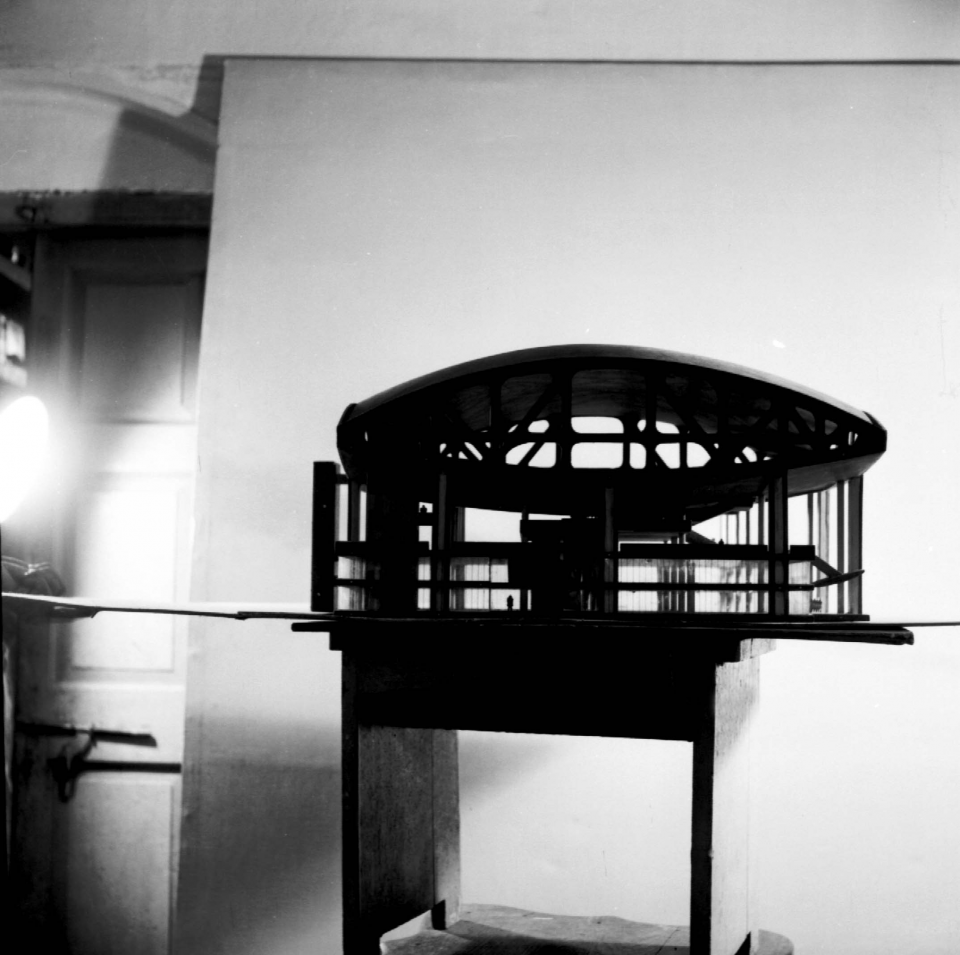 In 1956, Doshi founded his own practice, Vastushilpa, which has since been renamed Vastushilpa Consultants, growing to employ five partners and 60 employees. The firm has completed more than 100 projects since its establishment. Built on his experience working with leading architects before him, Doshi championed a creative vision underpinned by a poetic reverence for life, culture, and nature. He managed to create an architecture that was profoundly personal, fortified by the memories and experiences of his past. Rooted in a respect for Indian history and tradition, traces of his youth, including remembrances of shrines and the fragrant woods from his grandfather's furniture workshop, are all seamlessly embedded in his output.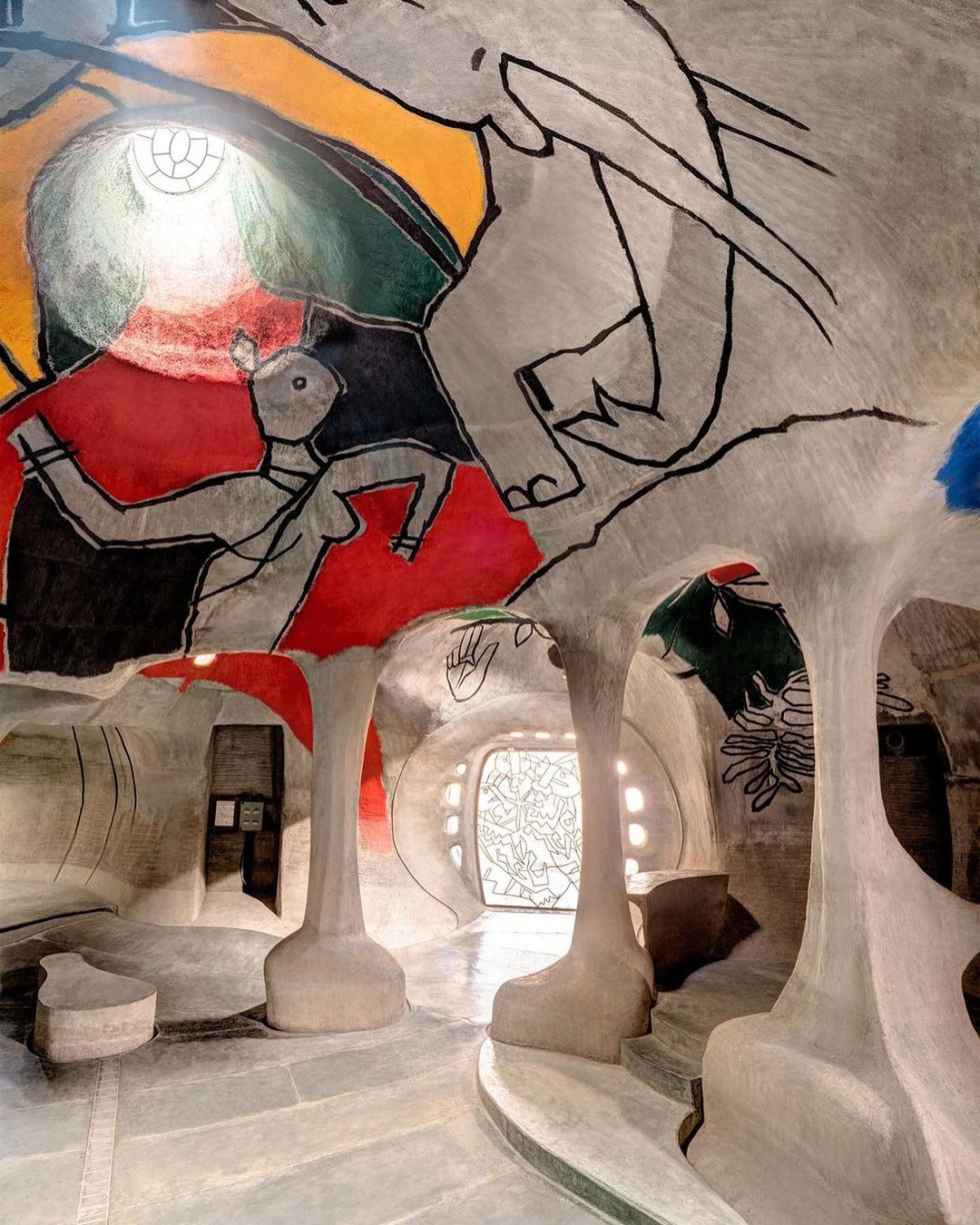 Doshi opened the Vastushilpa Foundation for Studies and Research in Environmental Design in 1978 to advance indigenous design and planning standards for built environments in India. Today, it continues to serve as an effective connection between academics and professional consultants. Over his prolific career, Doshi became known for his commitment to providing affordable housing throughout India, where a shortage of homes has plagued cities for many decades. He designed the Life Insurance Corporation Housing in Ahmedabad and later, the Aranya Low Cost Housing in Indore, in 1989. The latter, one of his most referenced projects, is a meticulously considered township for low to middle income families.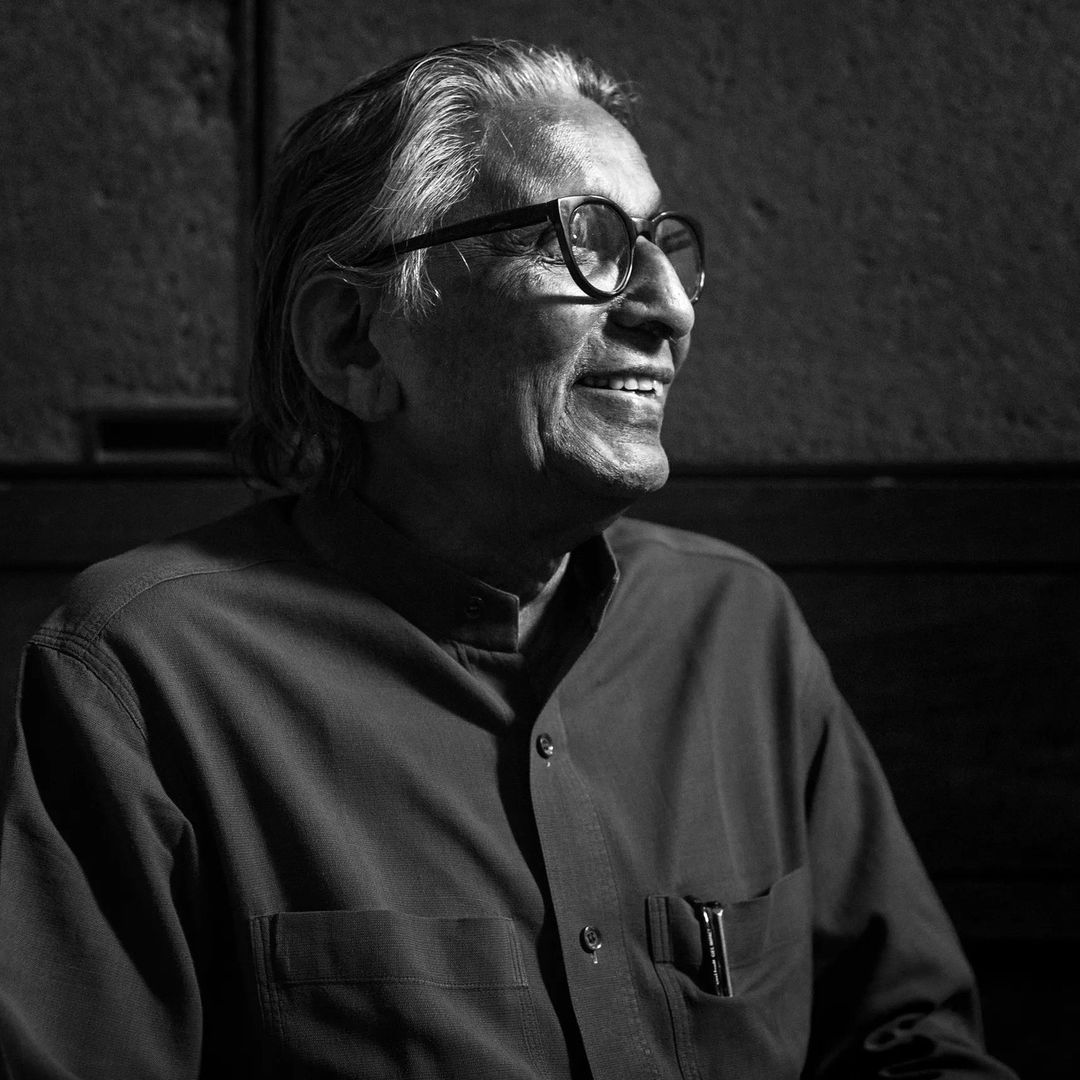 Critical of the impact of Western culture's dominance in India, Doshi observed: "We lose even what we have and we borrow what doesn't suit us at all." The architect's objective has been to shine a light on local values and traditions, while facilitating their reestablishment through architecture. In 2019 a major retrospective of Doshi's work, Balkrishna Doshi: Architecture for the People, was organised by the Vitra Design Museum, Weil am Rhein, Germany, and Wrightwood 659, a private exhibition space in Chicago, highlighting his immense contribution to the field. Doshi passed away in Ahmedabad, Gujarat last month, aged 95. His work is highly praised for its nuanced modernisation of Indian architecture, and continues to impact the practices of his contemporaries today.



Feature image: © Vastushilpa Consultants