The Screenings, Talks & Events Not To Miss At The 2023 BFI Flare: London LGBTQIA+ Film Festival
The 37th edition of BFI Flare: London LGBTQIA+ Film Festival will take place from 15–26 March 2023 at BFI Southbank, while also offering a selection of titles on BFI Player to UK-wide audiences and to international audiences via Five Films for Freedom. The Southbank HQ is set to host a busy roster of special events and DJ nights during the festival, and for the first time will present Flare Expanded, an interactive art focussed series, from 16-19 March. The ambitious programme is divided into three thematic strands: Hearts, Bodies and Minds and this year presents 28 world premieres with 58 features and 90 shorts from 41 countries. Tickets go on sale tomorrow, 22 February, for BFI members and 24 February for the general public.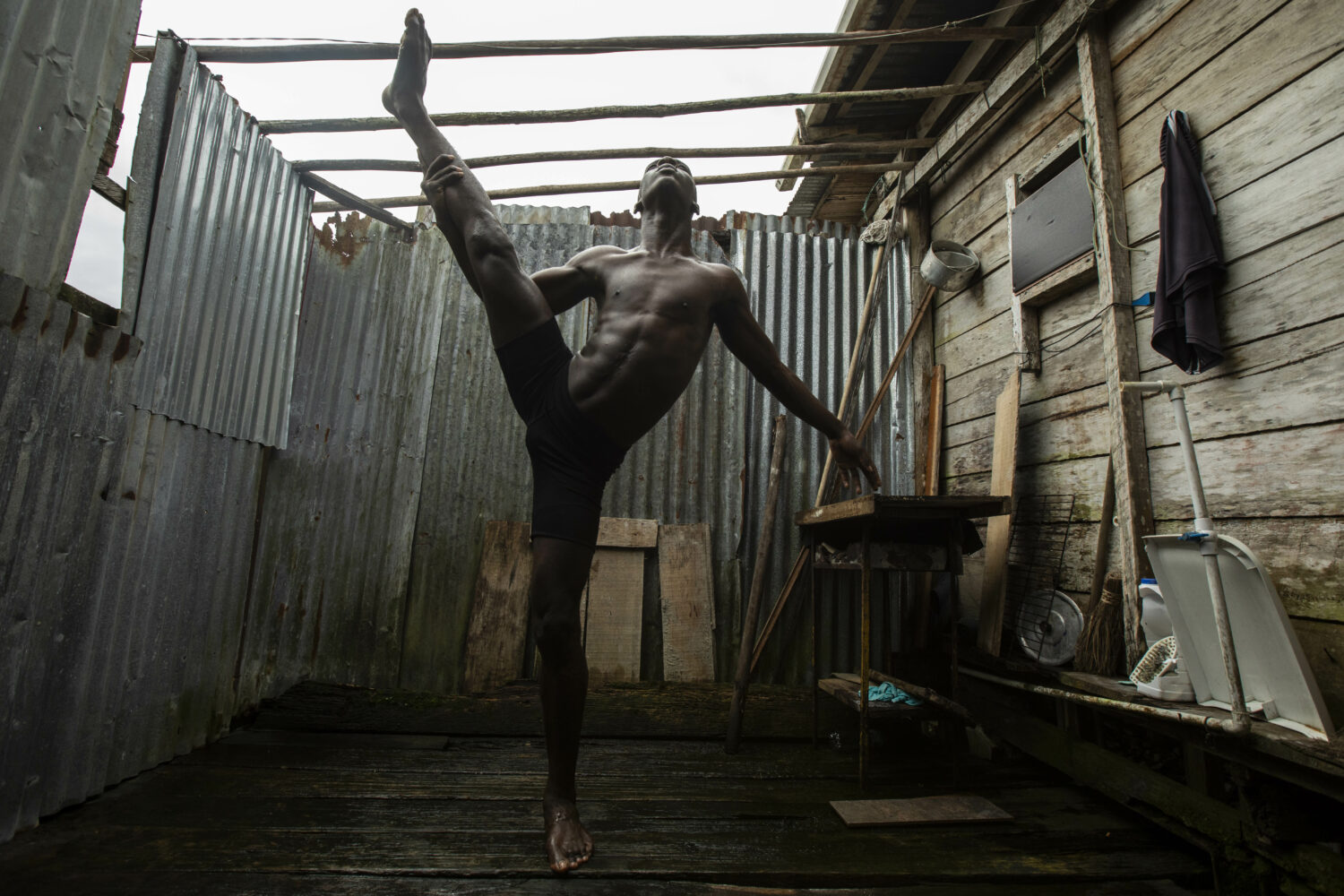 BFI Flare's Michael Blyth tells: "For the past 37 years, BFI Flare has brought audiences the best, most innovative and most boundary pushing LGBTQIA+ stories from across the globe. But as our audiences constantly grow and evolve, the festival must grow and evolve with them. This year, in addition to our world-class showcase of contemporary queer film, we will take audiences beyond the cinema screen with BFI Flare Expanded, a free programme of queer immersive art guaranteed to offer new insights and shift perspectives." Among the participating artists in this new programme is British creative technologist Antonia Forster, along with Thomas Terkildsen, who will present the world's first LGBTQ+ dedicated virtual reality museum.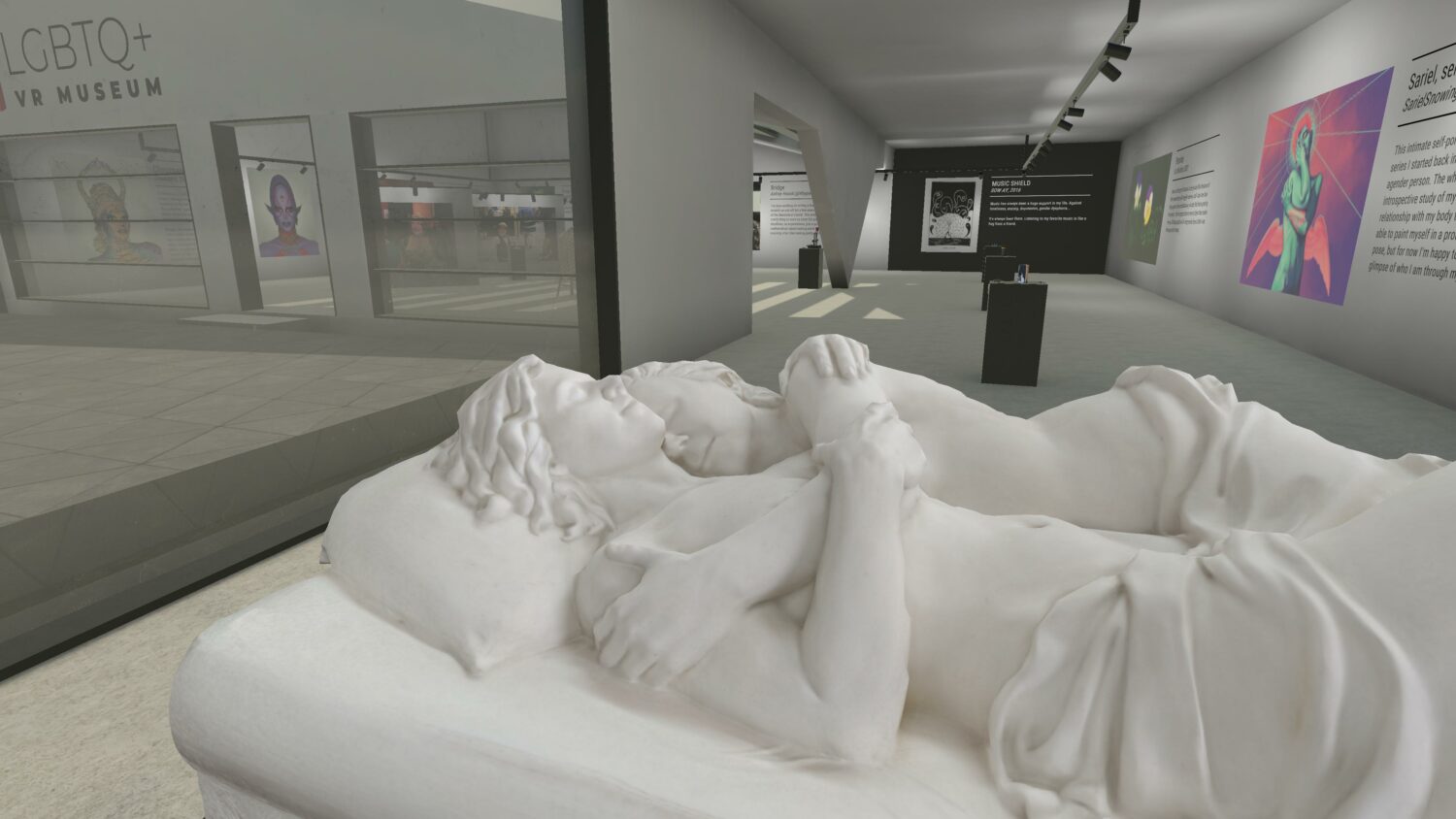 Among the cinematic highlights, BFI Flare's programme features a wide variety of films with a global perspective including The Blue Caftan, set in Salé, one of Morocco's oldest medinas. The film tells the story of a married tailor who falls for his younger apprentice in Maryam Touzani's richly textured and sweepingly beautiful exploration of love, desire and tradition. Set in Bhopal, India, Ektara Collective's A Place Of Our Own is a sensitive portrayal of two Indian trans women's fight to find a place to live after the sudden eviction from their home by a prejudiced landlord. And unfolding over a single day in Seoul, The Dream Songs is Cho Hyun-Chul's hazy fever dream of teenage longing, adolescent emotions and a lesbian love triangle.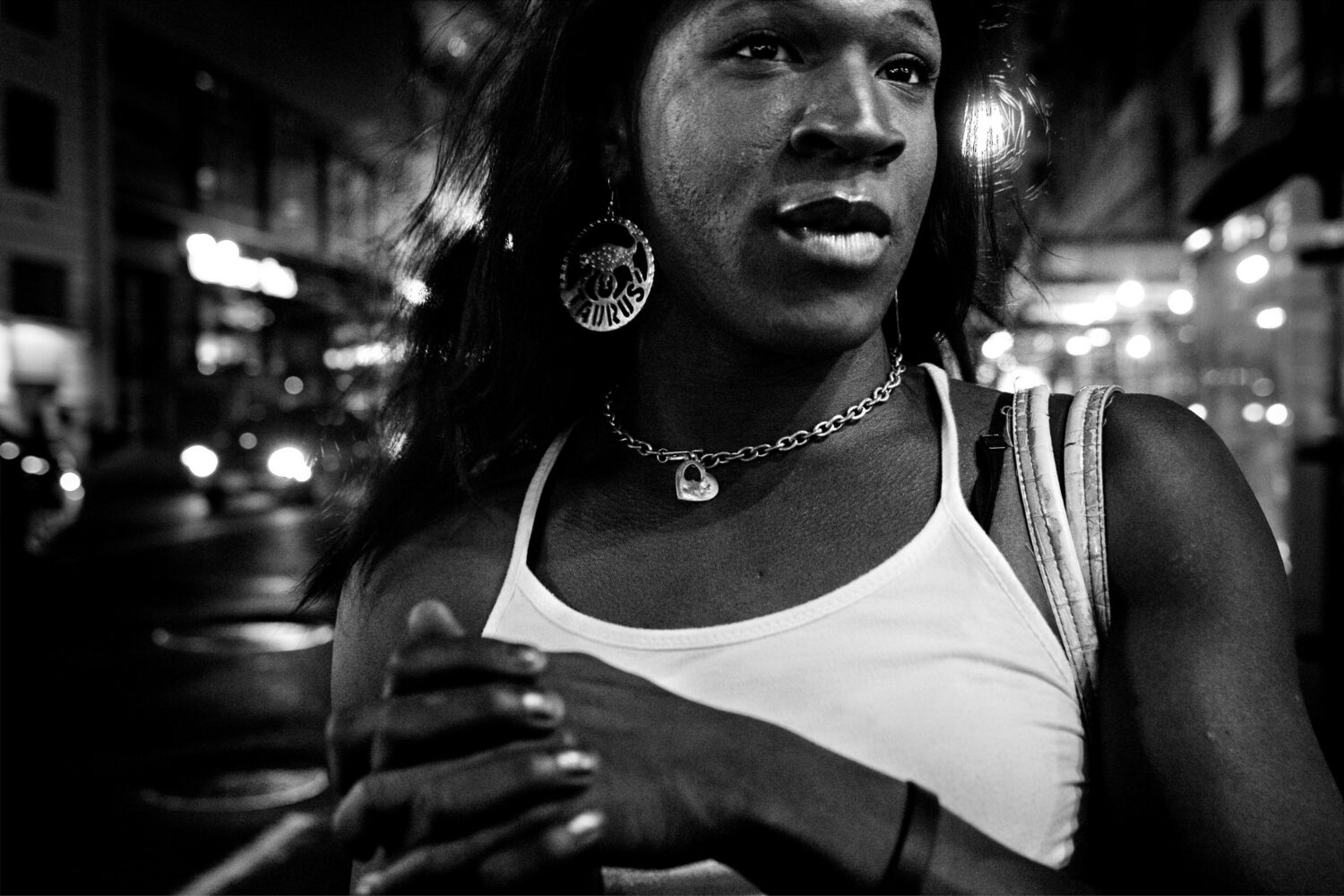 The festival opens with the international premiere of Kristen Lovell and Zackary Drucker's documentary The Stroll, which won the Sundance Film Festival's Special Jury Award. The moving and deeply personal documentary tells the story of trans sex workers of colour in New York's Meatpacking District. The festival's closing film is the UK Premiere of Hannes Hirsch's debut feature Drifter, a scintillating portrait of a young man coming to terms with life, love, sex and relationships in contemporary Berlin. In addition, Tünde Skovrán's intimate documentary, Who I Am Not, will have its UK premiere; the film is an intimate portrait of the lives of two intersex South Africans and the challenges they face navigating binary sex and gender systems.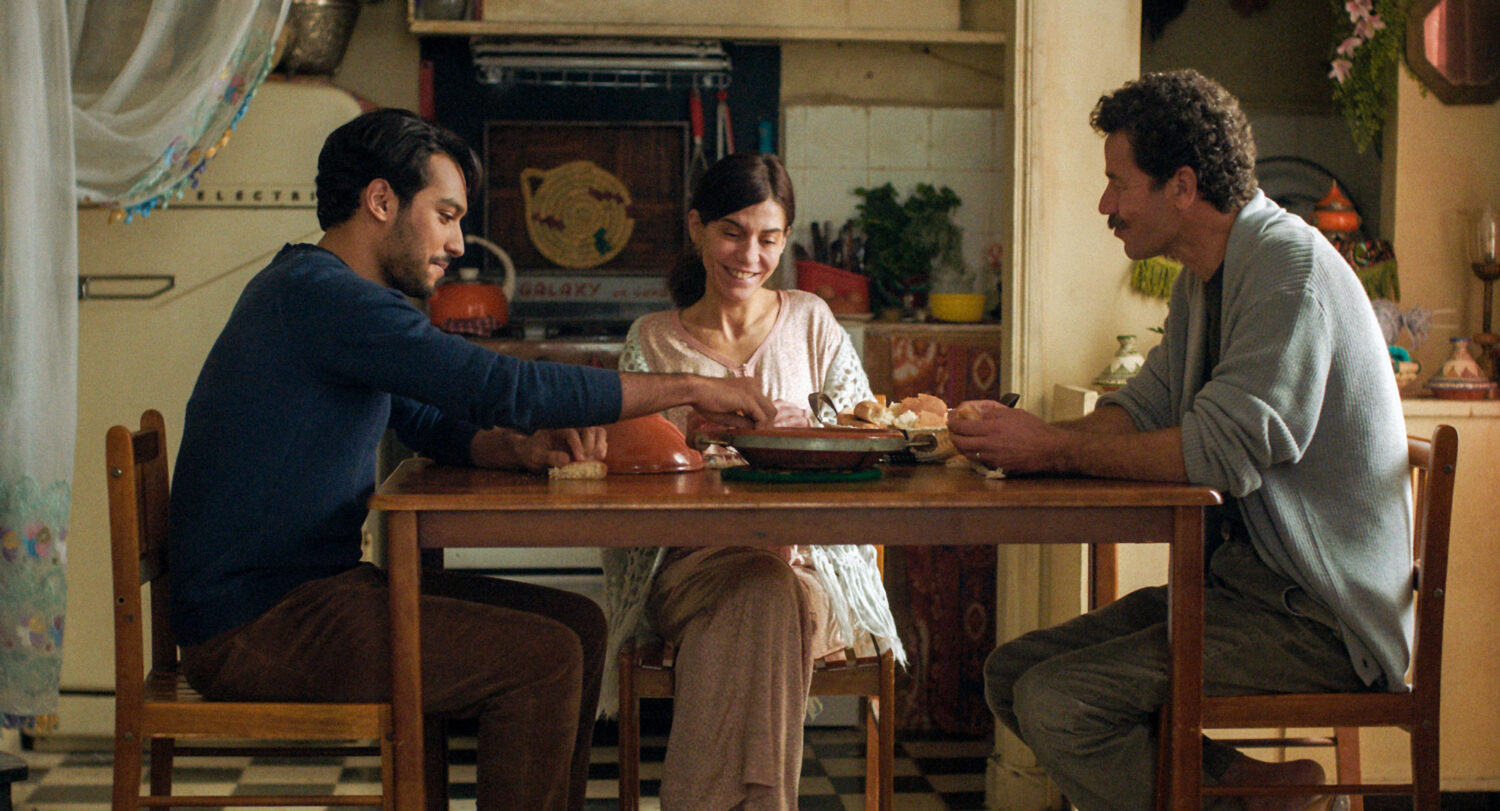 The line-up of films includes a fascinating selection of features and documentaries that tell the story of queer elders, including Aseneth Suárez Ruiz's Clara, which follows a filmmaker who returns home to Colombia to find out about her mother's past love and encounters unexpected twists along the way. The festival also comprises a wide range of events, talks and debates such as Remembering Ron Peck, an intimate library event providing a chance to learn more from friends of this unassuming giant of gay independent film. Other event highlights include We Have Always Been Here!, which shines a light on the importance of queer disability representation within the landscape of film and culture with a panel led by curator Tara Brown to discuss the intersections of queerness, disability and cinema.



Feature image: Little Richard: I Am Everything, 2023. Directed by Lisa Cortés