The 10 Best Fashion Libraries In The World
As one of our most telling cultural artefacts, fashion is a manifestation of our values, interests, needs, and an imprint of a moment in time with social, political, and economic dimensions. Yet because much of its printed matter is produced for commercial or informal purposes, it seldom receives the in-depth examination it deserves. The below repositories are providing valuable spaces for the study of fashion and its history, replete with copious reference materials from texts and images to physical samples.



International Library of Fashion Research, Oslo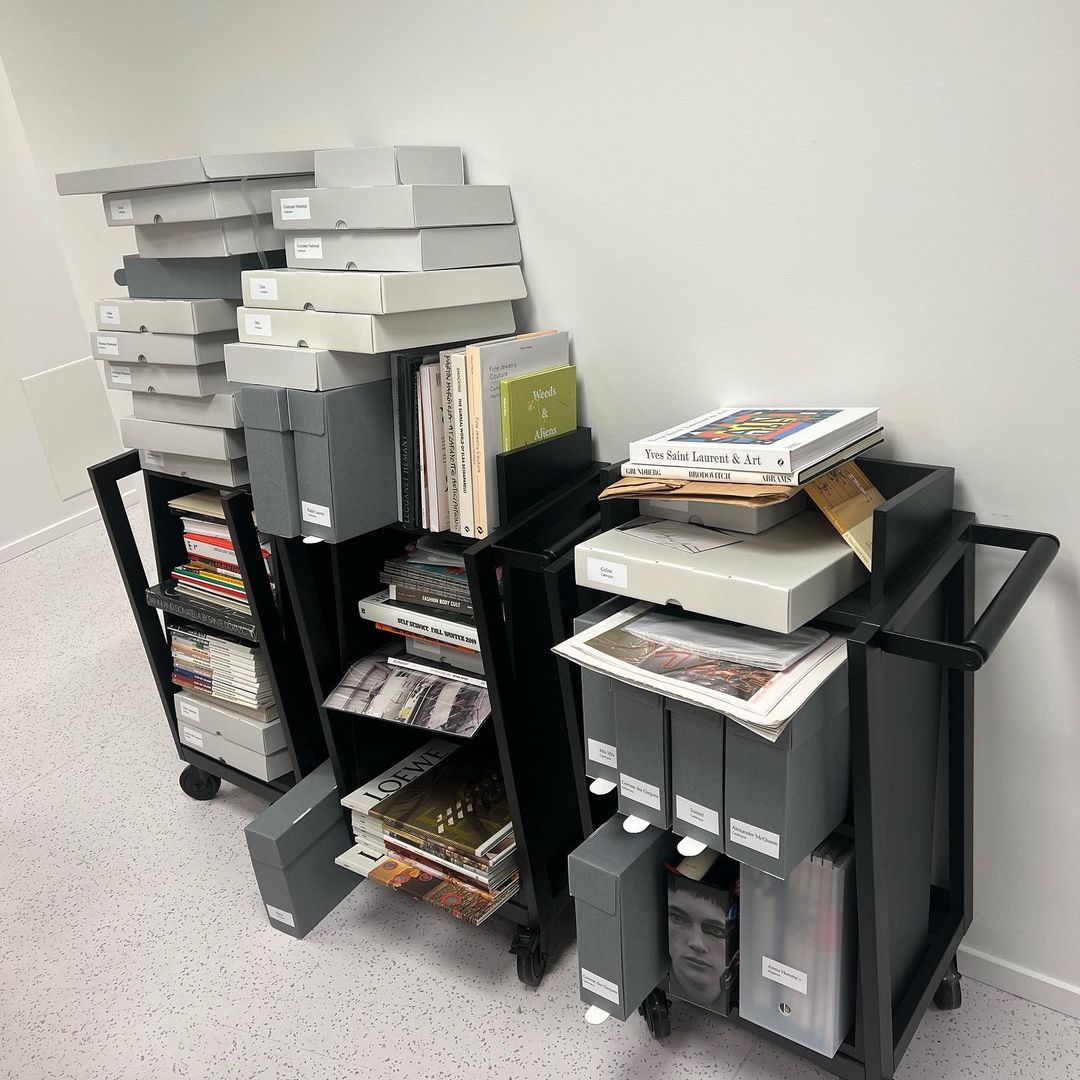 Founded in 2020, the International Library of Fashion Research is a veritable trove for fashion-related printed materials. The organisation seeks to fill a much-needed gap in the preservation of and critical engagement with fashion's printed culture at an institutional level, and build a free, globally accessible resource for fashion researchers, industry professionals, and amateur enthusiasts. The library's foundation is based on a seed donation of 5,000+ pieces of contemporary printed matter dating from 1975 until present. It includes books, magazines, lookbooks, show invitations, illustrations, and ephemera, acquired from various private collectors.



Yves Saint Laurent Library, Marrakech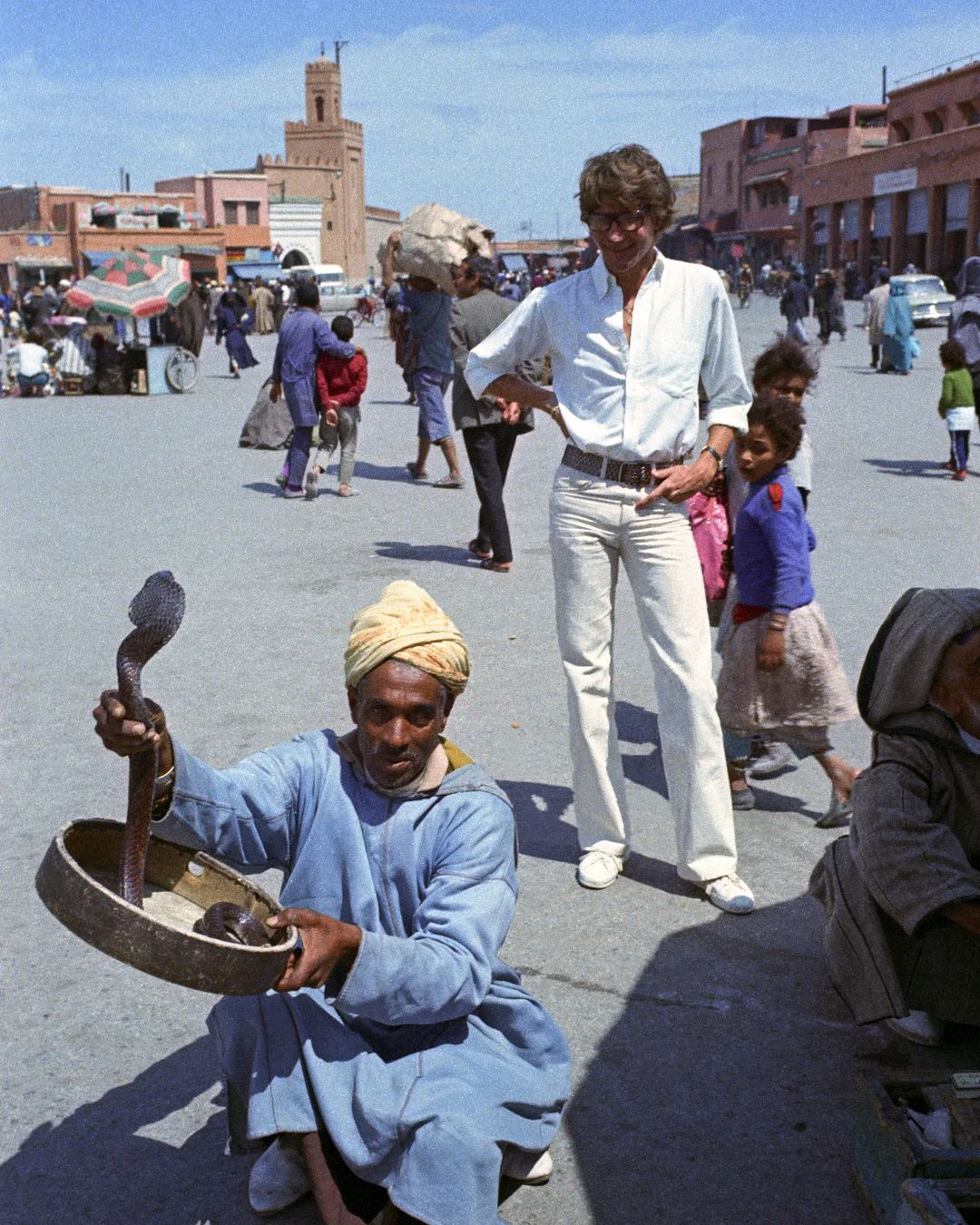 The library at the Musée Yves Saint Laurent Marrakech is a research centre welcoming a broad range of users: Moroccan and foreign researchers, anthropologists, historians, archaeologists, curators, artists and students. The library is accessible, by appointment, to any person expressing an interest in its holdings. As well as many volumes concerning Yves Saint Laurent and fashion, the library's most important acquisitions are books concerning the Berber people (Imazighen). These studies began being published at the beginning of the 20th century, and constitute the scientific background upon which the documentation for the Jardin Majorelle's Berber Museum collection was largely based.



The Costume Institute Library, New York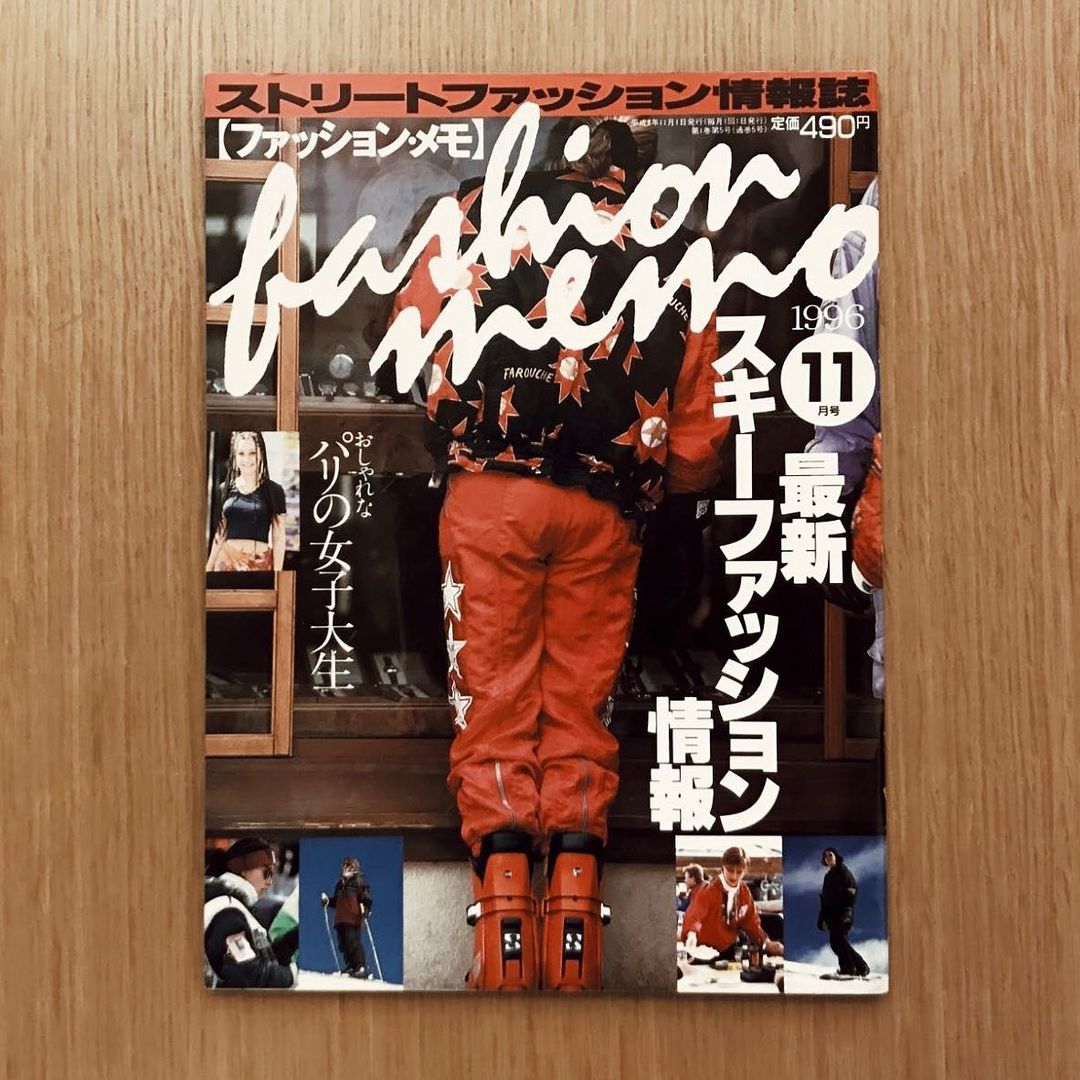 The Costume Institute's Irene Lewisohn Costume Reference Library collection contains over thirty thousand books, nearly seven hundred periodical titles as well as over one thousand and five hundred designer files all pertaining to the history of fashion and clothing from around the world, dating from the sixteenth century to today. Extensive special collections include artist books, exhibition history documentation, designer archives, fashion plates, lookbooks, photography collections, scrapbooks, sketches, textiles samples, and related fashion ephemera. Some special collections materials can also be explored on the Museum Libraries' Digital Collections website.



Polimoda Library, Florence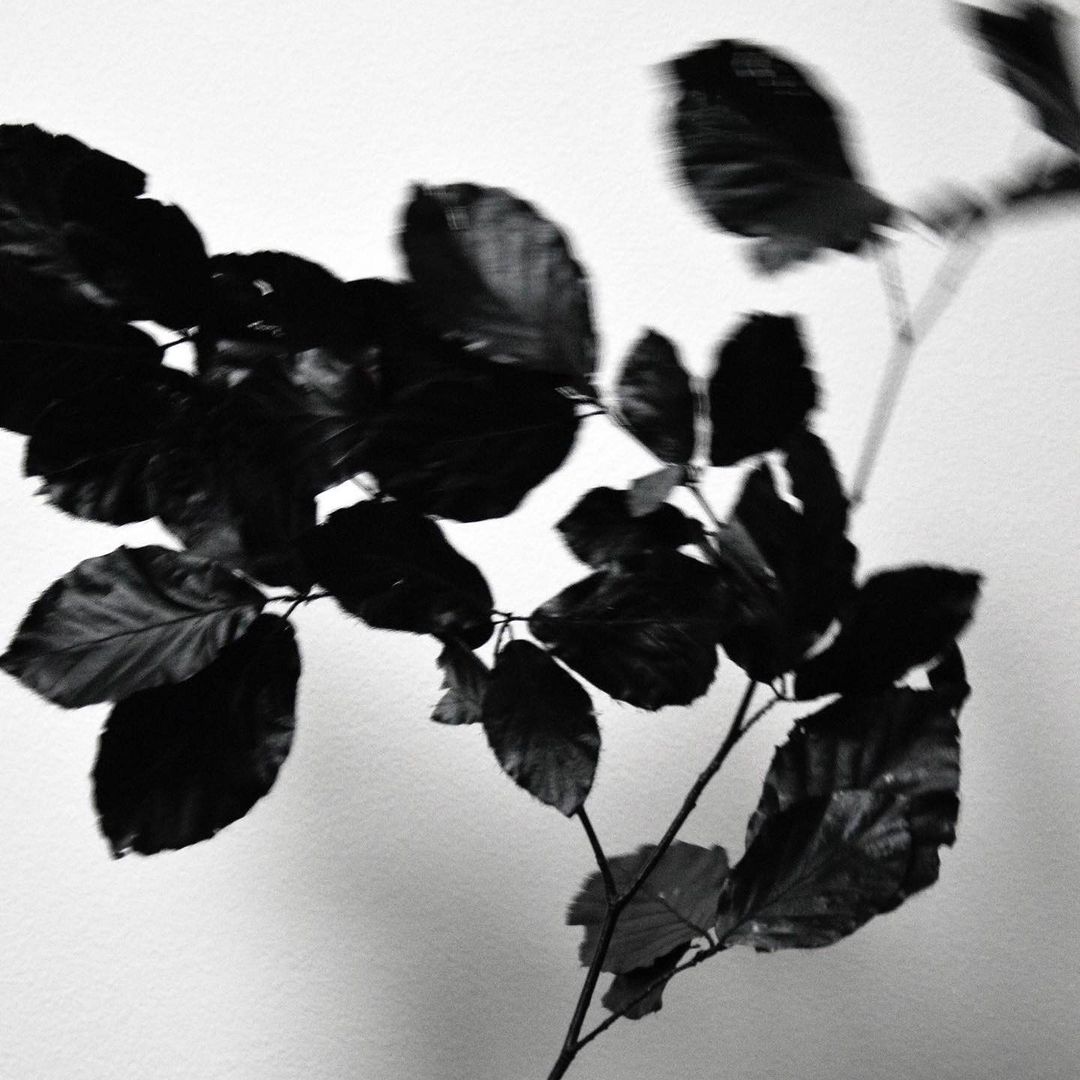 Polimoda's Library, Centro di Documentazione Matteo Lanzoni, houses the most significant collection of publications on the international fashion industry in Italy. This space serves as a primary source of information and inspiration to students, researchers and professionals. The library catalogue features monographs, periodicals, videos and lookbooks, as well as antique, rare and precious publications, which allow users to investigate the field of fashion from all points of view. From the historical and sociological, to the photographic and cinematographic, the graphic and artistic, and the economic and commercial – this library was conceived for the creative artist.



Karl Lagerfeld's Private Library, Paris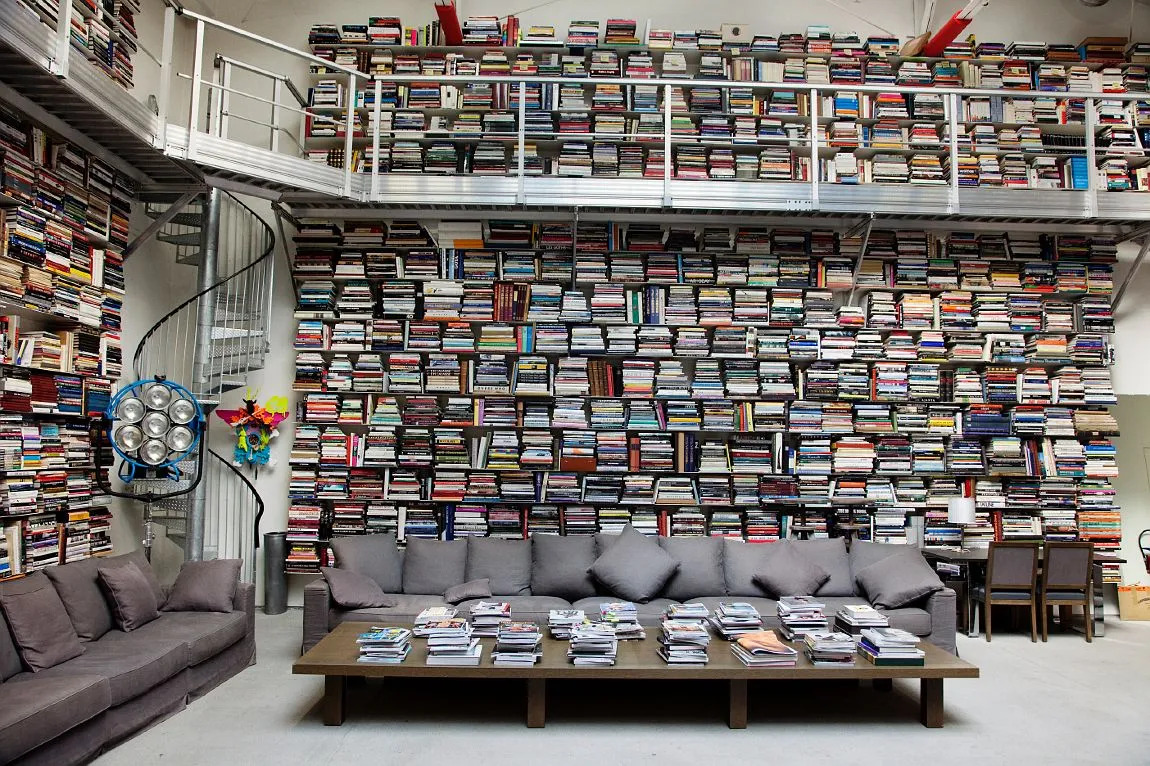 The legendary designer, who passed away in 2019, owned many beautiful homes, the most photographed of which is perhaps his 8 Rue des Saint-Pères apartment in Paris. Replete with hundreds of volumes on fashion history, architecture, art, antiquities, and anthropology, among other subjects, the creative director of Fendi and Chanel had copious books piled from floor to ceiling in his elegant city dwelling. An unusual feature of the book display is that Lagerfeld stacked the majority of the books horizontally rather than arranging them vertically. Though a little tricky to remove from the shelf, the designer preferred to be able to read each tome's title with ease when browsing.



Bunka Gakuen University Library, Tokyo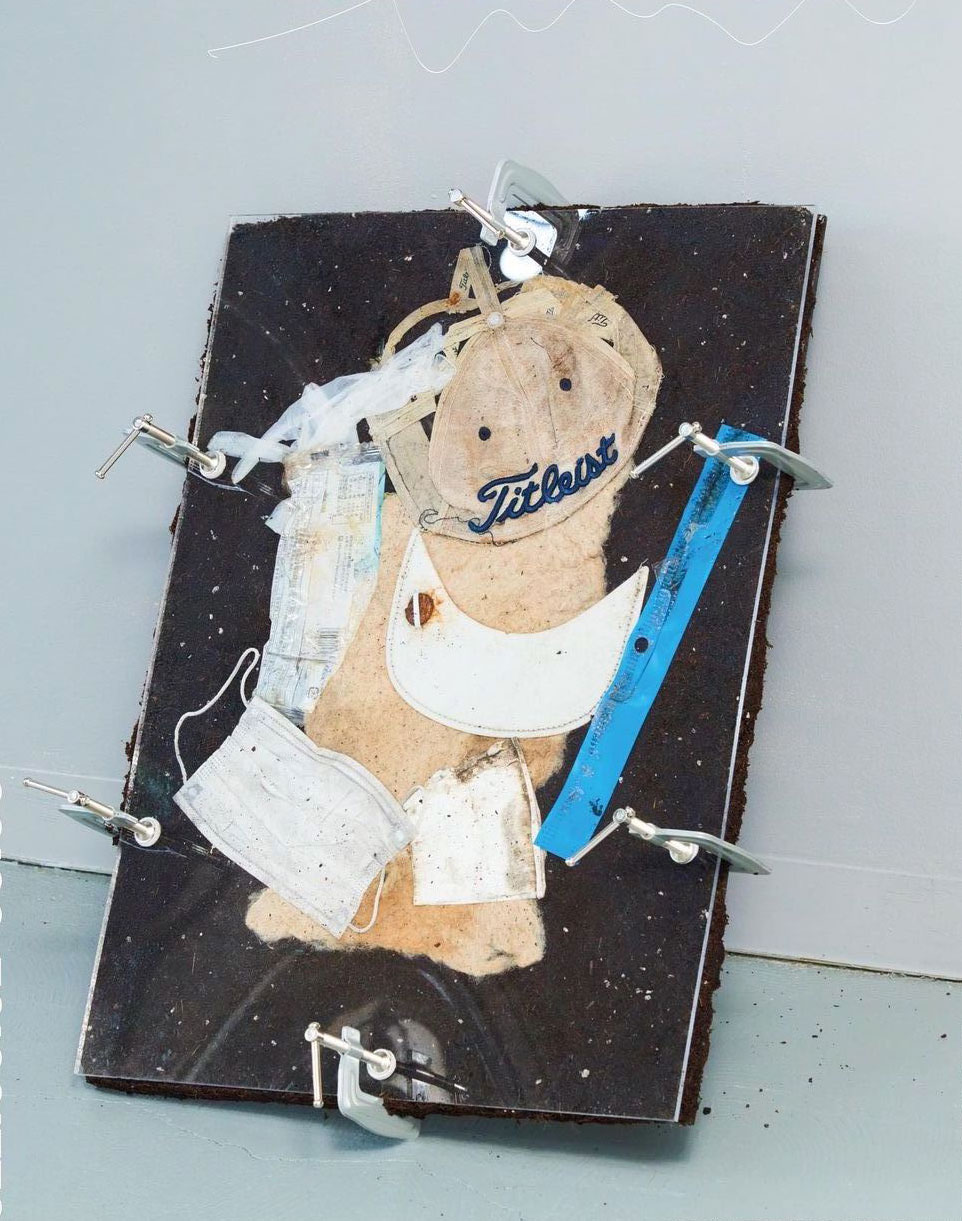 With an alumni including designers Kenzo Takada and Yohji Yamamoto, who emerged in the international fashion scene and drove the rise of modern Japanese fashion, Bunka Fashion College is perhaps Japan's most renowned fashion school. Since the 2000s, the school has aimed to develop a more global and sustainable fashion industry. Bunka Gakuen University Library has approximately 340,000 books specialising in art, fashion, design, and its industry, and about 3,000 magazine titles from both domestic and foreign publishers. It has one of the world's largest magazine archives, which is available to students on request.



Lipperheide Costume Library, Berlin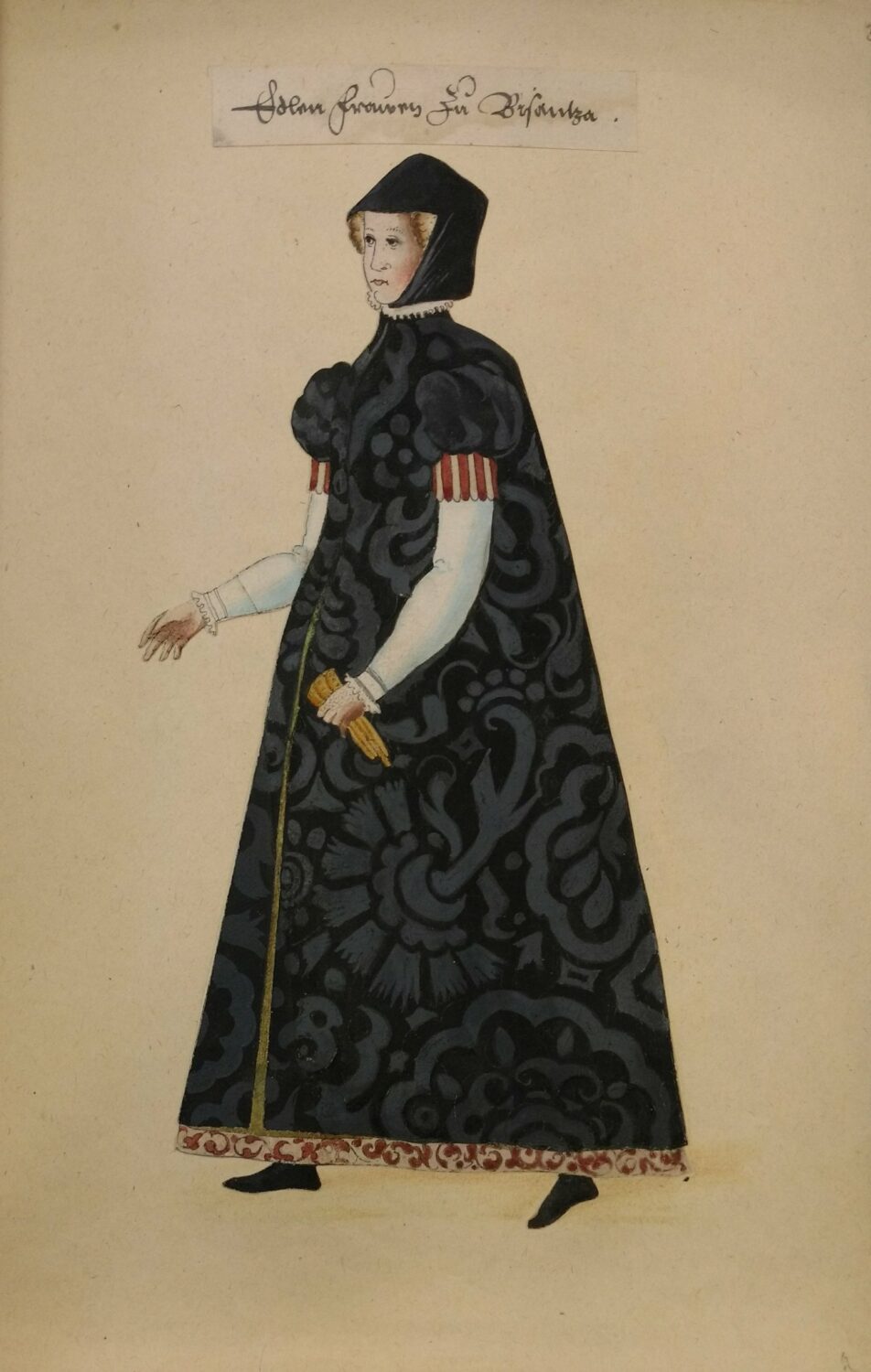 The Lipperheide Costume Library is the world's largest library and collection of graphic works on the history of clothing and fashion. Its origins go back to the private collection of Berlin publishers Franz and Frieda Lipperheide. The collection encompasses literature on traditional costumes and fashion from all over the world, spanning many different eras. The library includes original source documents, magazines and secondary literature on fashion, dance and theatre, sports and games, festivities and ceremonies, as well as dining culture, travel and caricature. A further highlight is the extensive collection of graphic art, comprising drawings, prints, photographs, and 900 portrait and genre paintings on related subjects.



The Design Library, London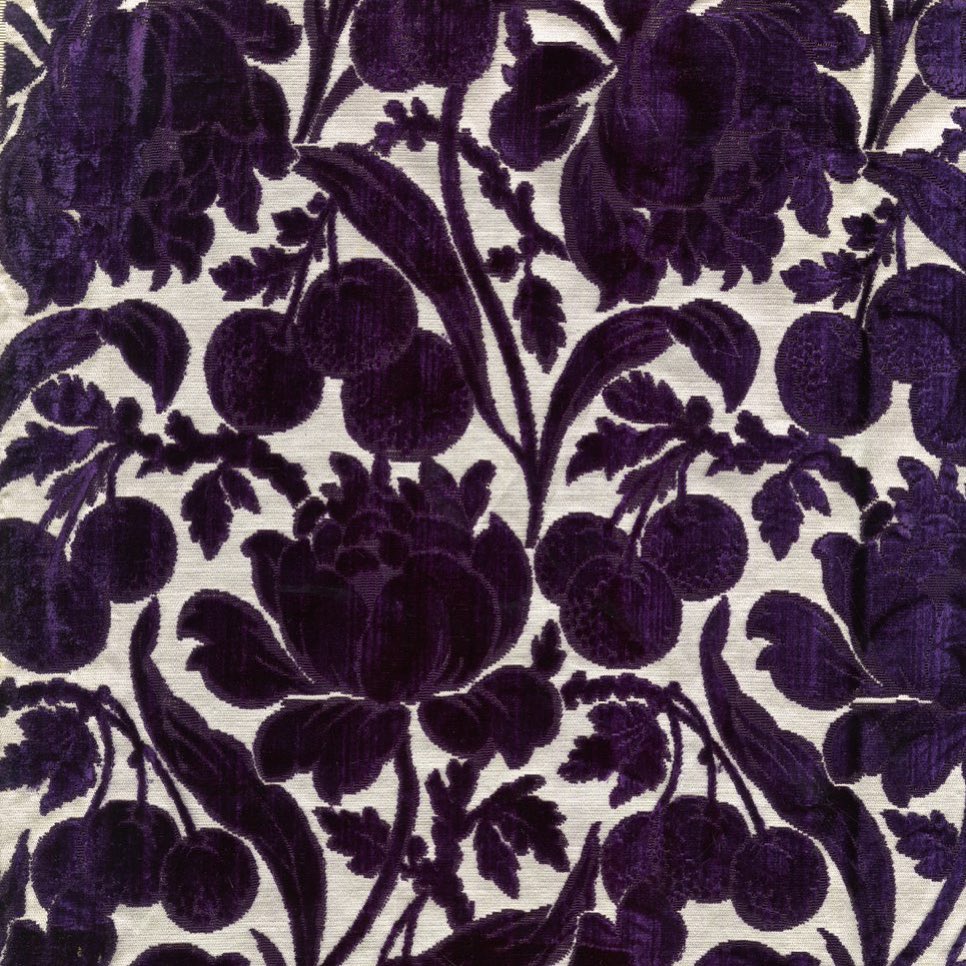 The Design Library's business is the sale and licensing of antique, vintage, modern and contemporary textile designs for inspiration to the fashion, home furnishings, textile, graphic arts, and paper product industries. There exists an infinity of ways to design a piece of fabric. Across three hundred years of highly skilled creative work, mostly by anonymous artists, a remarkable assortment of designs has emerged. The Design Library has the world's largest collections of documentary fabrics, original paintings, wallpapers, embroideries and yarn dyes, numbering over seven million designs. The collections date from the 1750s to the present and are sorted into over 1200 categories for easy access.



Central Saint Martins Library, London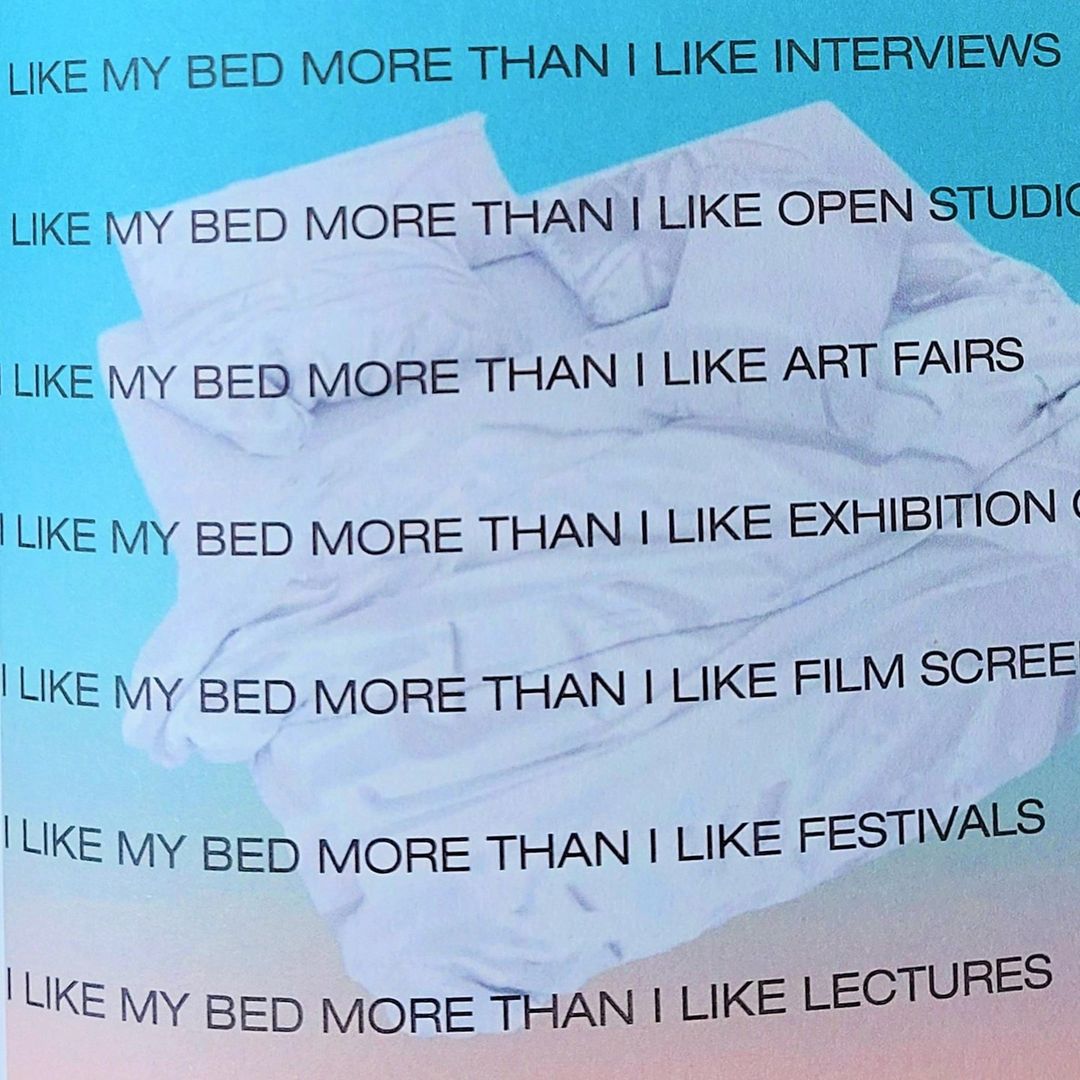 A constituent college of the University of the Arts London, the prestigious fashion school Central Saint Martins, which moved to its current home in Kings Cross in 2011, houses a vast library located on two floors of the historic Granary Building. The impressive collection includes 103,000 books, 4,800 videos and 891 journal titles, which is continuing to expand. In addition there is a Materials and Products Library containing fabrics, sustainable and other innovative material samples, alongside manufacturers' catalogues. The lower floor of the library is a space for exploration and research, while the upper level is a designated quiet study space.



Berg Fashion Library, Online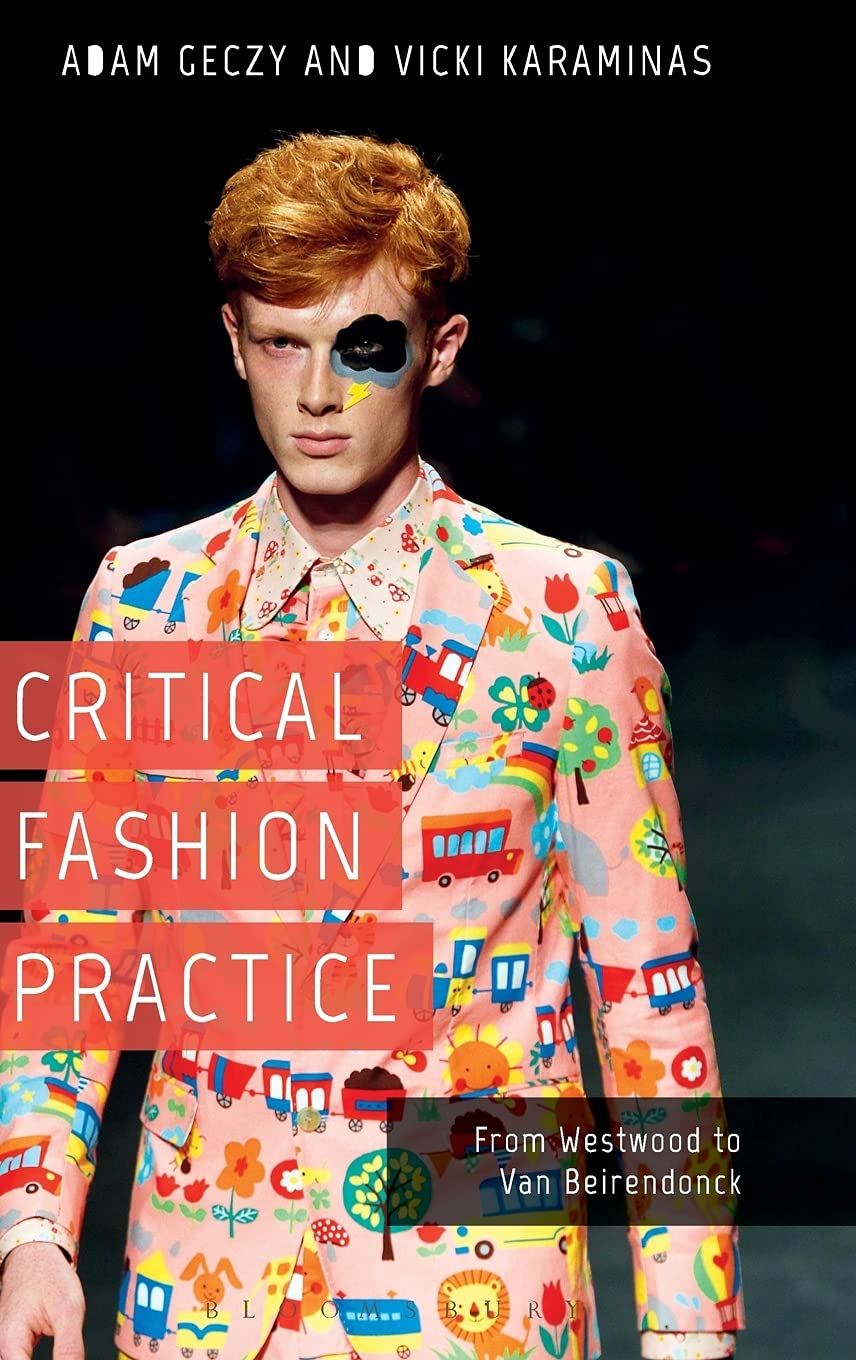 Bloomsbury Fashion Central is a dynamic digital hub for interdisciplinary research in fashion and dress. Among the online repositories that make up the ambitious project, Berg Fashion Library is one of the leading resources for students and researchers of fashion studies, museum studies, cultural studies, anthropology and more. There are more than 13,000 colour images, over 100 academic e-books, an invaluable museum directory, a unique exhibition archive, reference works, and teaching resources available to enrich studies across many disciplines.



Feature image: International Library of Fashion Research