5 Powerful Films Shining A Light On Human Rights Issues Of Today
For over four decades, Human Rights Watch has defended those at risk of abuse through thorough investigating, exposing the facts, and unremittingly pressing those in power for change. Recently marking its 30th anniversary, the Human Rights Watch Film Festival, which presently screens films in over 15 cities across the world, shines a light on human rights violations in direct storytelling and exposé form, creating an invaluable forum for bold individuals on both sides of the lens to empower and educate audiences. The Festival's latest iteration, taking place in London, will run at the Barbican and online from tomorrow, Thursday 16 March, until Sunday 26 March. Exploring the important work presented by the initiative, Something Curated highlights five powerful new films bringing very current human rights struggles to life.



When Spring Came To Bucha | Mila Teschaieva & Marcus Lenz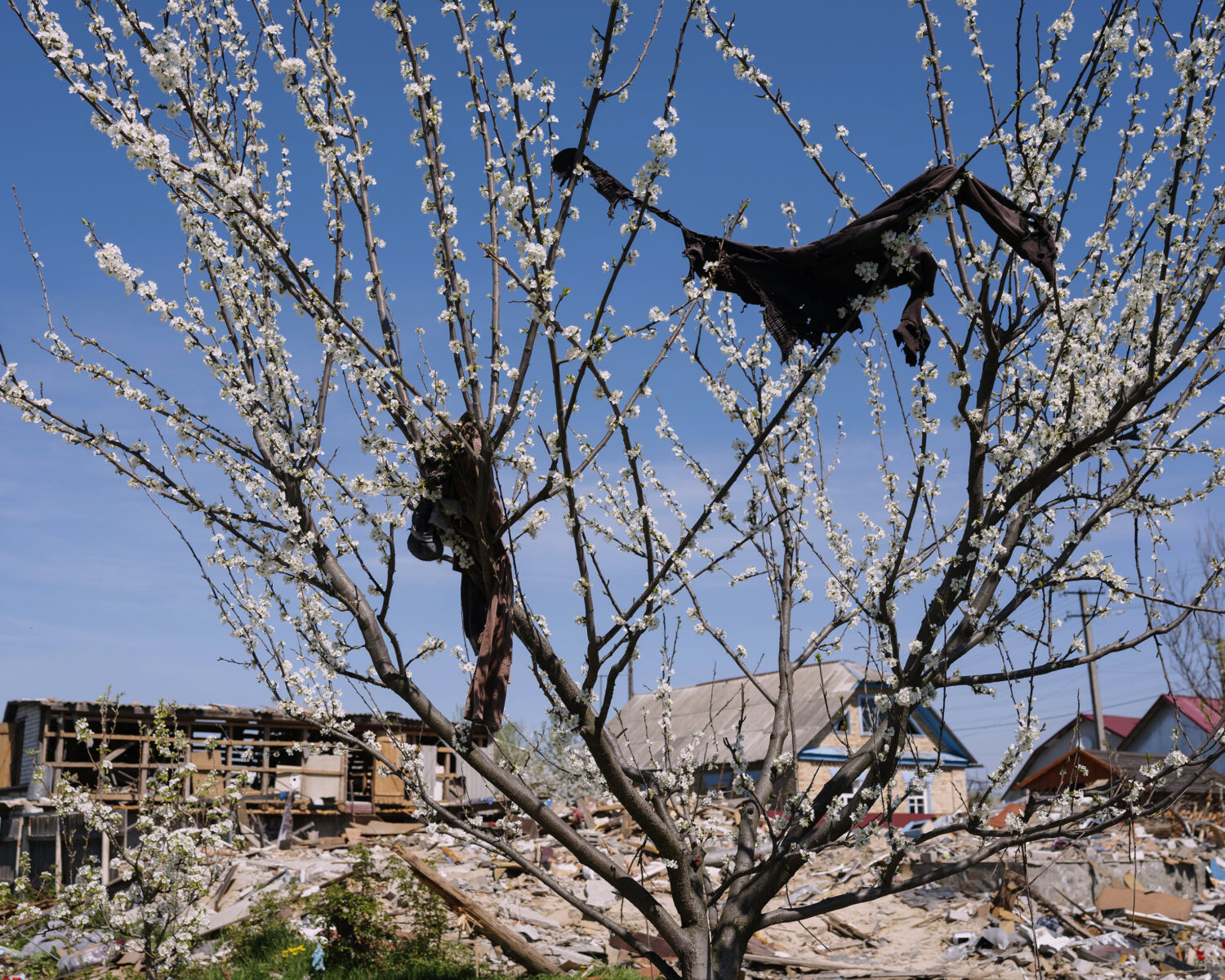 In early 2022, the small Ukrainian town of Bucha near the capital, Kyiv, was occupied by the Russian army for several weeks. After a month of intense fighting, the Russian army withdrew, leaving the town destroyed in its wake. In When Spring Came to Bucha, citizens share their stories as they clean their streets of debris and re-build their shattered homes. Yuri, municipal services manager, struggles to keep people supplied with clean drinking water. Olenka is the only pupil in her classroom after two of her classmates are killed, the rest having left the country. Yet in the midst of suffering, a young couple gets married, and life must go on. This heart-rending yet empowering documentary tells stories of loss, hope, and resistance, as the spring flowers of Bucha begin to bloom.



No U-Turn | Ike Nnaebue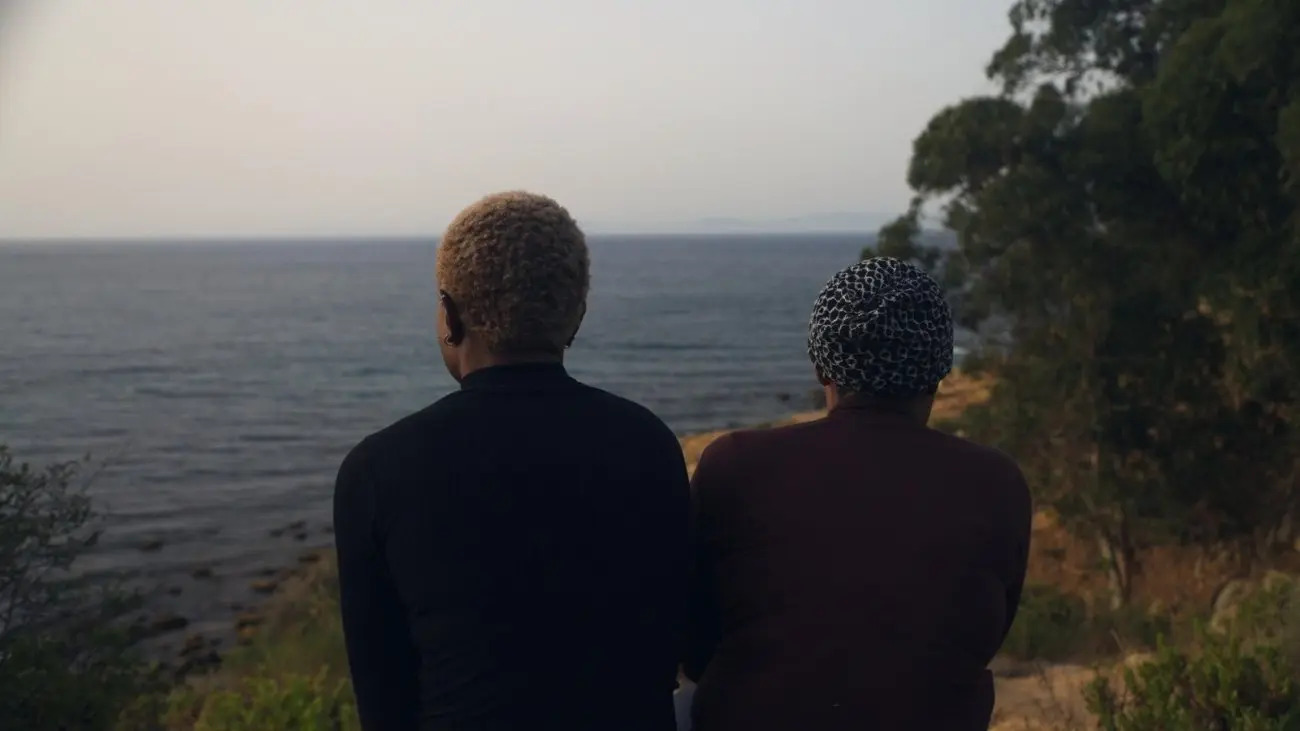 As a young man, director Ike Nnaebue left Nigeria intending to take the route via Benin, Mali, and Mauritania to Morocco – but he was forced to turn back earlier, and never made it to Europe. In his first documentary, No U-Turn, he retraces the life-changing journey he made over 20 years ago. Along the way, he meets those who are taking the same trip and, through conversations with them, tries to understand what motivates young people today to expose themselves to the dangers of a passage into an uncertain future. Most are aware of the dangers of traveling undocumented by road, yet more and more are joining the ranks of those who take this risk. Overlaid with a powerful poetic commentary and insight into the long-reaching impact of a colonial past, this self-reflective travelogue unpacks the deep longing of an entire generation in search of opportunities.



I Didn't See You There | Reid Davenport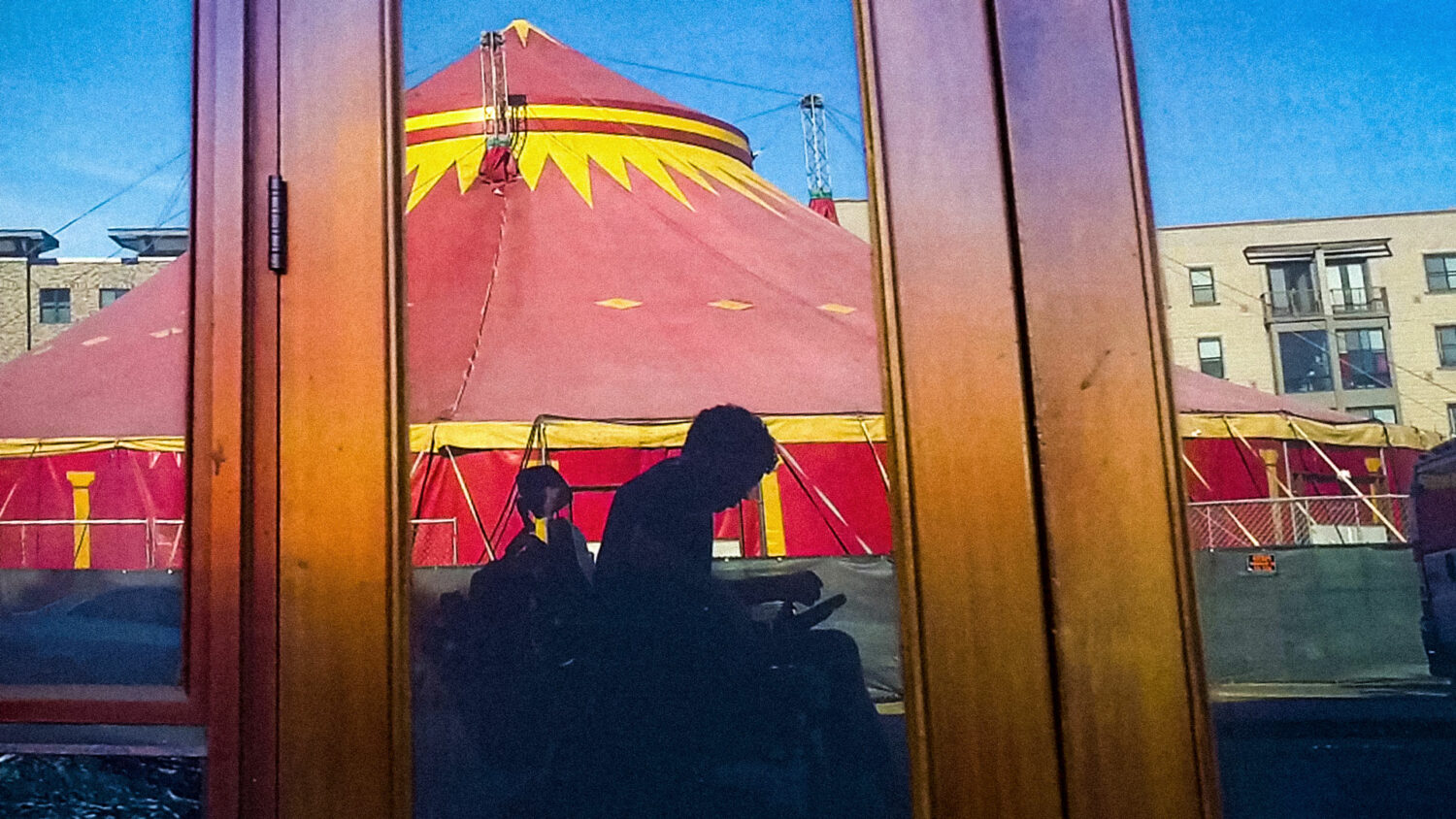 As a person with a disability navigating the world from a wheelchair, filmmaker Reid Davenport is often either the subject of unwanted gaze — gawked at by strangers — or paradoxically rendered invisible, ignored, or dismissed by society. The arrival of a circus tent just outside his apartment prompts him to consider the history and legacy of the "freak show", in which individuals who were deemed atypical were put on display for the amusement of a paying public. Contemplating how this relates to his own filmmaking practice, which explicitly foregrounds experiences of disability, Davenport sets out to make a film about how he sees the world without having to be seen himself. I Didn't See You There is personal, political, and unflinching – offering a perspective and stylistic approach rarely seen in film, capturing indelible images informed by his disability.



If The Streets Were On Fire | Alice Russell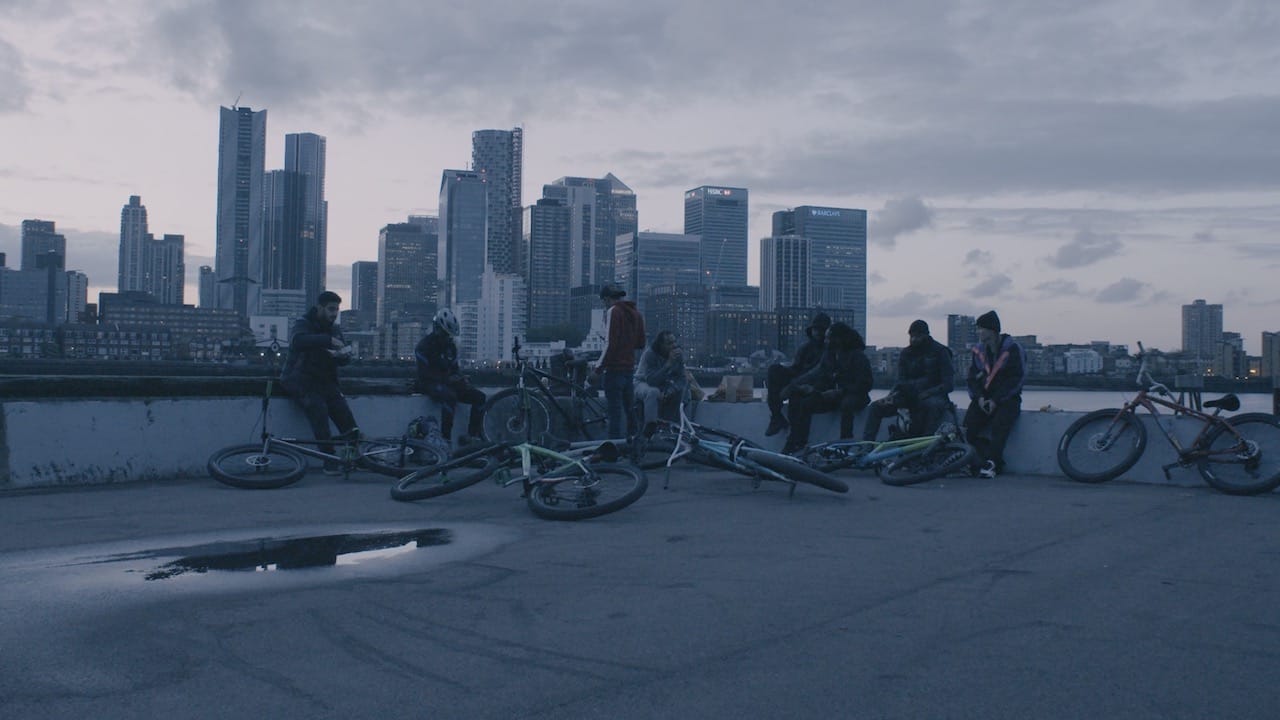 In a country where years of austerity have pushed people to their limits, and racism and prejudice are ingrained in the systems of authority, violence incubates, and inequality persists. Starting as a protest against violent crime with the slogan "knives down, bikes up," BikeStormz, founded by social activist Mac Ferrari-Guy, has since grown into a movement and safe space for young people around London to be free and express themselves. Filmmaker Alice Russell beautifully captures groups of young people as they glide through the city, doing wheelies, tricks, acrobatics and cheering each other on as they hurtle through the postcode-neutral space of central London. Yet as they come together and find liberation through biking, they are challenged with the threat of arrest by the police and accusations of anti-social behaviour.



Silent Love | Marek Kozakiewicz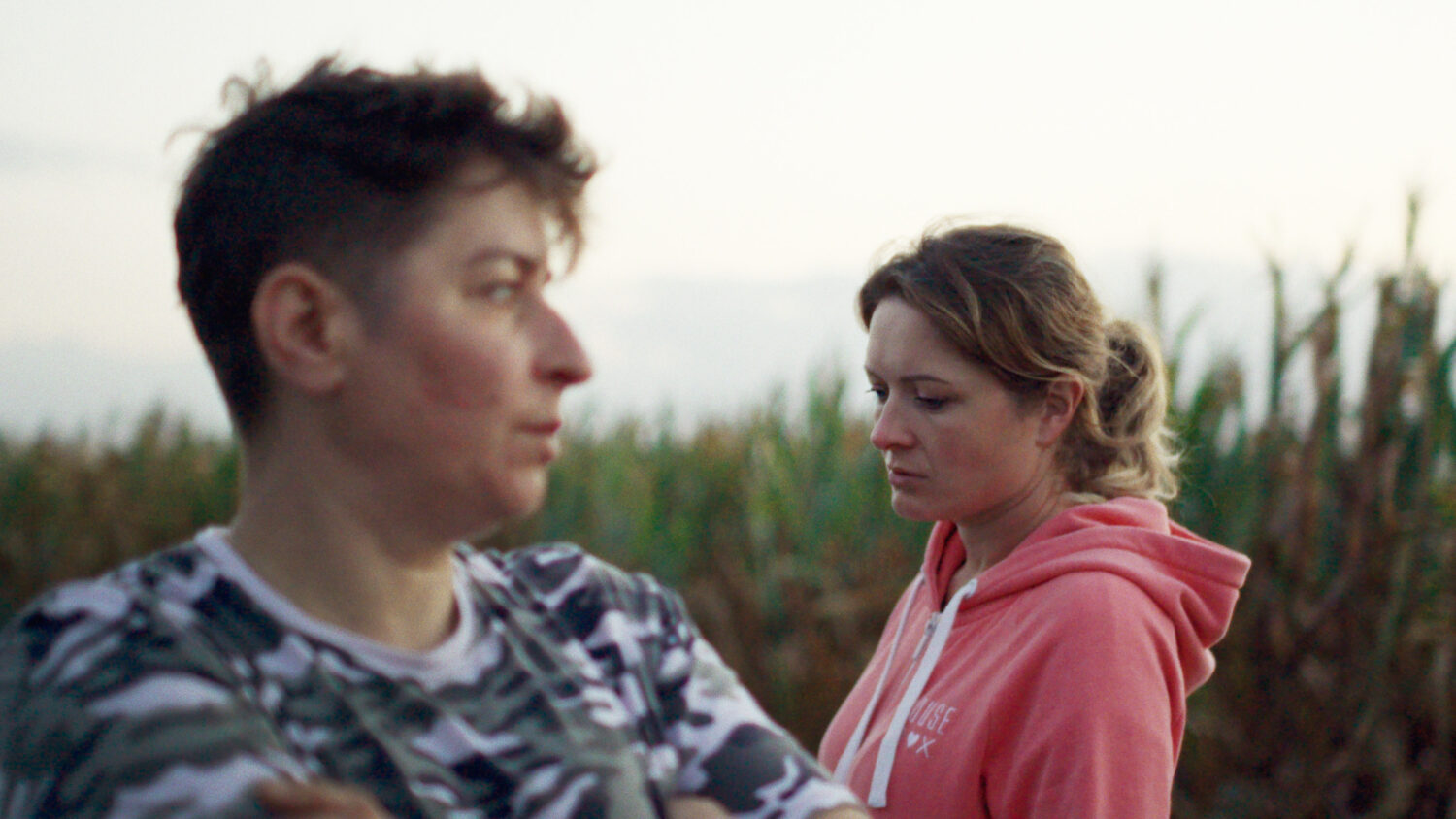 35-year-old Aga is legally adopting her teenage brother, Milosz, after their mother's death – a process that invites intense probing into her lifestyle and ability to be a caregiver. However, there's something she can't share about herself in their conservative Polish village: her long-term relationship with her girlfriend Maja. Aga has always hidden her relationship from friends and family, and must continue to hide it from the social workers for fear of losing her case for Milosz. The tender images of a relationship freely lived away from prying eyes are countered by the traditional family social norms to which Milosz is subjected at school, and the personal questions of the court where Aga must make a good impression. Silent Love is a coming-of-age and a coming-out story about embracing new roles and redefining old ones – delicately capturing this trio's discreet struggle as they begin to live as a family, against the prejudices of an ultra-conservative and viscerally homophobic society.



Feature image: No U-Turn. Directed by Ike Nnaebue