5 Unique Artist Residencies Across Asia
Residencies provide a unique opportunity for artists to immerse themselves in new cultural settings, connect with local communities, and progress their work in a supportive environment. Something Curated highlights five exciting programmes across Asia, each proposing different perspectives and experiences for artists seeking to expand their horizons. From the tranquil countryside of Taiwan to the bustling metropolis of Delhi, these residencies offer a diverse range of opportunities for creative practitioners to experiment and develop.



NTU Centre for Contemporary Art Singapore, Singapore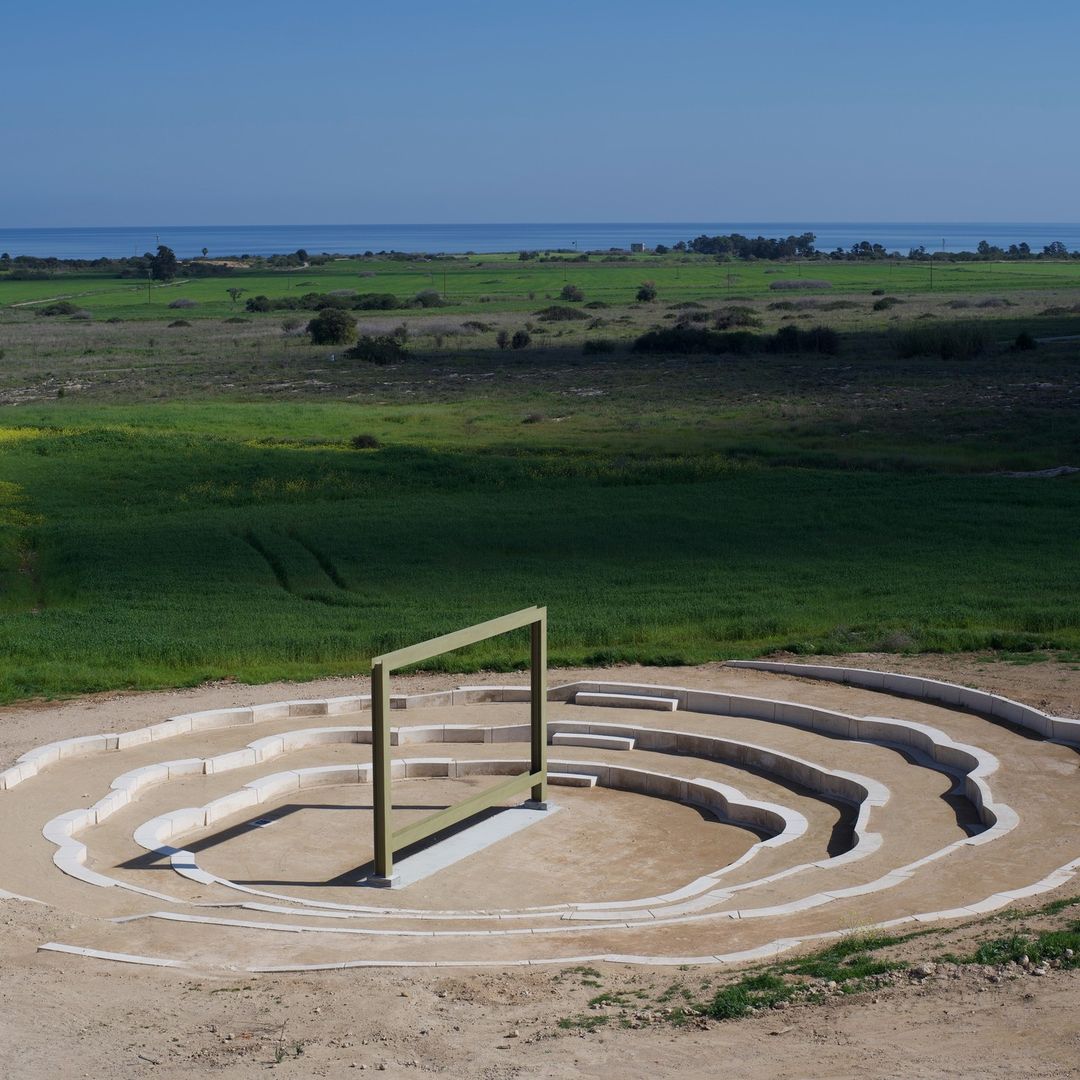 The NTU Centre for Contemporary Art Singapore's residency programme is a platform for local and international artists, curators, and writers to explore and engage with contemporary art practices in Southeast Asia. The programme is open to artists of all disciplines, including the visual arts, performance, music, film, and new media. Residencies typically last from three to six months, during which time artists have access to the Centre's diverse resources, including a studio, a production workshop, a library, and research facilities. Participants also have the opportunity to interact with other artists, curators, scholars, and the public through talks, workshops, and exhibitions.



Khoj International Artists' Association, India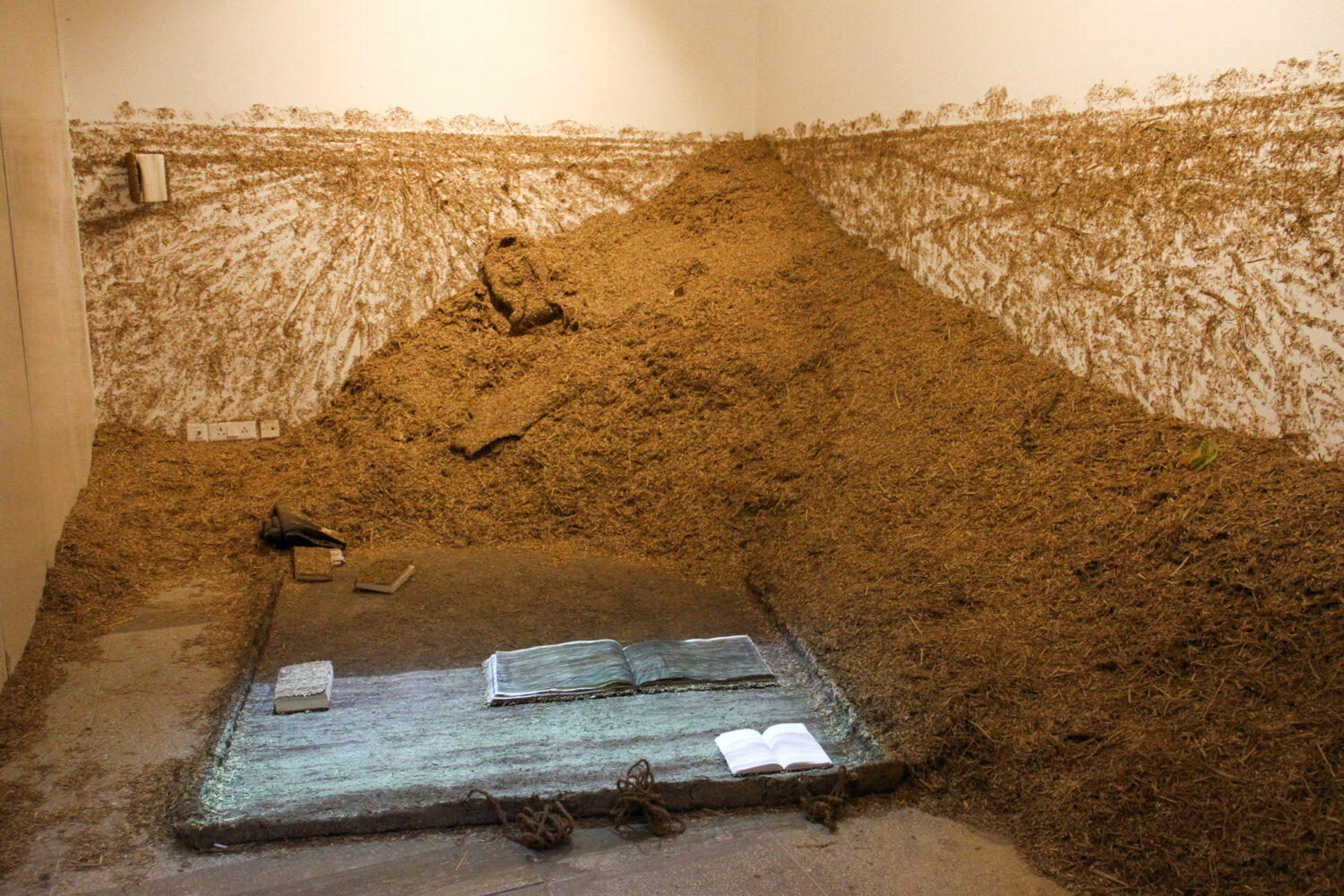 Khoj is an artist-led space for contemporary art located in Delhi, India. The Khoj Peers residency programme provides emerging artists and other creative practitioners a platform for dialogue, experimentation, and exchange. This helps in building a forum and creating a network of young interdisciplinary artists from various art, architecture, new media, performing arts and design disciplines. Functioning as a unique residency model that closely curates artists at the start of their professional careers, the Peers residency is populated with studio visits and curated exhibition walk-throughs, for the residents to have a gamut of experiences and exposure.



Rimbun Dahan, Malaysia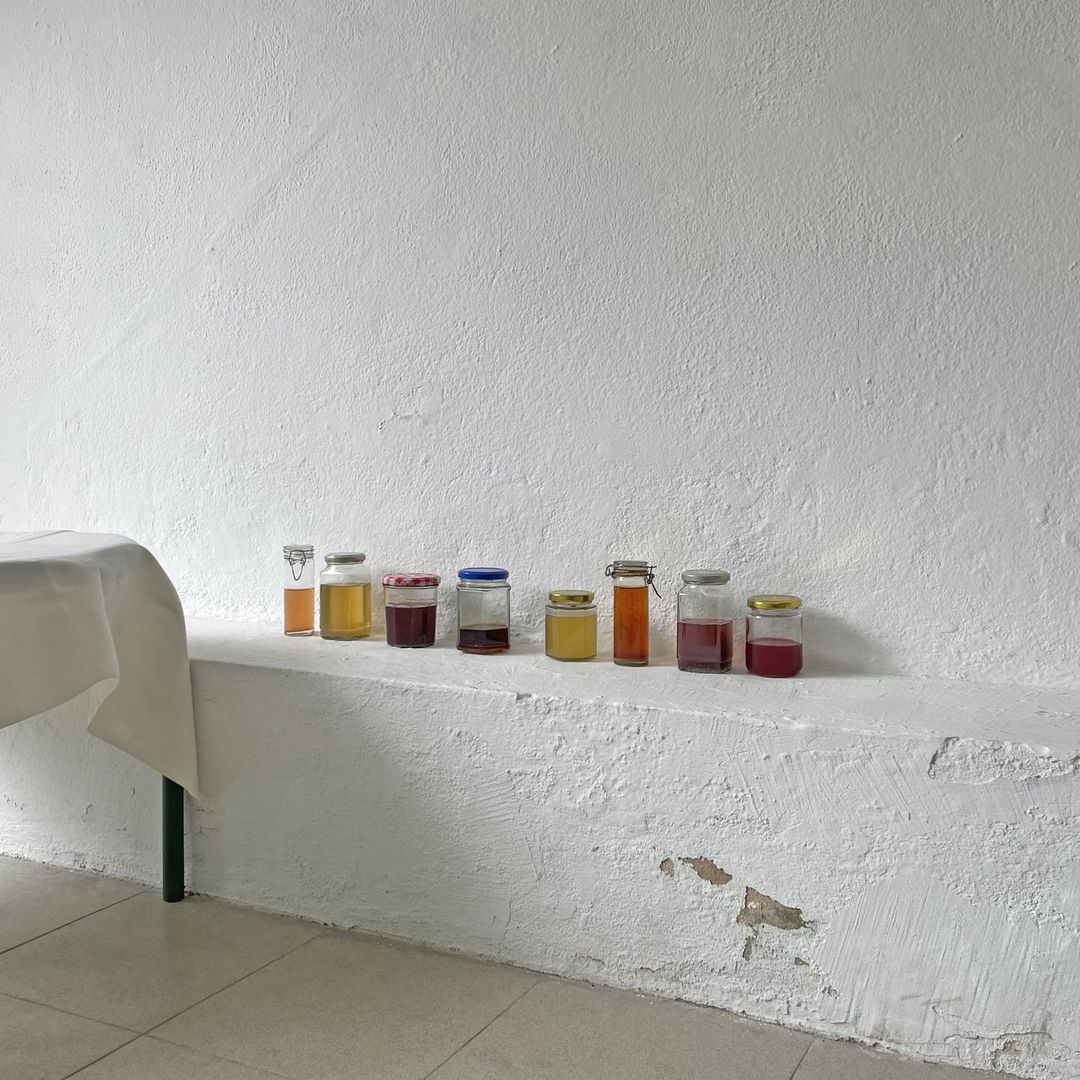 The home of architect Hijjas Kasturi and partner Angela Kasturi, Rimbun Dahan is a multidisciplinary arts centre located just outside of Kuala Lumpur, Malaysia. The centre offers residencies of up to three months to artists in a range of disciplines, including visual arts, writing, and performance. Set across fourteen acres, the complex seeks to develop and champion both traditional and contemporary art forms. It features buildings designed by Kasturi, as well as two 19th century traditional Malay houses from Perak and Penang. The open call for residency applications happens once a year, usually opening in August/September.



Kyoto Art Center, Japan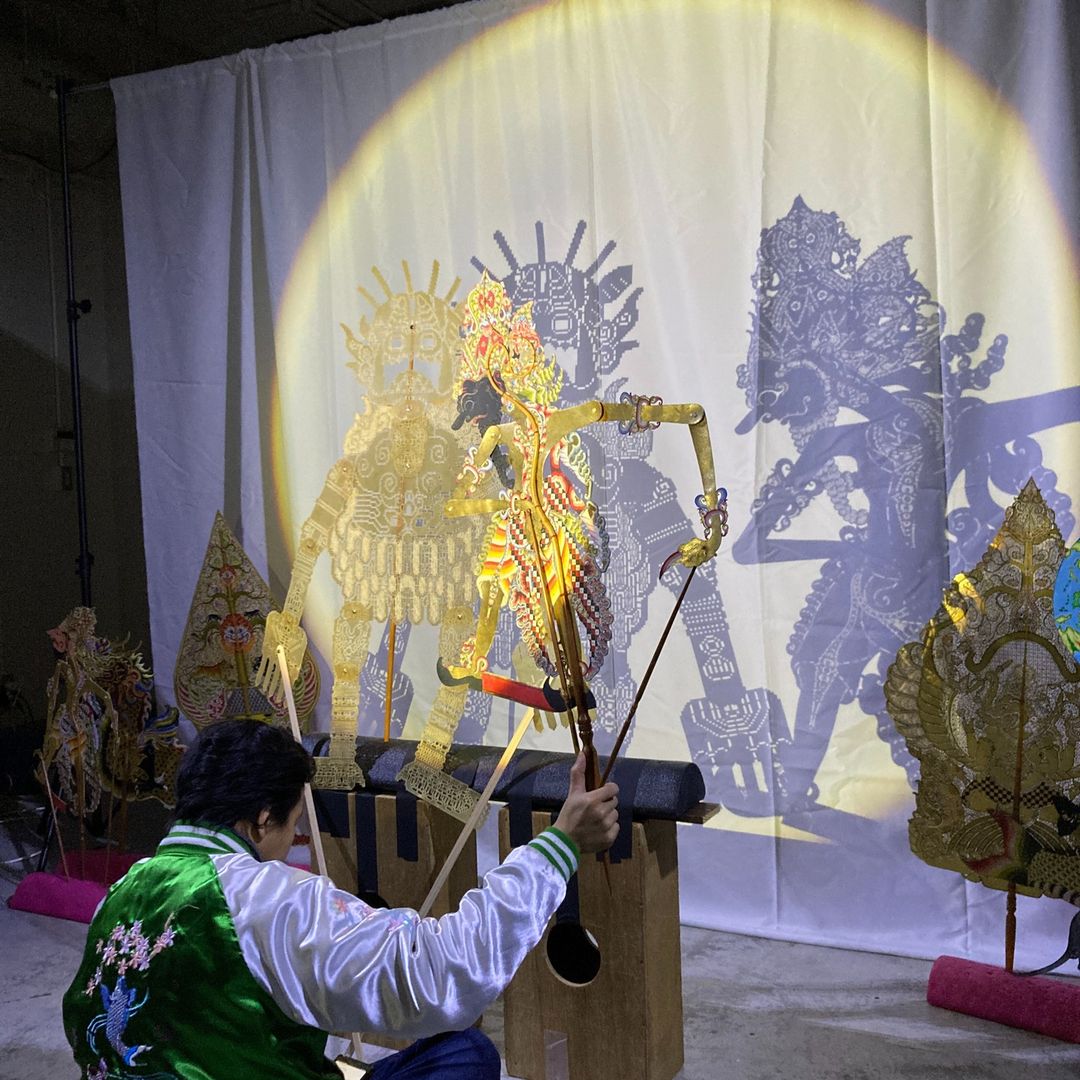 Established in 2000 and housed in a renovated school building, Kyoto Art Center is a cultural institution located in Kyoto, Japan, which provides a lively and nurturing space for emerging creative practitioners. The programme is open to artists of all disciplines, including those working in the visual arts, performance, music, film, and literature. Alongside its commitment to preserving Kyoto's cultural heritage and promoting the city's traditional arts and crafts, the Center has a keen interest in propagating experimental and interdisciplinary work. The institute also encourages artists to engage with the local community through an active events series.



Bamboo Curtain Studio, Taiwan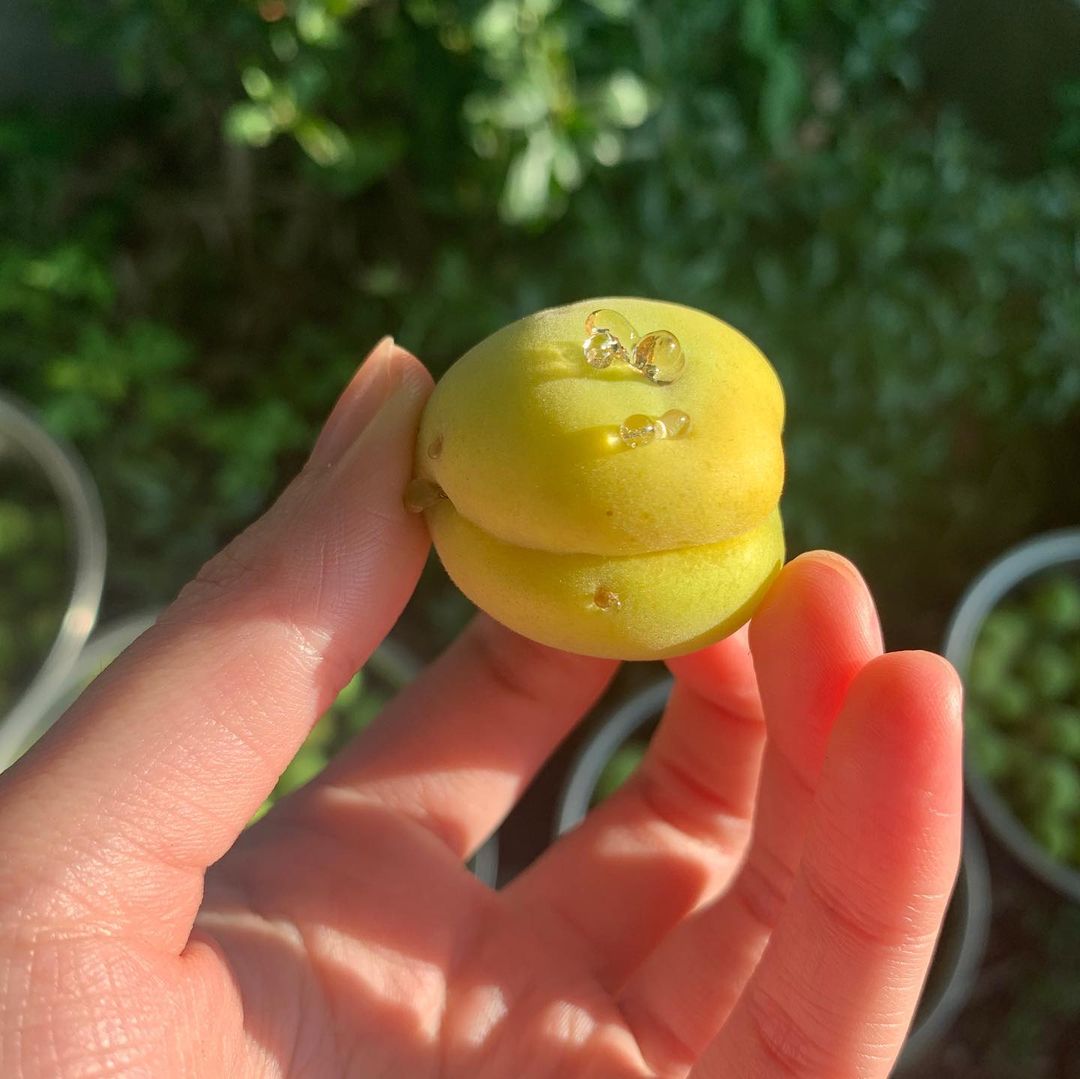 Bamboo Curtain Studio is a non-profit organisation based in Taiwan that supports and promotes cross-cultural exchanges in the arts. It was founded in 1995 by artist Margaret Shiu as a space for artists to connect with each other and with the local population. The Studio is located in the countryside outside Taipei, providing a serene setting for artists to engage with nature and explore their creativity. Residencies typically last from one to three months, during which time artists have access to a private studio and accommodation. In addition, Bamboo Curtain Studio hosts a variety of cultural and educational activities, including exhibitions, workshops, and lectures.



Feature image via @ntu_ccasingapore