Interview: London Gallerist Angelica Jopling On The Launch Of Incubator
Incubator, an ambitious new platform for emerging artists, has launched as a permanent gallery and project space at 2 Chiltern Street, London this month. Initiated and led by Angelica Jopling, the daughter of White Cube founder Jay Jopling, Incubator seeks to foster a vibrant community for burgeoning artists, amplifying their work through a programme of solo and group exhibitions. Following a series of successful pop-ups, which showcased the work of twenty artists over the past year, the current solo exhibition series, dubbed Incubator 23, takes place until 25 June 2023 and features artists including Kesewa Aboah, Graham Silveria Martin, and Atticus Wakefield, among others. To learn more about the exciting new venture, Something Curated spoke with Incubator's founder.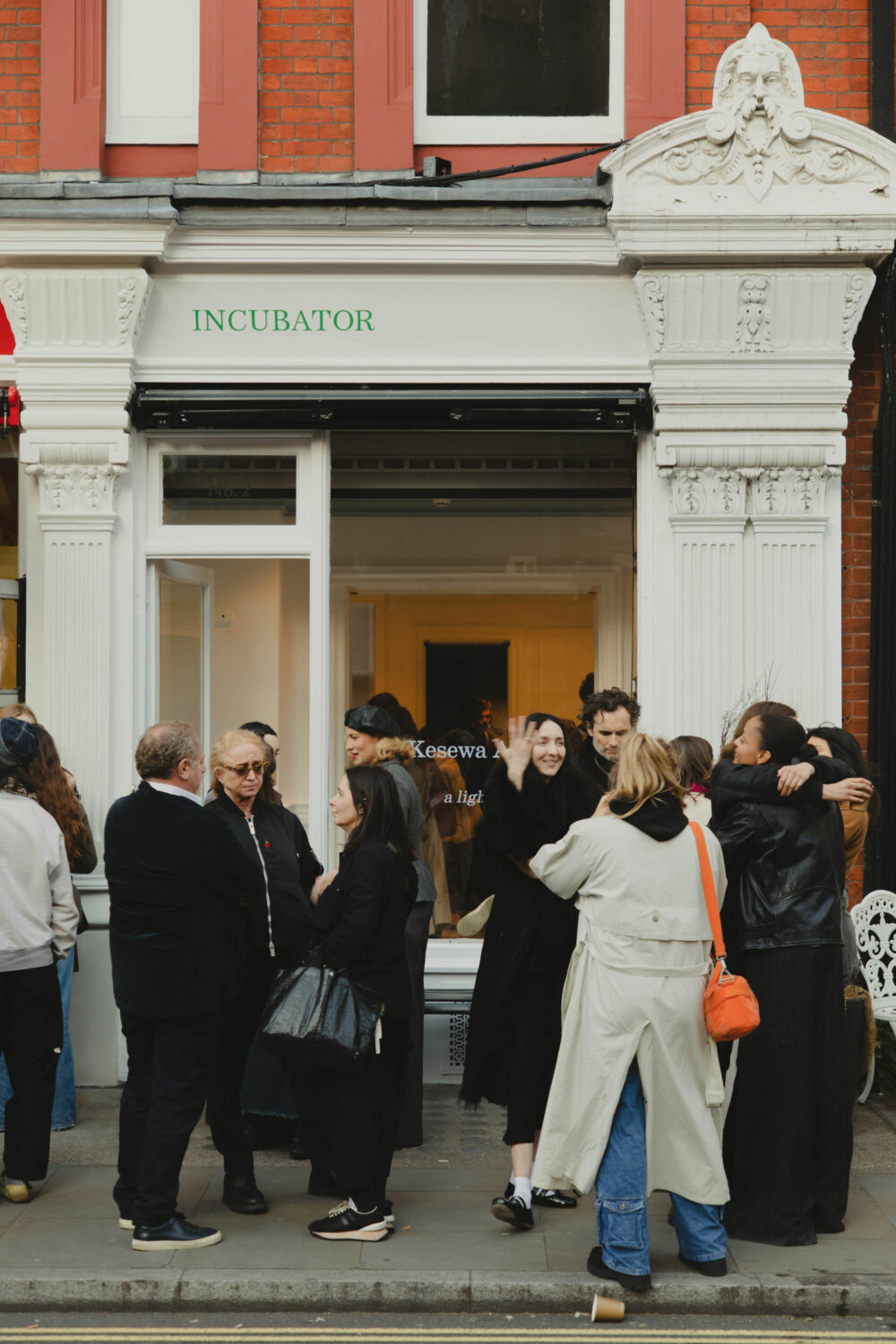 Something Curated: Tell us about Incubator — what is your background and how was the project born?
Angelica Jopling: I have been immersed in the art world from a young age. As a result, I have had the privilege of visiting studios and spending time with artists throughout my life. These formative experiences sparked my interest in art, which I continued to pursue by studying art history at Stanford University and The Courtauld Institute of Art. I had the idea for Incubator while I was still at Stanford. It wasn't until I moved back to London during COVID, however, that the need for a brick-and-mortar space showcasing work of emerging artists gained real importance. In 2021, I envisioned Incubator as an antidote to the cultural hangover from forced isolation and virtual exhibitions, striving to foster community around art by weekly exhibitions.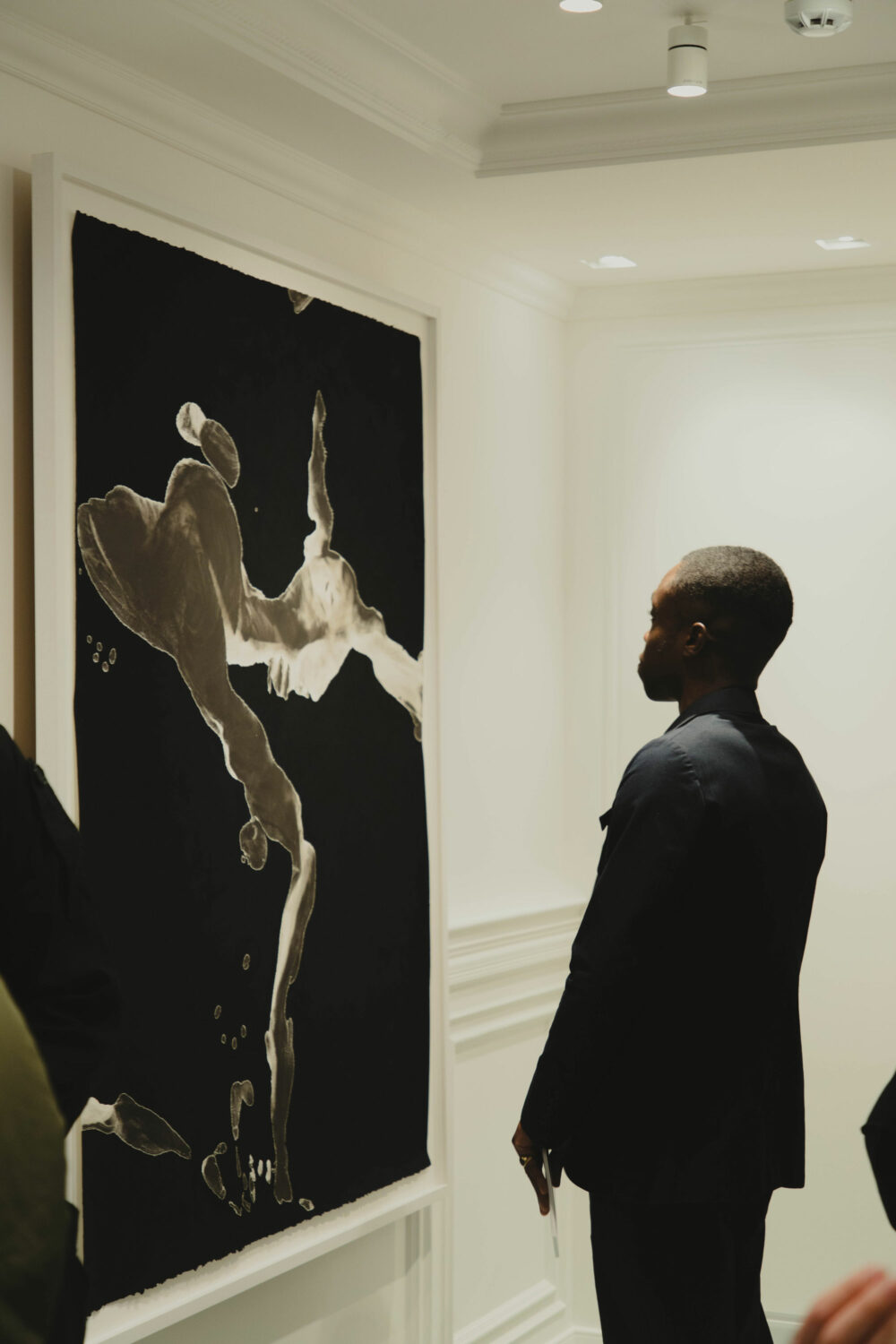 SC: You previously operated the initiative as an itinerant gallery — has the permanent space on Chiltern Street impacted your approach to programming in any way?
AJ: Incubator is still primarily devoted to showcasing emerging talent. The transition from the "pop-up" to a permanent model has been extremely exciting and invigorating. We now offer two-week long solo shows to twelve artists over the course of the year – six in the spring and six in the autumn. Each exhibition opens on a Wednesday night and every second Wednesday we host a performance or live event of some kind – this can be a poetry reading, a film screening, or dance and music performances. These events are collaborative and largely artist-led, creating conversations between the live performances and the exhibited works. This summer, we will present our first group exhibition (and hopefully another in the winter!), but the pulse of Incubator continues to be our highly adrenalised solo show programme.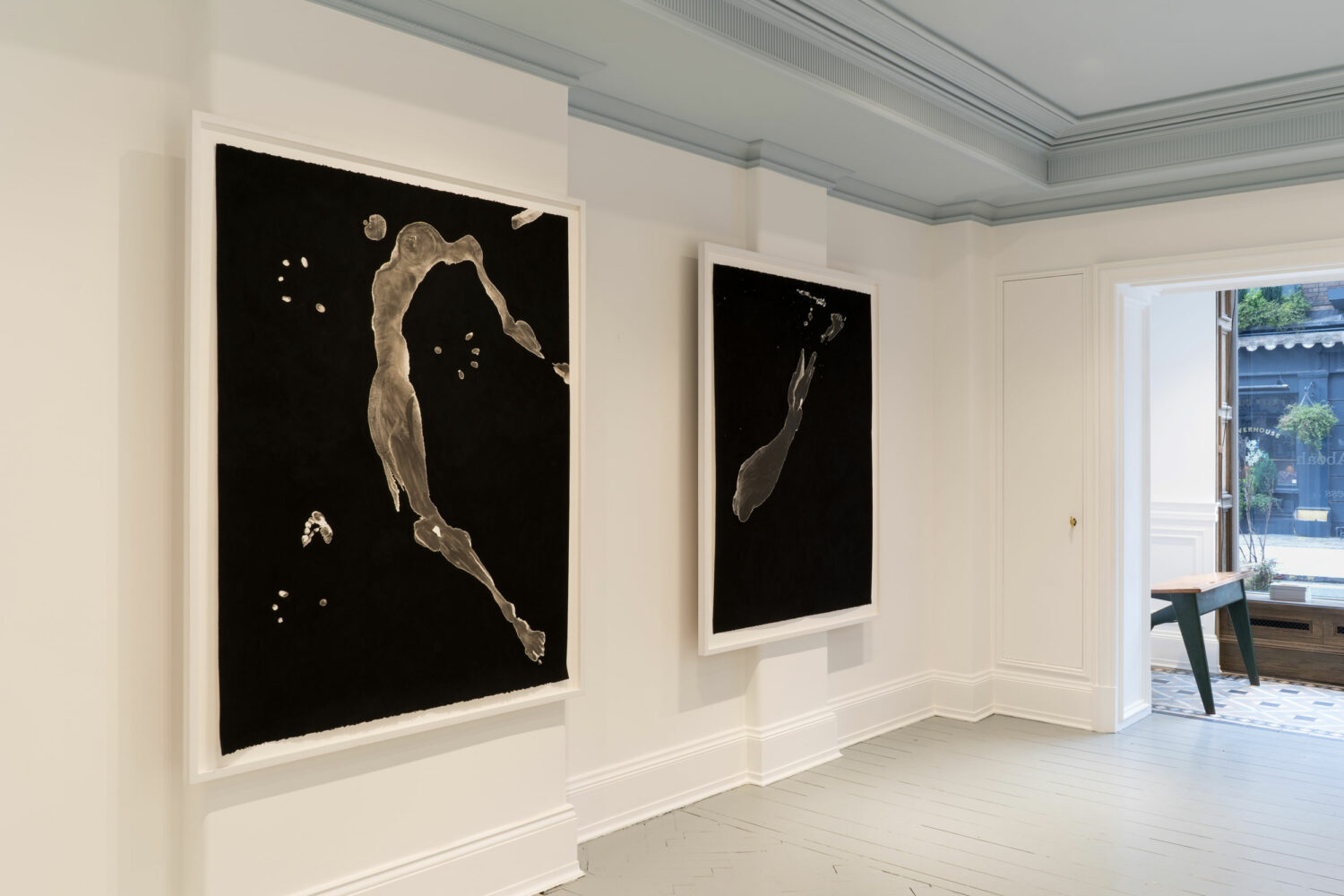 SC: Incubator 23 includes Emily Wilcock, Kesewa Aboah, Graham Silveria Martin, Atticus Wakefield, Jungwon Jay Hur, and Marco Bizzarri. Could you expand on your approach to selecting these artists? Why are they important voices at this moment?
AJ: The rhythm of the programme is extremely important; I tend to look for artists who are developing distinctive voices across a range of media and try to curate a series of back-to-back exhibitions that maximise a range of perspectives. I feel these six artists do just that. Each respectively explores the subconscious, the body, sexuality, folklore, history, and memory through painting, drawing, etching, and sculpture.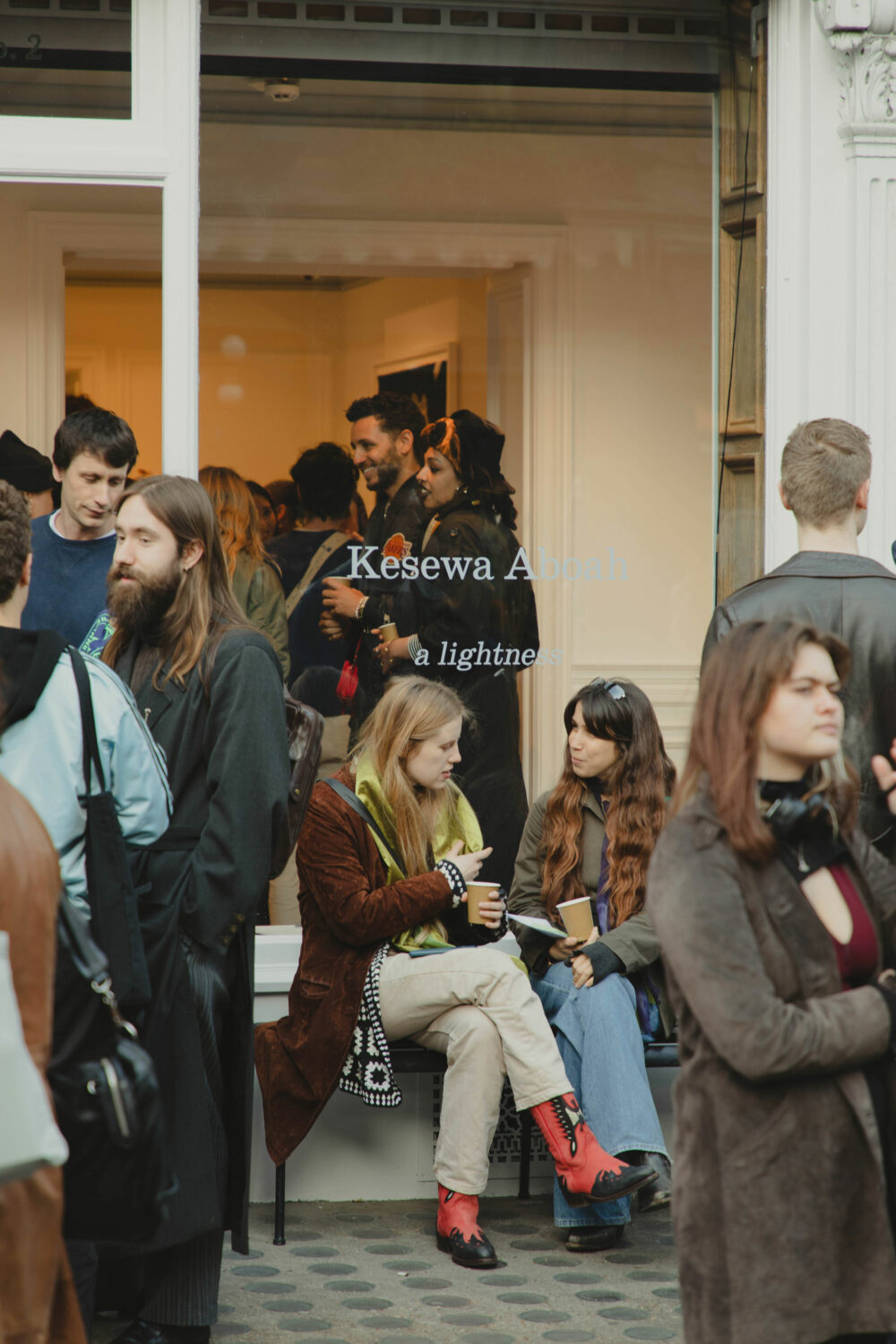 SC: And what do you hope to achieve with Incubator longer term?
AJ: There are many exciting projects in the works! My hope for Incubator is to cultivate a space akin to places like Gertrude Stein's Salon and cultural movements like Fluxus, with Incubator becoming an active locus for experimentation and cross-pollination rather than the more static space of a traditional gallery. Long term, we strive to continue to build deep roots in communities of artists and attendees with Incubator, fomenting rich discourse, personal connectivity, collaborative performance, and, of course, new art.



Feature image: Kesewa Aboah, A Lightness, Incubator 23. Photo: Abdelrahman Elkot