Studio Z emerged as an avant-garde art collective in the 1970s, a time when artistic expression outside the confines of the conventional, straight, white male mainstream often went unrecognised. Studio Z was founded by David Hammons, Senga Nengudi, Maren Hassinger and Houston Conwill, who welcomed the inclusion of numerous other artists. The collective first came together in Hammons studio (a former dancehall) with a shared vision of creating a space where African American artists could freely express themselves and provide communal support to one another that they were lacking in the wider (whiter) art world.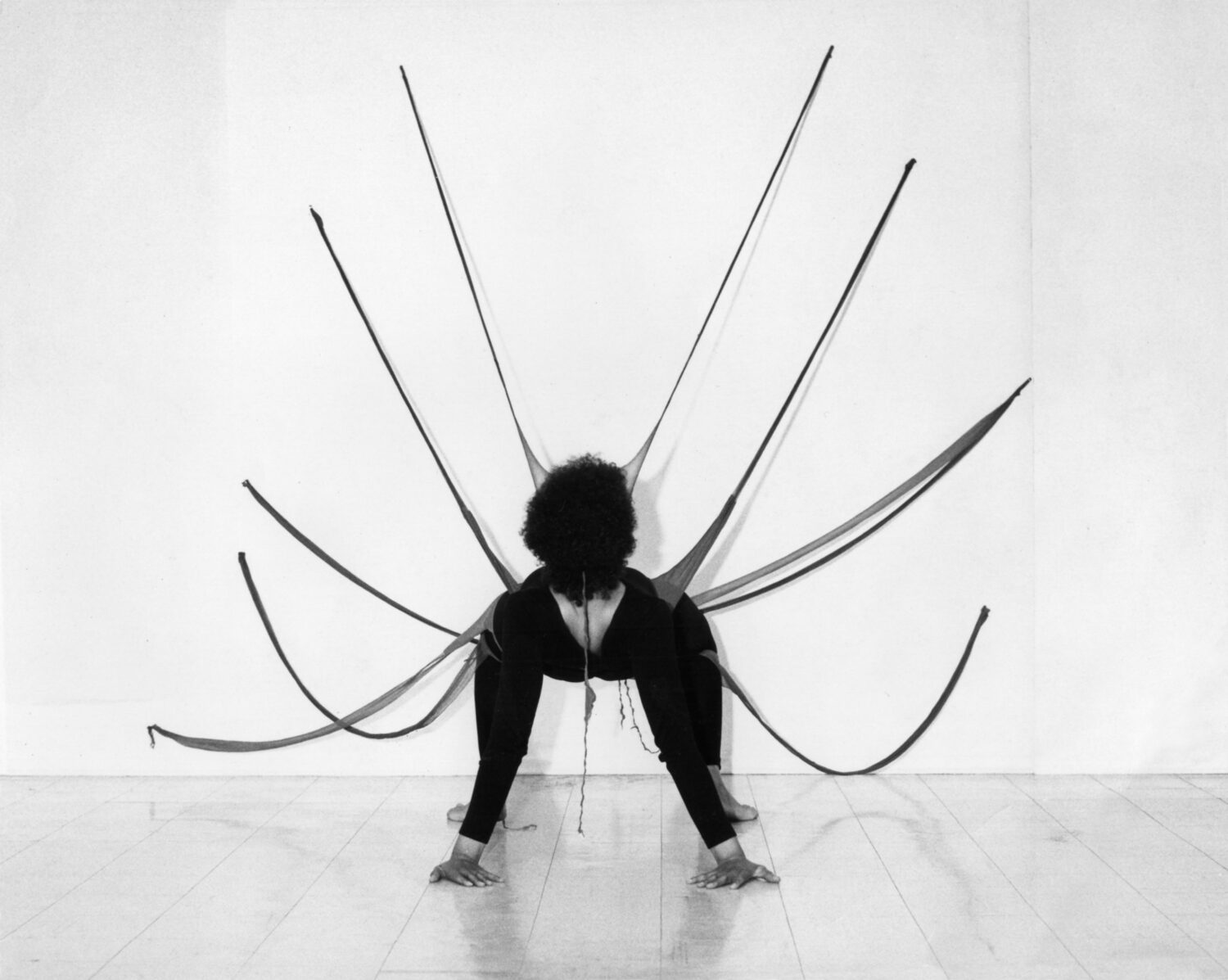 In their meetings, the members of Studio Z would each work on their individual practices before coming together to engage and experiment with each other's work. These collaborations inspired new trajectories for their solo artworks and initiated enduring lifelong collaborations. Notably, during their time at Studio Z, Maren Hassinger and Senga Nengudi started working together, a partnership that came about from their mutual interest in performance artwork and dance.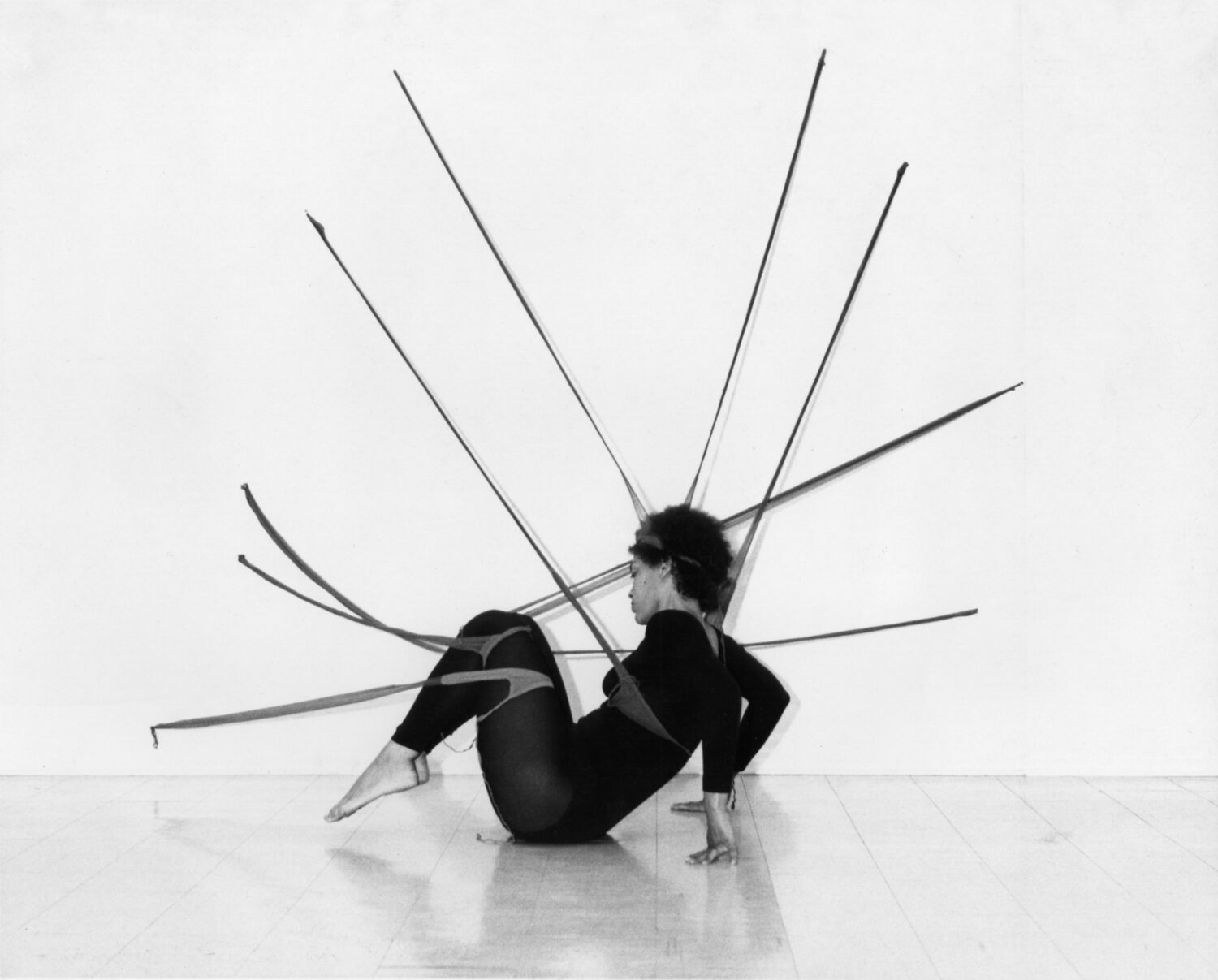 In her art practice, Nengudi focused on producing sculptures made of natural and synthetic materials, which she combined with dance and performance. Meanwhile, Hassinger also combined performance with her production of films and sculptures. Together they produced works which incorporated installation works, sculpture and performance. In 1977, Hassinger and Nengudi performed their first piece titled R.S.V.P. (répondez s'il vous plait), which explored Nengudi's reflections on bodily changes following the birth of her first child. This work included Nengudi's signature nylon sculptures (fashioned from tights and filled with sand) which Hassinger then responded to through live performances in which she danced and interacted with the sculptures. Hassinger and Nengudi have remained friends and collaborators since this first performance in 1977, and in 2014, they performed this piece once again.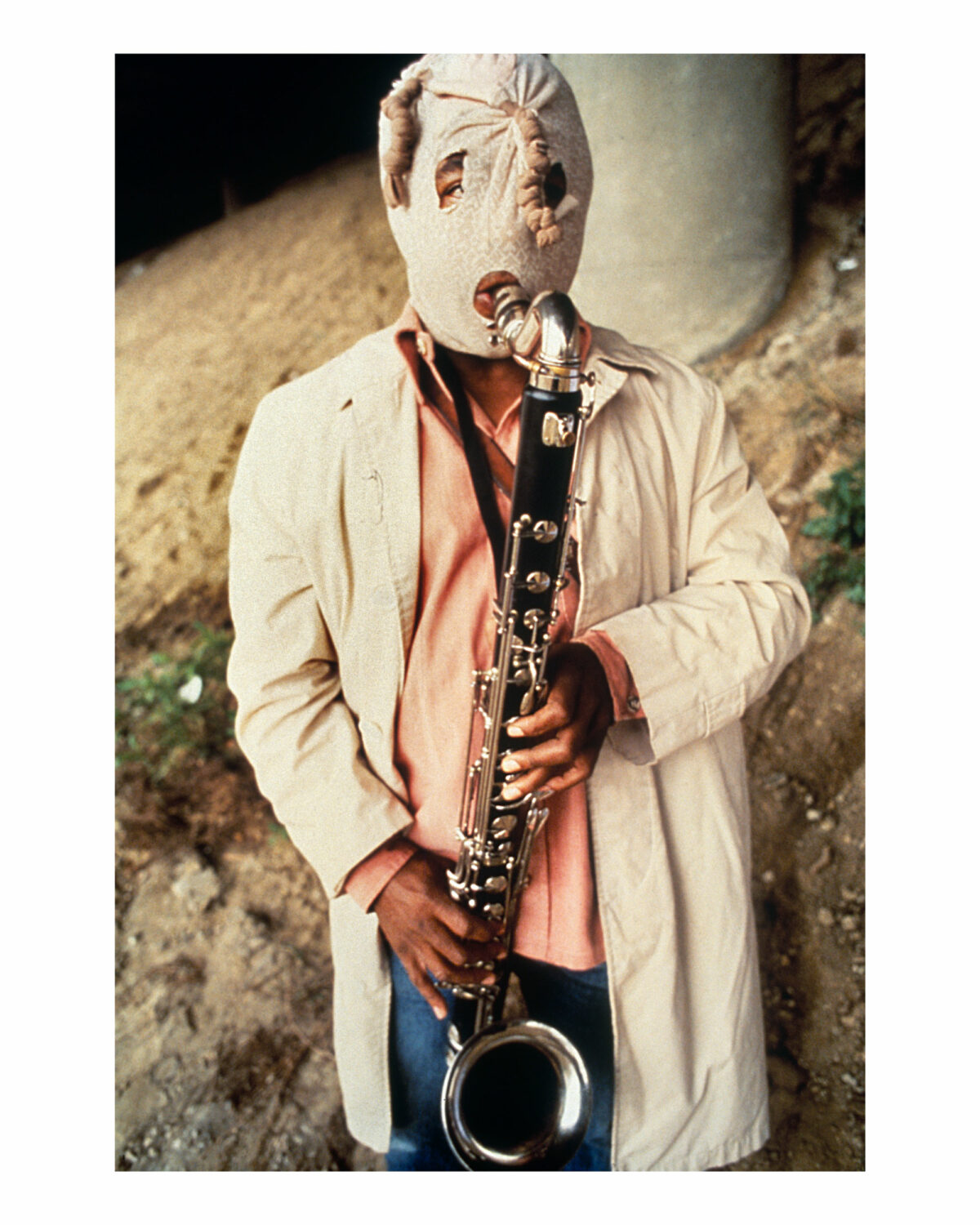 In 1978, the Studio Z collective came together and performed as a group in a piece called Ceremony for Freeway Fets, directed by Nengudi. They staged the performance under a freeway overpass on Pico Boulevard, where Hammons and Hassinger took on the roles of male and female spirits, dancing to the music performed by their fellow artists and wearing costumes designed by Nengudi. Ceremony for Freeway Fets featured a unique blend of music, dance, and performance works set against the backdrop of a muddy riverbank beside the road. The contrast between the performances and the industrial surroundings seemed to underscore the influence of human infrastructure on our daily lives. This performance exemplified the interplay between individual artistic expression and collective creativity within Studio Z, where the group repeatedly blurred the lines between art and social activism.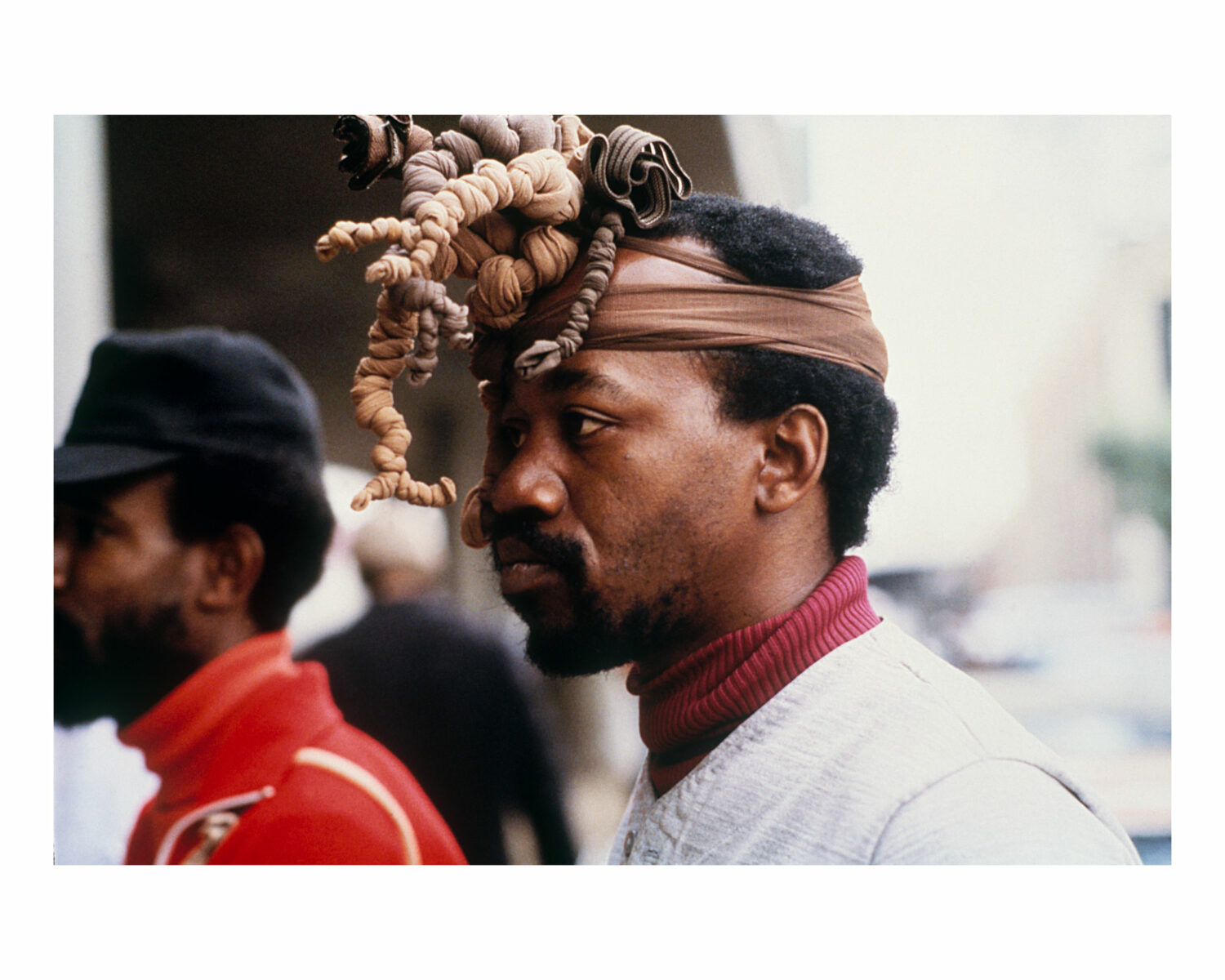 The collective's collaborative approach holds particular relevance in today's art world, where issues of racism persist, and arts funding is increasingly limited. Studio Z's emphasis on collective artistic expression, social activism, and inclusivity serves as a powerful reminder of the importance of collaborative efforts in addressing these challenges.



Words by Emily Burke. Feature image: Senga Nengudi, David Hammons, Maren Hessinger, Studio Z Brothers (Roho, Joe Ray, Franklin Parker), Freeway Fets, 1978. Photo: Quaku / Roderick Young. Courtesy the artist, Sprüth Magers and Thomas Erben Gallery, New York.