Interview: Iranian Artist & Filmmaker Gelare Khoshgozaran Rethinks The Concept Of Home
Born in Tehran in 1986 during the Iran-Iraq war, LA-based Iranian artist, writer and filmmaker Gelare Khoshgozaran uses film and video to explore narratives of belonging outside of the geographies and temporalities that have both unsettled a sense of home, and make places of affinity uninhabitable. Khoshgozaran has previously presented her work at the New Museum and Hammer Museum, as well as the Toronto International Film Festival, among other major institutions and events. Opening on 22 June 2023, following a three-year hiatus, Delfina Foundation resurrects its programme with the first European solo exhibition of Khoshgozaran's work, curated by Eliel Jones. Continuing her exploration into the effects of displacement, the exhibition will present three film works by the artist coming together as an expanded cinema installation, speaking to the personal impact of exile and its generative potential as a space to build transnational solidarity. To learn more about her fascinating practice and the upcoming show at Delfina Foundation, Something Curated spoke with Khoshgozaran.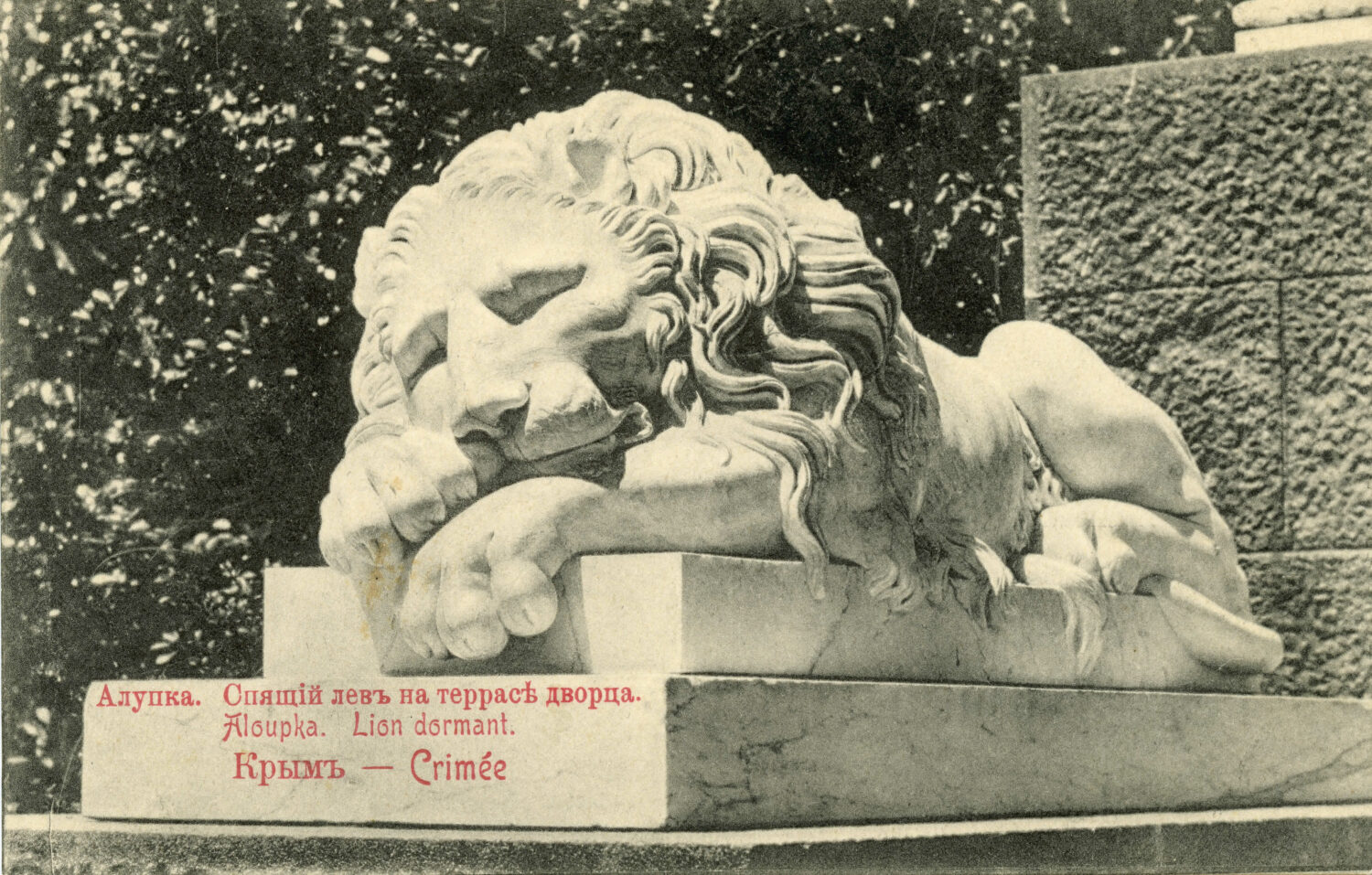 Something Curated: Can you give us some insight into your background and journey to art-making?
Gelare Khoshgozaran: I started with photography. When I was in high school, I was allowed to use my mom's 35mm Canon. My best friend and I would roam around Tehran during snow breaks and take photos of the city. Then we would go to her house to continue reading poetry and listen to music while smoking cigarettes like old men. When the films came back from the lab, we would review our prints and give each other feedback. By the time I had finished high school I had compiled enough of a portfolio to get into university to study photography in Tehran, and then I was accepted into an MFA programme in Los Angeles where I still live.
SC: Could you expand on your exploration of home, or the idea of home, in relation to legacies of imperial violence?
GK: For many of us, 'home' is inseparable from violence, and is very much formed by it. My projects often begin with the sense of recognising a sense of home in situations and sites of violence. From the way in which the borders of the country I was born in were formed – the reasons that led to my leaving that place and not returning for over a decade; to the taste and aesthetics that constitute my sense of domesticity are all entangled with histories of colonialism, wars and imperialism. Although who I am and how I live in this world as a person was deeply shaped by the place and time I grew up in, over the years home for me has become something that has less to do with those vectors, and much more with the people who make me feel at home, politically, ethically and artistically, despite the violence. Those are artists, poets, friends, and thinkers who offer me a view of this world that both somewhat keeps my sanity and helps me navigate my way through it.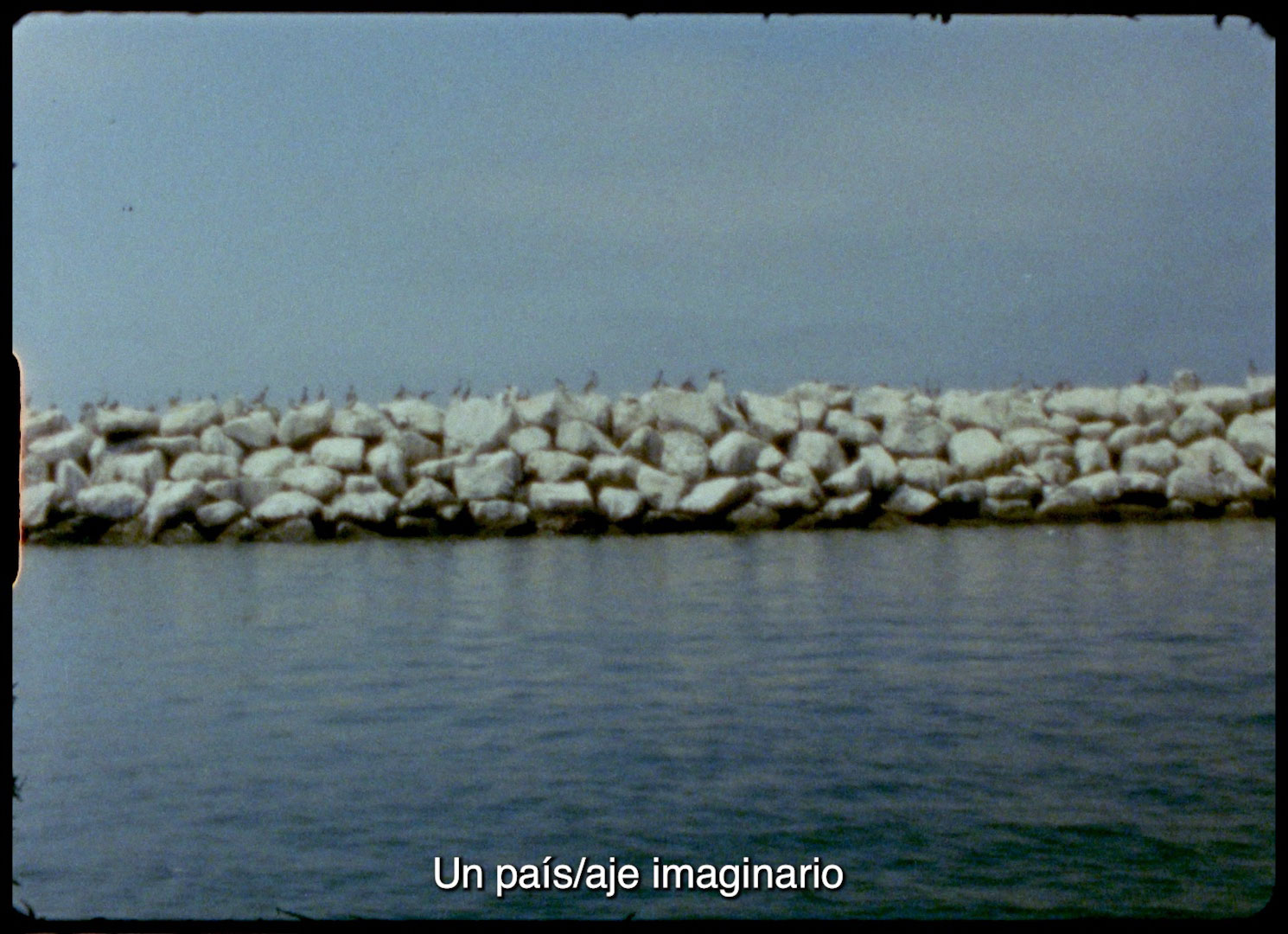 SC: What interests you in the role of fantasy?
GK: The fact that I have no control over it while acknowledging it is not created in a vacuum. I believe our dreams and desires are profoundly formed by politics, but that fantasy operates at a level of consciousness that I have no direct access to. In this sense it helps me think about the creation of moving image that doesn't replicate that (lack of) logic but is inspired by it.
SC: Are you able to tell us about the works being presented at your upcoming solo show at Delfina Foundation?
GK: I have hand edited a super 8mm 1939 animation of Gulliver's Travels, which will be presented as a 16mm looped projection. Jonathan Swift's novel, on which this Paramount Studios film is based, is where the exhibition's title also comes from: To Be the Author of One's Own Travels. This projection will be a central piece in the space, connecting Hollywood's neutralization of fantasy, as a forceful propaganda machine, with Swift's satirical, and disturbing novel, if you consider the politics of 18th century England, but which has nonetheless been an inspiration to many, including Edward Said, as an allegory to speak about exile and alienation.
Another new piece, which is currently in-process is The Retreat (working title). The main component of the film's production is an 'exile retreat' which I have organised through an international open call. The selected participants are participating in an online working group and will come together in rural France for a five-day retreat. The setting for the 'exile retreat' and the location are both deeply influenced by the work of Catalan psychotherapist and antifascist exile, Francesc Tosquelles, who is considered the father of institutional psychotherapy. The project is an experiment in short term communal living based on forms of affinity that are inevitably entangled with violence yet might offer a different formation of collective, political subjectivities. Exile crosses borders, languages and histories, and this is an attempt to experiment with the possibilities it may offer the formation of new alliances and kinships that challenge the neoliberal and carceral divides we live by.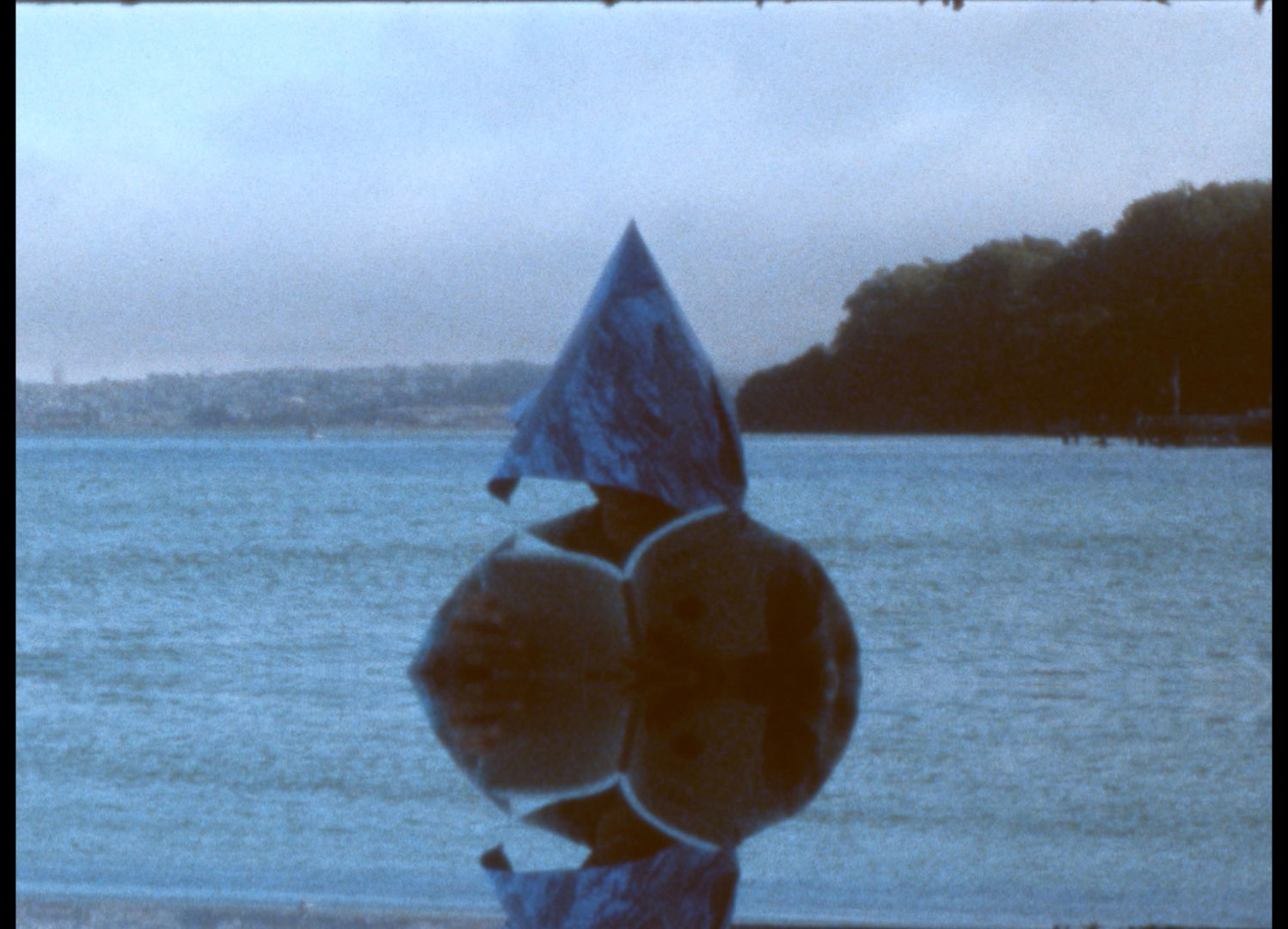 SC: How have you approached the use of colour as a tool in your films?
GK: This brings me to the third piece that will be part of this exhibition, To Keep the Mountain at Bay (2023). There is a line in that piece from Lebanese poet and artist, Etel Adnan: "Colour is a particular manifestation of light. Everything else is doubtful."
SC: What are some of your favourite cultural spaces in Los Angeles?
GK: I love Human Resources gallery, a volunteer-run space that I have been involved with since my first years in Los Angeles. 2220 Arts + Archives is a newer space for live performance, film screenings and poetry which I also frequent. And Southern California Library is a unique library and community space I admire. But the thing about Los Angeles is that a lot of culture happens in people's backyards, rooftops, and studios. It's a backyard culture especially in the east and northeast side where I live. If you want to get to know life and culture in LA, there is only so much you can get from the cultural and public social spaces. Los Angeles really happens, almost year round, in its backyards BBQs and at dinner tables.
SC: And what are you currently reading?
GK: En Tierra Ajena by Jose Solanes, which I've only gotten through the introduction so far.



Feature image: Gelare Khoshgozaran, To Be the Author of One's Own Travels, 2023. Production still. Courtesy of the Artist.