5 Filipino Fashion Designers You Should Know
Broadly speaking, the clothing style and fashion sense of the Philippines in the modern-day era have been influenced by the nation's indigenous tribes, Chinese waves of immigration, the Spaniards, and the Americans, as evidenced by the chronology of events that occurred in Philippine history. Today, in a globalised world shaped by social media, prevailing fashion trends the world over are perhaps the most pervasive influence. As contemporary fashion from the Philippines continues to gain international recognition, a dynamic group of designers are reinterpreting sartorial traditions of the region through new lenses. At once celebrating and subverting cultural customs, the below talents are reshaping the industry with their creativity, craftsmanship, and diverse design sensibilities.


Lesley Mobo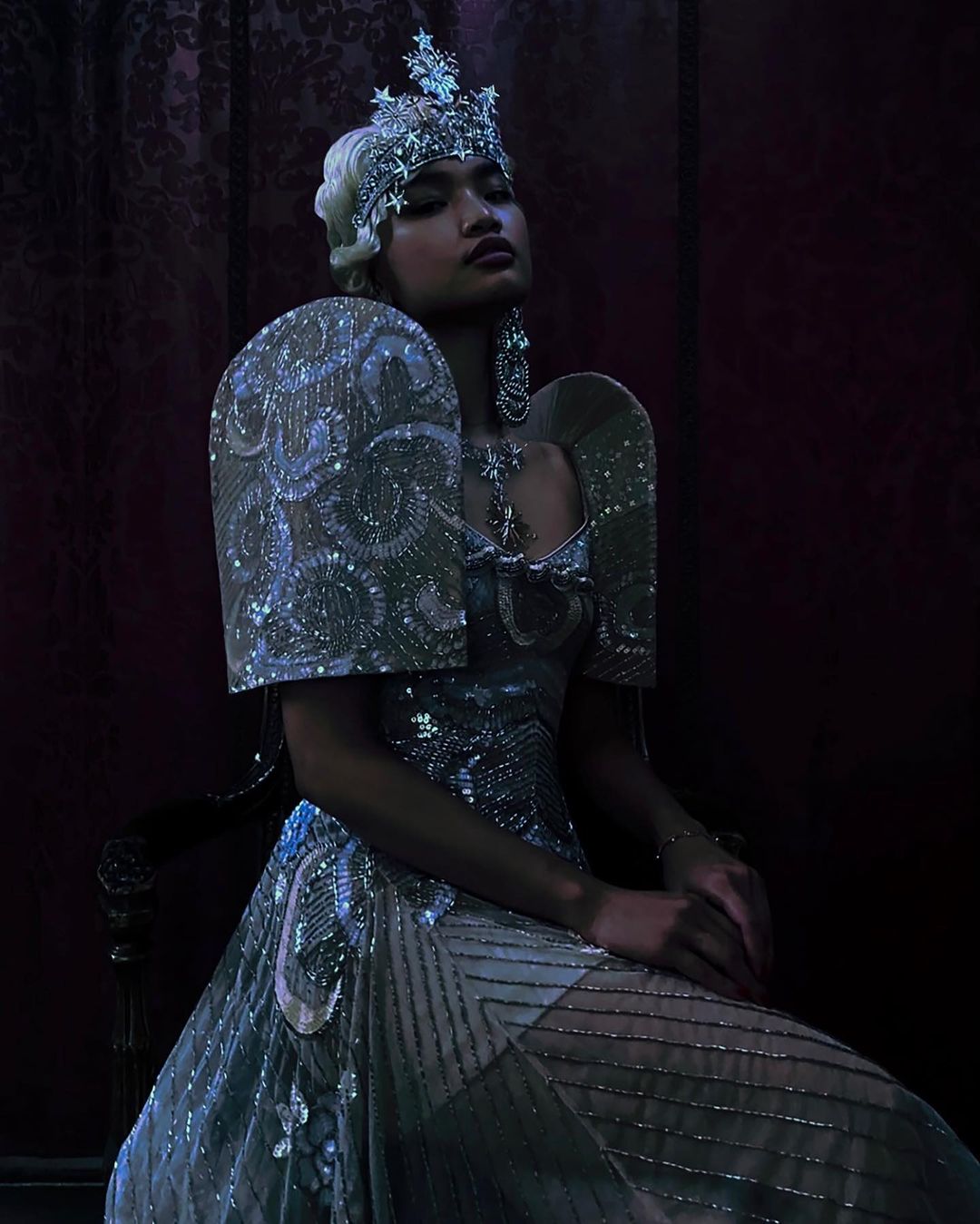 Born and raised in Aklan, Lesley Mobo moved to London to pursue his fashion education at Central Saint Martins. During his time at the renowned school, he developed his distinct style, blending Filipino and European design elements. In 2002 he was scouted from college by Mohamed Al-Fayed, then of Harrods, and accepted a designer position there, helping establish an in-house lifestyle brand for the store. Following the completion of his MA under the tutelage of Louise Wilson OBE, in 2006, Mobo launched his eponymous label and showcased his first collection at London Fashion Week. Mobo's contributions to the industry have solidified his position as a Filipino fashion stalwart, and he continues to inspire with his creativity and ability to bridge cultural influences.



Jessan Macatangay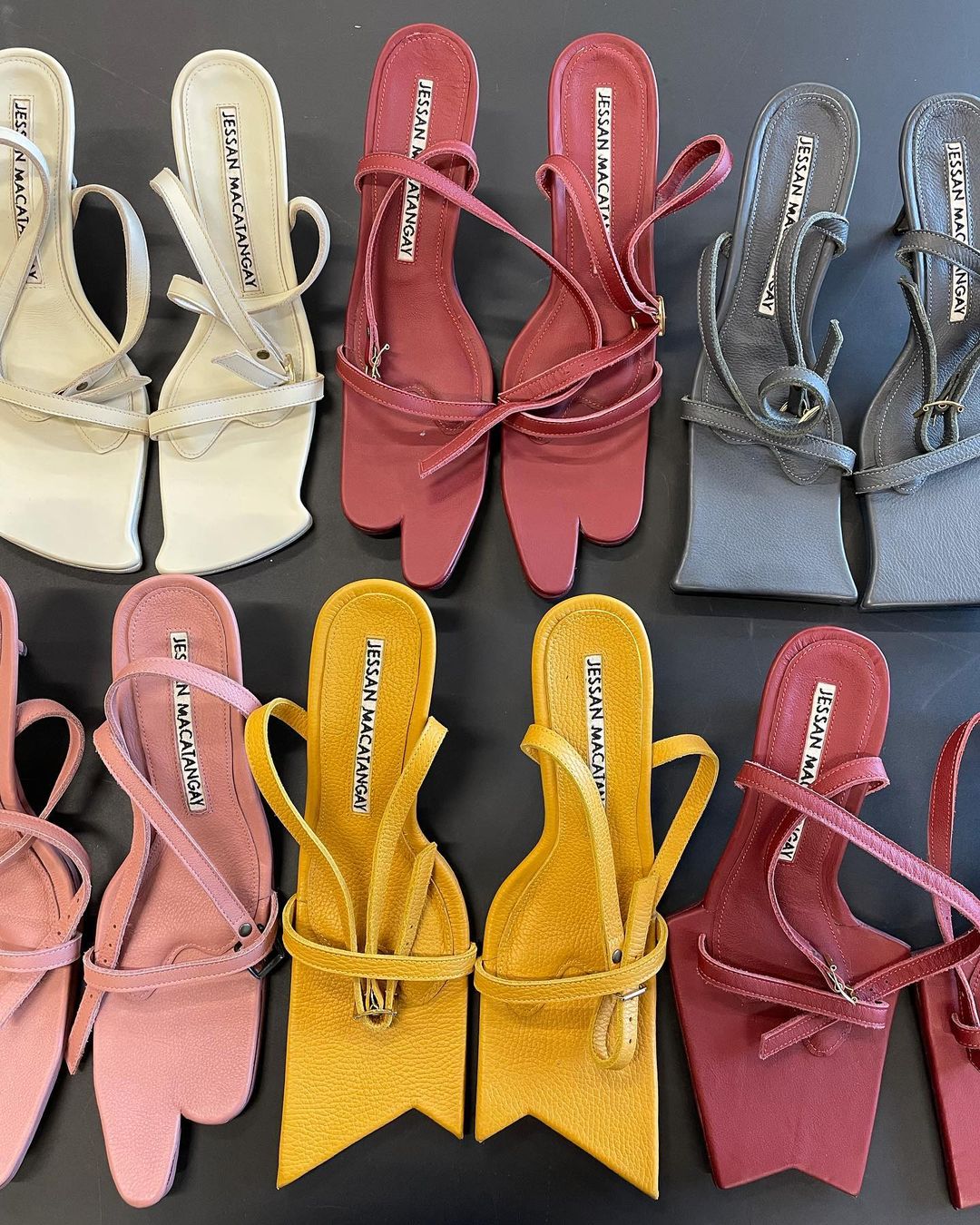 Last year, Batangas-born fashion designer Jessan Macatangay earned the L'Oréal Professionnel Womenswear Creative Award for his MA collection at Central Saint Martins. Macatangay has previously gained experience with the likes of Marc Jacobs and JW Anderson. The Filipino designer takes inspiration from the restrictions that religion and society impose on the way women in his native Batangas dress. The collection, which took five months to create, comprises eight distinctive looks. Each garment was meticulously crafted by combining different types of jerseys and stretching them using wired frames, resulting in a clever imitation of a swimsuit's distinctive contour. The colour scheme strikes a harmonious balance, residing between vibrant and subdued tones.



Carl Jan Cruz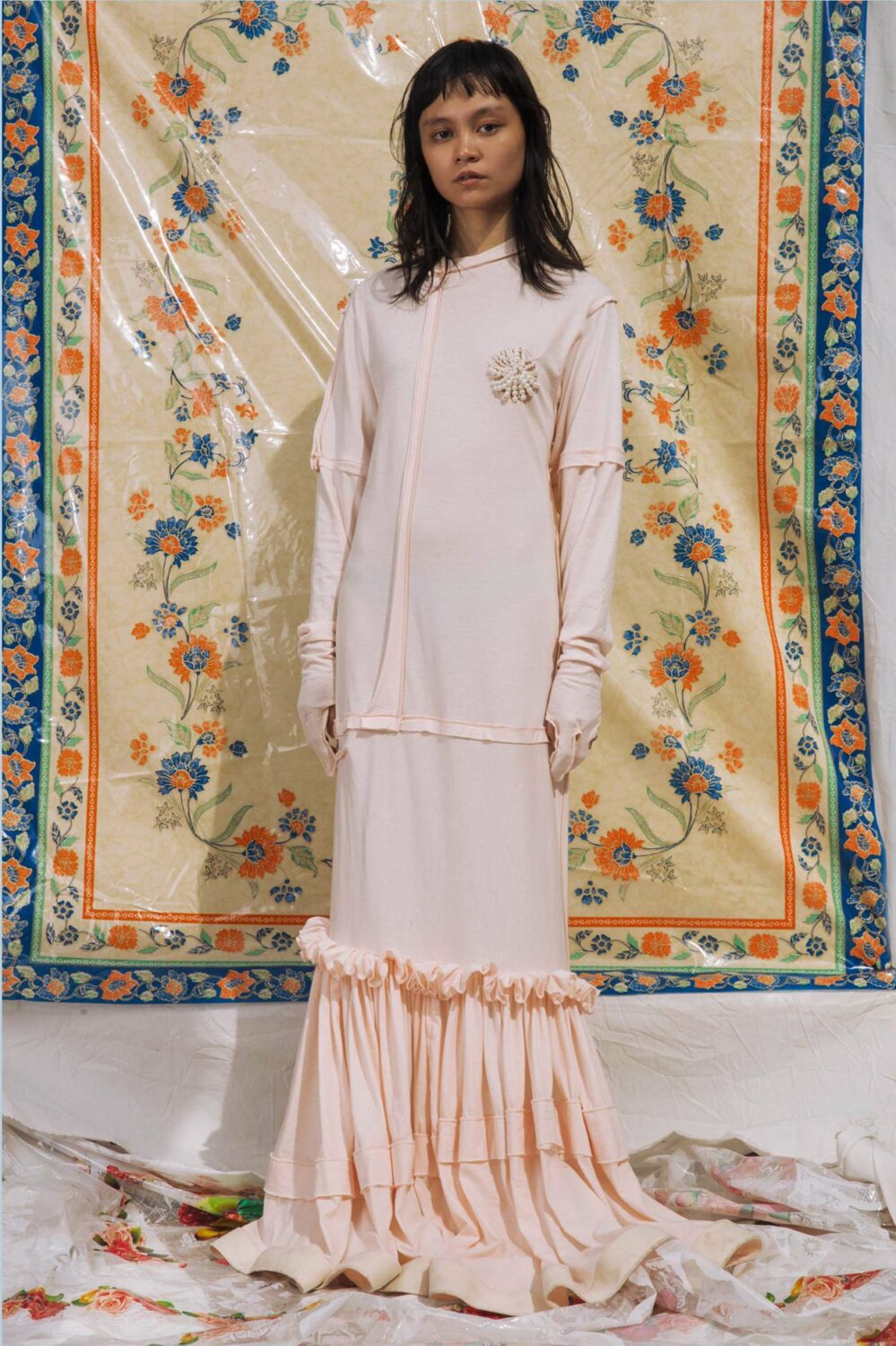 Clothing label Carl Jan Cruz, helmed by the designer of the same name, is described as a collection of visual autobiographies that aim to represent an honest dialogue between personal past and present. Graduating from the London College of Fashion, and with an internship at Phoebe Philo-era Céline under his belt, designer Cruz established his eponymous clothing line in 2015. Playfully exploring, refining and re-purposing storied articles of existing clothing and material, Carl Jan Cruz's wardrobe is made up of thoughtful staples bolstered by technically adept and emotionally charged pieces — think roomy coats, dresses and tunics in denim, patchwork, organza draped asymmetrically, oversized and edged with scribble-like seams.



Rajo Laurel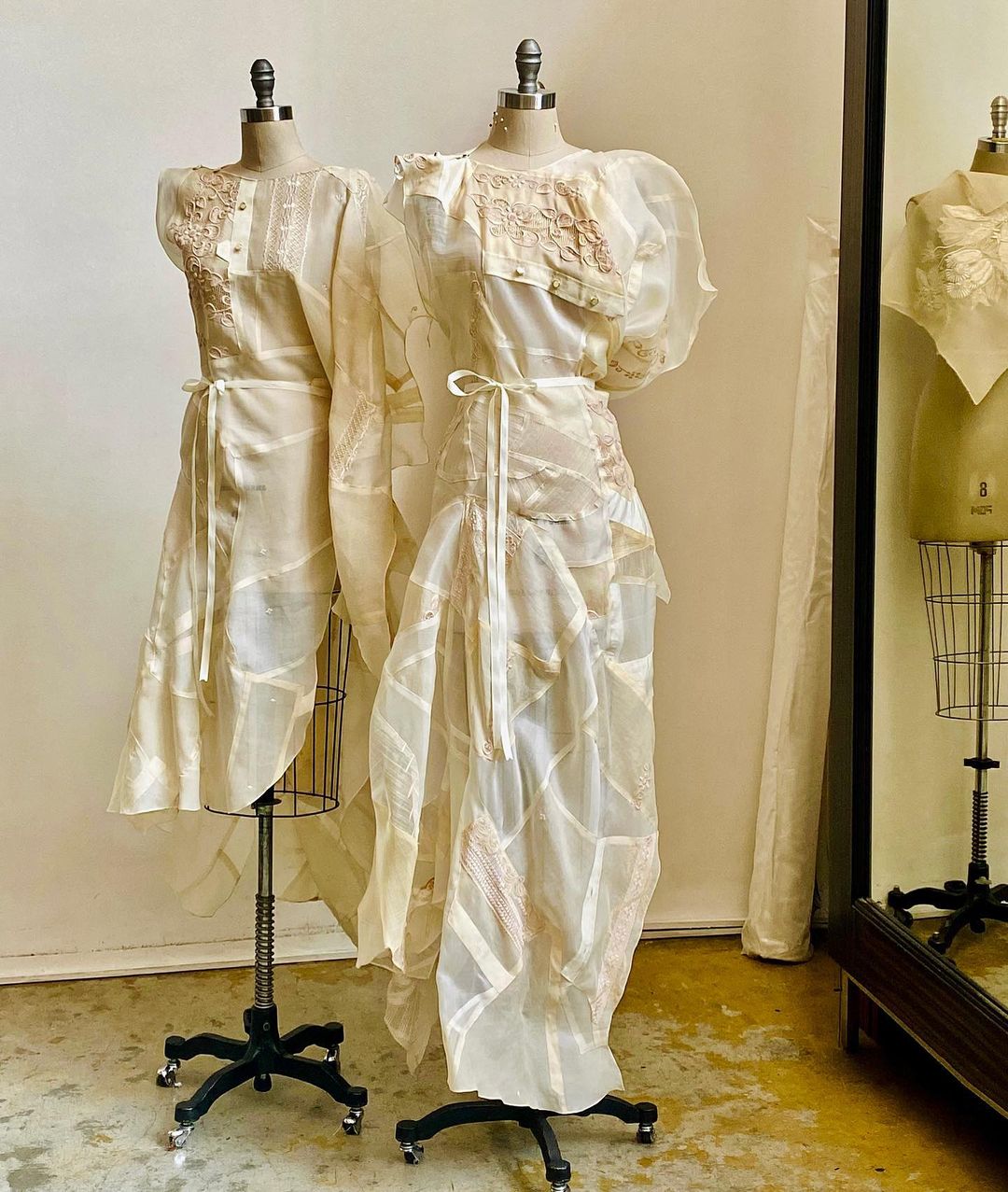 Hailing from Manila, Rajo Laurel comes from a family with a strong fashion background. After completing his studies in Central Saint Martins, Laurel returned to the Philippines and established his own fashion label in 1993. His early collections showcased his unique design sensibility, featuring striking prints, thoughtful colour combinations, and intricate detailing. Laurel's enduring success can be in part attributed to his ability to blend traditional and modern aesthetics, underpinned by a commitment to craftsmanship, alongside his sculptural approach to garment making. Together with regular collections, over his career, he has designed uniforms for airlines, collaborated with beauty brands, and ventured into interior design and home furnishings.



Ken Samudio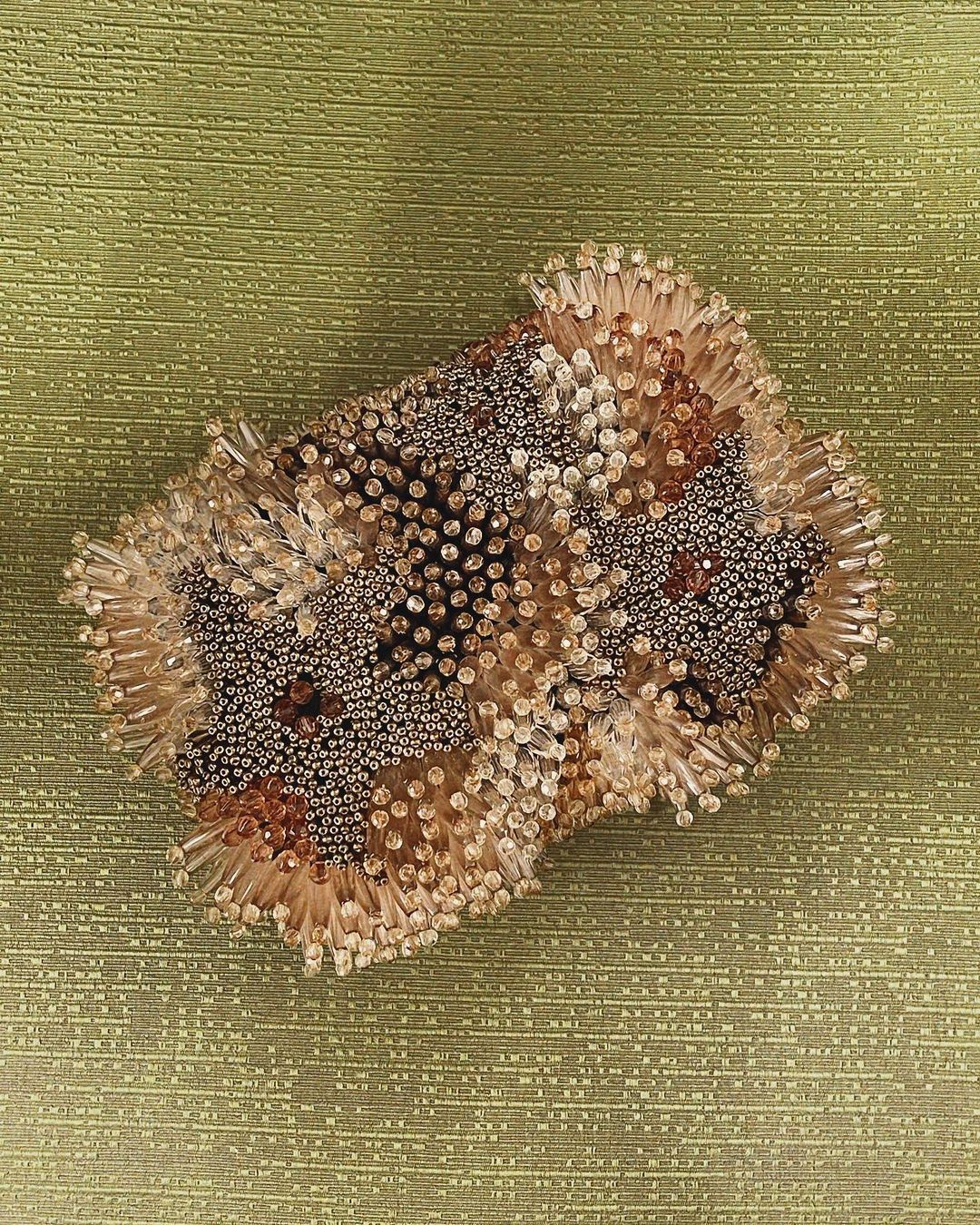 With a background in marine biology, Ken Samudio combines his passion for nature and fashion through his collections of elaborate and often biomorphic jewellery and fashion objects. Samudio pursued further education at the Fashion Institute of Design and Merchandising in Los Angeles, and after honing his skills there, founded his eponymous brand, Ken Samudio. The Filipino designer has gained recognition for his unique and intricate creations that incorporate sustainable materials. His designs are characterised by their maximalist aesthetic, featuring a rich blend of colours, textures, and complex beadwork. Each piece is meticulously handcrafted, showcasing Samudio's unrelenting attention to detail.



Feature image via @jessanmacatangay