How A Defunct Pan-African Airline Inspired This Magazine
Air Afrique magazine is a dynamic new platform celebrating Afro-diasporic art and fostering discussions around Black expression. Conceived by a Paris-based collective and drawing inspiration from influential pan-African magazines of the past century, the publication made its debut at the Centre Pompidou in Paris during Men's Fashion Week with the support of Italian fashion house Bottega Veneta. The magazine's title pays homage to the pan-African airline of the same name that operated from 1961 to 2002, collectively owned by Senegal, Central African Republic, Cameroon, Ivory Coast, Gabon, Benin, Burkina Faso, Mauritania, Niger, Congo, and Chad. As an embodiment of the aspirations of newly independent nations and the pan-African vision, the airline served as a significant patron of arts and culture, while facilitating cross-border travel.
The Air Afrique collective consists of Founder and Creative Director Lamine Diaoune, Editor-in-Chief Amandine Nada, Co-Founders Djiby Kebe and Jeremy Konko, Editors Zhedy Nuentsa and Ahmadou-Bamba Thiam and Graphic Designer Axel Pelletanche. Every issue of Air Afrique magazine will present a captivating blend of archival materials from the airline's cultural patronage and fresh artistic and literary contributions by emerging French, French-Caribbean, and African talents. The debut issue's headline story shines a spotlight on Tiakola, a talented young musician of French Congolese descent. "Air Afrique was more than an airline. It was a cultural platform," says Djiby Kebe. "We want to share the Air Afrique archive and create our own archive – to capture this moment of change in Black awareness and expression."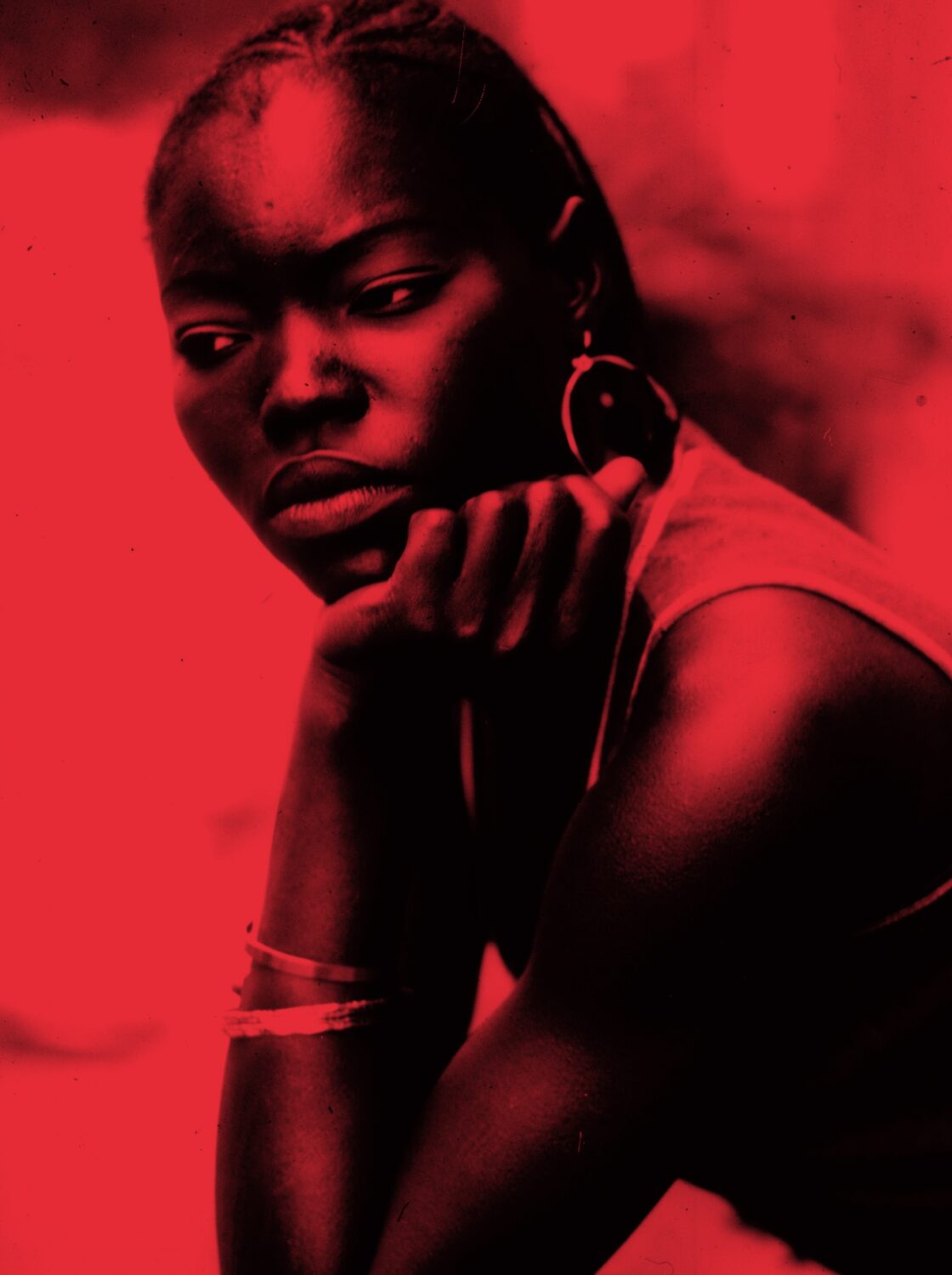 "We want to revive the African transcendence that Air Afrique represented," adds Lamine Diaoune. "Our mission is to preserve this heritage, to put Air Afrique back in the cultural conversation, and to build on their example of cultural engagement." Serving as the exclusive advertiser in the magazine, Bottega Veneta has produced a collection of specially crafted campaign visuals that align with the platform's cultural mission and reflect the unique aesthetic of the fashion brand. The compelling images, captured by Senegalese photographer Malick Bodian, showcase models Dara Gueye and Rhenny Alade adorned in exquisite handmade blankets created by Sudanese designer Abdel El Tayeb. El Tayeb is a member of Bottega Veneta's atelier and also manages his own label, adding an extra layer of artistic collaboration to the project.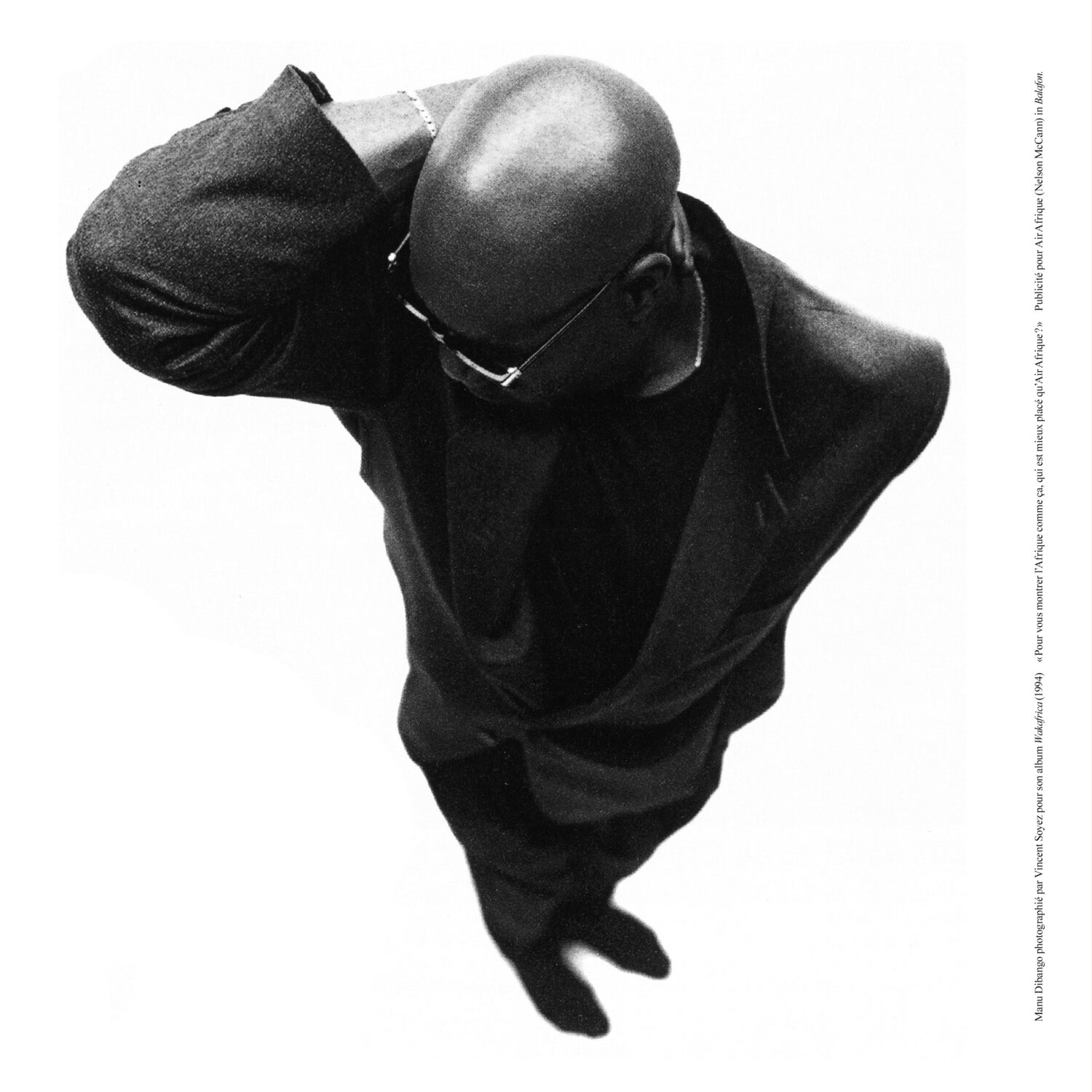 To mark the launch of Air Afrique, Bottega Veneta has unveiled a series of limited-edition blankets crafted by El Tayeb. These blankets, commissioned by Matthieu Blazy, feature a distinctive blend of fine wools, silver leather, and shearling sourced from the Italian house's archives. El Tayeb, operating under his own label El Tayeb Nation, masterfully combines Sudanese craftsmanship with Western tailoring in his work. With a focus on providing a platform for Afro-descendants to express their multicultural identity, El Tayeb Nation strives to create a space that celebrates diverse heritage. The Air Afrique Afro-futuristic blanket designs draw inspiration from the lively patterns found in the traditional toub dress worn by El Tayeb's mother, infusing the collection with vibrant and evocative motifs.



Feature image: Basile Boli, Pape Diouf and Mody Diop at their arrival in Dakar following Marseille's Champions League win, 1993. Courtesy Air Afrique