5 Brazilian Designers You Should Know
Brazil, a country known for its vibrant culture and rich artistic heritage, has become a burgeoning nucleus for fashion over the recent decades. The largest country in South America, the nation possesses one of the fastest-growing economies in the region. The majority of the population now resides in urban centres scattered along the eastern coastline, while the sparsely populated western inland states remain relatively untouched. These remote areas harbour diverse indigenous communities and cultures, with histories dating back long before the nation's colonisation by Europeans. A dynamic and undoubtedly complex melting pot of influences, modern Brazil provides an equally inspiring and challenging landscape. The below designers are putting the country's contemporary fashion on the map, respectively fusing tradition with innovation, prioritising sustainable practices, making political statements, and celebrating their origins through design.


Labo Young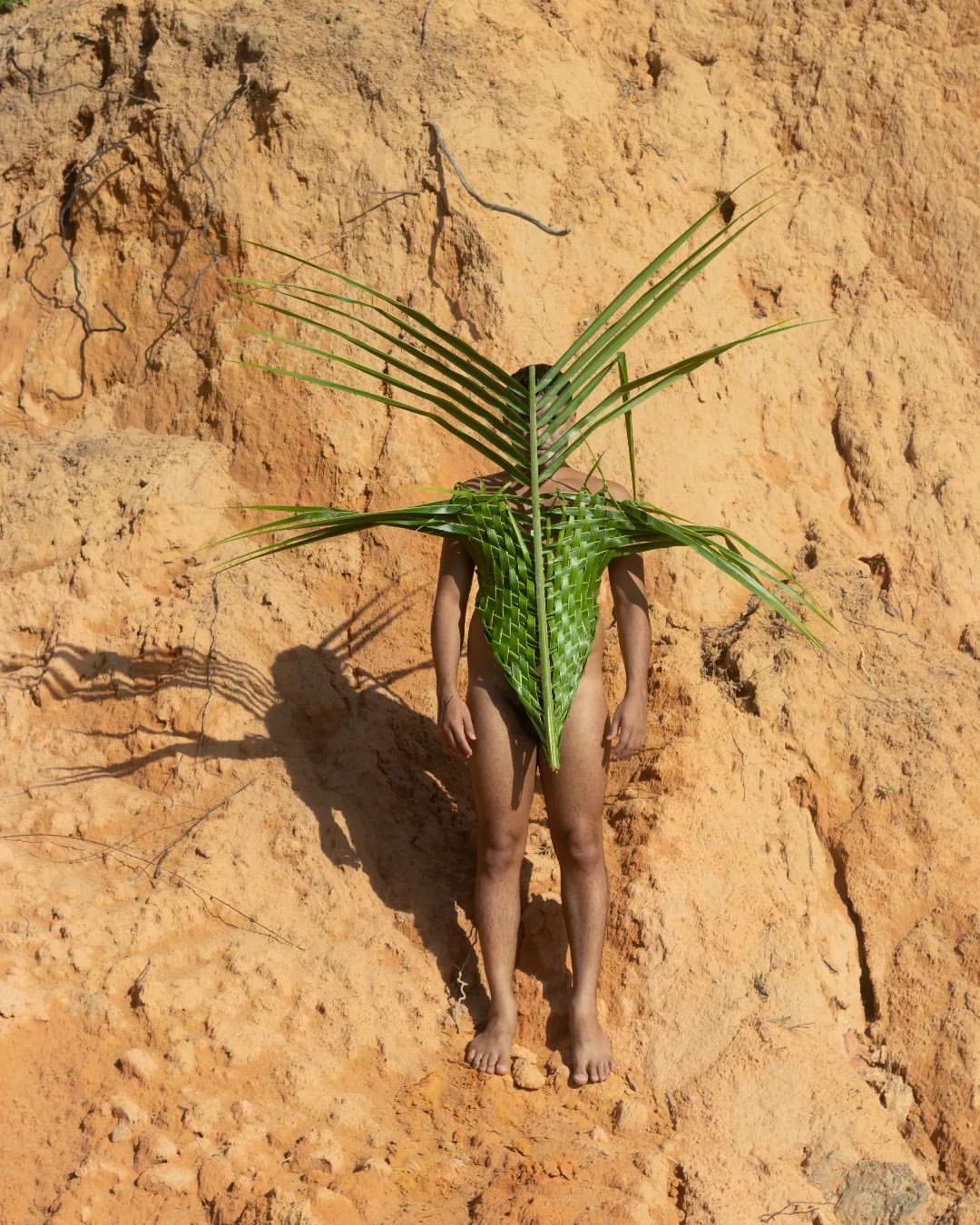 Labo Young utilises natural materials, from leaves to tree bark and vines, to craft works that fit the human form. The Amazonian rainforest primarily serves as his source of artistic supplies. Initially, Young's creations took the form of masks, becoming a medium through which he expressed his perspective on a challenging period in his life. Today, these masks symbolise his personal journey of healing, and the artist has expanded to making an array of garments. Young was recently an artist-in-residence at Grand Cayman estate Palm Heights, where he created a series of Carnival looks from local foraged botanicals. Young's practice is closely linked with nature and his familial histories, forging an intimate connection with the environment in a profound and tangible manner.



Fernando Jorge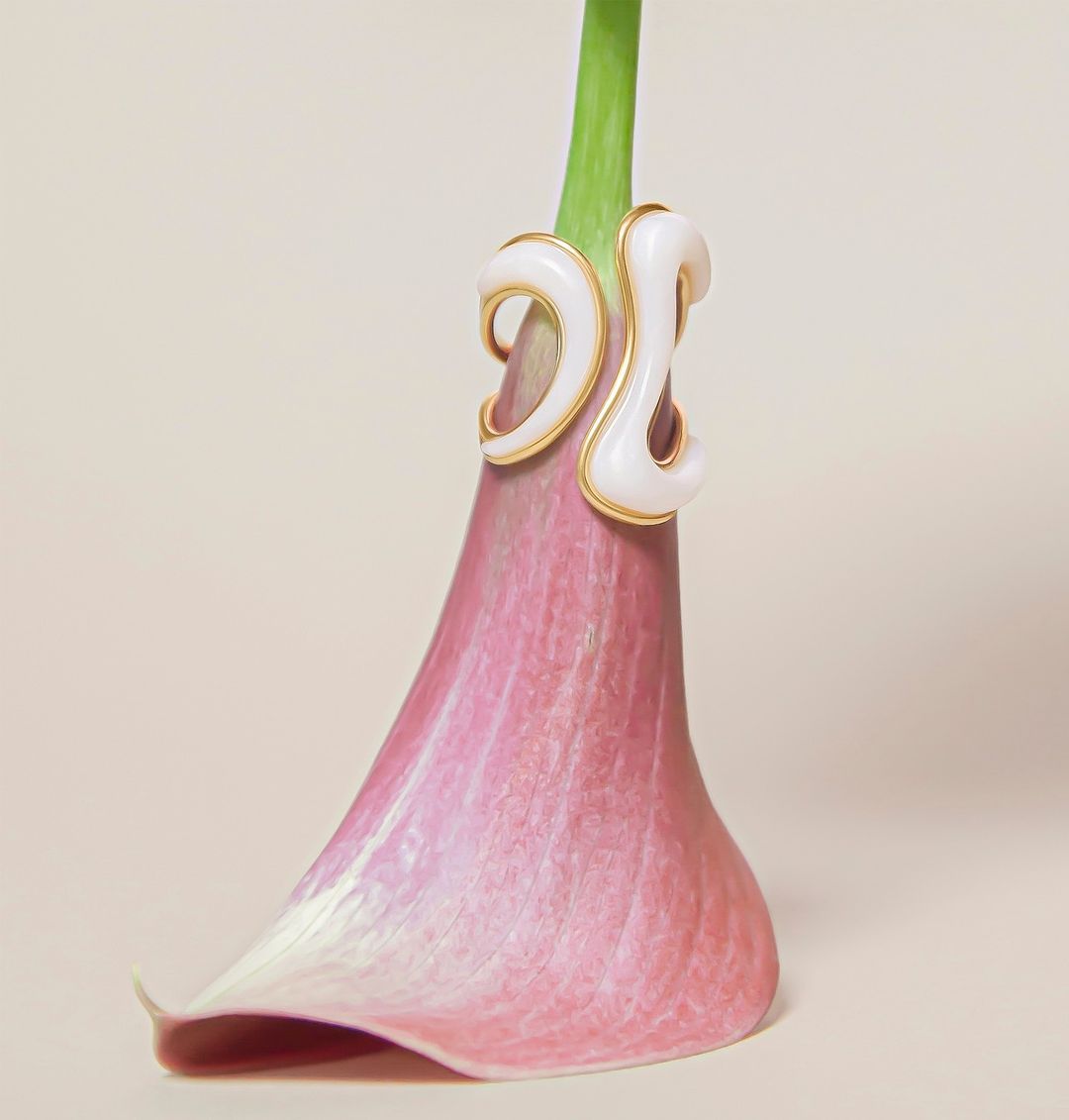 After studying design in São Paulo, and working for a number of local jewellery companies, in 2008 Fernando Jorge moved to London to earn his MA at Central Saint Martins. Upon graduating in 2010, Jorge launched his eponymous jewellery brand. The Brazilian designer's collections garnered attention for their unique fusion of bold design elements with delicate workmanship. Jorge's designs often reflect the natural beauty of his native Brazil, drawing inspiration from the country's vibrant culture, architecture, and landscape. His innovative use of gemstones and intricate metalwork has earned him praise from both the fashion industry and jewellery enthusiasts worldwide.



Vitorino Campos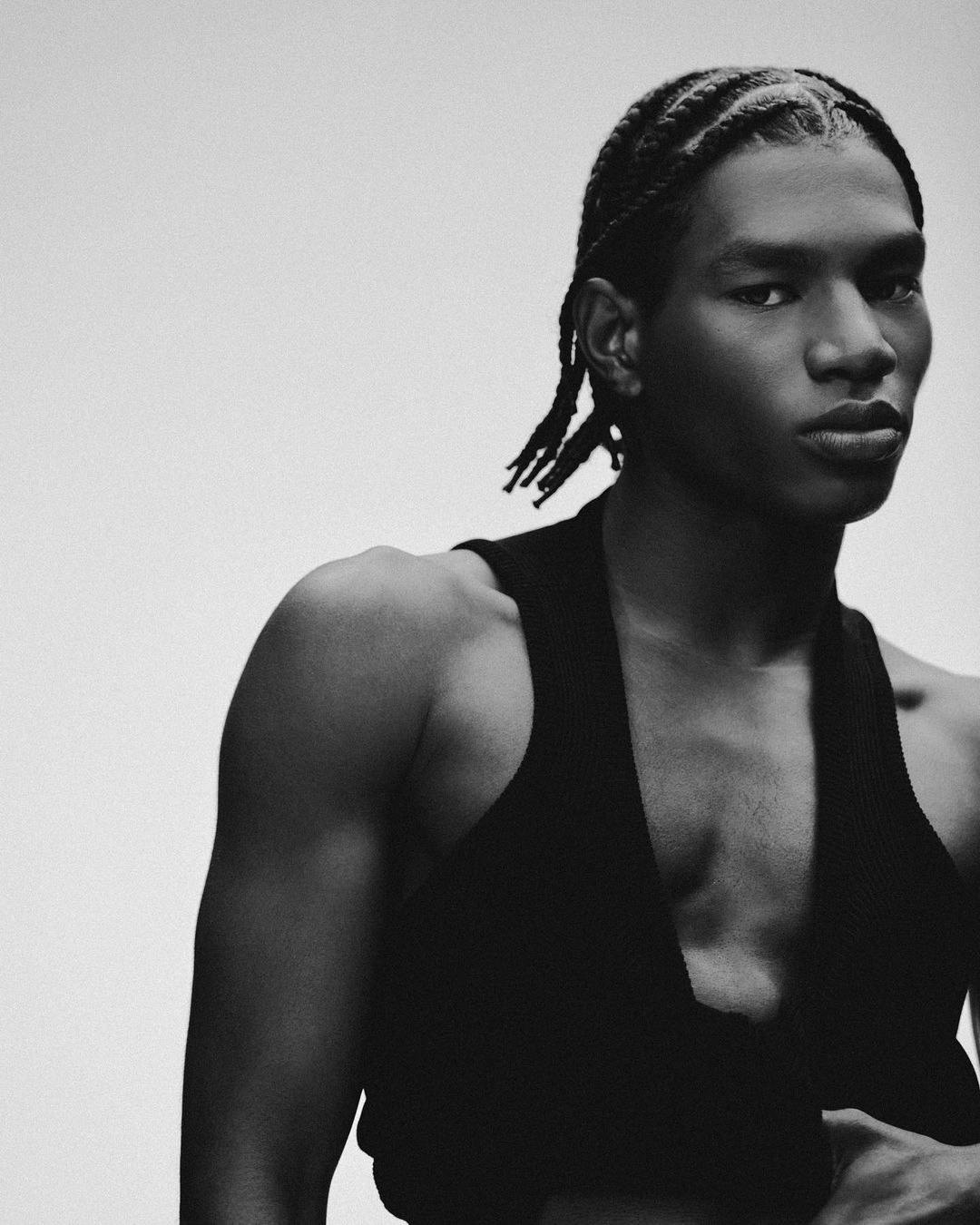 Launched in 2008, the womenswear label of Brazilian designer Vitorino Campos has earned somewhat of a cult following since its founding. Campos' mother and aunt both worked in fashion, giving rise to his natural sense of style and interest in tailoring. The designer's work tends to embrace a neutral colour palette, encouraging the focus to shift to the precise cutting and unique fabric choices of the garment. A graduate of Central Saint Martins in London, Campos has participated in various fashion events and showcases both in Brazil and around the world; his work has been regularly featured in São Paulo Fashion Week, garnering attention from prominent publications and industry insiders alike.



Guto Carvalhoneto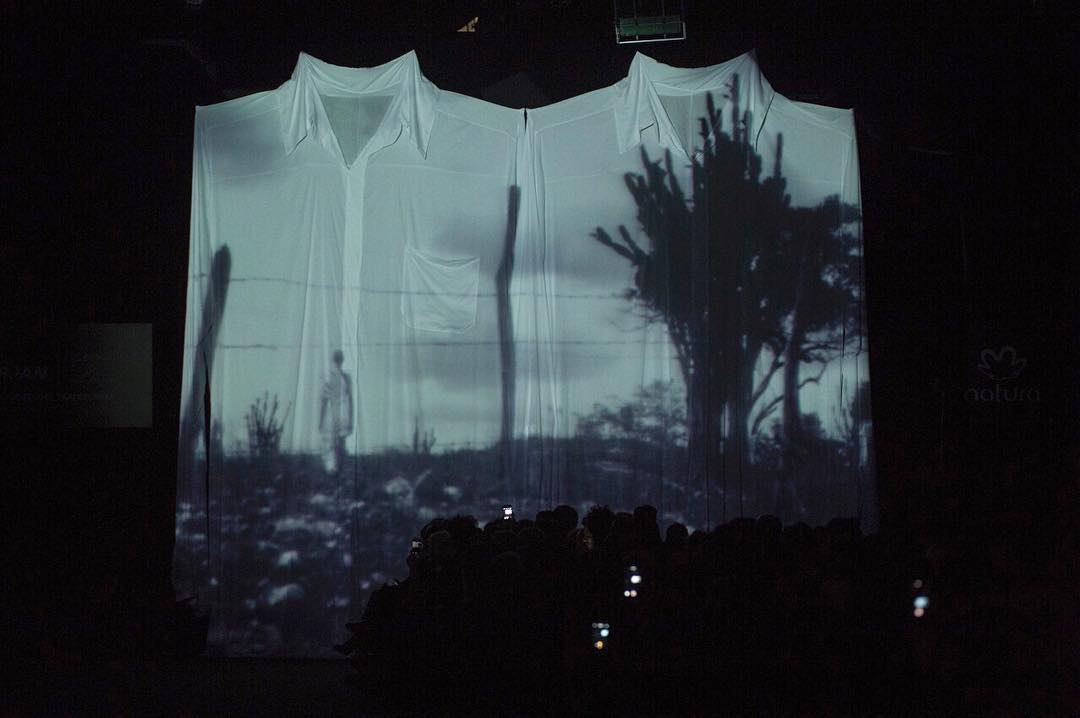 Born in Bahia, located in the Northeast Region of the country, an appetite for the unknown brought Guto Carvalhoneto to the metropolis of Rio de Janeiro, where he presently lives and works. Following his education in Brazil, Carvalhoneto pursued further studies in Paris, honing his skills in fashion design. Born from a desire to create on his own terms, in 2011, his eponymous atelier was established. Conceptually led and produced in limited editions, Carvalhoneto's output is rooted in a philosophy of conscious consumption. Exploring garment making as a multidisciplinary practice, Carvalhoneto's ideas have so far materialised as clothing and objects, as well as films and performances.



Barbara Casasola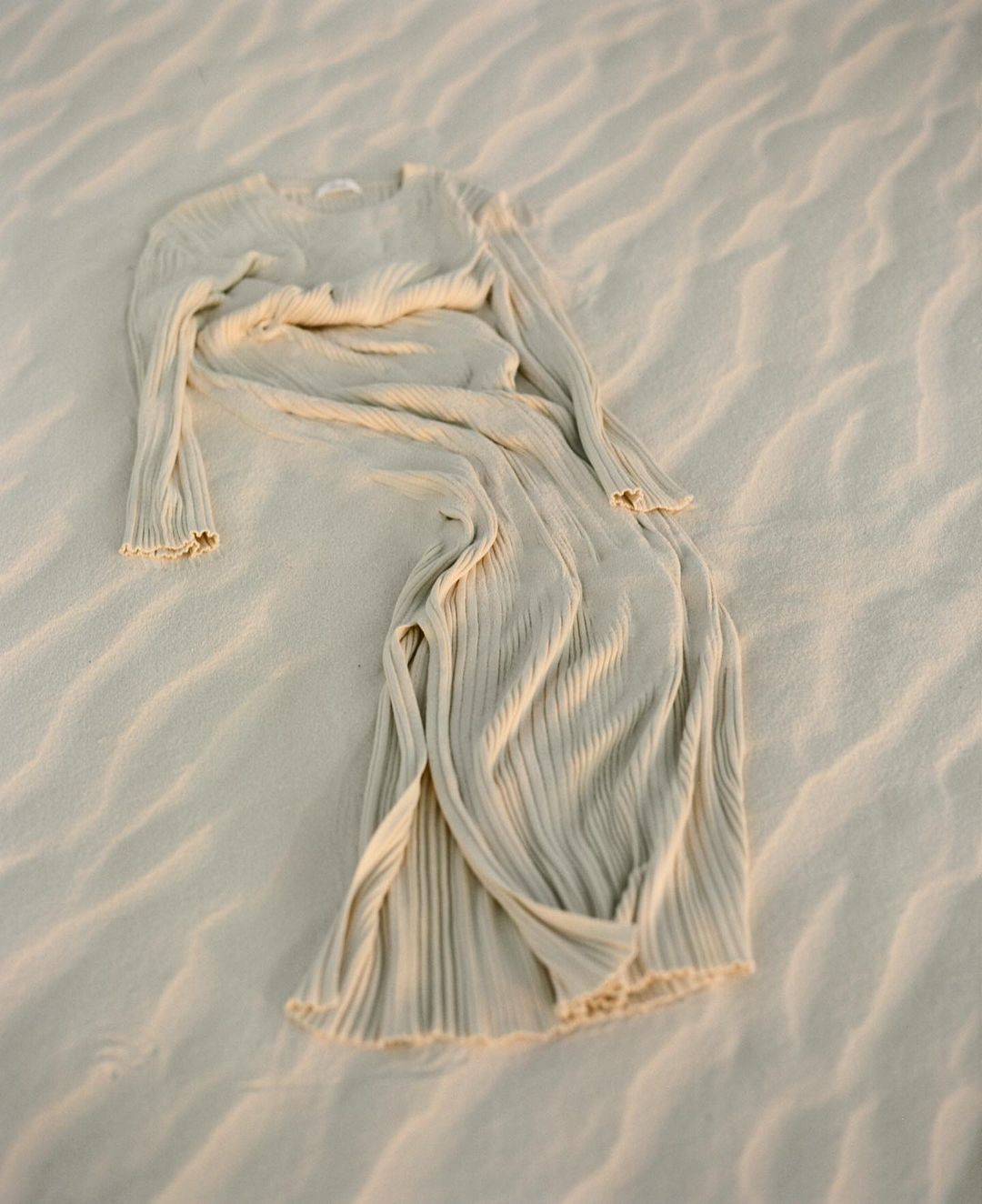 Brazilian fashion designer Barbara Casasola, who is currently based in Florence, Italy, studied at Central Saint Martins before cutting her teeth at various prominent fashion houses in Europe, including Cavalli and Lanvin. In 2011, Casasola launched her eponymous label, Barbara Casasola, at London Fashion Week. The designer's collections quickly gained recognition for their clean lines, modern silhouettes, and sumptuous yet understated fabrics. Casasola's designs are often characterised by a sense of timeless elegance, with an emphasis on simplicity and a dedication to craft. She has become a recognised figure in the global fashion industry, contributing to the elevation of Brazilian fashion on the international stage.



Feature image: @vitorinocampos