5 Mexican Furniture Designers Reframing Indigenous Crafts
Mexico's rich history of crafts spans millennia, rooted in indigenous cultures that mastered processes like weaving, pottery, and carving. Pre-Columbian civilisations, such as the Aztecs and Maya, utilised diverse natural materials to remarkable effect. Following Spanish colonisation, which introduced European influences and led to a fusion of styles, the 20th century witnessed a resurgence of interest in traditional techniques, spurred by a search for cultural identity. Exploring the realm where tradition converges with innovation, the below furniture designers are breathing new life into ancestral practices while reshaping the landscape of Mexican contemporary design.



EWE Studio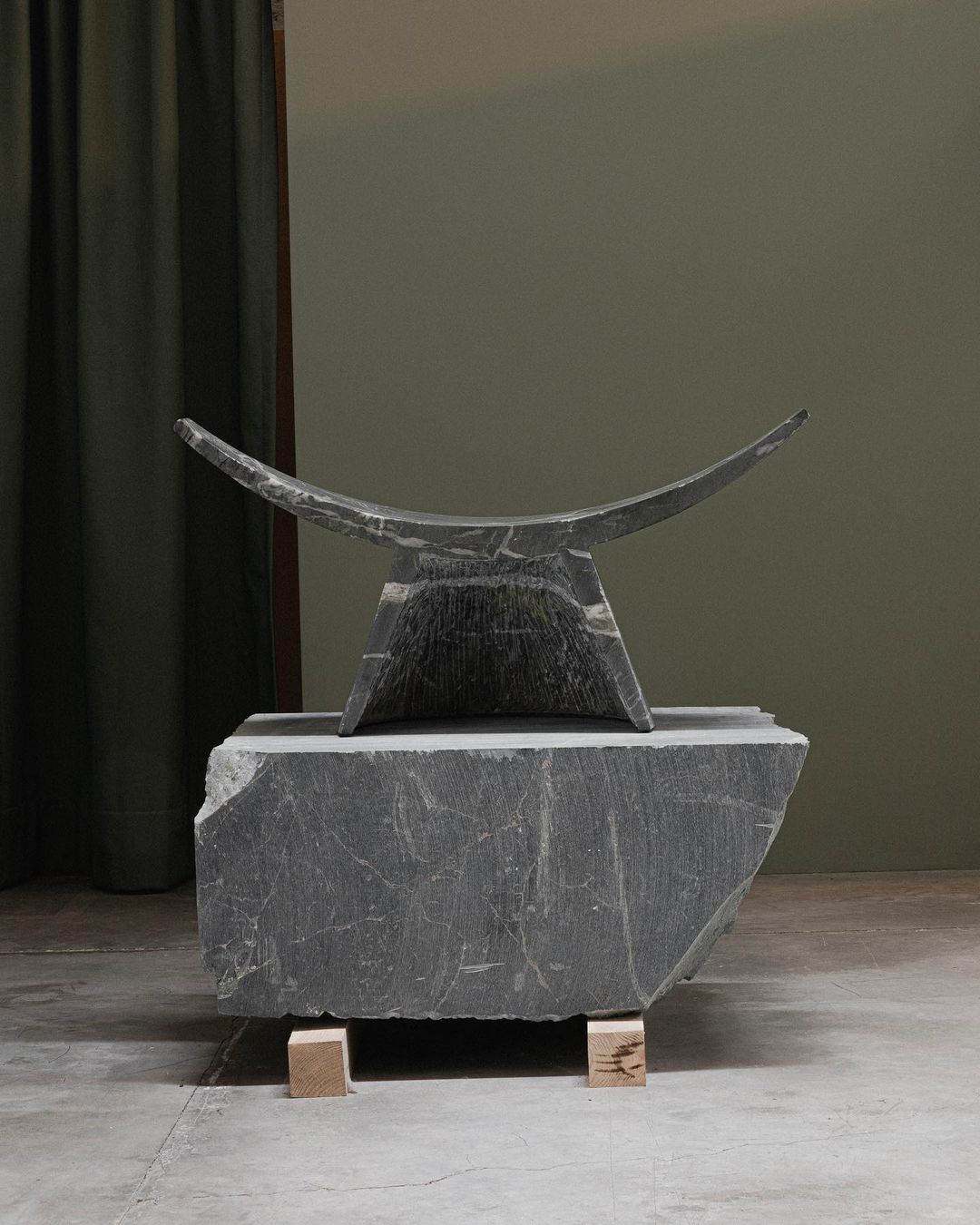 Based in Mexico City, EWE is a design studio committed to both safeguarding and pushing the boundaries of Mexico's abundant artisan legacy. The studio was established in 2017 through the collaborative efforts of gallerist and curator Age Salajõe, along with designers Manuel Bañó and Héctor Esrawe. Their commitment to preserving traditions harmoniously coexists with the exploration of novel mediums and languages in the creation of limited-edition functional and sculptural pieces. By seamlessly intertwining tradition into the organic rhythm of design, EWE reveres an array of techniques, fluidly combining organic textures with immaculate finishes. Drawing inspiration from Mexican history, their palette primarily consists of natural materials, evoking a constellation of sensory connections.



Gerardo Osio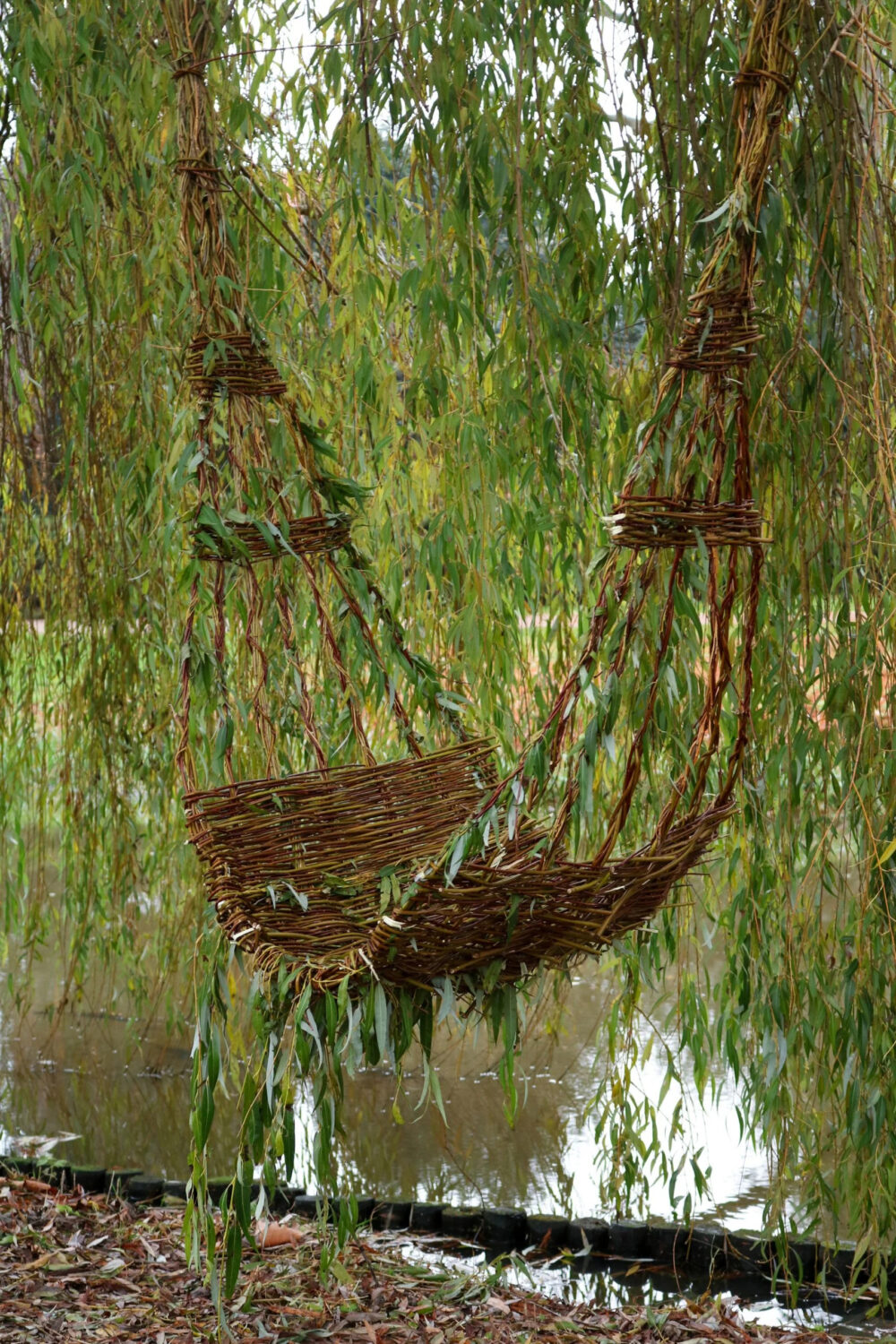 Gerardo Osio is a designer and cultural researcher with a practice rooted in the natural world. Hailing from Monterrey, Mexico, he pursued his education in industrial design at the Universidad Autónoma de Nuevo León and furthered his expertise through studies in traditional Japanese crafts at the Kyoto Institute of Technology in Japan. His academic journey ultimately led him to an MA at the Design Academy Eindhoven in the Netherlands. Through his work, Osio not only contributes to the world of design but advocates for a more sustainable and environmentally conscious approach to creating. Osio co-founded Tierra de Saberes, an initiative aimed at the comprehensive exploration, documentation, and dissemination of ancestral wisdom intricately woven into the landscape of north-eastern Mexico.



Christian Vivanco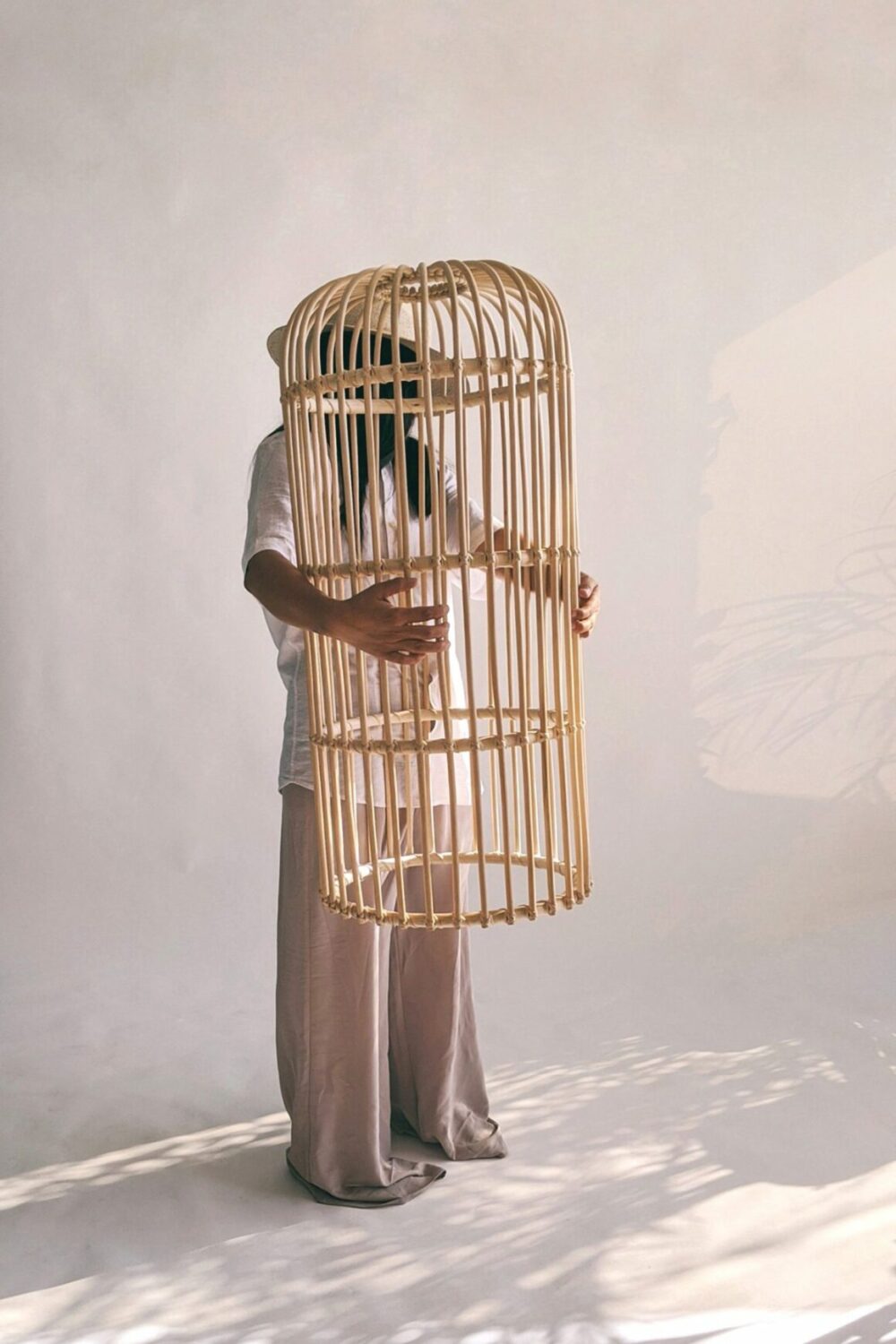 Christian Vivanco is recognised for his creative approach that marries functionality with history. His work often carries a touch of humour and nods to Mexico's rich artistic heritage. Vivanco's designs are characterised by their playful yet practical nature, blending the traditional with new aesthetics. His creations often engage with the user on both a functional and emotional level, prompting a thoughtful interaction and dialogue between the operator and the object. In 2020 he founded Balsa, a parallel project from which he explores in depth the relationship between design and the weaving of natural fibres with ancestral Mexican techniques. In 2021 he established Perso, a personal project from which he develops pieces of unbridled experimentation.



Emiliano Godoy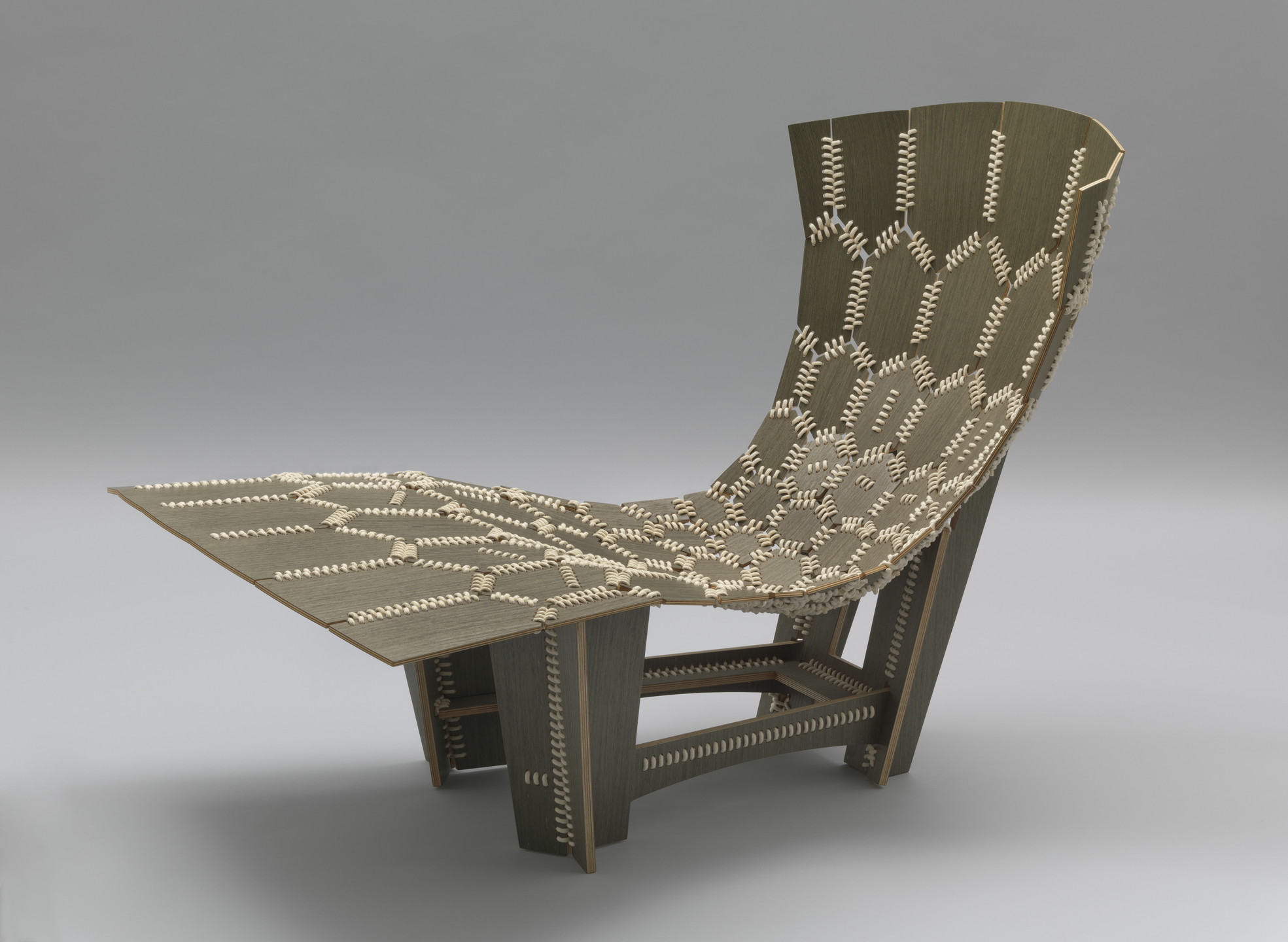 Mexican industrial designer Emiliano Godoy has dedicated two decades of his career to applied sustainability projects, employing design as a catalyst for positive societal and environmental shifts. Godoy's approach to design is characterised by a keen emphasis on iteration and evaluation. He perceives design as a potent instrument for reshaping traditional manufacturing and consumption models, aiming to pivot them towards more sustainable practices. In his creative space, Godoy's studio takes on the character of a laboratory, serving as a dynamic hub for hands-on experimentation, meticulous observation, and pragmatic testing. He's associated with the design and manufacturing boutique Tuux, regularly collaborates with design platform Vissio, and holds a board position at Mexico City's Abierto Mexicano de Diseño, an open-source design festival.



Nomade Atelier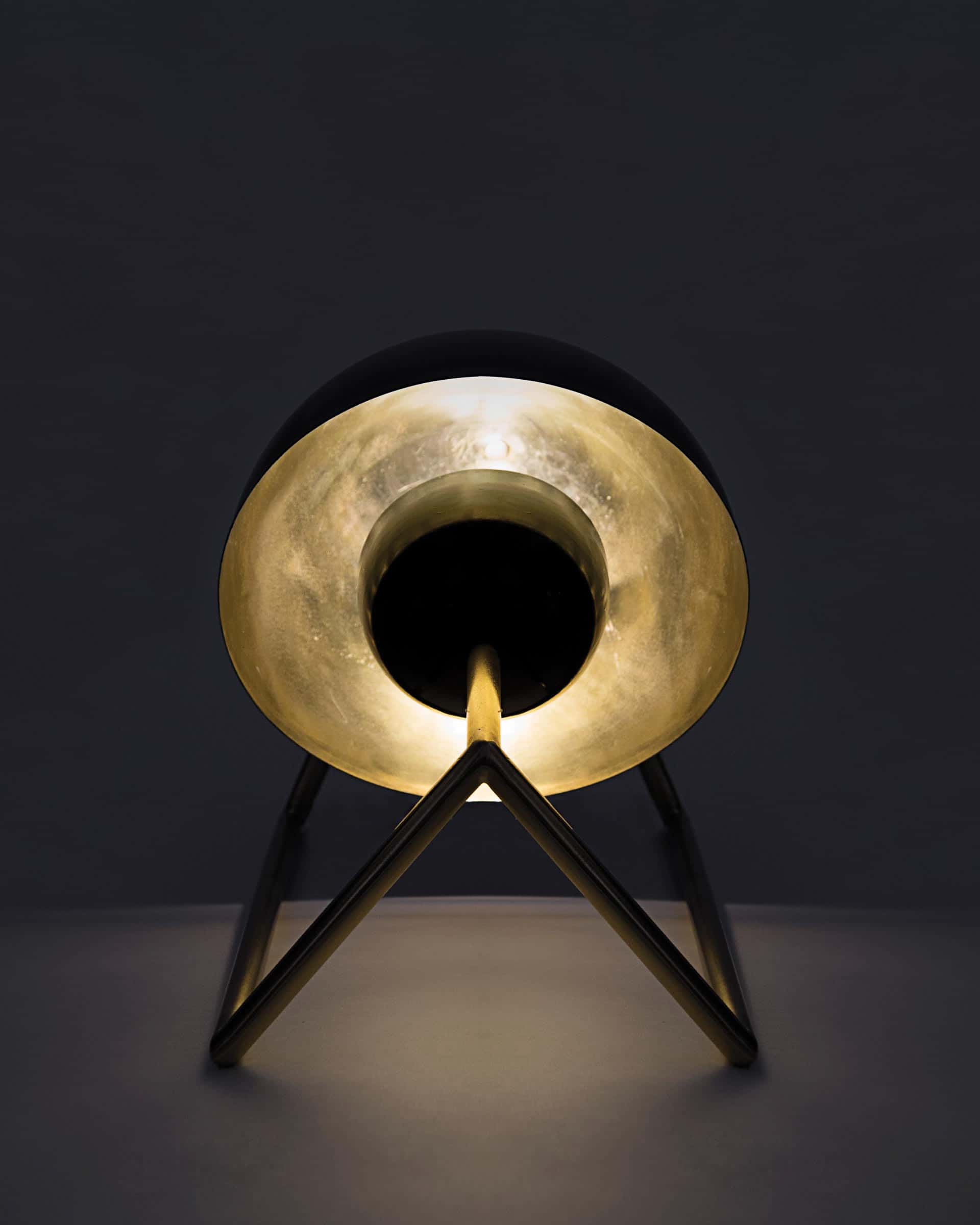 Nomade Atelier functions as a multidisciplinary studio, encompassing art, design, and production, overseen by Mexican visual artist Diana Quintero Vallejo in partnership with French-Moroccan architect Ismael Bachri. Since its establishment in 2012, the enterprise has evolved into an arena for immersive learning and exploration, manoeuvring through a spectrum of materials and conceptual dimensions. The atelier's varied output is underpinned by an appreciation for ancestral processes as well as local materials. With a focus on storytelling and a commitment to preserving Mexico's design heritage, the studio crafts diverse custom-made objects and furnishings that fit into various residential, public, and commercial spaces. Additionally, it lends its expertise to ventures in artistic expression, scenography, and exhibition design.



Feature image: EWE Studio