These Collectives Are Using Food To Effect Social Change
Food has long been political and a catalyst for change. What we eat is deeply tied to culture and identity; through preserving culinary traditions, communities assert their character and counter cultural assimilation. Throughout history, food has been used as a symbol of resistance. Boycotts of certain products have been employed as a way to protest against unjust practices. Food can bring people together, cultivating relationships and cooperation. The below collectives are harnessing this universal language to spark conversations, challenge norms, and shape their communities. At the forefront of a dynamic synthesis of gastronomy and activism, these collaborative initiatives are proving that a meal can transcend sustenance and become a transformative force, fostering equitable, sustainable, and inclusive societies. From redefining agricultural practices to addressing hunger and inequality, they exemplify how nourishment can serve as a vehicle for social change.



Soul Fire Farm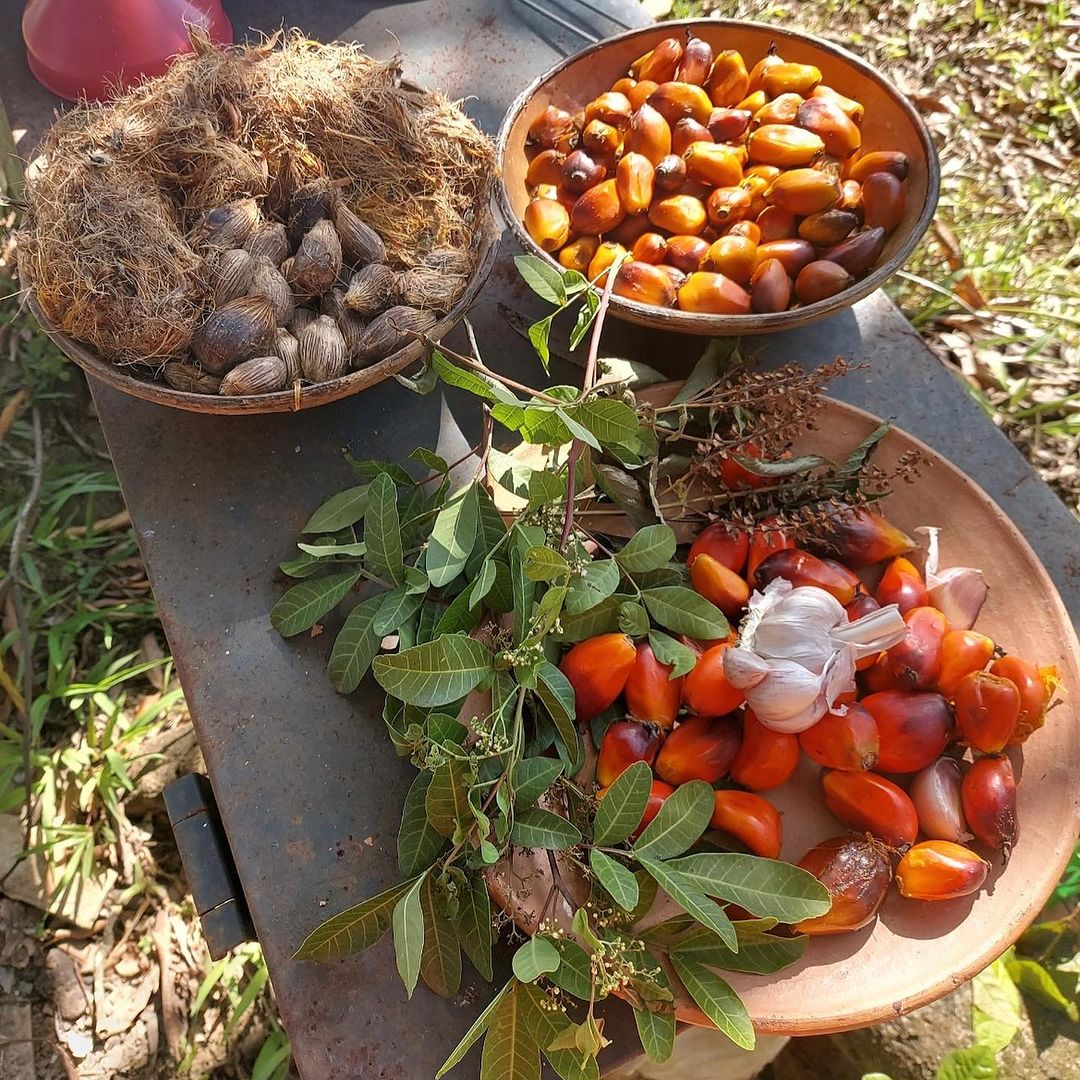 Soul Fire Farm functions as a community farm with a focus on Afro-Indigenous values, dedicated to eradicating racism and sowing autonomy within the food system. Through the initiative's work, life-sustaining produce is cultivated and redistributed as a means to dismantle food apartheid. A deep respect for the land and the ancestral sagacity that guides the farm's endeavours drives the effort to reclaim a collective entitlement to the Earth and the capacity to influence the food system. Their hands-on initiatives encompass coaching sessions tailored for Black and Brown cultivators, projects that facilitate land restitution and reparations for farmers, workshops on food justice aimed at urban youth, the establishment of household gardens for city residents grappling with food disparities, doorstep delivery of harvested produce for food insecure households, as well as education on systems and policies targeting public policymakers to drive systemic change.



Ghetto Gastro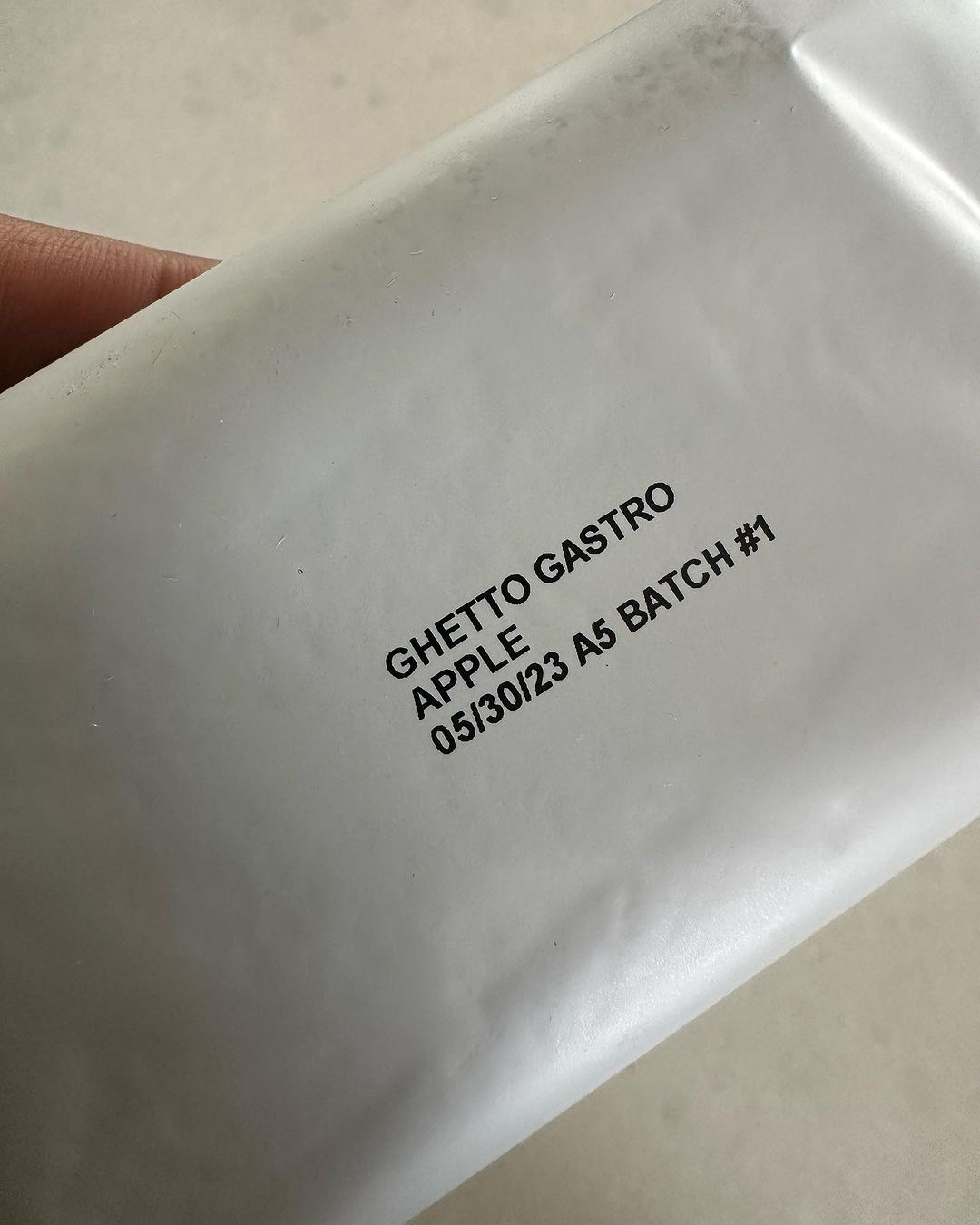 Ghetto Gastro has established itself as a fixture in the realm of food as culture, employing ancestral ingredients to introduce a myriad of flavours and recipes to diners across the globe. The collective uses food as a tool to tell stories about where they come from and the cultures that inspire them, generating excitement by merging the cooking traditions of Black, Brown, and Asian peoples with a creative and healthy approach. Since the collective's inception in 2012, members have included Jon Gray, Lester Walker, Marquis Hayes, Pierre Serrao and Malcolm Livingston II. Over the years, Ghetto Gastro's focus on the Bronx as a catalyst for global culture has remained unwavering. The group orchestrates immersive encounters around the world, crafting unique dishes and forging collaborations with partners that intertwine fashion, art, activism, design, and music. In doing so, they underline how food serves as a unifying thread for all of humanity.



Cooking Sections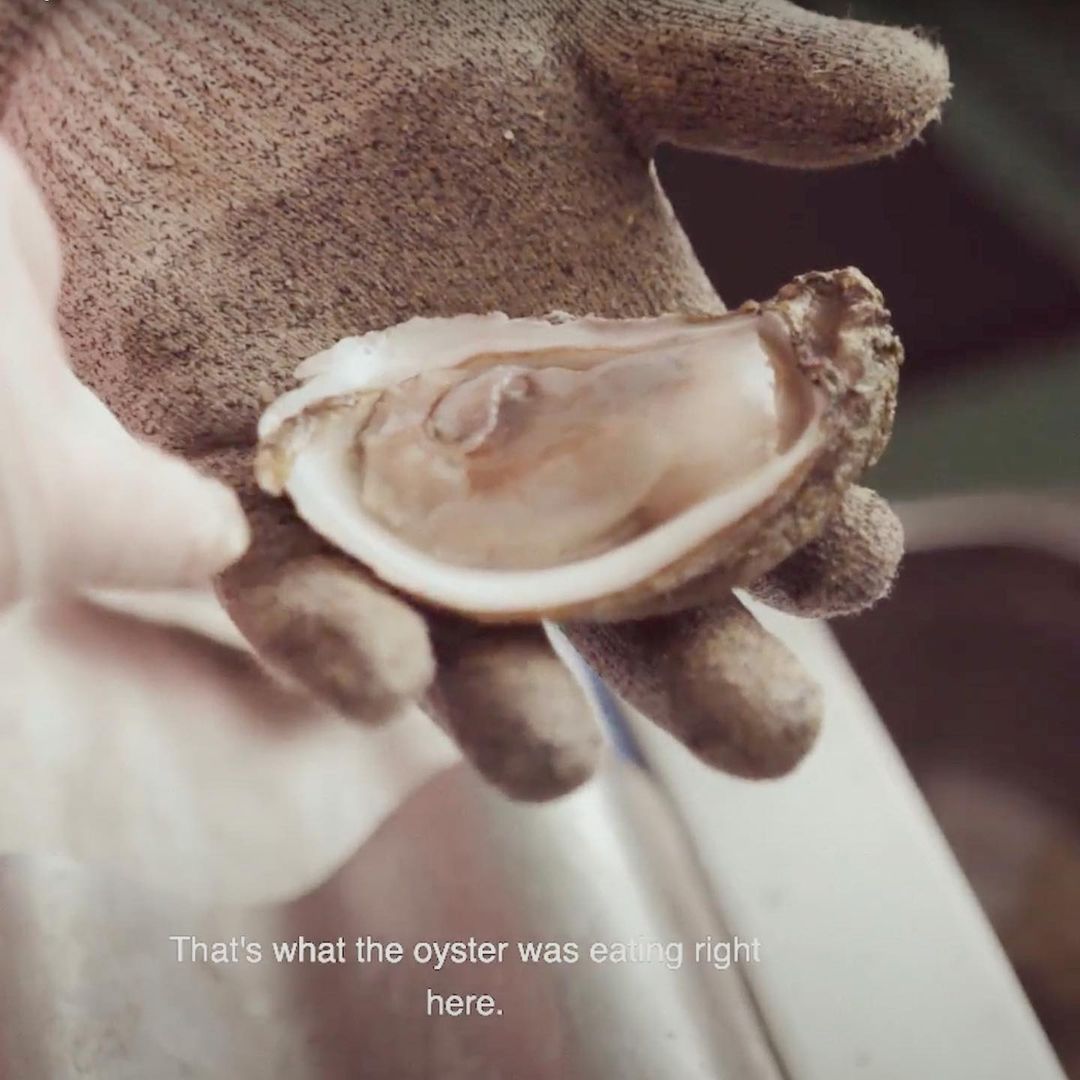 Cooking Sections examines the systems that organise the world through food. Using site-responsive installation, performance and video, they explore the overlapping boundaries between art, architecture, ecology and geopolitics. Established in London in 2013 by Daniel Fernández Pascual and Alon Schwabe, Cooking Sections' practice uses food as a lens and a tool to observe landscapes in transformation. They have worked on multiple iterations of the long-term site-responsive CLIMAVORE project since 2015, investigating how the ways we eat as humans can change climates. Some of their most impactful work is in communities, such as an apprenticeship programme they set up in the Isle of Skye to train the next generation of cooks. Their work has been exhibited at Tate Britain, Serpentine Galleries and Lafayette Anticipations, among other prominent institutions, and the duo was nominated for the Turner Prize in 2021.



People's Kitchen Collective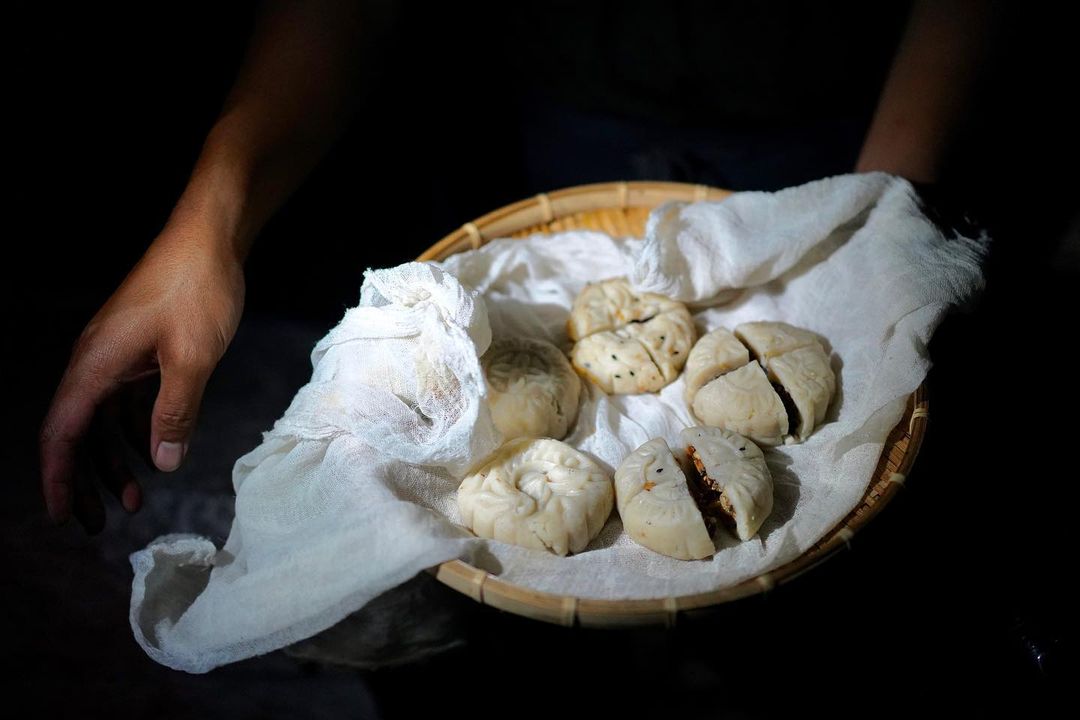 Helmed by Sita Bhaumik, Jocelyn Jackson and Saqib Keval, People's Kitchen Collective (PKC) works at the intersection of art and activism as a food-centred political education project. Based in Oakland, California, their creative practices reflect the diverse histories and backgrounds of the collective. PKC explains: "Written in our families' recipes are the maps of our migrations and the stories of our resilience. It is from this foundation that we create immersive experiences that honour the shared struggles of our people. We believe in radical hospitality as a strategy to address the urgent social issues of our time." The collective's activities involve hosting gatherings, workshops, and events that aim to promote conversations about food justice, cultural heritage, and systemic inequalities. Their work emphasises the power of food as a medium to highlight stories and histories that are often marginalised or overlooked.



Queer Soup Night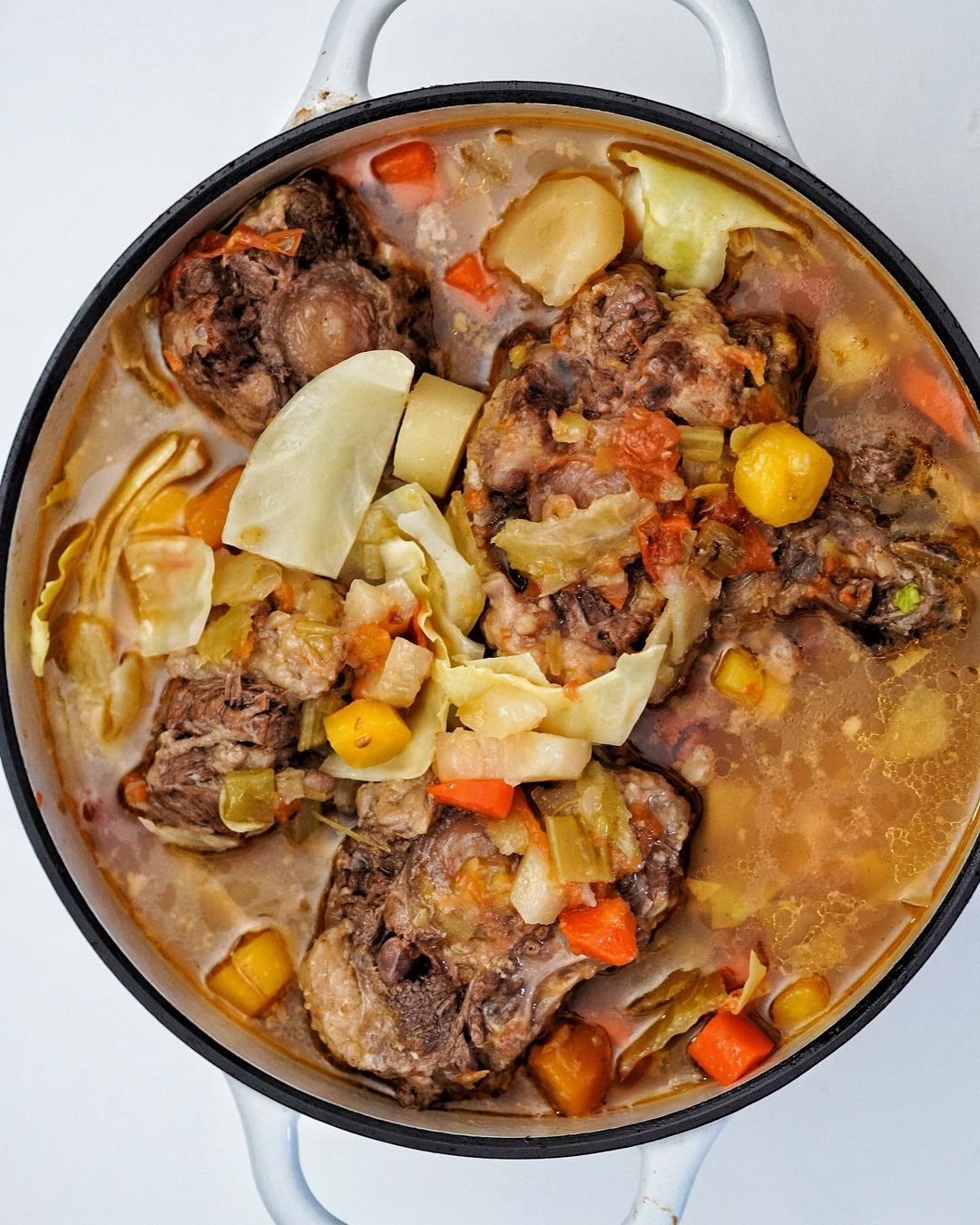 Founded in Brooklyn in 2017 by chef and author Liz Alpern, Queer Soup Night (QSN)'s team quickly expanded to include collaborators Jen Martin and Kathleen Cunningham. In addition to a large group of volunteers who make the events possible, QSN is led by local chapter leaders in various locations across the US and beyond. The project revolves around the concept of a community-focused event that combines food, activism, and inclusivity to create spaces where LGBTQ+ individuals and allies can gather, connect, and support each other. The events are intended to provide safe and welcoming environments for people to come together over a shared meal, engage in conversations, and raise funds for various causes that align with queer and social justice values. Queer Soup Night's gatherings often involve food but also artistic performances, storytelling, and community building activities, such as workshops and talks.



Feature image: @cookingsections