Preview: A First Look At Frieze Seoul 2023
Under the directorship of Patrick Lee, Frieze Seoul returns for its second edition, hosted by COEX in the Gangnam district of the city from 6–9 September 2023. Taking place alongside Kiaf SEOUL, the fair celebrates the South Korean capital's creative communities with a series of ambitious projects and collaborations. This year's fair brings together more than 120 leading galleries from across the world, and a core of Asia-based exhibitors with a particular emphasis on those operating in Korea. The programme also includes two dedicated sections: Focus Asia, for solo presentations from young galleries based across the continent, and Frieze Masters, for art from antiquity to the 20th century. A new edition of Frieze Viewing Room will open on 30 August, offering an early look at the galleries' presentations online. Ahead of both the fair's online and physical launches, Something Curated previews what we can look forward to.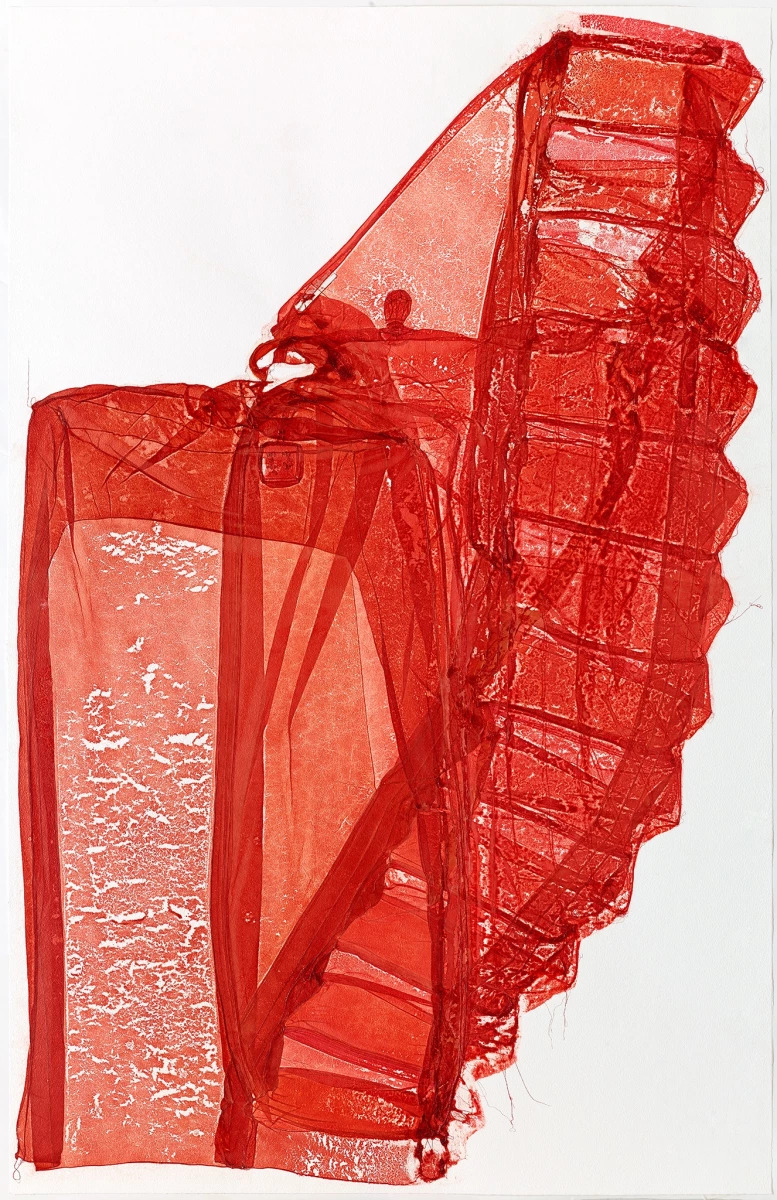 Among the fair's highlights, Lehmann Maupin has curated a presentation spanning multiple generations and geographies, including works by significant Korean artists Lee Bul and Do Ho Suh, among others. Bul's installations and sculptures explore universal themes including the utopian desire to achieve perfection through technological advances and the suspicions and failures that often result. Though varied in material and content, the works are united in their exploration of structural systems, from the individual body to larger architectural frameworks that encompass cities and societies. Working across various media, creating drawings, film, and sculptural works that confront questions of home and displacement, for Suh, the spaces we inhabit also contain psychological energy, and in his work he makes visible those markers of memories, personal experiences, and a sense of security, regardless of geographic location.
Kukje Gallery is showing works by Korean artists including Park Seo-Bo and Ha Chong-Hyun – both pioneers of the Dansaekhwa movement. Dansaekhwa, often translated as "monochrome painting" from Korean, is a retroactive term grouping together disparate artworks that were exhibited in South Korea beginning in the mid 1970s. The associated artists were born during Japan's occupation of Korea, and began building their careers during the turmoil of multiple military conflicts, most significantly the division of Korea and the Korean War, and authoritarian regimes of the 60s and 70s. The movement ignited a series of debates on how to define and understand not only Dansaekhwa, but contemporary Korean art as a whole. It was at the centre of discussions in Korea during the latter half of the 20th century on how to narrativise a history of Korean abstract art connected to but distinct from the rest of the world.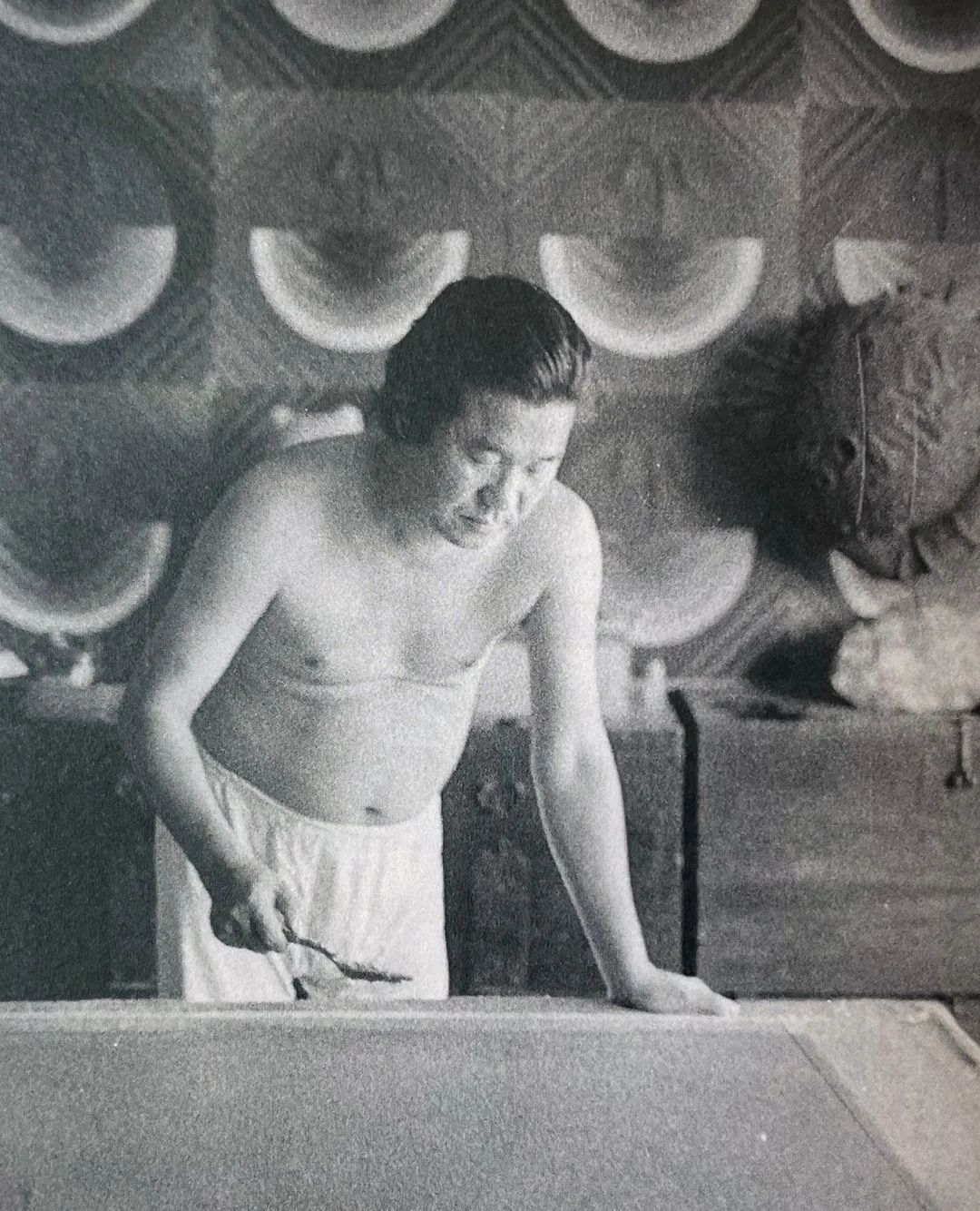 Jessica Silverman dedicates its booth to ceramic sculptures and oil paintings by the Californian-based Woody De Othello. The artist's subject matter spans household objects, bodily features, and the natural world. Everyday artefacts of the domestic, from tables, chairs, television remotes and telephone receivers, to lamps and air purifiers are anthropomorphised in glazed ceramic, bronze, wood, and glass. Othello's sense of humour manifests across his work in visual puns and cartoonish figuration. The artist's work draws on the pottery of South Carolinian enslaved potters such as David Drake, as well as pre-colonial Yoruba pottery. Last year, Othello was selected to participate in the 2022 Whitney Biennial, curated by Adrienne Edwards and David Breslin. His biennial installation, The will to make things happen, included a set of larger-than-life domestic objects, accompanied by animated ceramic vessels with hands and legs. His debut presentation in Asia will continue to explore similar themes.
There are new works at STPI from Korean artist Hyun-Mi Yoo featuring puzzle pieces, alongside works by internationally acclaimed artists Rirkrit Tiravanija and Ryan Gander. François Ghebaly presents a solo booth of new works by Incheon-born, New York-based artist Cindy Ji Hye Kim, combining translucent silk and wooden sculptures that draw upon ancient Korean funerary and ritual objects to reflect upon the process of mourning. Pace Gallery debuts its representation of Lawrence Weiner's estate with a booth anchored by ON THE LINE OFF THE LINE, 1997, alongside works by Yoshitomo Nara and Robert Nava. Naoki Tomita has a solo booth at Maho Kubota of paintings portraying scenes of urban Japan that examine emptiness in contemporary life. And at Vadehra there's a group display featuring works by leading artists from the Indian Subcontinent including Rameshwar Broota, Anju Dodiya, N.S. Harsha and more.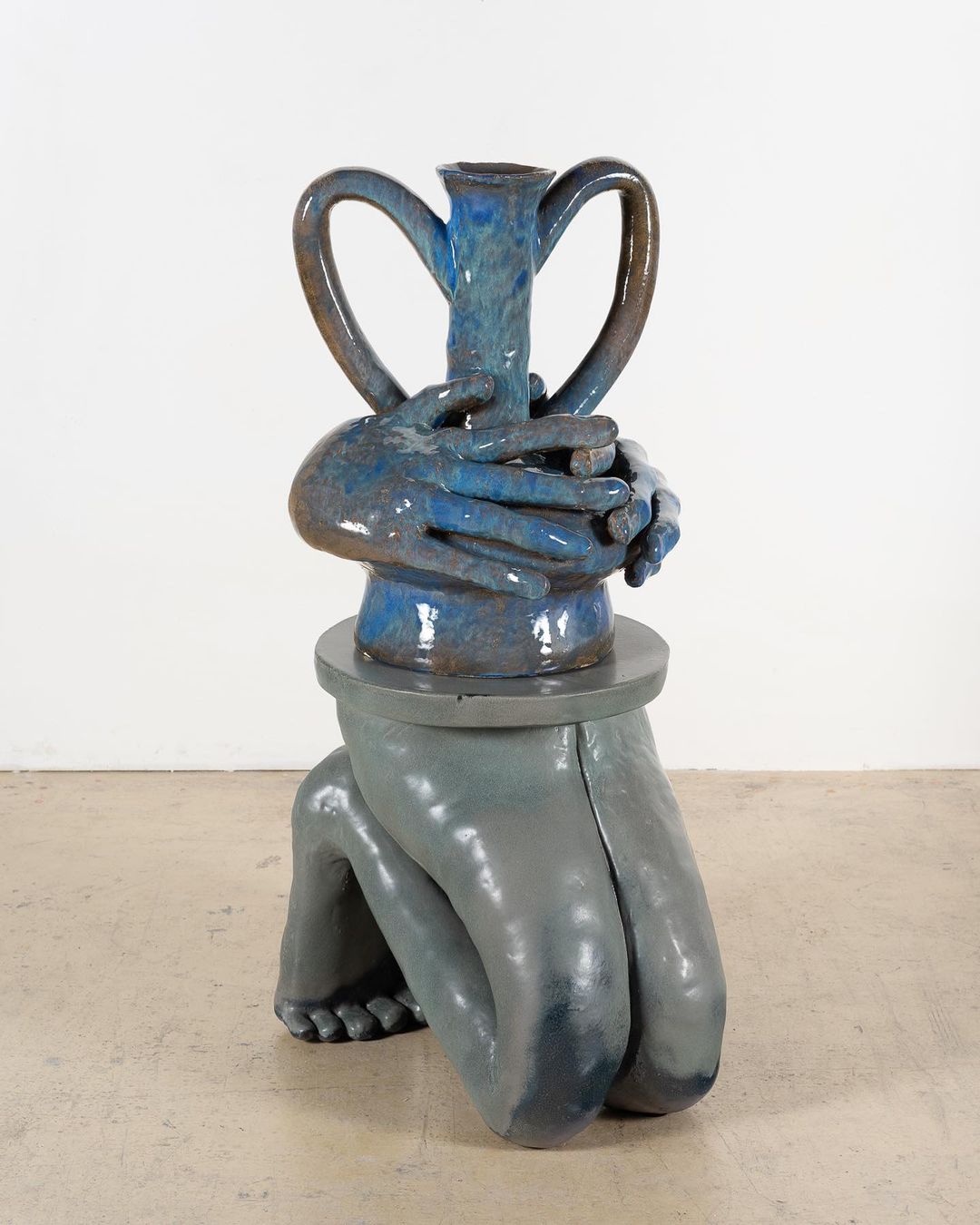 This year's Focus Asia, co-curated by Hyejung Jang and Joselina Cruz, returns with ten solo artist presentations from galleries in the region, all founded in or after 2011. Cylinder shows Sinae Yoo's new series of works, including an altarpiece reminiscent of Old Master paintings. Woo Hannah, the recipient this year of the inaugural Frieze Artist Award in Seoul, supported by Bulgari, is showing fabric installations at G Gallery with the central motif of a mythic female god. Yutaka Kikutake brings site-specific works by Yuko Mohri, including Decomposition, which uses a synthesiser to translate the rotting of fruit into harmony. A series of Prae Pupityastaporn's diptychs, finding a dreamlike insight into the flux and fragility of memory, are on show at Nova Contemporary. Yeo Workshop is presenting new works by Priyageetha Dia created with 3D animation and game engine software, continuing the artist's research into Southeast Asian plantation histories.
Furthermore, a significant focal point of this year's programme is the first-ever instalment of Frieze Music Seoul. This event will showcase a live performance by the acclaimed musician Colde, taking place on Friday 8 September at New Garage, located in the Seongsu-dong district. Colde will be accompanied by special guests APRO and Khakii, both affiliated with the artist's label, Wavy. In collaboration with the Arts Council Korea, Frieze is also coordinating an effort to boost a series of initiatives at 35 non-profit venues throughout Frieze Week. This endeavour aims to bolster Seoul's vibrant landscape of artist-run spaces and independent establishments, spotlighting the city's thriving grassroots art scene.



Feature: Park Seo-Bo working on a piece of his Ecriture at his Hapjeong-dong studio in 1977