Artists For Morocco: Collect Prints By Yto Barrada, Hassan Hajjaj & More To Support Earthquake Victims
By Something Curated
On the evening of Friday 8 September, Morocco experienced a devastating earthquake measuring 6.8 on the Richter scale. The nation is currently grieving the loss of more than 2,000 lives, with 1,404 more individuals suffering severe injuries. According to the World Health Organization, the earthquake has already affected over 300,000 people, and this number is expected to rise. Urgent appeals for international assistance have been issued, and a new coalition has emerged to raise crucial funds for immediate on-site aid. The earthquake's epicentre is located deep within the Atlas Mountains, resulting in the destruction of remote Amazigh villages. Many people remain trapped, missing, or unaccounted for amid the debris.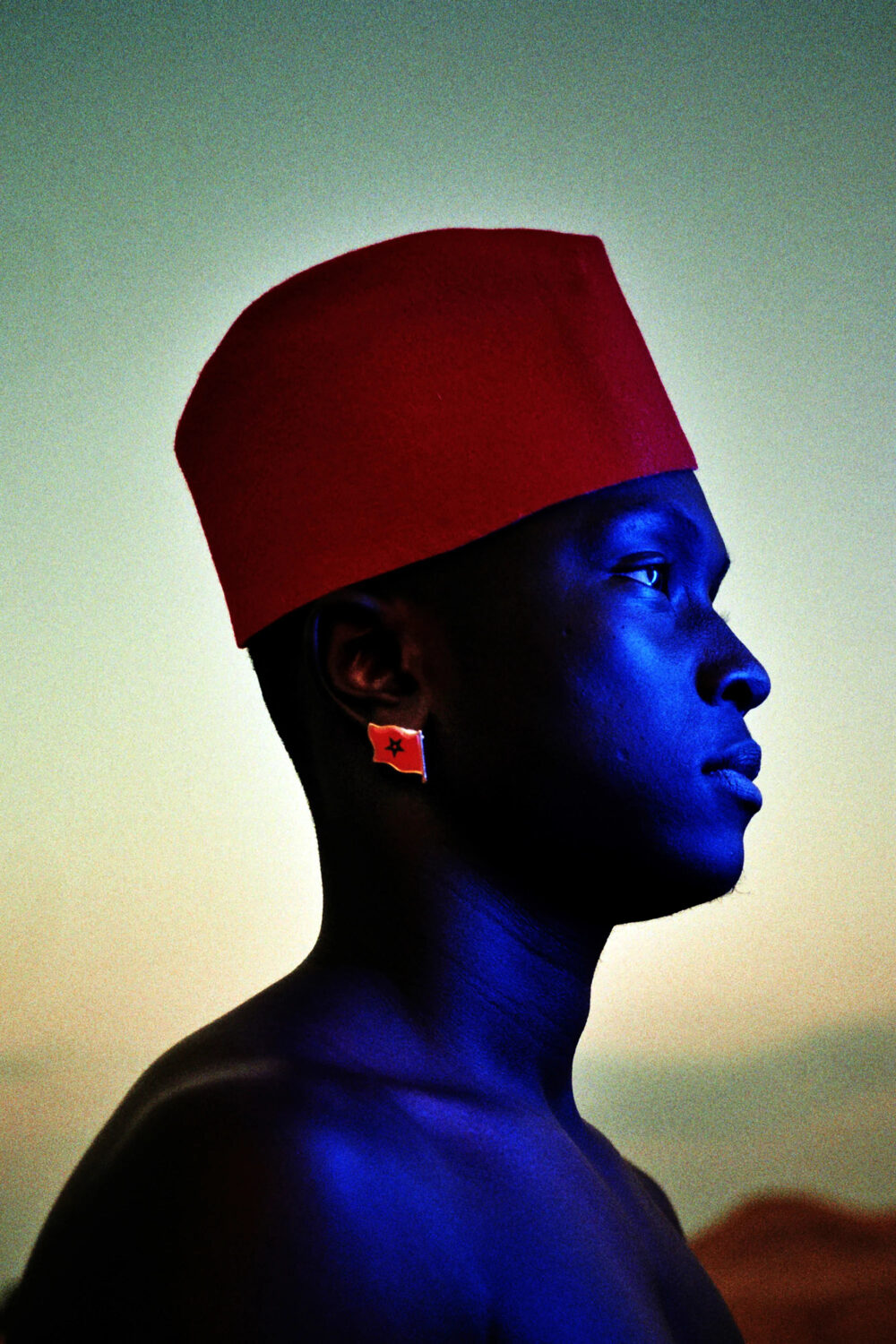 In reaction to this tragedy, comprised of 26 established and emerging Moroccan photographers and artists, Artists For Morocco was born. The collective is led by Moroccan GQ Middle East editor-at-large Samira Larouci, photographer Anass Ouaziz and designer Ismail Elaaddioui. Through a newly launched print sale, Artists For Morocco is raising funds to support two non-governmental organisations caring for victims of the natural disaster: the Amal Women's Training Center, a charitable initiative based in Marrakech that provides essential food aid to those in distress, and the Rif Tribes Foundation, an NGO dedicated to delivering assistance and aid to isolated villages affected by the disaster.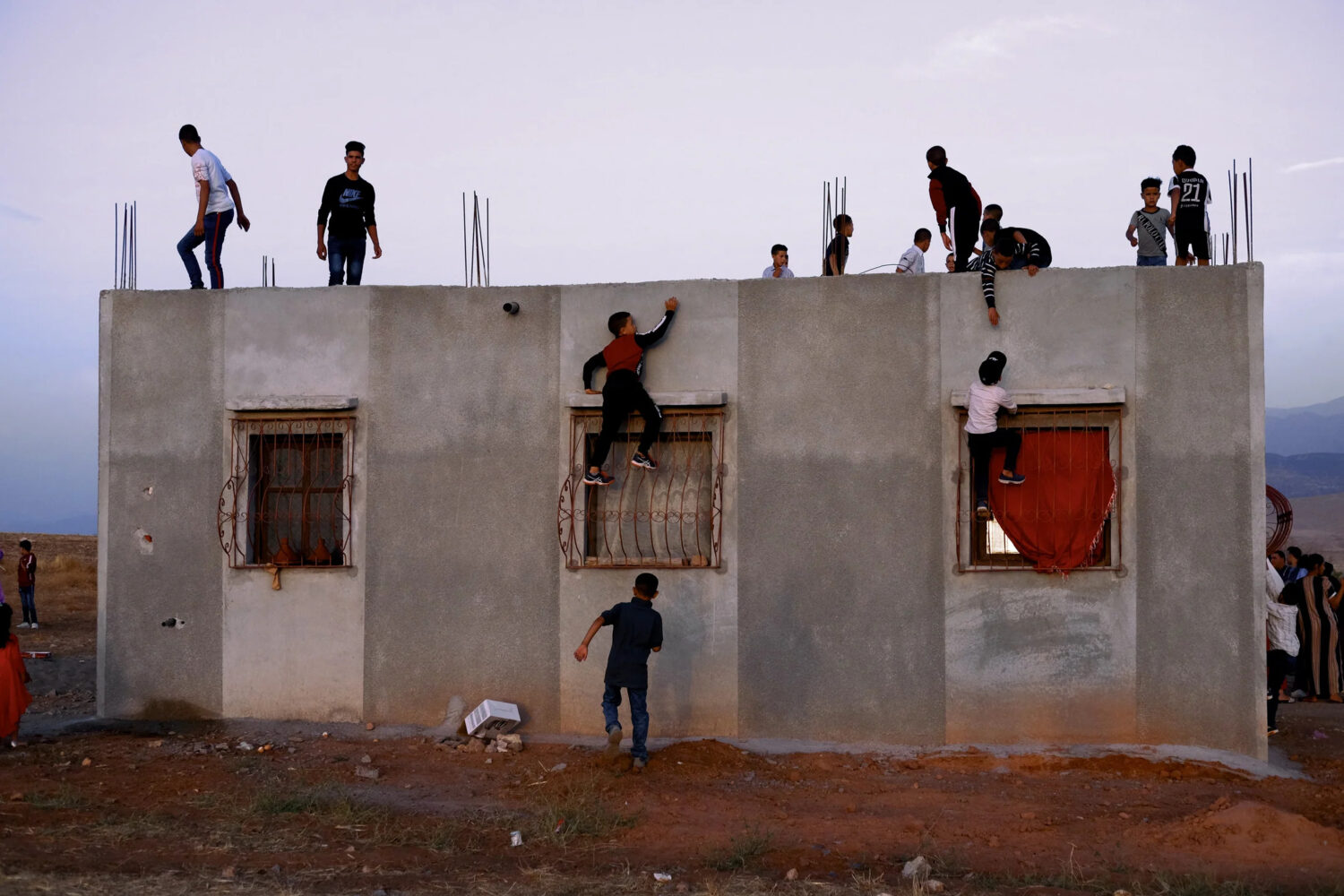 Morocco's largest-ever recorded earthquake has also left a lasting impact on the nation's cultural heritage. In the region surrounding Marrakech, which was one of the hardest-hit areas, numerous historical edifices and cultural hubs have suffered varying degrees of damage, with some facing complete destruction. The ancient sandstone walls enveloping the Medina district, a UNESCO World Heritage site since 1985, have developed cracks and crumbled in parts. Inside this district, the Jemaa El-Fnaa marketplace and the adjacent Kharbouch Mosque's minaret have sustained substantial harm. Social media has been filled with footage showing the 800-year-old Koutoubia Mosque in Marrakech trembling during the earthquake, causing concern about the fate of the city's most renowned landmark.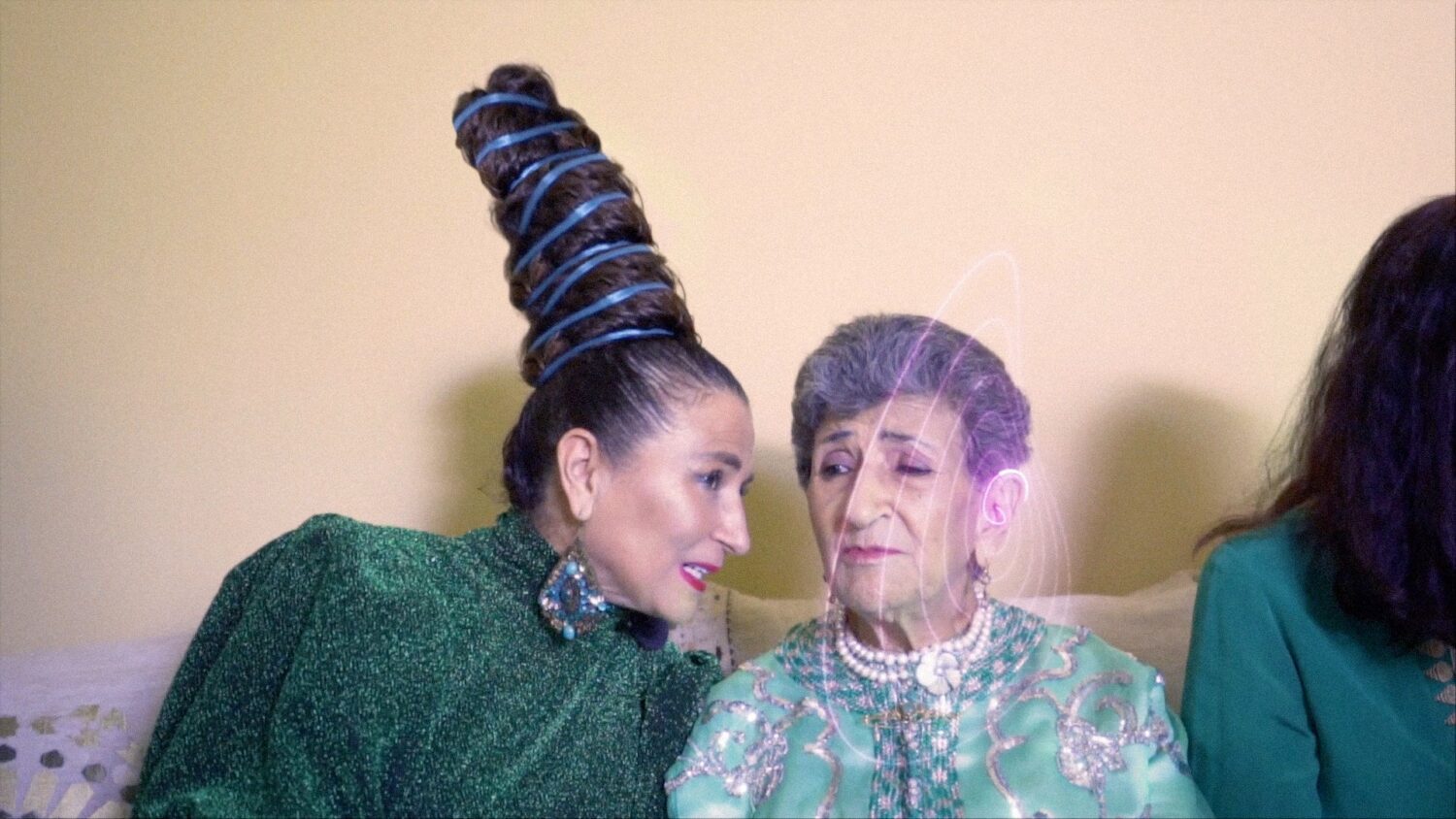 Among the artists donating works is Hassan Hajjaj, Meriem Bennani, Yto Barrada, Mous Lamrabat, Ilyes Griyeb, Hanane El Ouardani, Mounir Raji, Rida Tabit, Ismail Zaidy, Jinane Ennasri, Yoriyas Yassine Alaoui, Yassine Sellam, Mehdi El Mallali, Abdela Igmirien, Ismail Elaaddioui, Marouane Beslem, Mohamed Amine Houari, Ali El Madani, Salaheddine El Bouaaichi, Fatimazohra Serri, Joseph Ouechen, Iman Zaoin, M'hammed Kilito, Seif Kousmate and Imane Djamil. To support the fundraising initiative, you can purchase prints from Artists For Morocco here. The deadline for placing orders is 30 September 2023.



Feature image: Joseph Ouechen, Le Maroc, terre de football, Ait Ben Haddou, 2019. © Joseph Ouechen