CTM Festival, renowned for championing boundary pushing music and art, has joined forces with the ICA, London to present a two-day event from 20–21 October 2023, marking the festival's inaugural appearance in the UK as it approaches its 25th anniversary. Established in 1999 and deeply entrenched in the German capital's rich music and art scenes, CTM explores the frontiers and potentials of music while nurturing a diverse array of artists and sonic cultures, combining direct engagement with critical reflection, interaction, and knowledge-sharing. Over two decades, the platform, presently under the directorship of Jan Rohlf and Remco Schuurbiers, has earned recognition as a pioneering global festival.
During the CTM takeover, the ICA's theatre will showcase late-night line-ups featuring DJs, live performances, and exclusive UK premieres, encompassing innovative club sounds, sub-bass experiences, and spatial soundscapes, as well as postmodern opera and the frenetic worlds of gabber and apocalyptic noise. In the cinema, there will be screenings and live audio-visual projects that address the impact of war in Ukraine, serving as a launching point for fostering cross-border solidarity and mutual understanding. The two-day programme will conclude with a Saturday-night afterparty at Venue MOT in Bermondsey.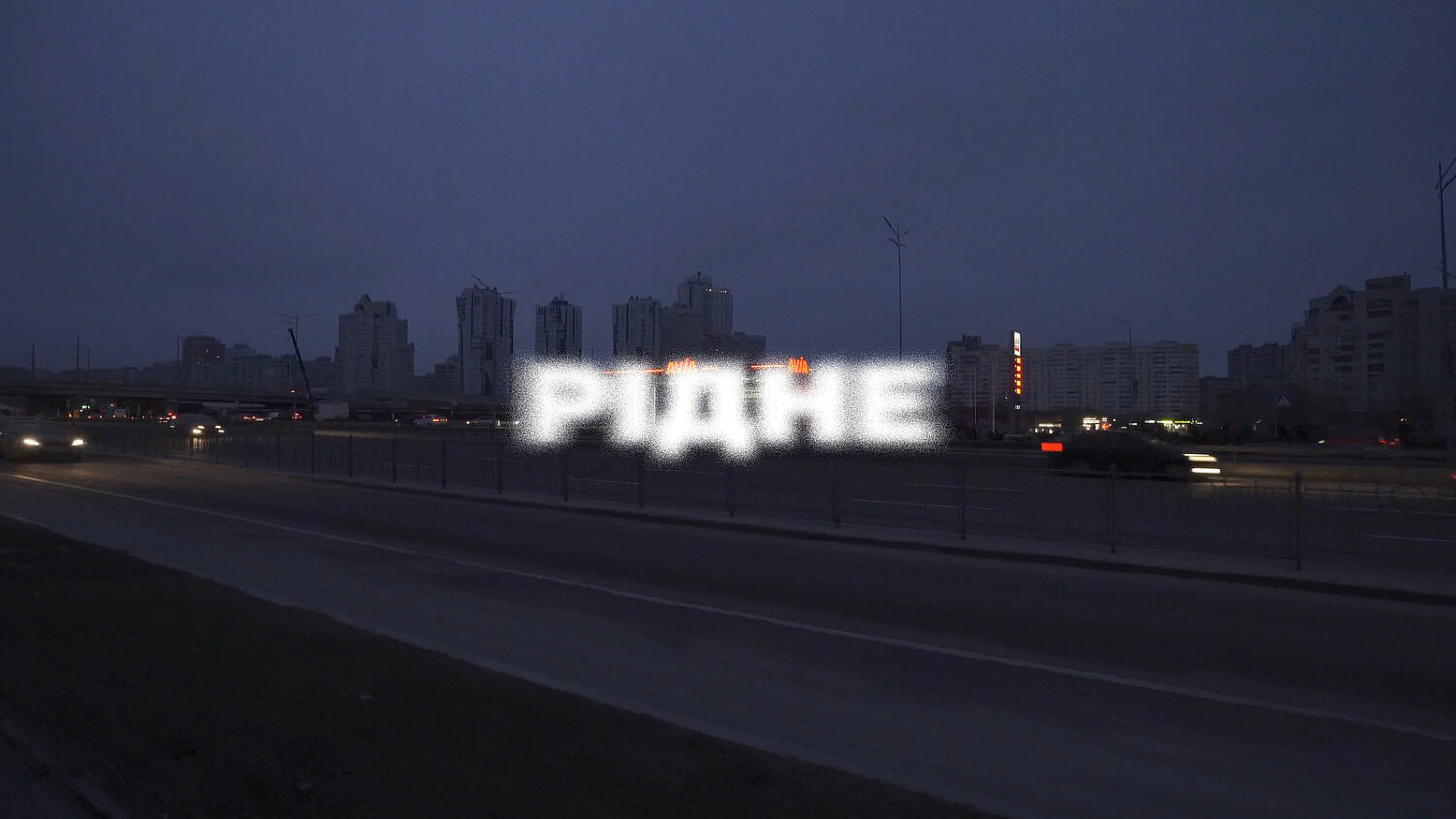 Among the programme's contributors, Standard Deviation × Remote Control transport audiences directly to Ukraine, where the resilient people continue to confront Russia's aggressive war. Their collaborative endeavour, known as RIDNE (Рідне, Ukrainian for "native/dear"), comprises a series of videos filmed between 2022 and 2023 in various locations across the country. These first-person perspective moving image works are accompanied by sounds created by musicians intimately tied to the depicted places. The locations explored might be the artists' hometown, a personal refuge, or a place that symbolises their individual experiences with the conflict.
Playing on Friday 20 October, Sote is a significant figure within the electronic music scene in the Middle East, known for his ability to transform musical modal structures away from their original tonal and rhythmic conventions, resulting in vibrant soundscapes. Much of his body of work revolves around the continuous exploration of an uncompromisingly maximalist approach. During his performance, Sote will provide a glimpse into his new live material currently in development, creating an intense club atmosphere that builds upon the polyrhythmic frenzy of his release Hardcore Sounds from Tehran.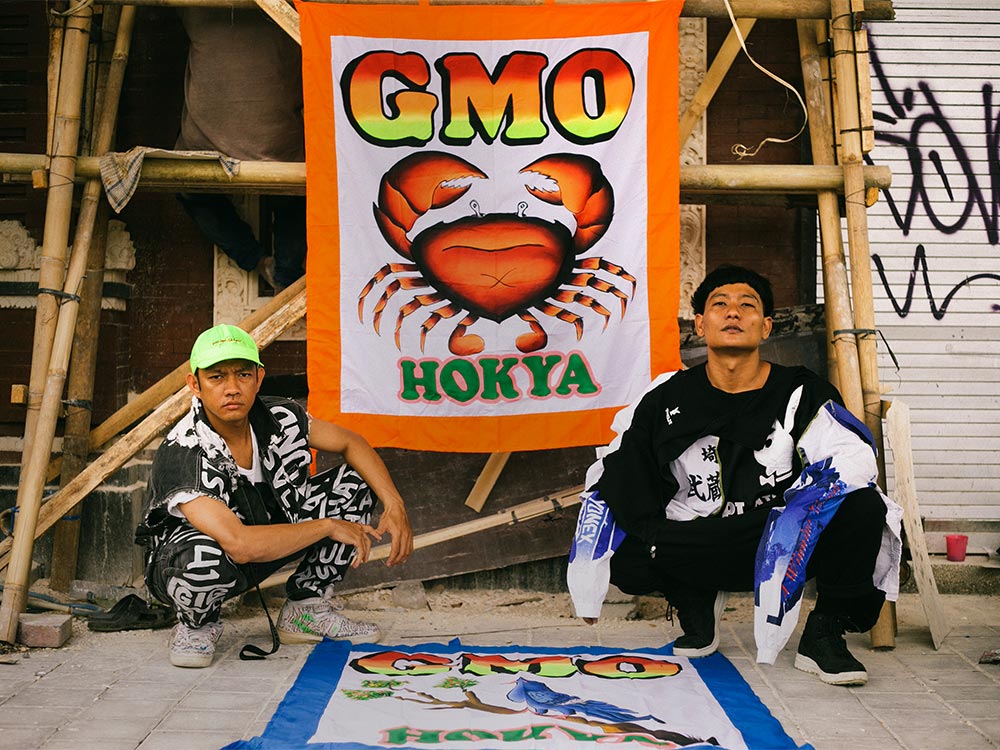 And on Saturday 21 October 2023, Gabber Modus Operandi is set to present their mind-bending fusion of gabber, rave, punk, and noise, uniquely interwoven with various Indonesian elements such as jathilan (a trance dance involving spiritual possession), dangdut koplo (a subgenre of popular folk music), and funkot (reminiscent of both European happy hardcore and dangdut). After having left their mark on dancefloors across the globe, the high-energy MC Ican Harem and producer Kasimyn are making their much-anticipated debut in the UK.
A final standout in the line-up, the sound of Prison Religion seeks to respond to the current state of the world. This duo presents themselves as an abrasive sonic force, constructing a harsh auditory wall comprising weighty beats, incoherent vocalisations resembling shattered glass, pulsating techno elements, and profound, lingering drones. In a similar vein to how hard bop revolutionised the established conventions of jazz back in the 1950s, their latest record embraces the spirit of jazz's boundless exploration, consistently defying and overturning expectations about the trajectory of their music at any given moment.



Feature image: Live AV »Rybachka« by Katarina Gryvul & Alex Guevara at CTM Festival 2023 at HAU Hebbel am Ufer (HAU2). Photo: Udo Siegfriedt (2023)