Over the past decade, Martine Rose has proven herself as somewhat of an anti-establishmentarian figure on the London menswear scene. Shunning the ubiquitous schedule, the designer shows her work sporadically through unusual formats, though this hasn't always been the case. As well as designing under her eponymous label, Rose is currently a consultant at Balenciaga with Demna Gvasalia. Originally launching as a shirting brand, the British designer showcased her debut collection of ten shirts at Blacks Club in Soho back in 2007. Catching the eye of Lulu Kennedy of Fashion East, who subsequently supported her for an installation at the first Menswear day on the London Fashion Week schedule, Rose went onto winning the British Fashion Council's NEWGEN Award.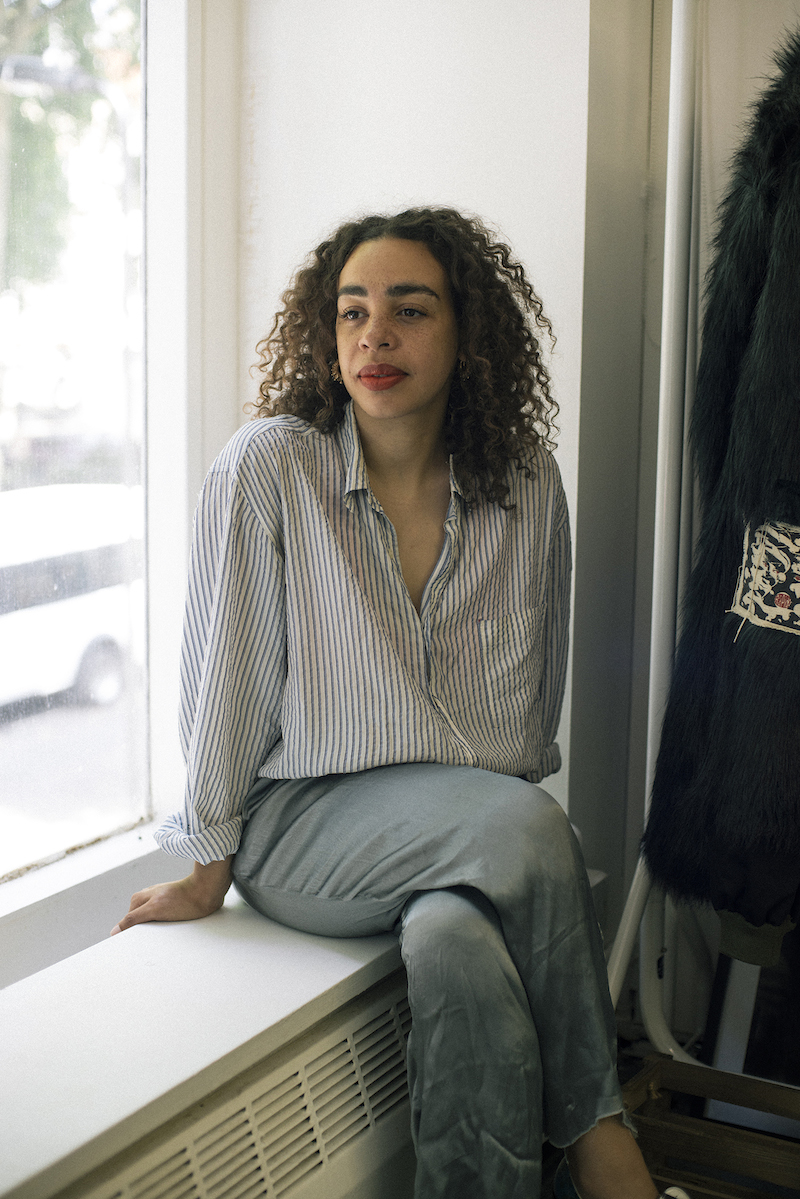 She later presented her SS13 collection at the inaugural edition of London Collections: Men, receiving press attention across the globe as well as picking up stockists in the US, Europe and Asia. Notably, the talented and versatile designer has collaborated with brands including Timberland, interiors company Ligne Roset, CAT, and London fashion boutique Browns. Rose notes she spent a formative part of her youth at acid house clubs in London, which not only led to sleepless nights, but fuelled a keen interest in music and dressing up. The London-bred creative studied at Camberwell School of Art and then at Middlesex University, where she graduated from the Fashion Design bachelors programme in 2002. She is now a lecturer on the Fashion Design, Styling and Promotion course at the school.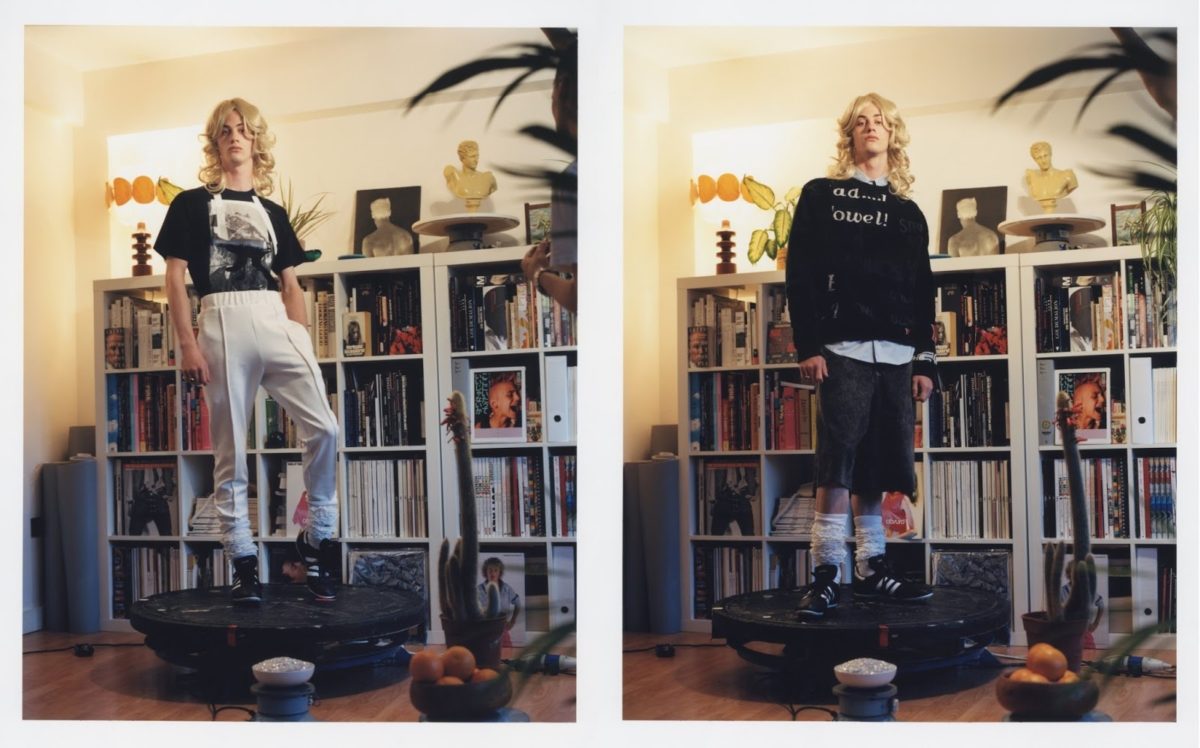 Rose's alternative modes of disseminating her work have become somewhat of a signature. Whilst forgoing the theatrics that surrounds a physical show, she has continually managed to maintain a keen interest in her work, with stockists including taste-making retailers like Machine-A, Opening Ceremony and V Files. As with AW16, she presented her SS17 collection through an understated lookbook photographed by Alexandra Gordienko. Inspired by Cindy Sherman's Bus Rider series, comprising of black and white photographs based on people the artist had observed on the bus, Rose's images, and the collection itself, aims to reflect the diversity of the city's public transport users.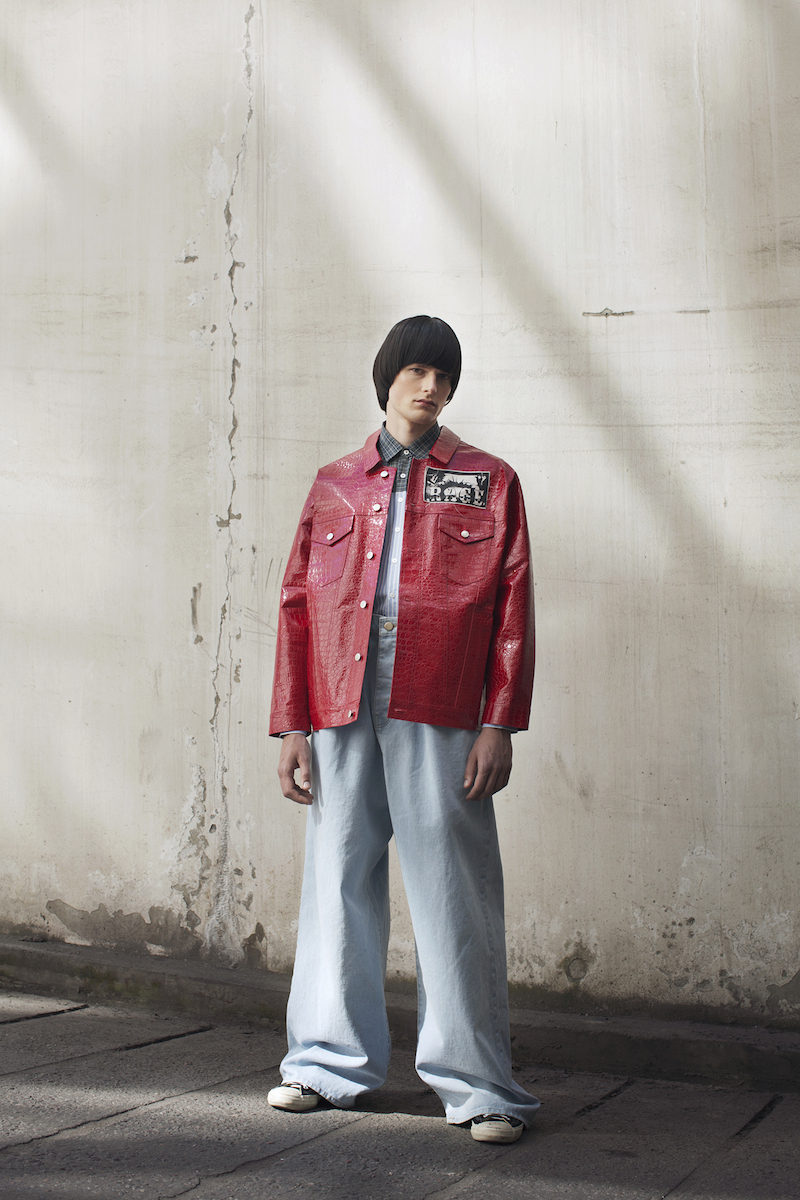 Her designs are largely informed by subcultural movements and their exponents, bringing together disparate perceptions of masculinity. Creating a fictitious male character, who embodies the season's concept, Rose eludes classification, leaving her work very much open to interpretation. Spanning queer culture and ravers, as well as influences from photographer Robert Mapplethorpe and post-punk rocker Mark E. Smith, her references are consistently deliberated and broad.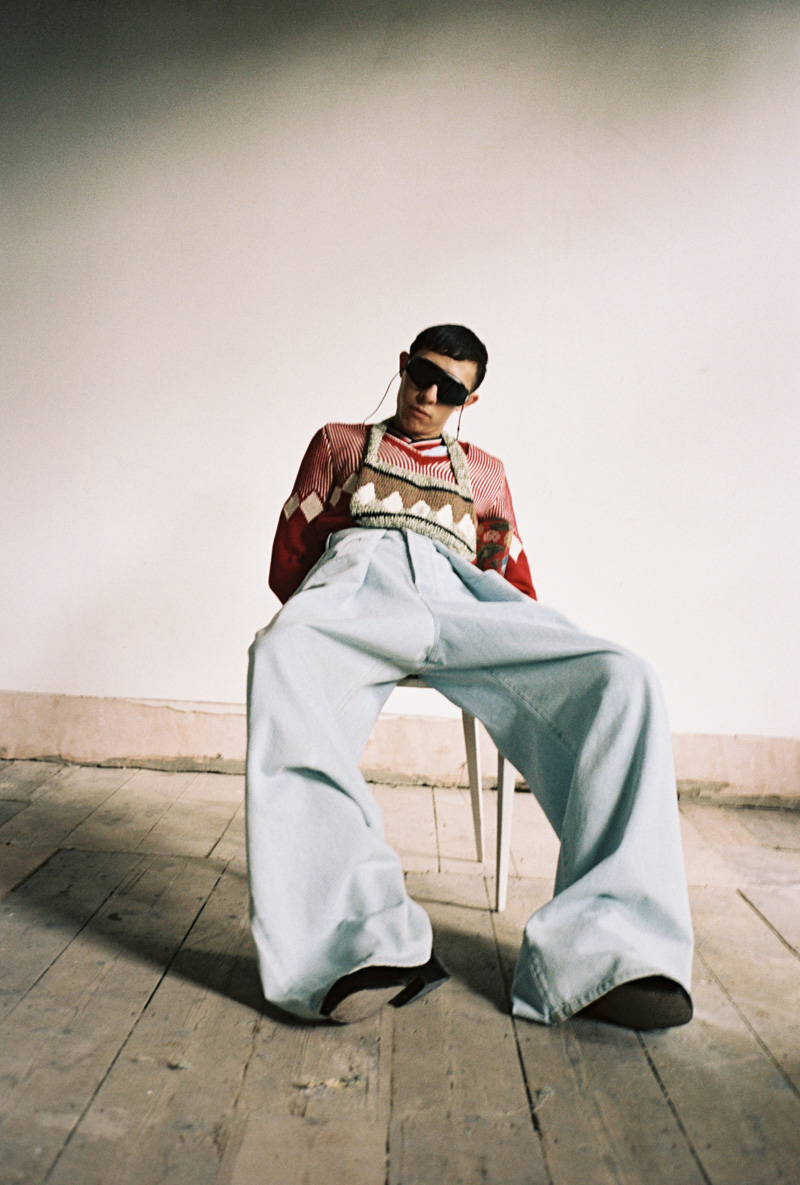 On masculinity:
"I find it difficult to define masculinity in broad terms. I think it has to be defined by the individual and their belief of what it means for them. My definition is nearly always instinctual and in response to the situation, the person, or the textile." – Opening Ceremony, 2014
On her SS17 collection:
"I was looking also at how clothes change context and meaning with different owners. How something like a specific football kit here means one thing in one place – in terms of team colours and clearly identifiable as a football kit – but taken out of context, means nothing and the garment is something completely different." – Dazed, 2016
On repetition:
"I'm starting to realise, very late it turns out, that you really have to repeat things. I've been a late bloomer in understanding this, you really need to repeat it and feel confident in your message because that's when people feel confident in your message. I wouldn't repeat stuff if I didn't think it could genuinely be something or I didn't like it." – Fader, 2013
On style:
"There has to be something unconscious and effortless in his style. It has nothing to do with fashion and everything to do with style." – Rodeo, 2014
Feature image: Martine Rose SS14 (via London Collections: Men)