Interview: Gallerist Stephan Tanbin Sastrawidjaja On Establishing Project Native Informant
Founded in 2013 by Stephan Tanbin Sastrawidjaja, London-based gallery Project Native Informant has garnered a reputation for platforming a diverse and progressive roster of artists through inventive exhibitions and events. Sastrawidjaja earned his PhD in comparative literature at Columbia University, going on to commence an internship at Paula Cooper Gallery. After working for two private collections in Japan and Switzerland, he joined forces with Natasha Isaacs and Petros Moris in London to create a "curatorial office" called SIM, organising projects with artists including Martha Rosler, Ian Cheng, James Hoff, and Thea Djordjadze. The following year, he came upon a space that suited his tastes, a shadowy former garage in London's Mayfair, which became the first home of Project Native Informant. To learn more about the gallery, Sastrawidjaja's tastes and Kenneth Bergfeld's new exhibition, Something Curated spoke with the gallerist.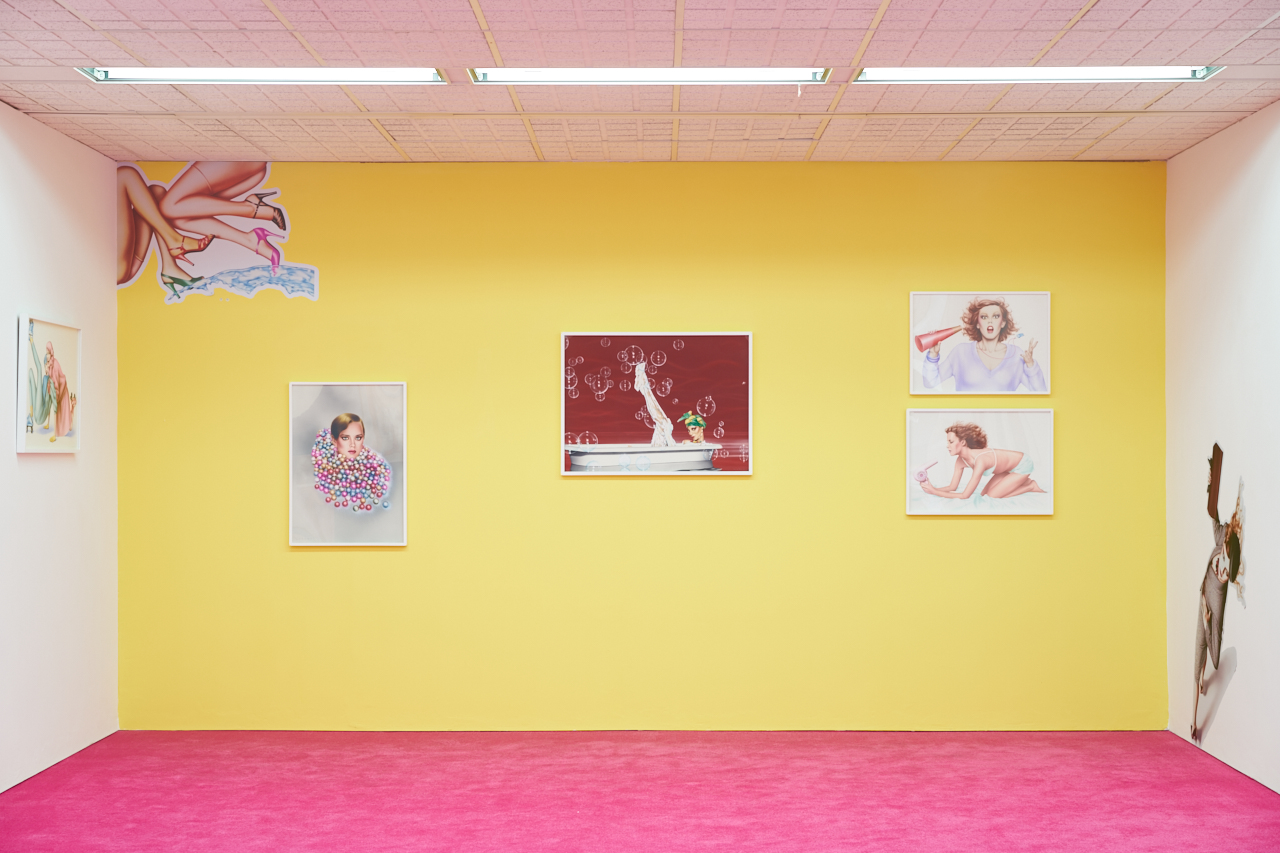 Something Curated: Tell us about Project Native Informant; how would you describe the gallery's ethos?
Stephan Tanbin Sastrawidjaja: I am drawn to artists who in divergent responses and through varied media reflect the ever changing present. I am particularly interested in artists who reflect on an expanded form of institutional critique, be it the specificities of a particular medium or the economic, cultural and social structures where art is produced and disseminated.
SC: Could you give us some insight into your journey entering this field?
STS: I came into the "art world" quite late: I started as an intern at Paula Cooper Gallery when I was close to thirty and opened the gallery at thirty-eight. Growing up in a working class immigrant family in Los Angeles, contemporary art wasn't a priority. I entered through studying literature and critical thinking and working in LGBT activism. It wasn't until through various shifts in life and work, I came to love working and producing with artists.
SC: What is the thinking behind the name Project Native Informant?
STS: The phrase comes from postcolonial thought: the "native informant" is a translator as much as a spy who is an expert of the local scene. They sometimes work as double agents: subverting their intimacy with the coloniser to inform the rebels. I always loved that phrase and find it a useful analogy as an art dealer.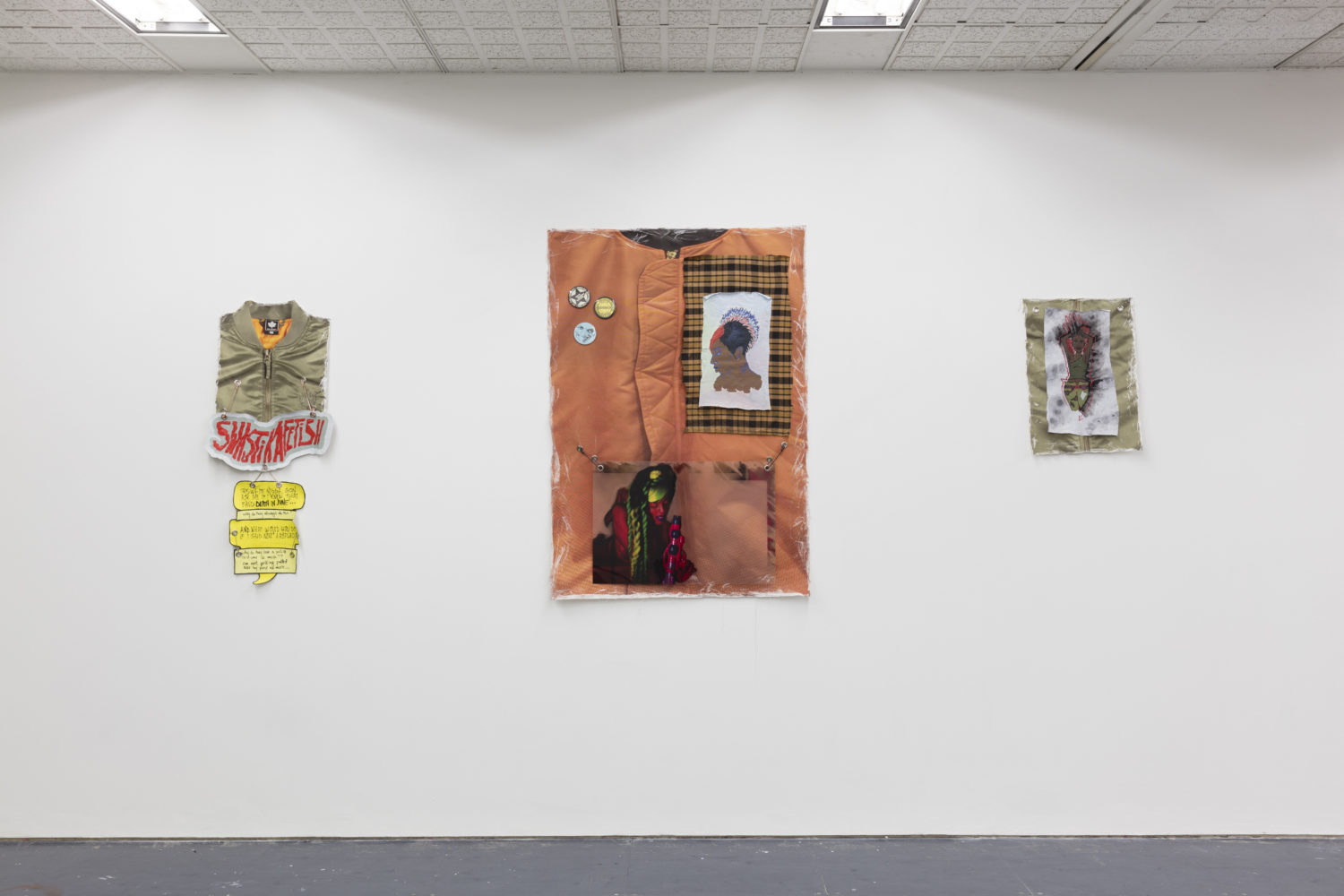 SC: Could you introduce us to Sean Steadman's recent show? What excites you about his practice?
STS: Sean is a very special artist. His second exhibition at the gallery, The Burrow, is arguably his most confident and developed work. What excites me about his practice is how he thinks of painting: rather than begin through depiction—as in sketching out an idea or image—he asks a very traditional, a very formal question: how do specks of colour coalescence and form into an image not seen before.
The upcoming exhibition, the first with Kenneth Bergfeld, similarly poses these fundamental questions. Appropriating his profile as a template, he is interested in the ghosts of art history and how forms and colours define into an image. I find so much energy in painting at the moment.
SC: How do you go about selecting the artists you represent?
STS: I don't have a specific tactic or procedure. I am open to many different conversations, although do have my own specific interests. Initially the artists I represented came from long developed relationships both personal and professional.



SC: Having lived and worked in several countries, what do you find is unique about London's art community?
STS: One of the special qualities of London's art community is how open and welcoming it is. London is not as transitory as Los Angeles, New York or Berlin; to move here is very much a commitment. I think an enterprise like Vanessa Carlos' CONDO network of London galleries inviting international galleries to be hosted for 5 weeks in the winter is a project which could only have originated in a place like London.
SC: Are there any figures, in the art world or elsewhere, who have been seminal influences in your career?
STS: Paula Cooper is definitely a major touchstone: I learned so much from simply listening. More recently, Cornelia Grassi and Finola Jones are supportive interlocutors. And equally as important are other gallerists of my generation who form very important friendships.
SC: What drew you to your current address?
STS: First and foremost I am drawn by the amazing community of galleries in and around Bethnal Green: Maureen Paley, Herald St, The Approach, Freehouse and slightly further away Carlos Ishikawa, the Chisenhale and the Whitechapel. It's also wonderful to move to the neighbourhood with Mother's Tankstation, who was just above us at our previous location in the City. A visitor can now see at least nine different positions in one afternoon walk!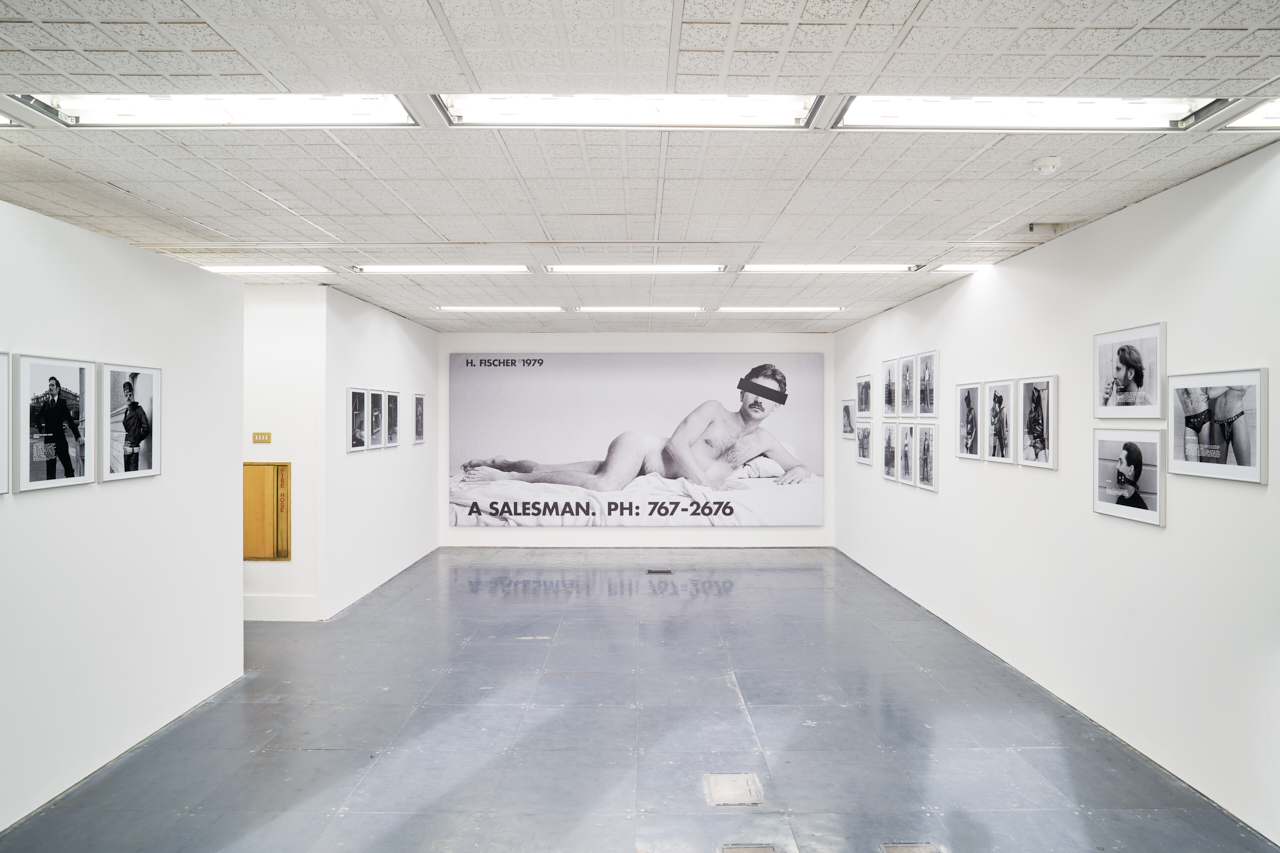 SC: Which art spaces in London or elsewhere do you feel are doing particularly interesting things with their programming currently?
STS: The Chisenhale, ICA and Tate Britain's Art Now programme are essential places for critical discourse. Although I still think of the gallery as a very young position, I am also very intrigued by the exciting new project spaces and galleries opened in the last two years who are showing exciting projects in often non-traditional spaces—fond memories of my first space, a one car garage in Mayfair with no bathroom or window—like PEAK in a former hairdresser shop in Elephant and Castle shopping centre, 580mnh in the back of a Vape show in Brighton and Lungley in the basement of the Hagerston pub.
SC: Are there any emerging artists whose work you can recommend us to look at?
STS: Other than artists who I already work with, I would recommend looking at Marcelo Cipis, Janiva Ellis, Tao Hui, Tuan Andrew Nguyen and Tenant of Culture.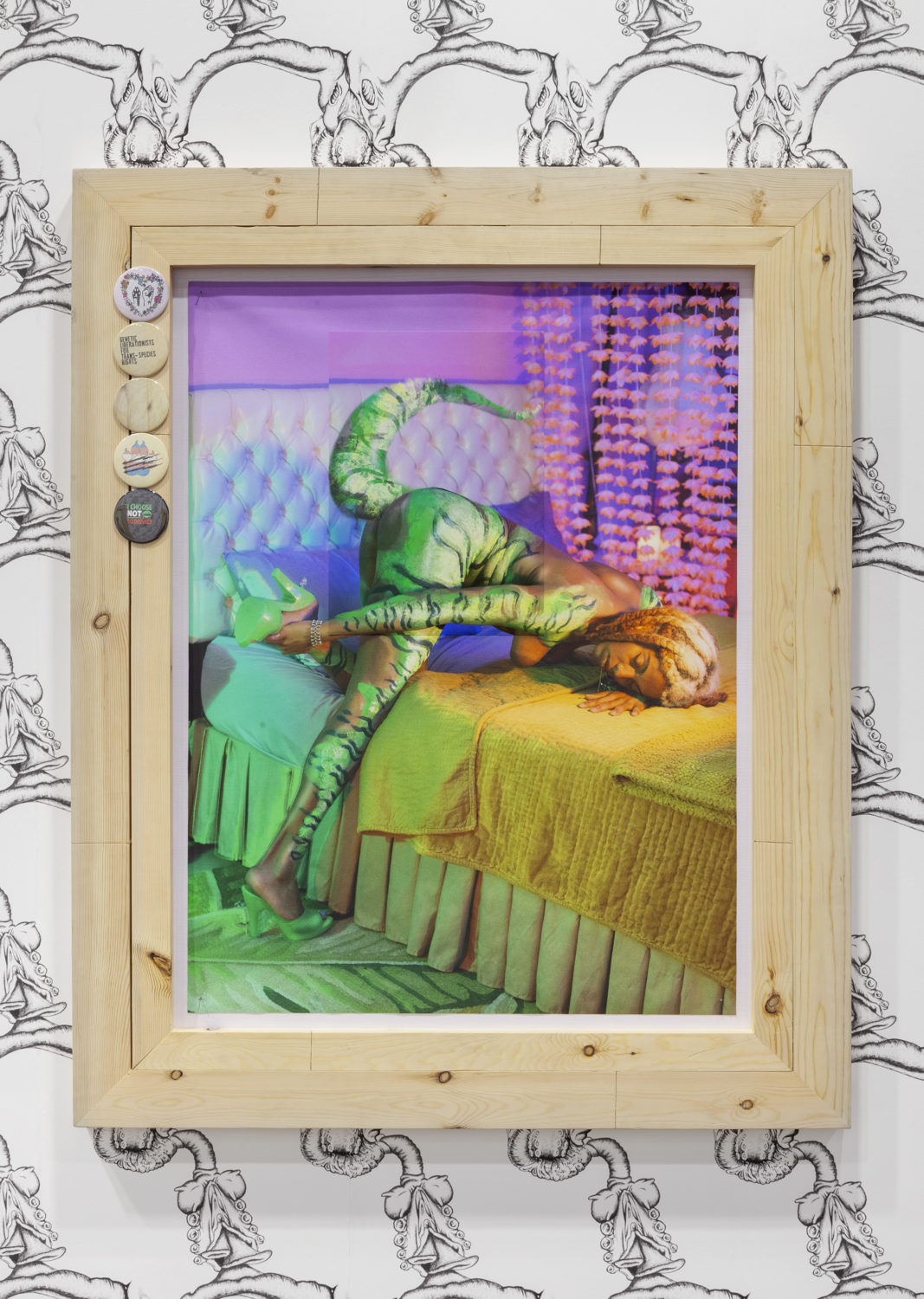 SC: Favourite place to eat in London?
STS: The Barbary, Palomar, Sichuan Folk, Silk Road and Sweetings.
SC: Favourite London store?
STS: I don't shop in London.
SC: What are you currently reading?
STS: Federico De Roberto, The Viceroys and James O'Brien, How to be Right.


Interview by Keshav Anand | Feature image: Harumi Yamaguchi (Courtesy Project Native Informant London)