Interview: Gallerist Vanessa Carlos Talks Founding CONDO And Artists To Watch
In 2016, Vanessa Carlos, co-founder of CARLOS/ISHIKAWA gallery in Whitechapel, launched CONDO London as a way to offer international galleries a site for creative collaboration and exchange. It has since expanded to New York, Mexico City, São Paulo, and Shanghai, with participating galleries from across the world. Carlos' scheme involves local galleries lending their spaces for a month to foreign dealers to stage collaborative exhibitions, showcasing artists from both rosters. When not matchmaking, Carlos spends her time navigating the careers of Oscar Murillo, Ed Fornieles, Pilvi Takala and others. Something Curated met with the busy gallerist at her East London space to learn more.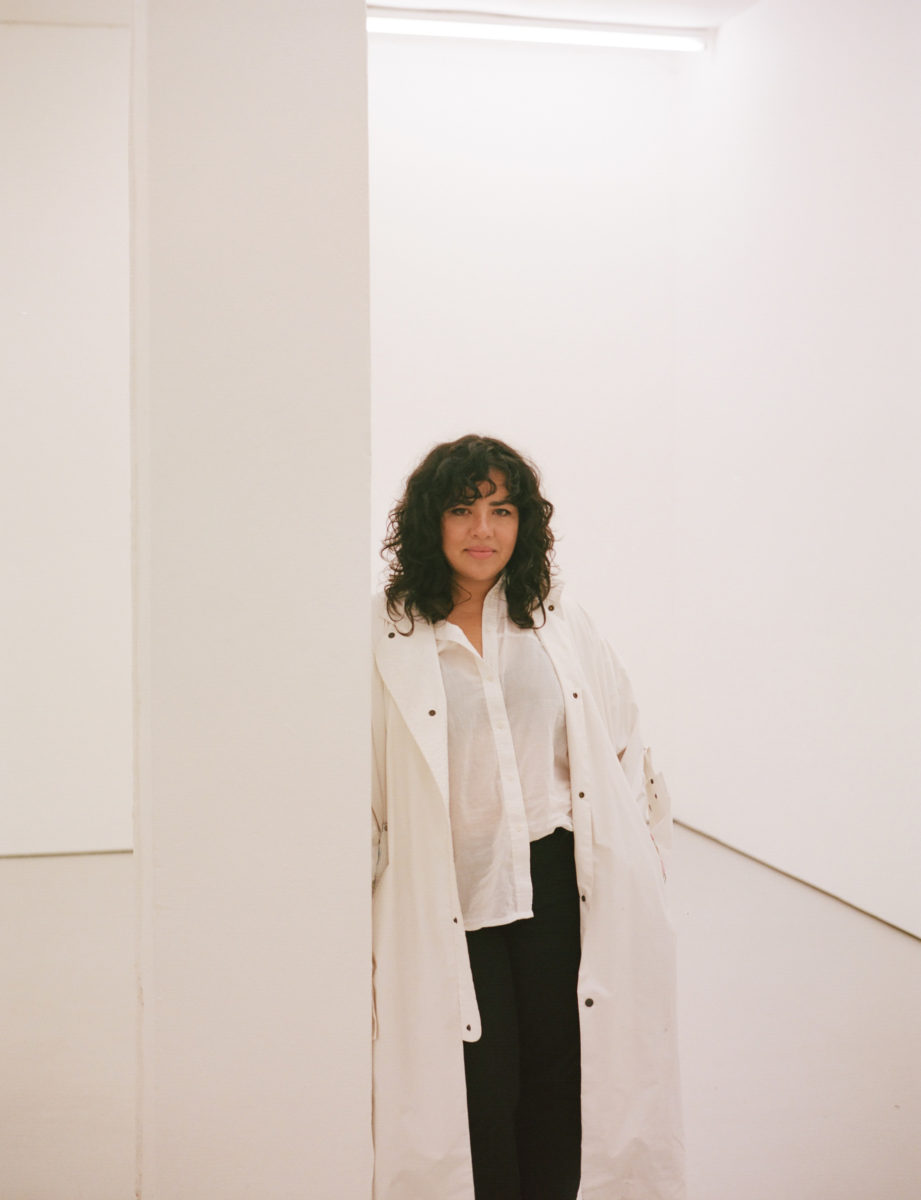 Something Curated: Tell us about CARLOS/ISHIKAWA; how would you describe the gallery's ethos?
Vanessa Carlos: Most artists we show are interested in questions of social justice or in interrogating power structures and their outcomes, they are conceptual artists who also communicate on an emotional level, which I find fundamental to art not becoming too didactic or elitist.
SC: Could you give us some insight into your journey entering this field?
VC: I trained as an artist, then started working in commercial galleries and ran a not-for-profit space at the same time with Ed Fornieles (who is now one of my represented artists). I was also curating performance events freelance for institutions like the Barbican and the Royal Academy.  I realised that to work with artists who can examine and articulate the questions I have about the world and couldn't in my own work was just as rewarding, and much less lonely.
SC: Could you introduce us to Pilvi Takala's recent show? What excites you about her practice?
VC: Pilvi's new film is based on an undercover performance in a hotdesking space, where she started a fake company called 'Personnel Touch' – the idea that human touch would make people more productive. I love Pilvi's incisive critique of social 'rules' and her wry sense of humour.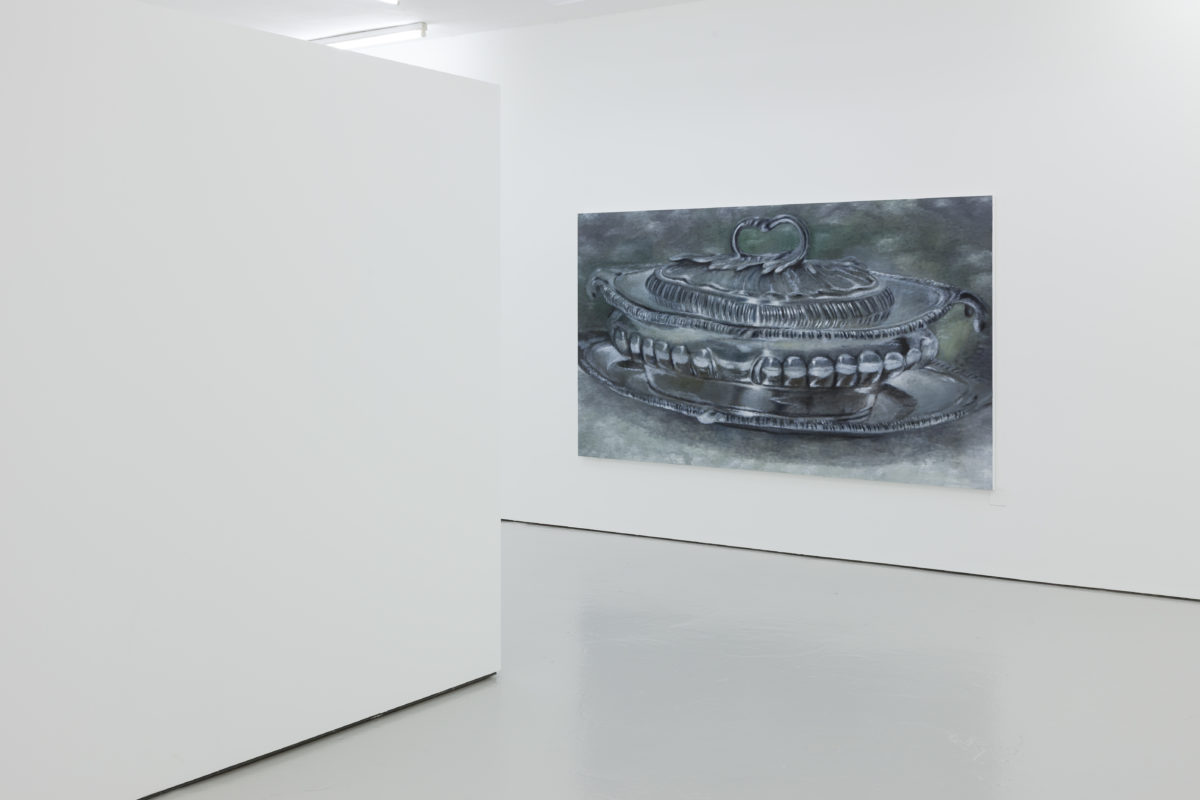 SC: What motivated you to initiate Condo?
VC: A frustration with how the art world we were inheriting from a previous generation largely mimicked the neoliberal pyramid structure that we see in the world at large where mainly corporations benefit, and where oversimplified notions of 'survival of the fittest' circulate.
SC: Condo has expanded relatively quickly over the recent years – what has the process been like managing this?
VC: Super easy actually, because the organisational labour is also collectively shared (by the gallery that runs it in another city, and also by all the host galleries in that city).  I always think that it's no coincidence that it's been all women who approached me to run every iteration of Condo in other cities.
SC: What do you hope for the future of the initiative?
VC: It's limited in scale, by it's very nature.  I hope the future is that whether the project keeps going or not, that it reinstates a stronger idea of community and collaboration between galleries, and that it encourages more experimental exhibition making internationally by being less of a financial burden.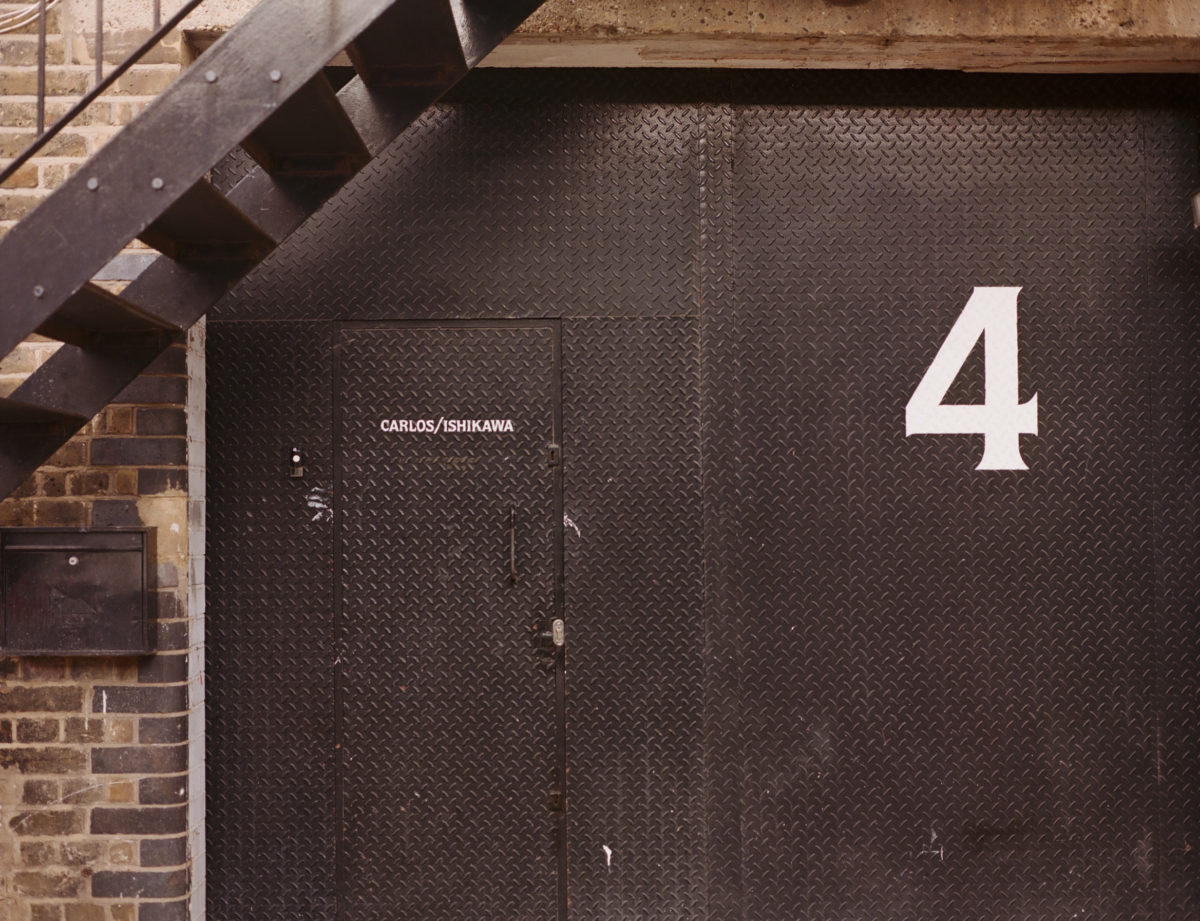 SC: How have you seen the art landscape change since you began your career?
VC: I'm relieved that the art world is being more diligent about giving a platform to excellent artists with different perspectives that are underrepresented.
SC: What do you find is unique about London's art community?
VC: It's genuinely tight-knit, supportive and collaborative, and very rigorous in its art discourse.
SC: Are there any figures, in the art world or elsewhere, who have been seminal influences in your career?
VC: There are incredible gallerists like Sadie Coles, Cornelia Grassi and Maureen Paley who I look up to.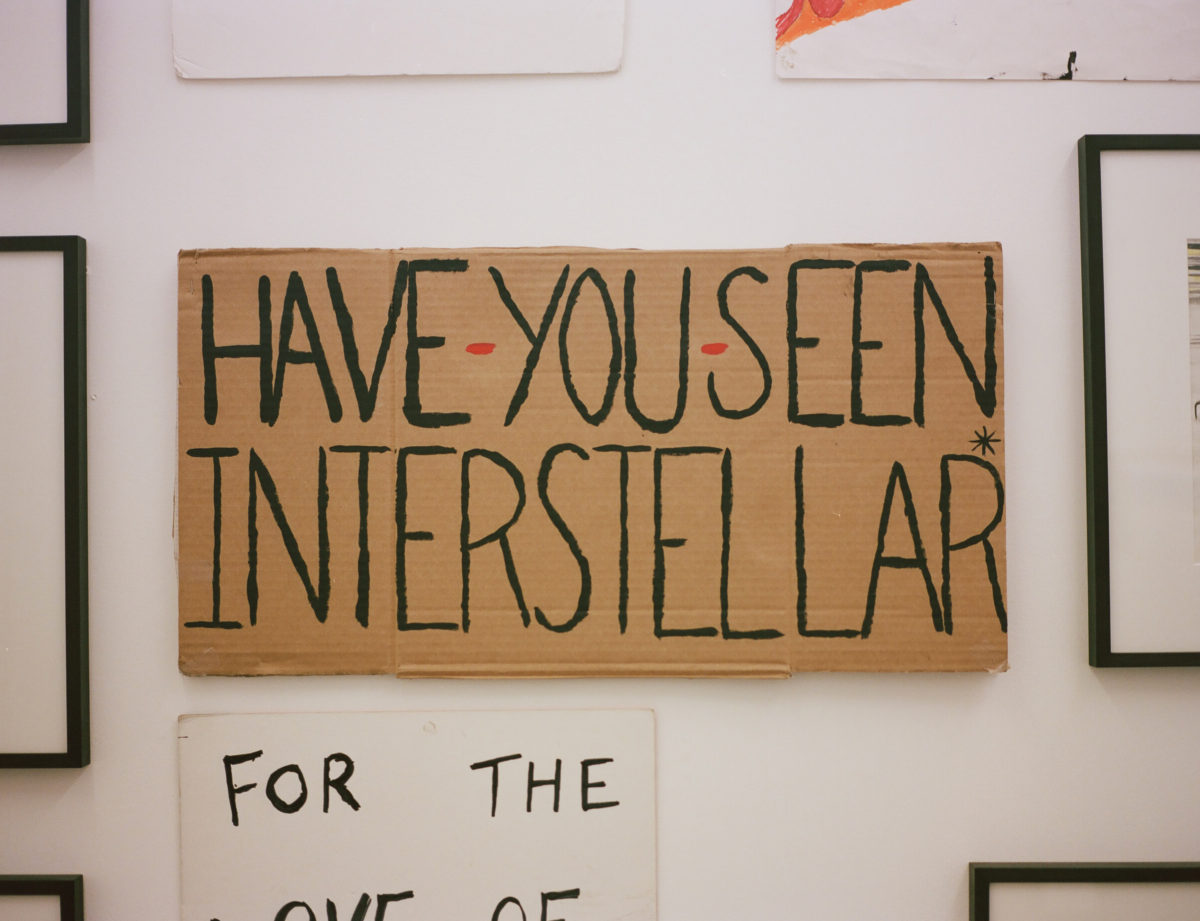 SC: What drew you to setting up your space in Whitechapel?
VC: Honestly, it was just the biggest space I could afford, and of course East London is a very important area for artists. I love the community in the area which is largely Bangladeshi, our neighbours have been here for a very long time, are amazing and look out for us. They've resisted selling land to big developers and so far it hasn't been as brutally gentrified as most other areas in London. I know what it means to say that as a gallery, but the real issue is with the government not setting rent control and colluding with big developers; I think it's absurd to blame artists and gallerists for gentrification, they are just a symptom, but it's a great way of keeping people divided so that they won't lobby against the real culprits.
SC: Which art spaces in London or elsewhere do you feel are doing particularly interesting things with their programming currently?
VC: Under new Director Stefan Kalmar and Chief Curator Richard Birkett, the ICA in London has one of the most radical and relevant programmes right now that is not only confined to traditional art audiences. Their Forensic Architecture show will stay with me a really long time. They have one of the only truly independent cinemas in the city and they do incredible events and talks.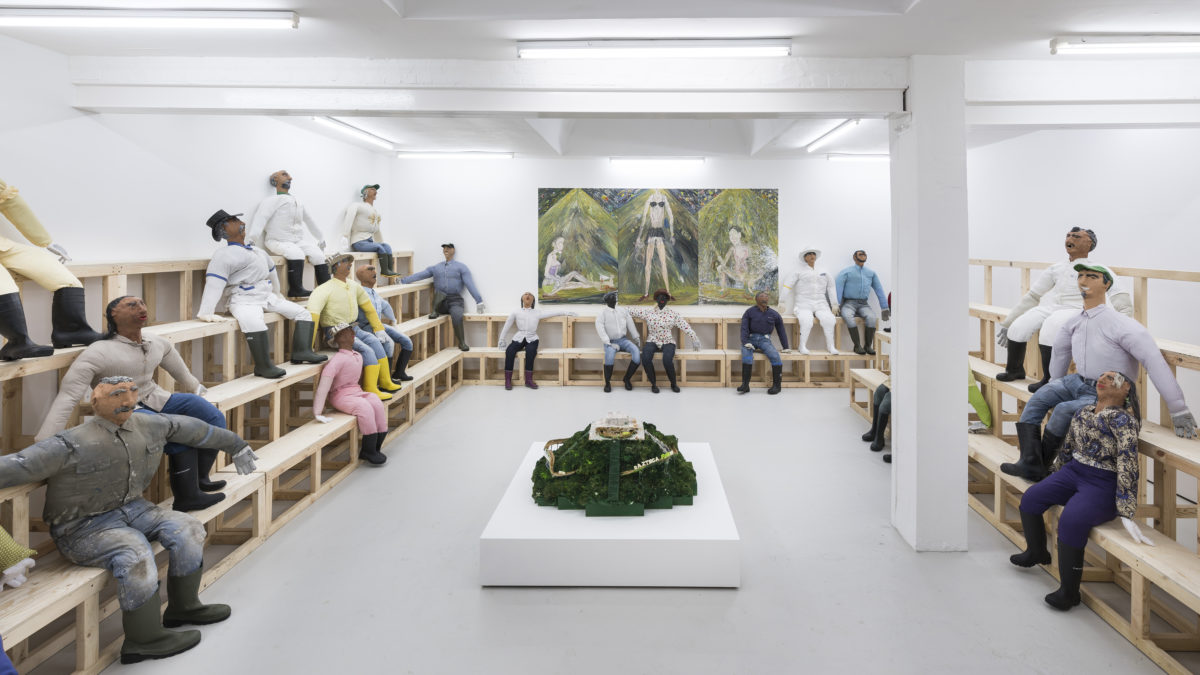 SC: Are there any emerging artists whose work you can recommend us to look at?
VC: Rose Salane, Issy Wood, Alvaro Barrington, Sable Elyse Smith, Lu Yang …
SC: Preferred work attire?
VC: Comfortable clothes and flat shoes, a lot of pieces by my friend Raimund Berthold.
SC: Favourite place to eat in London?
VC: Tayyabs and St. John.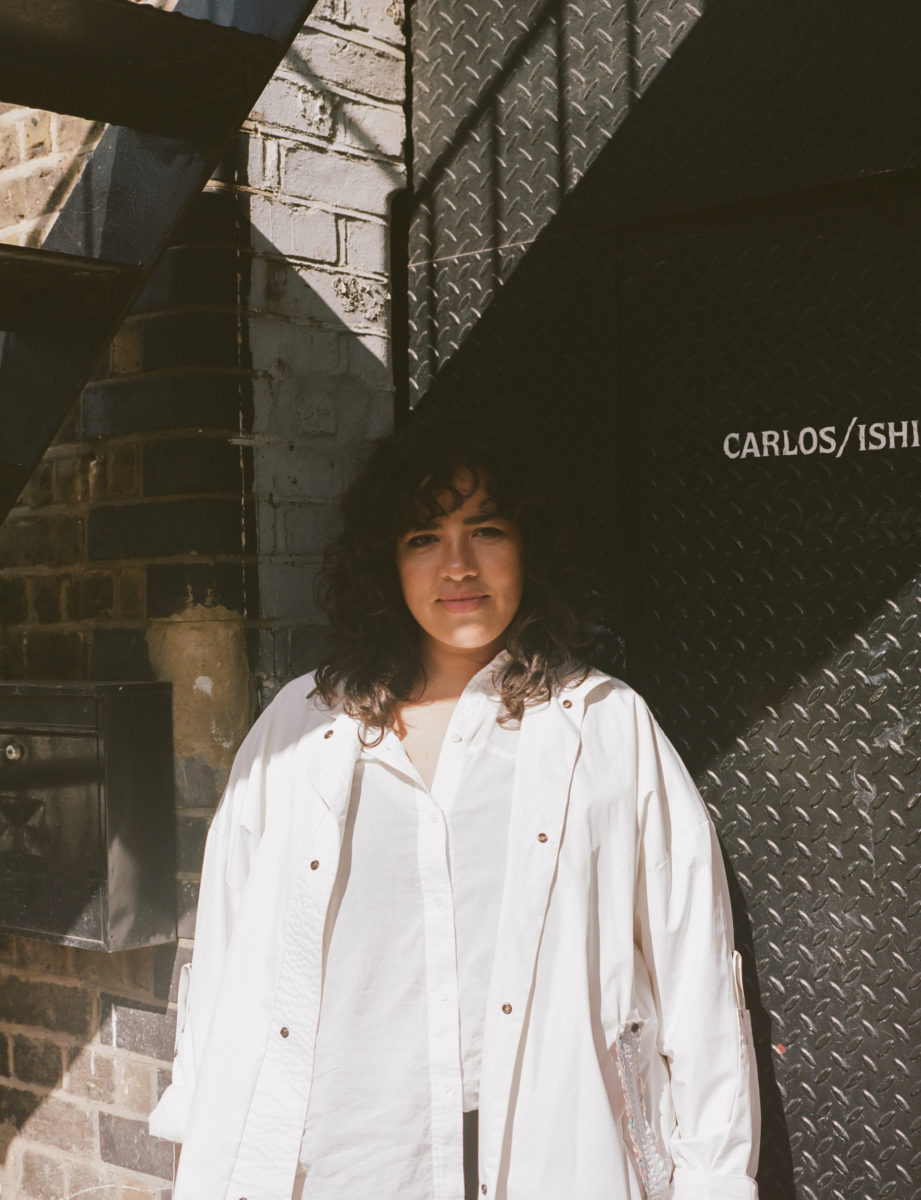 SC: Favourite London store?
VC: Foyle's and Liberty.
SC: What are you currently reading?
VC: Outlaw Culture by bell hooks.
SC: Where would you live if not London?
VC: I'd like to go back home to São Paulo but it's too crazy there. Probably Amsterdam, Shanghai or New York.
Interview by Keshav Anand | Photography by Ana Cuba