Founder Freddie Janssen On Snackbar, East London's New Cafe, Urban Farm & Co-Working Space
Snackbar has found its permanent home in Dalston after many years of pop-ups, events and street food markets. The concept's first incarnation launched in the Summer of 2016, with sold-out BBQ taco parties in east London, and has since collaborated with brands like Tabasco and Munchies, and held residencies at Borough Market and East London neighbourhood restaurants The Laughing Heart and Legs.
Following a successful Kickstarter crowdfunding campaign the doors of the project's first brick and mortar site are now officially open to the public. Taking over a three storey building on Dalston Lane, Snackbar is home to a bright and airy ground floor cafe, co-working space for up to 20 people and garden, soon to become an urban farm. The cafe will be open six days a week for breakfast and lunch, with all food and drink options available for take out. The newly renovated space is run in partnership with FARM:shop, which opened in the same location on 20 Dalston Lane in 2011 as an experiment by artists to see how much food they could grow in a shop, with the aim to inspire Londoners to grow their own food.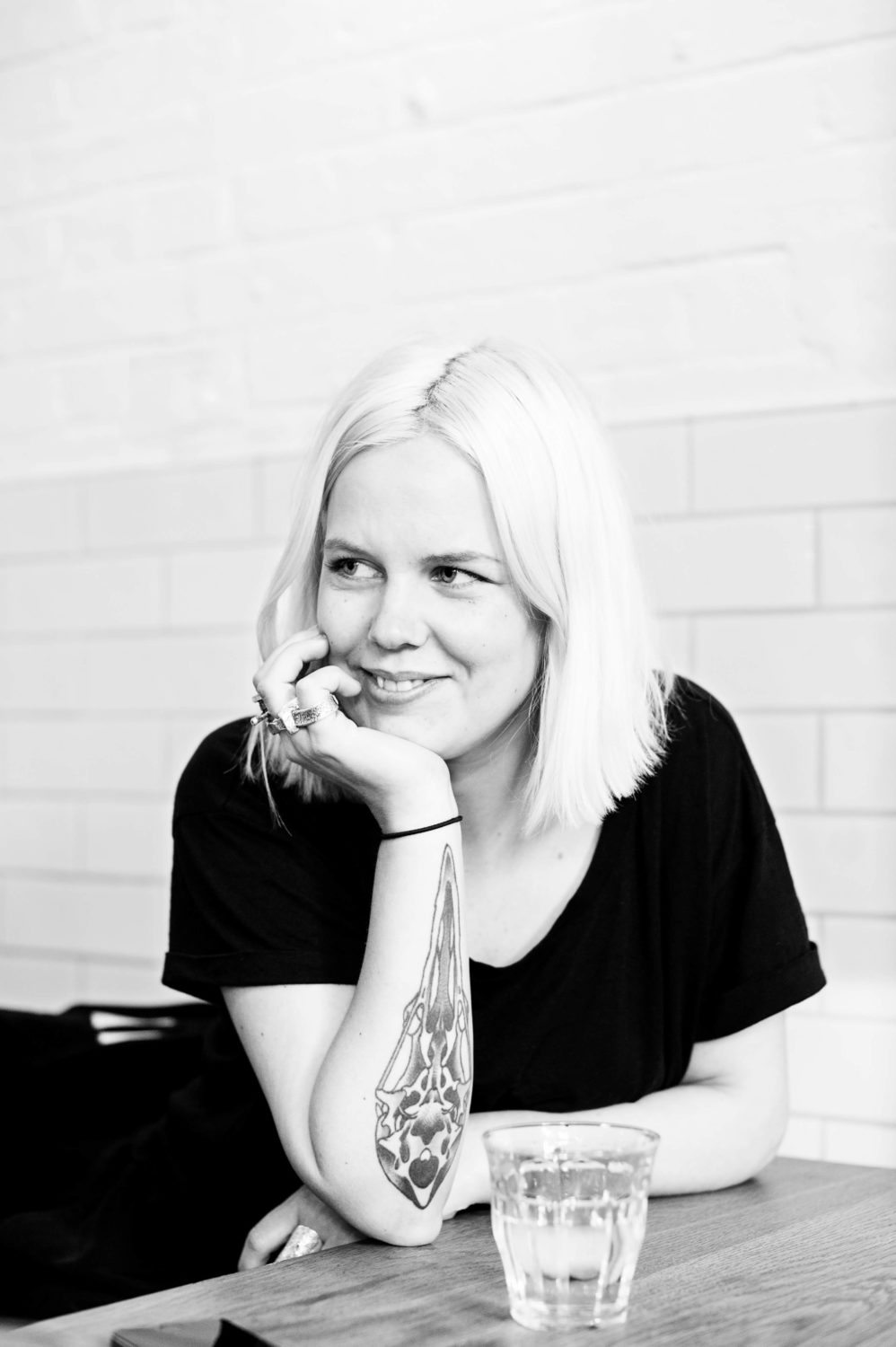 Snackbar founder Freddie Janssen tells Something Curated, "I'd been looking for a permanent site in East London for a while until I got introduced to Paul from FARM:shop, who I'd been told was looking for someone to team up with on running their site in Dalston. I was familiar with their urban farming concept and instantly loved the idea of starting a cafe in the three-storey building and being able to grow our own veg, fruit and herbs on site. We have done a complete re-launch and design of the building and have moved all the growing elements to the garden (including the aquaponics system which was located in the front room) to make room for a cafe, which has an open kitchen and can now seat up to 30 covers."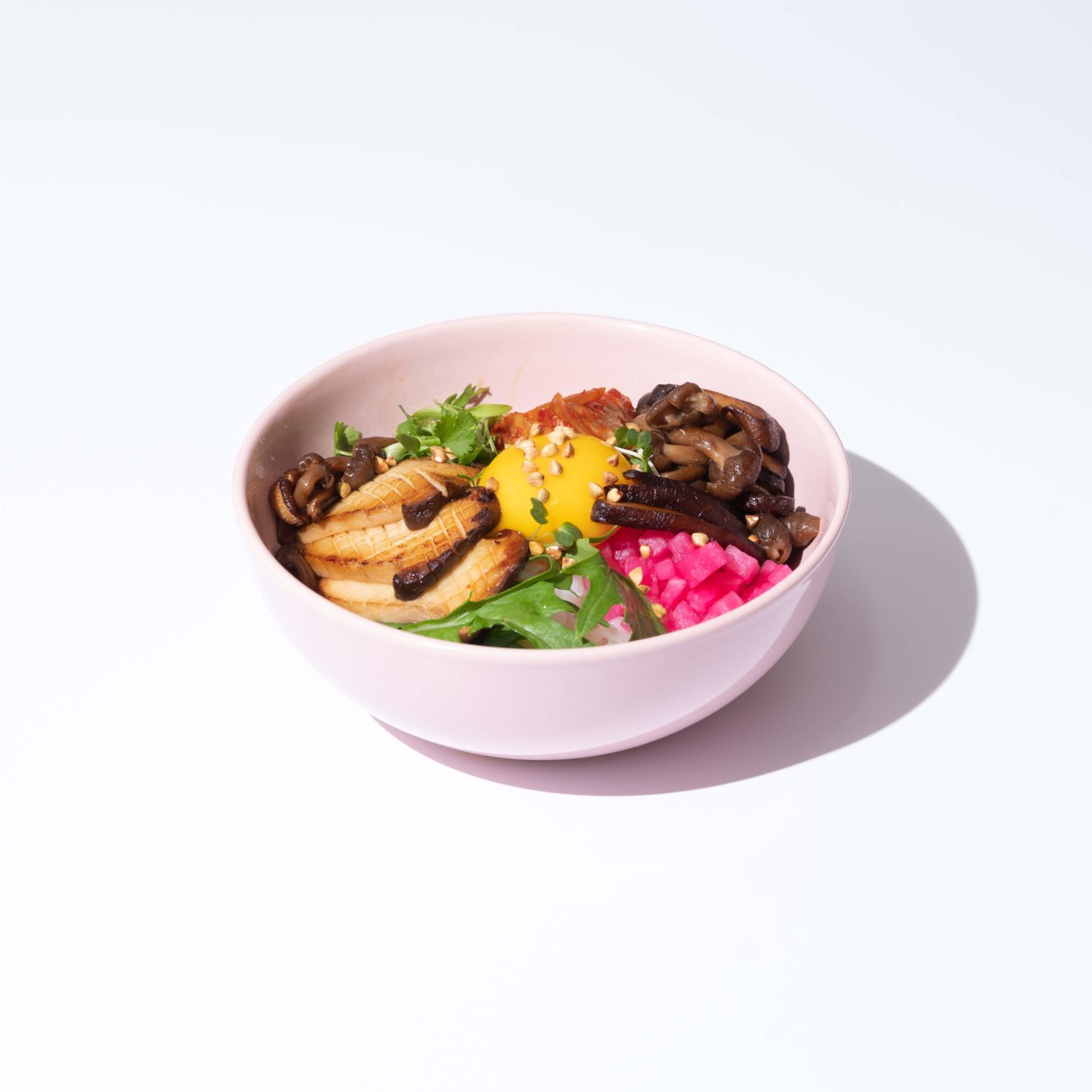 She continues, "Over the next few years we will experiment with more indoor and outdoor growing installations. The co-working space is over two floors, and we are offering the spaces up to those that work in the food, drink and sustainability industry. Combining the people that work in and visit the cafe, garden and co working space we are hoping to create a community in the middle of Dalston."
The cafe's menu is inspired by food from all over the world, from Vietnamese street food favourites like banh mi to Mexican breakfast tacos and Singapore/Malay classic Kaya Toast – toasted brioche with coconut egg jam, a slice of cold butter, to be dipped, soldiers style, in eggs with soy sauce. Coffee comes courtesy of Allpress Espresso, whose roastery is located a block away on Dalston Lane. In the next few months, Snackbar will play host to a number of unique guest chef dinners and BBQ's in the garden, which include Nud Duddhia (Breddos), James Lowe (Lyle's), Nuno Mendes (Maos) and Merlin Labron-Johnson (The Conduit).


Feature image: Coconut Jam Toast. All photos by Anton Rodriguez.