The Instagram Account Archiving Sartorial Expressions Of Black Men Through History
"An archive of historical men's clothing through the lens of Black men globally," Instagram account my @mygranddaddyscloset is run by art historian, advisor, curator, and writer Danny Dunson. Dunson graduated from the University of Illinois at Chicago with a degree in Art History, going onto establish Legacy Brothers, an artist development consultancy designed to prepare emerging artists of disadvantaged communities to enter the art world by providing grants for studio spaces, supplies, and living expenses.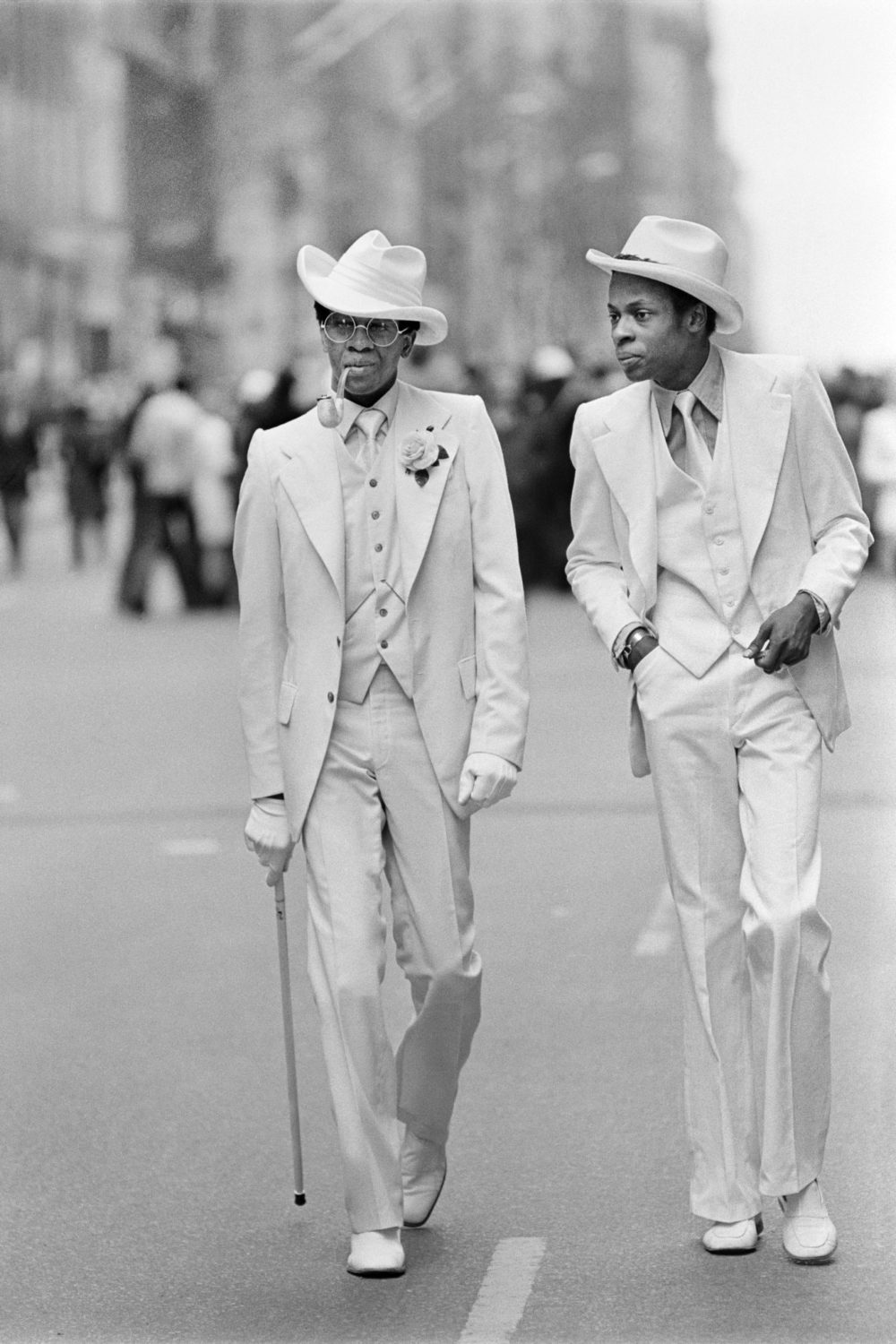 In 2018, Dunson showed In Memoriam, Portraits of the Middle Passage, In Situ, an exhibition at the Cape Coast Castle Museum in Ghana, and recently curated Collective Reflections: African and Diasporic Expressions of the New Vanguard in Gallery 1957 in Accra, Ghana, which opened in December 2020 and ran through January 2021. Operating alongside his physical outputs, on-going research project @mygranddaddyscloset comprises a dense archive of Black male sartorial expression, spanning vast geographies and historical time periods.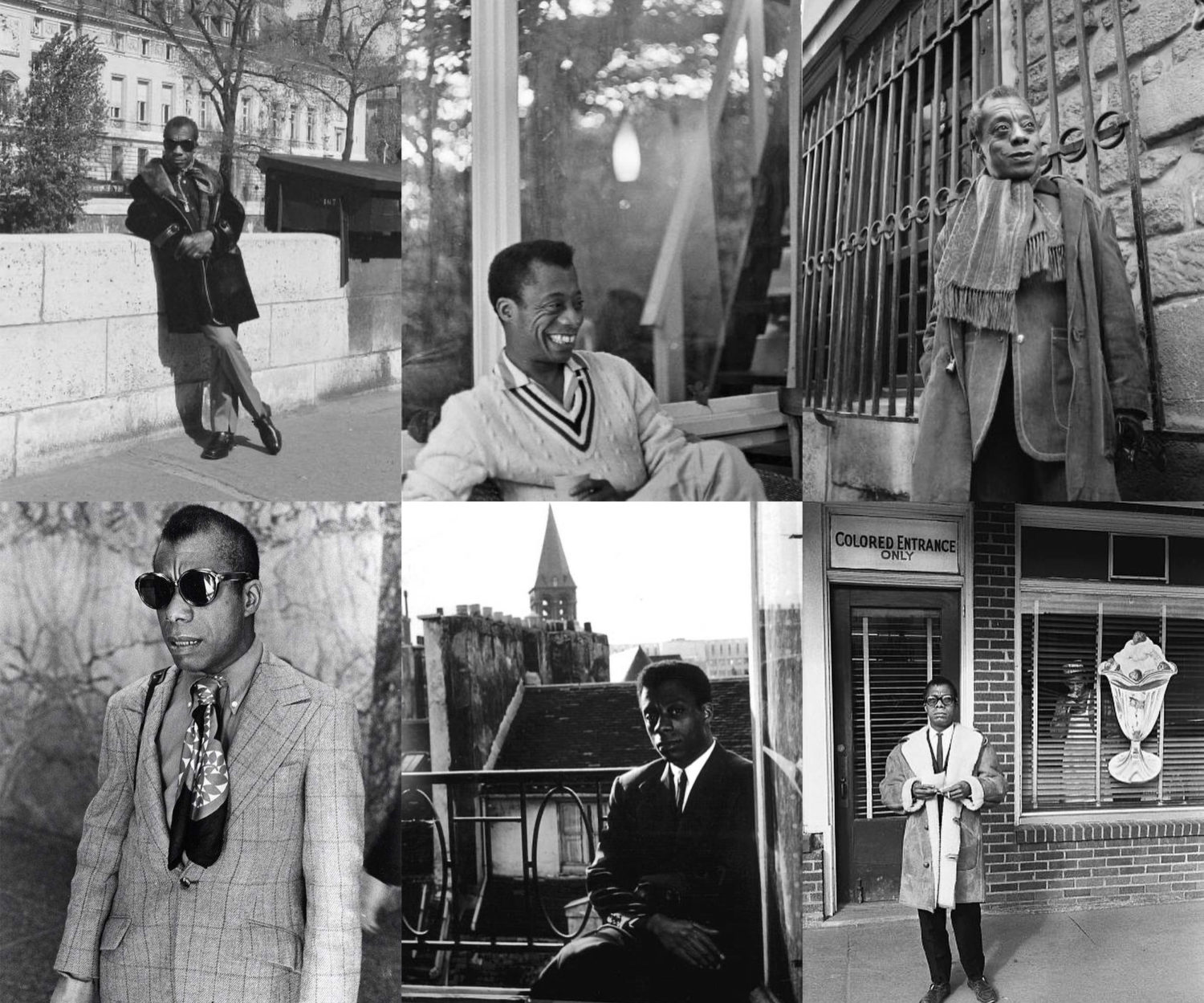 Among the feed's recent highlights includes a pictorial tribute to the style and elegance of the great James Baldwin. In the images, the influential American novelist, playwright, essayist, poet, and activist sports various beautifully tailored suits, chunky shearling coats, and signature oversized sunglasses. Baldwin's works of fiction explore complex social and psychological pressures; themes of masculinity, sexuality, race, and class intertwine to create intricate narratives that run parallel with some of the major political movements toward social change in mid-twentieth-century America, from the civil rights movement to gay liberation.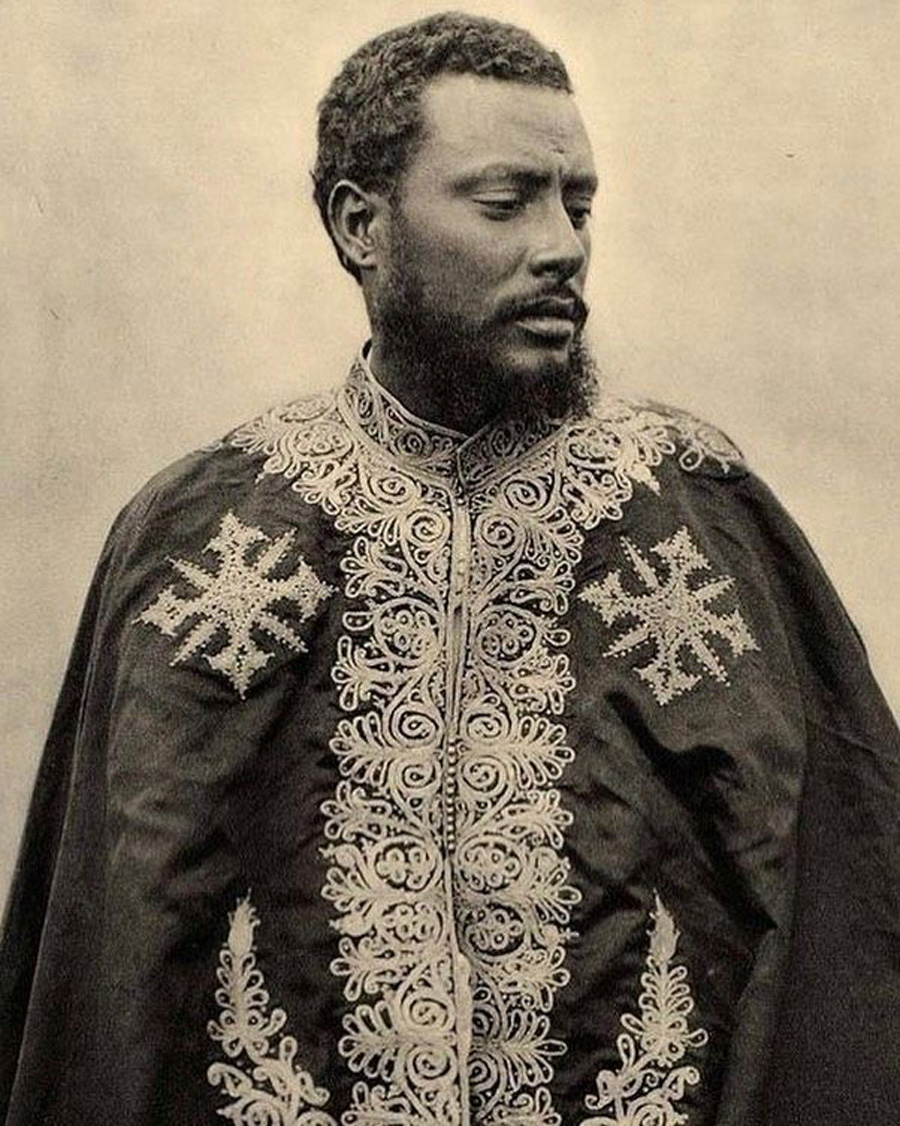 Keep scrolling to find a striking portrait, shot in 1930, of the prominent nobleman Governor Dejazmach Gabra Sellase wearing the ceremonial robe of the city of Aksum, Abyssinia – present-day Ethiopia. The Kingdom of Aksum, a trading empire centred in Eritrea and northern Ethiopia, was a major destination on the commercial route between the Roman Empire and Ancient India. Prolific manufacturers of hand-woven textiles, mainly cottons, Aksum was well known for its highly detailed and geometric embroidery found prevalently on ritual and official garments such as this beautiful robe.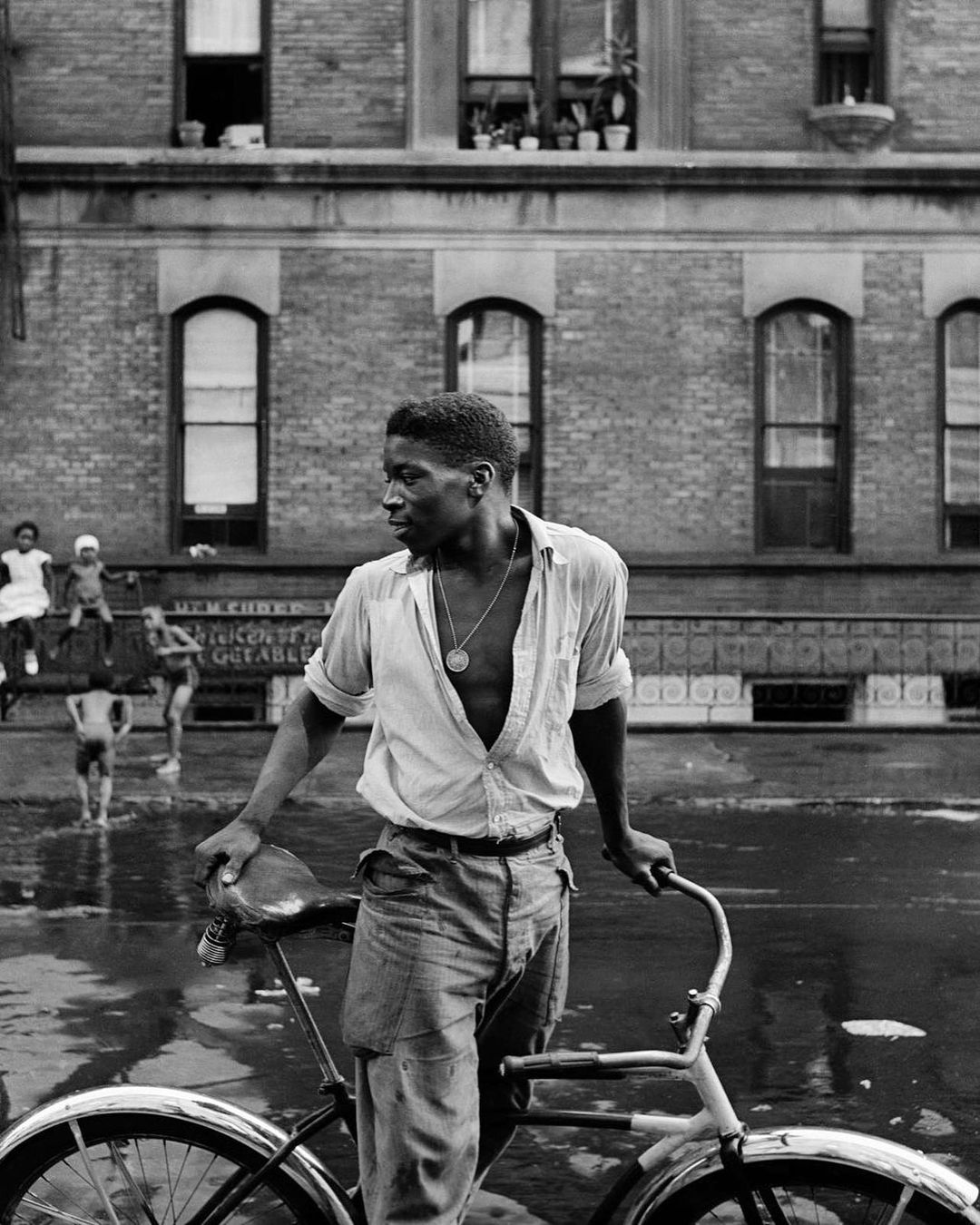 Elsewhere, discover the mesmeric photography of Gordon Parks, whose images of Harlem in the 1940's sensitively document the complex lives of African-Americans. Born into poverty and segregation in Fort Scott, Kansas, Parks developed a deeply personal style of photography with a focus on race relations, civil rights and urban life. Often spending weeks at a time on location, the value Parks placed on forming relationships with his subjects was immense. The artist's intimate photographs revolutionised conventional depictions of those he portrayed.



Feature image: "Holloway Road, London" (1973 -1976). By artist Colin Jones from his "The Black House" series (via @mygranddaddyscloset)