What MoMA PS1's 'Warm Up' Curator Eliza Ryan Is Listening To
New York-based independent curator, producer and artist manager Eliza Ryan has worked for over a decade at MoMA and MoMA PS1, co-organising seminal exhibitions such as Ryan Trecartin: Any Ever, Antony and the Johnsons: Swanlights at Radio City Music Hall, and Kraftwerk – Retrospective 1 2 3 4 5 6 7 8. She has been at the helm of the Museum's music programme, Warm Up, for over a decade, launched at MoMA PS1 back in 1998. Having collaborated with a wide range of institutions and organisations, including Park Avenue Armory, The Barbican, The New Museum, The Whitney, and The Hammer Museum, Ryan's extensive experience has led her to work with diverse and eminent artists across various media and formats. Offering a unique insight into her sonic library, Ryan shares with Something Curated what she's currently enjoying listening to. The below are her words.  



Meriem Bennani describes her expansive archive of music videos collected from daily research on YouTube as "just a hobby." True as it may be, we all benefit from the generosity of the collection of her rare discoveries and intuitive selections. She has created an infinite treasure hunt from IRAQI (PERSONAL FAV) and WORLDWIDE SYNTHS to PAKISTAN POP, and on and on, where I have found some of my own favourite tracks. Music and sound are integral components of Meriem's celebrated art practice and video work. And though her incredible DJ skills may not be as well known, this archive is a clear indicator of her skill. And, from personal experience, I can confirm she is brilliant. Her 2018 opening day MoMA PS1 Warm Up set remains a favourite of mine – the energy she creates is hard to replicate and the tracks hard to place (until you reference this site). It is also impossible not to dance.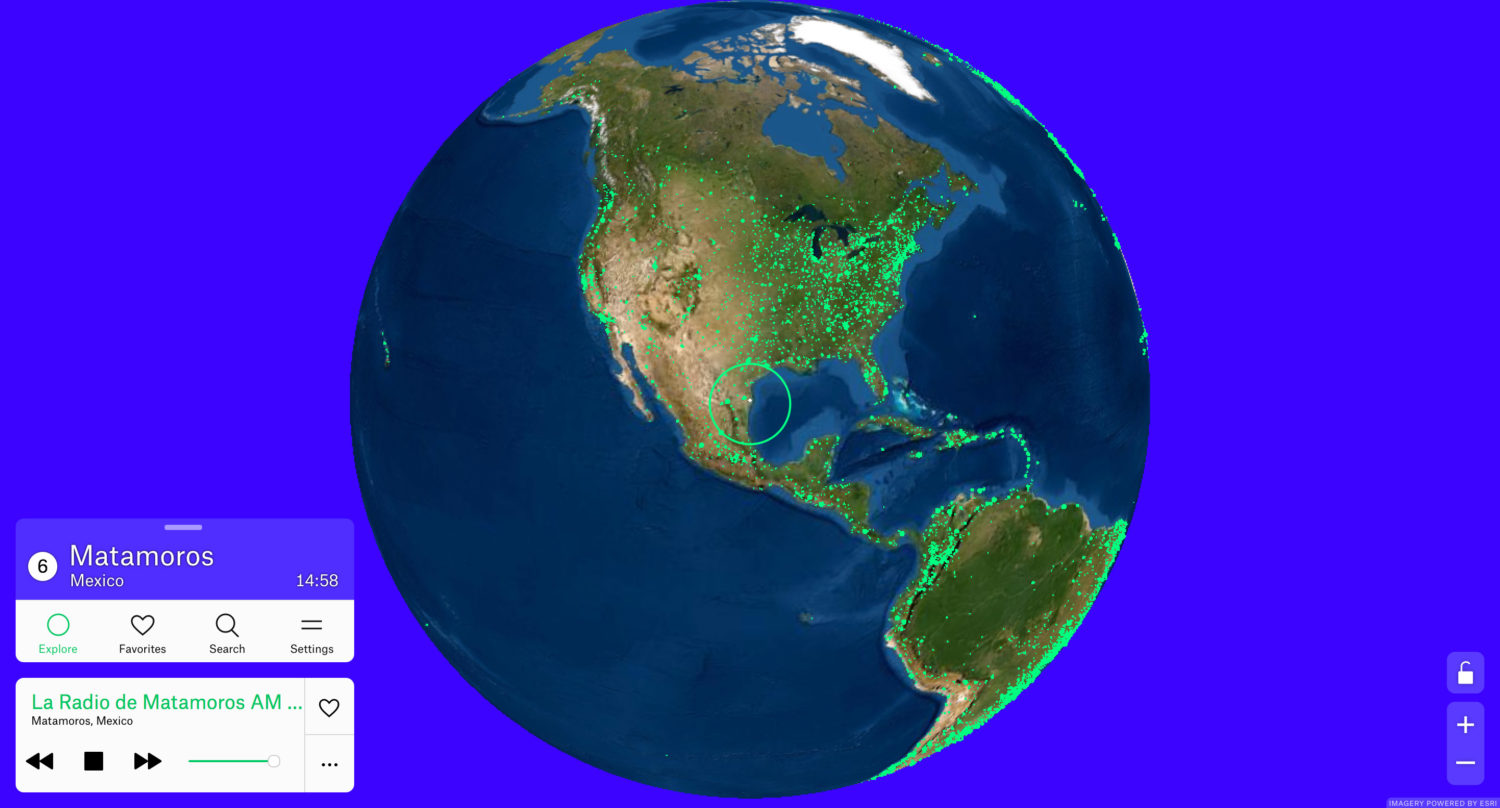 Radio Garden is a favourite of many around the globe, taking us on a trip around the world with sound – I find different parts of my day are better suited for different countries' radio. One click and you can stream a local sound and literally be transported, which is pretty much the point of listening to music in the first place.



At home (or the various places that have been my "home" over the past 14 months), I've been listening to a lot of the music of Don Cherry created in collaboration with his partner Moki Cherry and many musician-artist friends, mostly in communal environments. Perhaps after this past year of unconventional living, surprising family structures/surroundings and finding inspiration in unknown situations this music is even more meaningful to me. I've been eagerly anticipating the two upcoming releases from Blank Forms to come out later this year, and in the meantime New York fans are able to visit the exhibition, Organic Music Societies: Don and Moki Cherry, on view through June 26th.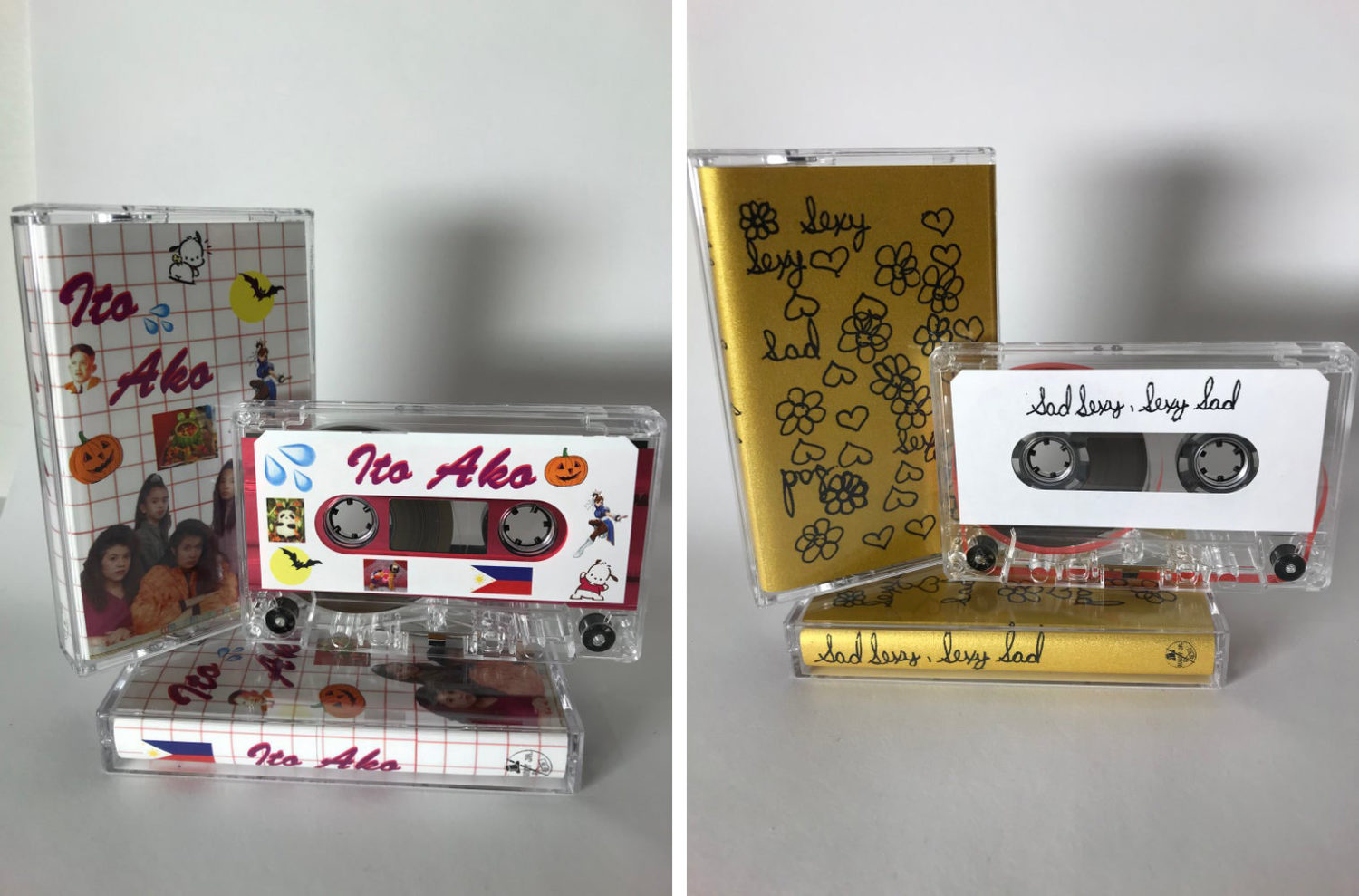 I finally got my license renewed and my car back after many many years. It became urgent during the pandemic. My beloved car can really only play tapes at this point and I've been able to reunite with some of my favourite Bunny Jr. Tapes Compilations – many created by close friends. I miss seeing them in person but putting on their mixtape and driving around is very satisfying. Somewhat hard to find now these tapes remain some of my favourite compilations all organised by the incredible mind behind the project, Jezenia Romero. I've selected my favourite 5 below: Angela Dimayuga, Lady R, Claudette Gacutti, Maia Ruth Lee, Diamond Stingily.



And a final mention – through my tennis partner I became obsessed in quarantine with these and there are many favourites but I've selected 3: Nile Rodgers, Vivien Westwood, Billie Jean King.



Feature image: Meriem Bennani and Orian Barki, Still from 2 Lizards, Episode 1, 2020, animated video, 1:26 minutes. © Meriem Bennani and Orian Barki