A First Look At 1-54 Contemporary African Art Fair's 9th London Edition
1-54 Contemporary African Art Fair is set to return to Somerset House from 14-17 October 2021 for its 9th London edition. Since its inception, 1-54 has established itself as a leading voice in the global discussion on contemporary African art and has been at the forefront of the African art market with annual editions across three continents. As ever, this year's programme brings together a diverse set of perspectives from around the world. Among the 47 exhibitors are 20 galleries from Africa, a record number from the continent for the fair; discover the work of more than 150 emerging and established artists, working in a wide variety of mediums. 1-54 Online Powered by Christie's will also return, providing a virtual experience where visitors will encounter additional works displayed by participating galleries as well as highlights from the fair.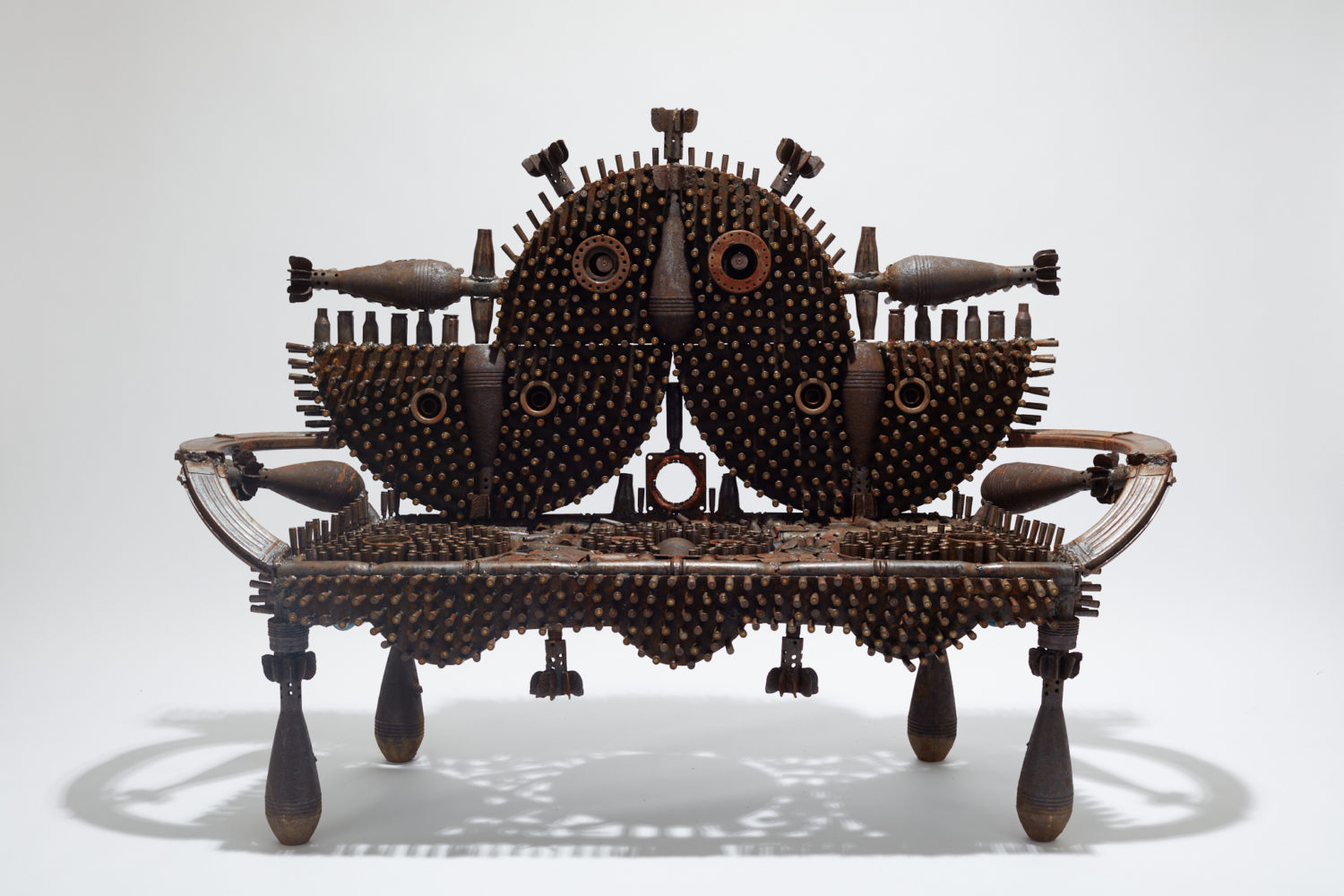 Touria El Glaoui, 1-54's Founding Director, tells: "It has been an incredibly challenging 18 months for many industries including the art world but we were pleased to have been able to put on the very first 1-54 Pop-up in Paris, and a more intimate edition of the London fair last October. It's my absolute pleasure to announce that we are able to welcome back our usual number of galleries to Somerset House for our 9th edition in the city. It's an especially notable year for us, with a record number of galleries exhibiting from the African continent, and a continued special collaboration with Christie's who will host an exciting exhibition at its Duke Street space curated by Christine Eyene. We are delighted to be working with Dr.Omar Kholeif on the 1-54 Forum talks programme."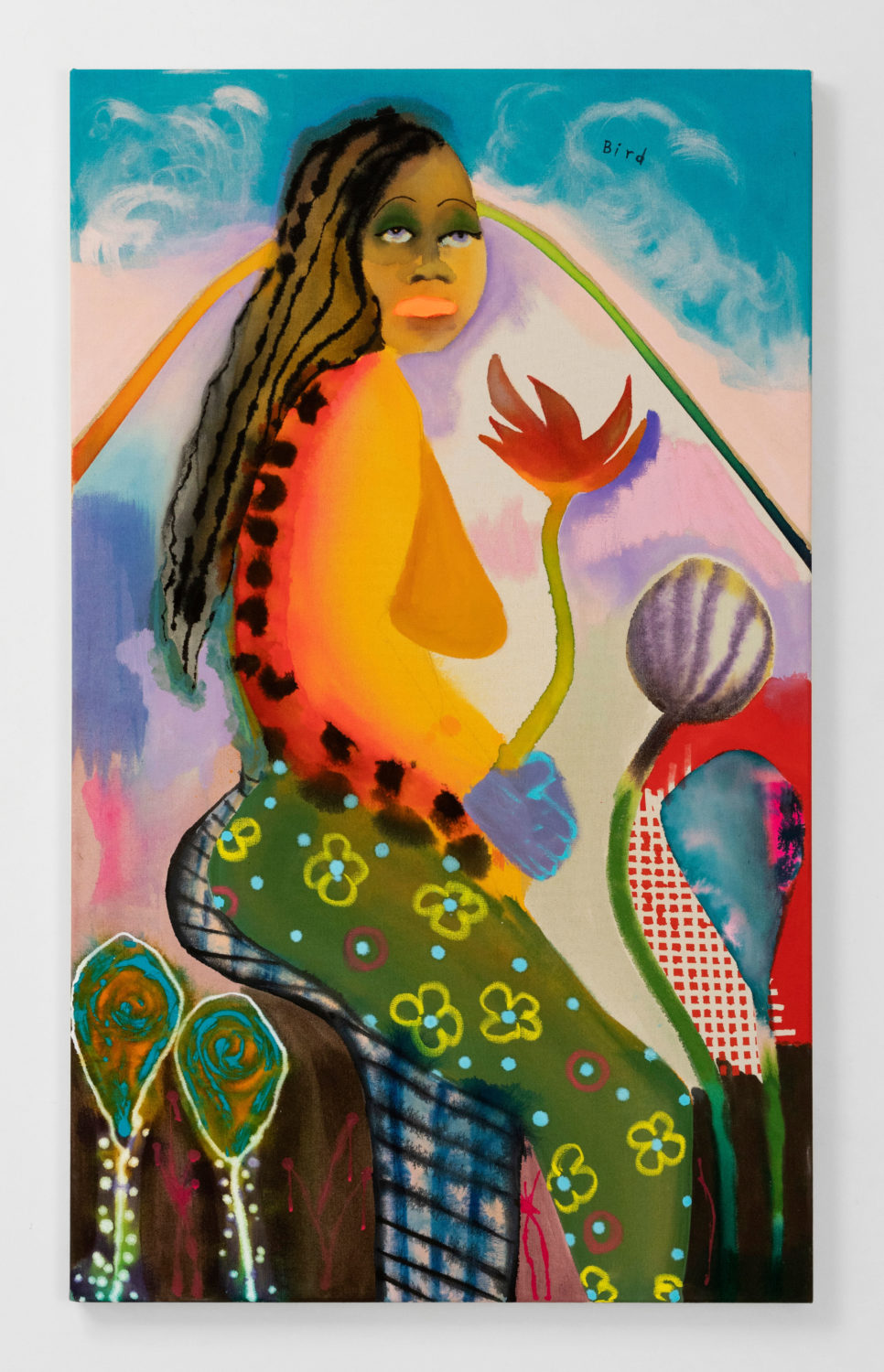 Dr. Omar Kholeif, Director of Collections and Senior Curator at Sharjah Art Foundation, has been invited to guest curate the 1-54 Forum talks programme for the first time. Entitled Continental Drift, the programme is a choreography that will unfold in slow-motion over the course of 1-54 London, exploring this interstitial moment in history. The talks will explore the concept of the drift as a moment for gradual reflection – a cumulative act of knowledge gathering, a dance from one end of the continent to another, oscillating gently, deep time in and in constant motion. Speakers include Khalid Abdalla, Hoor Al Qasimi, Princess Alia Al Senussi, Michael Armitage, Joanne Birnie-Danzker, Anaïs Duplan, Tamer El Said, Lubaina Himid CBE, and Isaiah A. Hines, among others.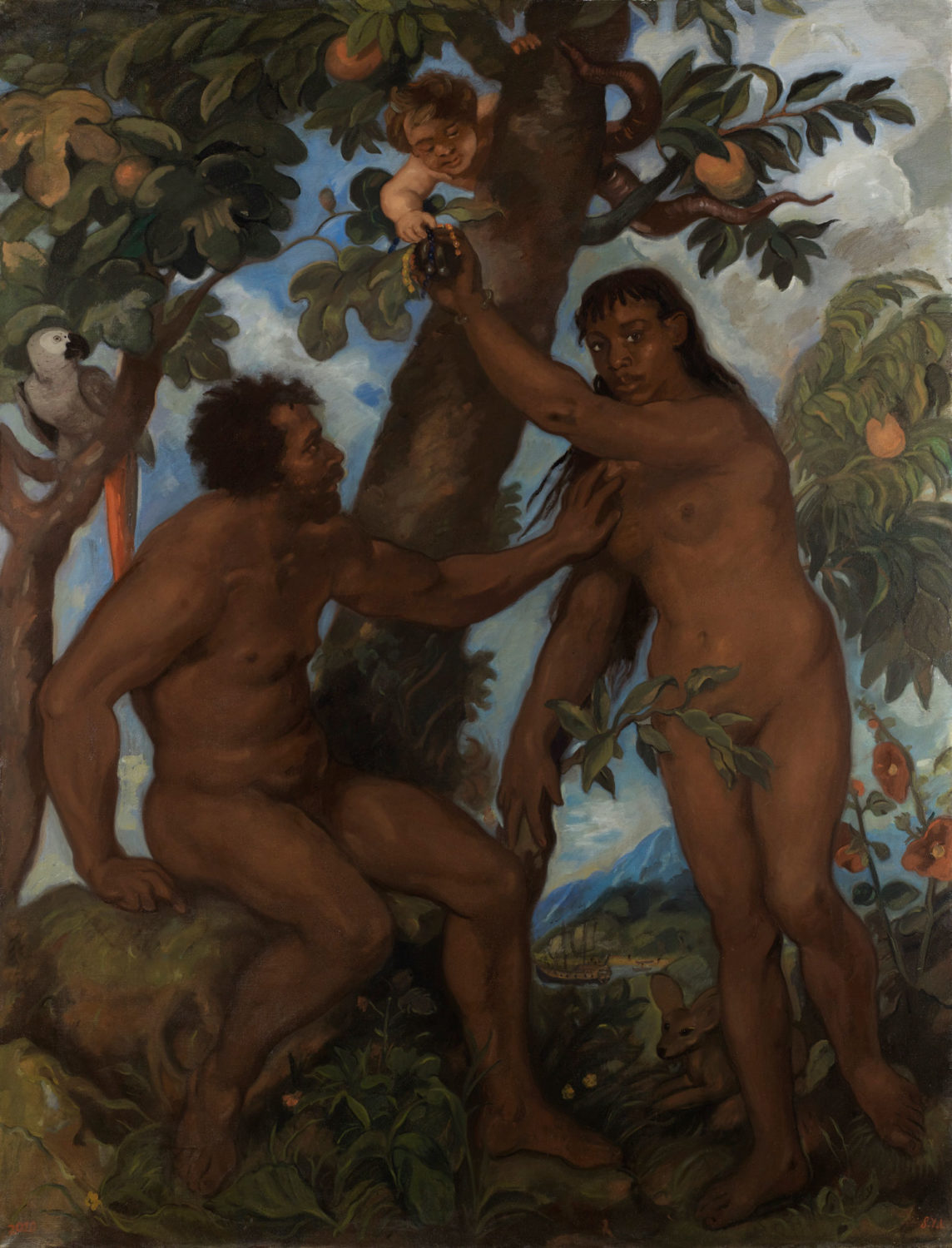 For the 1-54 Courtyard Sculpture Commission, London-based artist Lakwena Maciver will be producing 20 large-scale and interactive basketball paintings in her signature bold style with the support of Vigo Gallery. Her approach is instinctive and autodidactic, producing immersive installations employing acid bright colour and bold typographic text. Along with the basketball paintings that will take over the courtyard this autumn, Maciver's powerful Nothing Can Separate Us flags will fill the Somerset House West Wing corridor. Each of the 12 flags have been hand-stitched and boast a unique colour combination. First conceived as a painting in 2020, the work has evolved into a larger series taking on a wider meaning after the world witnessed the harsh reality of the coronavirus pandemic.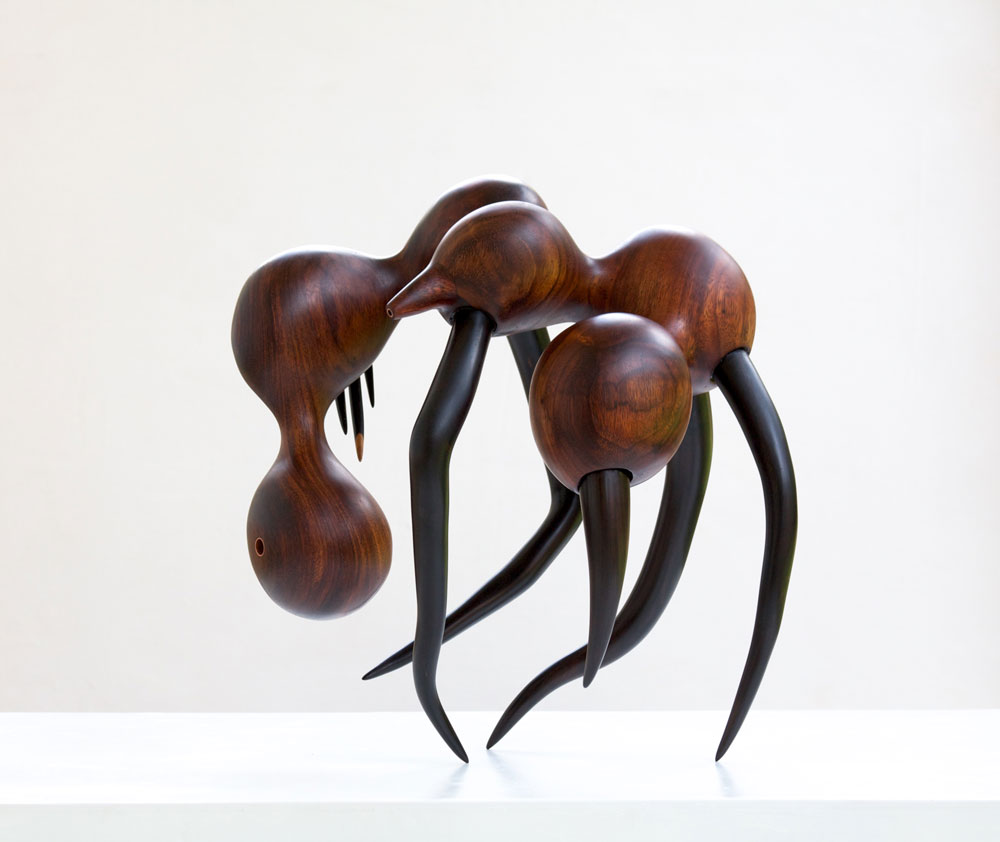 Another presentation to look forward to comes courtesy 01.01 Art Platform, who are showing works by Mestre Didi, a master of ancestor worship and death rites, who was introduced to contemporary art through exhibitions such as Magicien de La Terre, and Abdias do Nascimento, a global exponent of pan-Africanism who lived and developed his artwork between Nigeria and the US during his exile and knew much about Yoruba, Ga and Ewe philosophies. 01.01 Art Platform will promote a mode of acquisition that recognises the systems of thought present in the pieces of art by matching one work by Didi with one by Abdias do Nascimento, in three distinct arrangements. The initiative intends to encourage a more ethical, sustainable, and committed approach to collecting contemporary art, proposing a relationship with art and collecting that is grounded by the ethics and aesthetics of the African matrix.



Feature image: Nana Yaw Oduro, If we play like this, we stand a chance, 2021. Courtesy AFIKARIS