Do Ho Suh, Oscar Murillo, Issy Wood & More — The Art Not To Miss At Frieze London 2021
Taking place from 13-17 October, Frieze London and Frieze Masters are back for their 2021 editions. Both art fairs are returning to Regent's Park following last year's pandemic induced hiatus. Together, the two events bring together some 290 galleries from 40 countries, presenting art across the ages, from old masters to modern classics and the contemporary. A dedicated edition of Frieze Viewing Room will run parallel to the fair and will feature an expanded list of exhibitors, connecting international galleries and audiences. Frieze London's Artistic Director Eva Langret tells: "As we approach the fair our participating galleries have confirmed numerous ambitious presentations and curated shows that take on bold issues, and embrace the opportunity to see art in person once again. Frieze Week also promises to be a major draw with truly unmissable exhibitions all across London in both galleries and museums. Overall, we look forward to celebrating the resilience of the city's creative community and welcoming everyone back." Ahead of the programme's imminent launch, Something Curated spotlights the presentations you definitely do not want to miss at Frieze London 2021.



Garrett Bradley presented by Lisson Gallery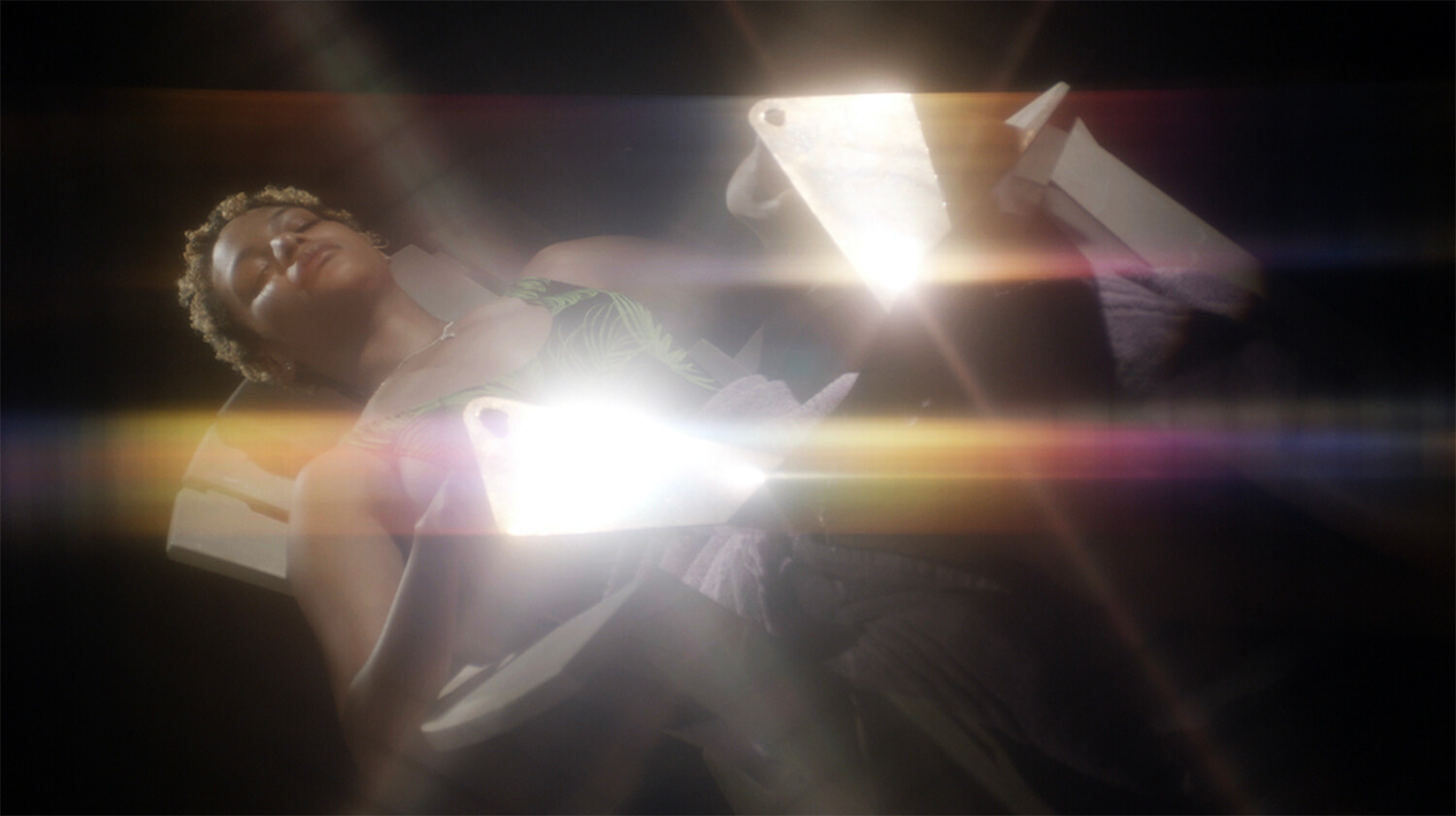 Garrett Bradley will present her film A.K.A in London for the first time, as a solo presentation at Lisson Gallery's Frieze London booth. Bradley works across narrative, documentary and experimental modes of filmmaking to address themes such as race, class, familial relationships, social justice and cultural histories in the United States. Adopting archival material alongside newly shot footage, Bradley's films exist simultaneously in the past, present and future, not only disrupting our perception of time, but also breaking down our preconceived ideas about objectivity, perspective and truth-telling. These narratives unfold naturally in both feature-length and short form, rather than being forced into a singular definition or perspective, and consequently reveal the characters' multifaceted individual and collective stories.



Issy Wood presented by Carlos/Ishikawa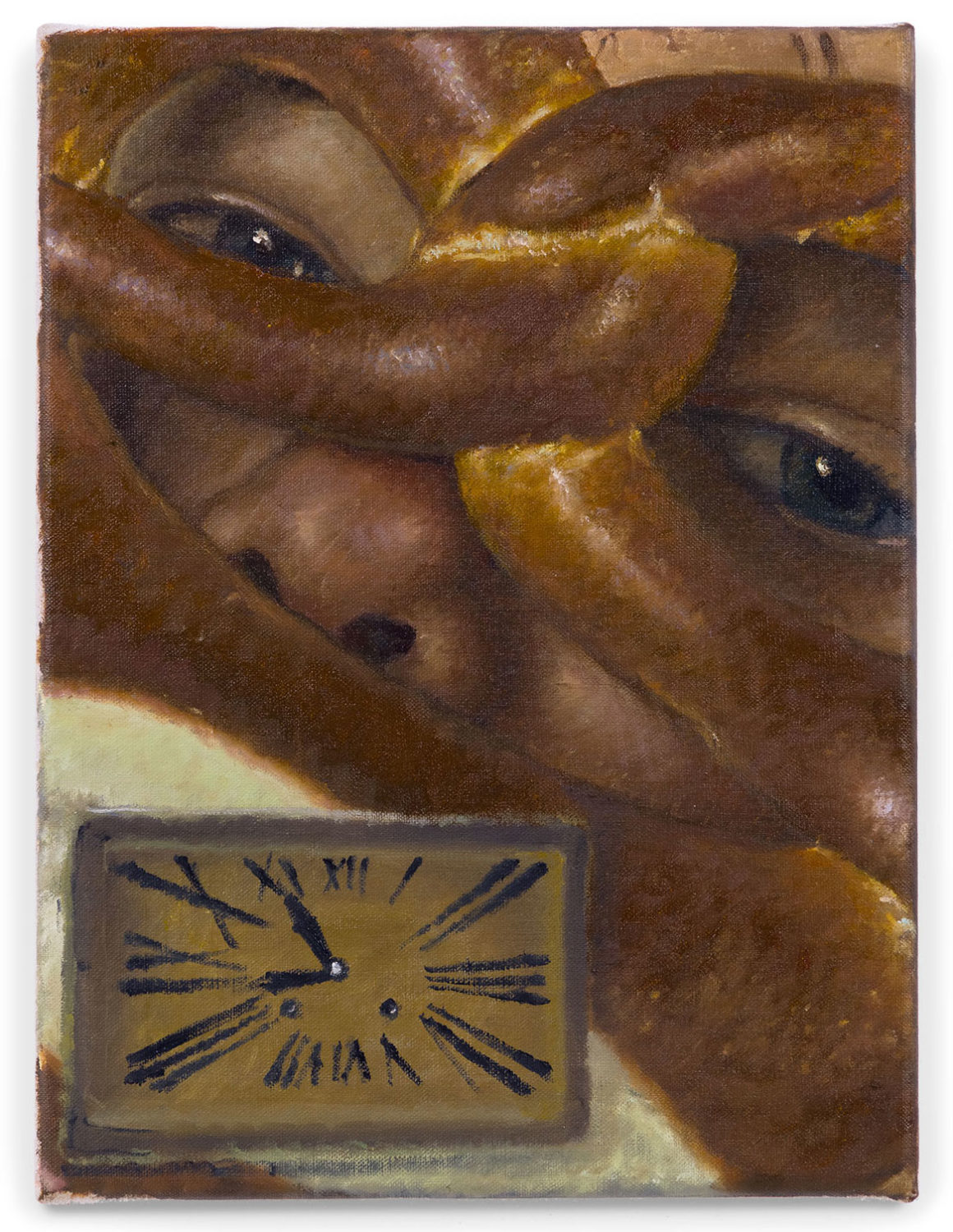 Painter Issy Wood turns subjects like Joan Rivers or an ornate silver tureen into dusty, sad relics of fading luxury. Her works are populated by an absurdist menagerie of subject matter that seems desultory, but is distinctly the artist's own. Wood uses auction catalogues and a collection of items bequeathed to her by her maternal grandmother as source materials in some of her work, which includes painting and installation, as well as writing. Her searingly sardonic tone comes through in her titles, like Kettle (By which I mean you die in a fire) (2018). Wood, who calls herself a "medieval millennial" in reference to her classical style, envisions a dark world in which women have been battered by consumerism, heritage is turned into a transaction, and humour is as trenchant as a pair of gold teeth.



Oscar Murillo and Carol Bove presented by David Zwirner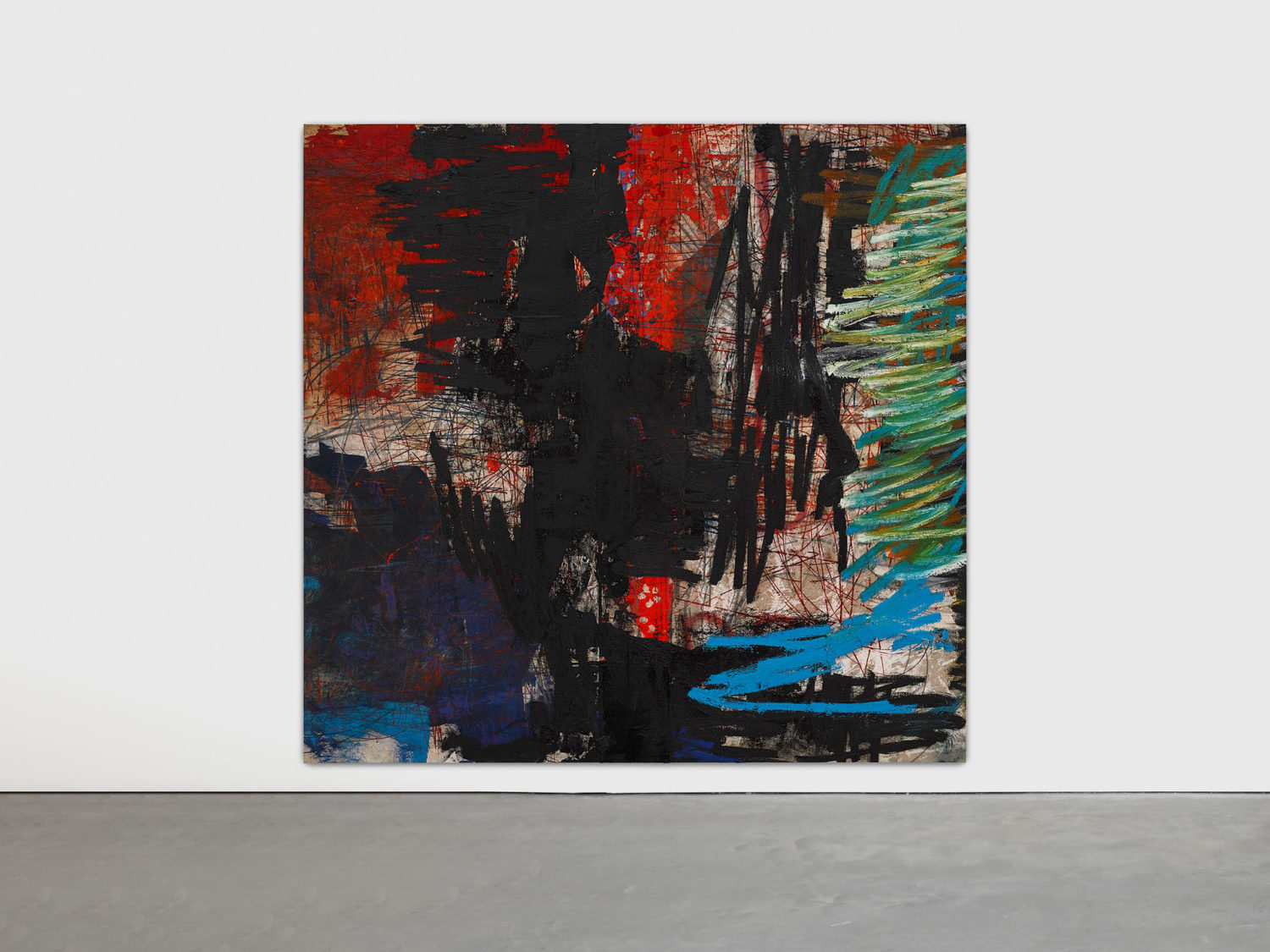 This year, David Zwirner is set to show a joint presentation of works by Oscar Murillo and Carol Bove. Taken as a whole, Colombian born Murillo's body of work demonstrates a sustained emphasis on the notion of cultural exchange and the multiple ways in which ideas, languages, and even everyday items are displaced, circulated, and increasingly intermingled. His work conveys a nuanced understanding of the specific conditions of globalization and its attendant state of flux, while maintaining the universality of human experience. Known for works that incorporate found and constructed elements with a unique formal, technical, and conceptual inventiveness, Swiss born Bove stands as one of the foremost contemporary artists working today; her work has consistently challenged and expanded the possibilities of formal abstraction.



Jesse Darling and Rindon Johnson presented by Arcadia Missa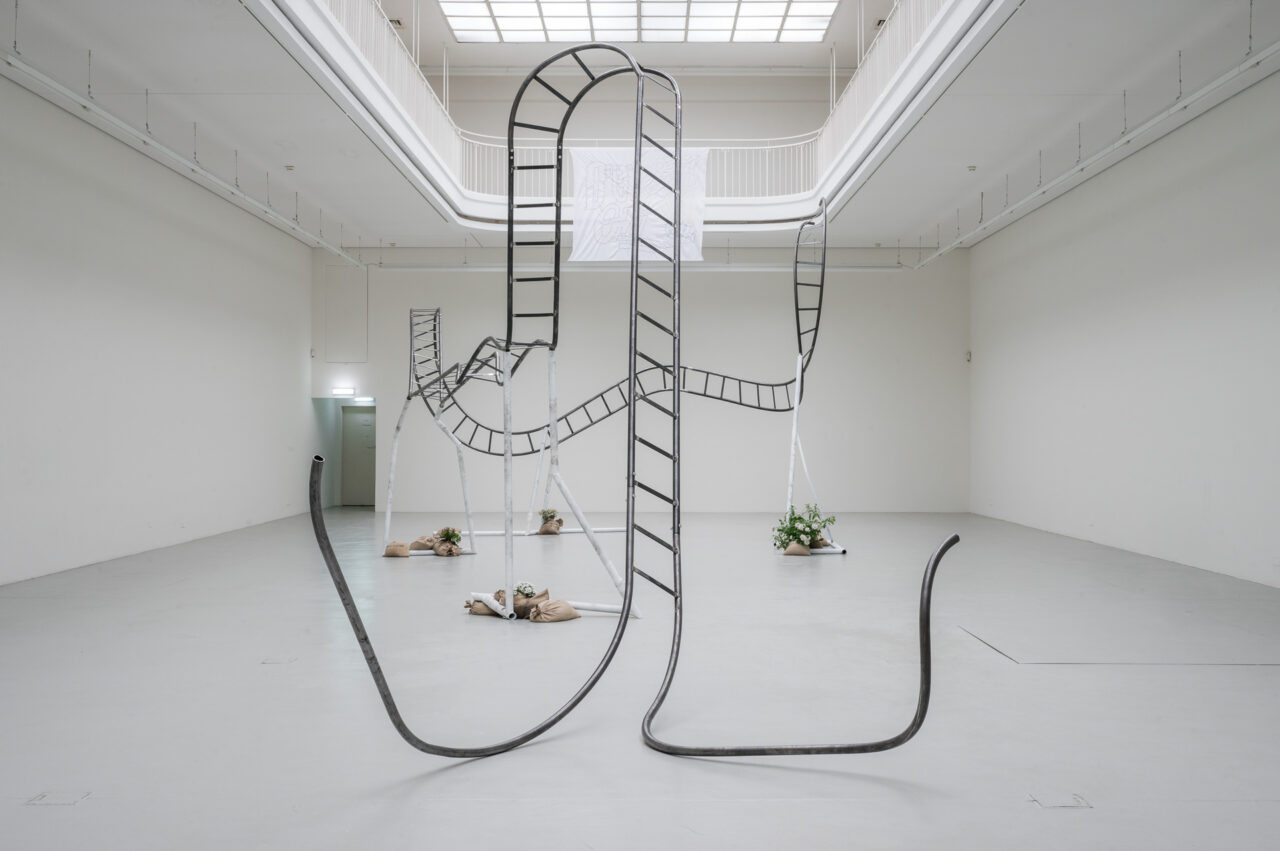 A part of Focus at Frieze London 2021, Arcadia Missa showcases works by Jesse Darling and Rindon Johnson. British artist and writer, Darling's artistic practice is concerned with the production and distortion of identity in history and in the contemporary, characterised by acceleration, instability and incoherence. Darling uses the materials of everyday modernity detached from the taxonomies in which they have their place, making a wry comment on utility and complicity in the narrative mythologies of everyday. As a multidisciplinary artist as well as a writer and poet, Johnson's practice expands outward from its roots in language. Sculptures, paintings, videos, installations, and VR grow out of his entanglement with words and how they make and unmake our versions of reality.



Sabine Moritz presented by Pilar Corrias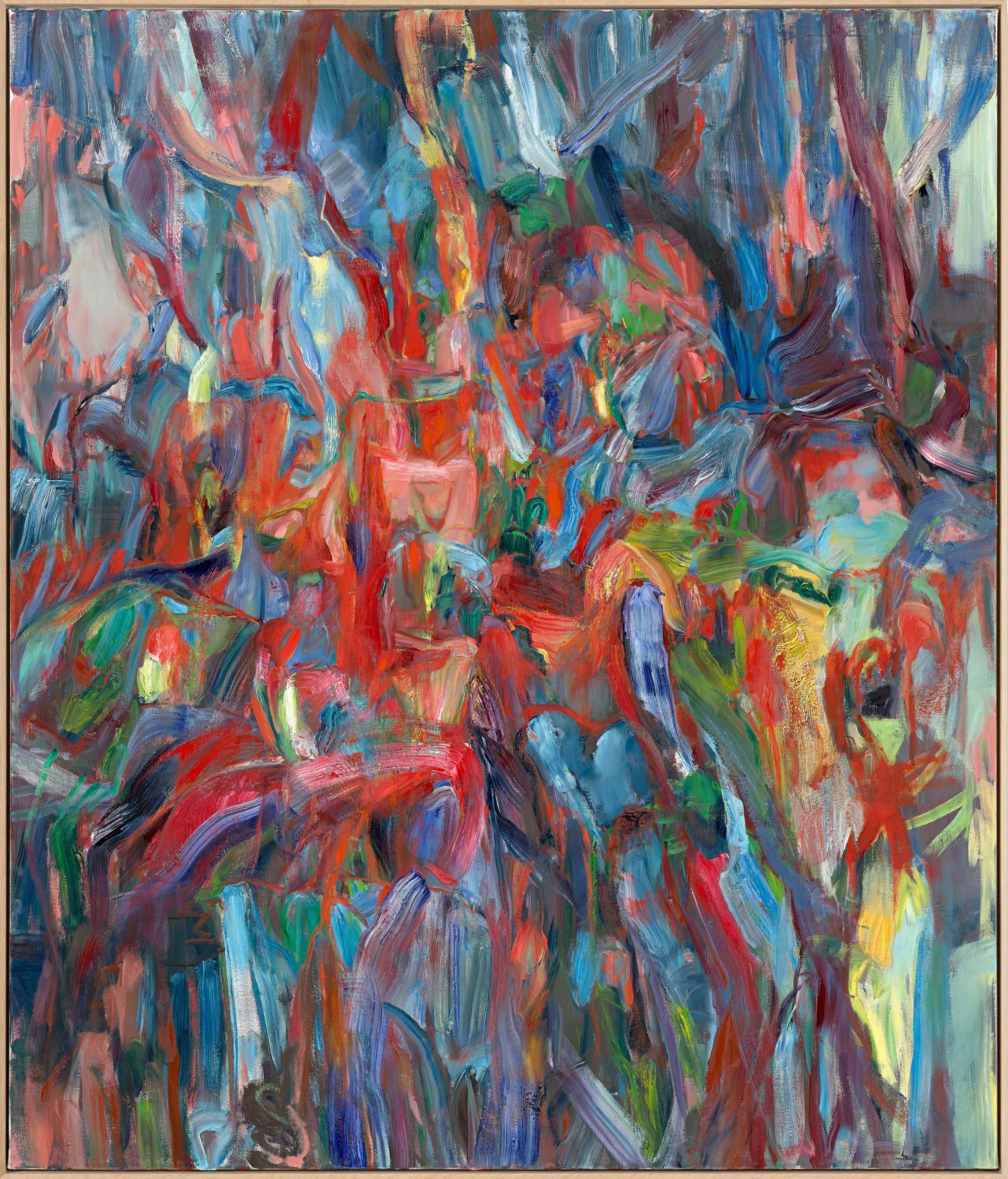 Pilar Corrias will present a solo booth of new works by Sabine Moritz at Frieze London, featuring pairings of paintings and works on paper. The display will build on the body of work shown in Moritz's solo show 'Mercy' at Pilar Corrias earlier this year, which reflected upon and responded to the unprecedented political, economic, and environmental shifts of the past year. The new works demonstrate Moritz's continuing development in her approach to abstraction, presenting intense compositions of dynamic brushstrokes and vivid colours. The pairings allow for a dialogue between the works, each pair eliciting specific thoughts and feelings in the viewer through subject matter encompassing particular places, personal memories and natural forms.



Liza Lou and Do Ho Suh presented by Lehmann Maupin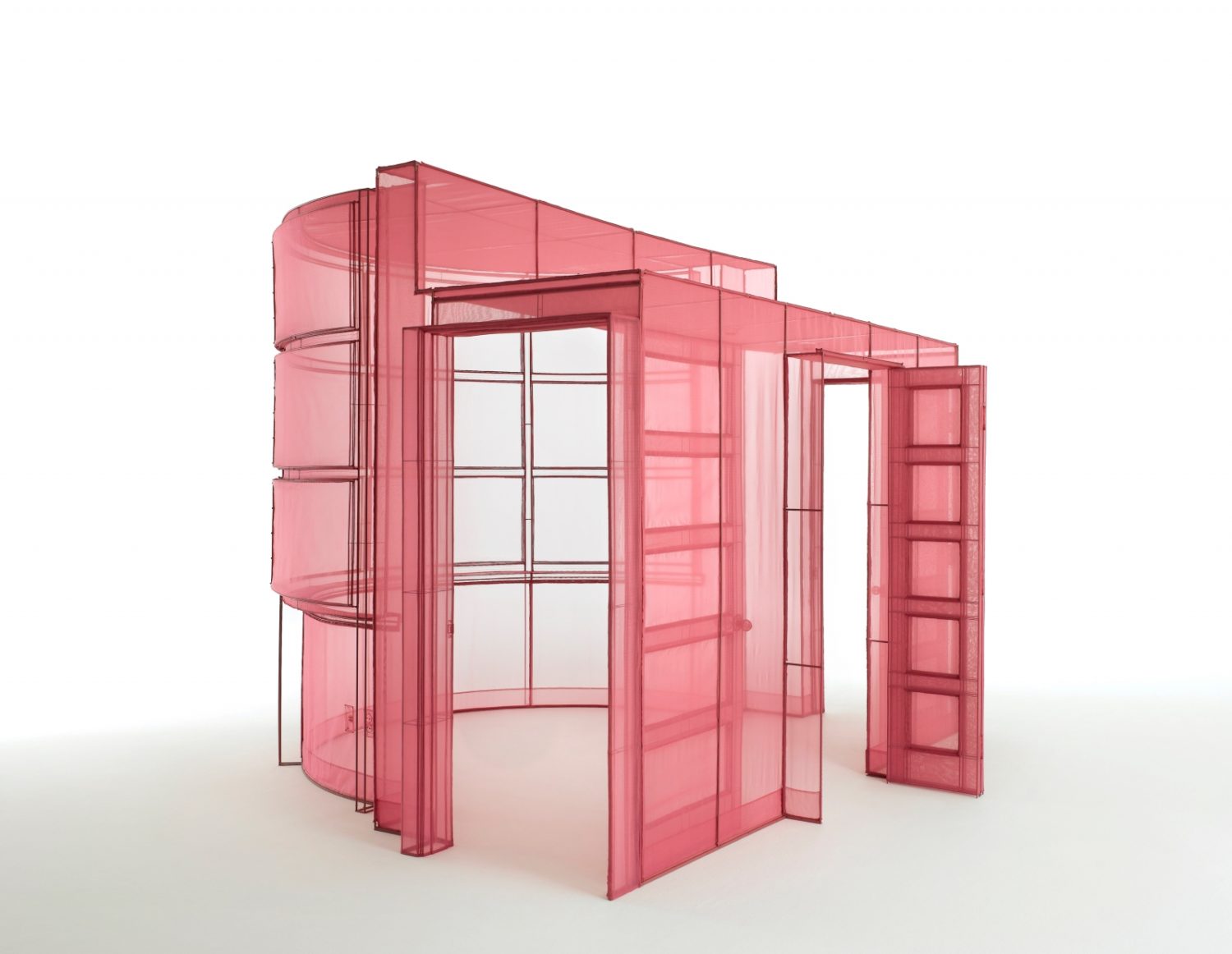 Lehmann Maupin returns to Frieze London with a curated presentation of two artists⁠, Liza Lou and Do Ho Suh⁠, who have responded to the events of the past 18 months through interrogating their relationship to home, the passage of time, and loss of control brought on by the Covid-19 pandemic. The presentation explores the parallels in the work of the two artists, both of whose labour-intensive practices utilise the metier of craft to transform material. Anchoring the booth is Do Ho Suh's Hub-2, Breakfast Corner, 260-7, Sungbook-Dong, Sungboo-Ku, Seoul, Korea (2018), a one-to-one scale reproduction of a breakfast nook in the artist's prior home. Liza Lou, who recently built a studio in Joshua Tree, California, responds to the backdrop of the California high desert as her newfound home and surroundings through intricately hand-sewn painting and sculptural work using hundreds of thousands of glass beads.



Feature image: Still from Garrett Bradley, A.K.A, 2019. Courtesy the artist and Lisson Gallery