Louise Bourgeois As Seen By Jenny Holzer — A First Look At Kunstmuseum Basel's Major New Show
By Something Curated
Opening on 19 February and running until 15 May 2022, leading contemporary artist Jenny Holzer has curated an exhibition of works by the late Louise Bourgeois, an immensely influential figure of the twentieth and twenty-first centuries. Holzer is known for her exploration and subversion of language through the use of unexpected forms, while Bourgeois' psychologically charged work deals with the realm of human emotion, spanning love, desire, dependency, sexuality, rejection, jealousy, and abandonment, among other feelings. The show, entitled The Violence of Handwriting Across a Page, offers an unprecedented encounter between two pillars of American art. Holzer approaches Bourgeois' practice through the lens of her extensive writing; Bourgeois' vast archive ranges from decades of diaries and letters to several hundred psychoanalytic texts, and she frequently incorporated the written word into her art.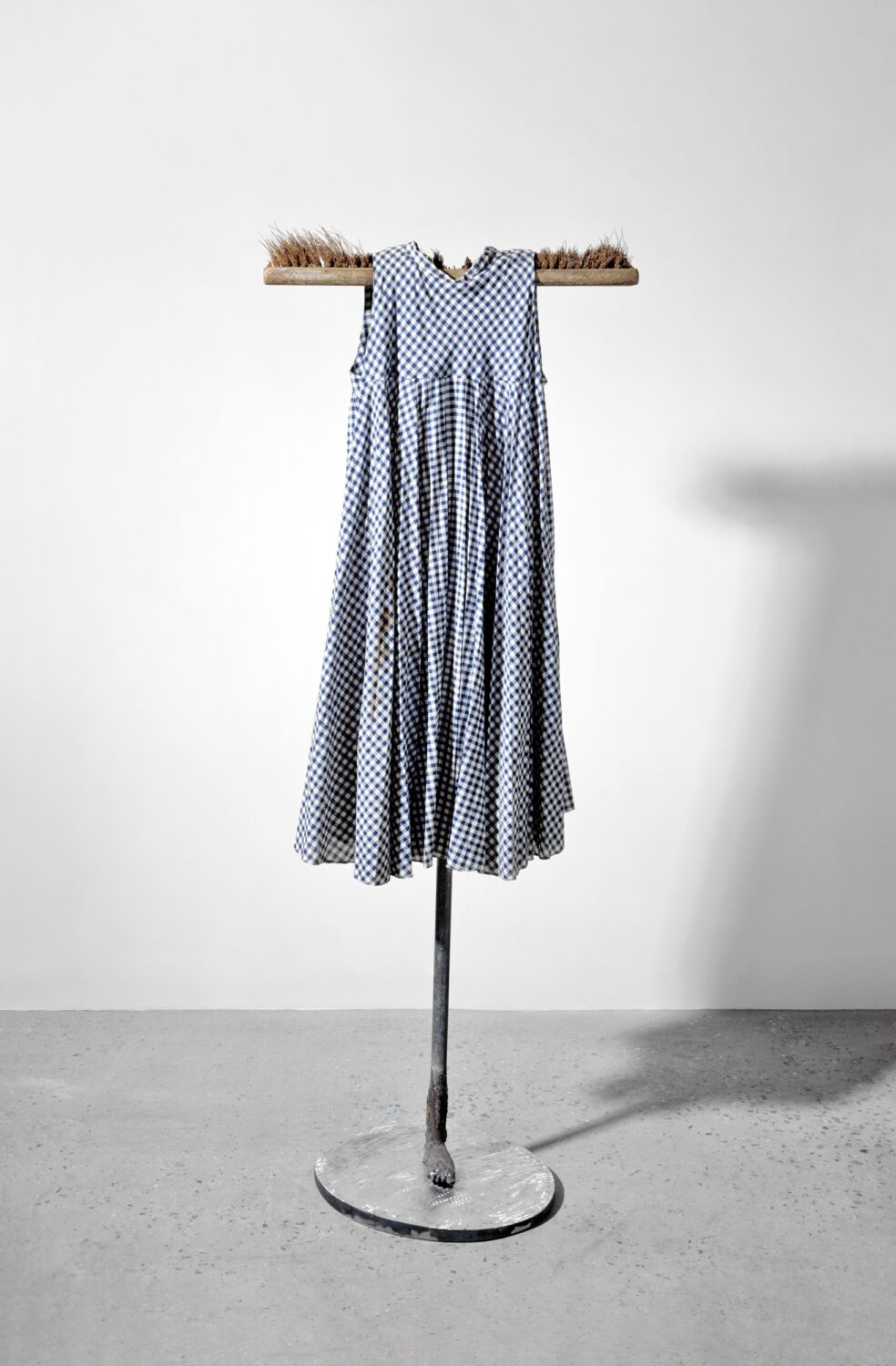 The exhibition's co-curator Anita Haldemann explains: "Language is central to the work of both artists. Holzer has been known worldwide since the early 1980s for her subversive and provocative use of texts in public spaces, and later in exhibition spaces as well. She employs a wide variety of media and formats, from T-shirts and street signs to large-scale projections and LED trucks. Her text works function as both sculpture and installation, making clear that she is also interested in their formal qualities, not only in their content. Questions about the uses and abuses of power in politics, gender relations, and society appear in all of the texts Holzer uses. Although she is known as a conceptual artist, many lines from her work Truisms (1977– 79), for example, also convey an emotional and psychological intensity. Phrases such as ANGER OR HATE CAN BE A USEFUL MOTIVATING FORCE, PAIN CAN BE A VERY POSITIVE THING, and ROMANTIC LOVE WAS INVENTED TO MANIPULATE WOMEN are examples of how Holzer's core concerns are closer to those of Bourgeois than one might suspect."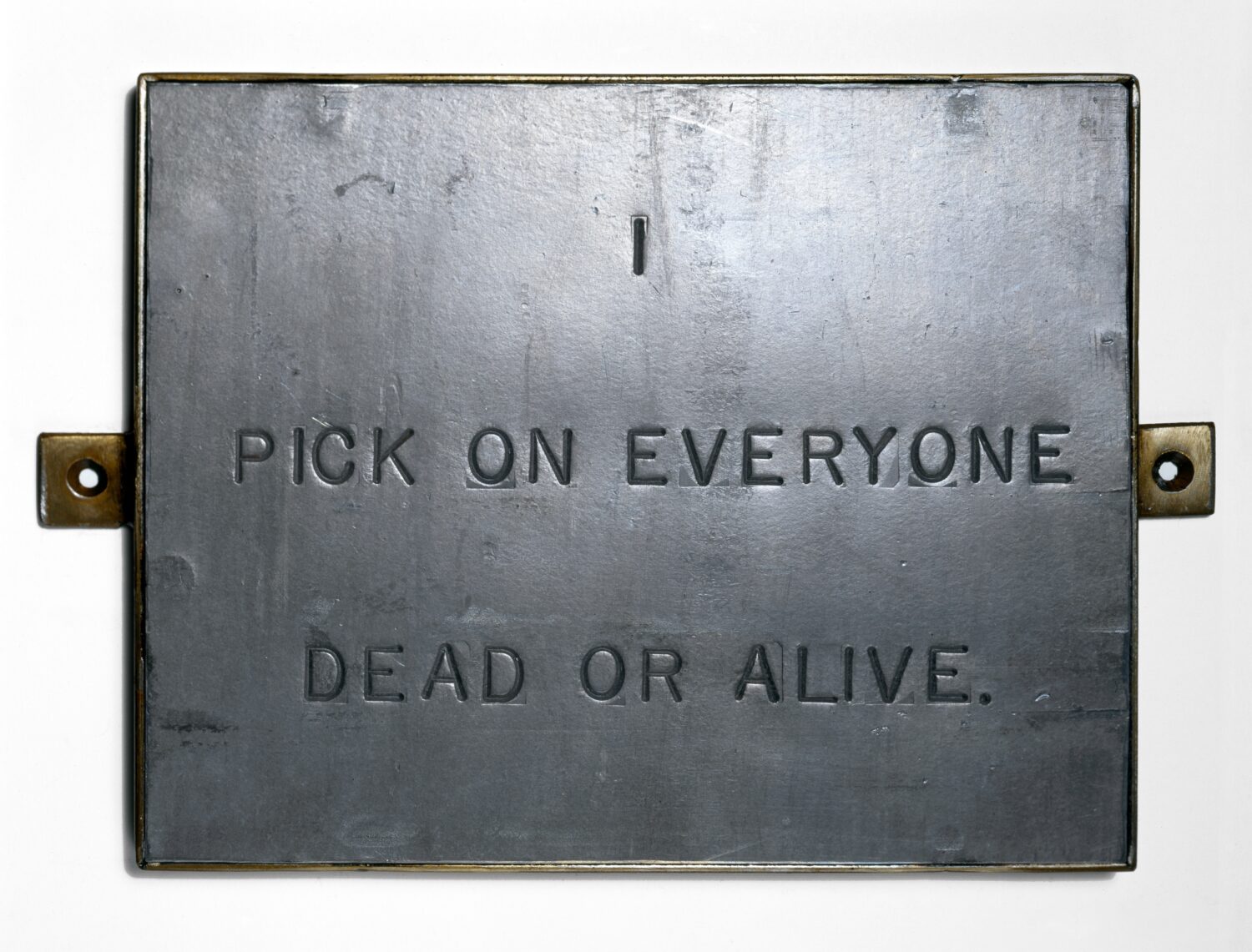 Haldemann continues: "In her multifaceted and inventive artistic practice, Bourgeois explored the depths of her own inner psychic landscape. Her heterogeneous works deal with the full range of human emotions. Bourgeois wrote almost obsessively. Her extensive archive contains diaries and letters kept over many decades, and she produced several hundred loose sheets of writing during the course of her psychoanalysis, which she began in 1951 shortly after the death of her father. Her writings had an important function in her creative process, and like her artworks, they give expression to, and sometimes alleviate, her traumas. The act of writing allowed Bourgeois to consciously express what were sometimes unconscious emotions and impulses. Her equally obsessive drawing activity partly overlaps with the writings: she sometimes wrote on her drawings, or drew on her writings. In her work, Bourgeois used the written word in many forms: embroidered on textiles, such as underpants and handkerchiefs, stamped into lead plaques, inscribed on prints, and included in certain of her Cell installations, among others."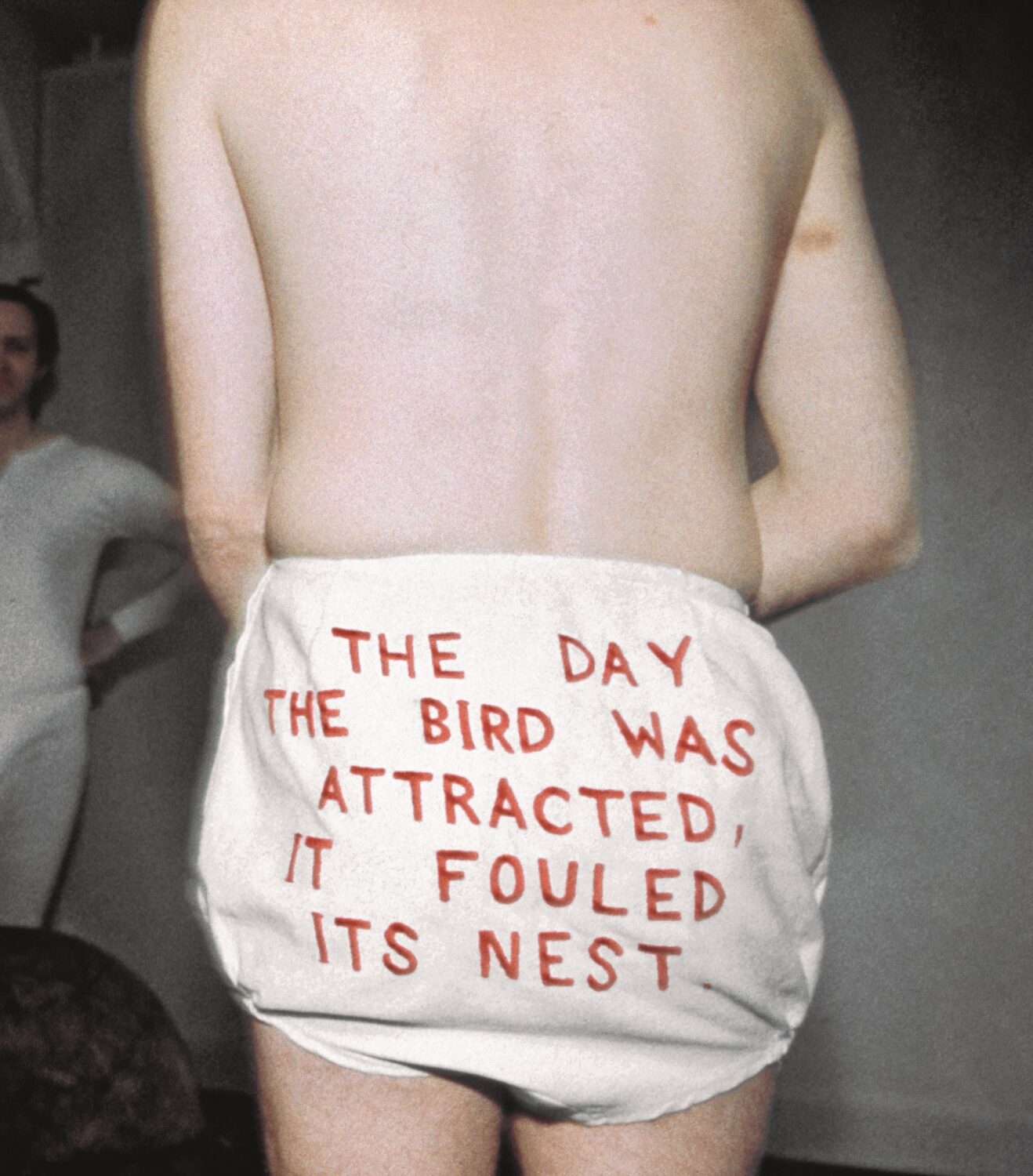 For the upcoming exhibition, Holzer has conceived each room as an autonomous installation, a show within a show. In some galleries, drawings, prints, and even objects on shelves are hung high on the wall, so that the viewer is invited to experience the spaces in their entirety. The result is to make the visitor feel as if they are being enveloped by Bourgeois' symbolic universe. It lends a physically palpable dimension to the visual, emotional, and intellectual engagement with Bourgeois' multifaceted art. The final room of the anthological show immerses visitors in a highly charged atmosphere of the colour red, which was Bourgeois' favourite, and which stands above all for passion, pain, emotional intensity, violence, aggression, and, as she put, "precious liquids," specifically blood.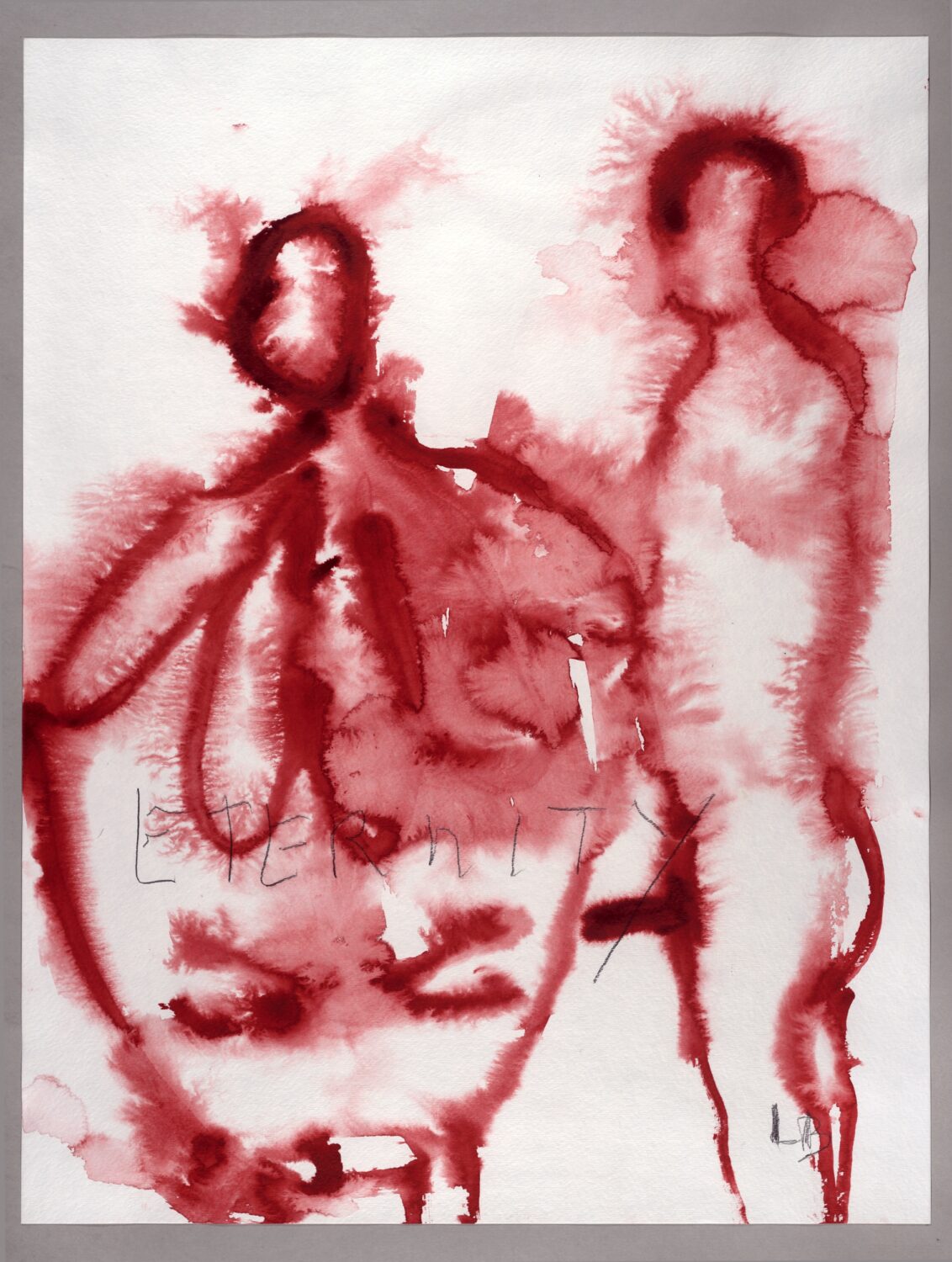 Alongside the landmark exhibition, Holzer's dialogue with Bourgeois' work is deepened in a new artist's book published for the occasion, in which Holzer has orchestrated a rich narrative of full-page juxtapositions of images from Bourgeois' art and writings, often in extreme crops or close-ups. Sometimes Holzer has paired Bourgeois' work with similarly altered images of old masterpieces from the Kunstmuseum Basel and its Kupferstichkabinett. The resulting confrontations are unexpected, jarring, and inspiring. With its large format and intensely magnified details spilling off the edge of the page, the artist's book offers an intense immersion into Bourgeois' pictorial world as filtered through Holzer's gaze. This unique artist book is published in collaboration with JRP | Editions.



Louise Bourgeois x Jenny Holzer: The Violence of Handwriting Across a Page runs from 19 February – 15 May 2022 at Kunstmuseum Basel.



Feature image: Louise Bourgeois, Twosome, 1991. Photo: Peter Bellamy