A First Look Inside 1-54 Contemporary African Art Fair's Latest Edition In Paris
1-54 Contemporary African Art Fair, the leading international art fair dedicated to contemporary art from Africa and the African diaspora, has announced its return to Paris, set to take place over four days from 7–10 April 2022. The ambitious presentation will be hosted at Christie's on Avenue Matignon and will feature 22 international exhibitors. The return of this special iteration is part of the series of events planned for 1-54's 10th edition celebration in London and will see an international line-up of galleries from across Africa and Europe, all of which were originally set to participate in the Marrakech fair, postponed due to Covid-19. Ahead of the fair's launch, Something Curated previews some of the programme's highlights.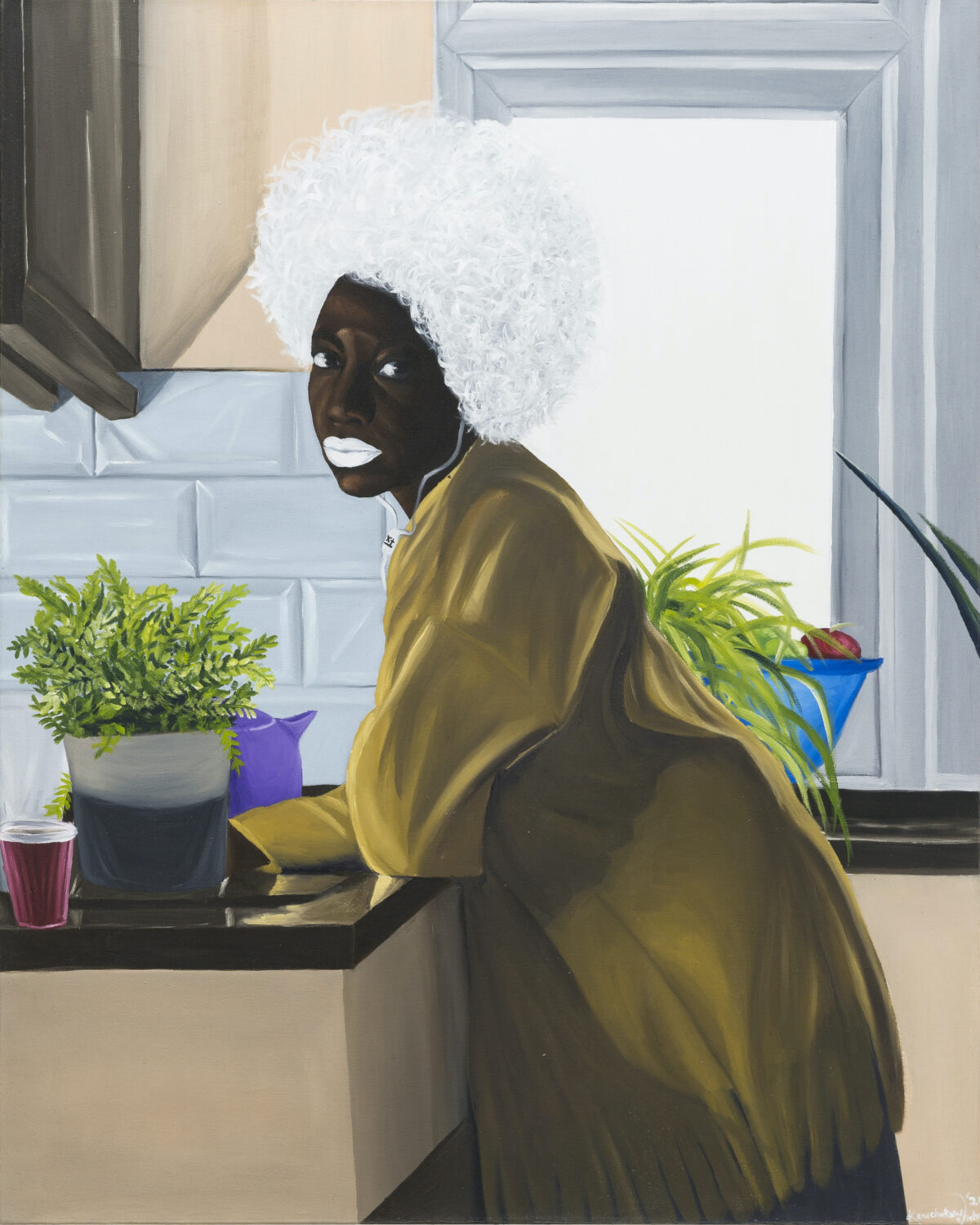 Taking over more exhibition space and hosting a greater number of galleries, the fair will be a larger event than last year's in Paris, and will be accompanied by 1-54 Forum, a multi-disciplinary programme of talks, screenings, performances, workshops, and readings. 1-54 Founding Director, Touria El Glaoui, comments: "It is with a heavy heart that we have unfortunately made the decision to postpone our much-anticipated Marrakech edition until 2023 due to ongoing travel restrictions caused by the global pandemic. I'd like to take this opportunity to thank our dedicated galleries who have all agreed to partake in our second fair at Christie's in Paris and we can't wait to celebrate the amazing artists from Africa and its diaspora with you all soon."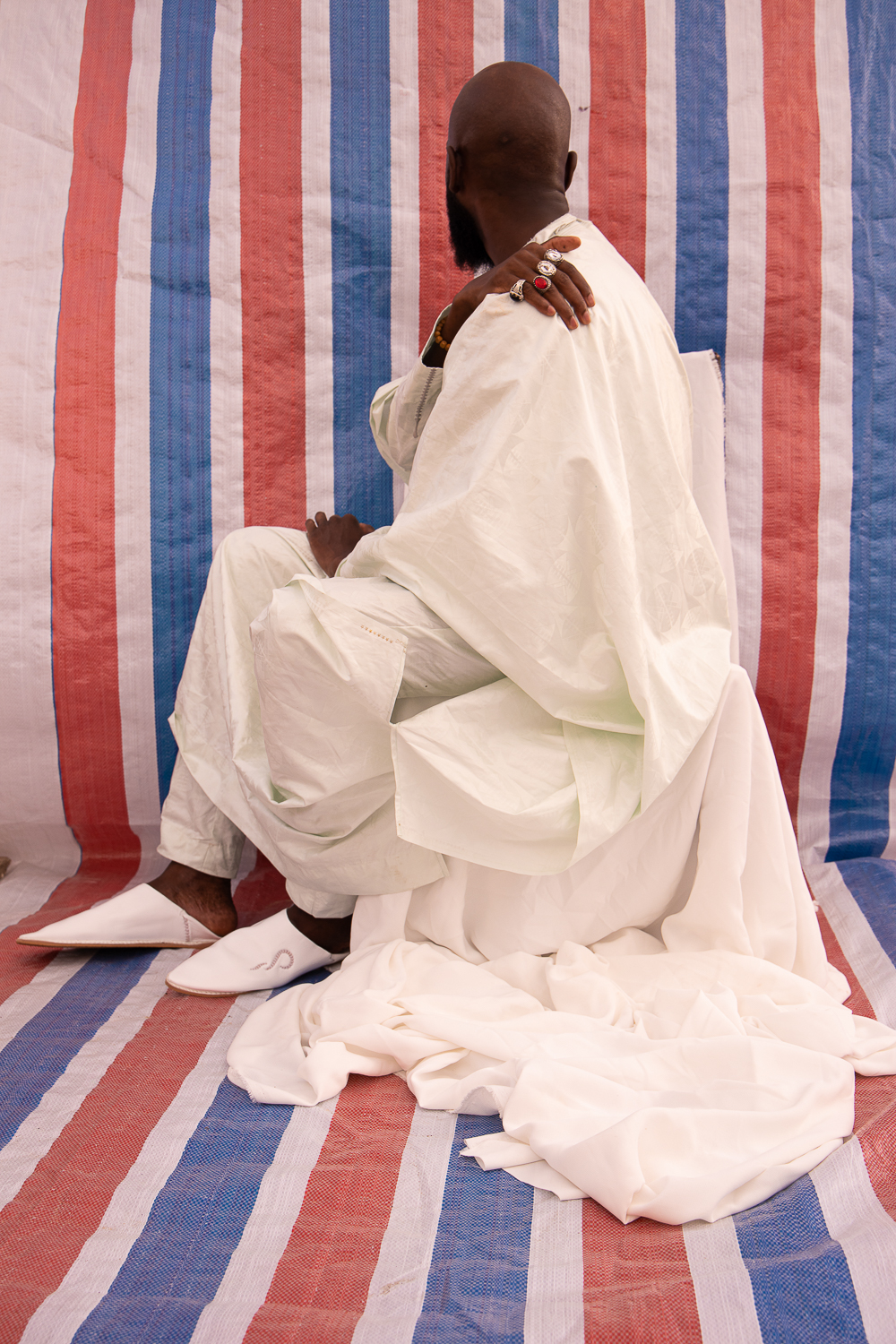 Among the artists platformed at the upcoming fair is Djibril Drame. Presented by DADA Gallery, the Senegalese visual artist, filmmaker, curator and independent scholar's work strives to shed light on socially relevant and potentially controversial issues affecting our world today. His work reflects the many aspects of Africa's multifaceted history and innumerable intertwined cultures, offering an alternative African narrative. Over the past few years, Drame has also been heavily involved in film and has released two short films which have gone onto feature in festivals internationally. Elsewhere at the fair, Athens-based gallery The Breeder is set to present the work of two Nigerian artists, Adegboyega Adesina and Kenechukwu Victor, in dialogue. Both Lagos-based painters share an interest in realism, along with a flare for storytelling, realised through practices of vivid portraiture.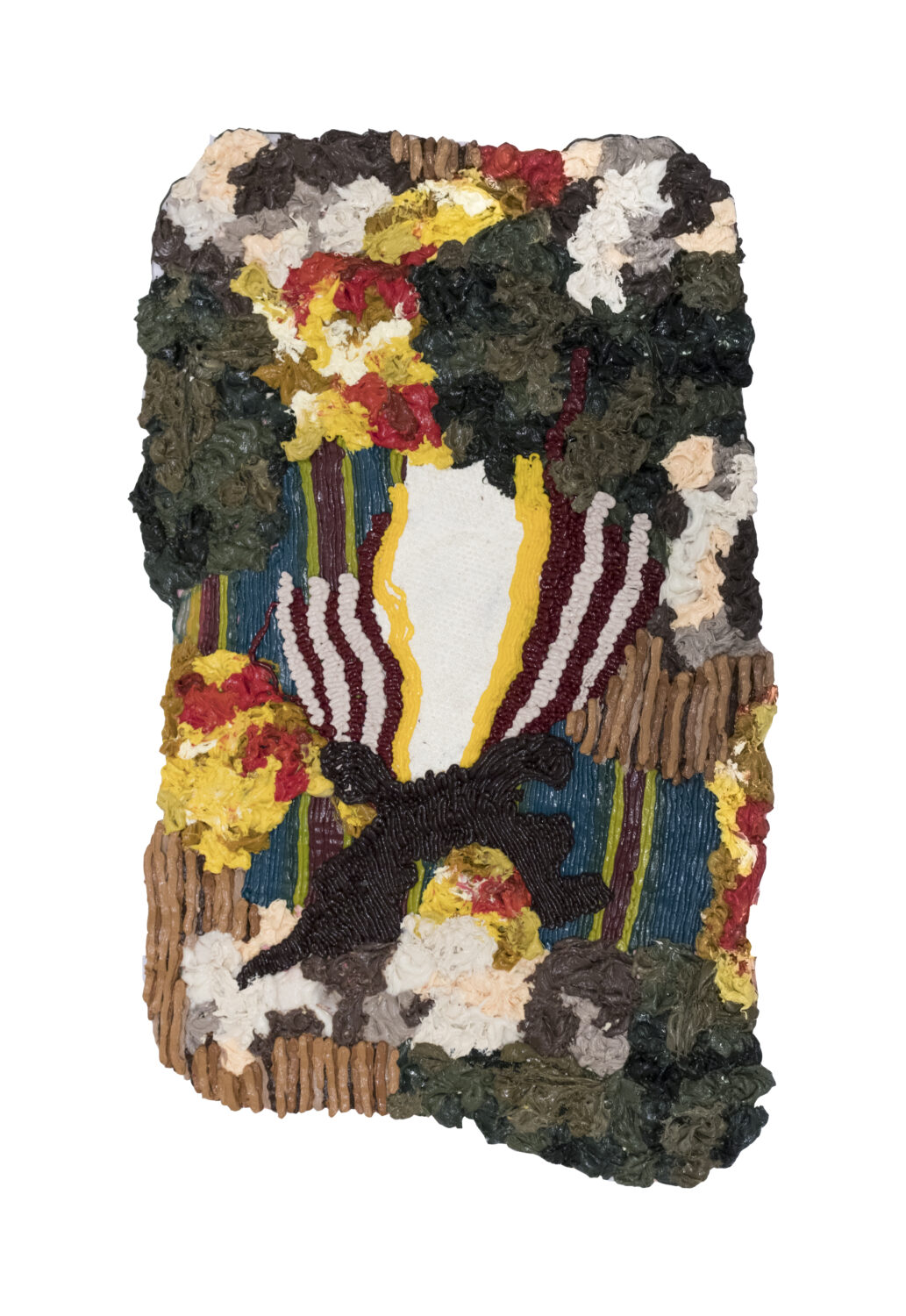 Milan-based Primo Marella Gallery is showing the mesmerising creations of mixed-media artist Troy Mazaka, who utilises acrylic paint to form a gluey medium resembling an industrial textile. Expanding on his practice, the artist tells: "The medium is very intimately connected to my work on a number of levels. First of all, it combines a traditional art medium with a novel one. This is something that I am really conscious of doing as a contemporary Zimbabwean artist – bringing tradition with contemporary practice. Secondly, this medium allows me to move between sculpture and painting and to disrupt categories set up by people who are not us, so in a way, it is me asserting my right as an artist to determine how I am seen and not allow myself or my content to be categorised."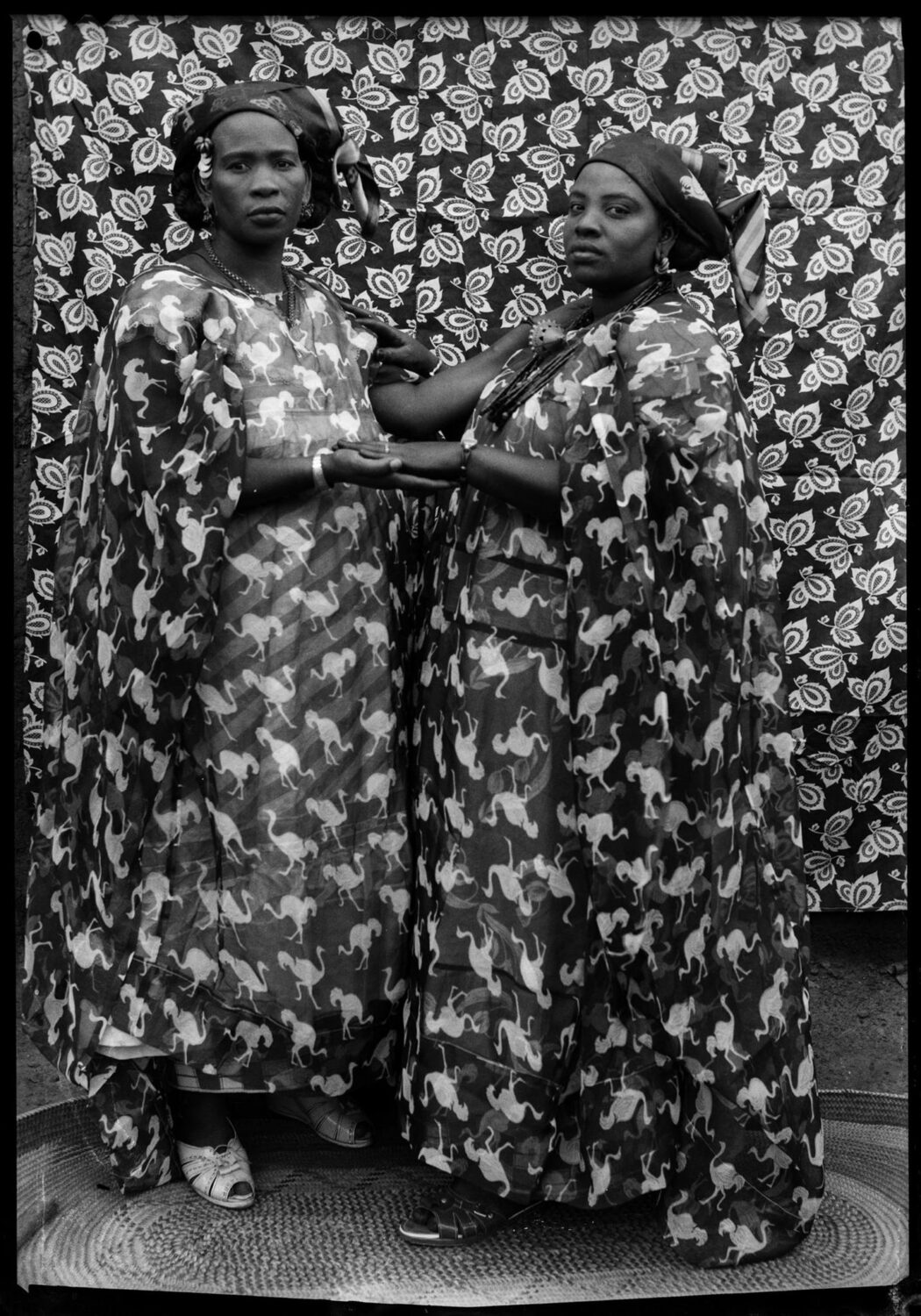 Another presentation not to miss comes courtesy Galerie Nathalie Obadia, who will be showing works by celebrated Malian photographer Seydou Keïta. In 1935, Keïta began taking pictures of family, neighbours, friends, and clients at his father's carpentry workshop, using the Kodak Brownie camera brought to him from Senegal by his uncle. By the start of the 50s, Keïta was a locally renowned portrait photographer. Serving elite and middle-class patrons, his images often highlight the idealised or imagined socio-economic status of his sitters through the inclusion of props, from cosmopolitan clothing and accessories, to radios, telephones, bicycles, and sometimes his own car.



Feature image: Adegboyega Adesina, Eiffel Tower in Sight, 2021. Courtesy the artist and The Breeder