Site-Specificity & The Art Fair
Though geographical placement could be regarded as a contextualising framework which provides art with a critical backdrop, the presentation of artwork to a global audience, in any location, tends to sit within its own somewhat detached setting, not necessarily reflecting its place. Over the past two decades, biennials and art fairs have proliferated across the world. While art fairs have a decidedly commercial focus, which biennials do not necessarily uphold, both are institutional structures designed to display artworks on a large and international scale. The simultaneous, rapid growth of these two forms of displaying contemporary art, as well as the overlaps between them, have led to an increasingly indistinguishable line dividing the two formats.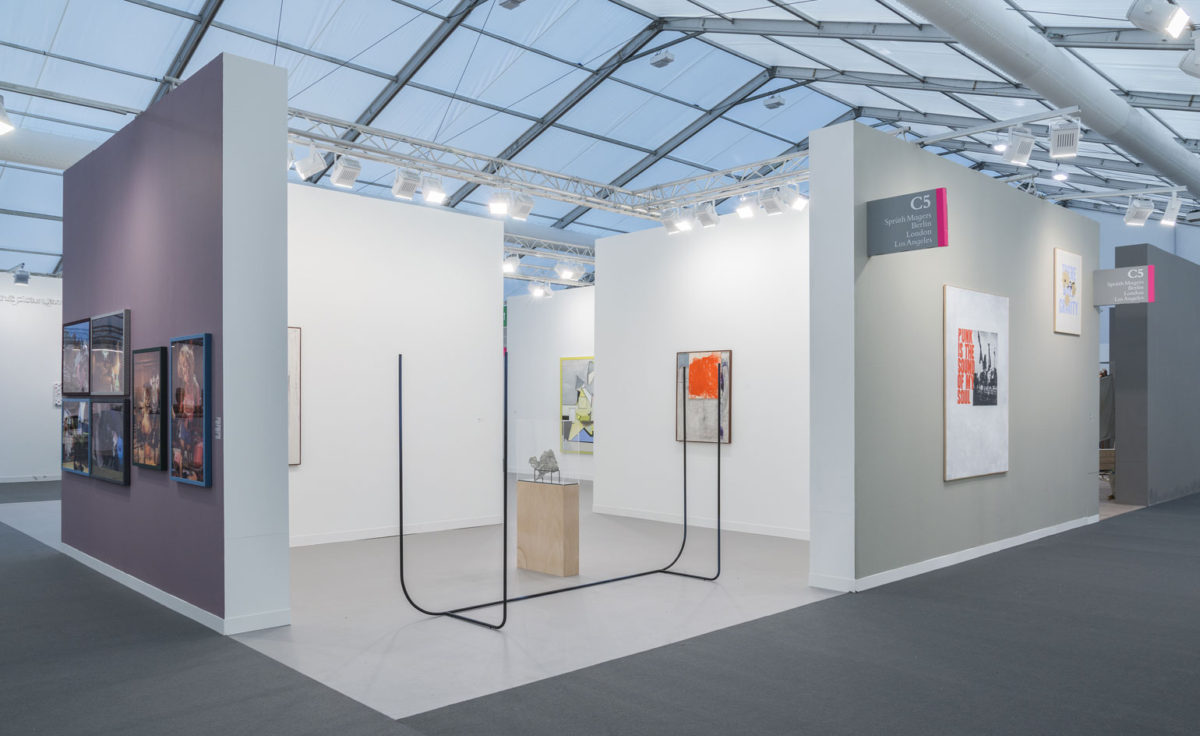 Events like Frieze, Documenta, Art Basel and Art Dubai, attract a global audience, travelling specifically to attend the exhibitions. In a way, these large-scale art events form an institutionalised contemporary Grand Tour. Even though the geographical context of each of these events is varied, broadly speaking, most of the works exhibited could potentially be experienced in similar ways anywhere. Regarding international art events, critic Charlotte Bydler observes: "This heterotopia is a place where everything is accumulated, for all times and people, everywhere … The range of heterotopias includes fairs, festivals, temporary events in places used regularly for all kinds of odd spectacles." Heterotopia, a concept appropriated from human geography, describes spaces that function in non-hegemonic conditions outside the predominant influence, operating as self-contained entities largely uninvolved with their surroundings.
Many of today's commercial fairs have adapted themselves to embrace curated events and projects that, at least at first glance, do not seem to be directly related to the profitmaking function of the fair. Inventive programmes have been introduced, including everything from art talks, readings, film screenings, to public art projects and performances, as well as a greater focus on native talent, making the art fair experience far more diversified and consciously site-specific. Such structures not only have much in common with trends in curatorial practices, but also further blur the line between fairs and biennials. At this year's edition of Frieze London, a programme of Frieze Projects consisting of site-specific artist commissions located throughout the fair provided what the organisers declared to be "an opportunity to create work that could not exist elsewhere."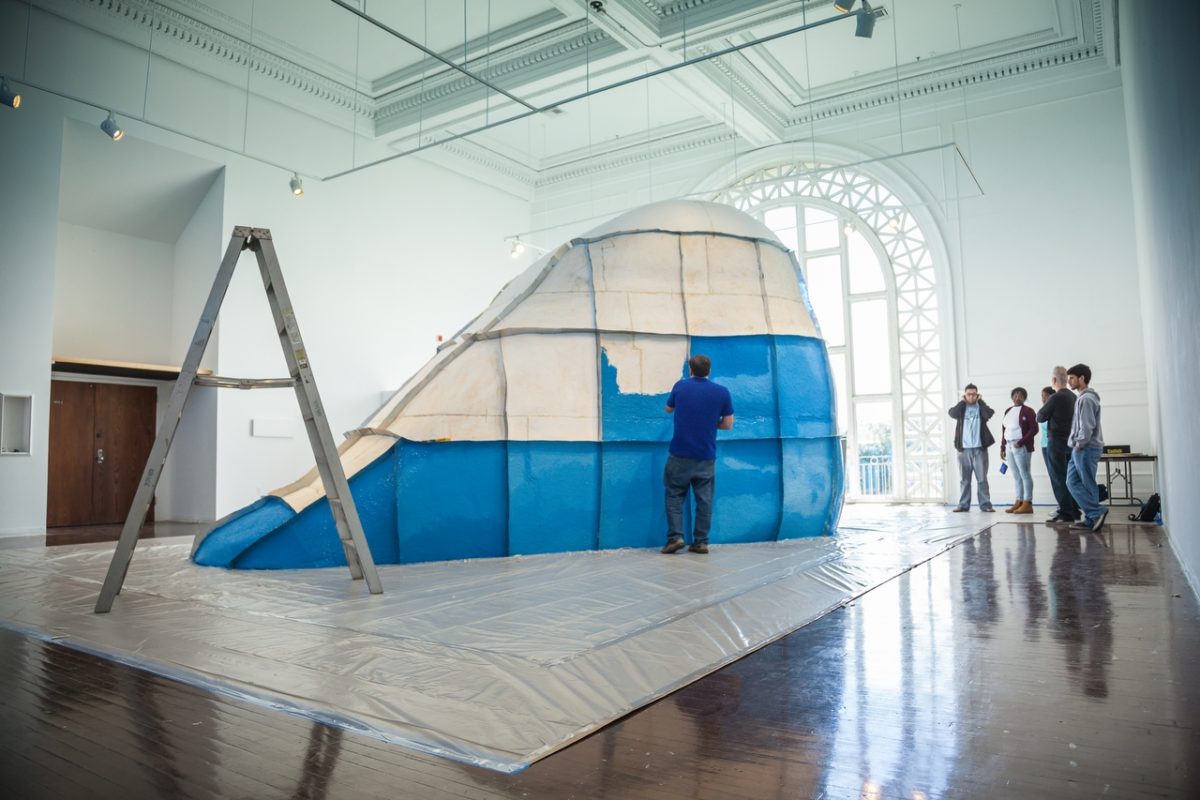 Prospect New Orleans, which launches its fourth edition next year, occurs across numerous existing sites in the city. This kind of multi-institutional show is unsurprisingly more complex than even the most ambitious single-venue exhibition, and the approach says much about its objectives. "Everything we do relies on deep and trusting relationships," says Brooke Davis Anderson, the show's Executive Director. "We delve deeply into every neighbourhood and by default rely on our partnerships." The most recent edition, which opened in 2014, took place in 18 venues and included 58 artists. Expansive biennials might struggle to find a precise curatorial position, certainly initially, but they do offer a different kind of geographical interaction, bringing site into clear focus.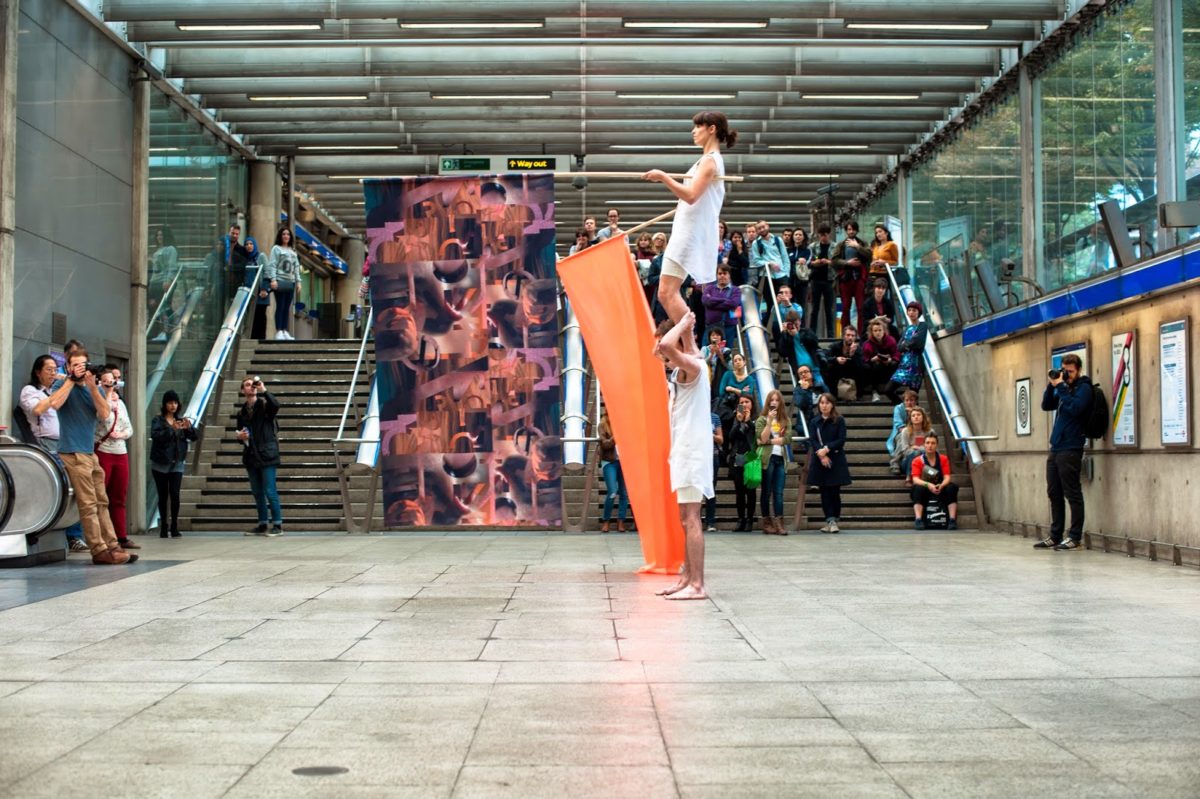 Similarly, London's Art Licks festival, which celebrates the contribution that emerging artists' projects make to the cultural landscape of the city, now in its fourth year, showcases work in a breadth of unusual spaces, including non-conventional art venues such as private homes and nightclubs, highlighting the relationship between art production and place. Rethinking how art can be seen and experienced, artist-run projects, curatorial collectives and young galleries open up their spaces for the public during the three-day festival. As such grassroots projects continue to gain momentum, they challenge set models of displaying art. Certainly, on a larger scale, international art events are already making efforts to acknowledge their locality, but it will be interesting to see to what extent this will become a priority in the coming years.
Bibliography:
Charlotte Bydler, 'Global Contemporary? The Global Horizon of Art Events' from Globalization and Contemporary Art, 2011
Michel Foucault, 'Of Other Spaces: Utopias and Heterotopias', 1967
Chin-tao Wu, 'Biennials and Art Fairs', Oxford University Press, 2014
Pac Pobric, 'What Is The Role Of The Liberal Biennial In A Conservative World?', The Art Newspaper, 2016
Text by Keshav Anand