Condo 2017: What To Expect From The Second Edition Of Vanessa Carlos's Pioneering Art Initiative
Condo, conceived by London art dealer Vanessa Carlos, co-founder of Carlos/Ishikawa gallery in Whitechapel, launched its inaugural edition in January last year. Carlos's proposal offers an intelligent solution for galleries keen to present their artists to a wider public, when the costs of participating in art fairs are mammoth and sales remain unpredictable. Her idea involves London galleries lending their spaces for a month to foreign dealers to stage collaborative exhibitions, showcasing artists from both rosters. After a successful first edition featuring 24 galleries in 8 spaces, the collaborative enterprise is returning, running from 14 January to 11 February 2017, for it's second edition. Predominantly featuring North American and European guests, there are also visitors from Shanghai, Guatemala City and Sao Paulo this year. Condo offers an exciting chance to get to grips with a diverse group of artists who might otherwise seldom make an appearance in London.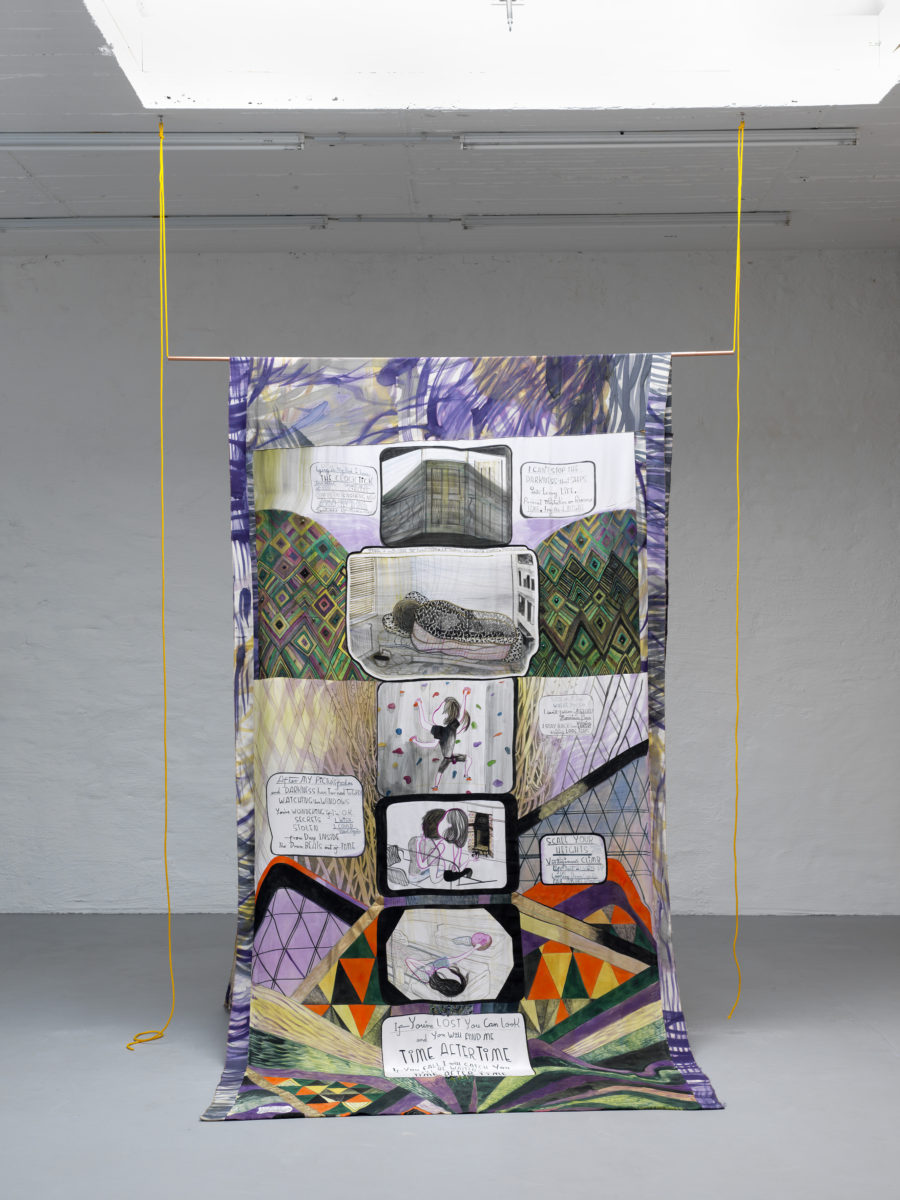 Each of the London spaces hosts between one and three visiting galleries; the invited galleries pay a relatively nominal fee to cover costs and keep the full amount from any sales that result. Notably, the experimental project is not positioned as an alternative to art fairs, but rather, as a new structure enabling galleries of a similar size to unite to promote their artists and maximise on combined resources. The participating galleries inevitably share similar financial concerns, often detouring the usual flow of funds at an art fair, where the young galleries are encouraged to participate in special sections, displaying work that buys the fair and them cultural capital, while the blue chips bring their most profitable stock. The ethos of younger galleries is often that of experimentation, and Condo's model continues to encourage that, while offering a viable commercial platform.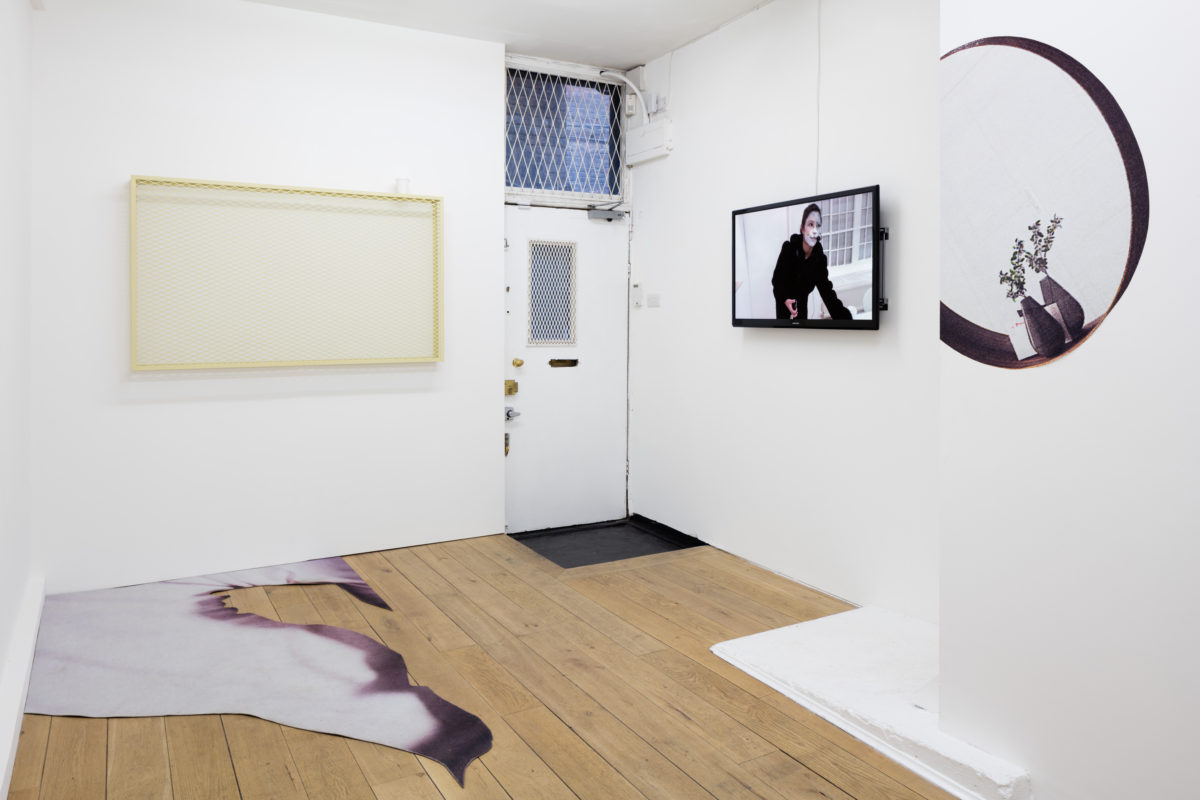 Carlos, who co-founded her east London gallery back in 2011, notably discovered Oscar Murillo, pre-Rubells and David Zwirner, when he was still a struggling young artist. She worked for a number of commercial galleries, including Gagosian, Modern Art, and The Approach, and ran a non-profit space before setting up her own gallery. The second edition of Condo is set to be larger and braver, bringing 36 international galleries to 15 London spaces. The host galleries include city fixtures, ranging from established names like Sadie Coles, Maureen Paley, The Approach, and Herald St, to emerging spaces such as Arcadia Missa, Union Pacific, The Sunday Painter, and, naturally, Carlos/Ishikawa.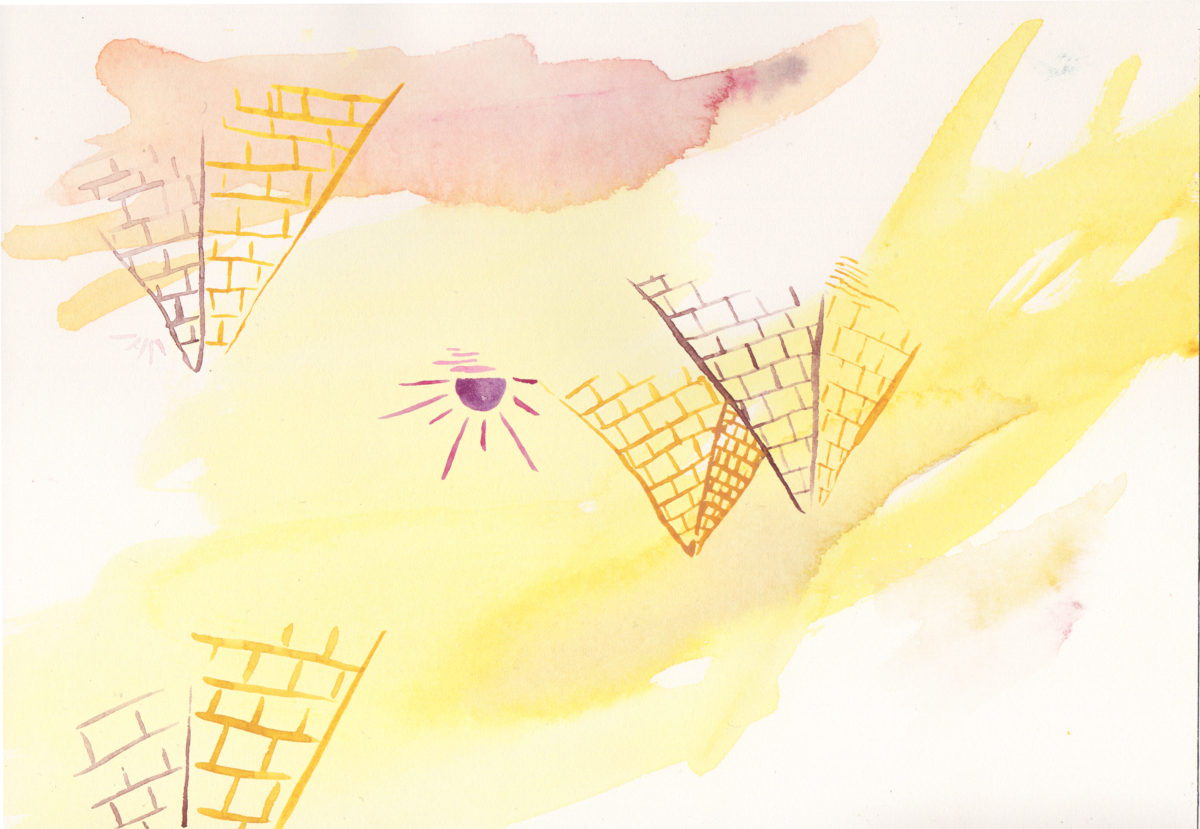 In an interview with Frieze last year, Carlos said: "Condo is an idea, an experiment, a proposal; a model for doing things. It doesn't necessarily substitute anything – it's supposed to compliment what there already is – but perhaps for young galleries and young artists it makes more sense. The idea of collaboration means you're joining forces in terms of audience, you're promoting each other's shows, you're sharing contacts and you're sharing space. The participating galleries are only paying the minimum cost and the hosting galleries are only giving in kind. For me, if you do something like this in a city already so prohibitive in terms of cost as London, you can create a situation where galleries and artists actually have the freedom to experiment."
Participating galleries:
The Approach hosting Simone Subal, New York
1st Floor, 47 Approach Rd, E2 9LY
Arcadia Missa hosting VI, VII, Oslo
Unit 6, Bellenden Rd Business Centre, SE15 4RF
Carlos/Ishikawa hosting Tommy Simoens, Antwerp & ShangART, Shanghai
Unit 4, 88 Mile End Rd, E1 4UN
Chewday's hosting Max Mayer Düsseldorf
139 Lambeth Walk, SE11 6EE
Emalin hosting Gregor Staiger, Zurich
Unit 4, Huntingdon Estate Bethnal Green Rd, E1 6JU
Greengrassi hosting Proyectos Ultravioleta, Guatemala City
1A Kempsford Rd, SE11 4NU
Herald St hosting Tanya Leighton, Berlin & The Modern Institute, Glasgow
2 Herald St, E2 6JT
Maureen Paley hosting dépendance, Brussels
21 Herald St, E2 6JT
Project Native Informant hosting Mother's Tankstation, Dublin & Queer Thoughts, New York
Morley House, 3rd Floor, 26 Holborn Viaduct, EC1A 2AQ
Rodeo hosting Supportico Lopez, Berlin
123 Charing Cross Rd, WC2H 0EW
Sadie Coles HQ hosting Bridget Donahue, New York
62 Kingly St, W1B 5QN
Southard Reid hosting Koppe Astner, Glasgow
7 Royalty Mews, W1D 3AS
The Sunday Painter hosting Jaqueline Martins, São Paulo, Seventeen, New York & Stereo Warsaw
1st Floor, 12–16 Blenheim Grove, SE15 4QL
Vilma Gold hosting Neue Alte Brücke, Frankfurt am Main
6 Minerva Street, E2 9EH
Union Pacific hosting Misako & Rosen, Tokyo & Jan Kaps, Cologne
17 Goulston St, E1 7TP
Feature image:  Artists' Clothes, 2016, Installation view Carlos/Ishikawa London (Courtesy of Carlos/Ishikawa London)