James Massiah: Poet & Musician
Hailing from south London, James Massiah is a poet and musician. His work broadly explores themes of mortality, sex and religion. The London-native has given readings of his poetry at the Tate Modern, the Southbank Centre and the Houses of Parliament, and has received commissions to produce work for eminent platforms such as the BBC and the Guardian, among others. A pioneer of talent, Massiah is founder of The A & The E, a platform for the discussion of the arts and philosophy launched in 2012, curating poetry and music events across the capital. A regular on NTS Radio, he has effectively carved a position for himself as a multitalented and adept DJ. His sets incorporate a broad scope of musical styles, often informed by his early introduction to Gospel music, the DNA of which can be found in Disco, Funk, House and R&B.
Speaking of his affinity with London, Massiah told Something Curated: "I suppose it's easy enough to say what makes London unique on a more general level. For myself though, it really just comes down to the people and the nightlife. I grew up here and I've only ever lived here, it feels like the place where both me and my work make the most sense."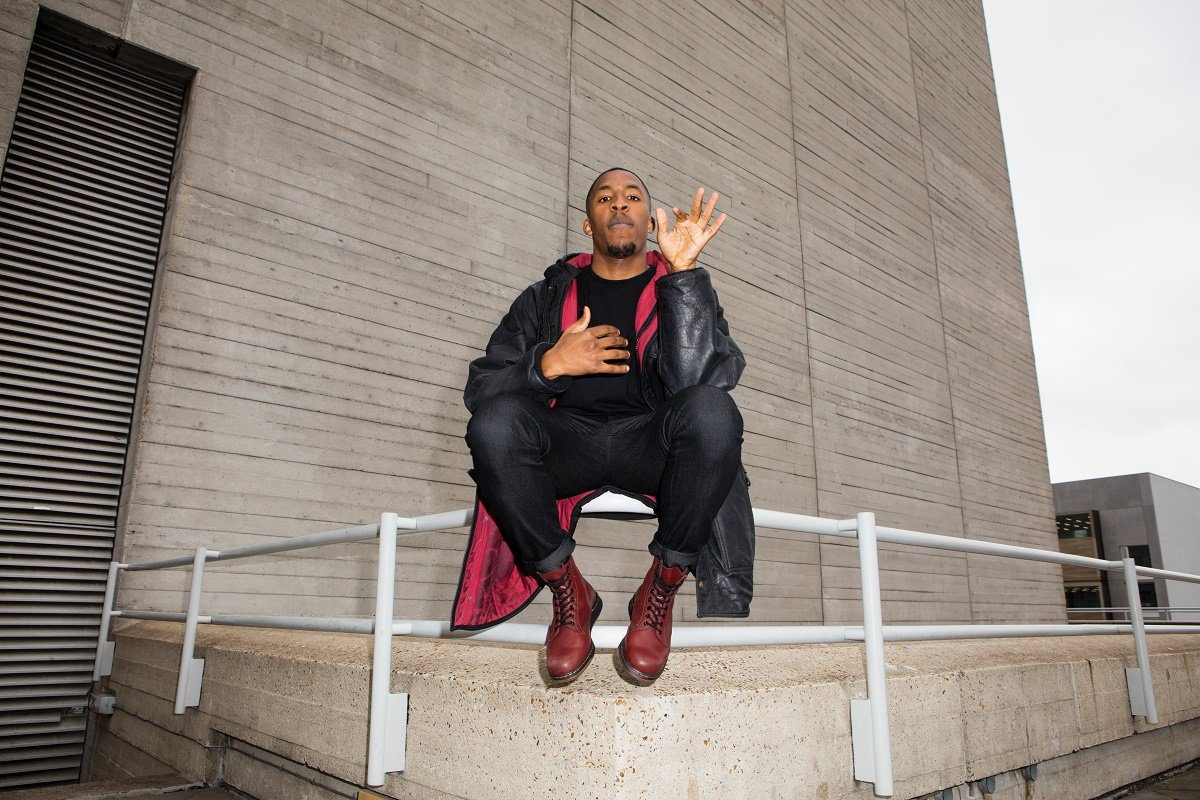 Massiah describes his childhood as conservative, remembering attending church camps and spending relaxed holidays playing computer games with friends. He was encouraged to read at a young age by his parents, avid booklovers themselves, and was first introduced to poetry in school during English lessons. He began writing his own material as a child, performing for the first time aged twelve in a church, where he preached a sermon as a thirty-minute poem. He was also involved in theatre at school, influenced by a combination of Shakespeare and the Bible, which led to an early love of literature and public speaking. In the early 2000s, when Garage music began to evolve into Grime, Rap became more relatable to Massiah, bringing alive a new connection to words.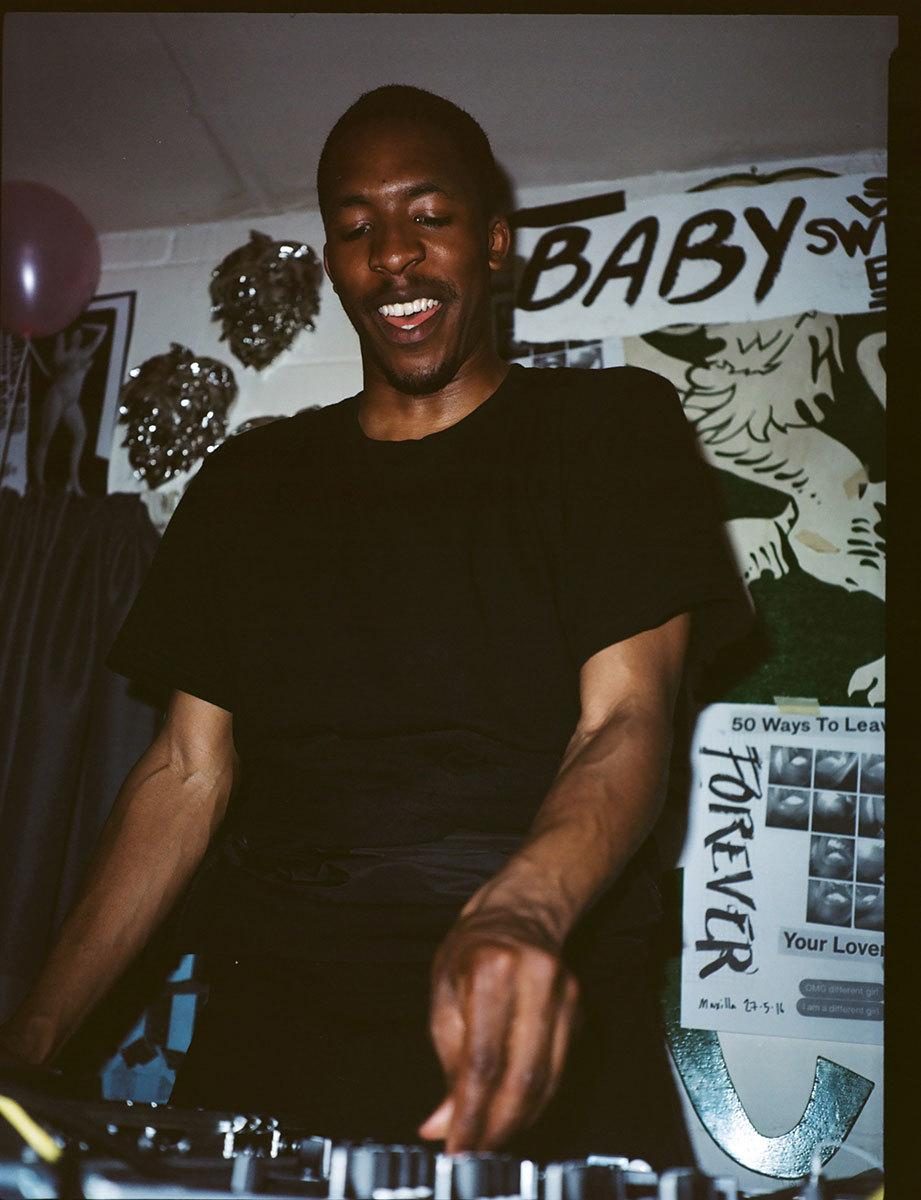 The poet often gravitates towards religion and the occult for inspiration, identifying these themes as his "foundation." His interests in mysticism are paired curiously with base human instinct, the most primal, inspiring distinctive metaphors. In an interview with The Early Hour last year, he says, "Rather than trying to appeal to moral fortitude, it's about appealing to the self-interested nature, to move forward in life." As well as his first-hand experiences, Massiah credits poets and writers, TS Elliot, Aleister Crowley, Benjamin Zephaniah, Allen Ginsberg and Gertrude Stein as influences. Whilst studying English at Brunel University, during the time he was writing his dissertation, Massiah was invited to Portland, USA by Nike to perform at their headquarters. This opportunity was somewhat of a turning point for the poet, who realised his craft offered a way to make a living, even if it is an unpredictable one. He points out: "But if all the brands dropped me I'd still be hosting my own events and putting my poems on Youtube."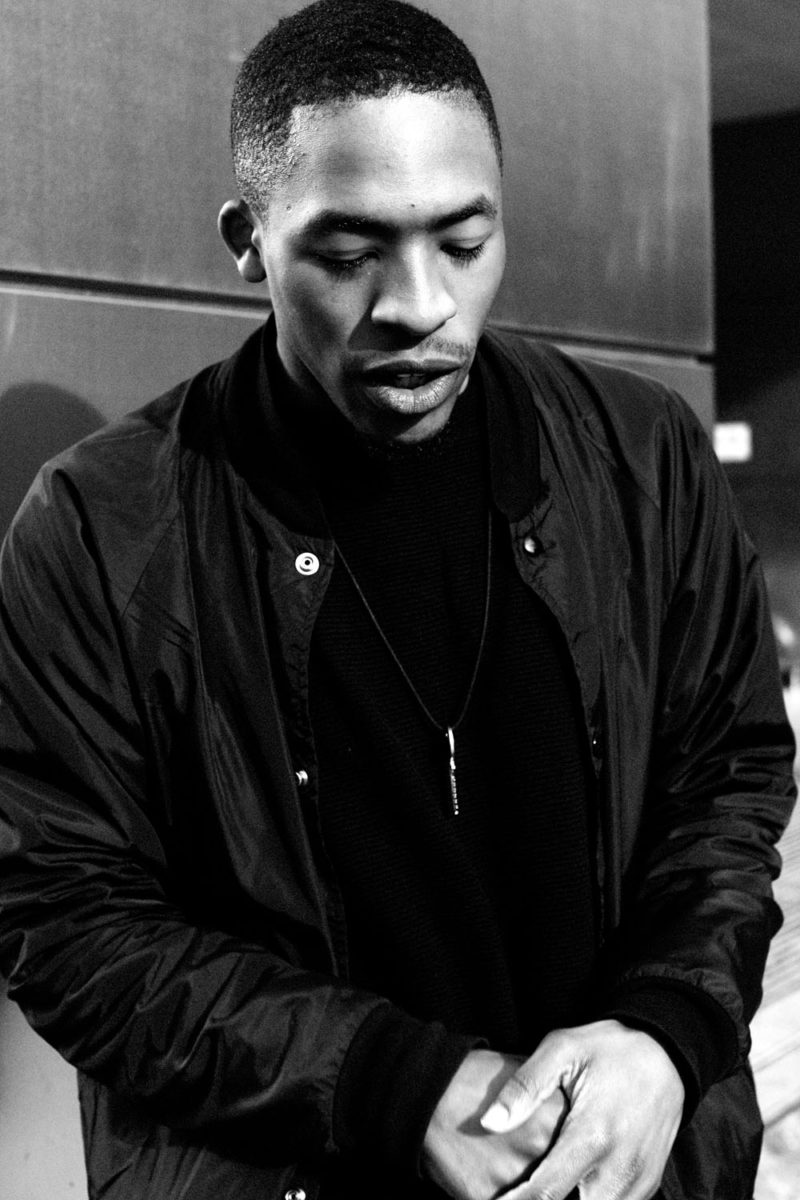 In 2010, Massiah was commissioned to write a piece for Tate Britain, which went onto become his signature work, performed most often. Requiring to relate to Michael Jackson's Off the Wall, Massiah's interpretation of the brief linked Burn This Disco Out and a piece by artist Cy Twombly, in a poem titled, Dance with the Devil, describing the world shortly before an Armageddon. In recent years, Massiah has been involved with a number of exciting commissions, performances and events, as well as conducting spoken word workshops. Earlier this month, during London Fashion Week Men's, Massiah's reading accompanied Astrid Andersen's AW17 troupe of sportswear luxe soldiers, dressed in oversized down coats, bomber jackets and velour hoodies. The poet and musician has a unique relationship with fashion, having previously collaborated on projects with big names like Selfridges and Levi's, as well as friend and fellow Londoner, Liam Hodges.
On what he wants to achieve with his work:
"I no longer believe in the notion of pure altruism, but it may be in your best interest to look after others, because if one person is unhappy, it could lead to more widespread unhappiness; ultimately resulting in a situation where I, too, could be at risk. So it then becomes less about peace, love and equality, but rather about the nuts and bolts of human psychology; you'll have to convince the people at the top that it is in their best interest to have a system where we all have equal opportunities, otherwise is just won't happen." – The Telegraph, 2015
On the future of UK poetry:
"It's exciting. There are people who are working with different formats, there's more of it, or at least it's happening more visibly. I know that the rise in activism; social justice stuff has sparked a real interest in poetry as a medium for conveying political ideas in a more immediate way than music. If you want to put on a gig that's one thing, but with a poetry event you've got an audience and you can say what you want to say to them. Then there are new publishing houses, new Youtube channels…it's alive and well." – The Early Hour, 2016
On his upbringing:
"My world for a great part of my life was black, Afro-Caribbean, heterosexual… that was my world. I didn't choose these things, these things shouldn't define me. What should define me is how I respond to the world around me. Let me not be loved or hated on account of the things that I didn't choose but by the things I do choose. Hate me because of the football team I support, but not because I'm gay or straight or black or white." – Law, 2012