Exhibitions, Films & Food Not To Be Missed This March
Along with heralding a much welcomed change of season, March brings with it a number of exciting new arts and culture offerings, spanning exhibitions, film screenings and diverse live events across the city, including influential photographer Roger Mayne's first major exhibition since 1999, and the 31st edition of Flare Festival. There are also many food and drink openings to look forward to, with the imminent launch of Monica and David Galetti's Mere. Something Curated compiles a comprehensive list of the best on offer this month, taking a closer look at the people responsible.
Exhibitions
I Miss You, Blockbuster at A217, Chelsea College Of Art || Bob Bicknell-Knight (2–17 March)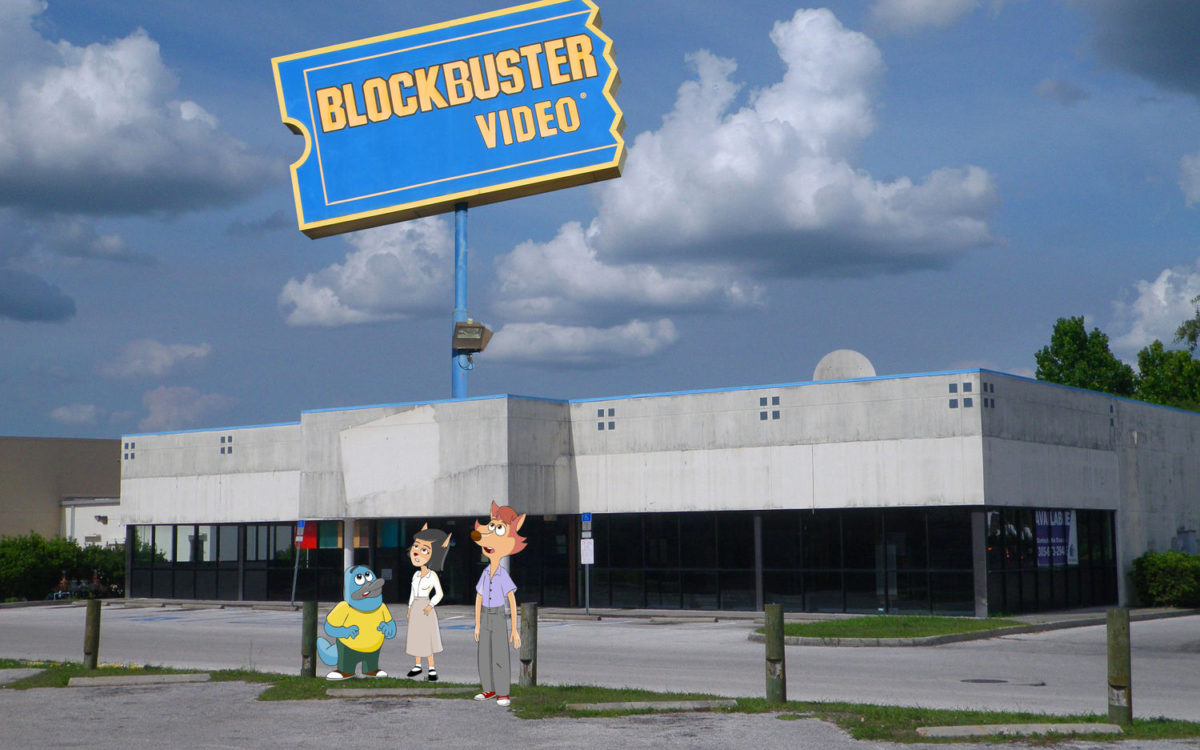 I Miss You, Blockbuster seeks to present a number of works that confront how the internet and the evolution of the screen has fundamentally changed society and how it functions, distorting viewing habits and re-aligning our bone structures. From voyeuristic narcissism to an Internet detox, the artists involved explore ways to combat the acceleration of technological reproduction whilst commenting on the web landscape of today. The exhibition, curated by Bob Bicknell-Knight, will feature work by Marie Aimee, Amanda Ali, Jon Arbuckle, Ed Fornieles and more.
The Accursed Stare at Tenderpixel Gallery || David Ferrando Giraut (22 March–22 April)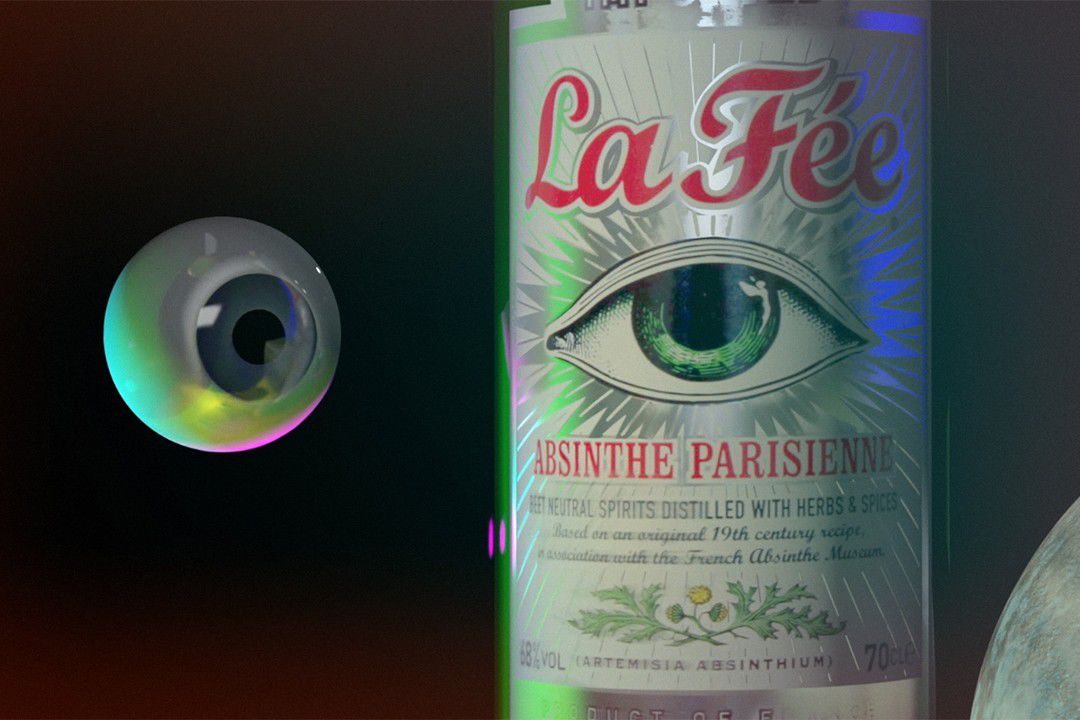 David Ferrando Giraut's practice spans video, sound and installation. His latest projects have focused on the hybridisation of natural elements, technology and sociopolitical organisation. For his first solo exhibition at Tenderpixel, he presents two interconnected projects which spring from his ongoing research on humans' relation with images throughout history. Using the tensions between representation and represented reality as a cognitive tool, the show highlights how capital colonises aesthetic experience. The Accursed Stare is a new, 35-minute digital animation piece, placed between an audiovisual essay, an anthropological examination and a psychedelic animation.
Roger Mayne at The Photographer's Gallery || Anna Douglas & Karen McQuaid (3 March–11 June)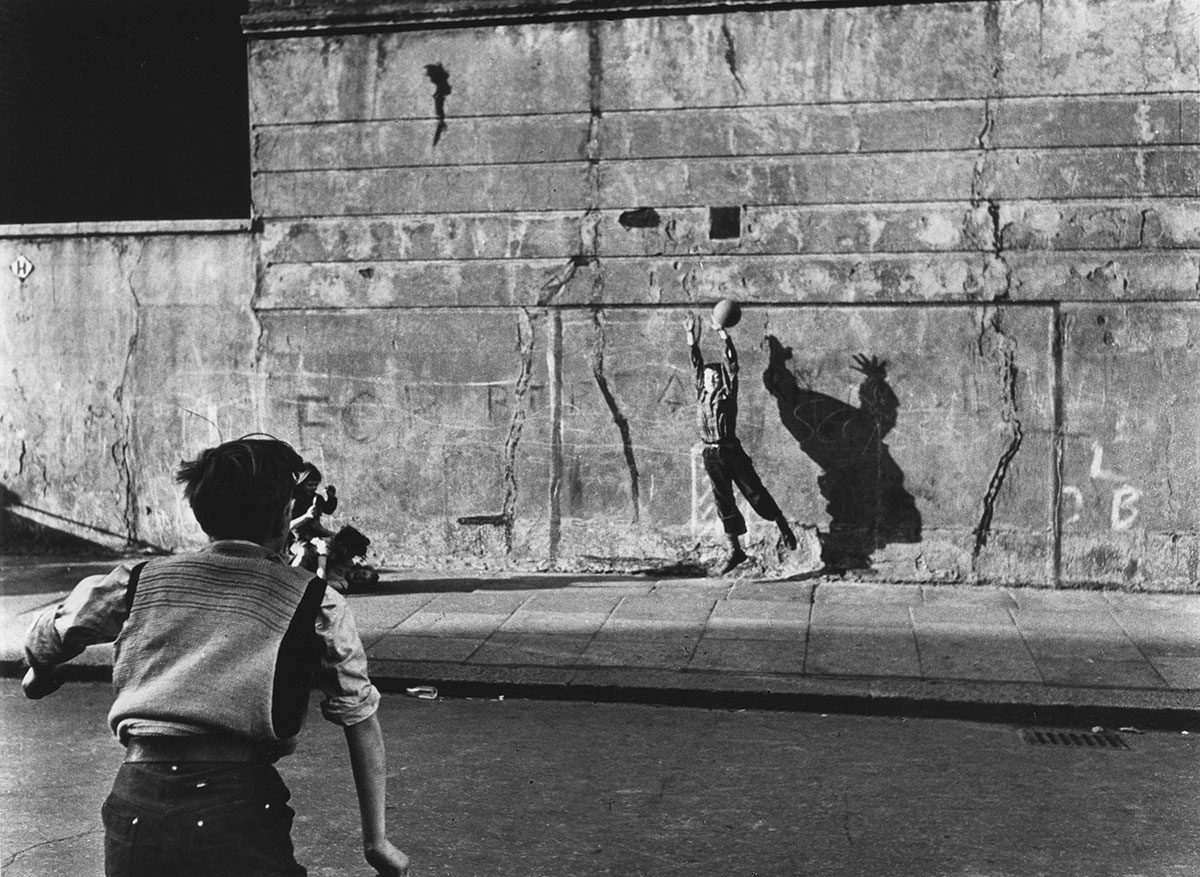 This major exhibition is the first since 1999 to show the iconic work of British photographer Roger Mayne. It includes his pioneering photographs of 1950s and early 1960s community life in London's Southam Street. Mayne's humanistic approach has influenced subsequent generations of photographers, and made a significant contribution to post war British photography. His images captured both the nuance of daily social interactions and the sharp angles, shades and abstract forms of the urban environment. The exhibition is co-curated by Anna Douglas and Karen McQuaid, in collaboration with Katkin Tremayne, Roger Mayne's daughter.
The Crystal Land at White Cube Bermondsey || Josiah McElheny (1 March–13 April)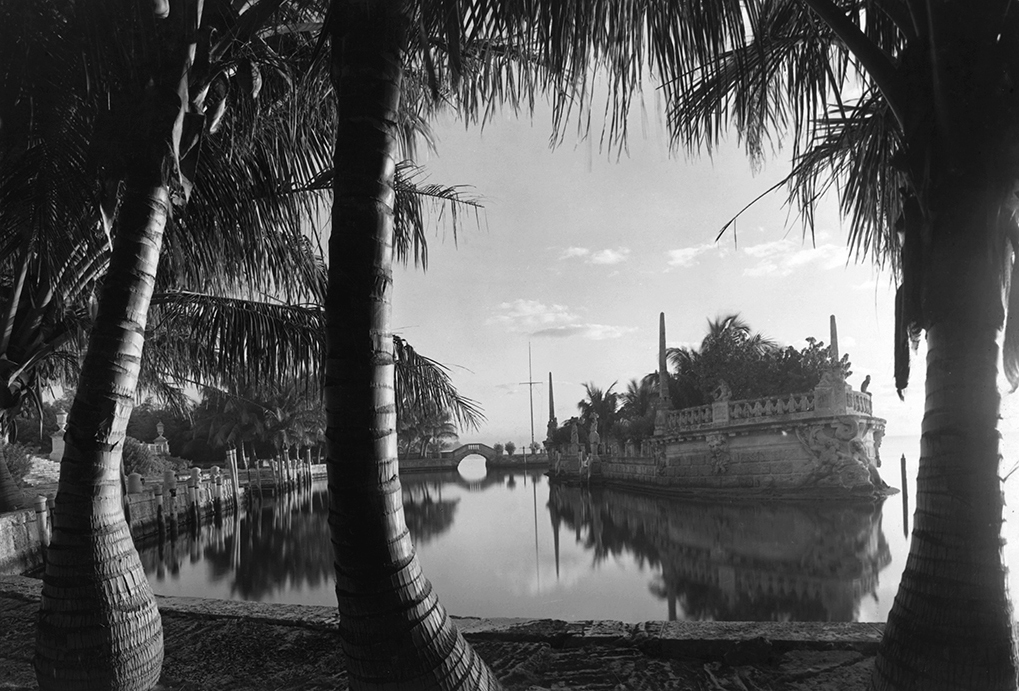 Presenting works made between 2008 and 2017 in various media, including sculpture, painting, film, installation, photograms and posters, the exhibition asserts McElheny's view that 'reconstructing history' can be a creative process itself and that aesthetics are always political. The exhibition is divided into three distinct sections, each of which is inspired by an individual: the artist Robert Smithson, the writer Paul Scheerbart and the physicist Andrei Linde. In the first part of the exhibition, McElheny draws on some of Robert Smithson's lesser-known works and writing from 1964-66, including his essay The Crystal Land which was published in Harpers Bazaar in 1966 and from which the exhibition borrows its title.
The Japanese House: Architecture and Life after 1945 at Barbican || Florence Ostende & Pippo Ciorra (23 March–25 June)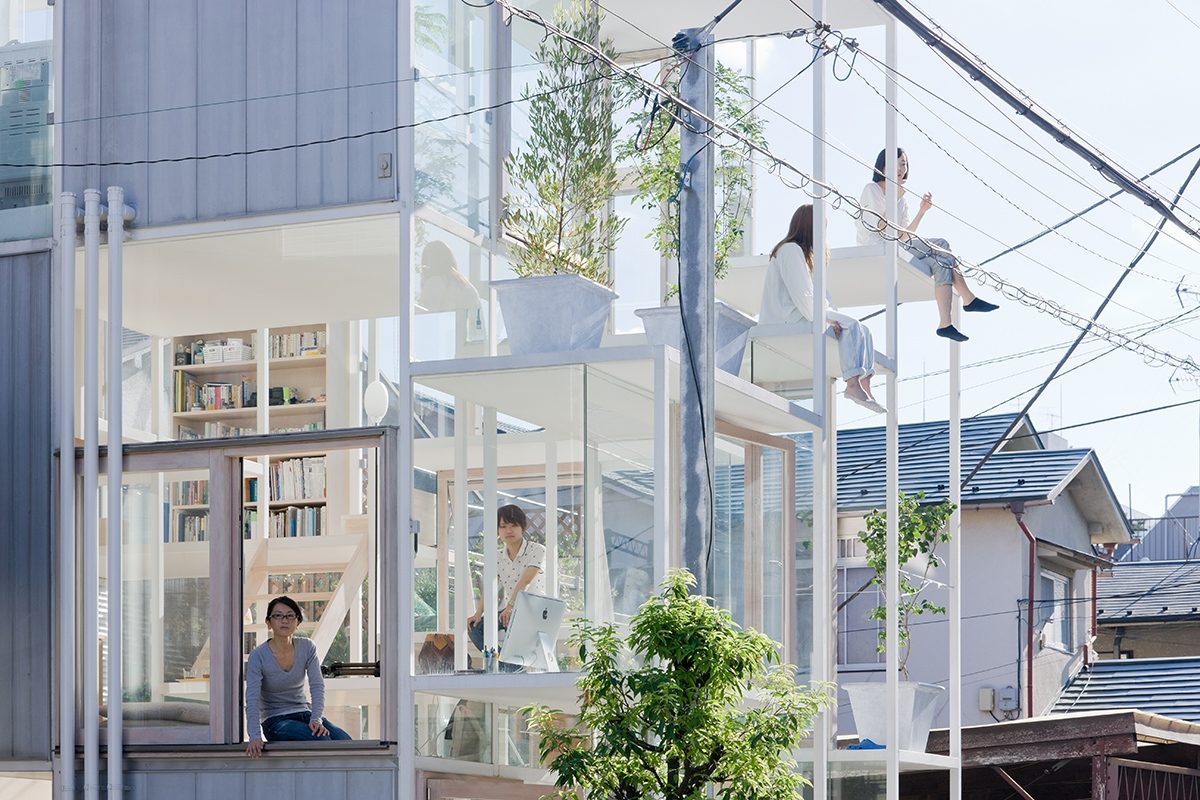 The Japanese House: Architecture and Life after 1945 is the first major UK exhibition to focus on Japanese domestic architecture from the end of the Second World War to the present day, a field which has consistently produced some of the most influential and extraordinary examples of modern and contemporary design. Featuring over 40 architects, ranging from renowned 20th century masters and internationally celebrated current architects to exciting figures little known outside of Japan, the exhibition celebrates some of the most ground-breaking architectural projects of the last 70 years.
Performance
Heart of Darkness at Omnibus || Madeleine Skipsey (2-8 March)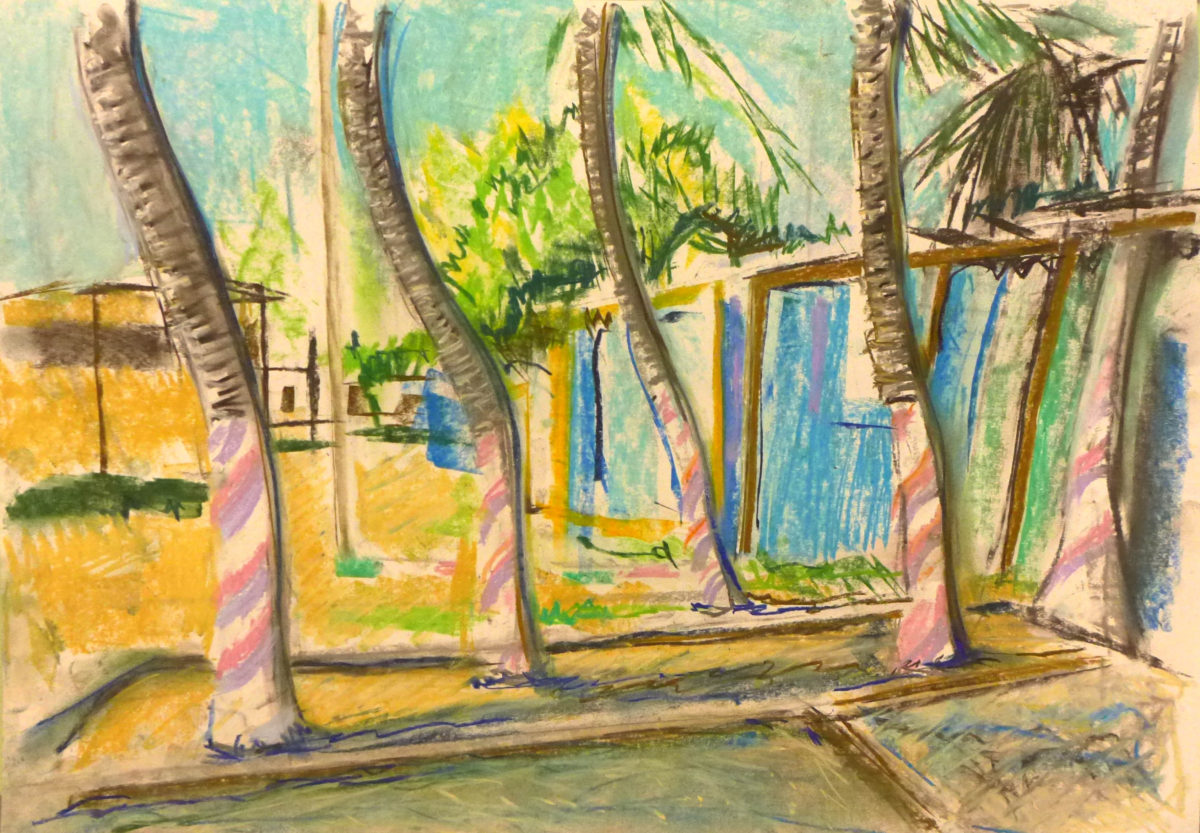 Beginning Thursday, Clapham's Omnibus Theatre will put on Scandal and Gallows's Heart of Darkness for the second time in six months. Adapted from Joseph Conrad's infamous novel, the play features only one actor, Guy Clark, playing British sailor Philip Marlow as he loses his mind during a steamboat journey down the Congo. The production received raves during its run back in October, when it was a part of Omnibus's Perception Festival, and is directed by Madeleine Skipsey, who alongside Clark founded Scandal and Gallows.
Ten Days Six Nights at Tate Modern || Catherine Wood and Andrea Lissoni (24 March-2 April)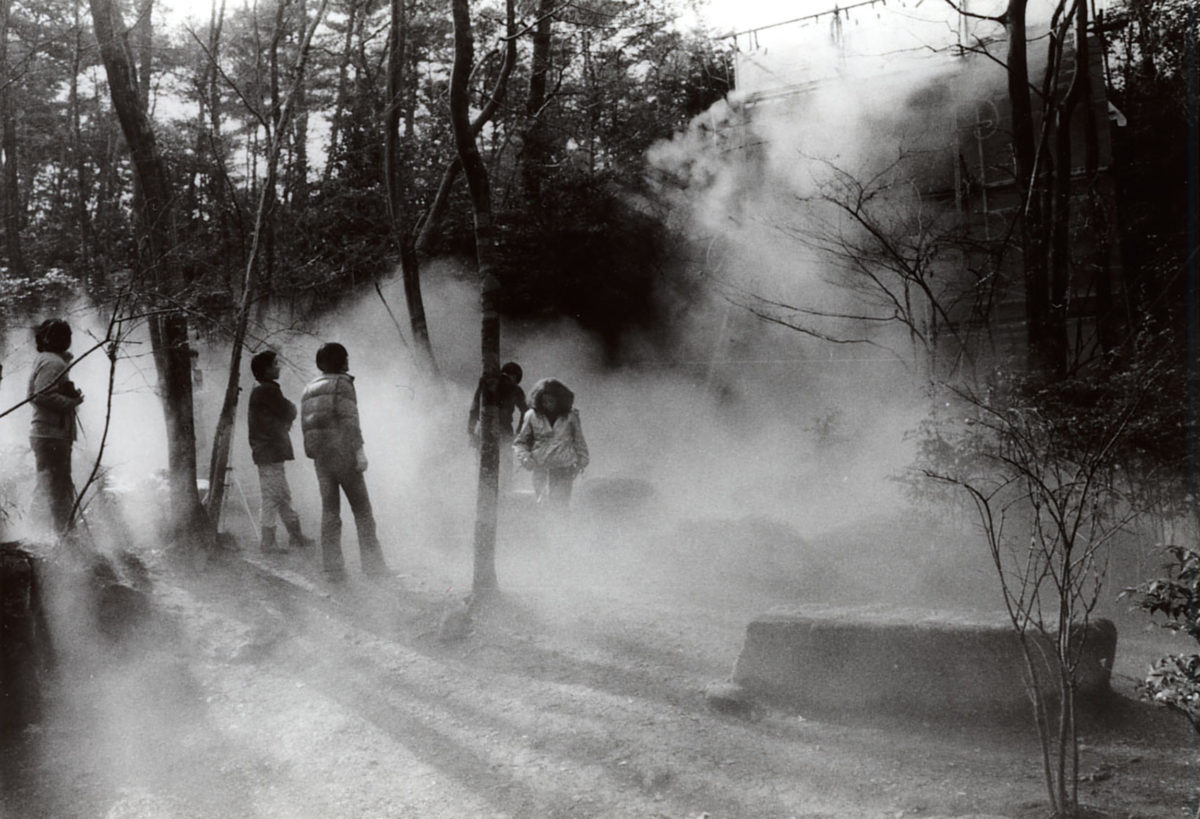 The BMW Tate Live programme, an on-going performance art project started in 2012, is opening its first ever exhibition in the Tate's underground Tanks. Ten Days Six Nights, curated by Catherine Wood and Andrea Lissoni, brings together performances from 14 different artists spanning dance, voice, and a bevy of other mediums. Audience members are invited to participate with the performances and move throughout the space as the living exhibitions unfold over time.
Food
Mere || Monica & David Galetti (Opening 6 March)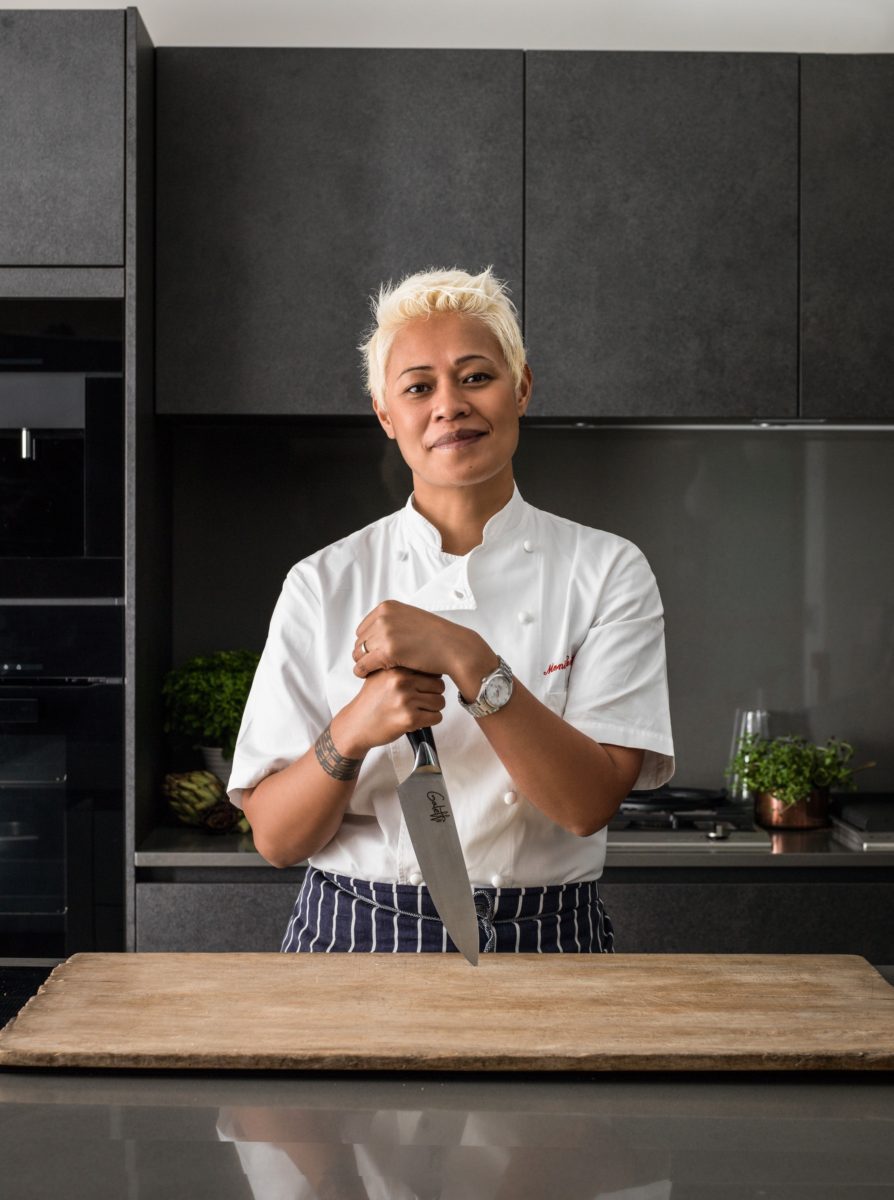 Mere, pronounced Mary, is derived from the French for 'mother', as well as the Samoan spelling of Mary, Monica Galetti's mother's name. Monica said: "For many years, it's been David's and my dream to open a restaurant together. In Mere, we want to deliver a restaurant that's relaxed and casual, but with no compromise on comfort, or the quality of the food and wines on offer." The venue will be split level, with a bar on the ground floor seating 20 guests for snacks and drinks, and a sizeable downstairs restaurant will accommodate up to 64 guests. Fusion menus will be seasonal with a blend of both Galetti's lighter take on the classics, and newly conceived dishes.
The General Store at the Garage || George Akins (Opening TBC)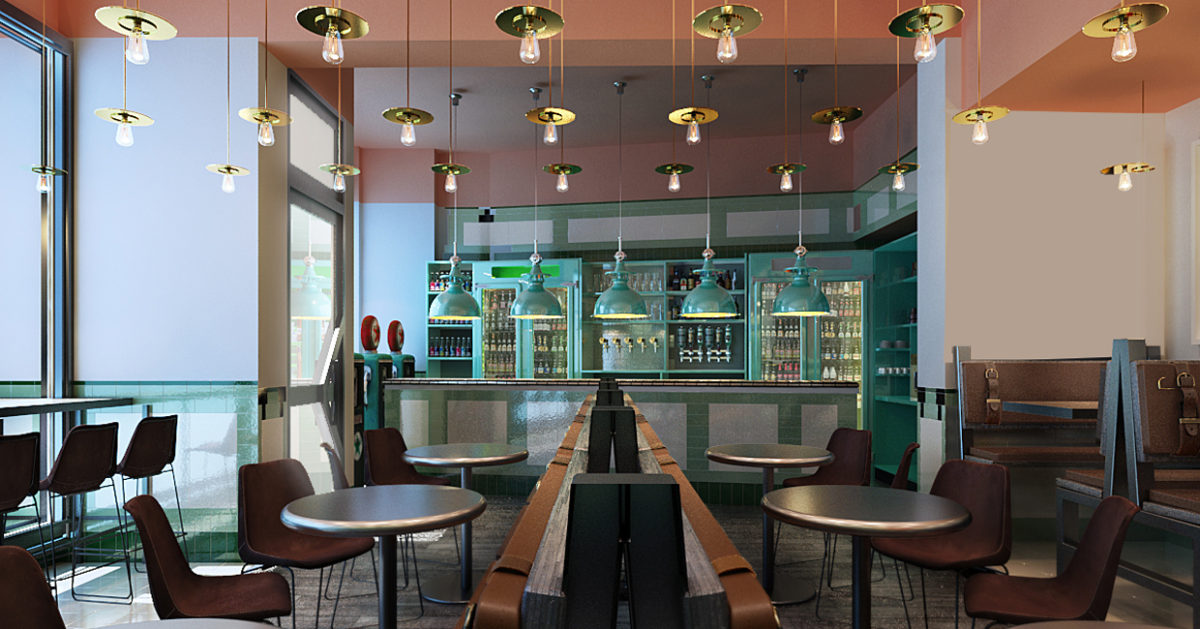 Recently taken over by the George Akins headed DHP Family, the Garage in Islington has undergone a dramatic refurbishment, including a new sound system and more. The newly introduced coffee spot, craft beer and cocktail bar, The General Store, is set to be a popular hub within the site. The name comes from the appearance of the room, which references filling station stores of small-town America. Charmingly, the lively cocktails will be served from items you'd find in an American supermarket, like cornflakes packets and Campbell's soup tins.
Bubblewrap || Tony Fang (Opening 10 March)
https://www.instagram.com/p/BQYA16FB2r7/?tagged=bubblewrapwaffle&hl=en
Following two years of trading on weekend markets across London and catering for three festivals, Tony Fang will see Bubblewrap, the egg waffle company, moving into its first permanent home in Soho. The egg waffle, which became particularly popular during the 1950s in Hong Kong, gets coated in all manner of toppings, from Matcha gelato, strawberry cheesecake gelato, fruit such as peach, raspberries and avocado, peanut butter sauce, chocolate, condensed milk, sea salt, fudge and nuts. To accompany will be classic drinks from Hong Kong such as Silky Milk Tea and more.
Film
Flare Festival at BFI Southbank || Zorian Clayton, Michael Blyth, Bryan Robinson, Jay Bernard & Emma Smart (16-26 March)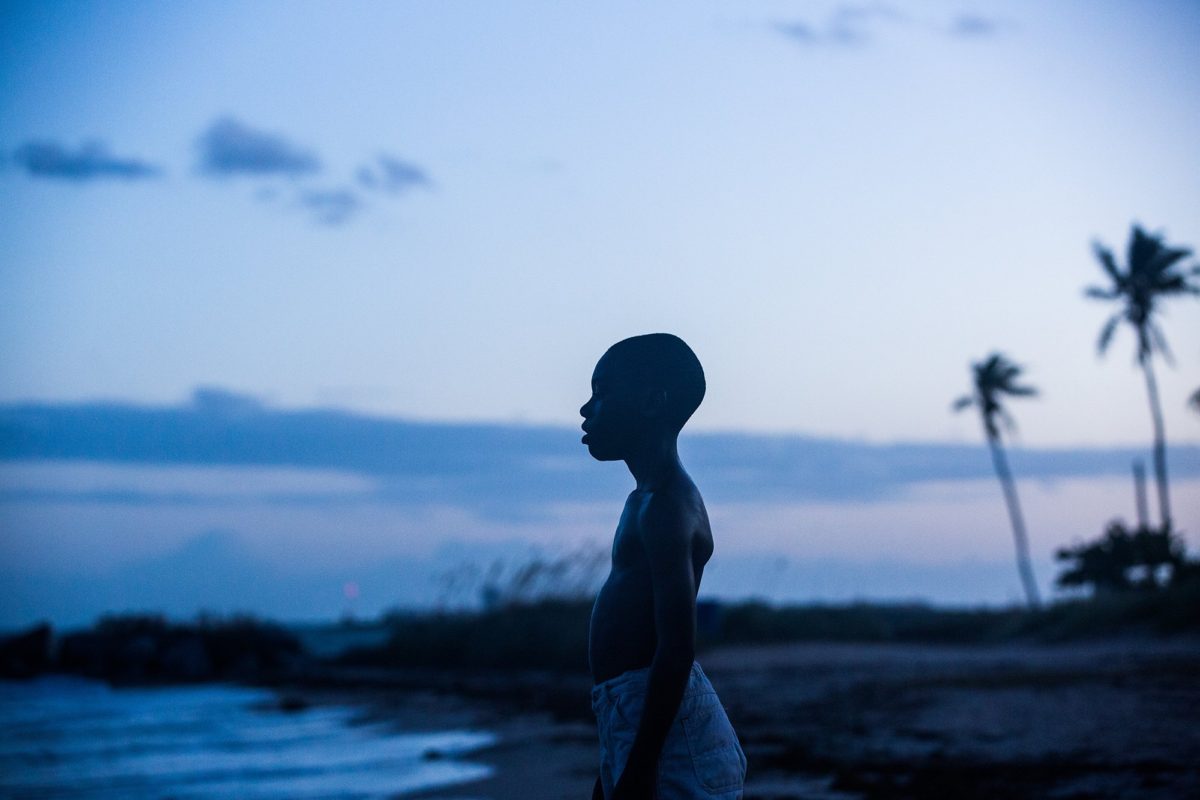 One of the world's most enduring LGBT film events, BFI's 31st annual Flare festival will present over 50 features, 100 shorts and a flurry of special events at BFI Southbank this month. The festival will kick off with the premiere of Against the Law, a BBC-produced historical drama about the 1955 trial of Peter Wildeblood, and close with Jennifer Reeder's Signature Move, a highly-anticipated dramedy about a gay Pakistani woman living in Chicago. Other highlights include recent Academy Award-winner Moonlight and acclaimed 2016 French release Being 17.
Hell's Bells: A Western at Sadie Coles HQ || John Bock (1 March-13 April)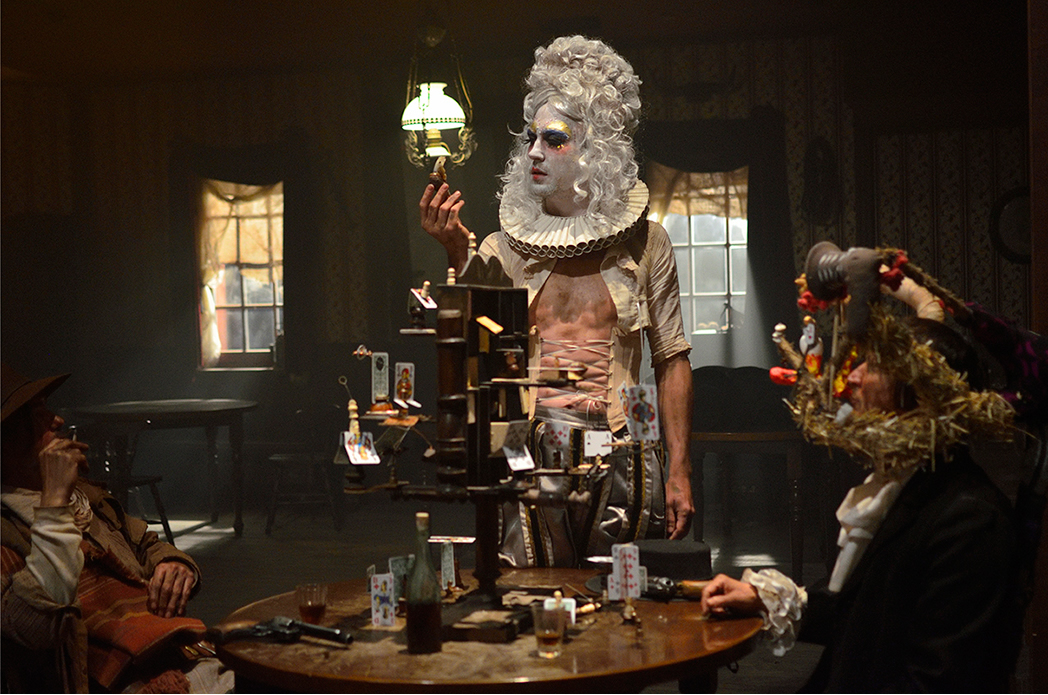 Visual artist's John Bock's fourth exhibition at Sadie Coles HQ is a departure from his previous works, running as a feature-length film. Bock will screen the film, a Western-styled allegorical melodrama, alongside sculptures and collages inspired by its content. Some of these sculptures are physical props pulled straight from the set, while others amalgamate film negatives in order to subvert Bock's cinematic narrative. This is one of three planned exhibitions for Bock this year, with upcoming shows at The Contemporary in Austin, Texas, and La Panacée in Montpellier, France.
Wearing Time: Past, Present, Future, Dream || Tom Gunning & Marketa Uhlirova (11-26 March)

Showing in a roster of London's major cinemas, Fashion in Film's 10th annual festival explores the connections between fashion, cinema, and time. Classic films like Vertigo and Things to Come will be shown with cult favourites such as Barbarella and more niche titles including Taiwanese documentary My Fancy High Heels. Curators Tom Gunning and Marketa Uhlirova have identified four states of time—past, present, future, and dream—and divided the festival accordingly, splitting up sections with speeches from various journalists and film and fashion historians.