Exhibitions, Performances & Retail Openings Not To Be Missed In April
April brings a whole host of new exhibitions and promising openings, including recent Slade graduate Jack West's first solo exhibition at Castor Projects, actor-playwright Jonathon Young and choreographer Crystal Pite's collaborative presentation at Sadler's Wells, rapper Drake's first European clothing store, and much more. Something Curated has compiled a cultural calendar of the best on offer this month, taking a closer look at the people responsible.
Exhibitions 
Time and Attendance at Castor Projects || Jack West  (7 April-13 May)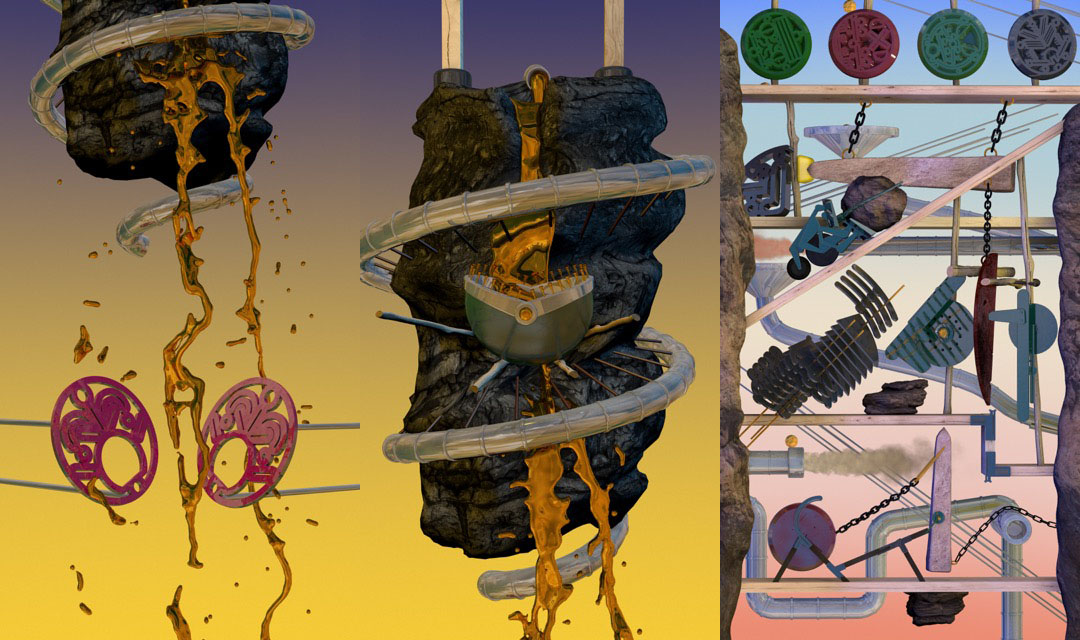 Slade MFA graduate Jack West is staging his first solo exhibition at Castor Projects this spring. Opening in early April, the exhibition will bring together a number of mediums including CGI, traditional video, and sculpture, to discuss the virtual world and the ways that it mirrors, differs from, and melds with the real. West's sculpture A purely functional obsession was featured as a part of Bloomberg New Contemporaries in 2016, and Frame Break, another sculpture, is on display in London's Spitalfields Market. His Castor exhibition will be on display until mid-May.
You Are Looking at Something That Never Occurred at Zabludowicz Collection || Paul Luckraft (30 March-9 July)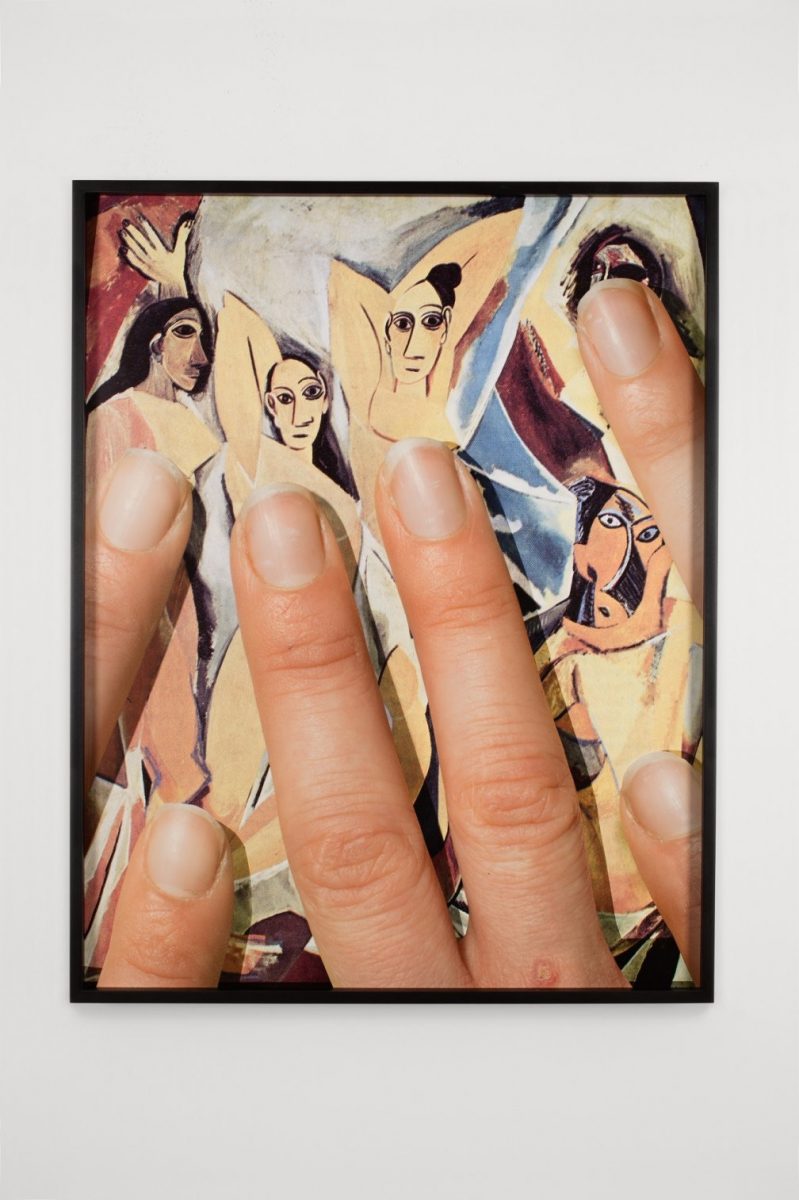 You Are Looking at Something That Never Occurred is a photography exhibition that seeks to explore the slippery boundaries between fact, fiction, history, present, and future. Bringing together the work of 14 artists, including Jeff Wall, Richard Prince, Cindy Sherman, and Wolfgang Tillmans, the exhibition features printed photographs, videos, manipulated digital files, and more, investigating the tensions between creating original photographs and forming new images from existing works. The name of the exhibition is pulled from a 2013 interview with Wall, who discussed the photograph's ability to transcend the real for something more extraordinary, and it will be curated by resident curator Paul Luckraft.
π, e, ø at Almine Rech Gallery || Ryoji Ikeda (6 April-20 May)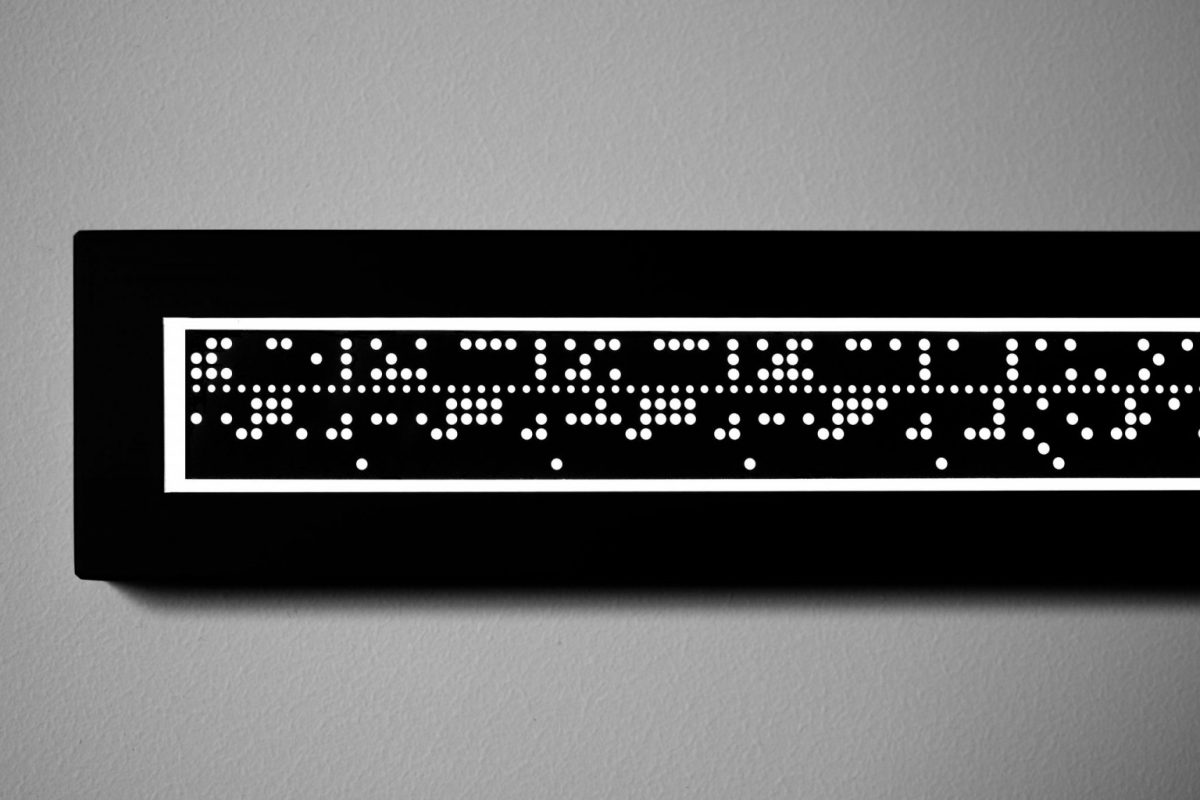 Grosnevor Hill's Almine Rech Gallery is hosting a solo exhibition by Paris-based Japanese electronic sound composer and visual artist Ryoji Ikeda. The exhibition, titled π, e, ø, features three of the most important mathematical constants—pi, the natural logarithm base, and phi—as a nod to his work's digitised, often data-based nature, in which he creates arresting soundscapes from a number of numerical sources. π, e, ø, is something of a retrospective and an introduction, pulling works from various phases of Ikeda's career in order to familiarise newcomers with his mastery of sound and its many visual representations. Yet to be announced Ikeda exhibitions in New York and Paris are set to follow the Almine Rech show.
"HWEEOO"; A Sweet New World at Platform Southwark || Sophie Rogers (6-9 April)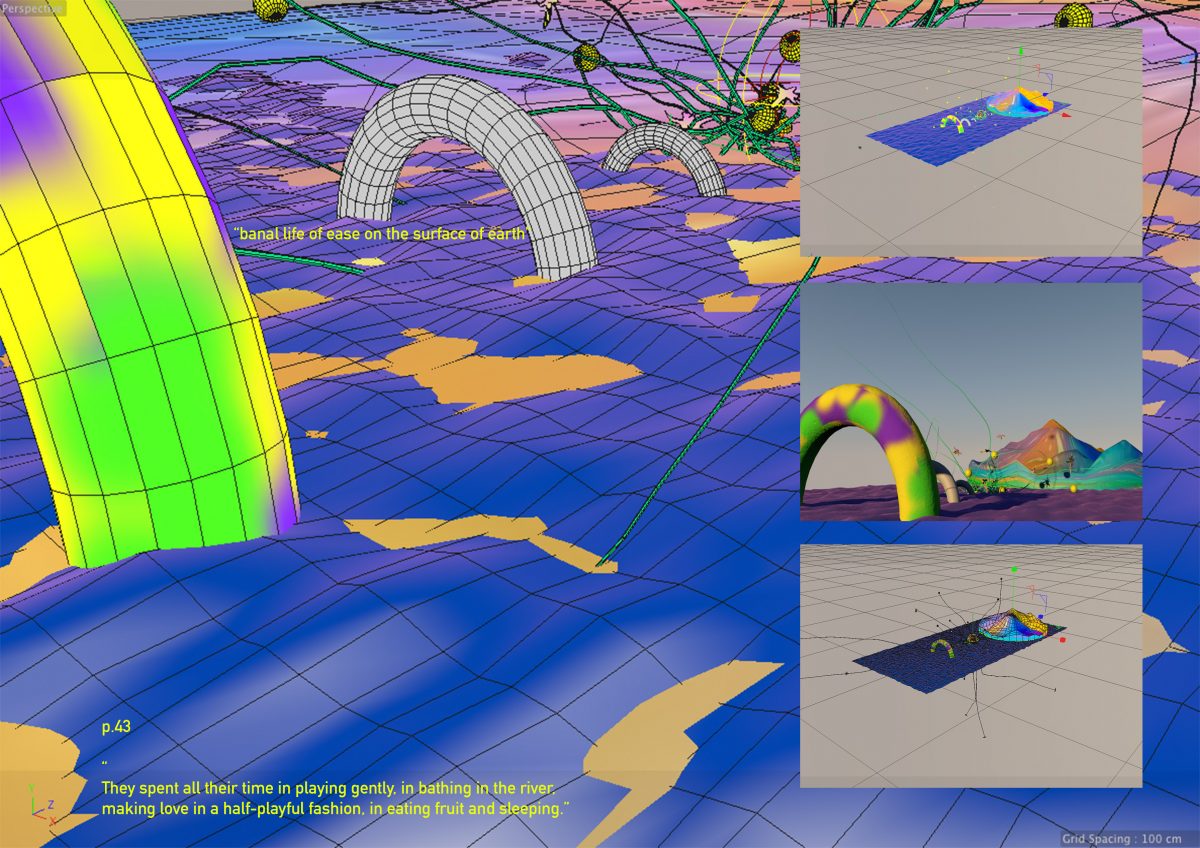 London-based artist Sophie Rogers is presenting a new video installation at the Southbank's new temporary project space Platform Southwark. Rogers is fresh off a stint as an artist-in-residence at London's Academy Costumes in Newington, a prolific costuming agency for both stage and screen throughout the U.K. Her new installation, "HWEEOO"; A Sweet New World was created during her time at Academy Costumes, and explores her journey in a brightly coloured fantasy land that serves a symbolic respite from the anxieties of contemporary living. The video features whimsical costuming from a stage production of the 1968 musical Chitty Chitty Bang Bang and stars Rogers herself, playing twins.
Retail 
OVO London || Drake (TBC)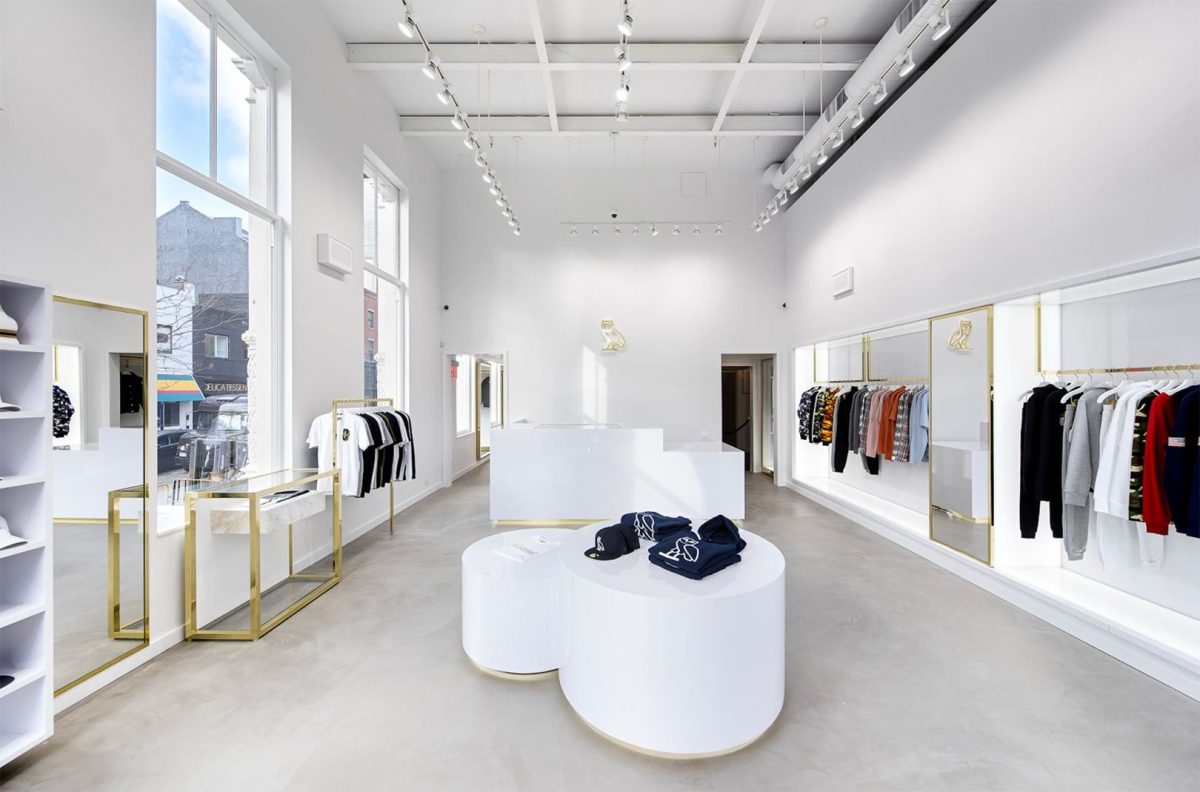 OVO, rapper Drake's label, is set to launch a flagship store in London's Soho. The retail space will be the brand's first set-up outside of North America. There are already OVO stores in New York, Los Angeles, and Toronto. While no specific opening date has been announced yet, the address, 30 Berwick Street, has been confirmed. The Soho shop will stock apparel from the artist's October's Very Own label, as well as a selection of tour merchandise.
Performance & Film
patten || ICA (29 April)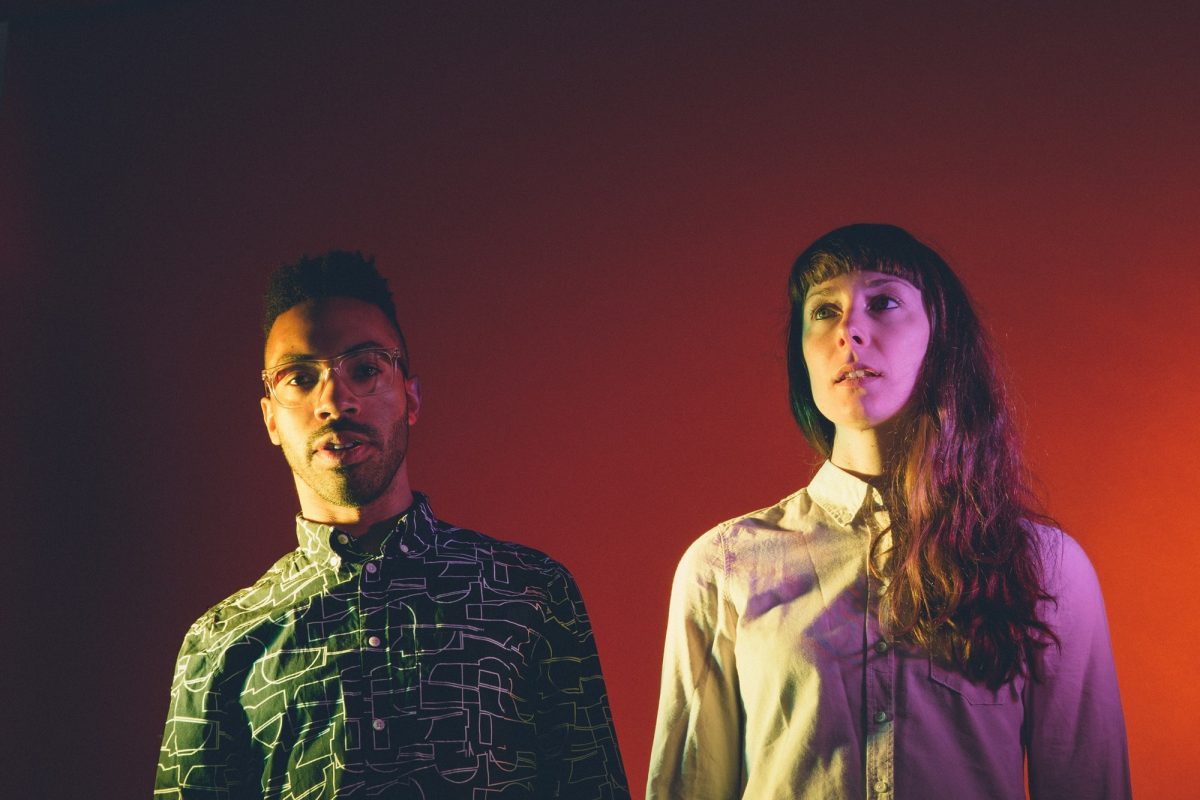 London-based electronic duo patten released their latest album Ψ last November, which expanded their sound into both accessible and more cerebral territories. After the record's release, they developed a number of highly audio-visual shows to perform around London to promote and enhance its 12 tracks. Now, the pair is bringing Ψ to the ICA for an exclusive one-night event. They will play the full LP and accompanying performance film, in addition to various other videos, performances, and installations curated by the pair. DJ Tom Lea from London's Local Action label is set to perform, as is SoundCloud prodigy Filter Dread, and Turner Prize recipient Mark Leckey will screen his short film "Fiorucci Made Me Hardcore."
Betroffenheit at Sadler's Wells || Crystal Pite & Jonathon Young (11-12 April)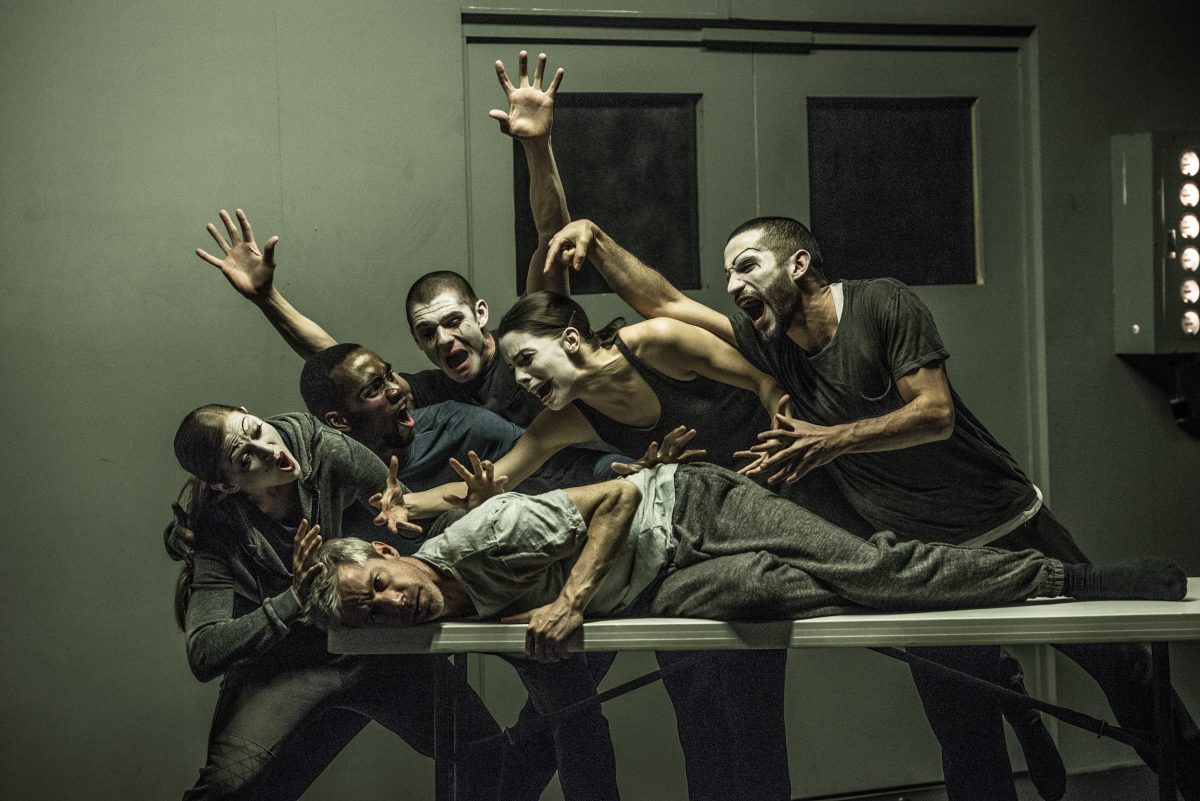 Last year, actor-playwright Jonathon Young teamed up with choreographer Crystal Pite to develop Betroffenheit, a piece of dance theatre that explores human tragedy and resilience. Recently nominated for a 2017 Olivier Award, the show is returning to Sadler's Wells in Clerkenwell for two nights this April. Young lost his daughter and two of her friends to a house fire in 2009, and much of Betroffenheit deals directly and indirectly with the traumatic aftermath of that event. In the piece, Young performs to the sound of both music and his own words, with a company of professional dancers beside him to guide, enhance, challenge, and inspire him.
Nuclear War at Royal Court Theatre || Imogen Knight (19 April-6 May)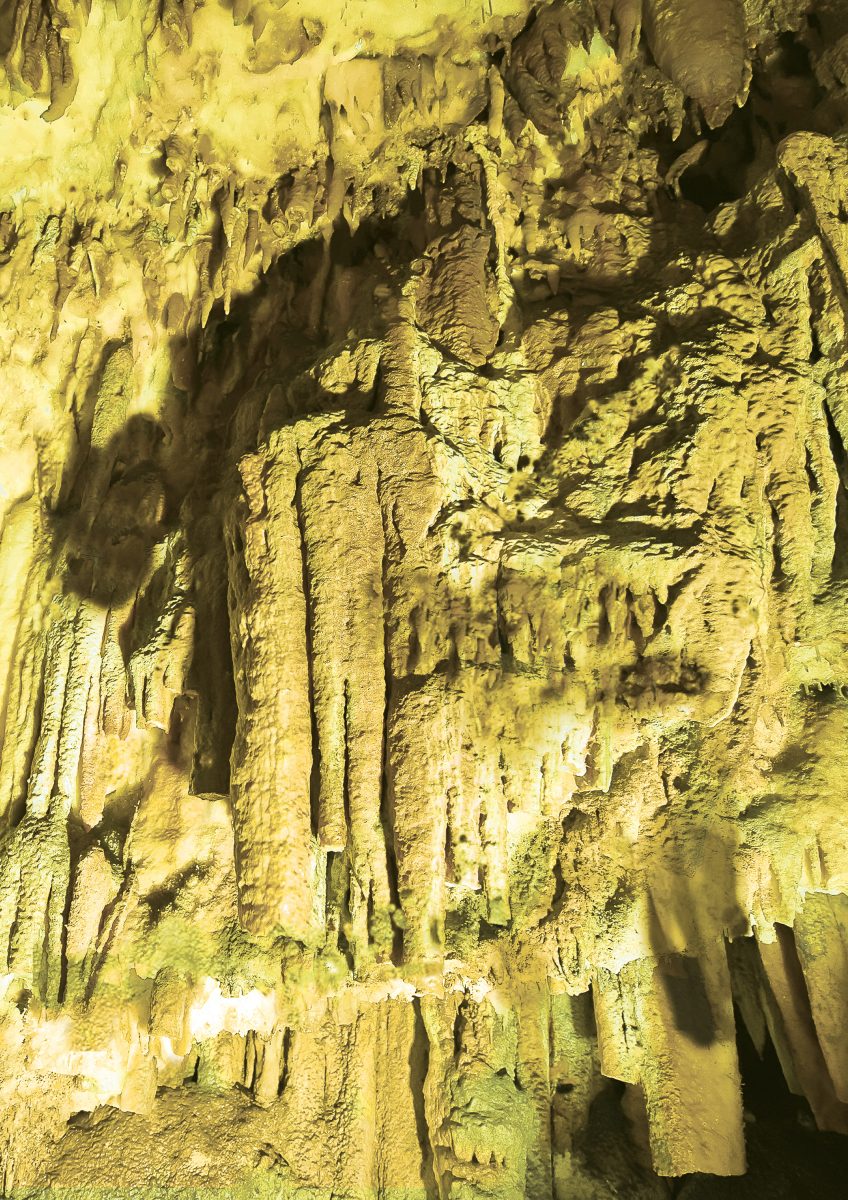 Simon Stephens, the Drama Desk, Olivier, and Tony Award-winning playwright of The Curious Incident of the Dog in the Night-Time, is bringing a new play to the Royal Court, set to be directed by Imogen Knight. Unlike Curious Incident, which was based on Mark Haddon's young adult novel and featured a fairly traditional unfolding narrative, Nuclear War is an extremely visual piece. At the front of the actors' scripts, Stephens has left a note that reads "All of these words may be spoken by the performers but none of them need to be." Details on the plot are scarce, with Stephens and Knight simply promising a groundbreaking, alternative theatrical experience about "a woman, a city, desire, and time."
The Treatment at Almeida Theatre || Lyndsey Turner (24 April-10 June)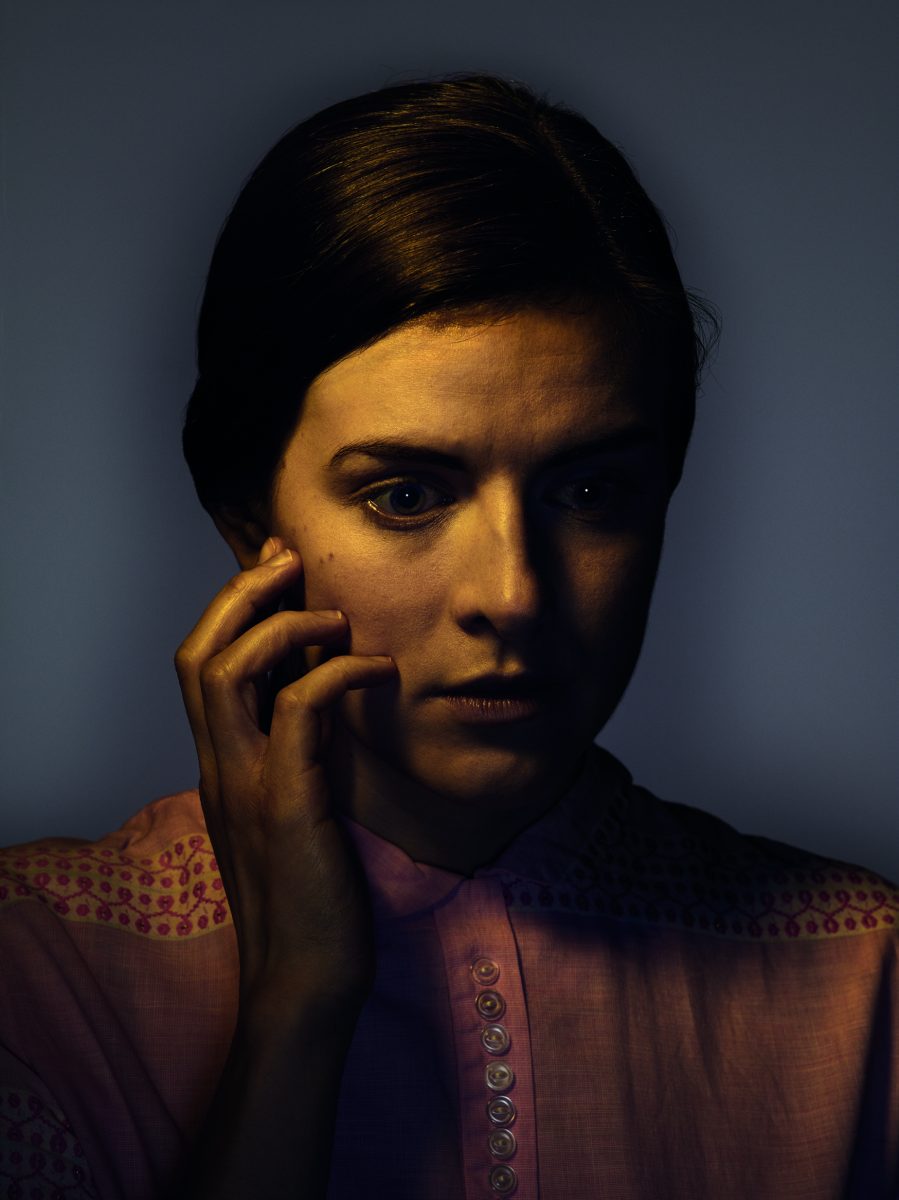 Acclaimed British playwright Martin Crimp, best known for bleak, detached works like 1997's Attempts on her Life and 2004's Cruel and Tender, is reviving one of his mid-career works at Islington's Almeida Theatre. The Treatment, first performed in 1993 at the Royal Court, is one of Crimp's most provocative, acerbic pieces. A satire about the ways we commodify sexuality in the modern world, the play is set in an off-kilter but recognisable New York, and follows a woman who seeks to make her life into a movie. Helmed by Olivier-winning director Lyndsey Turner, who mounted the much-lauded revival of Brian Friel's Faith Healer at Donmar Warehouse last year, the revival is sure to be as dark, funny, and uncomfortable a look at life in the West as it was 24 years ago.
Feature image: Ryoji Ikeda, data.tron [8k enhanced version], 2008-09 (photo: James Ewing)
Words by Conner Reed