Interview: Nico Marzano On Curating 'FRAMES of REPRESENTATION' At The ICA
From Friday 21st April, the ICA presents the second edition of Frames of Representation (FoR), a new type of documentary film festival. Curated by Nico Marzano, FoR offers a carefully presented selection of films that explore a spectrum of visual languages and cultural terrains. From India to Argentina, the audience will embark on a journey into the hidden corners of the world and be asked to reflect on the contemporary experience of working. By interrogating the ethics of certain practices, the festival aims to offer a space for social commentary and expand the parameters of art and activism. Marzano talks us through his role as a film programmer at the ICA and what motivated the creation of the FoR festival.
 
Something Curated: Can you tell us about your role as a film programmer at the Institute of Contemporary Art?
Nico Marzano: The ICA has a film programme that champions and supports independent radical cinema, artists' films and moving image. I've been working here for the last four years and my role is dedicated to the curation and programming of the independent cinema strand. My programming is generally informed by two main principles: compelling aesthetics and innovative cinematic language as well as the socio-political engagement that films can produce. When these two criteria are met they produce something unique and I usually fall in love with the film. Generally speaking, as a curator, you need to believe in the films that you are showing and I believe in cinema as an art form. I never experience cinema as a pure form of entertainment. That's why we always try to bring our audiences films that can stimulate a discussion.
We also champion films that would otherwise not find distribution. If you look back at the last 12 months, you will find as part of the ICA programme works like From Afar, a Venezuelan film by Lorenzo Vigas that won the Golden Lion in Venice last September. Despite this major award, the film didn't find any distribution in the UK, so I decided to bring it over here. Not only did the film get a full run at the ICA but it was also shown in other independent cinemas across the UK. The same happened with Behemoth, an outstanding Chinese film by visual artist and documentarian Zhao Liang. I discovered Behemoth at the Venice Film Festival in 2015 and showed it as part of Frames of Representation 2016. It then got a full release in our cinemas but also in other important art venues such as Barbican, HOME Manchester, Watershed Bristol, FACT Liverpool, Filmhouse Edinburgh, Showroom Sheffield and The Irish Film Institute in Dublin, to name a few.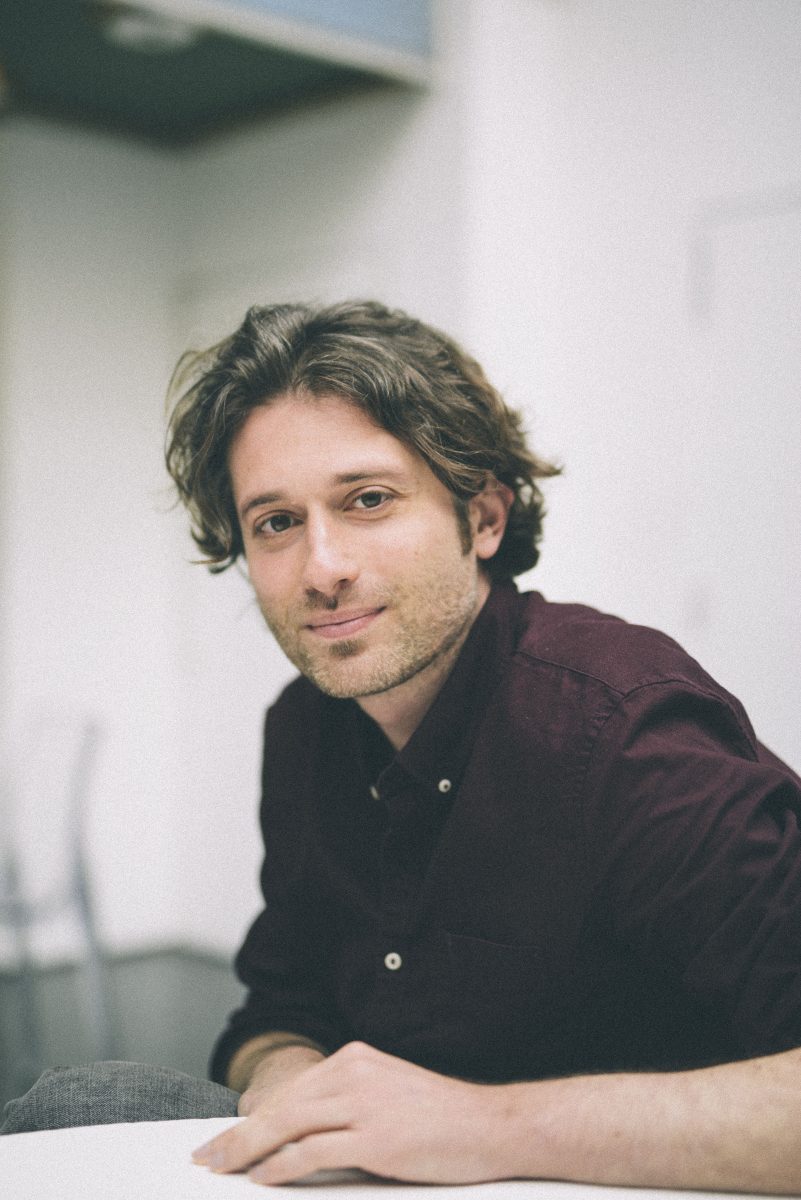 SC: Does Frames of Representation stem from that same idea, this wish to create change through art?
NM: Yes, it does. Frames of Representation has been conceived as a laboratory that supports new forms of documentary cinema – both formally and politically. I strongly believe that documentaries are the most exciting form of cinema right now and I wanted to do something with that. I also had the feeling that in the UK there was a lack of festivals that offered the possibility to have in-depth conversations around the screenings. That's why we created a platform with masterclasses, workshops and Q&As with the filmmakers so that people can engage with the subject matter and hopefully better understand some of the dynamics shown on screen.
SC: Each edition is conceived around a specific theme – what is the thinking behind that?
NM: Last year the theme was 'New Periphery'. We were looking at communities that were living on the border of society and places that were not part of the main conversation. This year the overall arch is 'Working'. Of course we will be looking at exploitation of labour, but we are also looking at issues surrounding the ethics of representing work on screen through the lens of cinema. What are the ethics of showing exploitation on screen? How can cinema reflect on and offer new tools for production?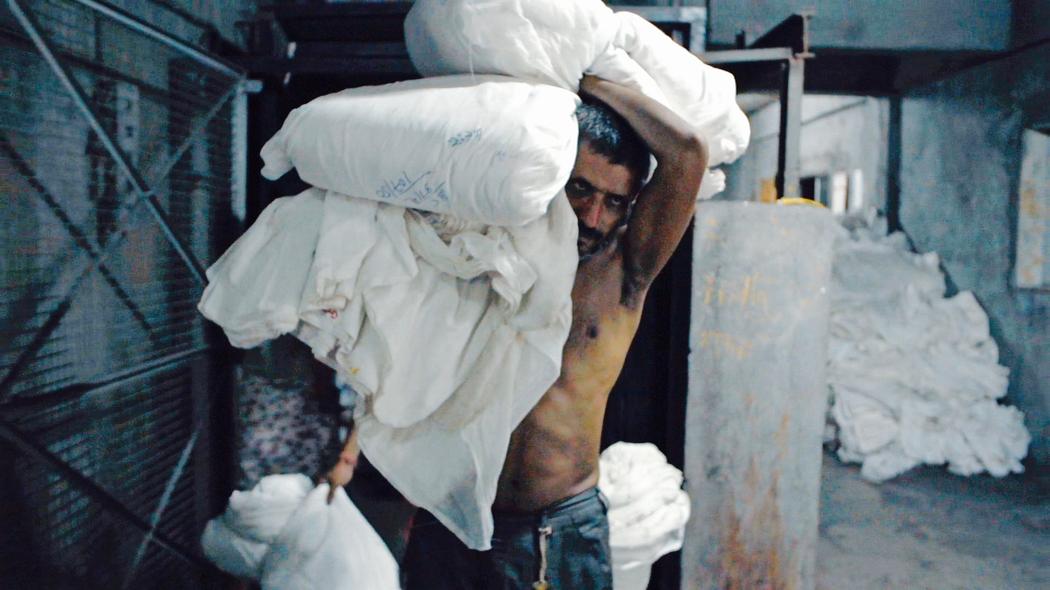 Machines, Rahul Jain's portrait of Indian factory workers and their horrendous working conditions will certainly bring up a few moral questions. Another film of this year's line up, You Have No Idea How Much I Love You, is a Polish documentary that represents psychotherapy on screen. Psychotherapy sessions usually happen behind locked doors and some might find it inappropriate to film such confidential moments. But if you watch until the end, the film gets around that issue.
A documentarian is someone who can at times find herself/himself one step away from exploiting their subjects. Regrettably in some cases you do witness dynamics of pain exploitation which results in exposing your audience to pain porn. When researching or viewing films for either Frames of Representation or the ICA program in general, I always try to shy away from such films, they make me quite uncomfortable. Overall the theme wants to help the festival to have a clear discourse that can go across all films and all supporting activities.
SC: Can you introduce some of this year's highlights?
NM: All eleven films have been selected after a long series of screenings, festival attendances and research. On Sunday 23rd, we are exclusively showing Argentinian films among which is The Human Surge by Eduardo Williams. It will be an important day because I really believe that there is a renaissance of Argentinian cinema. I would also recommend looking at The Calm Tempest – with its haunting images and innovative sound design. La Soledad, the FoR17 closing night film, by Jorge Thielen Armand is also very strong visually. Jorge is a young filmmaker from Venezuela who attended the Biennale College in Venice and in September 2016 he was given the opportunity to showcase La Soledad at the Venice Film Festival. It's an evocative piece and in my view opens up new possibilities for documentary cinema.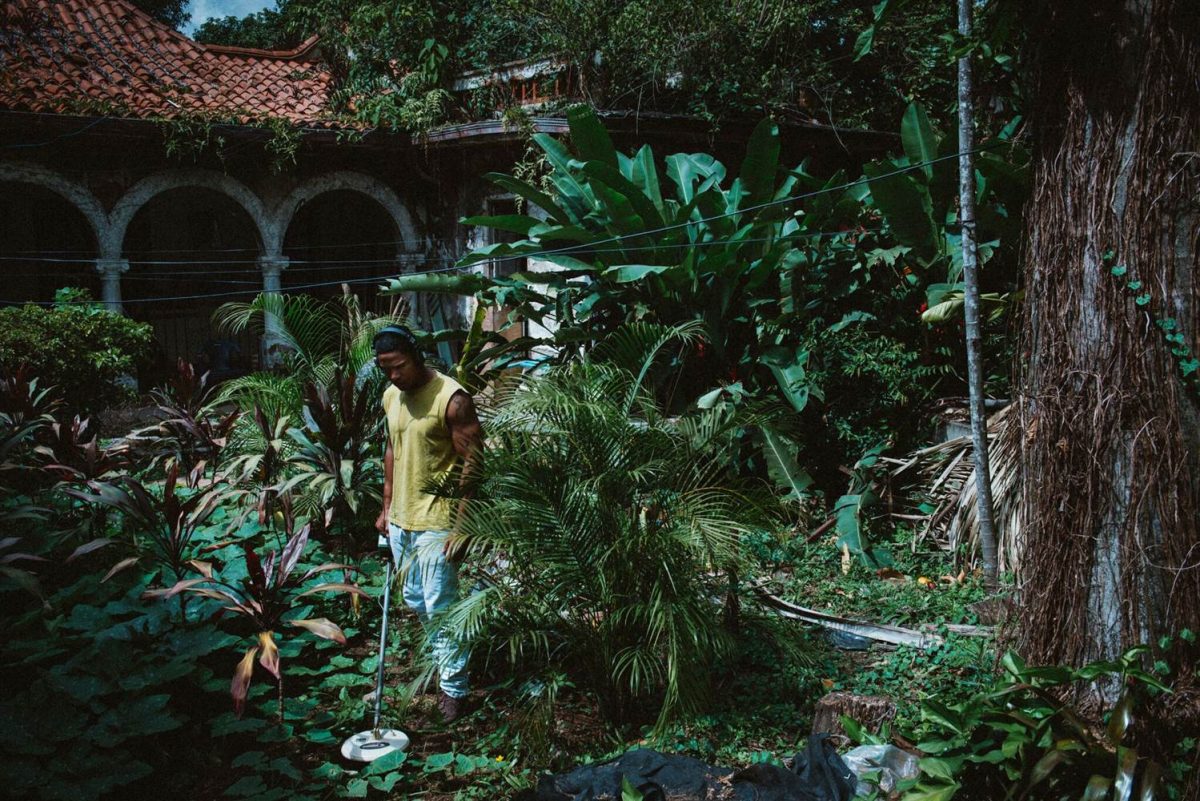 SC: Frames of Representation brings to light stories from diverse continents. Is this to show that despite the apparent distance many people seem to share the same hopes and fears? Do you want to draw some sort of parallel?
NM: We want to defeat any sort of categorisation, any sort of label. We want to bring the conversation on an equal level. The issues we are tackling do not only relate to one specific community; they belong to us as human beings. The discourse needs to shift from us looking at them to us looking at ourselves. That's the idea of Frames of Representation really.
Last year, the Mexican film Kings of Nowhere by Betzabé García was following the story of three families living in an isolated village in the North West of Mexico – an area affected by drugs and corruption. The families decided to stay behind despite the local government trying to push them out. We might not live in Mexico but we can still learn from the protagonists. Despite economic hardship, they show a strong sense of pride and dignity. For me the magic of documentary and cinema overall is their ability to create change.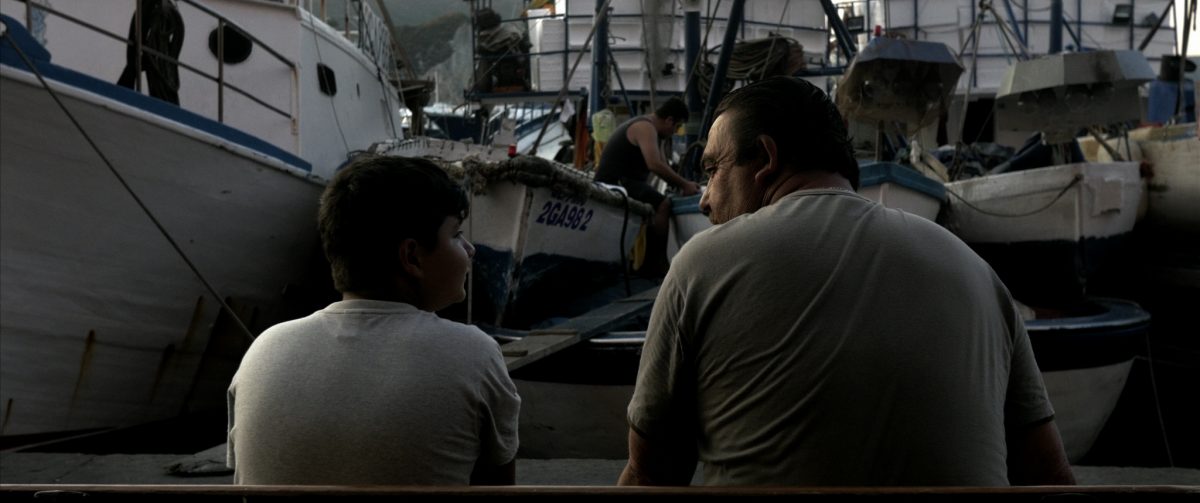 SC: Do you find that the people that come to this type of event are often already sympathetic towards the topic? How do you attract new audiences?
NM: This is a challenge for a curator in general. The ICA as an institution constantly keeps interrogating itself on what it can do to generate impact and trigger social change. So we try to offer films that would otherwise be forgotten and that are ground-breaking in many senses. The works that we tend to show are often magnificent and you need to come to the ICA to watch and share the experience of them on the big screen. Hopefully this creates a sense of expectation.
SC: What do you hope to achieve with this year's edition of the event?
NM: Right now we live in a society where work is a way to make profit rather than a way to give people the opportunity to fulfil what they are. It's something that you need to do for two thirds of your life and yet it's treated with very little respect. It's important to try and better understand the working scene from the perspective of the workers but we should also improve production conditions, even from a filmmaking point of view. For instance, less than 15% of women filmmakers have access to production means. We often have the opportunity to experience way less African, South American cinema than North American for example. Why is that? The festival aims to support and generate dialogue around emerging practices in documentary cinema. In particular, we champion films that explore the tension between authenticity and artifice, reflecting on both the material realities of working and the fictional frames of filmmaking.
Interview by Caroline Astaes | Photography by Michelle Marshall