10 Influential Set Designers You Should Know
Working across the fields of theatre, film, television, fashion, retail, art and interactive design, London is home to a diverse and exceptional cohort of set and production designers. Creating immersive environments which transport viewers into new worlds, a set designer's role is critical to the overall artistic goals of any production. Taking a closer look at a selection of influential figures in the field, based or frequently working in London, Something Curated highlights ten set designers you should know.
Es Devlin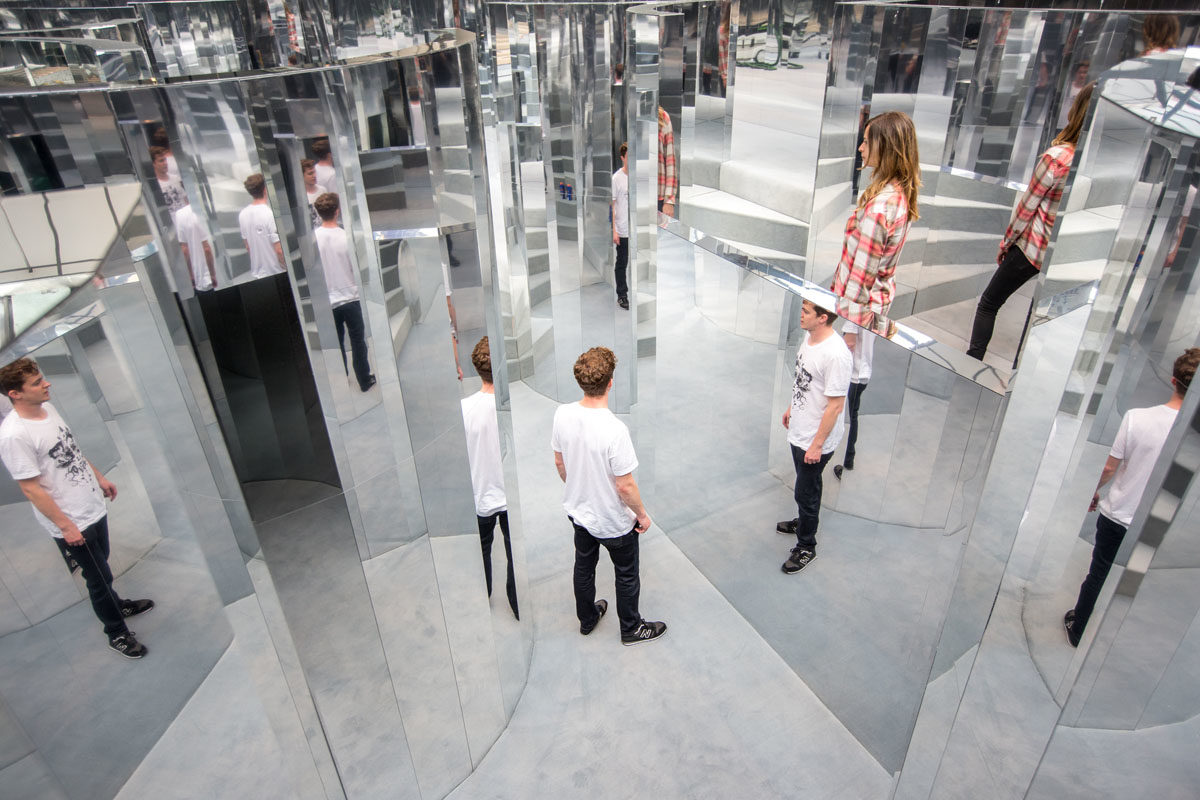 Es Devlin creates kinetic sculptures meshed with light and film for opera, dance, film, theatre, runway shows and concerts. Her canvas has expanded over the past two decades – through the National Theatre, Sadler's Wells, Royal Opera House, La Scala, and onto the O2 Arena, Wembley Stadium, and the Olympic Stadia in London and Rio. She has created stage sets in collaboration with Beyoncé, Kanye West, U2, Jay Z, Adele and The Weeknd. In 2016 Devlin created her first solo installation, Mirrormaze, in Peckham, south London. Further solo works have followed at the Belgian Stadstriennale, Serpentine Gallery and V&A.
Gary Card
Bournemouth-born and London-bred, versatile talent Gary Card has established himself as London fashion's go-to set designer, illustrator, costume maker and sculptor, among other titles. The Central Saint Martins graduate moved to the capital to pursue a degree in Theatre Design, and has since built up an impressive roster of clients, designing sets for Balenciaga, Marta Jakubowski, Charles Jeffrey, headpieces for Comme des Garçons, and store interiors for Roksanda Ilinčić.
Michael Howells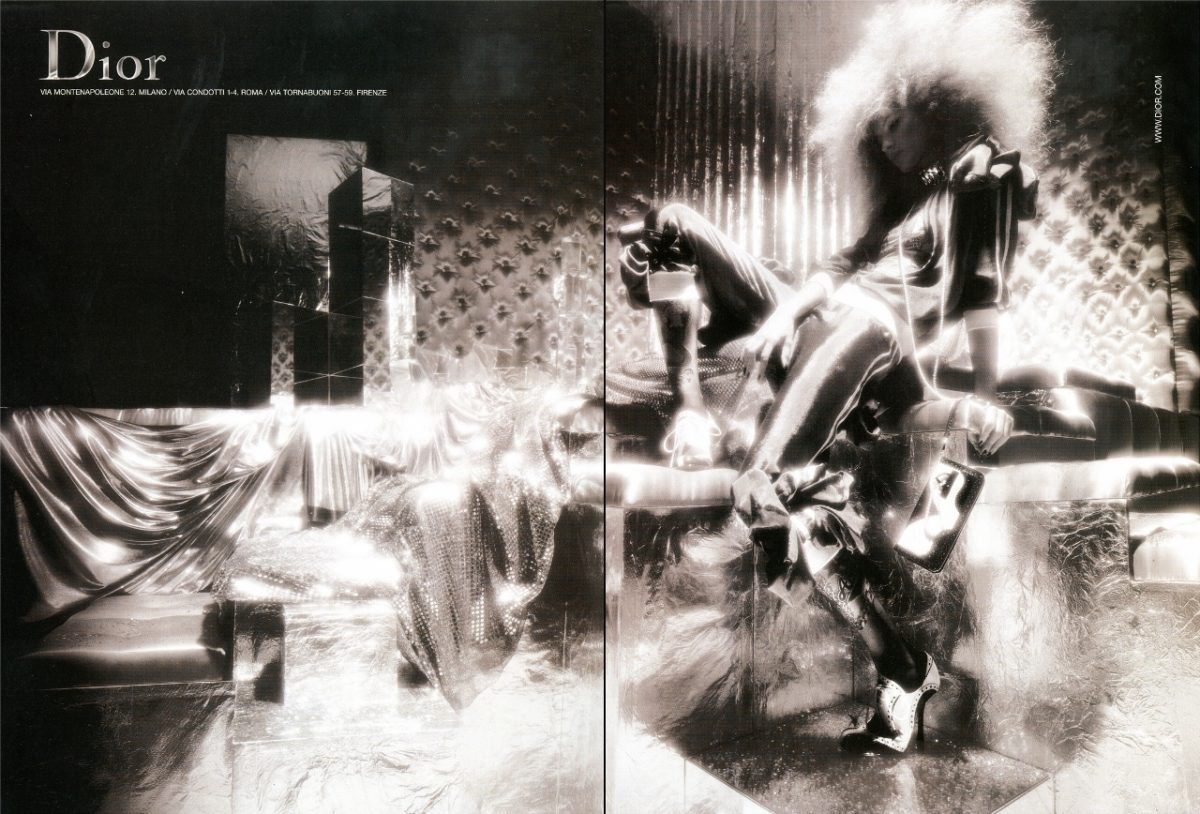 A production designer and art director working both in film and in fashion, Michael Howells is credited with realising some of the most spectacular and ambitious sets in either field. Howells has designed numerous sets for John Galliano's Christian Dior and eponymous fashion shows, as well as catwalk presentations for Christian Lacroix. Creative relationships with photographers Mario Testino, Patrick Demarchelier and particularly a longstanding collaboration with Nick Knight, have seen Howells create sets for many major advertising campaigns, including those for Louis Vuitton and Christian Dior.
Tim Yip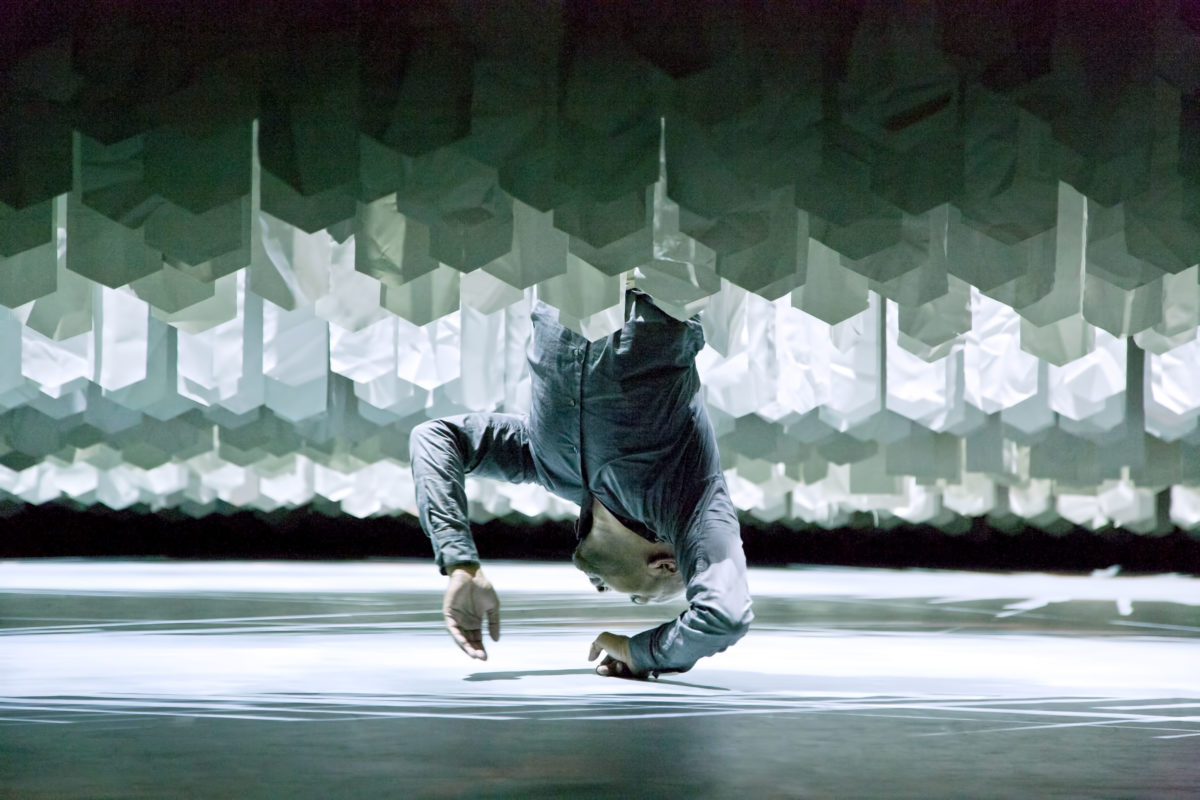 A renowned artist, Tim Yip has multidisciplinary works in costume and art direction, and visual and contemporary art. For his work in Crouching Tiger Hidden Dragon, Tim won the Academy Award for Best Art Direction and the British Academy Film Award for Best Costume Designer. More recently, collaborating with choreographer Akram Khan to create the set for Desh, Yip seamlessly meshed the virtual and the real, creating numerous diverse scenes, including immersive projections and a cascading silk monsoon.
Andy Hillman
Hillman Studio, founded by Andy Hillman in 2005, produces set design, art direction, prop and costume making for a variety of different mediums, from fashion editorial and advertising shoots to shop windows, retail display, runway shows and exhibition design. The studio has collaborated to produce work for publications such as British, American, Japanese, Russian, Chinese, Teen and Casa Vogues, Vanity Fair, GQ, W, Citizen K, Dazed & Confused, Lula and AnOther Magazine.
Simon Costin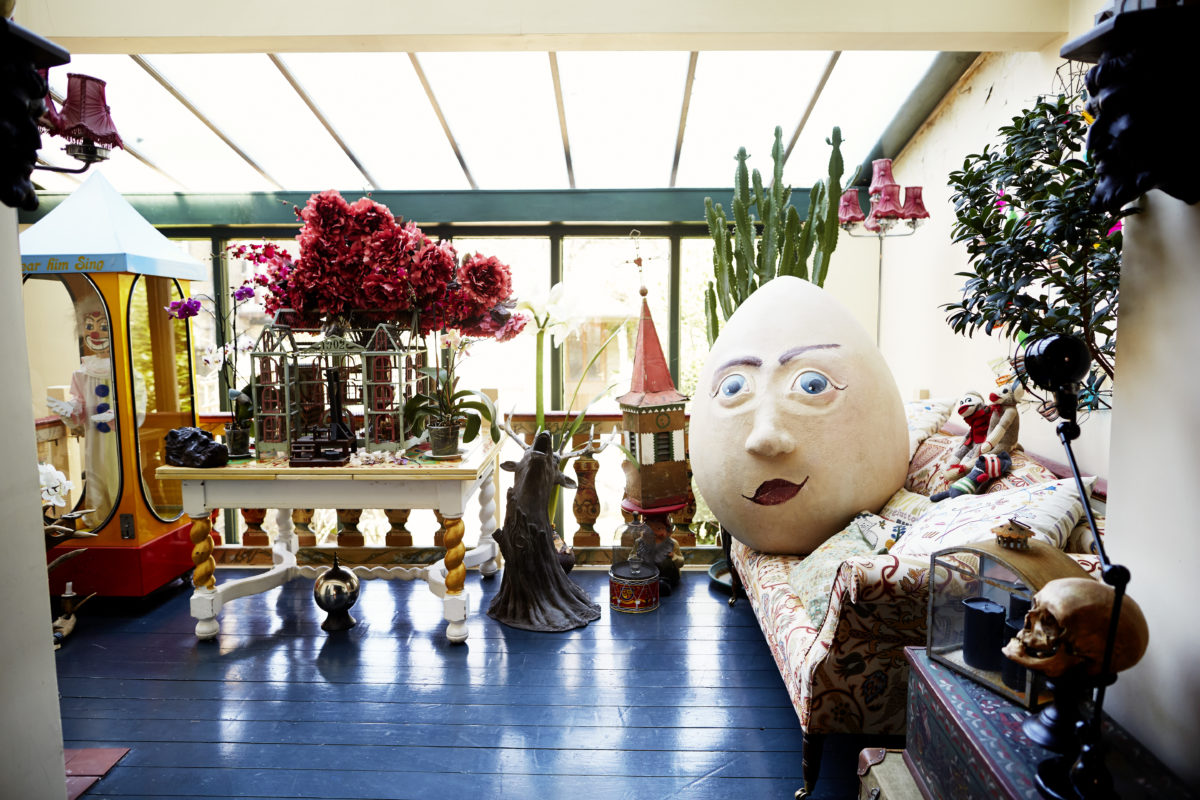 Simon Costin is a set designer, an artist, a jewelry-maker, a curator, a filmmaker and, most recently, a museum director. Born in London, he completed a BA in theatre design at Wimbledon School of the Arts, to which he credits his ability to work through both a creative and technical lens. Costin has deep and diverse ties within the fashion industry, including a long-term collaborative relationship with Alexander McQueen. He's also designed sets and micro-worlds for shoots and shows alike, collaborating with photographers and designers like Tim Walker, Paolo Roversi, and Gareth Pugh, and created landscapes for Givenchy, Lanvin, and the like.
Thomas Petherick
British set designer Thomas Petherick's bold and accomplished aesthetic has led him to work with some of the leading creatives and brands in the industry. With an ever growing presence throughout Europe and the U.S. he has created innovative sets for publications, brands and shows at New York, London and Paris Fashion Week. Petherick works for an expanding list of commercial clients such as Nike, Diesel and Tommy Hilfiger and has worked with leading publications such as LOVE, British Vogue, Garage and AnOther Magazine.
Joseph Bennett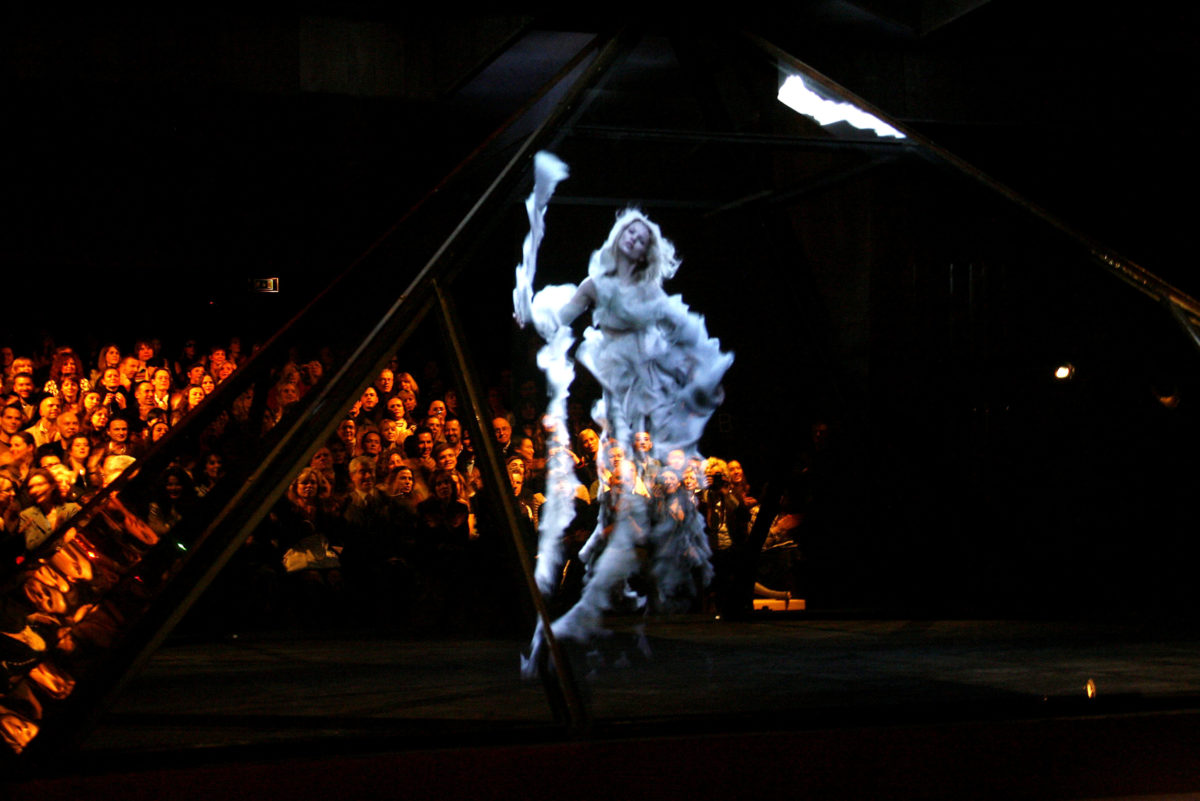 Production designer Joseph Bennett creates extraordinary environments, spanning sets for fashion shows, photoshoots and feature films, as well as exhibitions, experiential retail spaces and events. Immersive and meticulously detailed, Bennett's works offer a convincing narrative, or as he describes it, "3D poetry". Amongst his repertoire of notable projects, Bennett collaborated with fashion designer Alexander McQueen for many years, developing a series of visionary sets over the course of twelve seasons, including the iconic Kate Moss hologram, and the Voss show, featuring a nude Michelle Olley reclining inside a glass box with hundreds of live moths.
Emma Roach
Drawing inspirations from David Lynch films, to art and photography from the 70s, artist Emma Roach creates set designs that often hold a dark or perhaps off-kilter undertone. Originally from an art background, Roach is now an influential set designer, with commissions from Vogue, Numero, Muse and Pop under her belt. Her distinctive approach has secured her projects with the likes of Willy Vanderperre and Sarah Richardson, alongside working with photographers including Ben Toms, Benjamin Alexander Huseby and Magnus Unnar.
Julia Wagner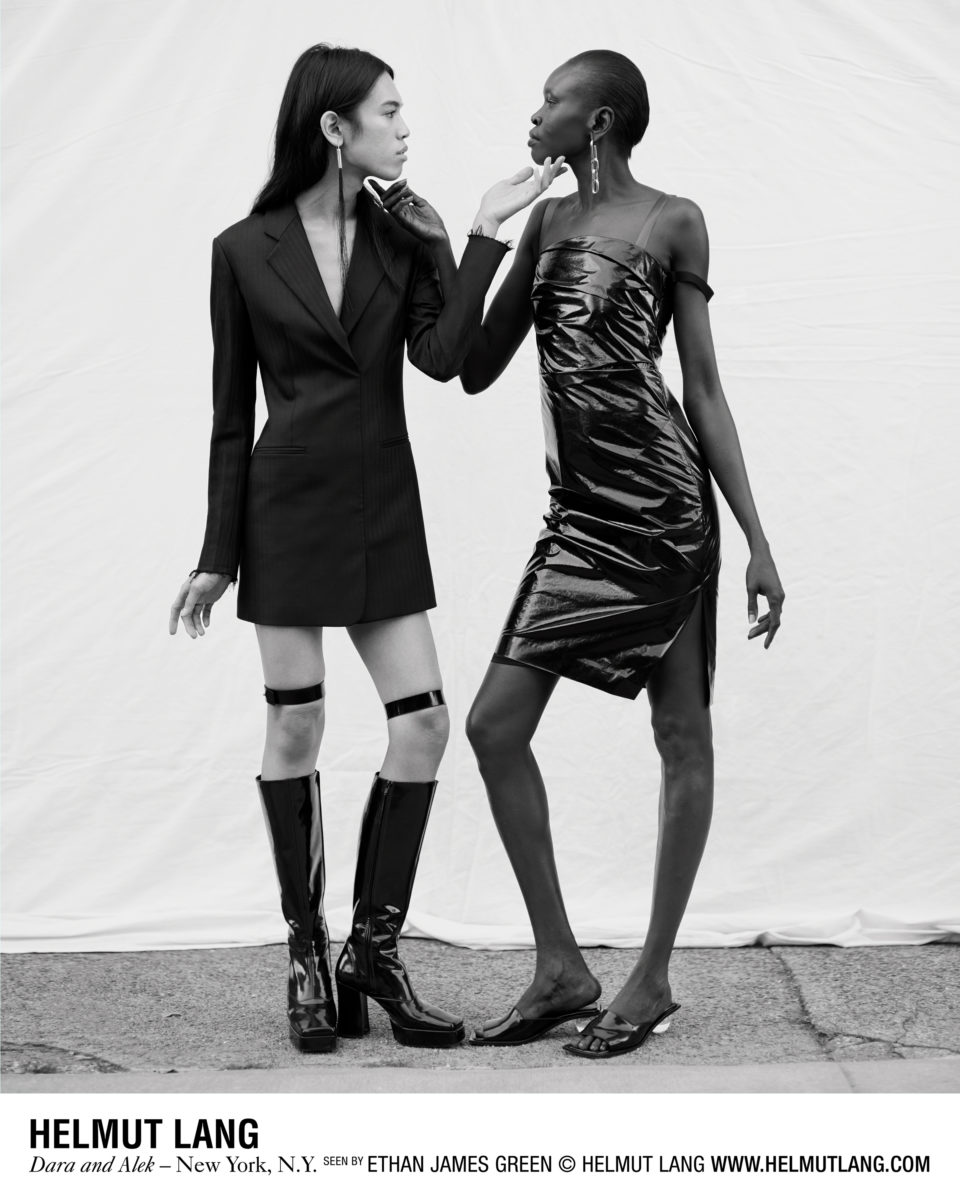 Julia Wagner is an Austrian born set designer currently based in New York. With a degree in fine art from London's Central Saint Martins, Wagner started her career working in art direction. Informed by her background her practice consists of creating distinctive narratives, always balancing wit and beauty. Whether she is shooting fashion or working on spatial designs, Julia injects a sophisticated rawness to her sets. Recent editorials include Italian Vogue, W Magazine, Vogue Hommes, Arena Homme +, Re-Edition and Pop.
Feature image: Tim Walker / Simon Costin (via CLM)