Sophie Jung To Perform At Blain|Southern
For the second in Blain|Southern's new series of exhibitions, collectively titled Lodger, its curator Tom Morton has invited the artist Sophie Jung to develop a new sculptural installation, accompanied by a performance that exists as both a live event and a looping video work, jointly entitled Come Fresh Hell or Fresh High Water.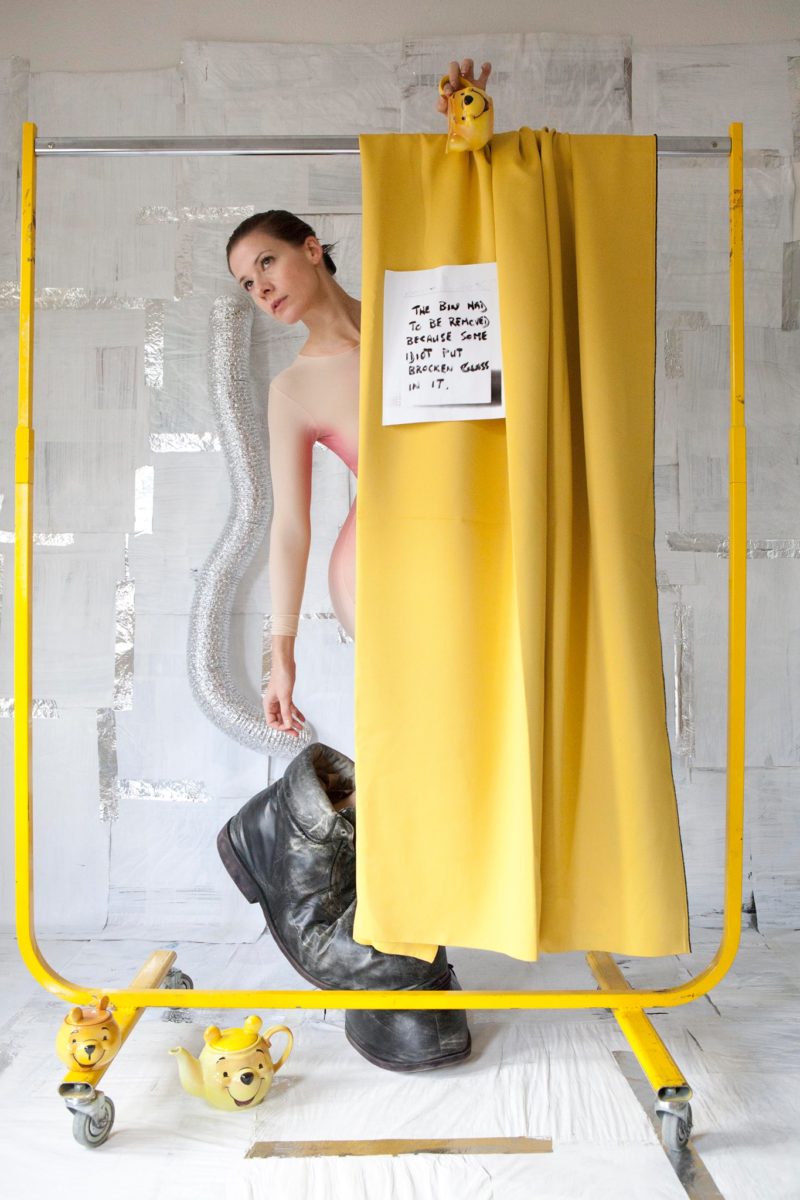 Luxembourg-born Jung lives and works in London, having received her BFA from the Rietveld Academy, Amsterdam and her MFA from Goldsmiths, London. Her practice addresses representation and its pitfalls, both culturally as a system of disguised and shifting signs and personally as a way to track and record life. She regularly negotiates between form and affect, pragmatism and romance, between scrutinising accuracy and magical awe.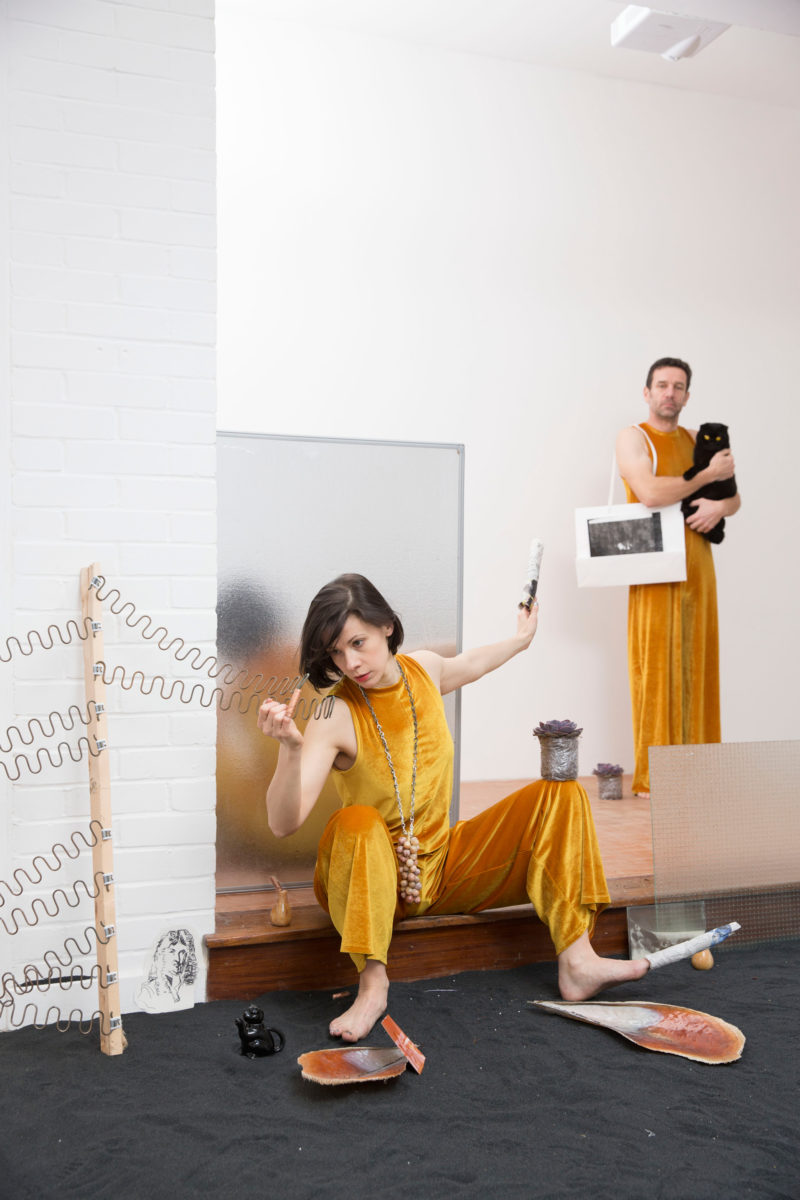 For Come Fresh Hell or Fresh High Water, running from 29 November, Jung will transform Blain|Southern's lower gallery into an environment that recalls at once a bunker, an ice cellar, a Brechtian stage set, and a dressing room. Scale, here, is subject to sudden glitches, and the most mundane of objects – coffee mugs, shower curtains, hat stands ­– hum with histories, ironies, and a simmering sense of fury. Performances are scheduled at various points throughout the run of the exhibition.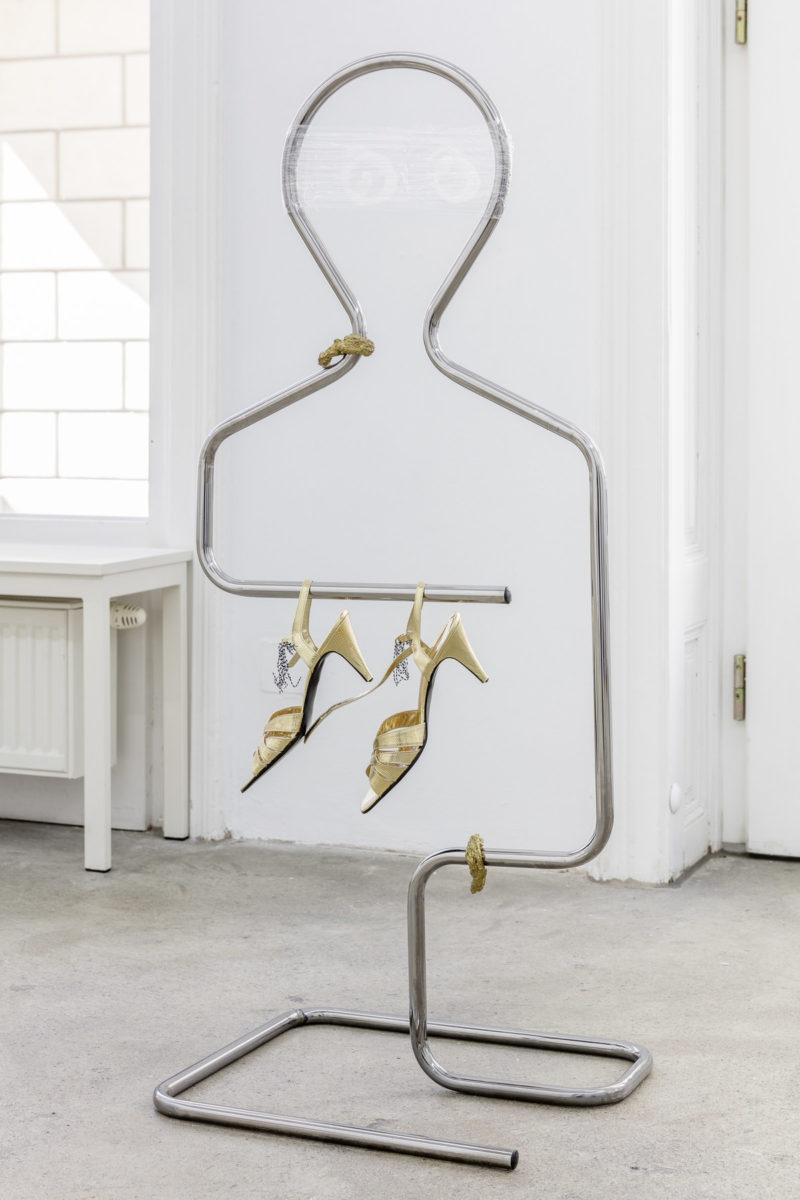 Jung's work is strict, slick and abstract as well as emotionally involved, performative and candidly literal. The intersection of form, structure and rhythm with the messy, whimsical, perturbed and oddly sentimental is the underlying tone in her work, be it video, performance, sculpture, text or photography.
Private View: Tuesday 28 November 2017, 6-8pm (Performance, 6.30pm) at Blain|Southern London
Feature image: Performance Project 2017 Sophie Jung (via Moritz Krauth)