Interview: Michael Isted, Master Of Botanical Drinks
Michael Isted, founder of The Herball, has a passion for botanical drinks and has worked with distinguished hotels and fashion labels around the world. Combining his skill for mixing beverages with his knowledge and understanding of plants, Michael created The Herball in 2012 to promote and celebrate the ways in which we can integrate plants to invigorate and enrich our lives. As well as launching new Herball bar concepts in Europe and the Middle East, Isted now brings his fascinating potions to a wider audience with his book, The Herball's Guide to Botanical Drinks. Something Curated met with Isted at Mount Street Gardens to learn more.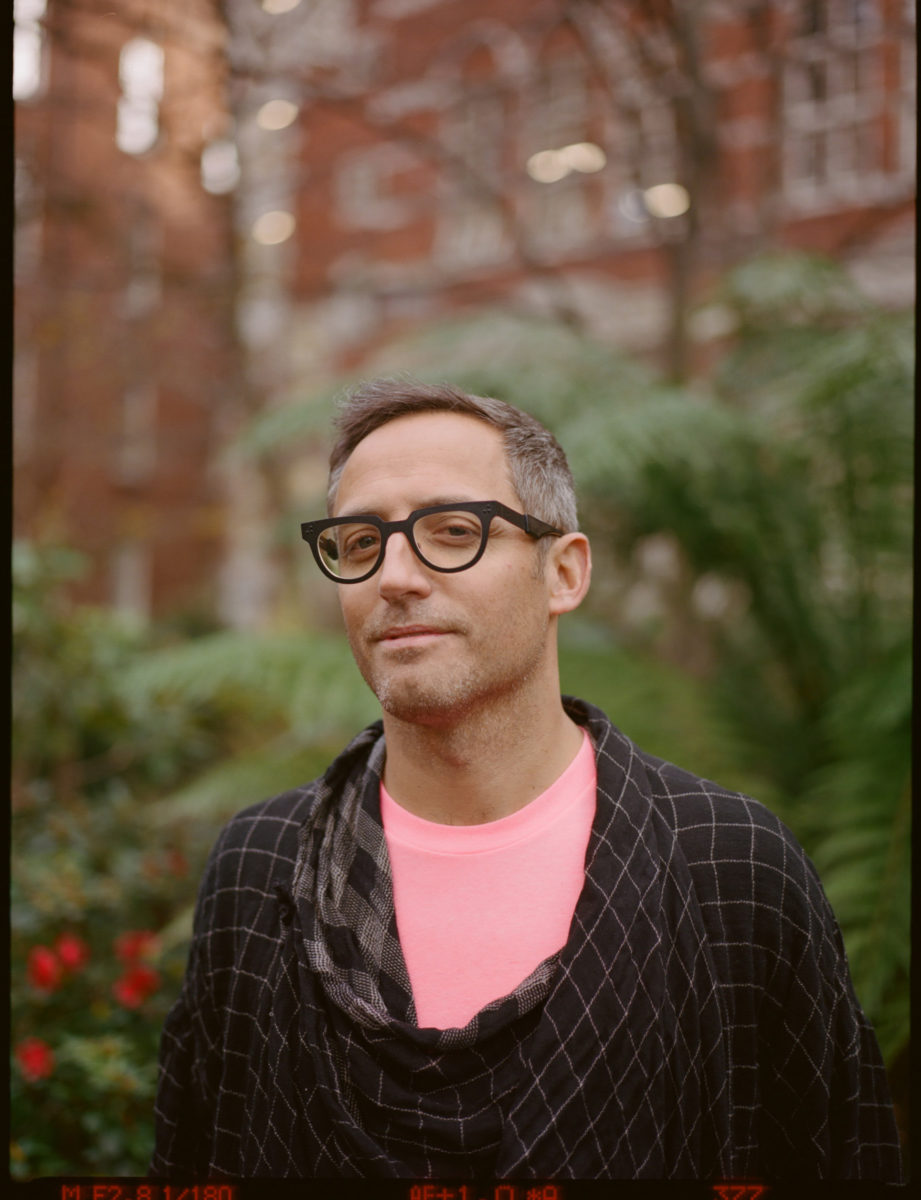 Something Curated: Can you tell us a little about your background and how you entered this field?
Michael Isted: I've worked in and around food and drink my whole life but always been interested in plants and the use of nature for healing. I left my job as a full-time drinks consultant to study nutrition and herbal medicine, then created The Herball in 2013. The Herball is really a platform where I can share my passion with as many people as possible and introduce nature into people's lives in a more contemporary way.
SC: What interested you in training as a herbalist?
MI: I wanted to learn more from the plants that surround me, I've learnt so much from nature, by dedicating more time to the plants, it has given me a grounding and more of a purpose in life, learning from nature has changed everything for me.
SC: Could you give us some insight into your role as a beverage consultant?
MI: As mentioned my background is as a beverage consultant, I work on developing drinks concepts for new or existing hotels, bars, restaurants and spas. I also work with drinks companies to develop new recipes and formulas.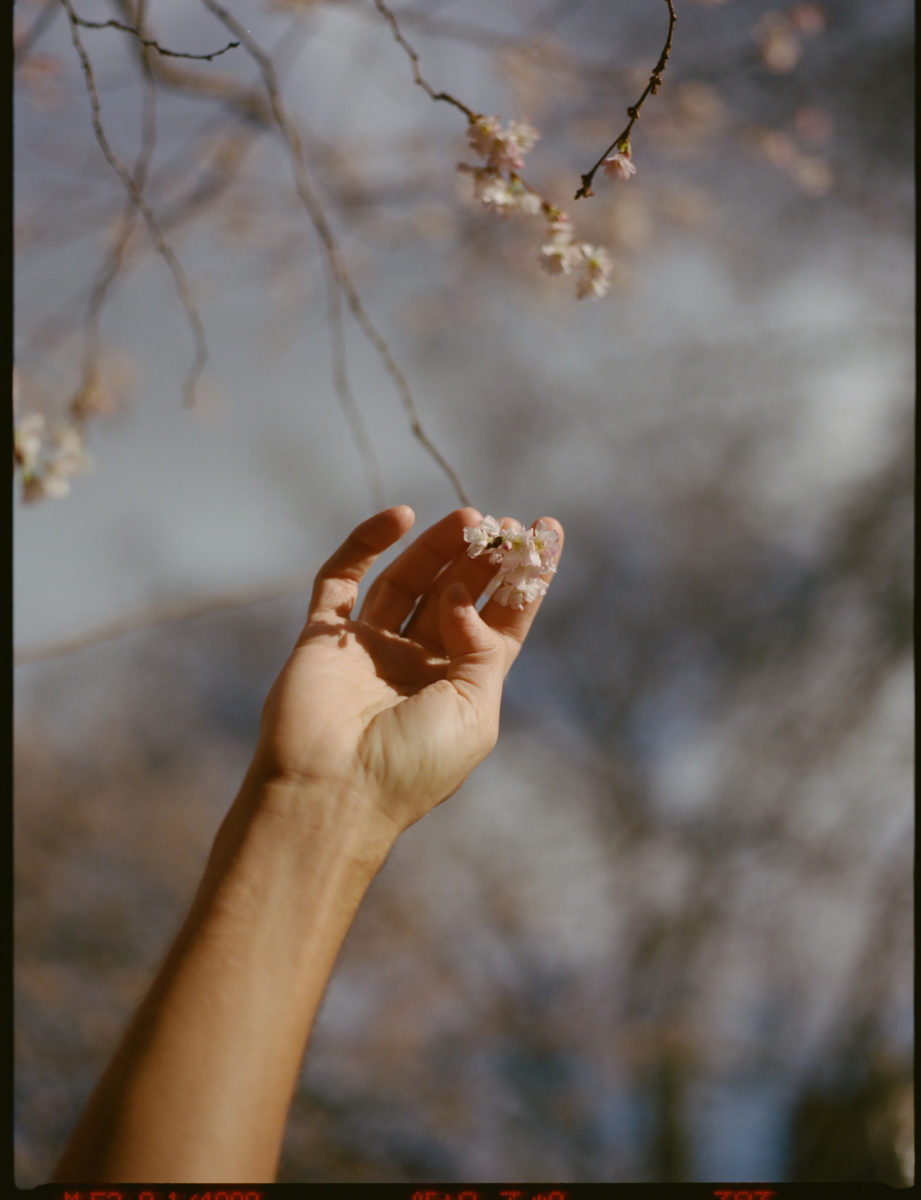 SC: What motivated you to share your knowledge through The Herball's Guide to Botanical Drinks?
MI: I was approached by a number of publishers relatively early on. I'm just super excited to share my passion, knowledge and open up the world of nature with as many people as possible. I'm flattered that people want to listen. But if more people can be switched on and learn from nature because of the book, that's amazing.
SC: You've included a number of easy-to-find plants and herbs like dandelions, nettles and mint in your recipes – what was the thinking behind this?
MI: Although many of the recipes take some time to create I wanted to use some plants that surround us and that people really know. Many plants are taken for granted; dandelions and nettles are primary examples of this. They surround us and generally we don't work with them enough, they are both very versatile companions. You can cook, eat, drink, macerate, infuse and create some very interesting preparations. It's all about creating prophylactic delicious medicine and it can be very accessible.
SC: When building a drink, how important is the quality and sourcing of ingredients?
MI: It's vital, the provenance, how and why a plant or fungi was grown has such a profound effect on the final ingredient. I'm a big fan of growing or collecting your own plants but I'm also a big fan of supporting those who dedicate their lives to working with nature to produce and nurture beautiful plants – it's total dedication and needs to be more respected. Although it has improved I'd like to see more transparency and honesty around where and how plants are grown and processed.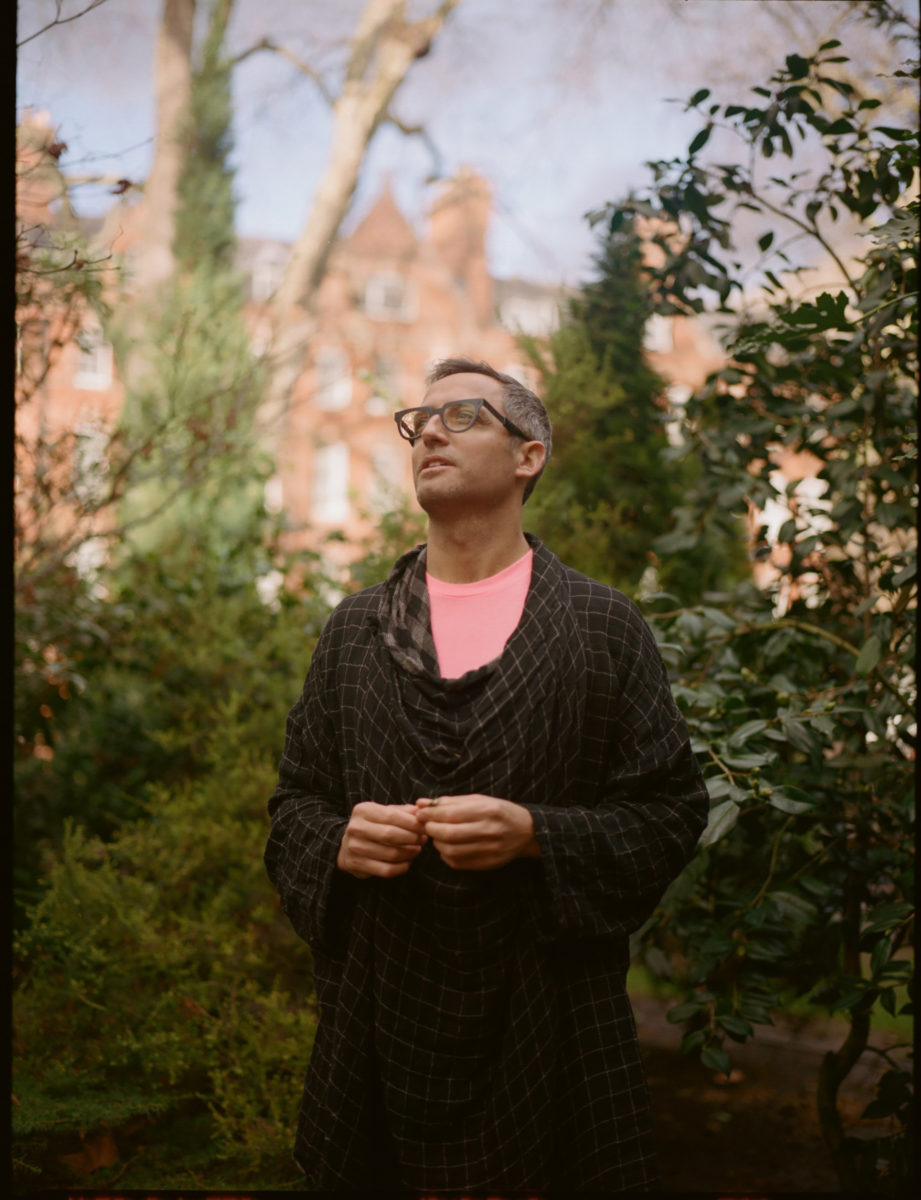 SC: How did you go about selecting the 58 drinks to include in the book?
MI: This was tricky, there were many more recipes and ideas – we selected these recipes based on their effects on the body but it was also all we could fit!
SC: Presumably, each recipe responds to a timely need or desire but is there a particular beverage in the book that you could call your favourite?
MI: I don't have a particular favourite but if you had to push me right now I do love the Vedic Tonic; it's such a good drink and can be batched to enjoy throughout the year.
SC: Outside of the botanical world, what influences your work?
MI: Music massively – music fuels much of my creative process. Artists like Brian Eno, Fela Kuti, Lee Perry, I love the music from the west coast of the US from the 60's & 70's, also radio stations such as the Slow Drift and Reverberation Radio.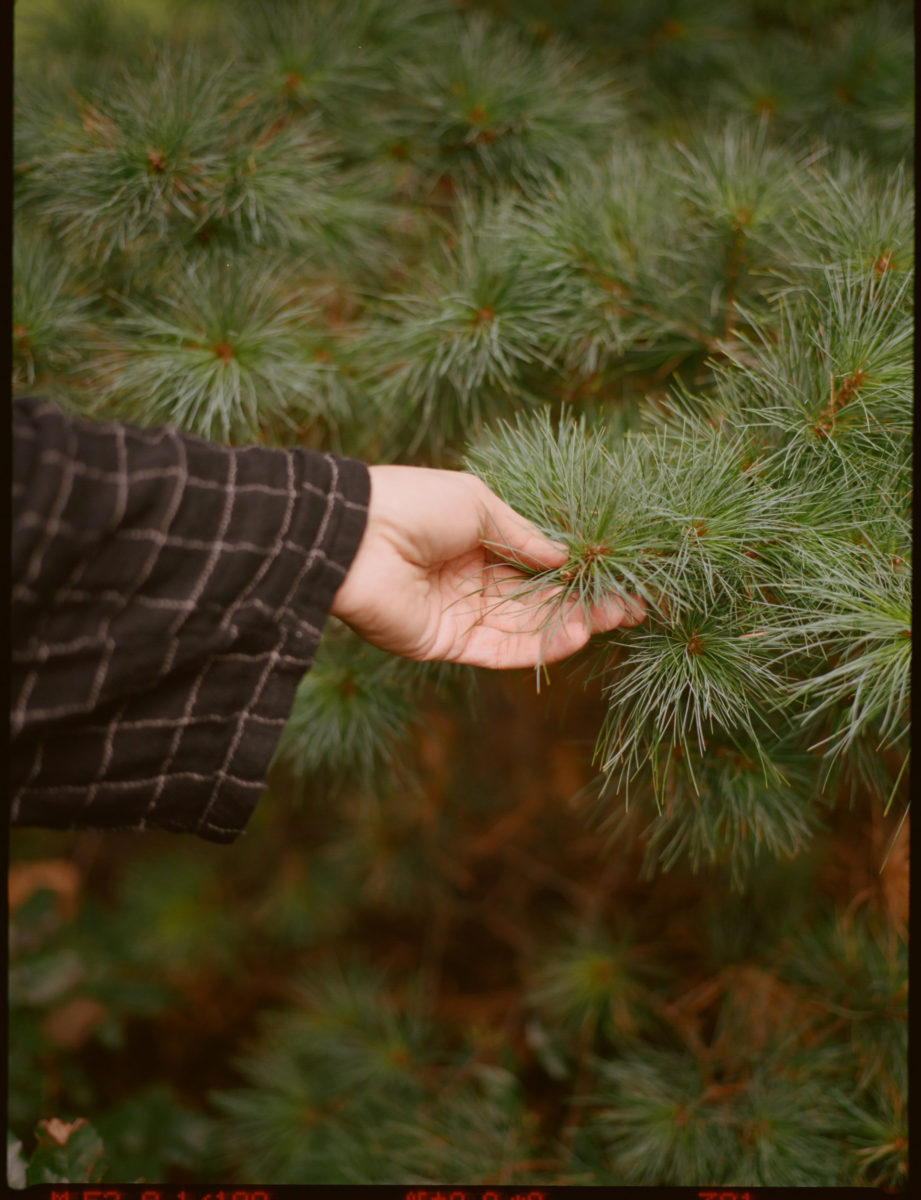 SC: Which people have inspired you?
MI: My partner Vanessa who is a naturopath and healer has been the biggest inspiration, outside of this, two herbalists called Peter Conway & Jackson-Maine, author Barbara Griggs she wrote the seminal Green Pharmacy and one of my teachers at University called Diane Anderson, she ran the herbal dispensary, they have all in their own way inspired me greatly. I'm slightly obsessed with the work of Terence Mckenna the guy just gets it, the most phenomenal speaker, I didn't meet him personally but he's still a huge inspiration and I miss him, I wish he was still physically around, I'd love to get his commentary on what's going on right now.
SC: Do you have any ingredients which you are especially enjoying working with right now and why?
MI: I'm trying to get to understand the palm and the family of palms right now. I work quite a bit in the Middle East and it's such an important plant in many cultures; I want to get to know more about the edible and flavour potential of these plants. I'm also into distilling and capturing times and places, so I will pick a range of plants and vegetation and minerals from a particular place and try to capture the essence of this place by distilling it all at once – it's fascinating.
SC: What influenced your choice to not include alcohol in any of the recipes in the book?
MI: I work lots without alcohol, I'm not sure why it became such a necessity to always have alcohol in speciality drinks. There are centuries worth of amazing non-alcoholic distillations and preparations, across many different cultures. Non-alcoholic drinks have become a bit of a trend in the bars but as far as I'm concerned, it's always been there, you should always be able to get a fantastic beautifully constructed drink even if you don't drink alcohol.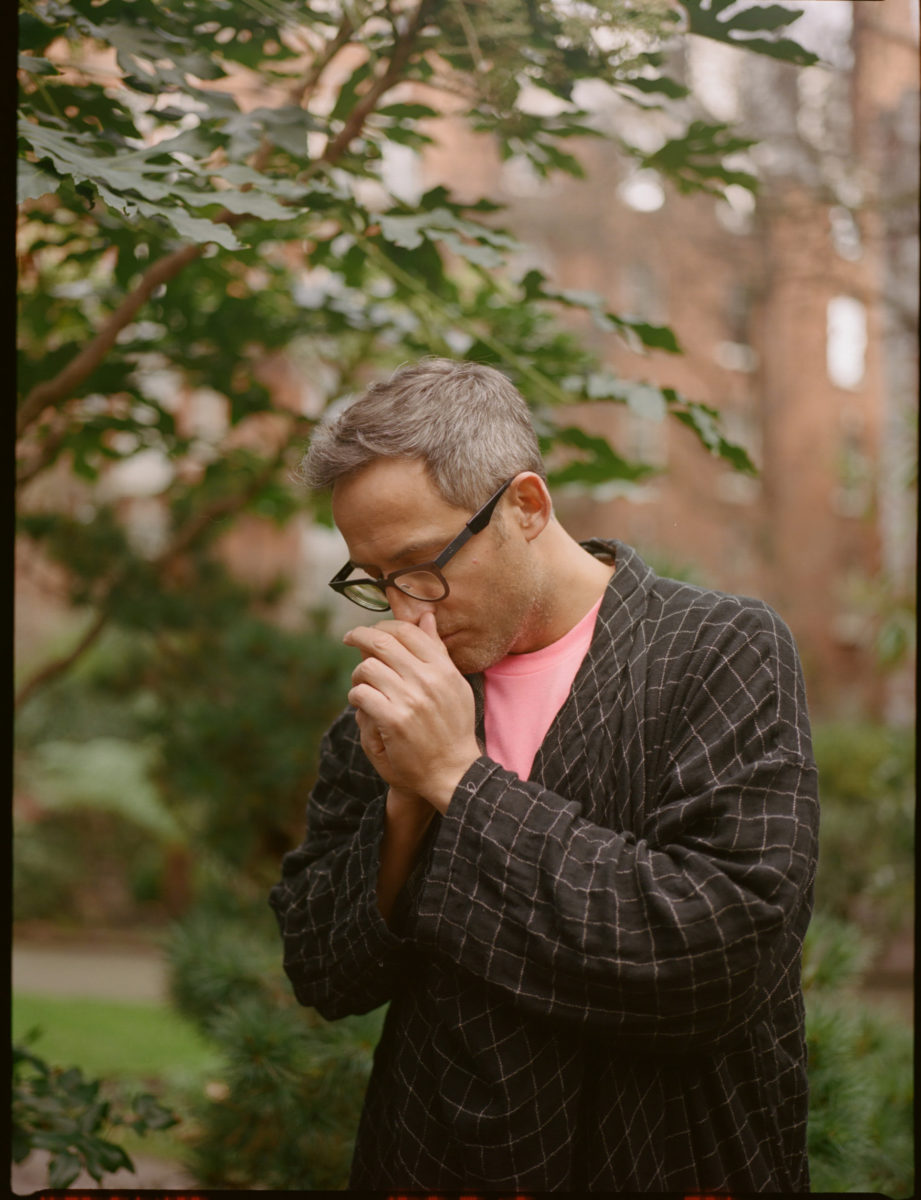 SC: Where are your favourite places to eat and drink in London?
MI: Postcard Teas is my favourite spot, beautiful people, place and ethic, Tim D'offay and the team project such a positive message into the universe, I've met some brilliant people through drinking tea there. Nectar Café in Tri-Yoga has some simple but beautiful food and drink, for something a little stronger I think the food and the wine in 40 Maltby Street is exceptional and The Winemakers Club in Farringdon is a super spot. Scout bar is doing some really creative plant based botanical drinks and the menu at Dandelyan is obviously a real celebration of nature and botanicals.
SC: Favourite botanical spots?
MI: Chelsea Physic Garden is such a haven, love that place. Michael Holland runs a brilliant education centre for children – it's an inspiration.
SC: Are you able to tell us about any upcoming projects that you have in the pipeline?
MI: I'm working on a new botanical hot drinks range which I'm super excited about, it's called Kuji Drinks and its launching in the UK very shortly. I'm also working with a New York based food and drinks consultancy called Pure Grey; we are working on some exciting new hotels, restaurants and bars around the world.
Photography by Ana Cuba